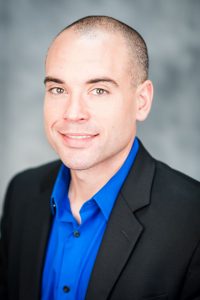 Health Sciences
Michael Rovito's tireless efforts on behalf of men's health earned him national honors last week at the American Public Health Association Annual Meeting in Denver. The assistant professor of health...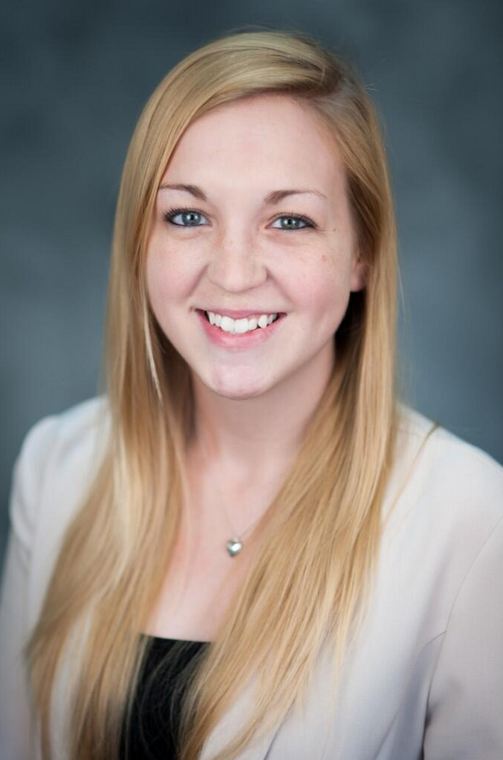 Health Sciences
Congratulations to health sciences pre-clinical advisor Jennifer Farran on her selection to receive the university's Dr. Judith Sindlinger Outstanding New Advisor Award for 2016. UCF's Academic Advising Council selected Farran...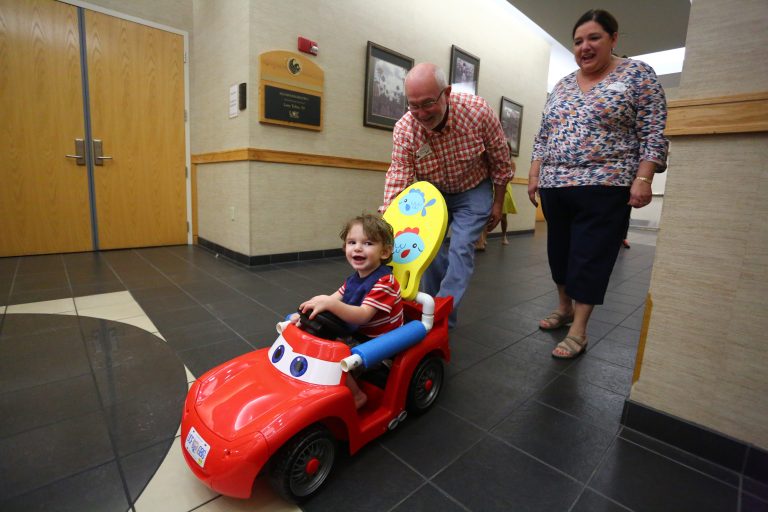 Physical Therapy
Ten children got the gift of mobility on Friday at the University of Central Florida, when they rode away with their very own motorized child-sized...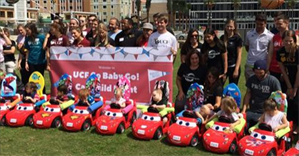 Physical Therapy
The Doctor of Physical Therapy Program's UCF Go Baby Go! program, located in the Department of Health Professions, held another successful car-build workshop Sept. 9 at the FAIRWINDS Alumni Center....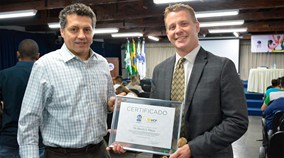 Physical Therapy
Patrick Pabian,  D.P.T., program director for the UCF Doctor of Physical Therapy Program represented UCF and the physical therapy program as the opening guest speaker...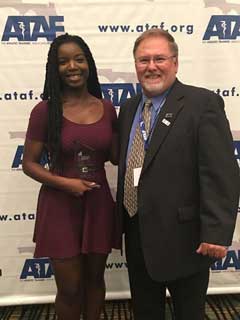 Athletic Training
Loudenve (Lulu) Marc, a senior in the UCF Athletic Training Program, is the proud recipient of this year's Athletic Trainers' Association of Florida (ATAF) Hall...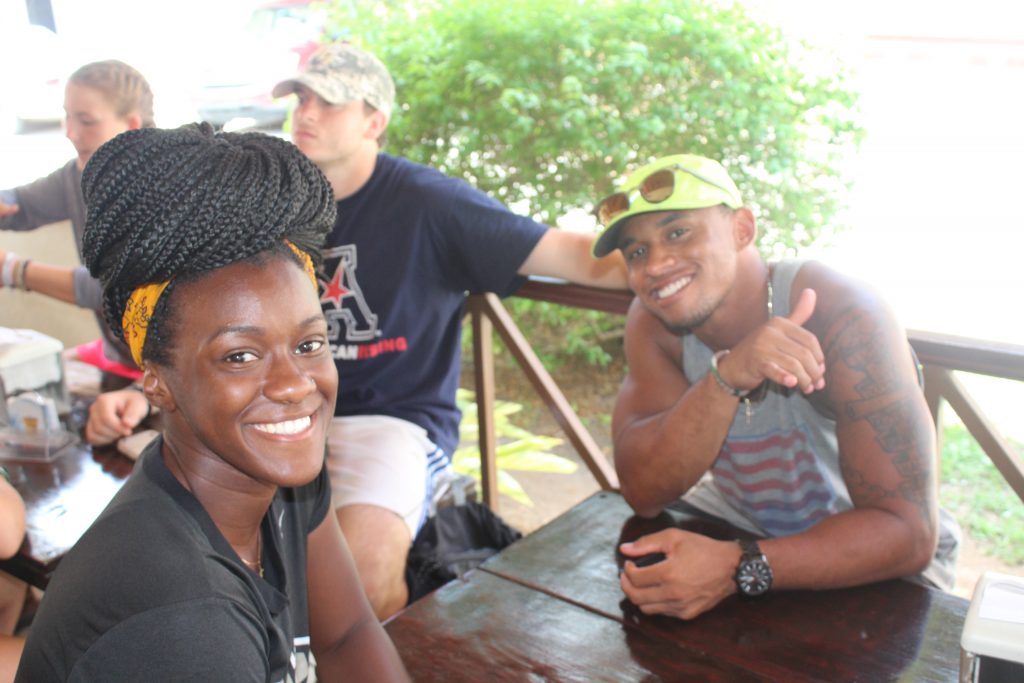 Health Sciences
Christal Peterson was an All-American sprinter and conference champion for the UCF track and field team before graduating with a bachelor's degree in health sciences (pre-clinical)...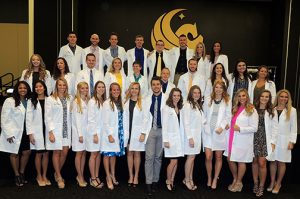 Physical Therapy
The Doctor of Physical Therapy Program held its Class of 2017 White Coat Ceremony on Saturday, Aug. 8, in the Student Union's Pegasus Ballroom. The ceremony marks the...

Physical Therapy
The Doctor of Physical Therapy program is excited to announce a new partnership with the United Cerebral Palsy (UCP) of Central Florida. The UCF-UCP of Central Florida Pediatric Physical...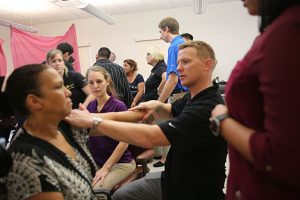 Physical Therapy
UCF physical therapy and social work students and faculty members were among the 60-some volunteers who offered two free health clinics last week for Apopka-area farmworkers and their families. They...