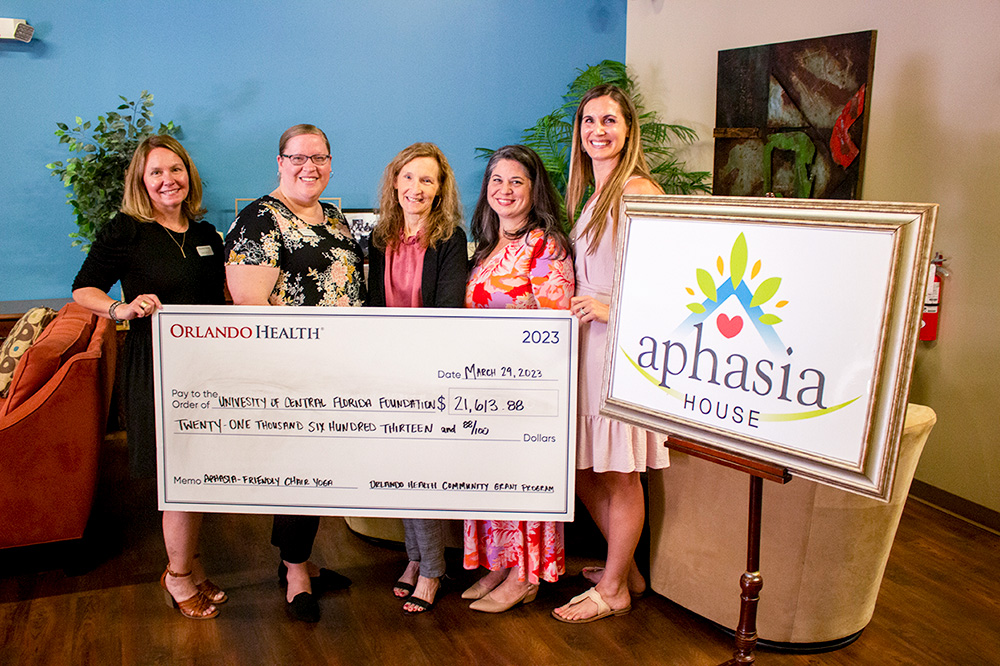 The Aphasia House at the University of Central Florida was awarded a grant through the Orlando Health Community Grant program for more than $21,000 to aid people that have acquired...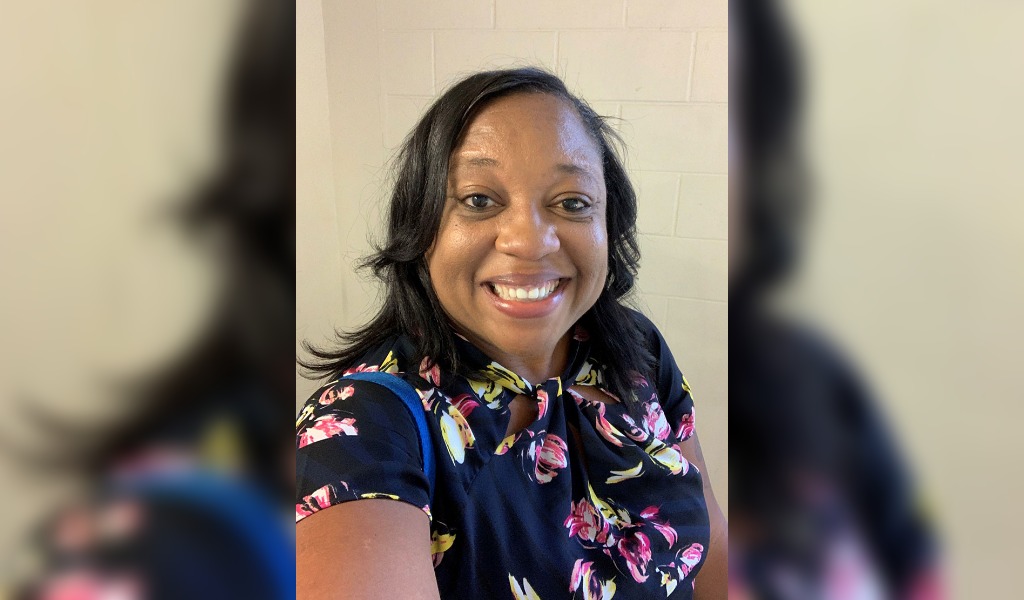 University of Michigan's Center for Disability Health and Wellness spoke with UCF School of Social Work Assistant Professor Reshawna Chapple on her research as co-director for the AHEAD-MC RRTC (Advancing...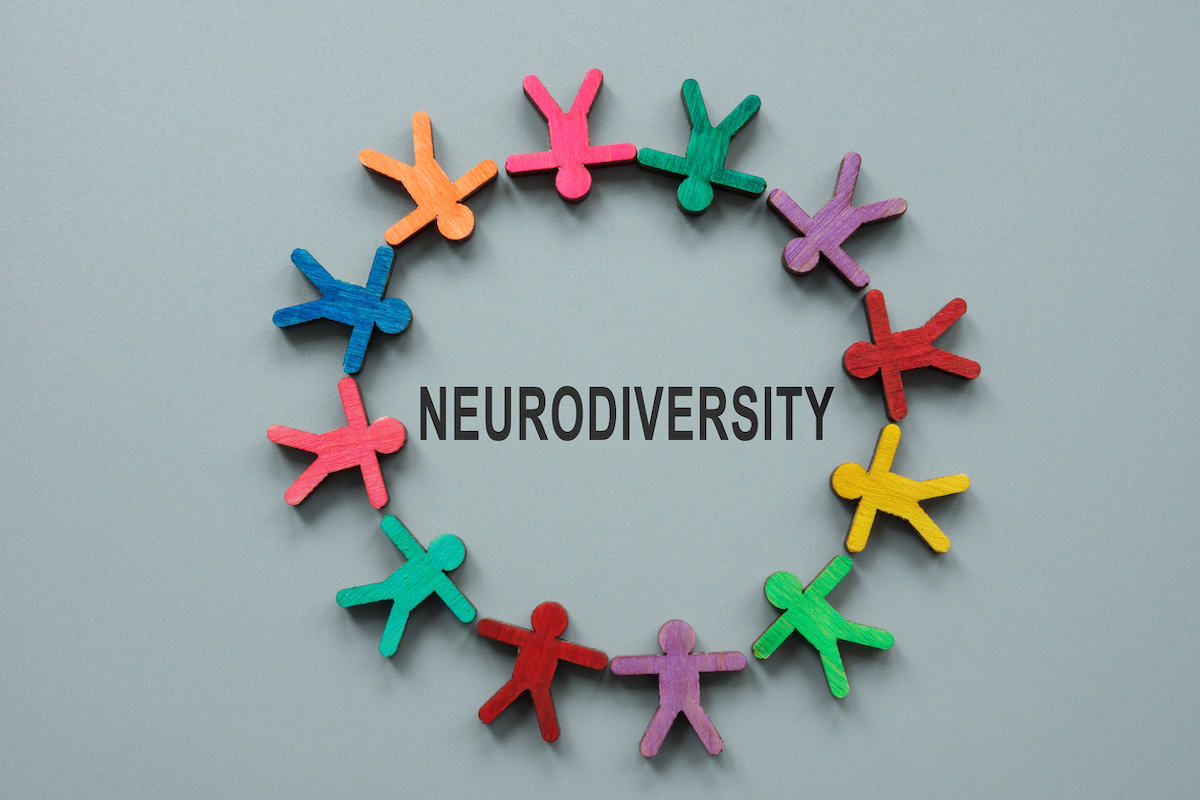 UCF faculty conduct cutting-edge research on autism spectrum disorder, discovering innovative ways to better support this community. Through free camps and programs, Central Florida families can benefit from their work.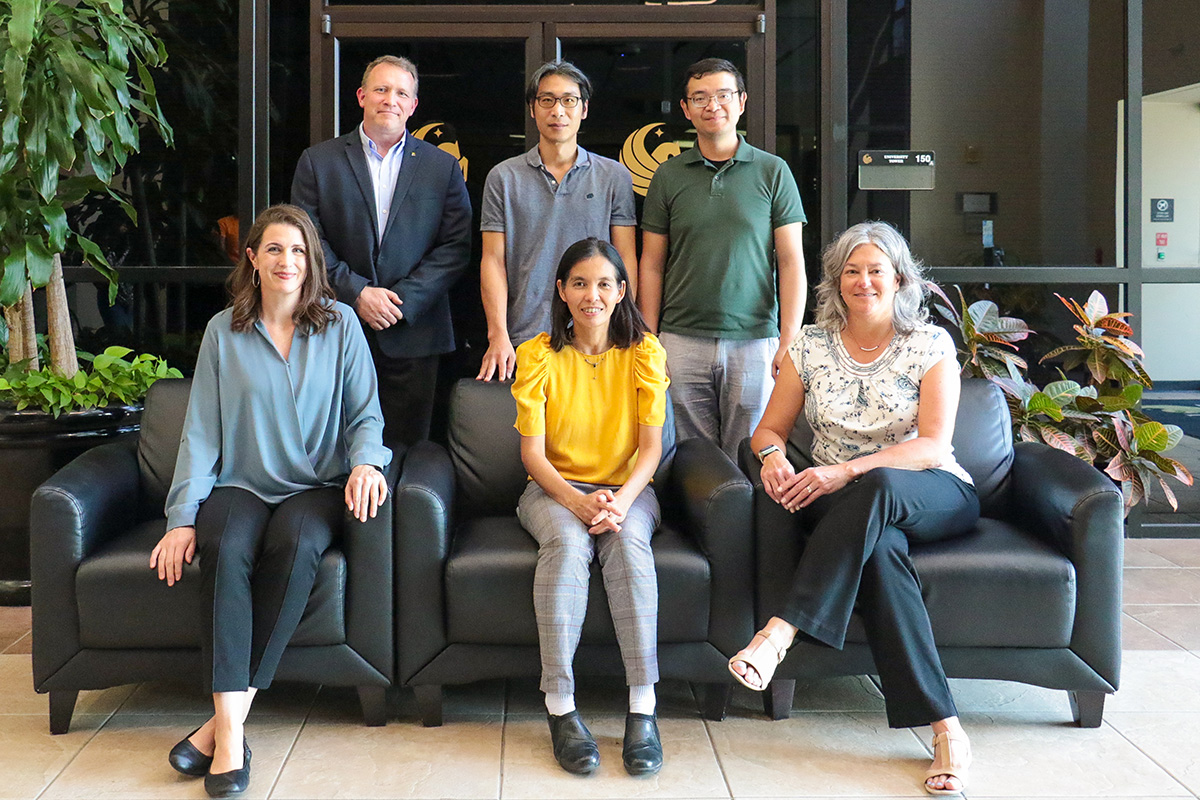 Through interdisciplinary collaboration and a community partnership, UCF researchers are seeking to address falling, which is the leading cause of injury and hospitalization among older adults. Falls — and the...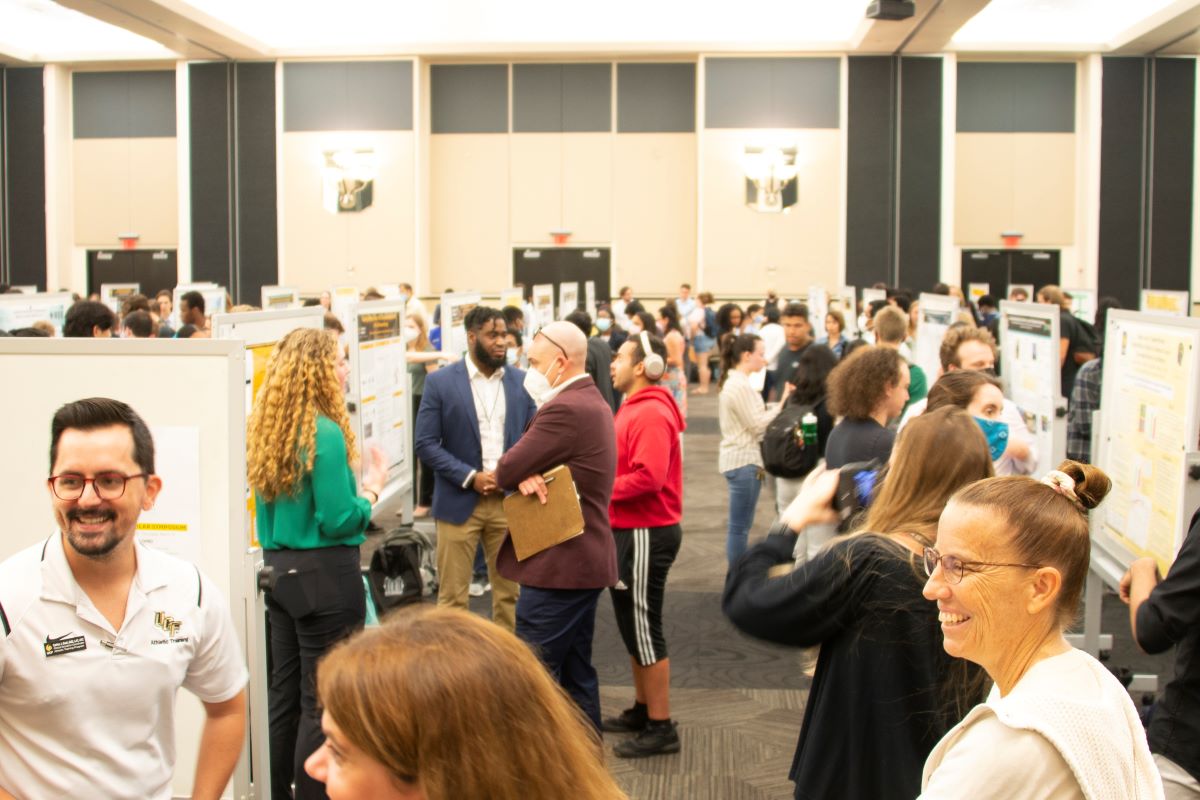 During Research Week 2023, doctoral candidate in the Public Affairs social work track, Itunu Ilesanmi, will share her research on the barriers to reintegration among returnees, focusing on internally displaced...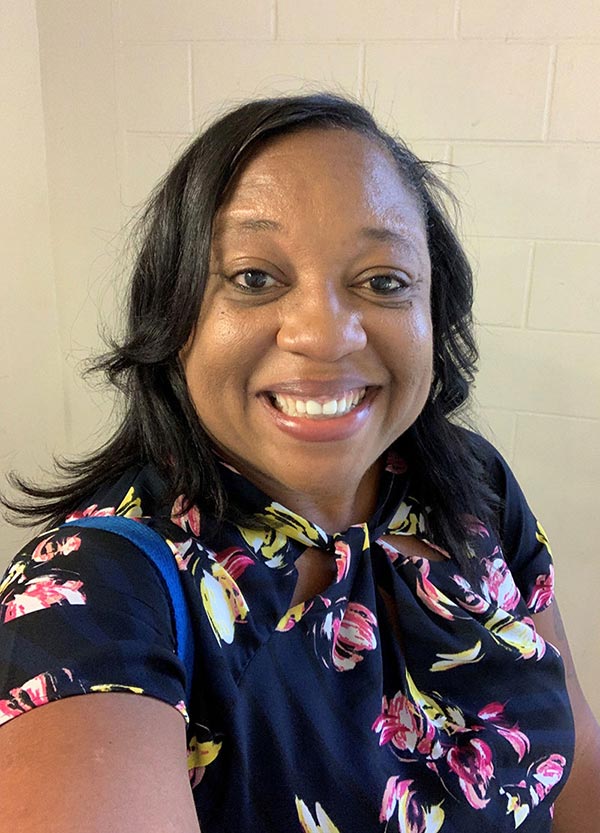 An interdisciplinary team of UCF researchers are focusing on the human connection to improve heart health in medically underserved communities thanks to a new grant from the U.S. Department of...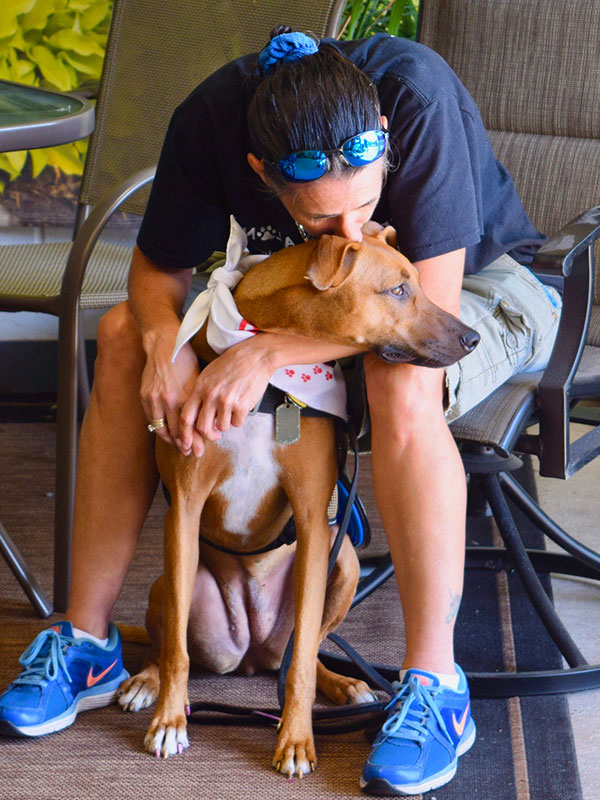 A 2019 report led by researchers from the University of Central Florida's School of Social Work showed "statistically significant improvement" in all 12 PTSD symptoms examined.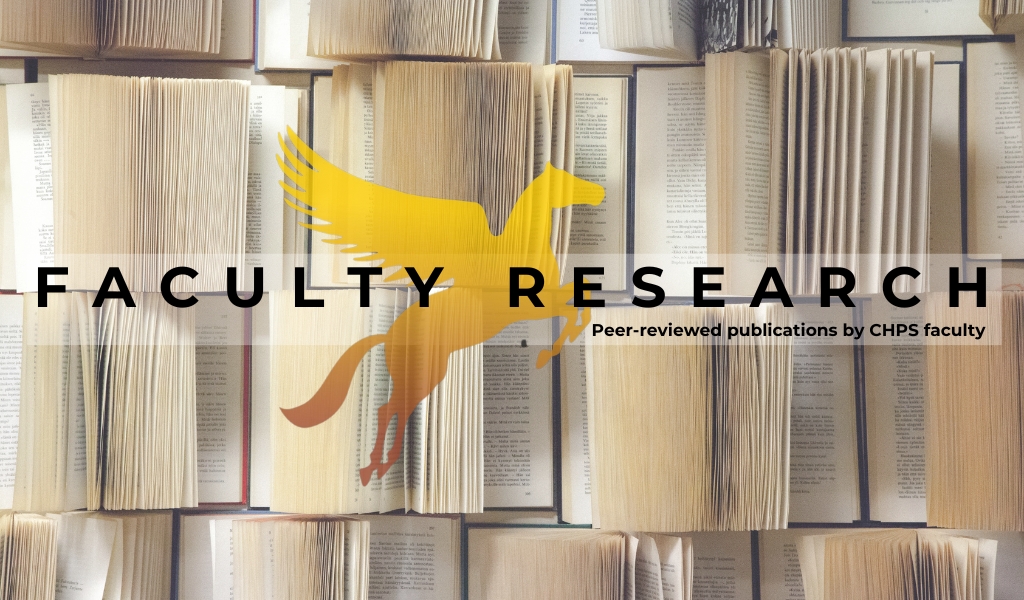 Students at the College of Health Professions and Sciences benefit from faculty who conduct research into a broad number of health and wellness topics, discovering new insights and creating innovation...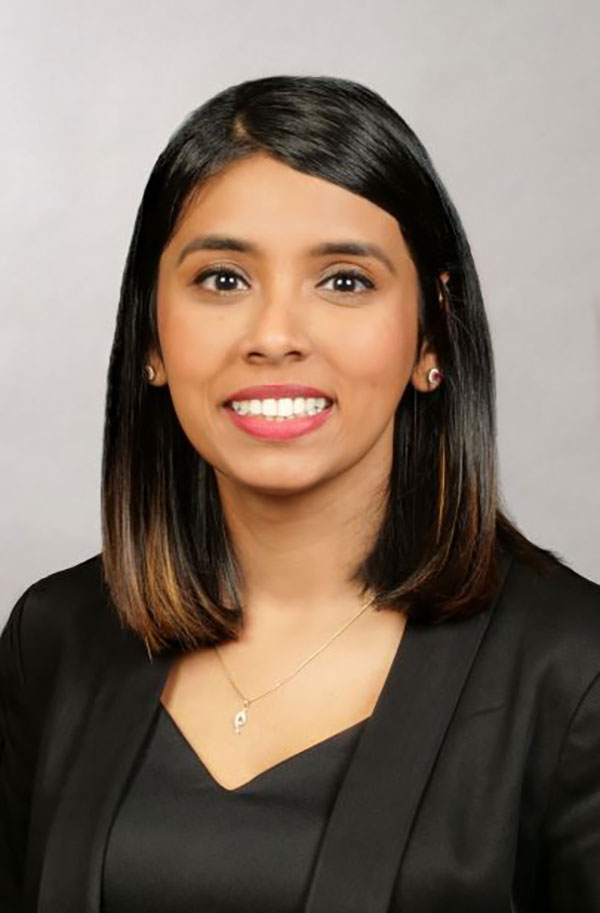 Whether it's solving the world's biggest problems or investigating the potential of novel discoveries, researchers at UCF are on the edge of scientific breakthroughs that aim to make an impact....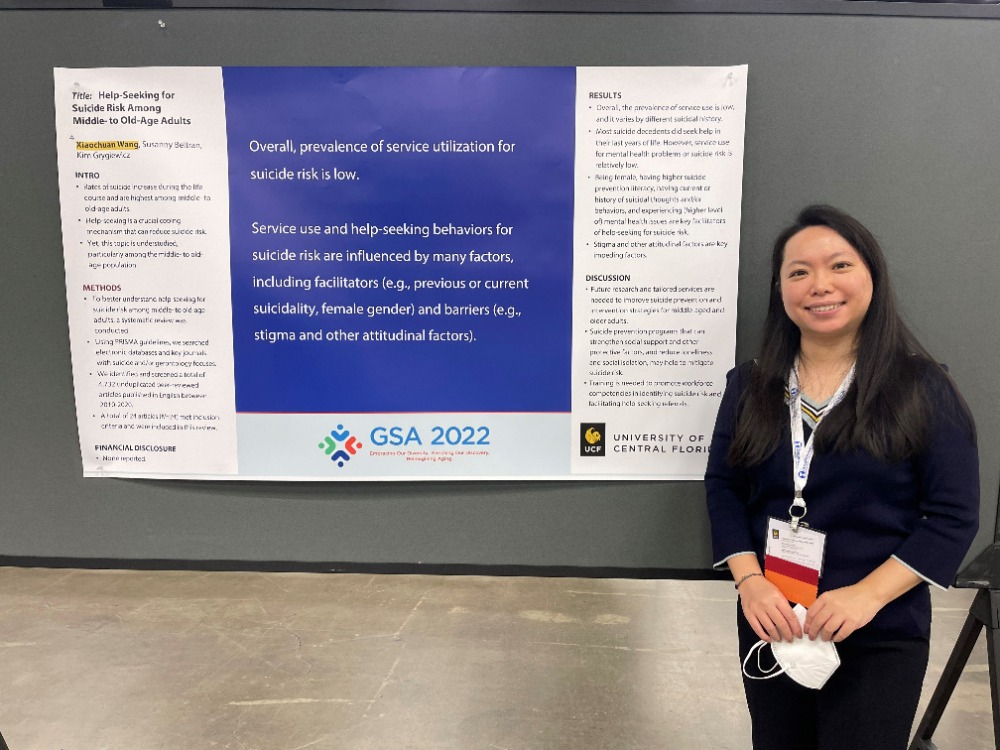 Teams of School of Social Work faculty and alumni presented their research at two national conferences in November, sharing presentations that addressed the impacts of the COVID-19 pandemic, suicide risk...