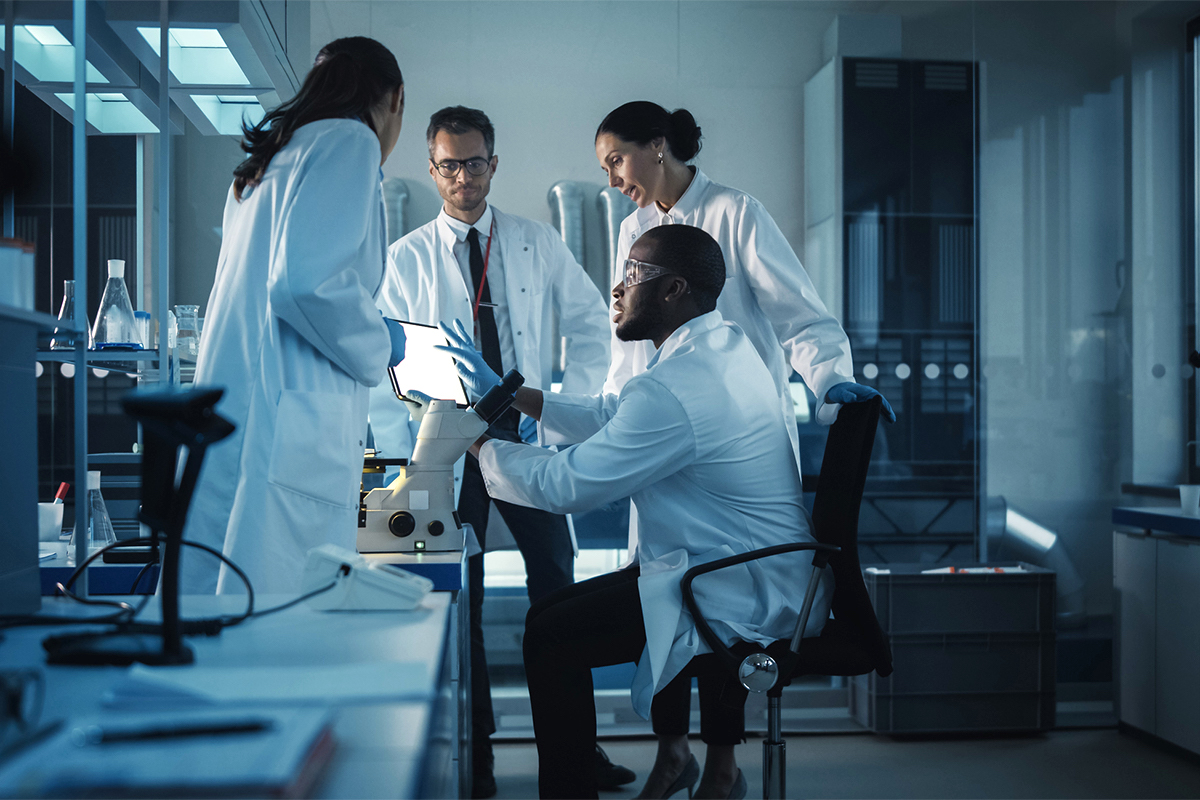 Eight interdisciplinary faculty research projects — on health topics including pain management, improving provider-patient communication, and intimate partner violence — have received about $300,000 in grant funding through a new...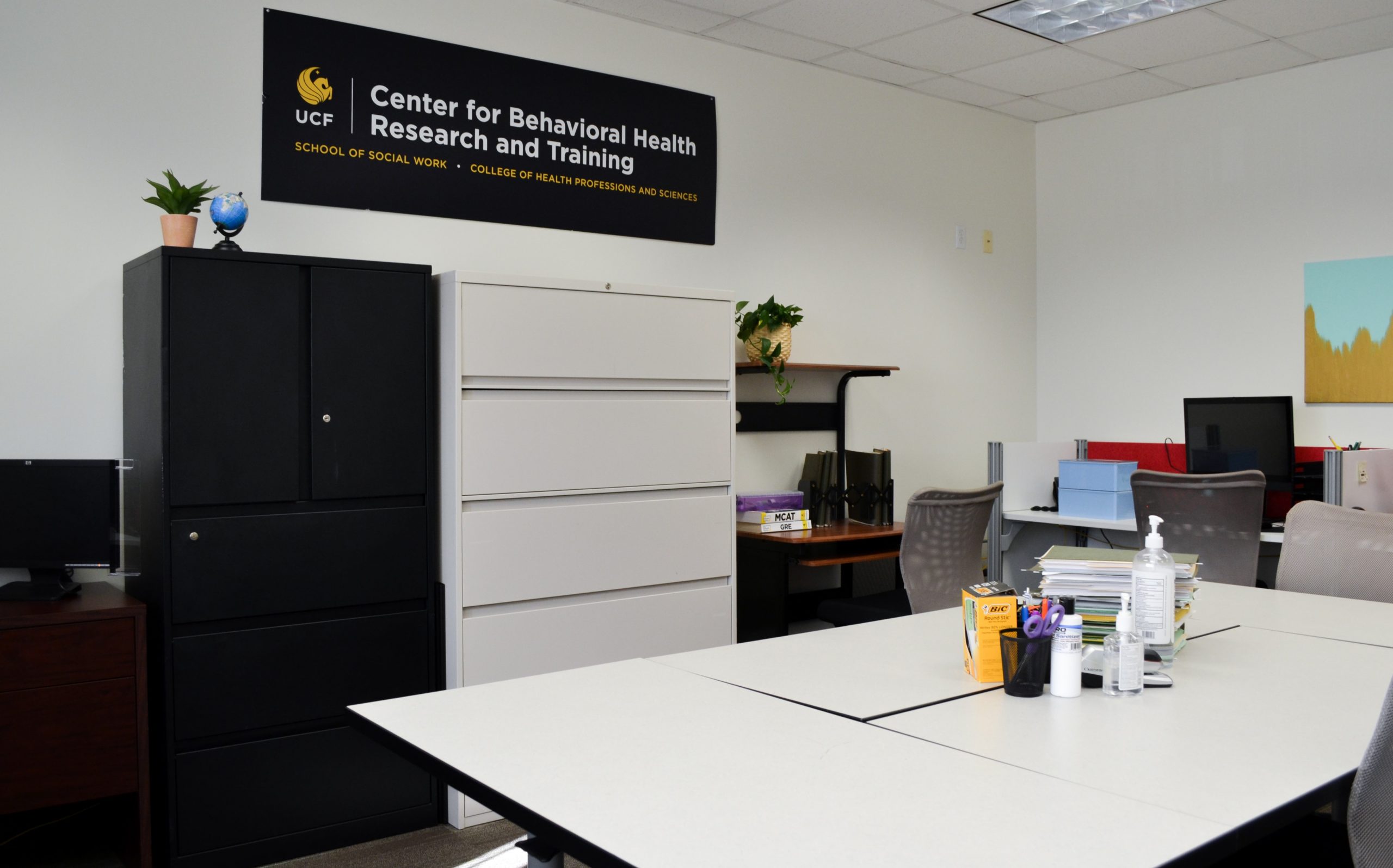 The Center for Behavioral Health Research and Training (CBHRT) was established in 2017 and is the first of its kind in the School of Social Work. The CBHRT serves a unique purpose to link practitioners...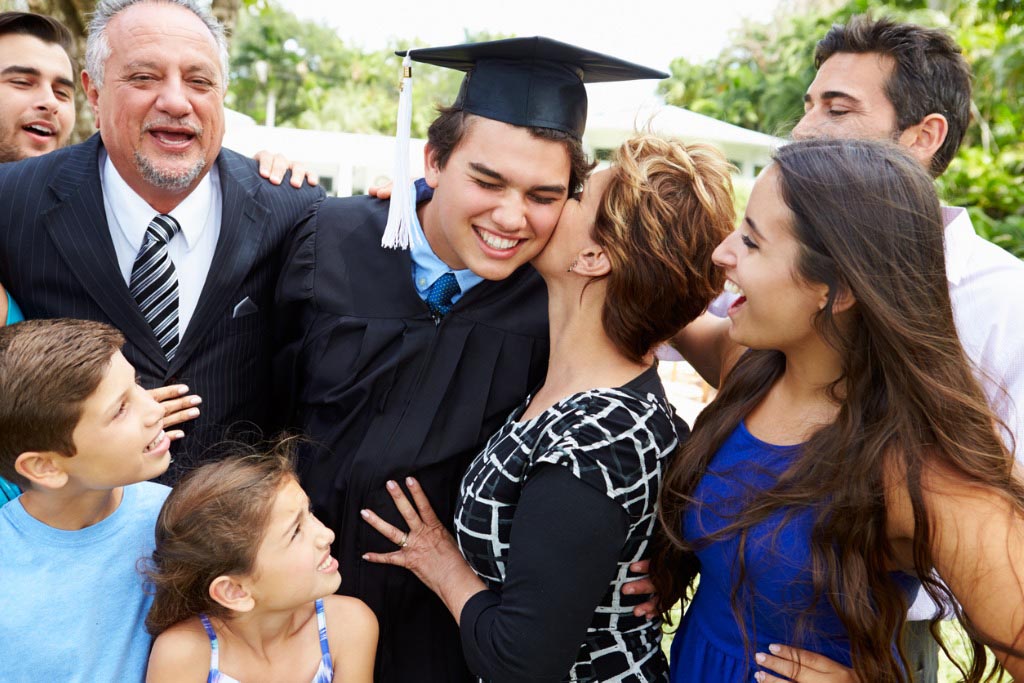 Terri Daly, the director of UCF Center for Autism and Related Disabilities (CARD), is spearheading research that has received renewed funding for the fourth year from the Florida Developmental Disabilities Council. The $125,000 grant will help improve enrollment and success in post-secondary education for...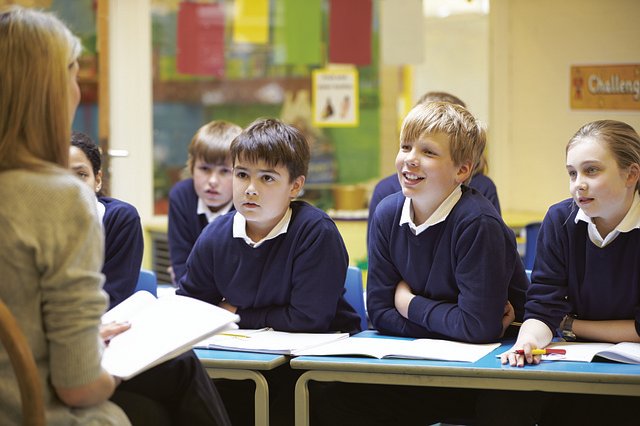 Researchers found that children's obesogenic behaviors on school days are more favorable compared to non-school days. Having a structured environment for children, whether during school days or when stuck in...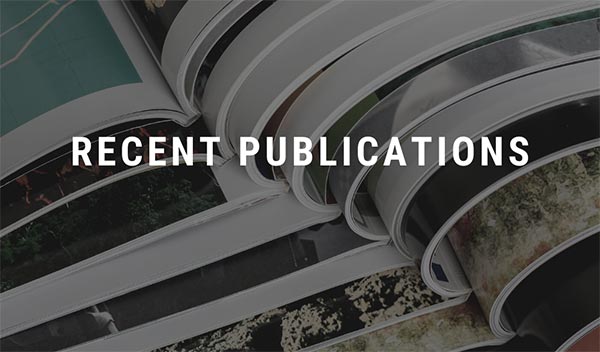 Our faculty pursue big ideas and share what they learn by publishing their research to advance scientific discovery. As part of an institution designated as "very high" research activity by...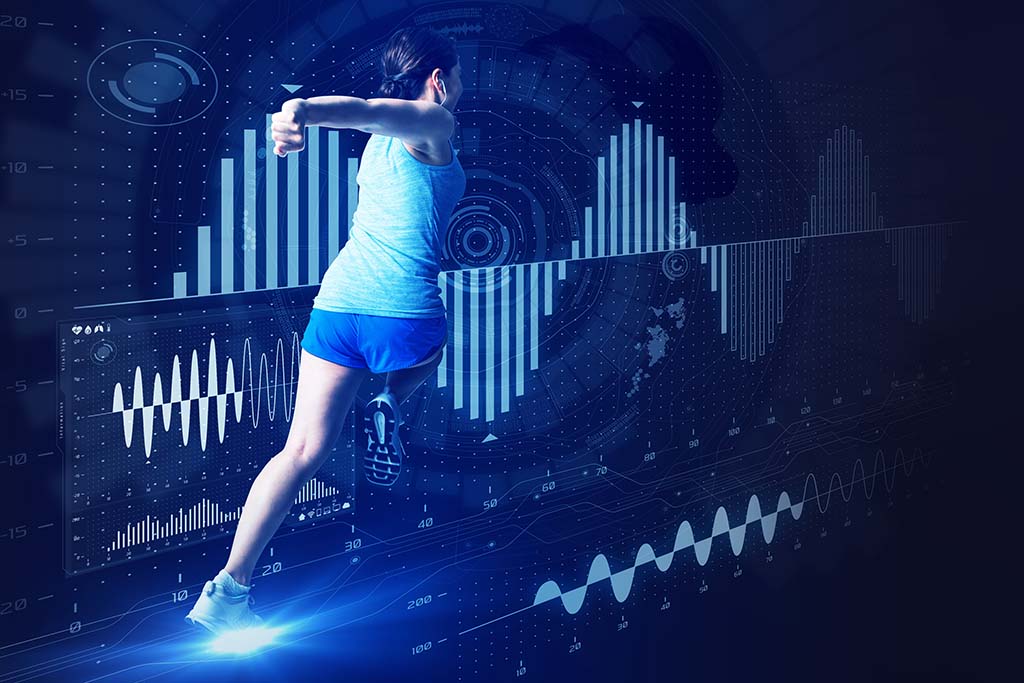 A little more than a year ago, faculty and students in the College of Health Professions and Sciences who were working on research projects had to pivot when COVID-19 derailed their plans. CHPS researchers regrouped and forged ahead with their projects by finding new ways to use the...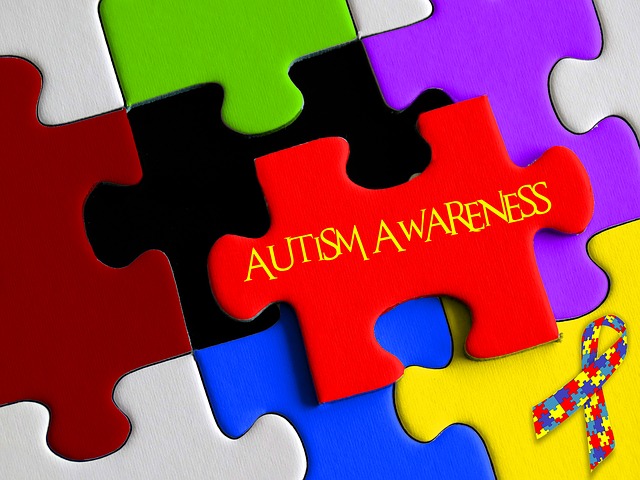 Two years ago, Dawn Turnage's 18-year-old son Justin walked away from a local pool and into a Best Buy at the Waterford Lakes Town Center, dripping wet and wearing only...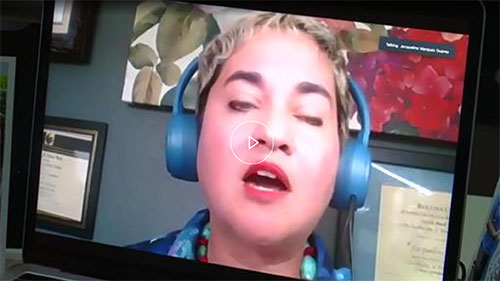 The University of Central Florida's Center for Autism and Related Disabilities, a nonprofit that educates and trains families on how to care for loved ones diagnosed with autism, helps with Hispanic...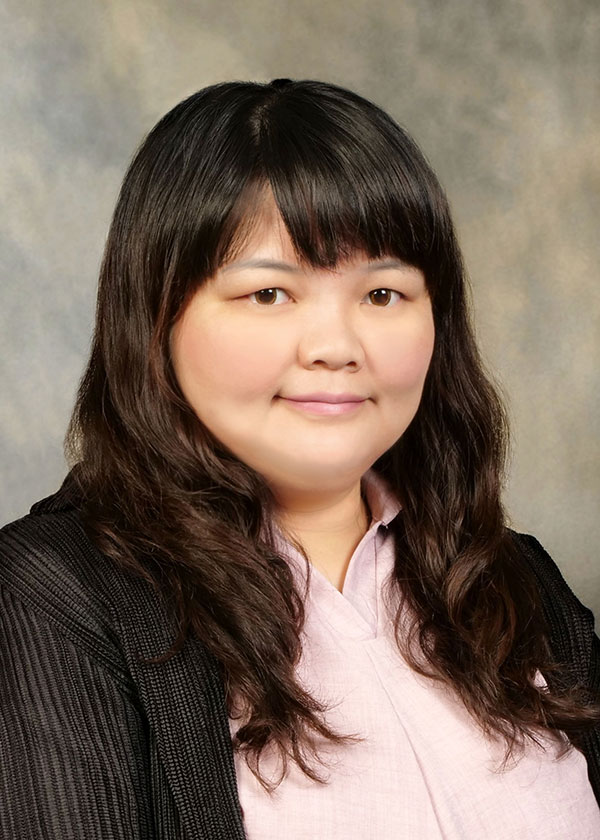 Ching-Yi Liao came to UCF after completing her doctoral degree in special education at Texas A&M University in College Station. She had the unique opportunity to join the College of...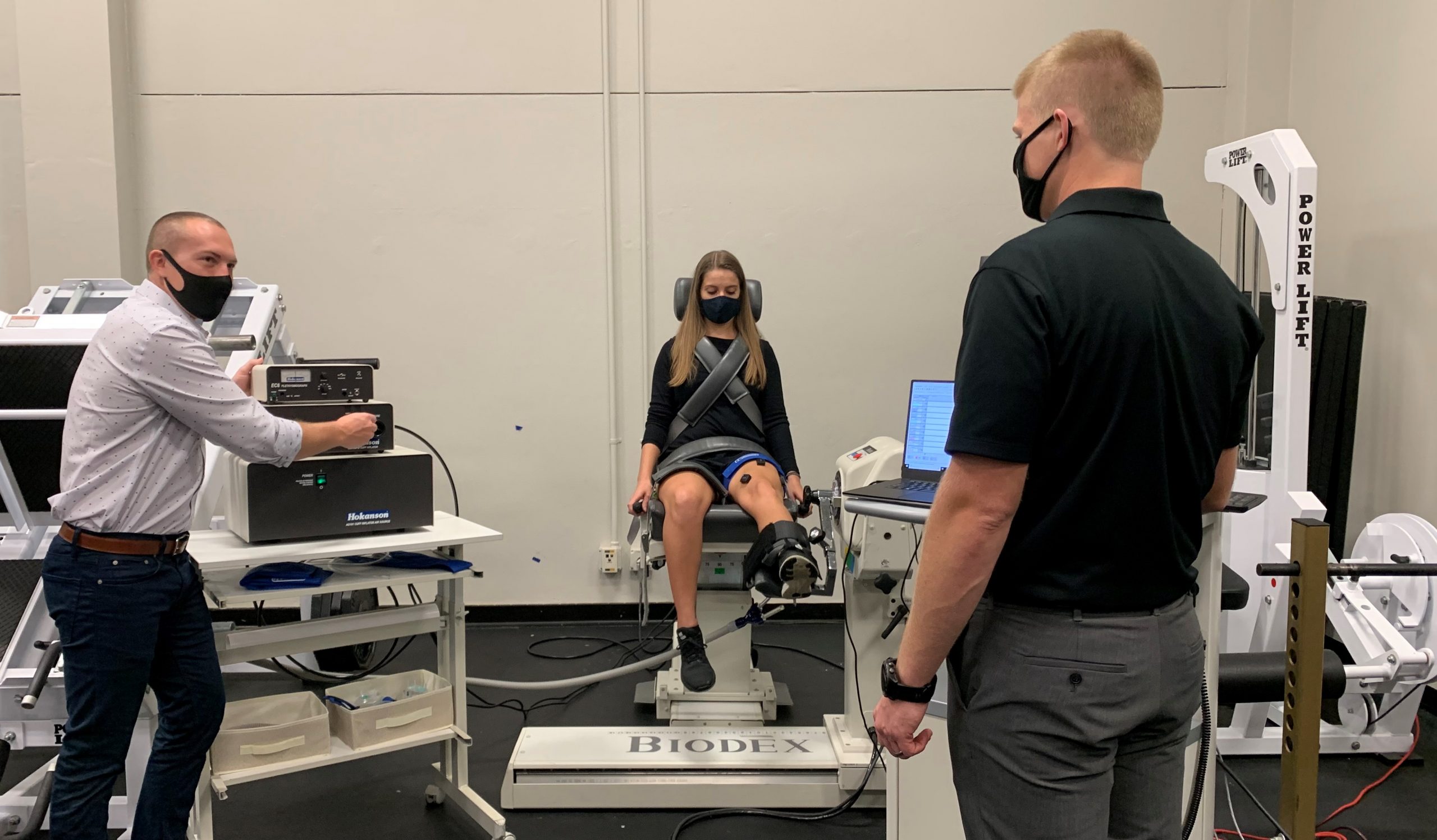 Twenty years ago, landing people on Mars seemed like sci-fi, but with commercial spacecraft launching into space almost every month and NASA's Mars Perseverance landing on the Red Planet last...