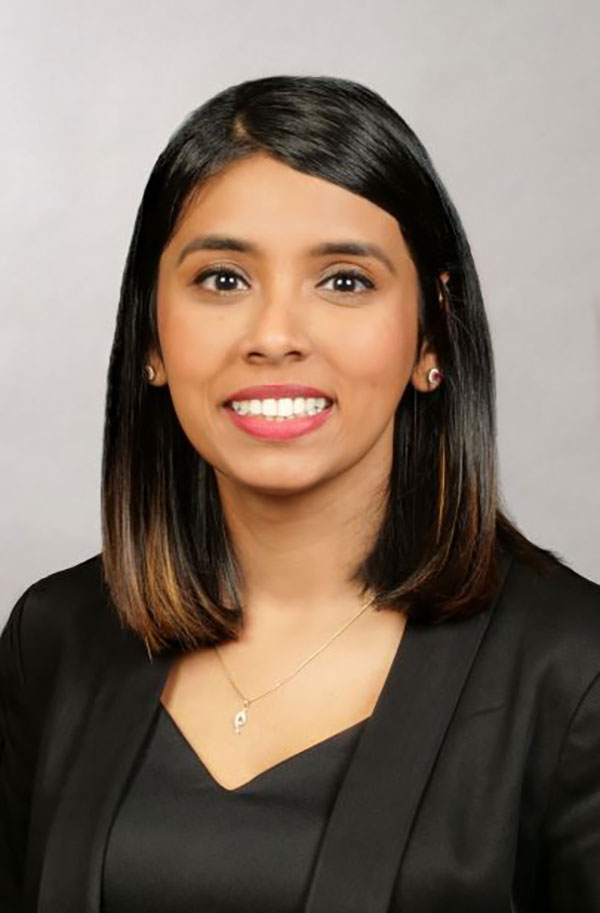 Whether it's solving the world's biggest problems or investigating the potential of novel discoveries, researchers at UCF are on the edge of scientific breakthroughs that aim to make an impact....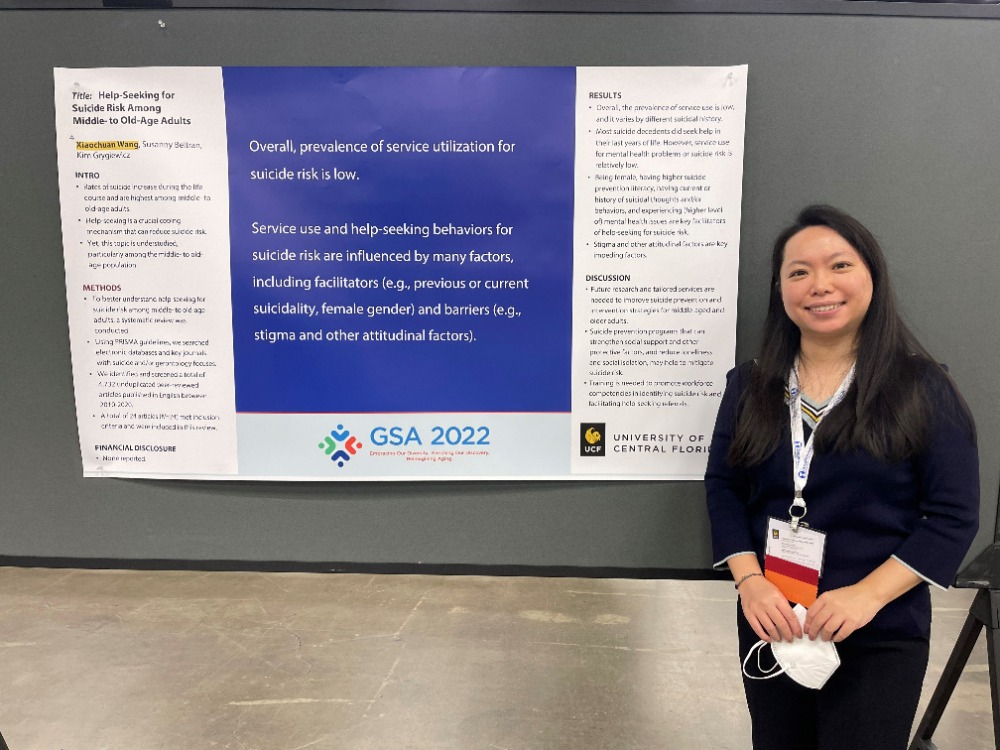 Teams of School of Social Work faculty and alumni presented their research at two national conferences in November, sharing presentations that addressed the impacts of the COVID-19 pandemic, suicide risk...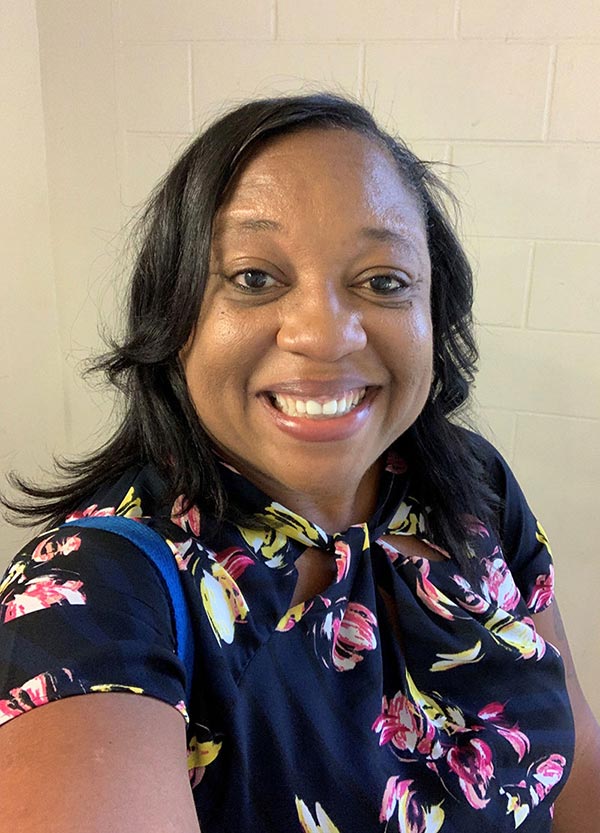 The Center for Disability Health and Wellness (CDHW) at the University of Michigan (U-M), has been awarded a five-year, $5 million grant dedicated to enhancing the health and functioning of...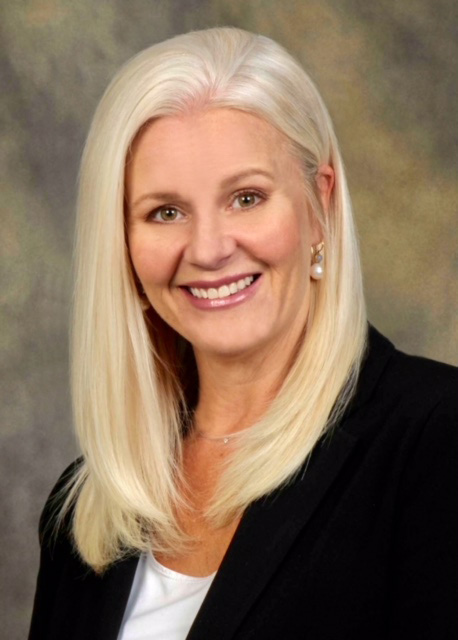 Debra Knox, director of UCF's Communication Disorders Clinic, shares the growing need for speech language pathology professionals, the constantly evolving nature of the field and what it means to help...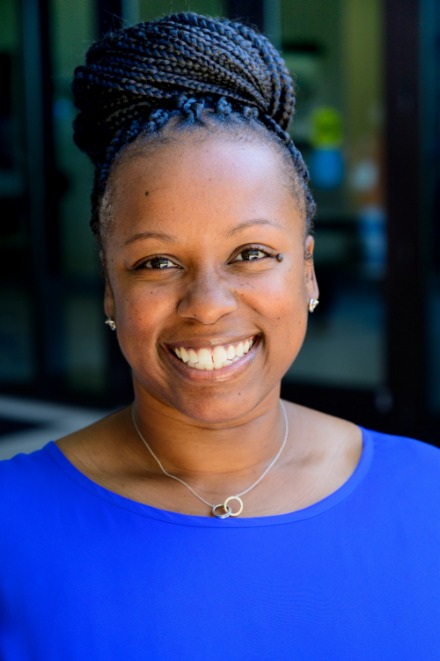 Khalilah Louis Caines, LCSW is earning her Ph.D. in Public Affairs within the social work track and has recently been awarded $5,000 for a 2022-2023 Dissertation Fellowship from the Florida...
When students are interested in the fields of kinesiology and physical therapy, it is often because they want to help people; but students don't need to wait to graduate to...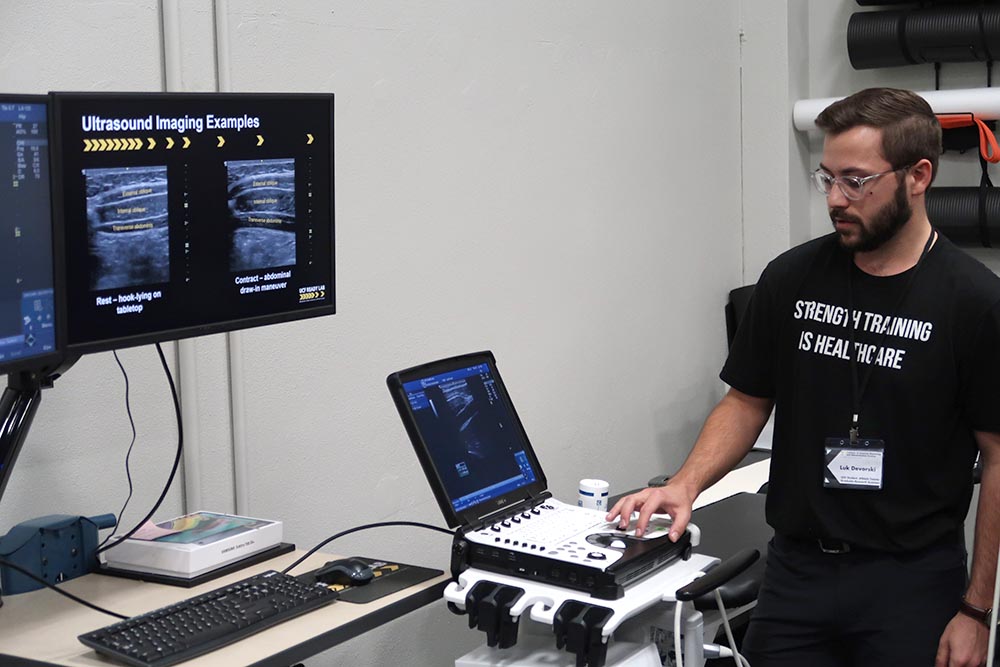 Core Muscles are the Center of Colby Mangum's Research in Athletic Training Assistant Professor L. Colby Mangum, a faculty member in the Master of Athletic Training program Assistant Professor L....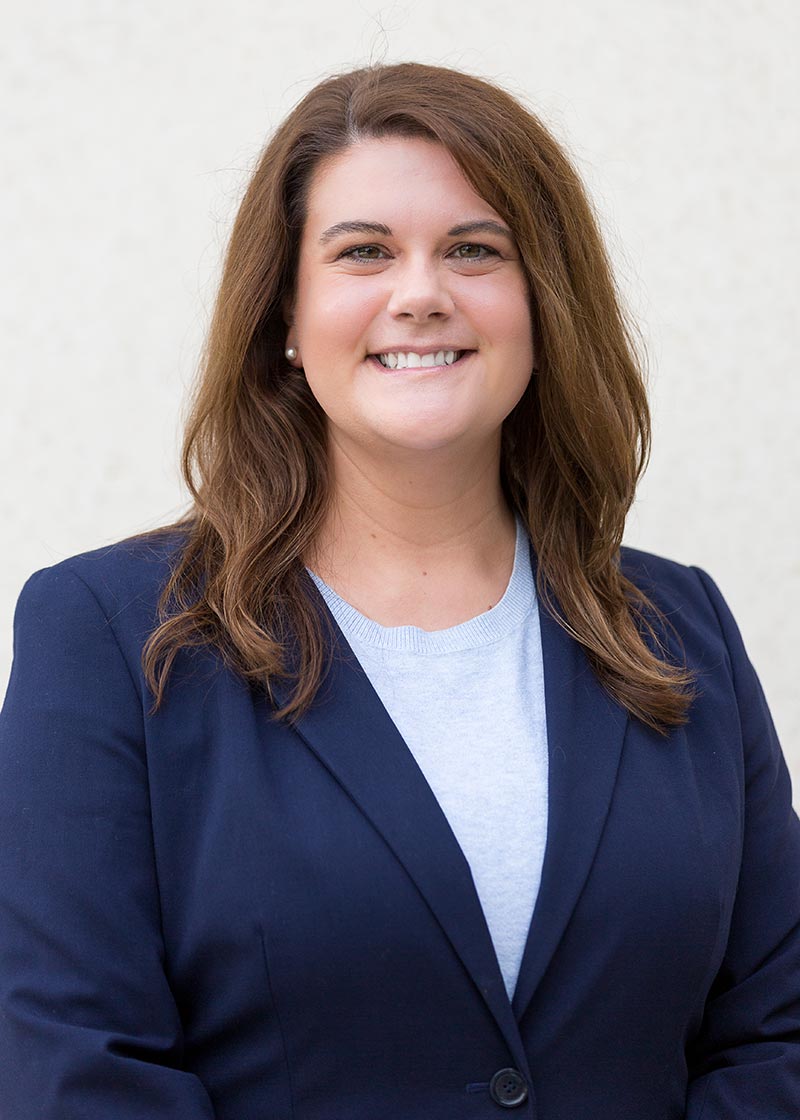 Colby Mangum was recently awarded a grant as a co-investigator through the Department of Defense focused on improving rehabilitation for chronic pain around the kneecap (Peer Reviewed Orthopaedic Research Program...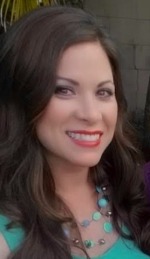 Bachelor of Social Work (BSW) student, Mary Farley is a recipient of the 2022 Summer Undergraduate Research Fellowship (SURF) Program, Track 1 (SURF Fellow). Through this program, Farley will receive...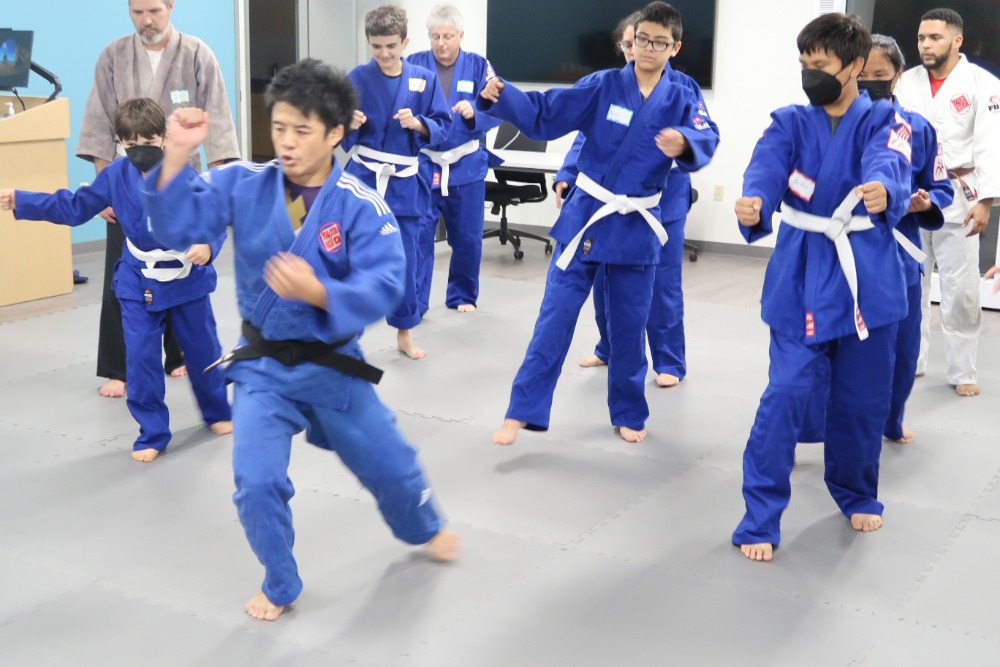 The prevalence of autism spectrum disorder (ASD), a neurodevelopment disorder associated with a range of social communication impairments, restricted and repetitive behaviors, and other health issues, is on the rise...