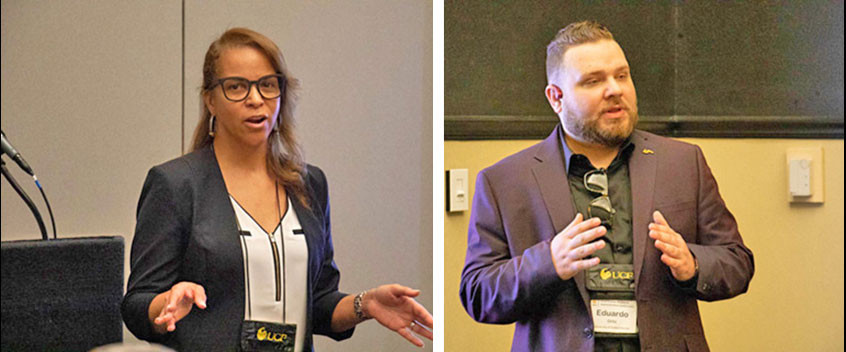 A research administrator must be passionate, curious, detail-oriented and patient, says, Eduardo Ortiz of CHPS. Ortiz, along with Monique Gregory, formerly of CHPS, now working in the research office of...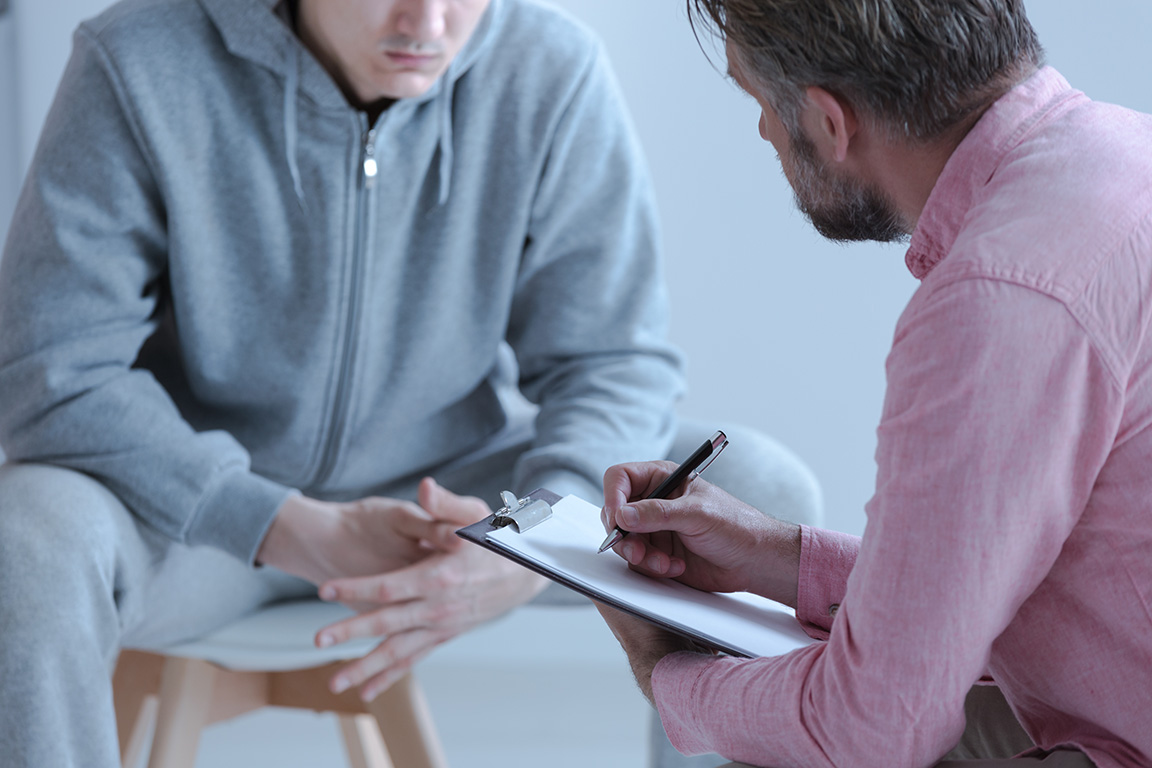 AdventHealth is collaborating with the University of Central Florida to address a growing suicide crisis across the nation. The effort is modeled after the Zero Suicide Initiative, a national program...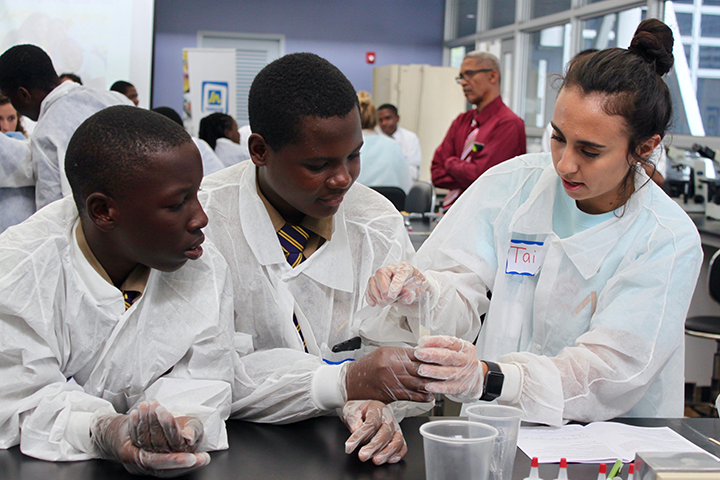 Nineteen students accompanied Danielle Webster, an associate lecturer in the Department of Health Sciences, on an unique academic and altruistic venture to Jamaica in November. Webster's students attended the seventh...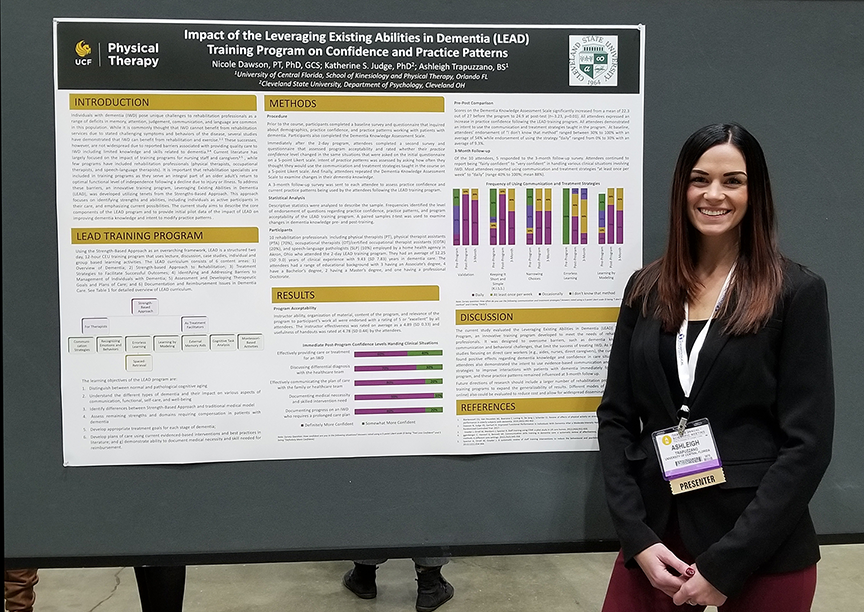 Ashleigh Trapuzzano devotes herself to research to benefit elderly adults and her work has not gone unnoticed. The Academy of Geriatric Physical Therapy on Thursday presented Trapuzzano, a third-year physical...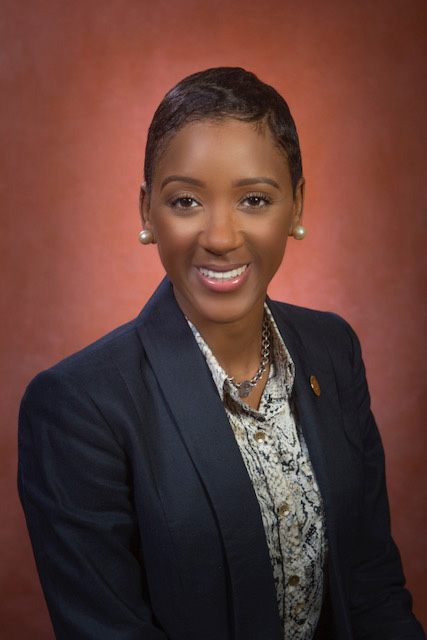 Brittny James, a research associate in the CHPS Office of Research, has been awarded a two-year, $139,343 National Institutes of Health grant. The award is a diversity supplement grant under...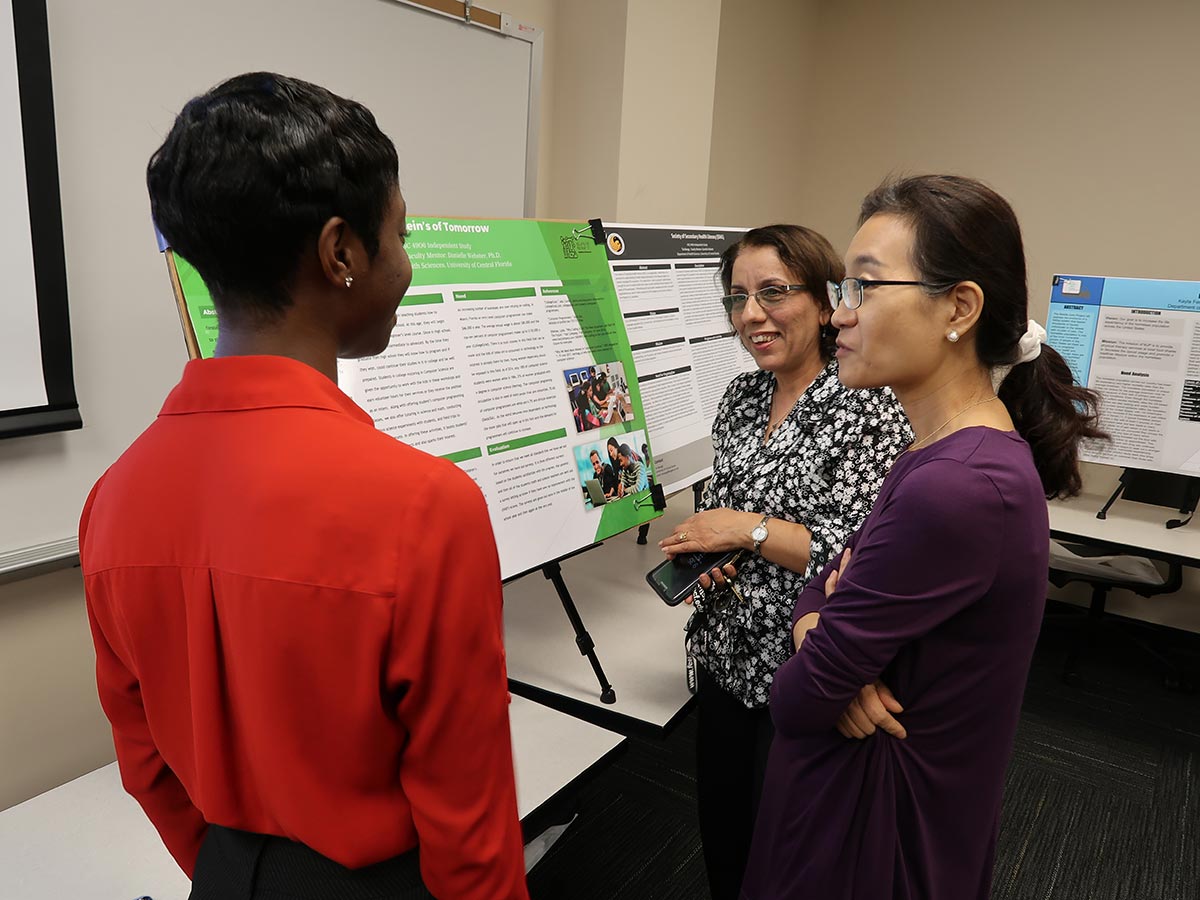 The Department of Health Sciences works tirelessly to ensure that its 4,000 undergraduate students are actively engaged in their education at UCF. "We are really emphasizing integrative learning in our...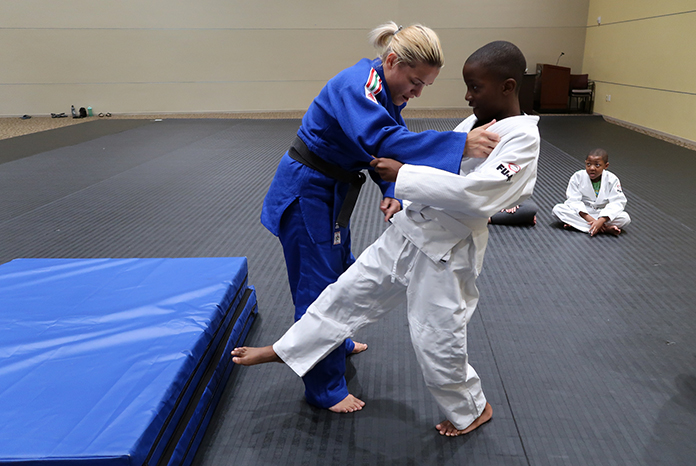 For one hour each week, children in a new UCF research study shed their label of autism, don white uniforms called judogis and become judokas — practitioners of the martial...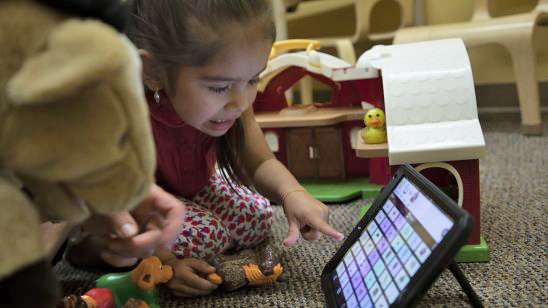 Researchers at the University of Central Florida and the University of New Mexico have been awarded a $2.7 million National Institutes of Health grant to study how language therapy, combined...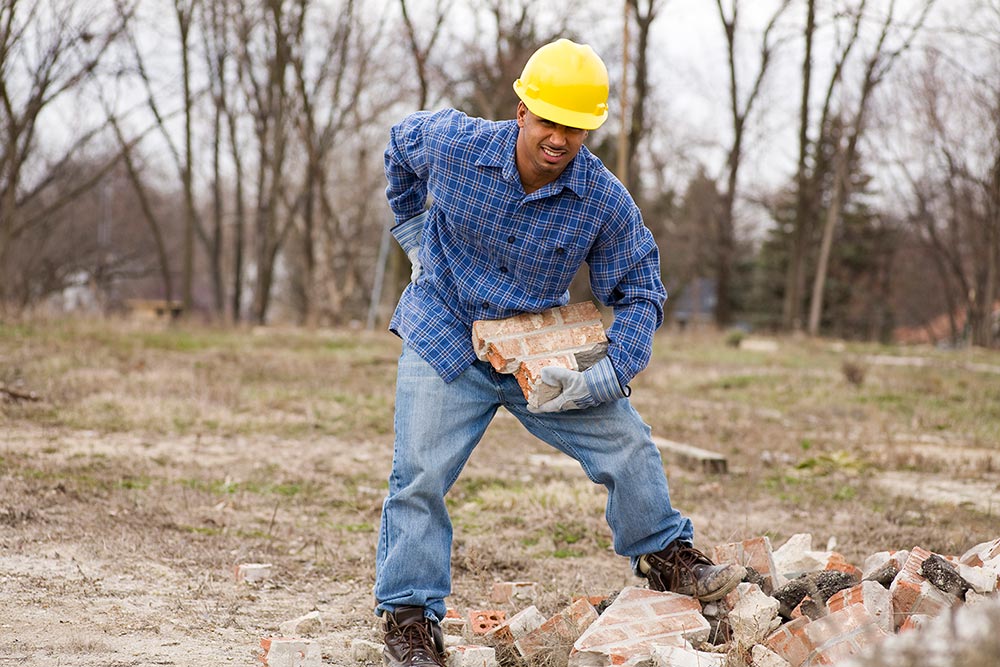 Low back pain affects nearly 70 million Americans and is considered the leading cause of disability in the United States. Costs associated with the condition exceed more than $100 billion...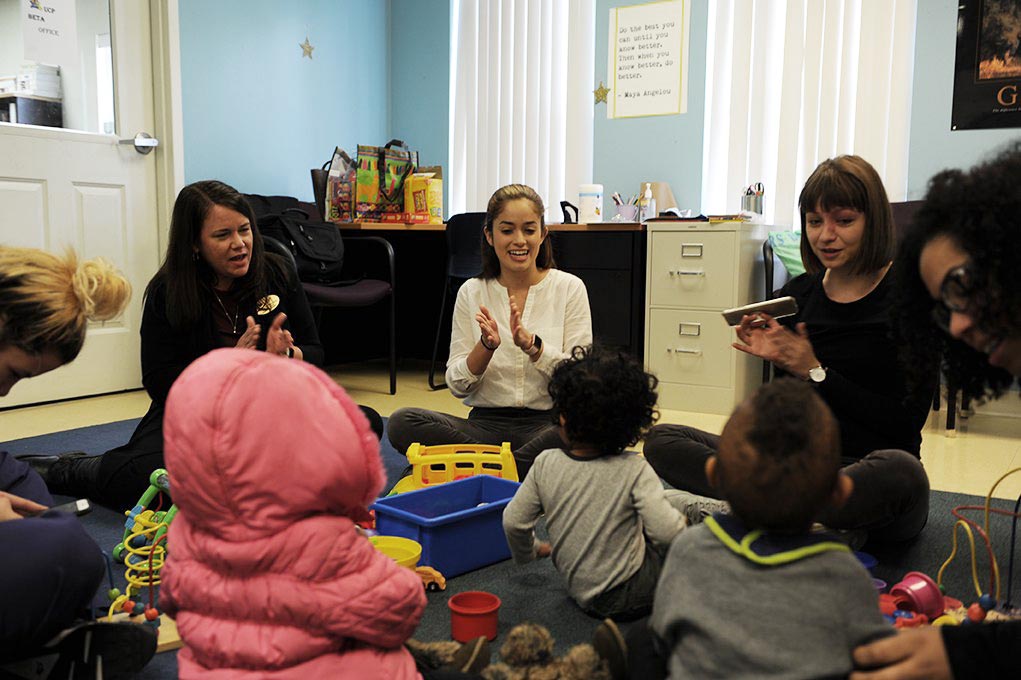 Diana Abarca is a UCF undergraduate who conducts research every Friday at the Beta Center/UCP Downtown campus in Orlando. She runs and evaluates playgroups at the center, under faculty supervision,...