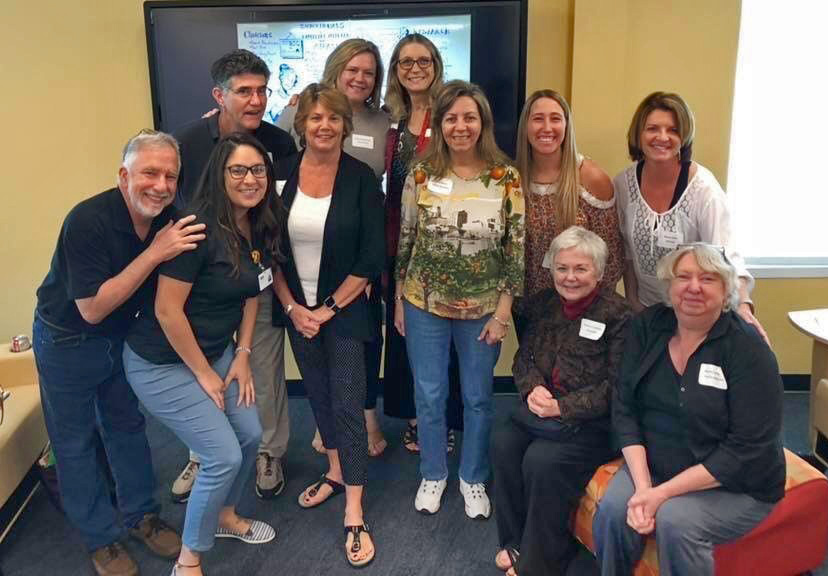 UCF Aphasia House  has been selected as one of four aphasia research incubator hubs throughout the country, representing the southeast region. The opportunity comes as a result of a collaboration...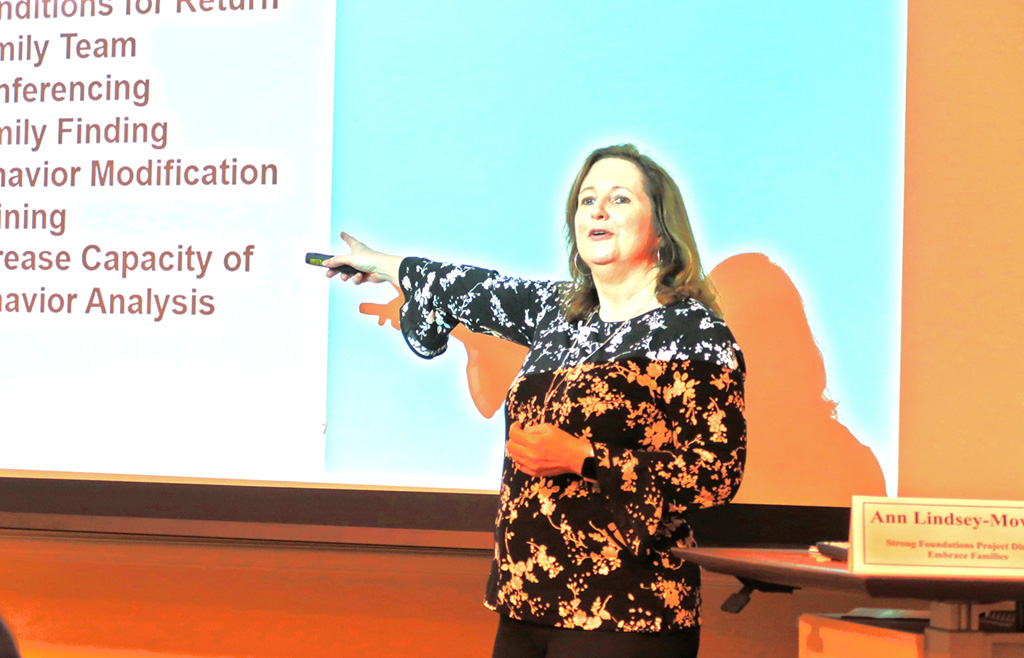 Associate Professors Julie Steen and Chris Stewart in UCF's School of Social Work are leading an evaluation of an effort by Embrace Families to strengthen the child welfare system and...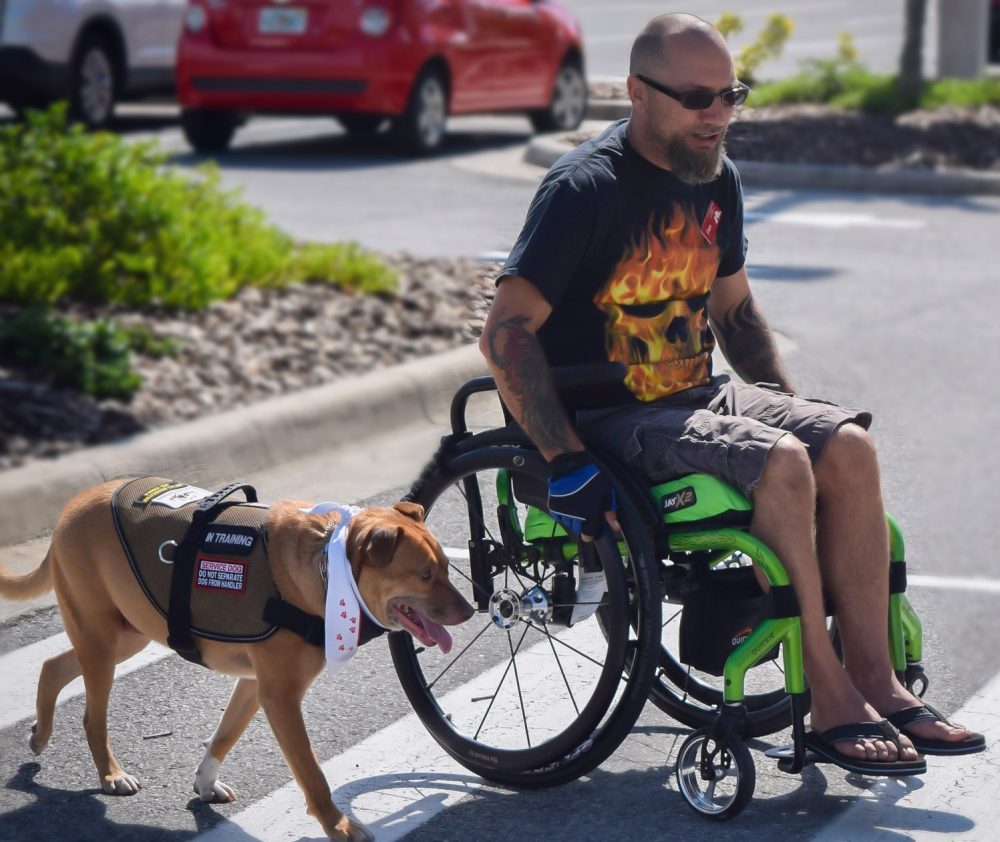 James Whitworth, Ph.D., LCSW with his dog, Cowgirl, who is definitely not a service dog. James Whitworth, associate professor in the School of Social Work, has devoted his career to...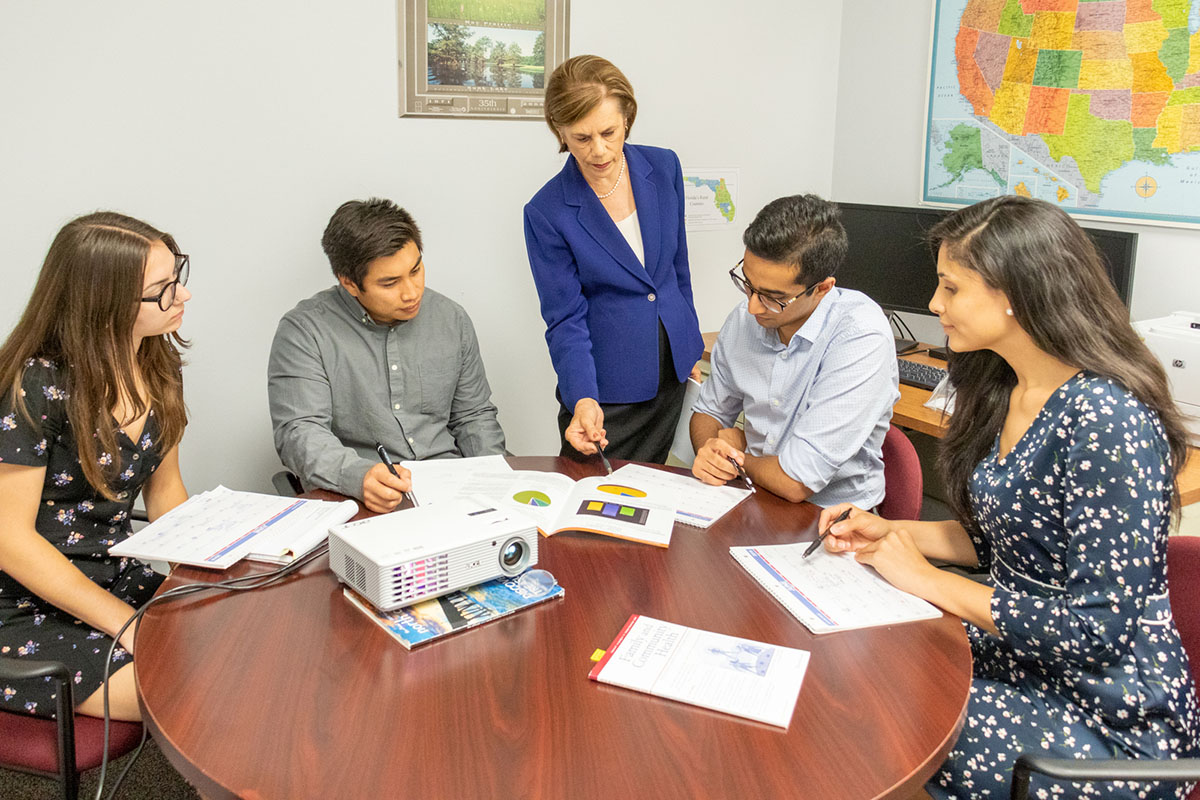 One in five Americans live in rural areas, so even if you don't live on a farm, keeping rural communities healthy affects you. If you're sitting in a downtown office...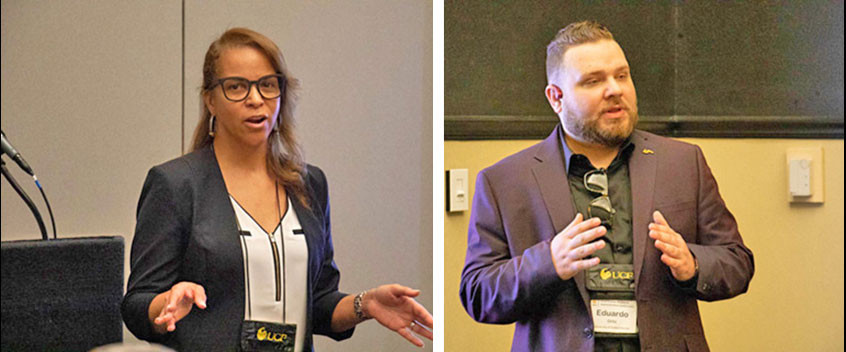 A research administrator must be passionate, curious, detail-oriented and patient, says, Eduardo Ortiz of CHPS. Ortiz, along with Monique Gregory, formerly of CHPS, now working in the research office of...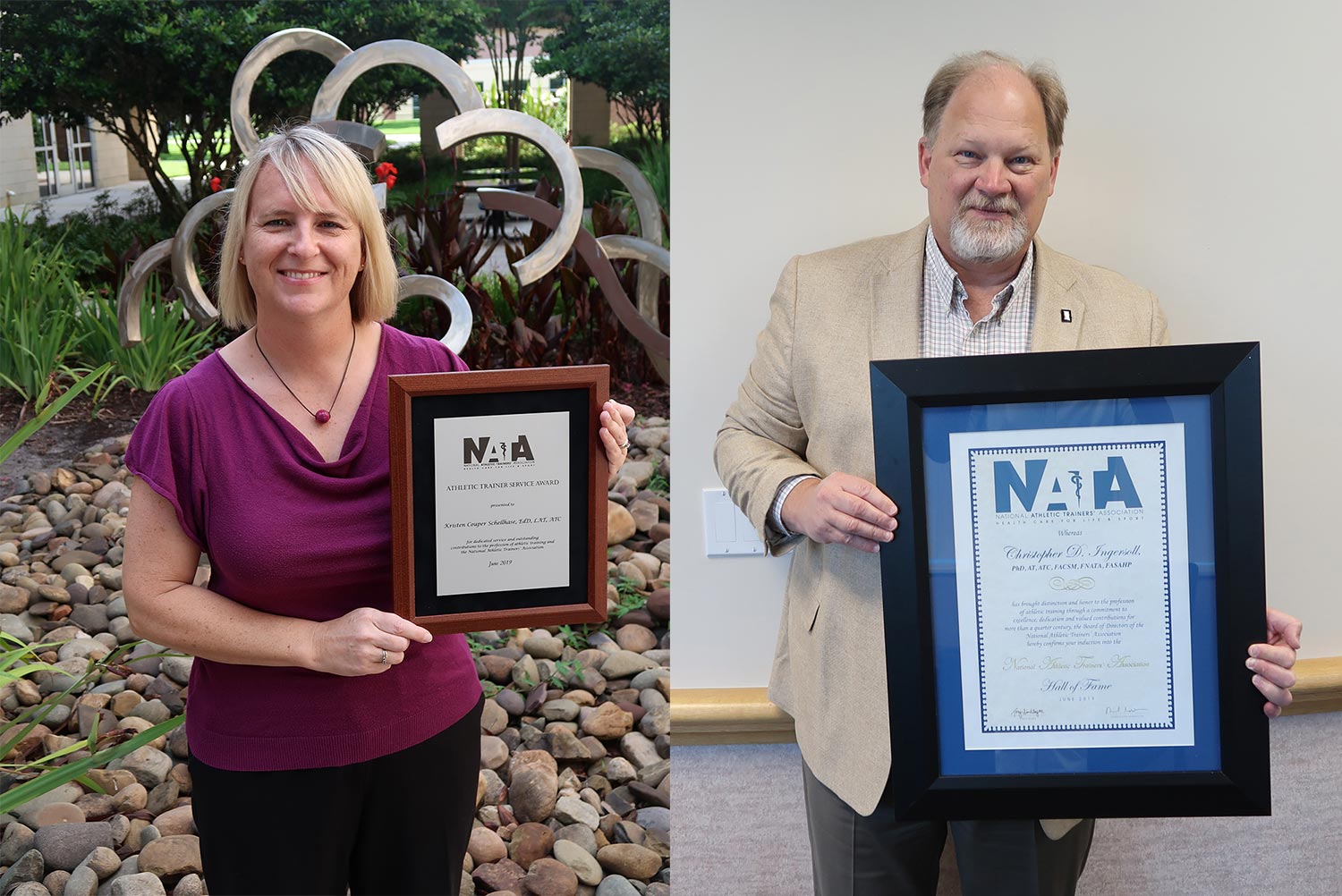 The National Athletic Trainers' Association recently recognized Dean Christopher Ingersoll and Kristen Schellhase, associate lecturer and athletic training program director, during the organization's convention in July. Schellhase received the Athletic...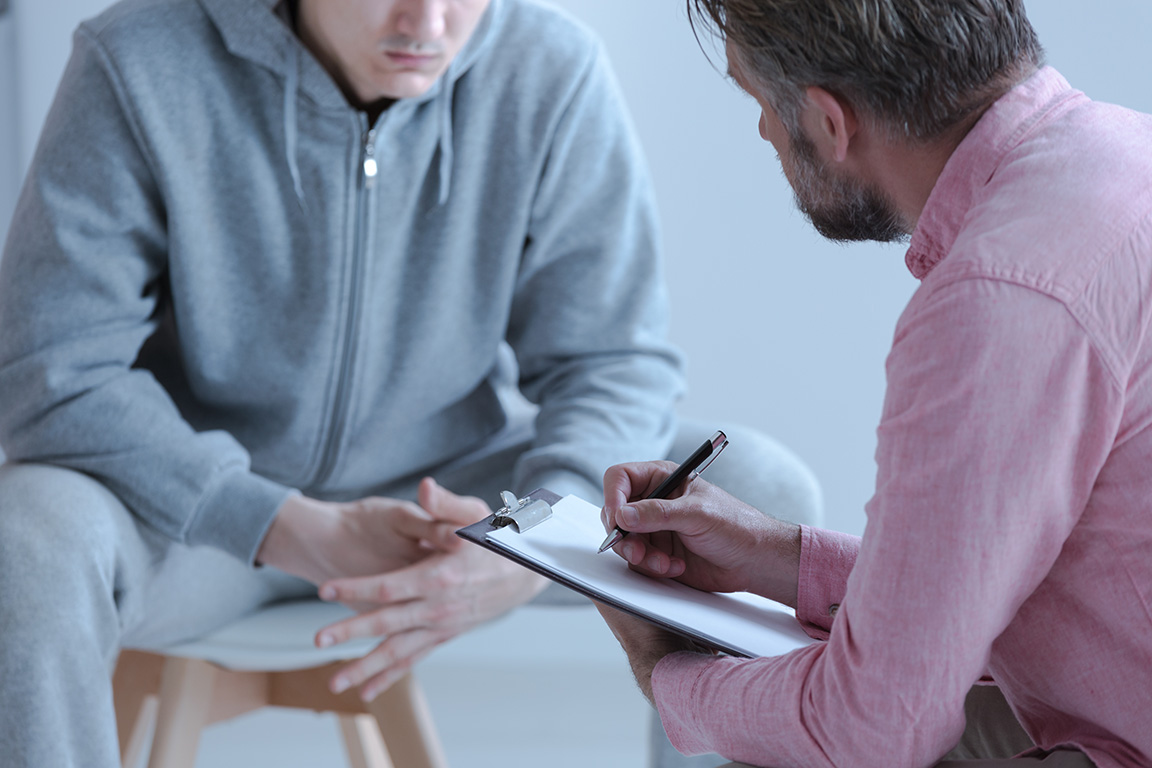 AdventHealth is collaborating with the University of Central Florida to address a growing suicide crisis across the nation. The effort is modeled after the Zero Suicide Initiative, a national program...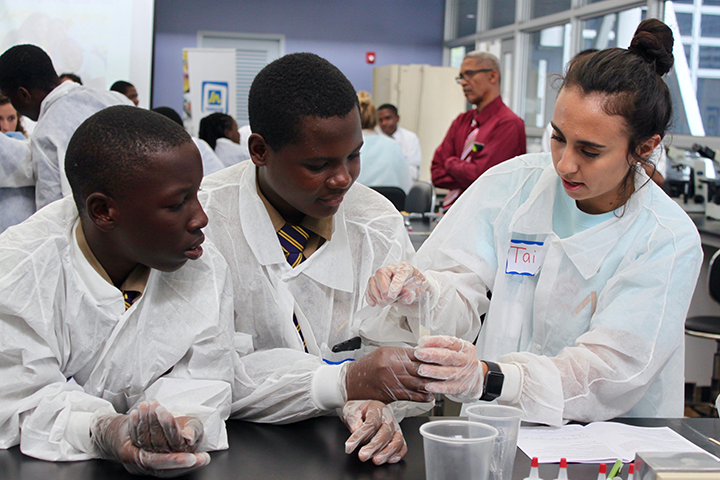 Nineteen students accompanied Danielle Webster, an associate lecturer in the Department of Health Sciences, on an unique academic and altruistic venture to Jamaica in November. Webster's students attended the seventh...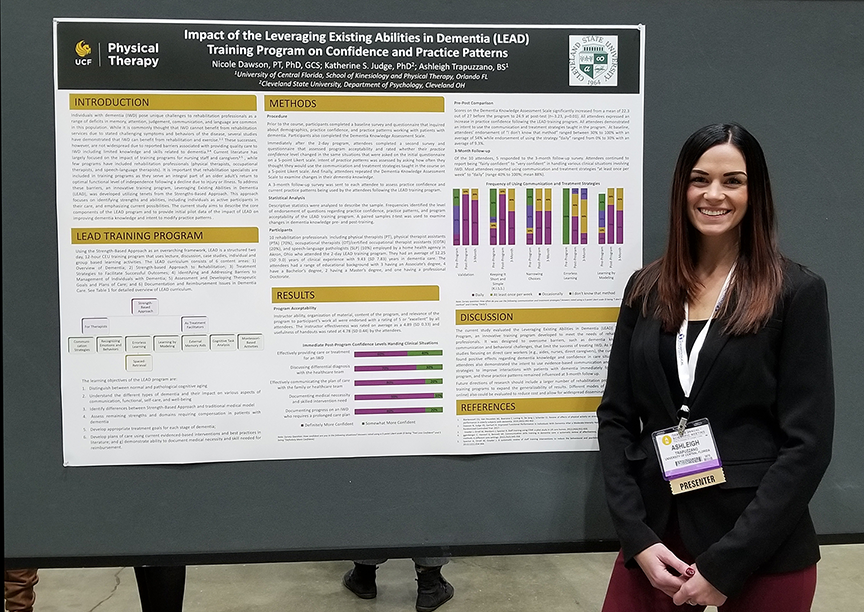 Ashleigh Trapuzzano devotes herself to research to benefit elderly adults and her work has not gone unnoticed. The Academy of Geriatric Physical Therapy on Thursday presented Trapuzzano, a third-year physical...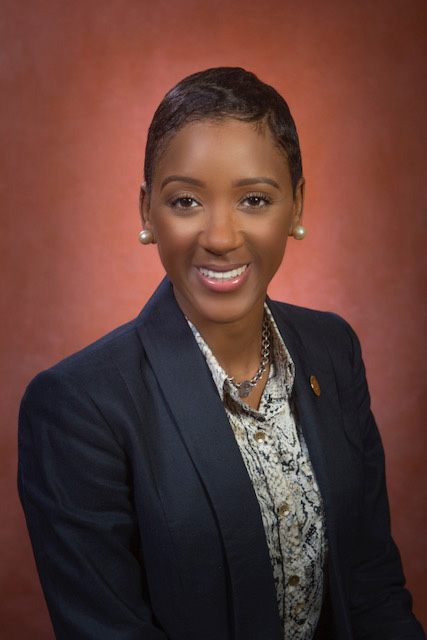 Brittny James, a research associate in the CHPS Office of Research, has been awarded a two-year, $139,343 National Institutes of Health grant. The award is a diversity supplement grant under...