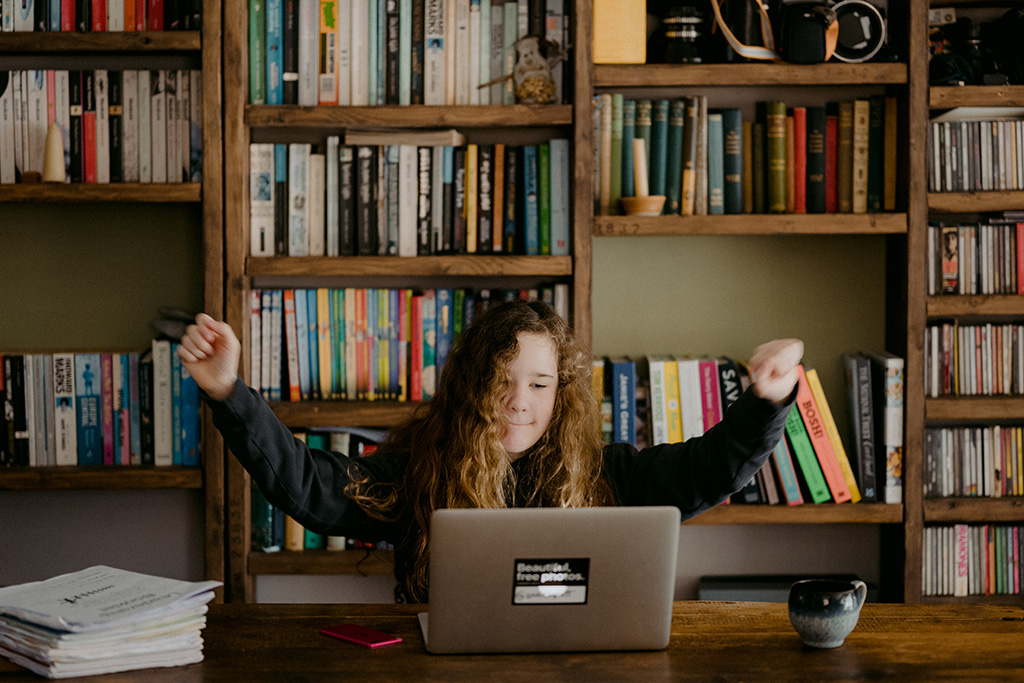 Nearly 200 elementary and high-school students throughout the U.S. and the Caribbean recently participated in a virtual STEM workshop, thanks to the efforts of Danielle Webster, an associate lecturer in the Department of Health Sciences.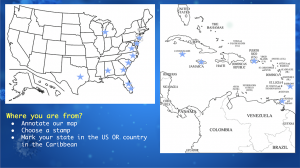 STEPS, which stands for STEM Talent Expansion through Promotion of Science, began in Jamaica in 2013 as fulfillment of a longtime dream of Webster's to raise awareness and literacy in the STEM fields among students from her home country.
Webster, who has a Ph.D. in cellular biology, says many children in the Caribbean have few resources and limited access to science and innovation.
In 2011, Webster co-founded the nonprofit Society for Scientific Advancement, to encourage participation and provide access to underrepresented individuals interested in science, technology, engineering and mathematics.
Since the nonprofit's inception, more than 2,000 students have had the opportunity to engage in educational opportunities that they otherwise may not have been exposed to, such as looking through a microscope at "clean" water, conducting experiments and meeting experts in the STEM fields.
Although the workshops are traditionally hands-on to give the students a real sense of the work performed by professionals in the STEM fields, this year's event was held online due to COVID-19 and allowed for increased participation.
This year's virtual workshop addressed some of the facets of a viral epidemic, including public health, epidemiology and bioinformatics. Students were also introduced to computer code and how it might be used to track the spread and control a
viral epidemic.
Students were also introduced to the way COVID-19 is being addressed in different countries and learned how to implement research methods to study a pandemic.
Reaching out to and inspiring children to pursue careers in the STEM fields is Webster's passion. She and her colleagues have also begun expanding to offer similar programs to students globally.
"As an educator and a scientist, there is no greater joy than seeing a young child discover the wonderful world of science, technology, engineering and mathematics," Webster said. "At this year's STEPS seminar, we helped explain and demystify some of the misconceptions about COVID-19, and we showed them that science is all around us. We look forward to hearing from these students as they go out into the world and help solve current and future issues through science."