Athletic Training Program
UCF School of Kinesiology and Rehabilitation Sciences
Athletic trainers are healthcare professionals who collaborate with physicians and other members of the healthcare team to provide preventative services, emergency care, clinical diagnosis, therapeutic intervention, and rehabilitation of injuries and medical conditions.
Athletic trainers are employed in a wide variety of settings including secondary schools, colleges and universities, outpatient rehabilitation facilities, medical offices, hospitals, clinics, the performing arts, the military, public safety organizations, and industry. According to the U.S. Bureau of Labor Statistics the outlook for athletic training employment is expected to grow much faster than average for all occupations.
All states require athletic trainers to be certified and most states require athletic trainers to have a license. To become a certified and/or licensed athletic trainer, you must graduate from an accredited professional athletic training program ― such as UCF's Master of Athletic Training program ― and pass the comprehensive Board of Certification Exam.
The UCF Master of Athletic Training (MAT) program is a limited-access graduate program.  Faculty and clinical educators (preceptors) focus on excellence in teaching and healthcare to support students throughout the journey to successfully become educated and experienced athletic trainers.
If you are interested in being a member of an interprofessional healthcare team and you enjoy working with active populations, a career in athletic training may be for you.
Contact Kristen Schellhase for specific advising questions and to schedule an appointment or tour.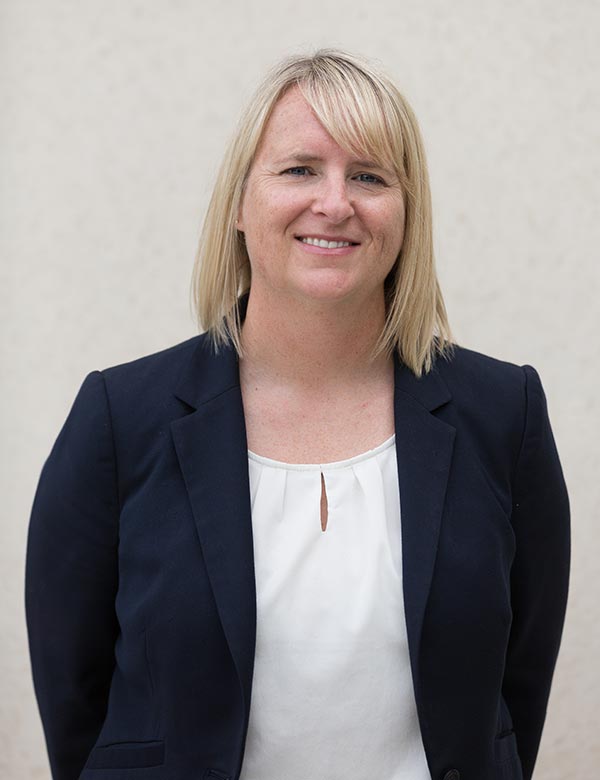 Program Director, Senior Lecturer
Athletic Training
Location:
HS II
Room: 121
Athletic Training Program
College of Health Professions and Sciences
University of Central Florida
HS II –  Room 121
4364 Scorpius Street
Orlando, FL 32816