Communication Disorders Clinic
College of Health Professions and Sciences
UCF's Communication Disorders Clinic offers cutting-edge diagnostic and treatment services to people of all ages with communication and hearing challenges. The clinic treats clients across the lifespan — from toddlers developing speech and language to adults who have lost speech, language or swallowing due to disease or trauma. We are proud to have nationally and internationally recognized clinical educators who are committed to preparing the next generation of speech-language pathologists.
Intensive Reading Camp
For incoming 3rd and 4th graders held by Literacy Experts at UCF for $1350 per child
JUNE 8 - JULY 16 2021
4 days a week | 3.5 hours/day for 6 weeks | 8:30am - 12pm Tues.-Fri.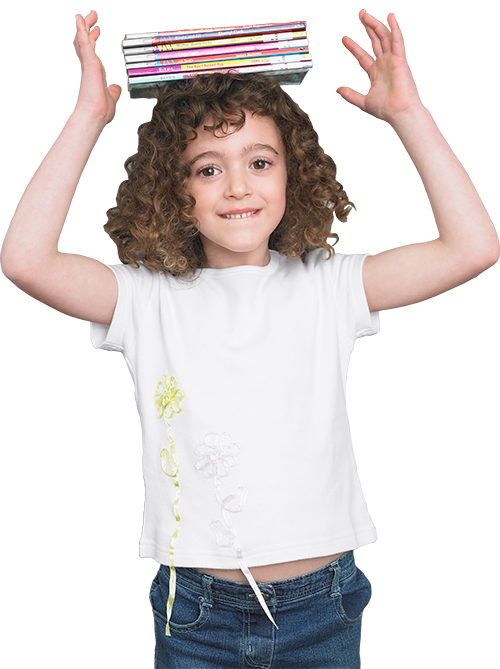 Brief overview of the different clinical areas within the School of Communication Sciences and Disorders (formerly a department) at the University of Central Florida.