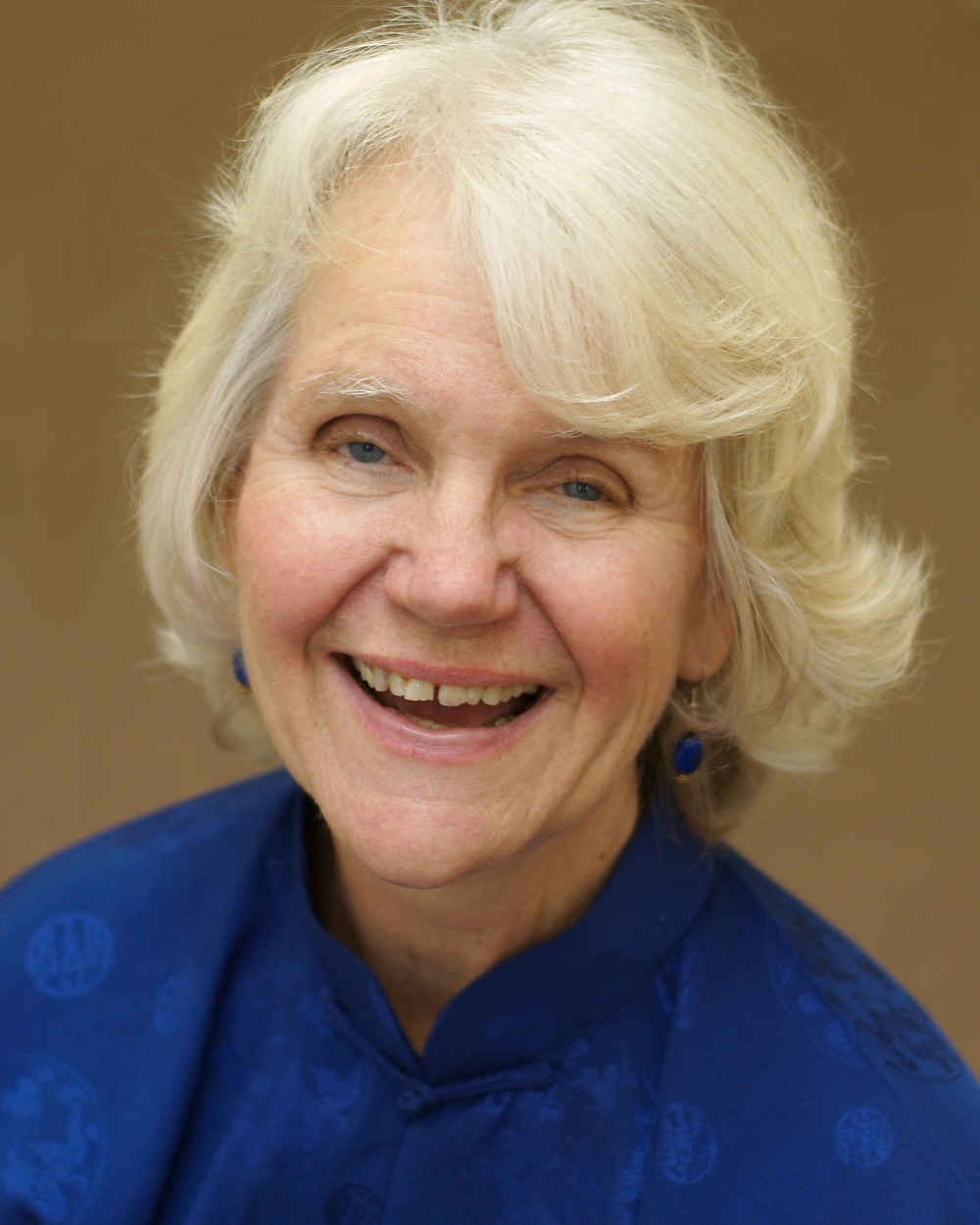 Mary Van Hook, an Emerita faculty from the UCF School of Social Work, believed in demonstrating goodwill through her actions. While at UCF, she published many journal articles and books...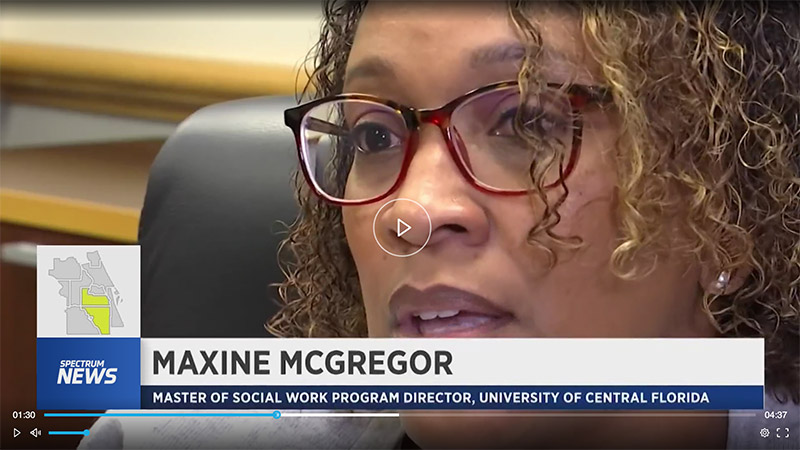 Nearly half of all the state's child protective investigators left their jobs between 2020 and 2021, according to an annual status report published by the Department of Children and Families (DCF)....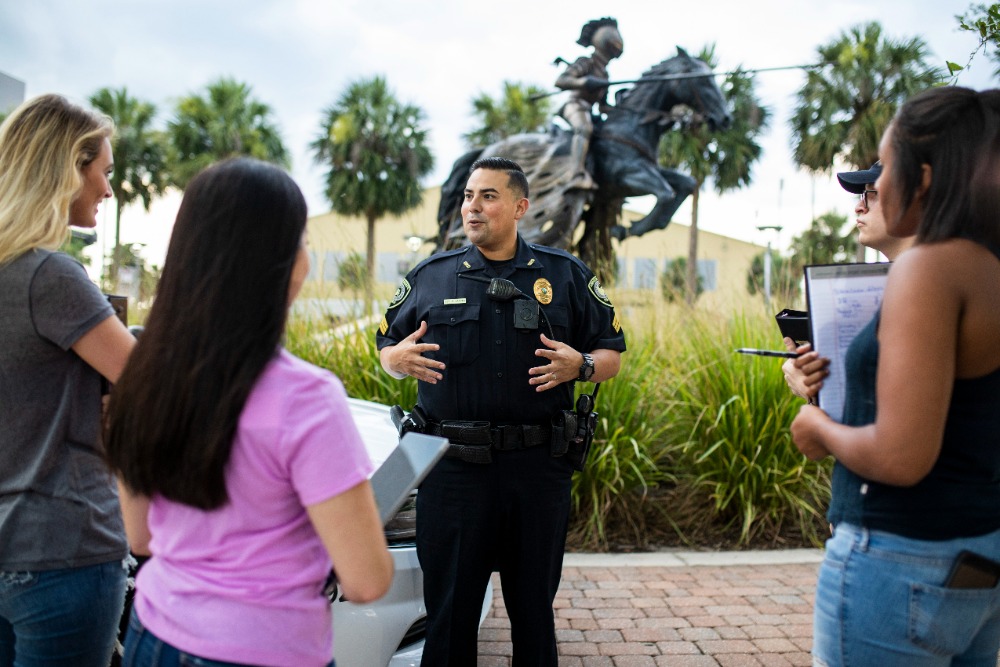 This fall 2022 semester, a new Social Work and the Law certificate will provide undergraduate students an understanding of the intersection between social work and the law in order to...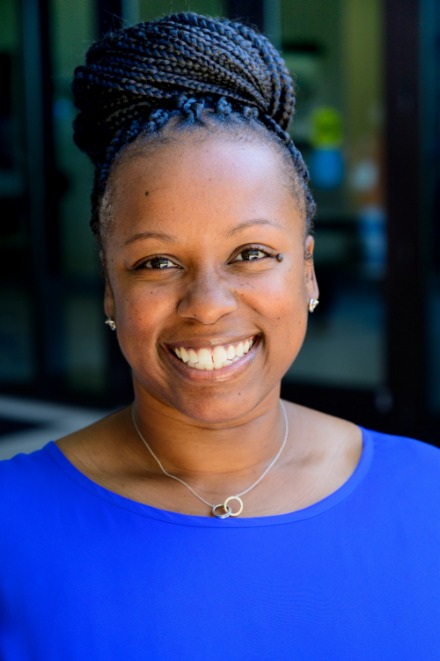 Khalilah Louis Caines, LCSW is earning her Ph.D. in Public Affairs within the social work track and has recently been awarded $5,000 for a 2022-2023 Dissertation Fellowship from the Florida...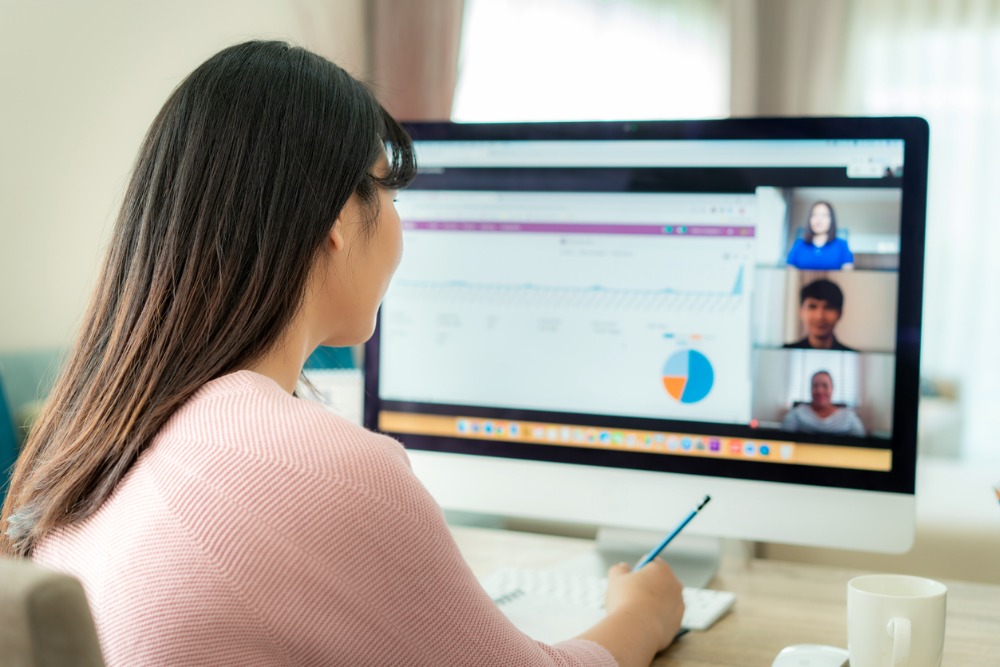 UCF School of Social Work's Online Master of Social Work (MSW) program has been ranked among the best online programs of 2022 by Forbes Advisor. Forbes notes that the School's...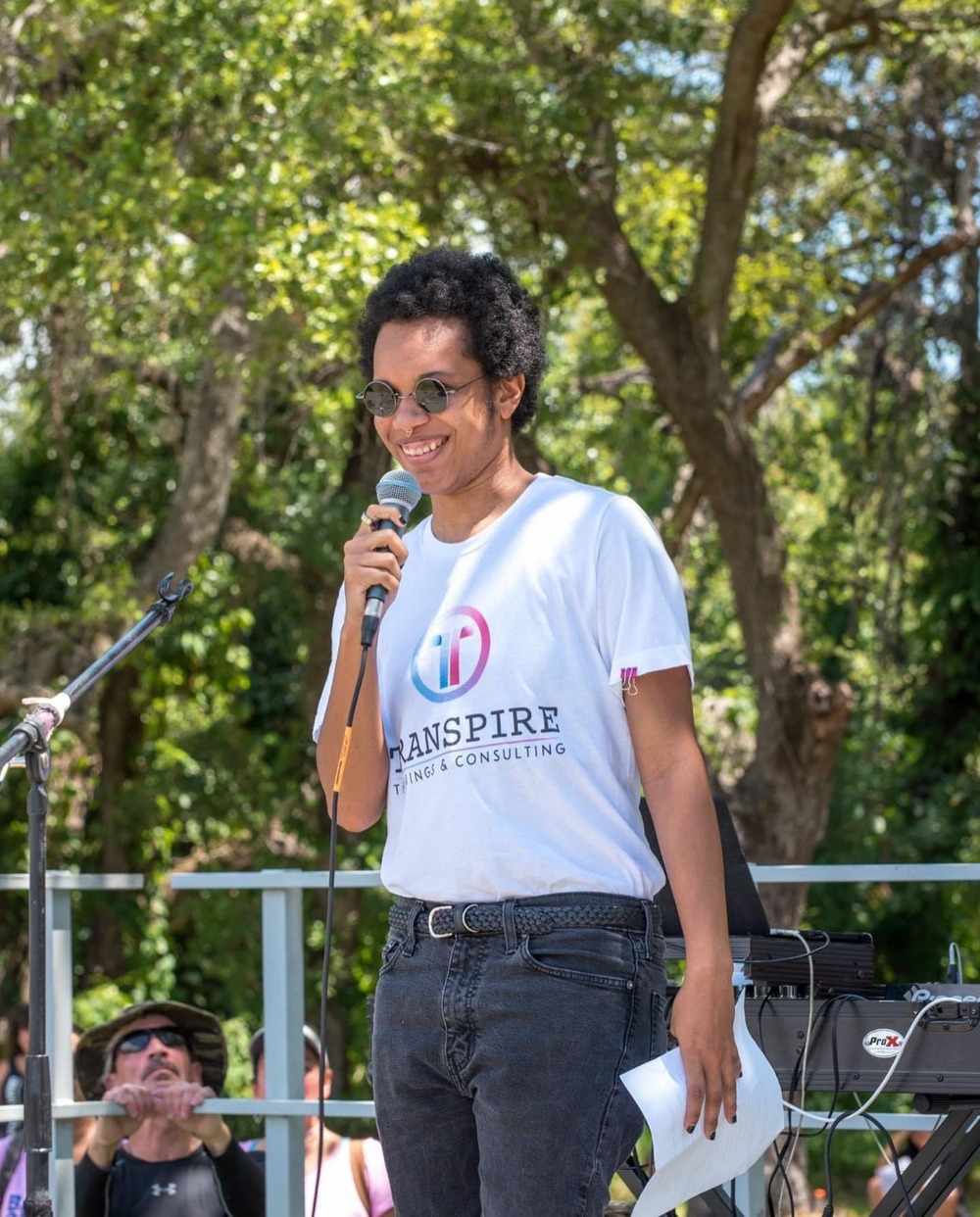 Bachelor of Social Work (BSW) student, Jack Jordan has been awarded one of the 49 Legacy Scholarships established by the onePULSE Foundation for the Fall 2022 semester. The onePULSE Foundation...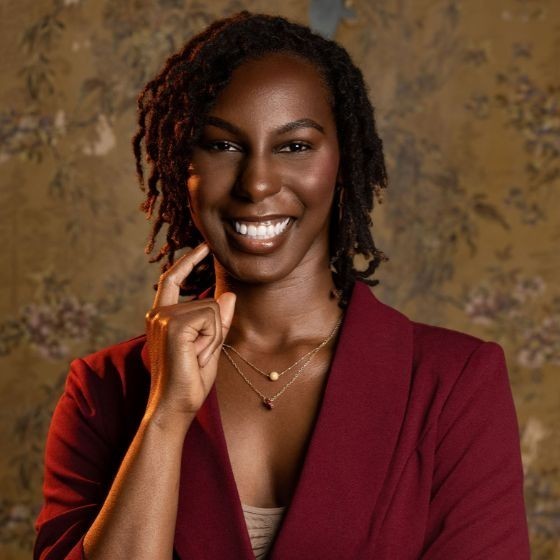 Dozens of people participated in a march through downtown Orlando to raise awareness for youth and gun violence on Saturday. The group formed the H.O.P.E. Circle, which stands for "Healing...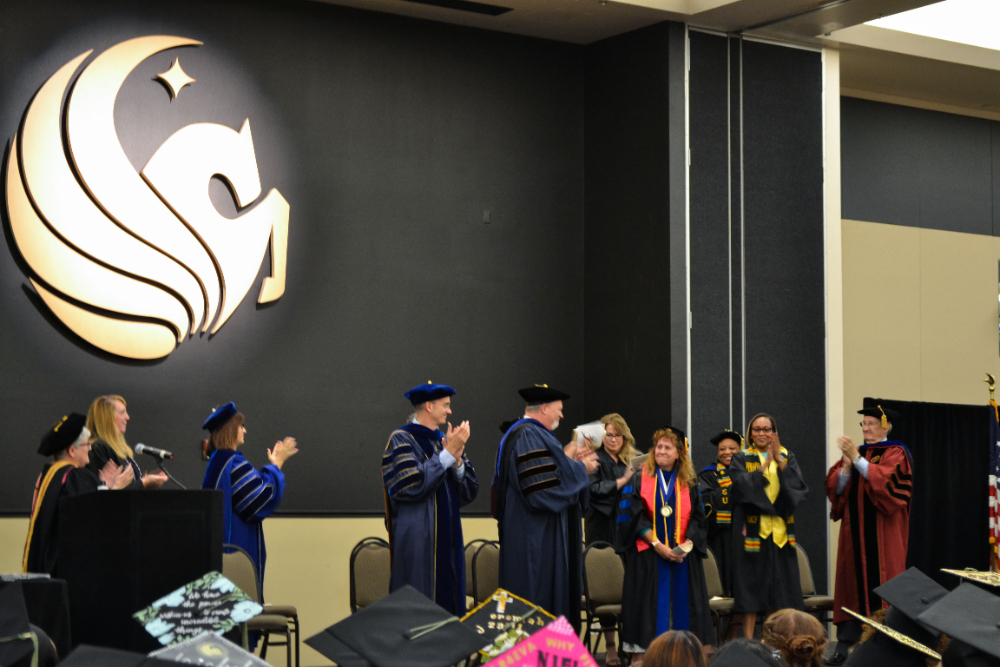 As a child of immigrants from Poland, and a first-generation U.S. graduate, Sophia Dziegielewski has always desired to learn more. She has devoted over 20 years to the UCF School...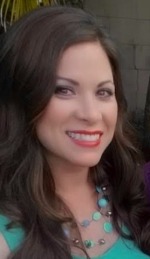 Bachelor of Social Work (BSW) student, Mary Farley is a recipient of the 2022 Summer Undergraduate Research Fellowship (SURF) Program, Track 1 (SURF Fellow). Through this program, Farley will receive...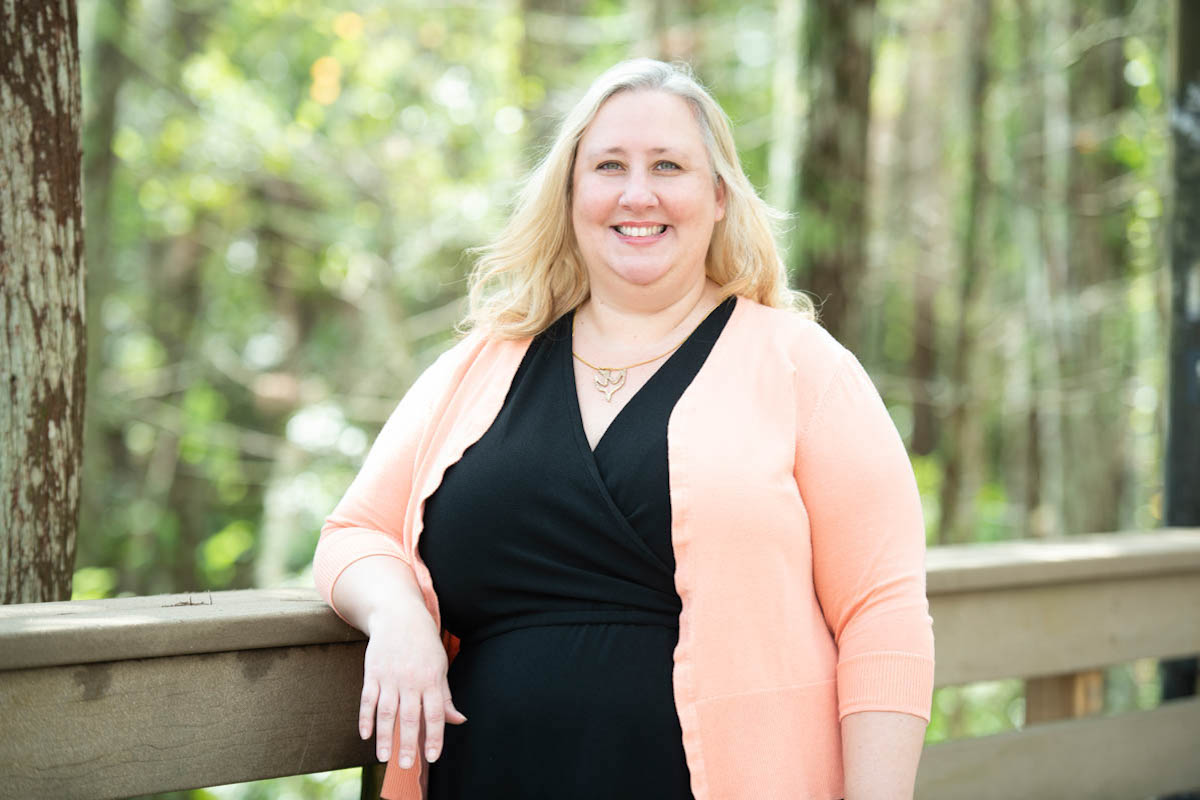 In hopes of equipping students to better understand and assist families facing domestic violence, UCF has joined the network of universities administering Survivor Link. The program will support nine students...