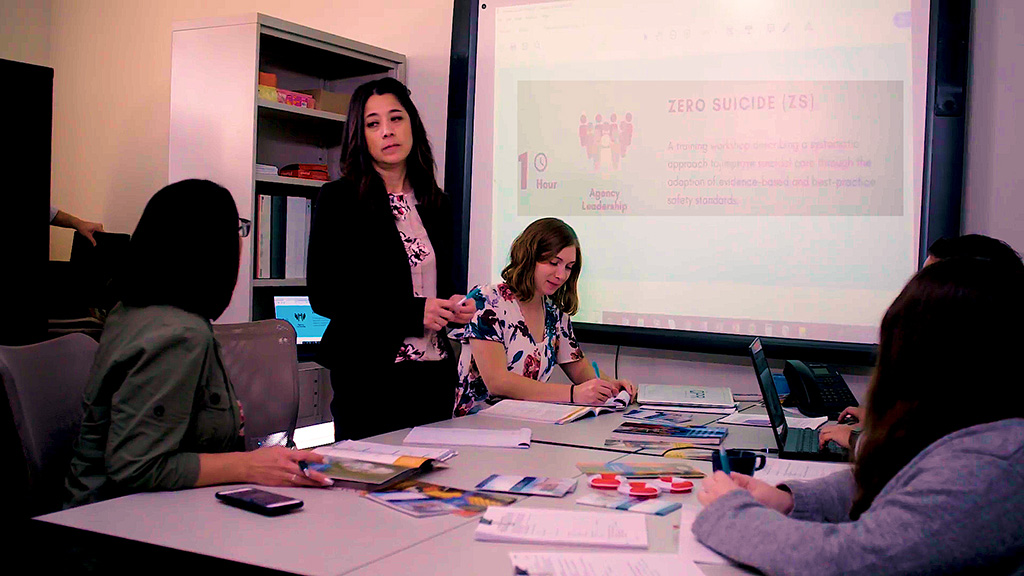 In 2019, UCF's School of Social Work partnered with AdventHealth on a three-year, $1.45 million pilot program to study the effects of suicide-intervention screening on all emergency-room patients. Since then,...
Faculty in the College of Health Professions and Sciences work diligently to ensure students receive the best educational experience in the classroom, while supplying "real-world" skills that aid them in...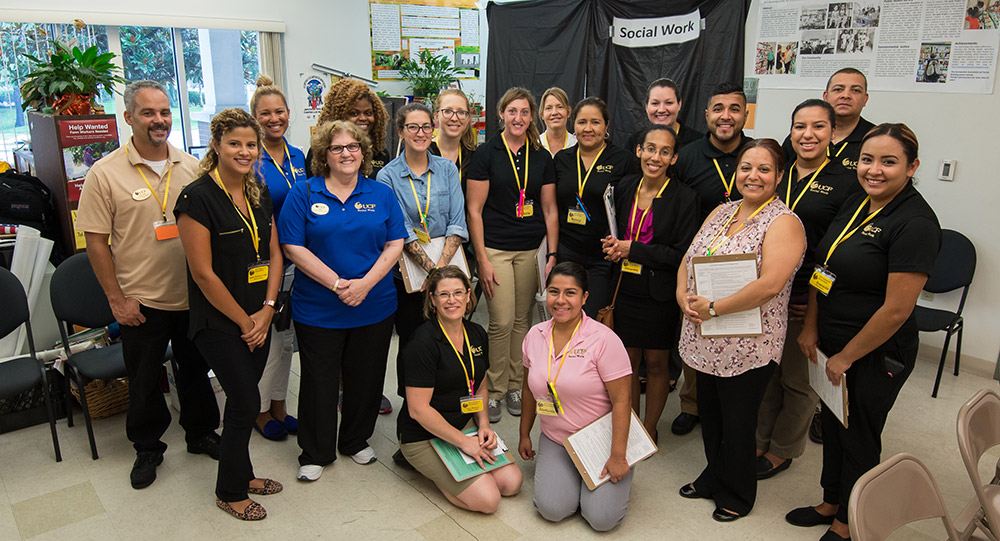 The Apopka Outreach Clinic is an interdisciplinary community pop-up clinic by the UCF Academic Health Sciences Center (AHSC), with the Farmworker Association of Florida. Developed in 2016 by five dedicated...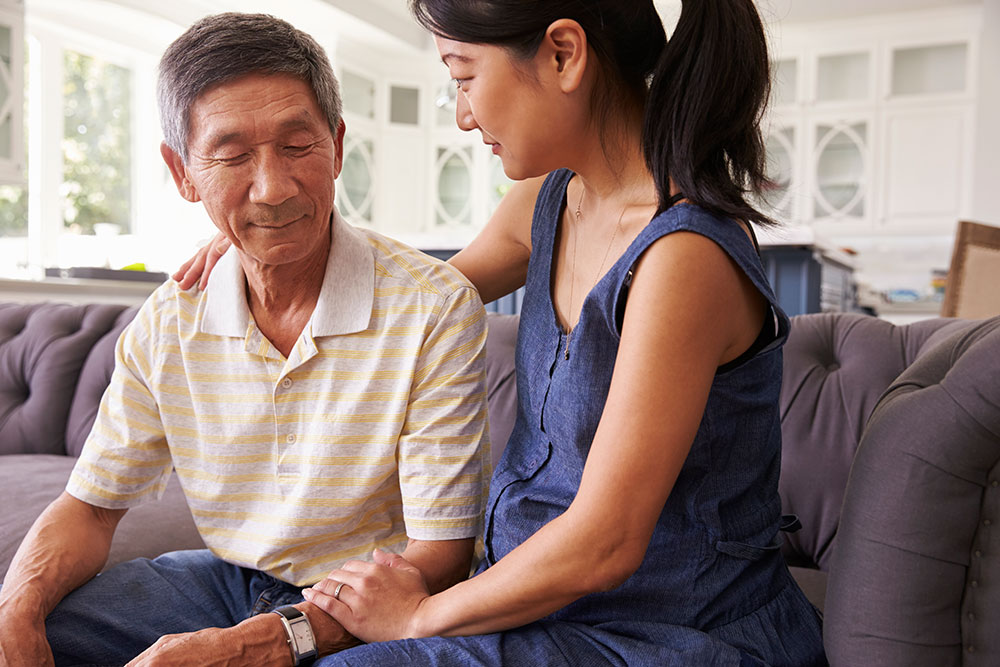 There is an increased need for mental health professionals to understand the culturally-based health beliefs of minority groups. UCF Social Work Assistant Professor Xiaochuan (Sharon) Wang discusses some mental illness...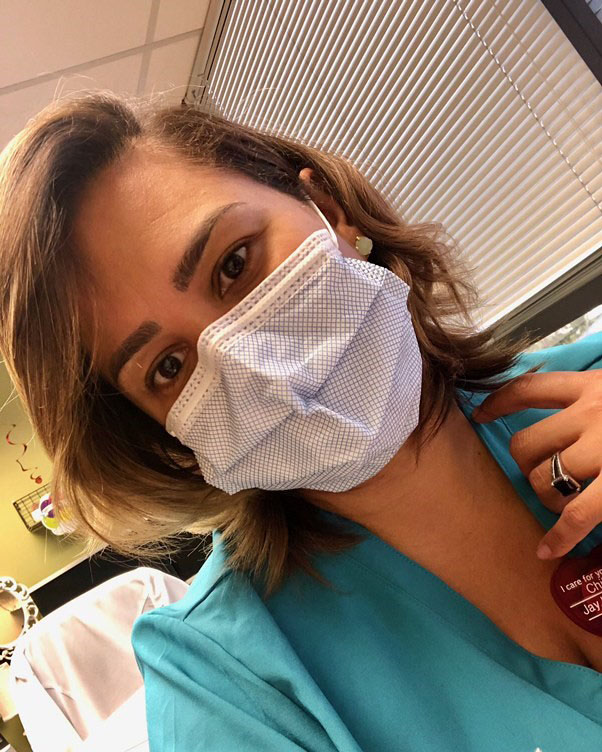 Massiel Hernandez '17 '18 MSW has an infectious positive attitude in all that she does. "The idea of helping someone was engrained in me as a child," she said. Through...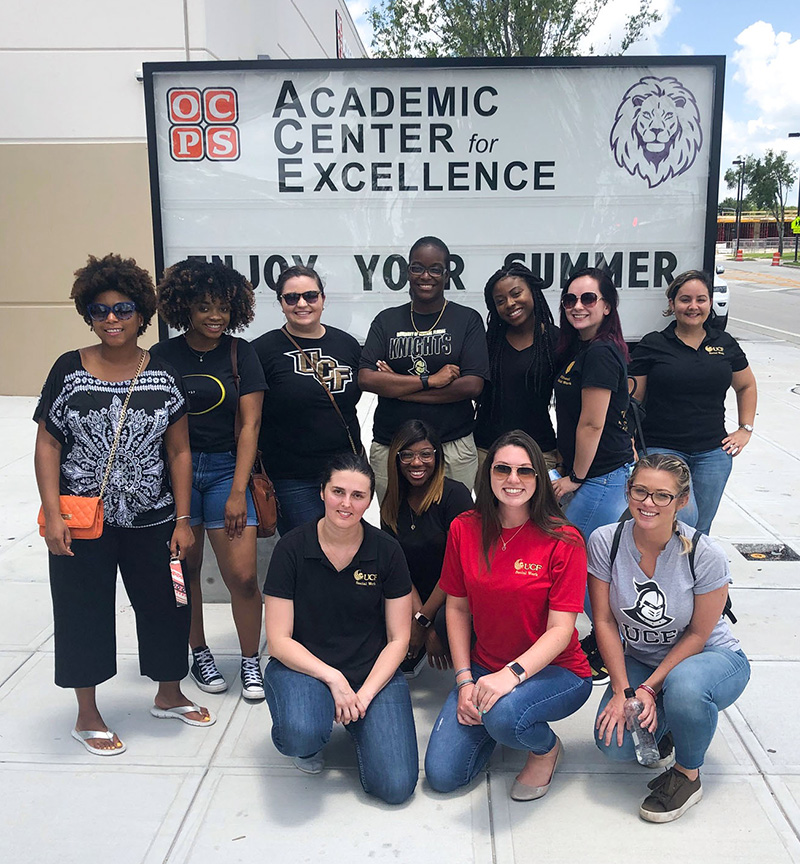 There is a growing awareness of the mental health disparities present in minority communities. According to the National Association of Mental Illnesses (NAMI), depression among Black youth is 30% higher...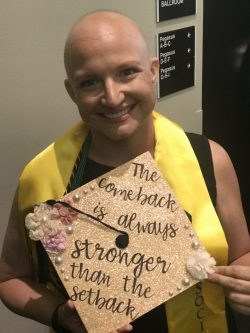 Jamie Younger '17 '18 MSW traveled a rocky road on her path to becoming a clinical social worker. But she says her experience battling cancer during her time in graduate...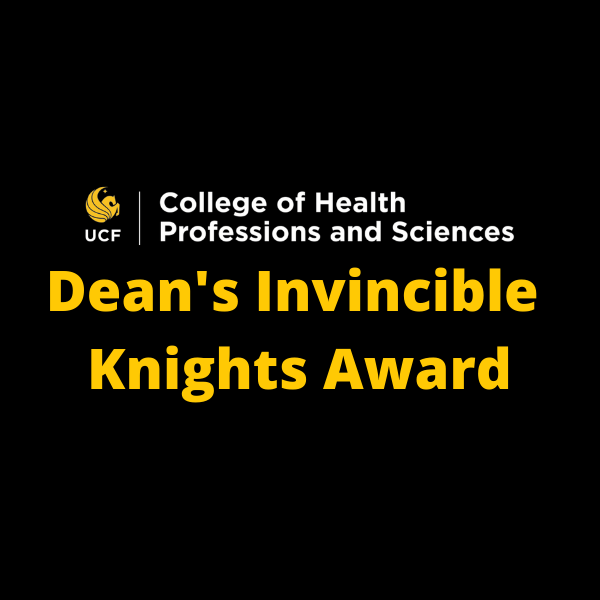 A new scholarship in the College of Health Professions and Sciences honors not only a student's promise, but also their past. The Invincible Knights Award was created to honor students...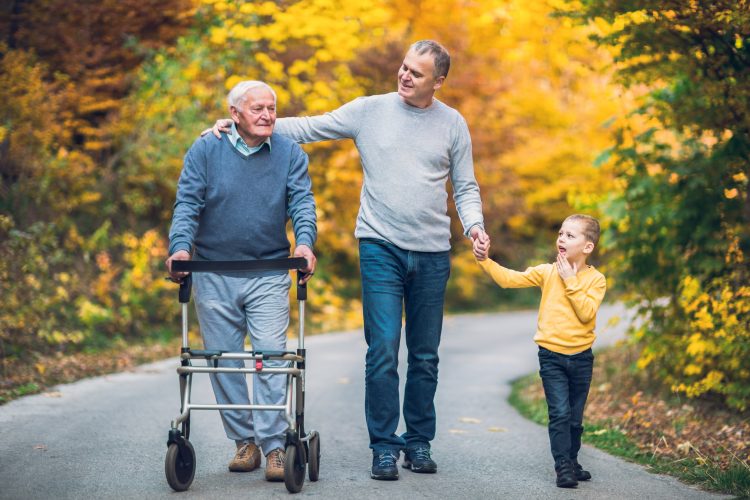 While everyone occasionally forgets a name, or why they entered a room, changes in cognition and behaviors might be indicators of something more serious. These could be signs of dementia...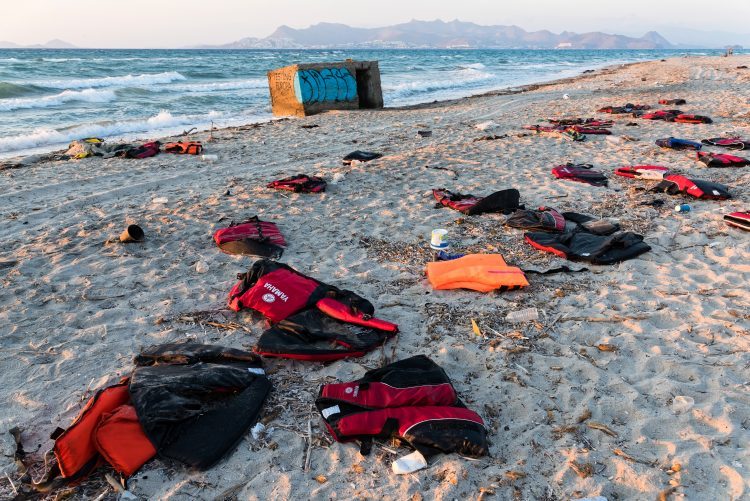 Resettling into a new country can be difficult for anyone. UCF Social Work Assistant Professor Asli Cennet Yalim talks about the increased challenges refugees experience while resettling and the importance...