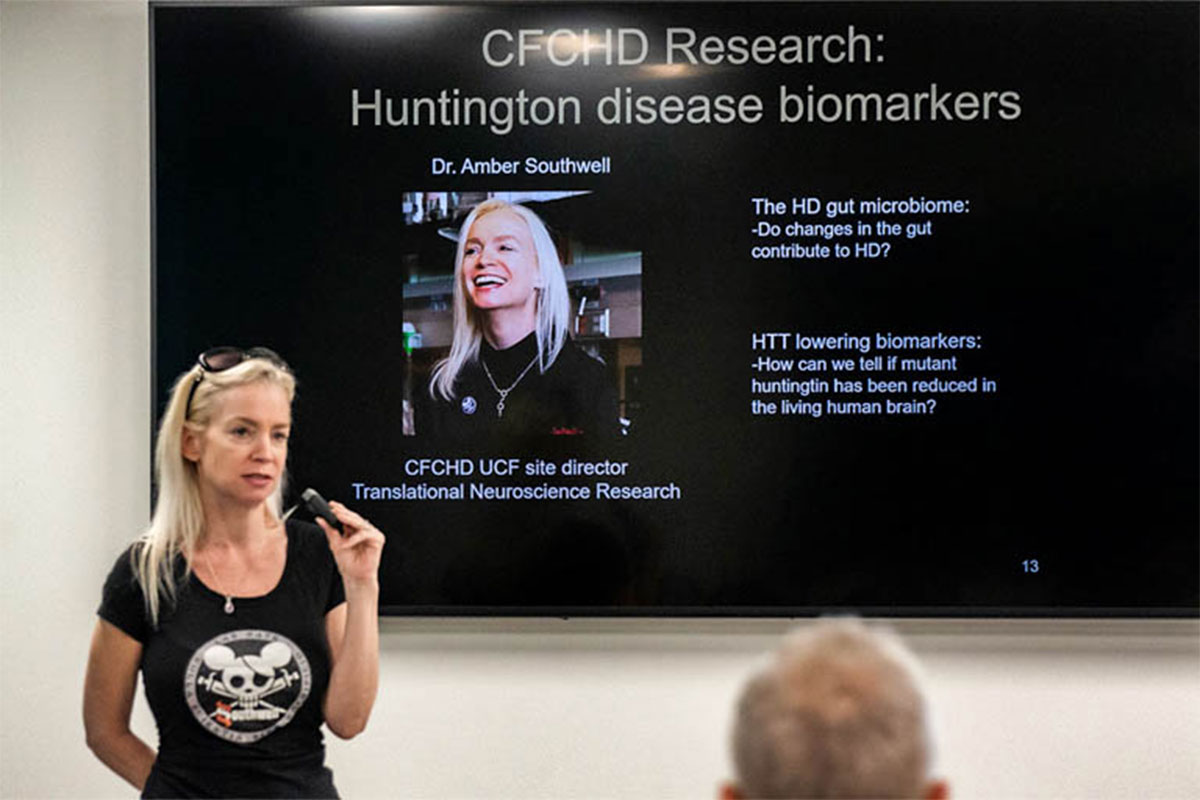 Located in Research Park, the new clinic offers multidisciplinary care from the College of Medicine, School of Social Work, and College of Health Professions and Sciences. Anew clinic has opened...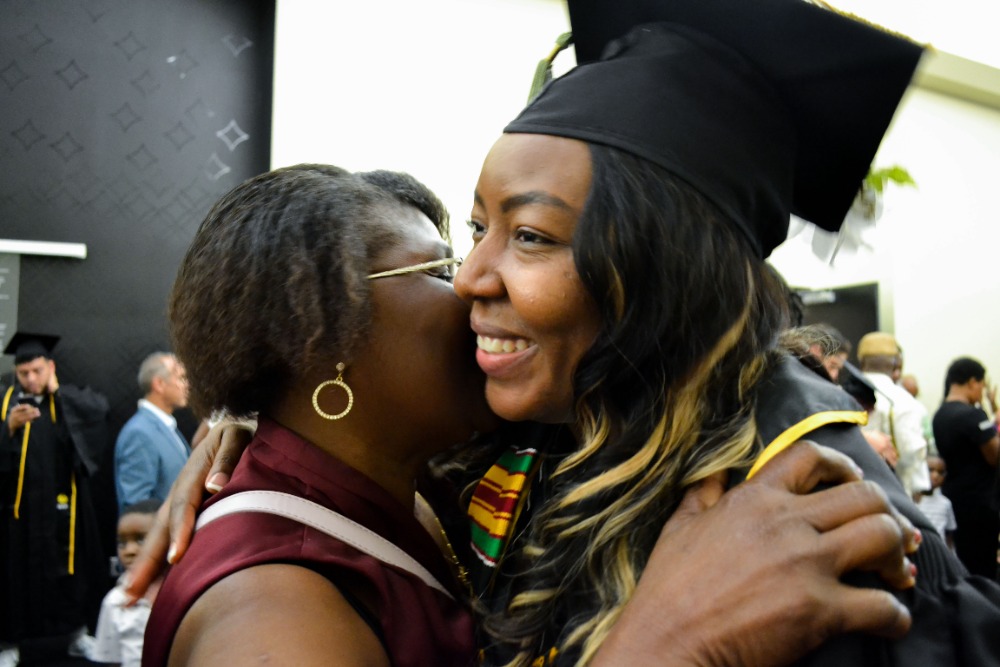 The UCF School of Social Work held a graduation celebration on May 5 to honor the class of 2022 Bachelor (BSW) and Master (MSW) of Social Work graduates. Students were...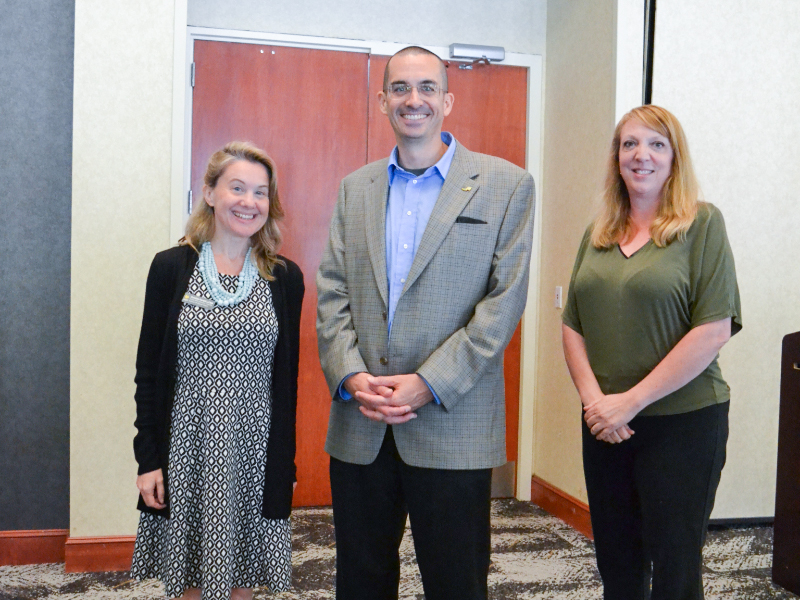 The UCF School of Social Work held its fifth Annual Field Awards Ceremony on April 15 to celebrate the commitment to field education shown by agency partners and students. This...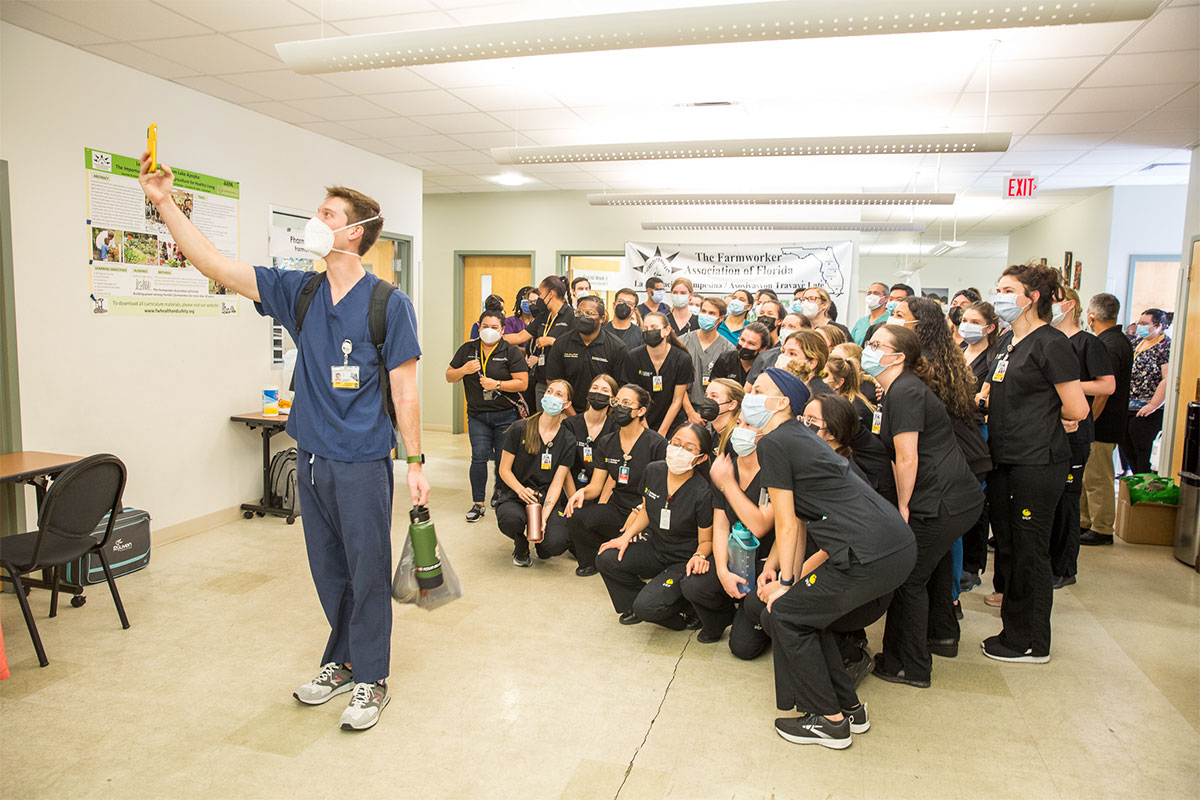 Students from various health-related programs are once again teaming up to provide health screenings and resources to a population of underserved farmworkers in Apopka, Florida. By working together, students learn...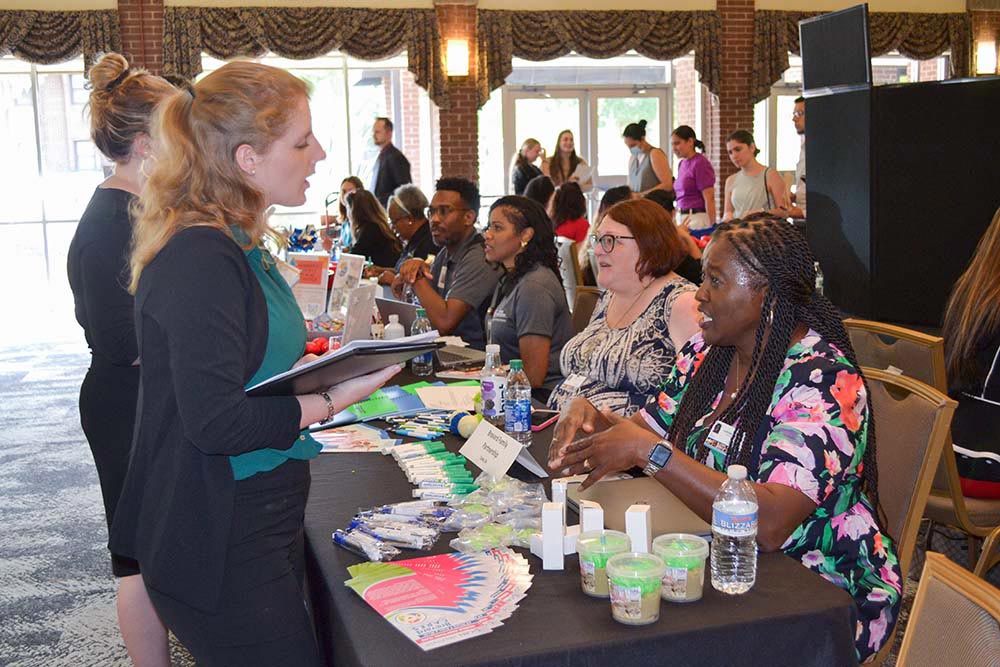 The UCF School of Social Work held a Career Fair on April 4 to help prepare students for their career after graduation. A wide-range of 25 private, nonprofit, healthcare and...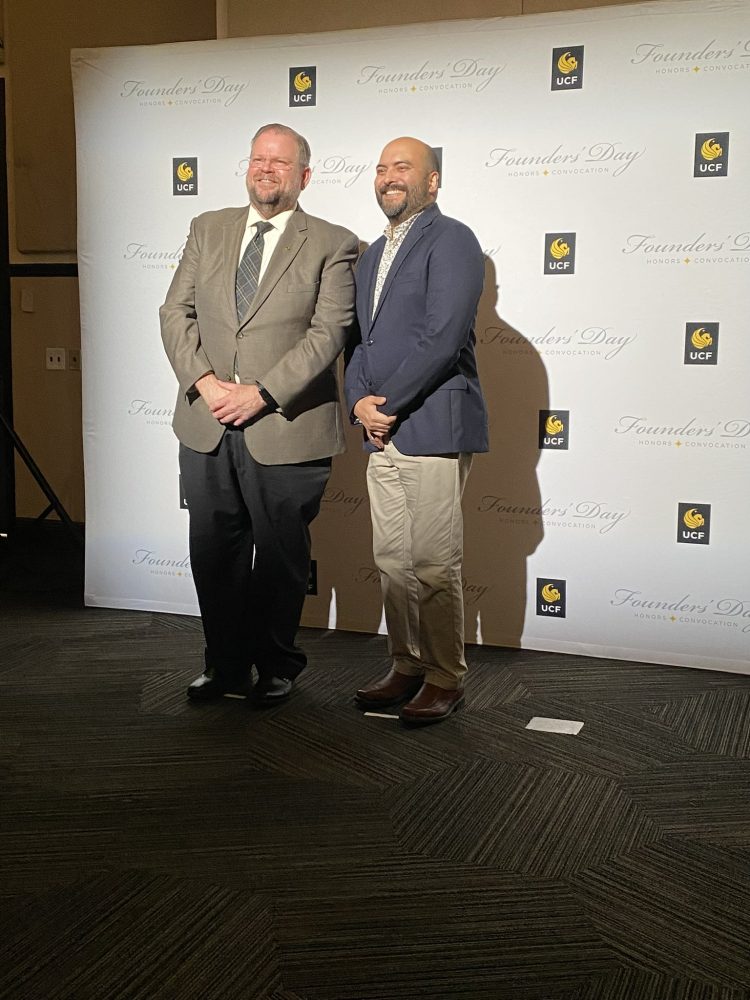 Congratulations to the faculty and students in the College of Health Professions and Sciences who were recognized at this year's UCF Founders' Day award ceremony on April 6.  Excellence in...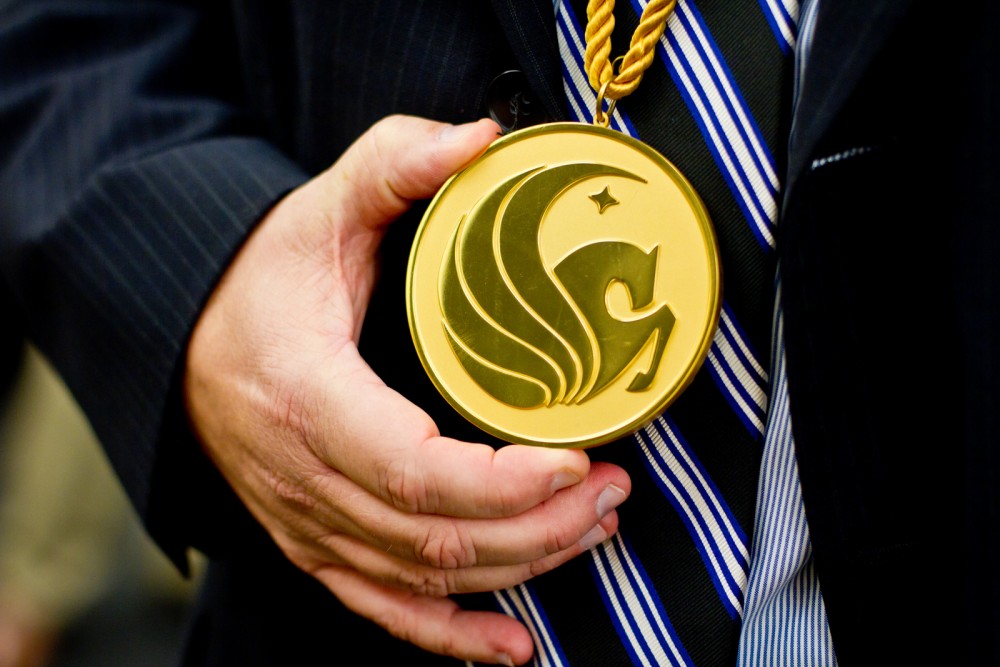 The Founders' Day Honors Convocation celebrates those who contribute to UCF's growing quality and impact. UCF has never followed what other universities have done, and the future of the university...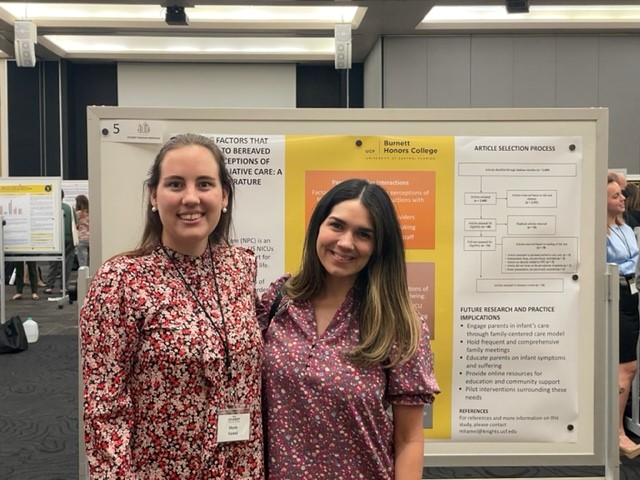 Research assistants (RA) from the School of Social Work's Center for Behavioral Health Research and Training (CBHRT) shared their research at the Student Scholar Symposium as part of UCF Student...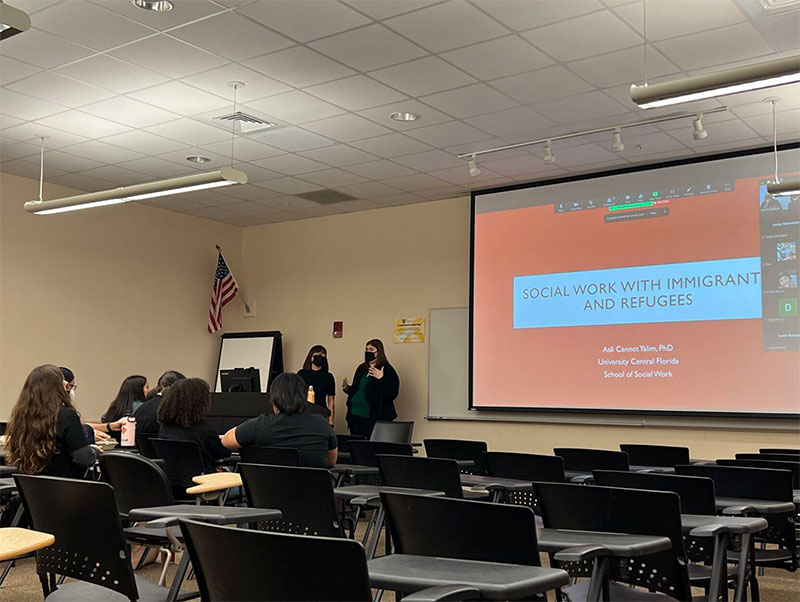 A UCF social work assistant professor says that the war in Ukraine highlights the need for social workers. Originally from Turkey, Asli Cennet Yalim, assistant professor at UCF's School of...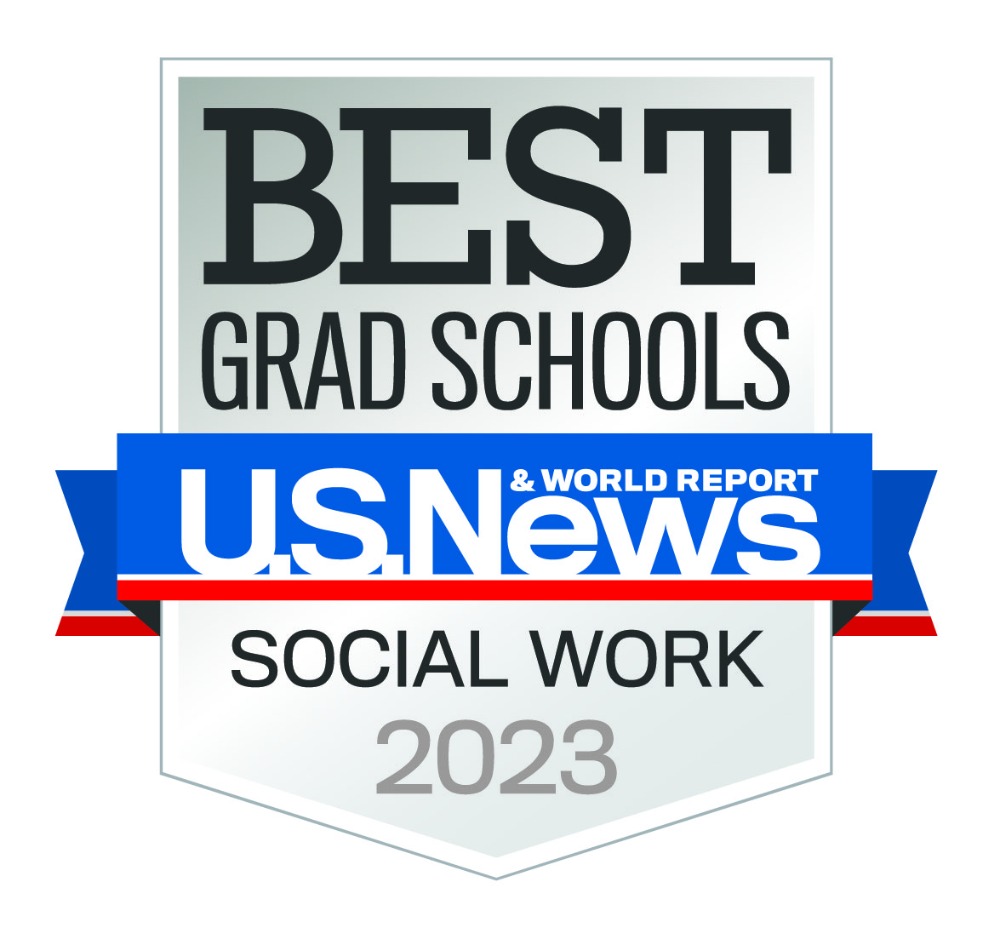 The U.S. News & World Report ranked the UCF School of Social Work among the best social work graduate programs in the nation at No. 79 – positioning the School...