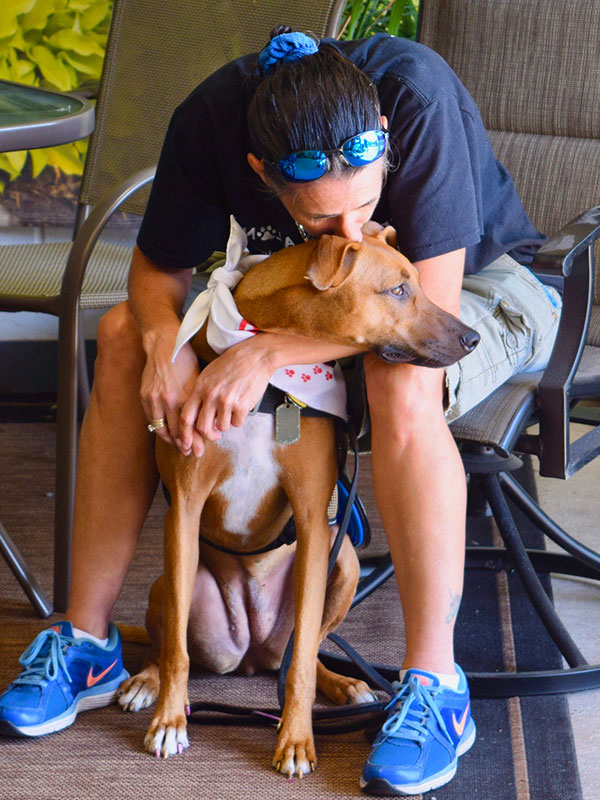 Post-traumatic stress disorder, more commonly referred to as PTSD, is a mental health condition that people develop after traumatic experiences or witnessing a life-threatening event, as defined by the U.S....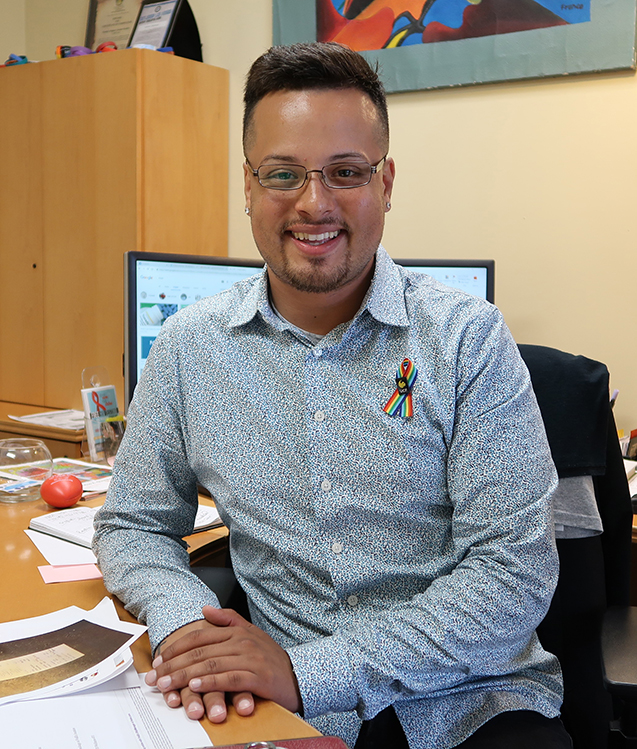 In June 2016, Gabriel Martinez began to think about how he wanted to change the world around him following his graduation with a master's degree from the School of Social...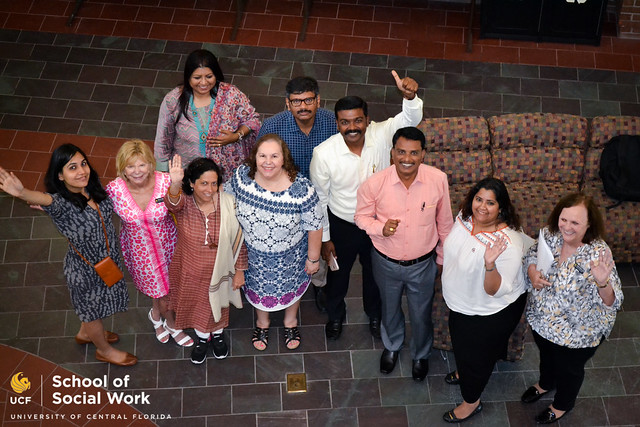 Seven representatives from India's judiciary, education, and counseling fields recently visited UCF's School of Social Work to better understand the processes by which our students are taught about domestic violence...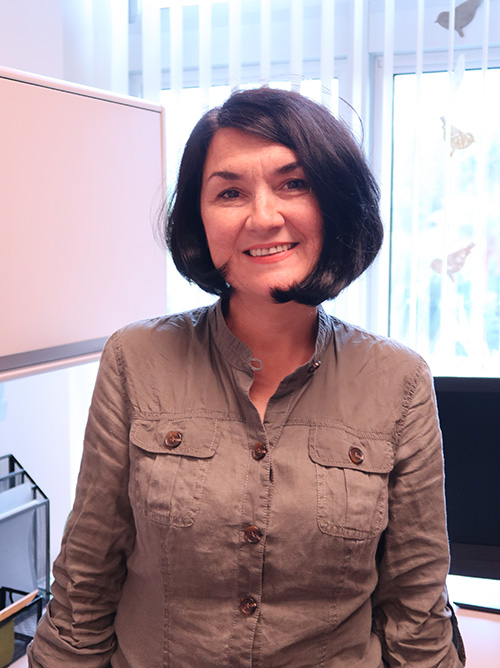 Maya Tcholakova, Ph.D., is a Fulbright Visiting Scholar from Bulgaria who recently wrapped up a semester-long research appointment in the School of Social Work. Tcholakova was exploring the perspective of...
Felicia Bender is a social work major with an outstanding academic record and a passion for improving the care of aging populations. As a scholar in the Research and Mentoring...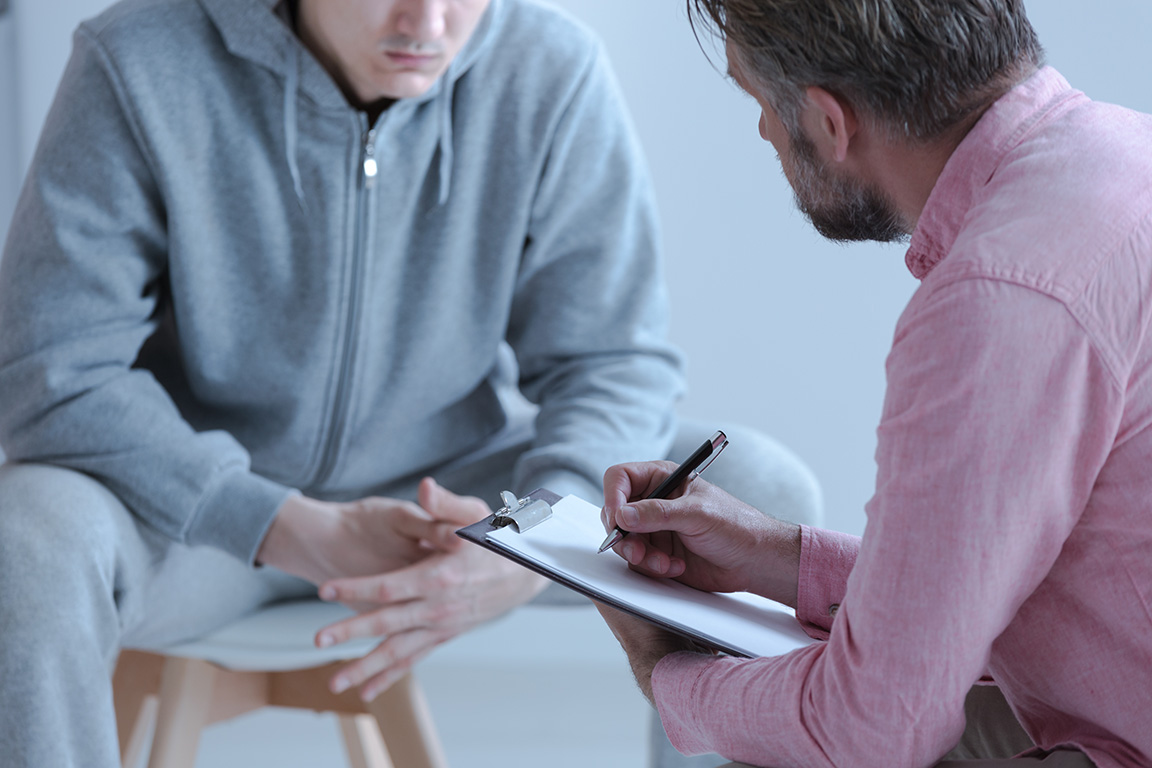 AdventHealth is collaborating with the University of Central Florida to address a growing suicide crisis across the nation. The effort is modeled after the Zero Suicide Initiative, a national program...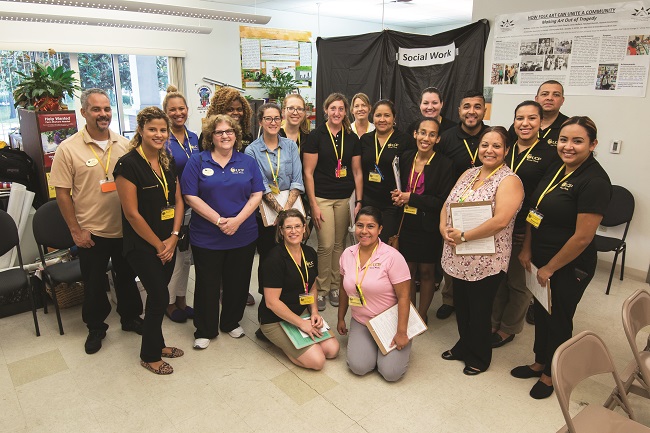 Helping an Underserved Community For the second year in a row, UCF's School of Social Work's Chapter of Phi Alpha Honor Society has been selected by its national chapter to...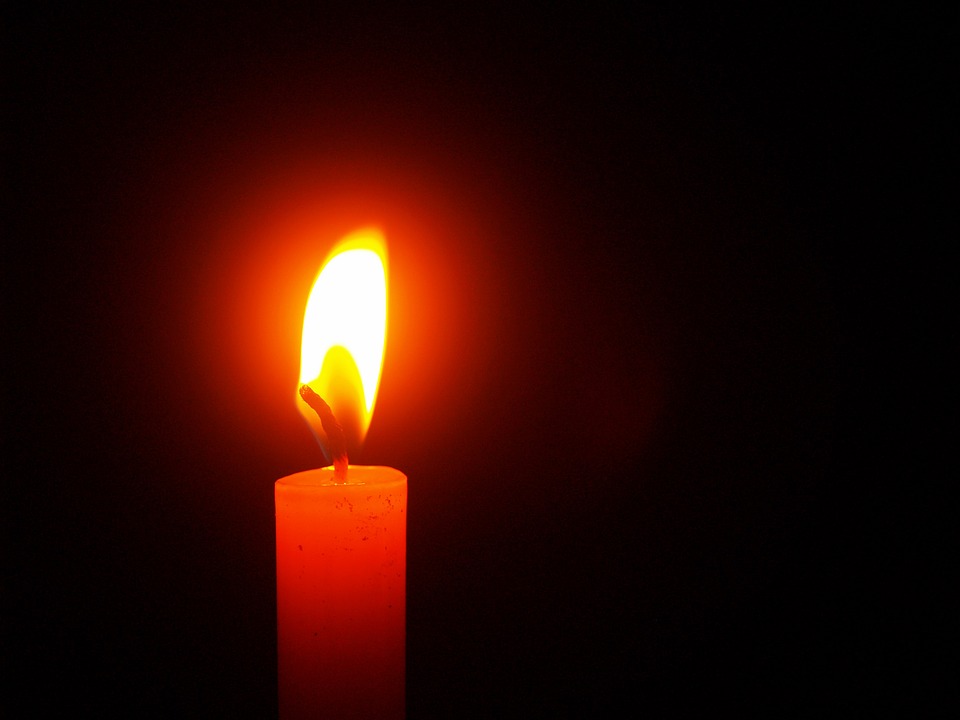 The panelists were (seated, left to right) Kim Gryglewicz, Julie Bilsky and Jim Whitworth, here with (standing, left to right) Bonnie Yegidis and Ana Leon. Experts from UCF's School of...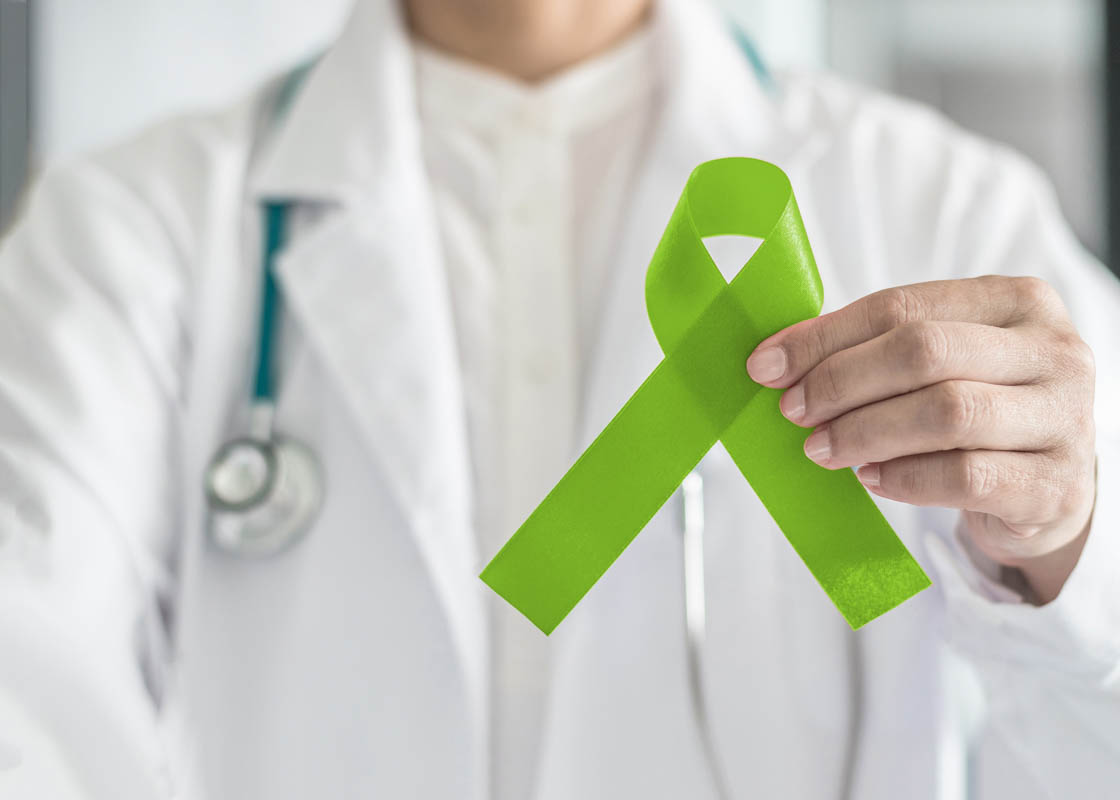 A rising concern in recent years is the number of people who deal with mental illness. Nearly one in five adults in the United States lives with a mental illness,...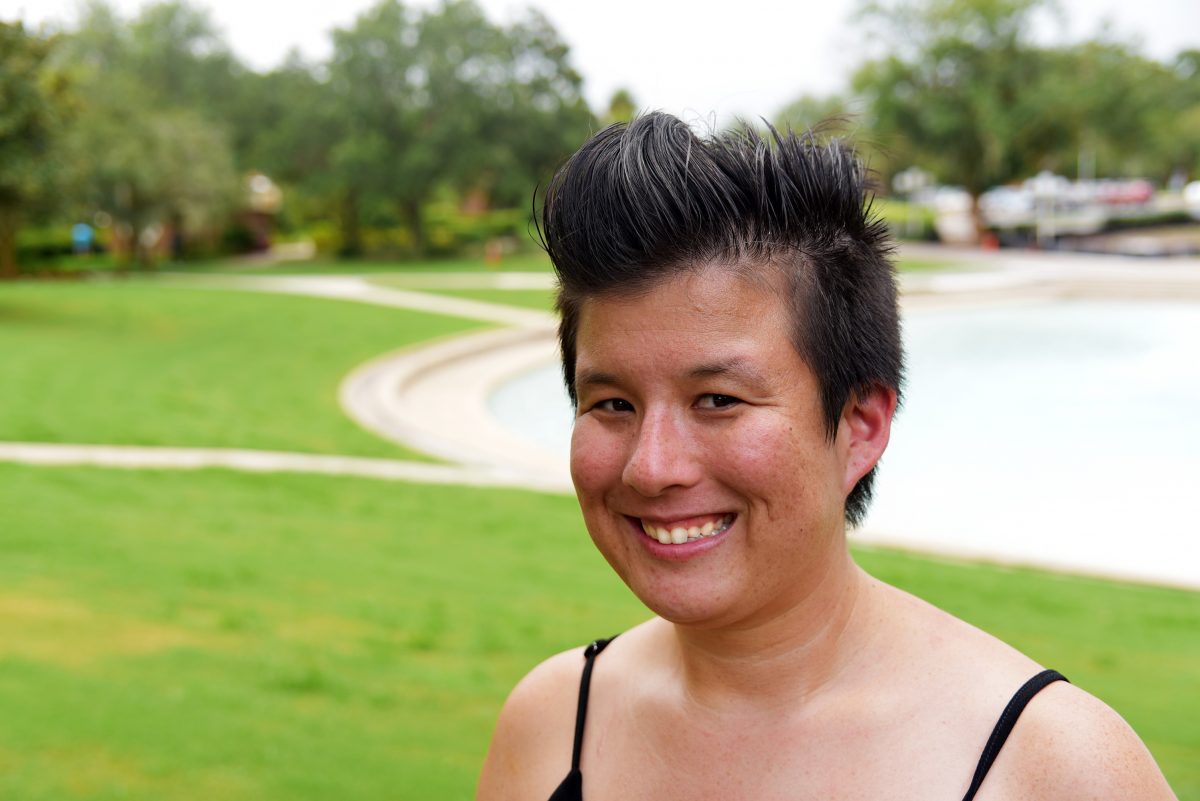 Twenty. That's the number of United States armed forces veterans who die each day by suicide. It's that number that keeps Kristen Crane '10 '12 going each day. As a...