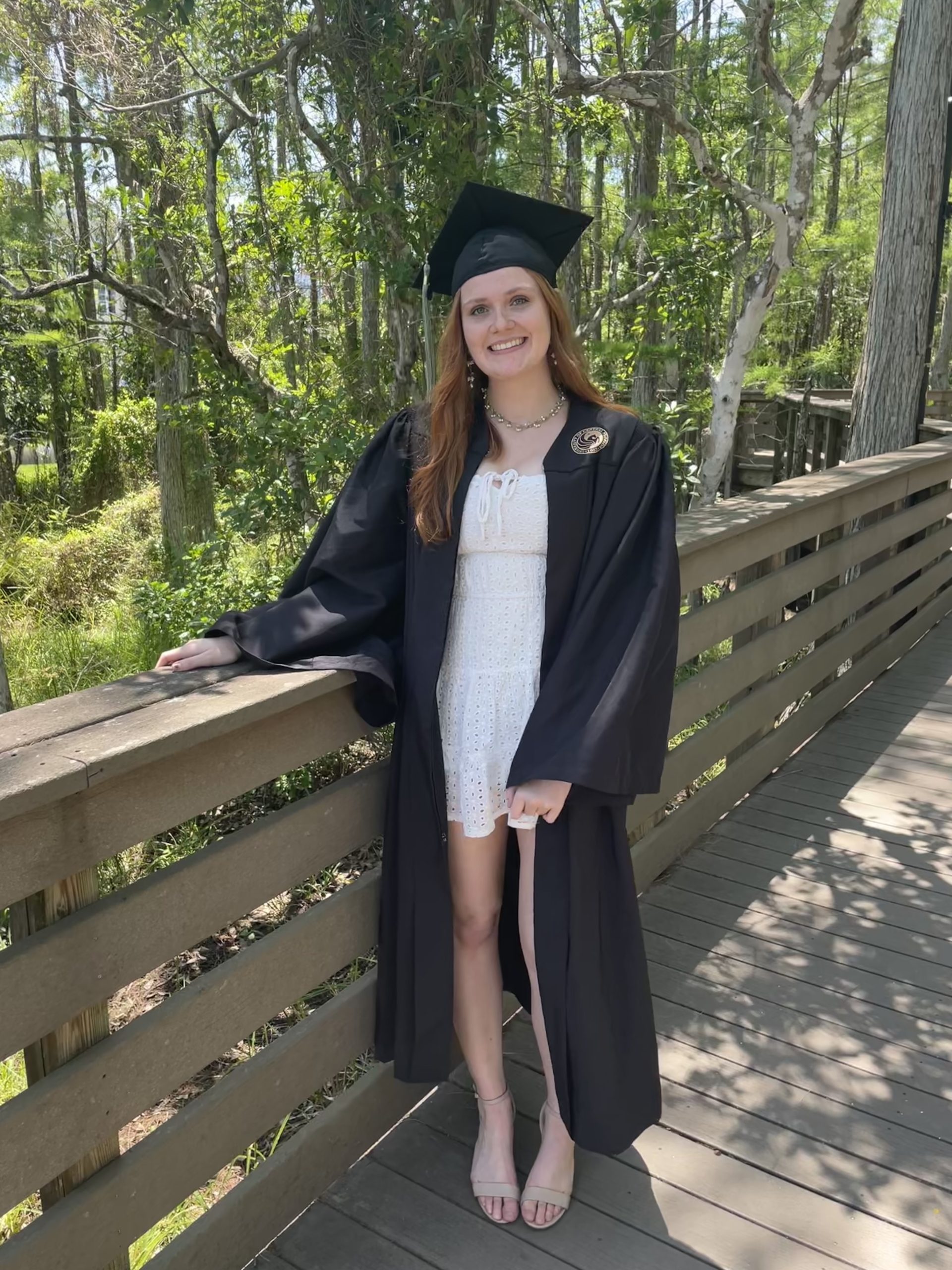 Meet Abigail Eisner. This class of 2023 bachelor of social work (BSW) graduate will be working as a family services specialist while she pursues a master of social work during...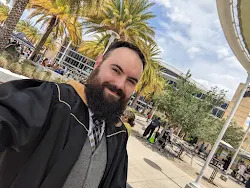 Meet Benjamin Rogers. He graduated with his bachelor of social work in 2022 and completed his master of social work (MSW) in the advanced standing track in Spring 2023. He...
The UCF School of Social Work held its sixth annual Field Education Awards Ceremony on April 14 to celebrate the commitment to field education shown by agency partners and students....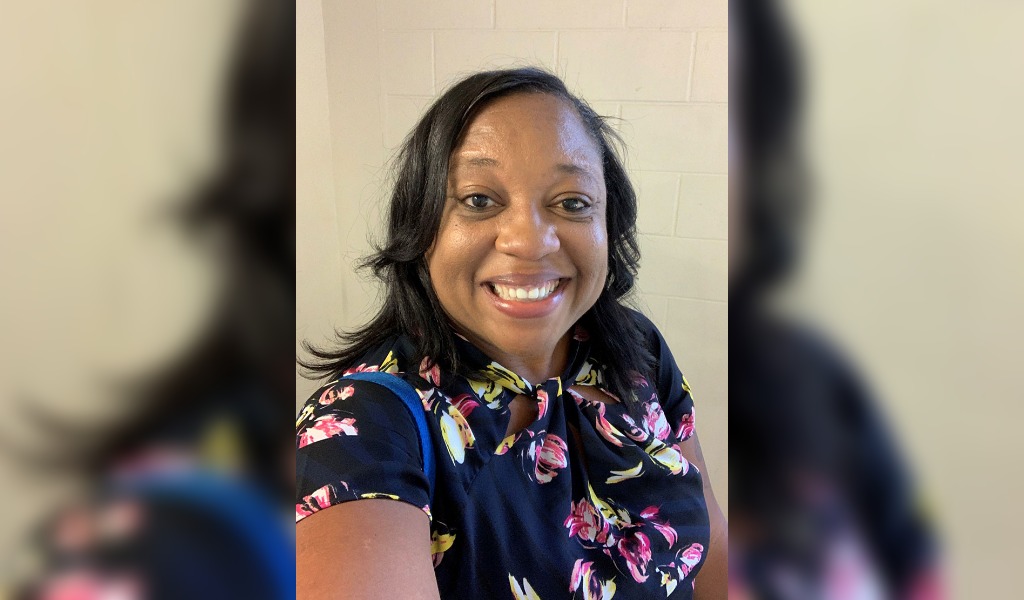 University of Michigan's Center for Disability Health and Wellness spoke with UCF School of Social Work Assistant Professor Reshawna Chapple on her research as co-director for the AHEAD-MC RRTC (Advancing...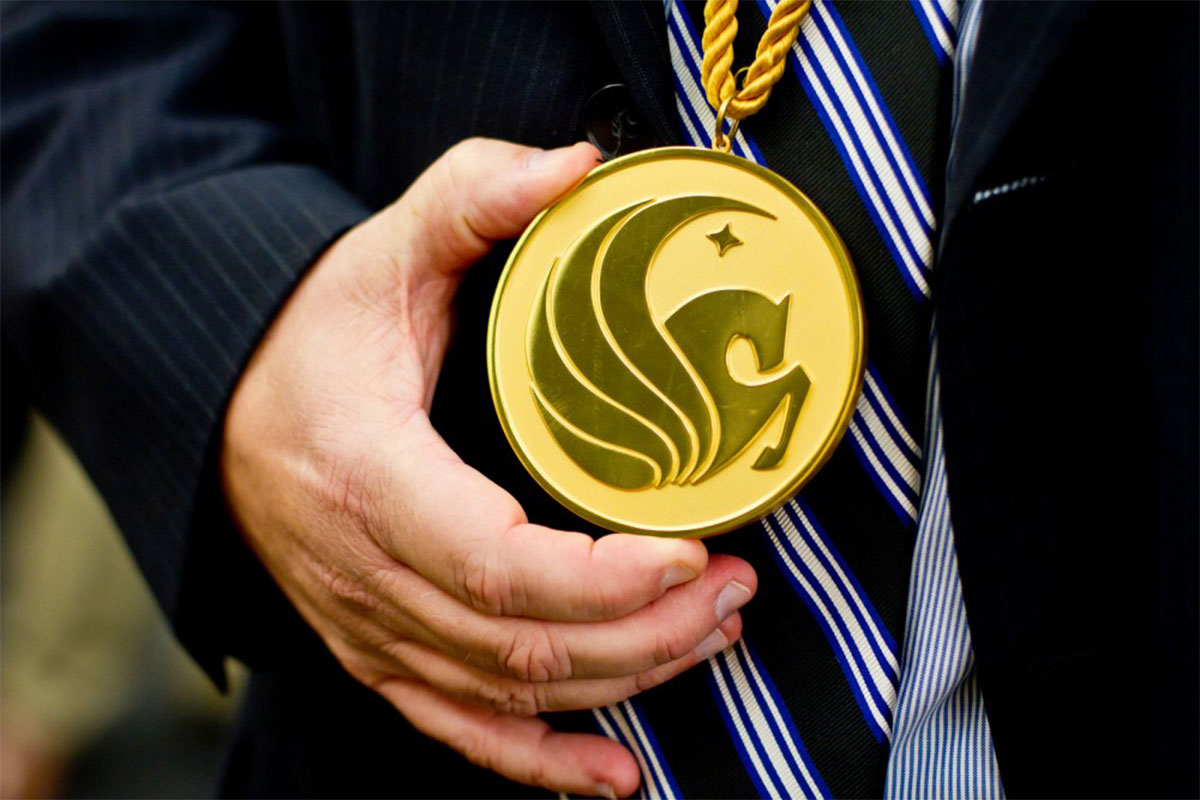 UCF's annual marquee event for faculty on April 5 highlights outstanding teaching, advising, mentoring, research, professional service and librarianship.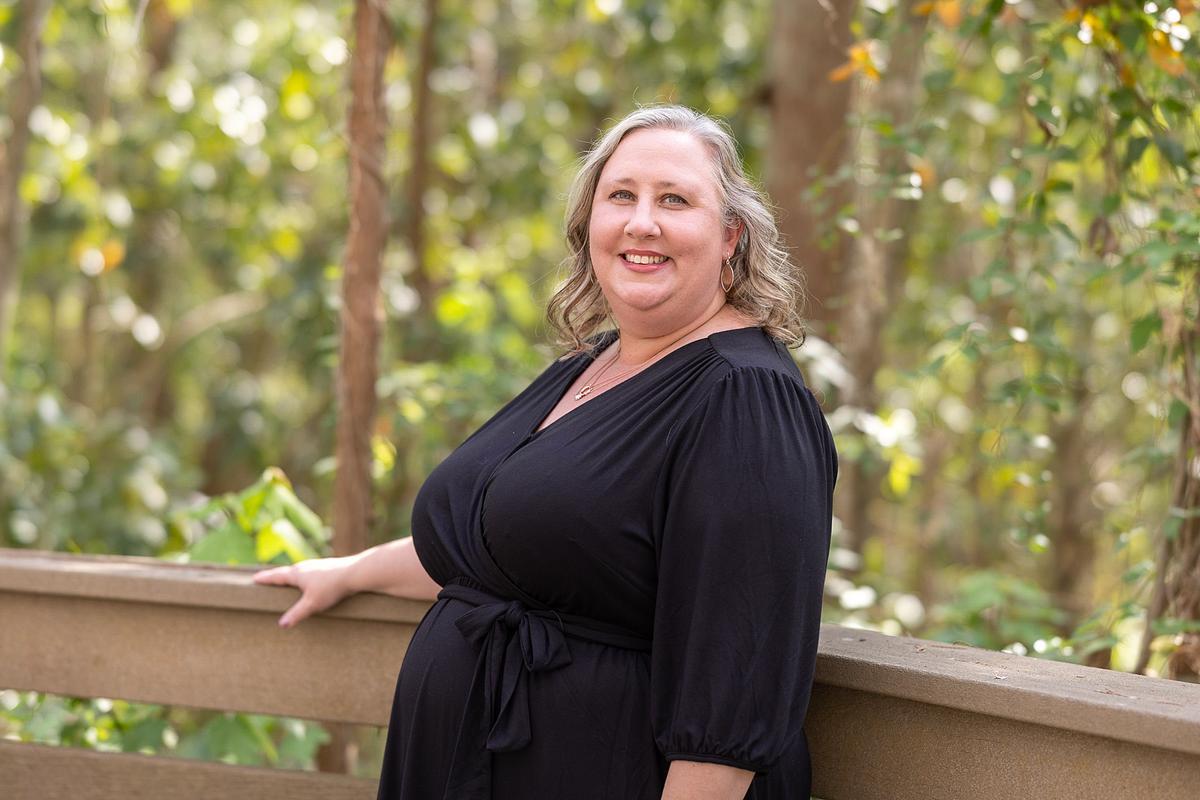 Part of the UCF Violence Against Women faculty cluster, Assistant Professor of Criminal Justice and Social Work Bethany Backes is among the 2023 Reach for the Stars honorees.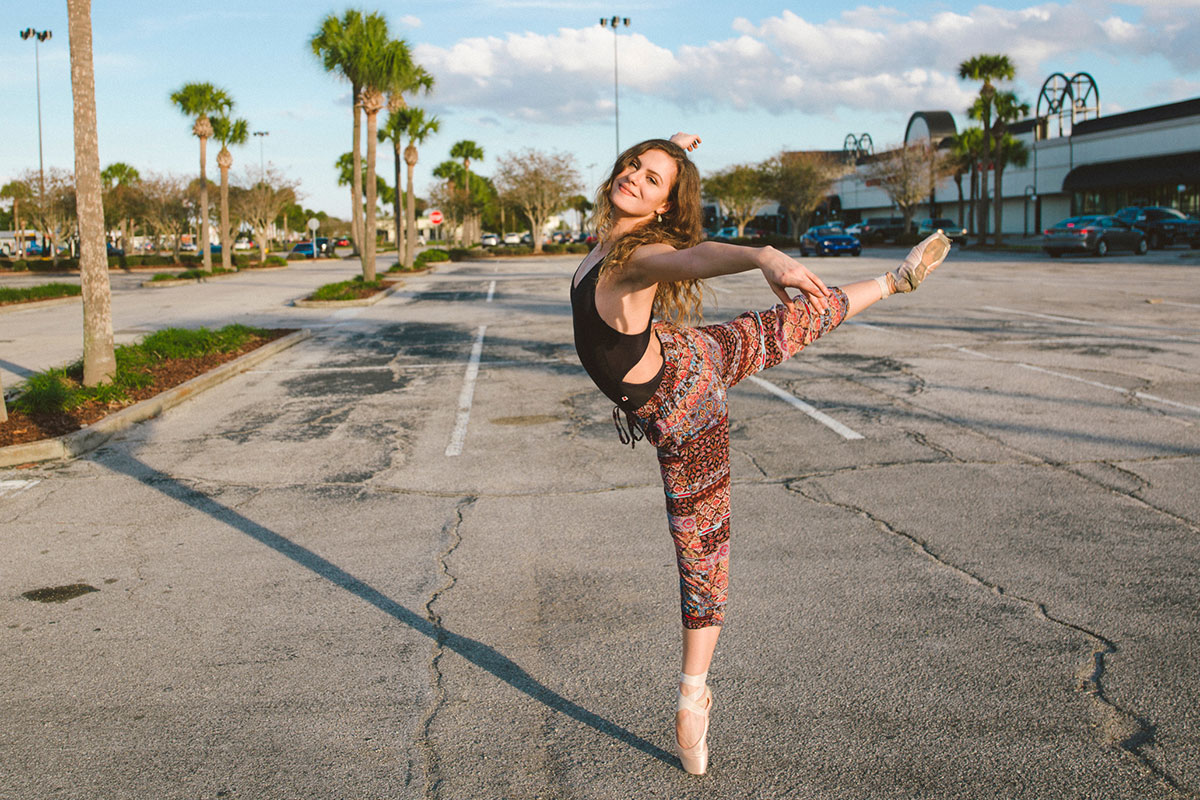 For UCF Celebrates the Arts 2023, former ballet dancer and social work major Sabrina Landa has choreographed a dance that is inspired by her personal struggles and aims to make...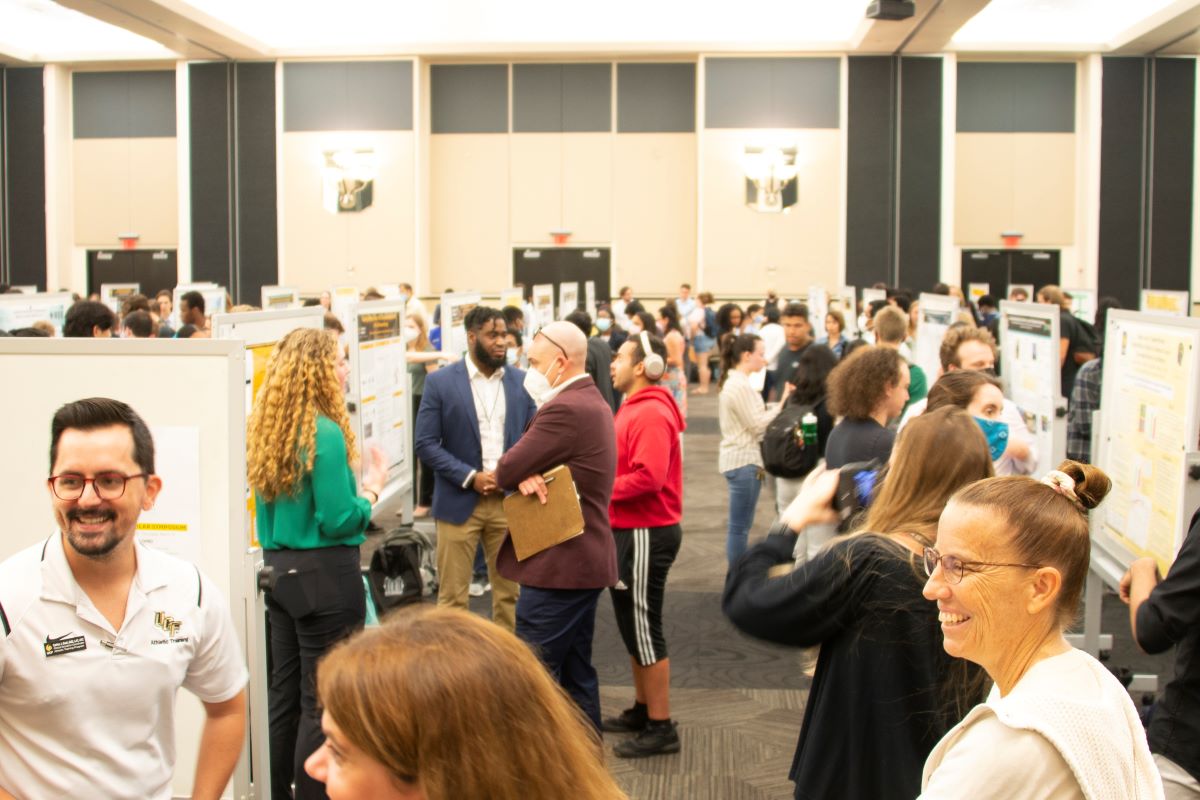 During Research Week 2023, doctoral candidate in the Public Affairs social work track, Itunu Ilesanmi, will share her research on the barriers to reintegration among returnees, focusing on internally displaced...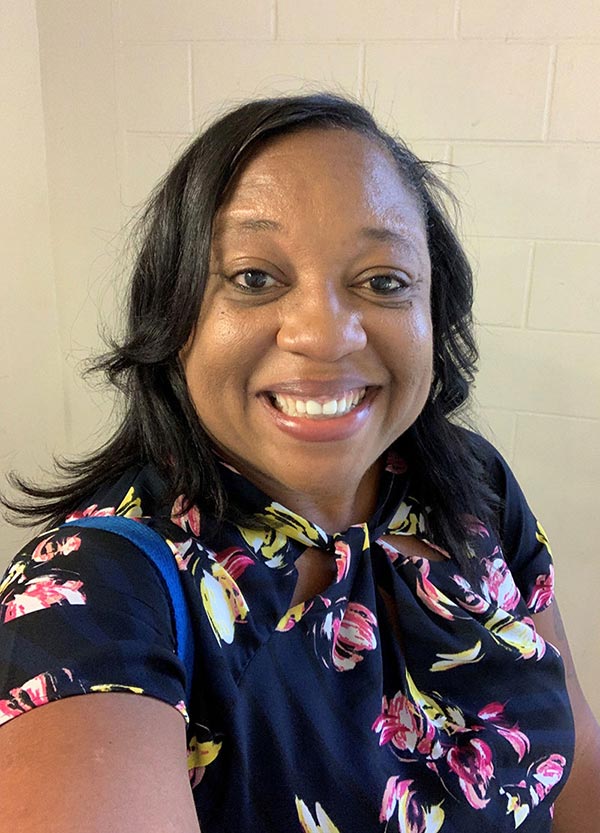 An interdisciplinary team of UCF researchers are focusing on the human connection to improve heart health in medically underserved communities thanks to a new grant from the U.S. Department of...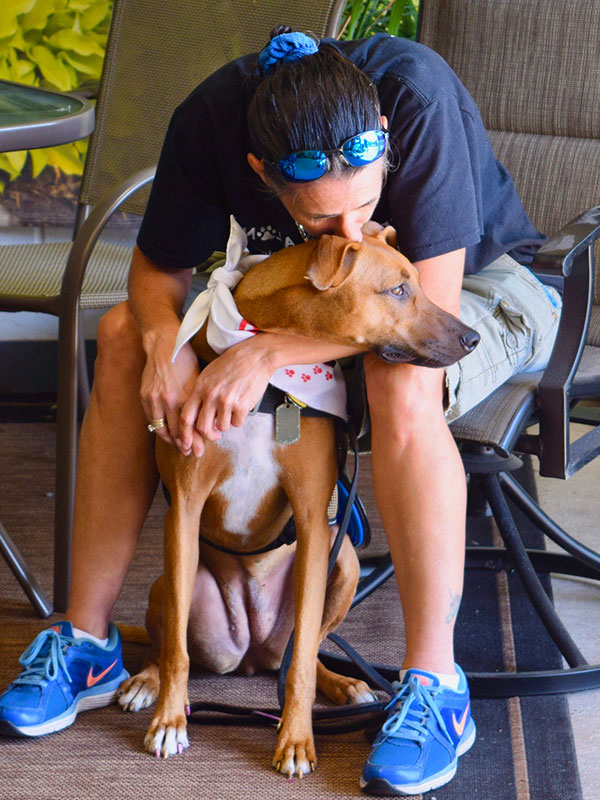 A 2019 report led by researchers from the University of Central Florida's School of Social Work showed "statistically significant improvement" in all 12 PTSD symptoms examined.