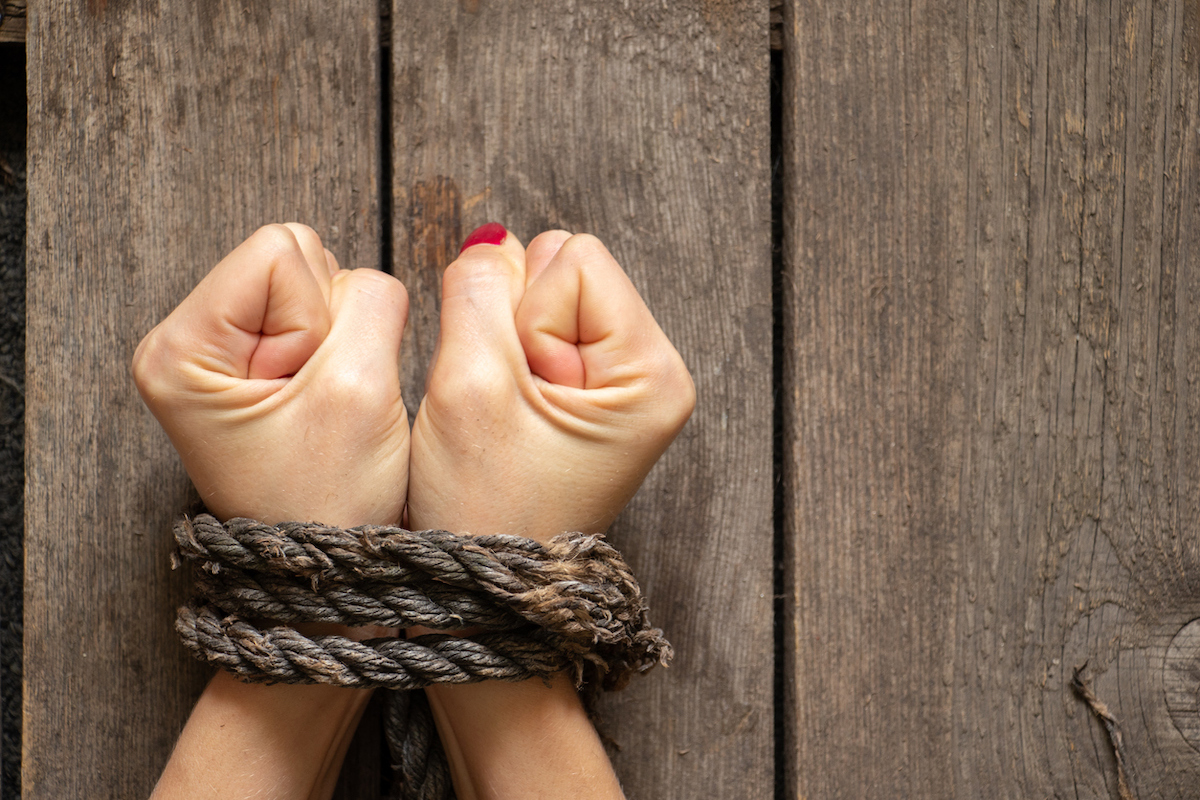 Students gain hands-on experience while learning the importance of social work in supporting survivors of human trafficking.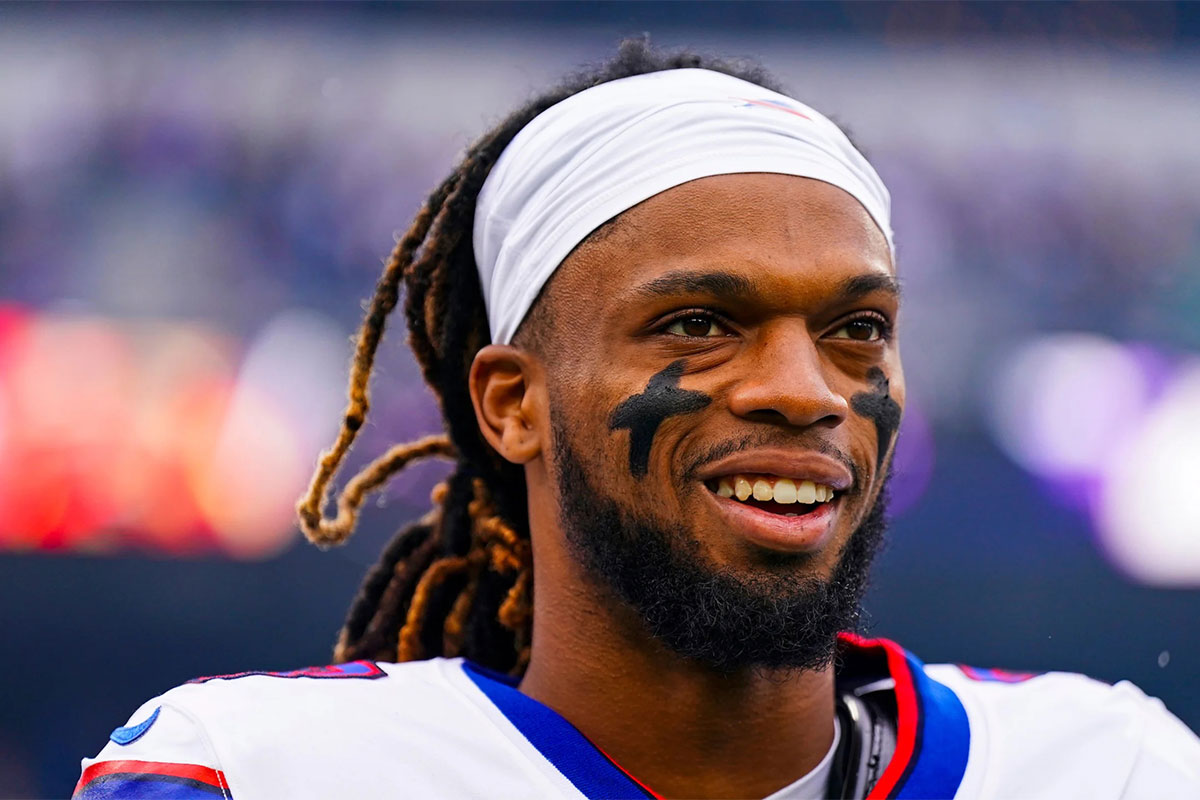 A panel of UCF medical and rehabilitation experts discuss what happened, what Hamlin's physical and mental recovery could look like, and protecting the heart health of athletes.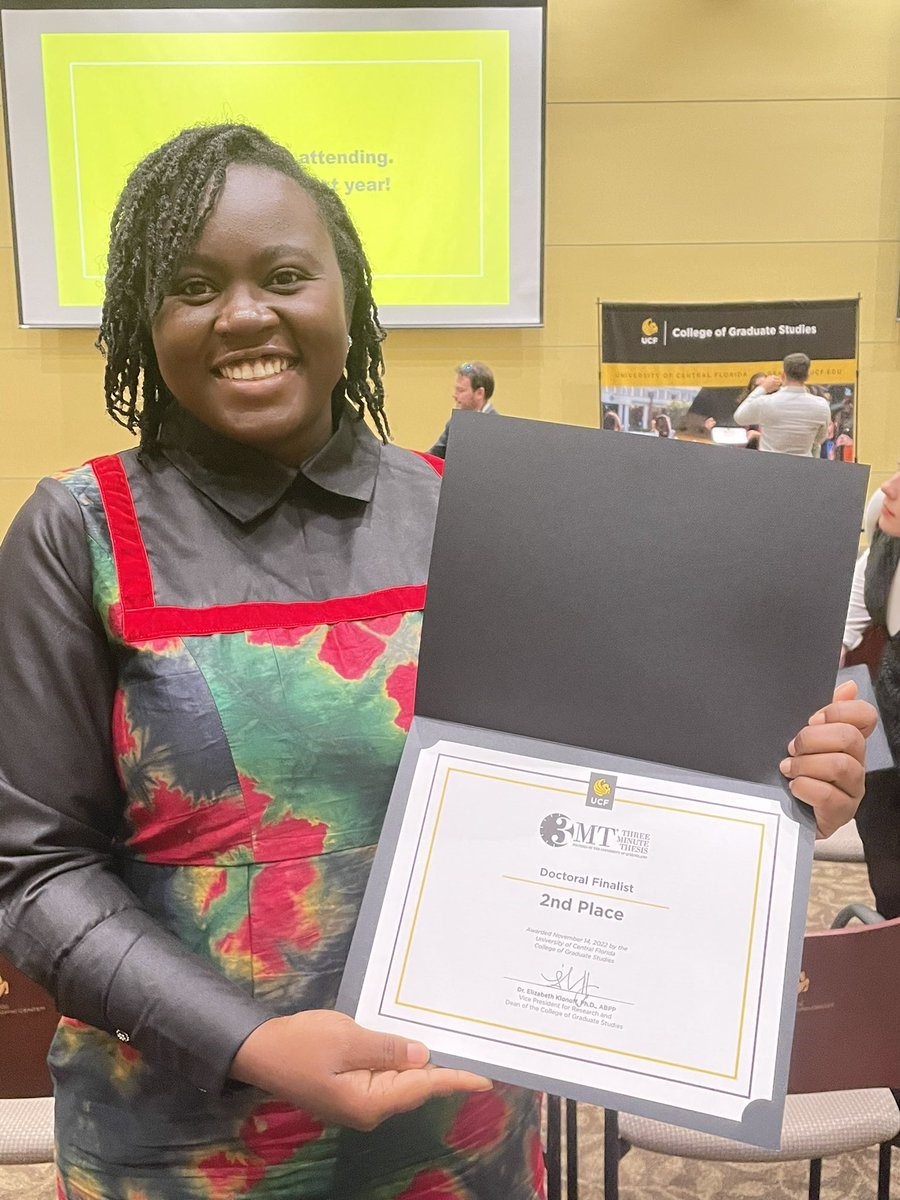 Doctoral candidates Khalilah Louis Caines and Itunu O. Ilesanmi participated in UCF's Three-Minute Thesis (3MT) competition in November. Each student presented their individual research from their dissertations and Ilesanmi was...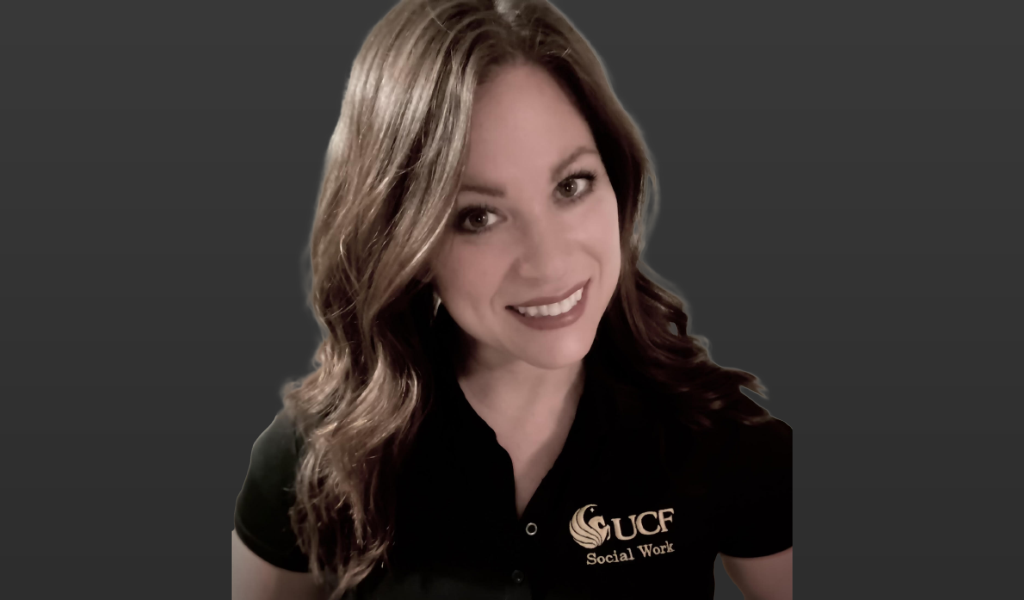 Mary Farley, a senior majoring in social work, received the Alpha Eta Student Research Presentation Award for her study "Access Barriers to Long-term Healthcare for Female Sexual Assault Survivors." Farley...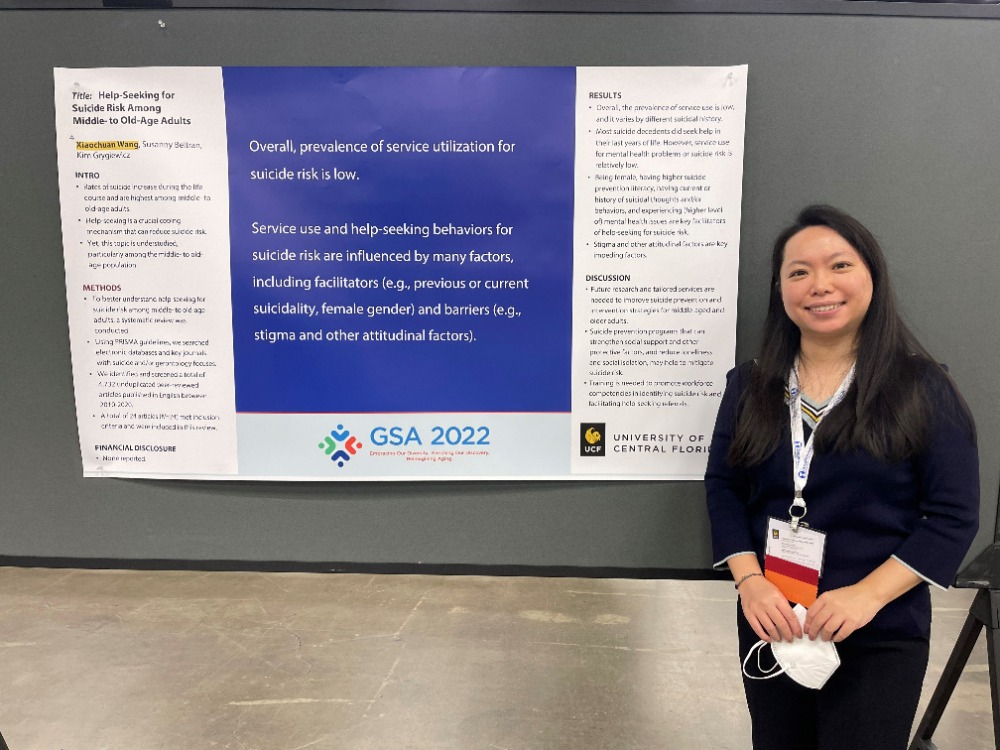 Teams of School of Social Work faculty and alumni presented their research at two national conferences in November, sharing presentations that addressed the impacts of the COVID-19 pandemic, suicide risk...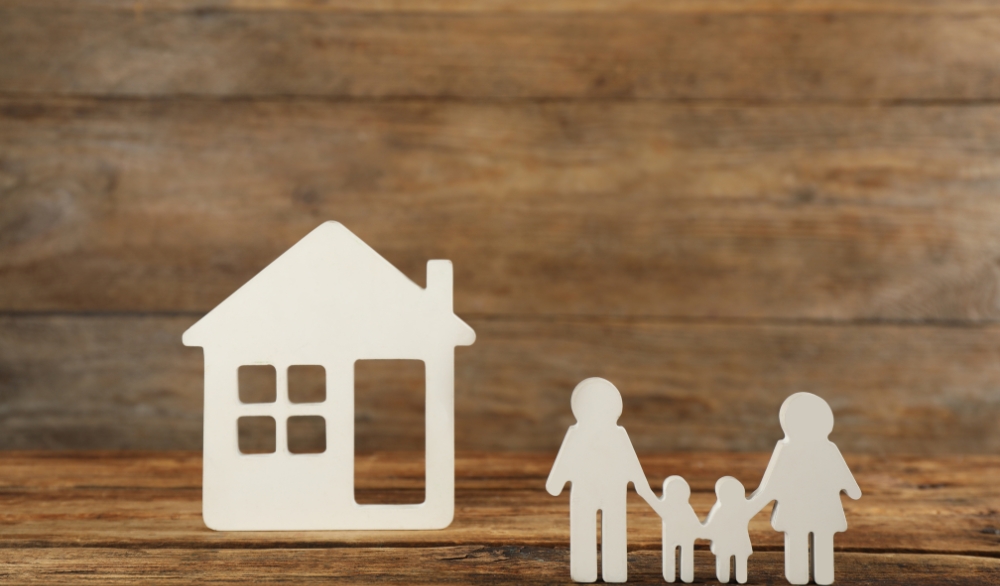 UCF Social Work alumni, Carina Espinal '21 is a Family Case Manager at One Hope United, a private human service organization that works side-by-side with Embrace Families, the lead nonprofit...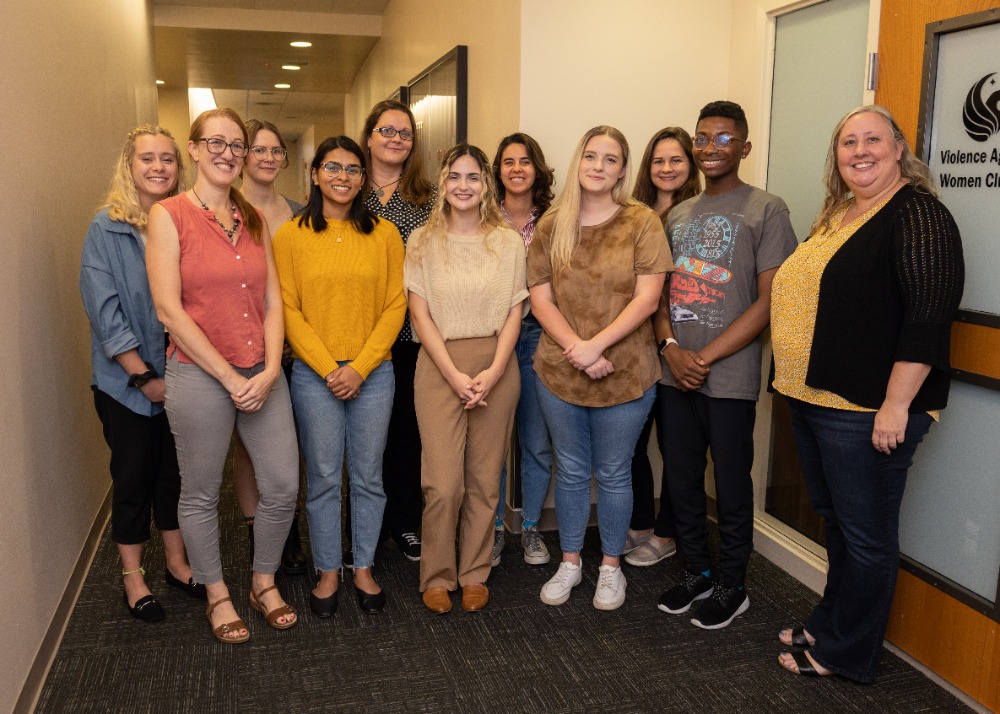 The UCF Survivor Link Training Program, which aims to train students in cases of domestic violence, held its first-ever meeting with its social work master's students Wednesday night.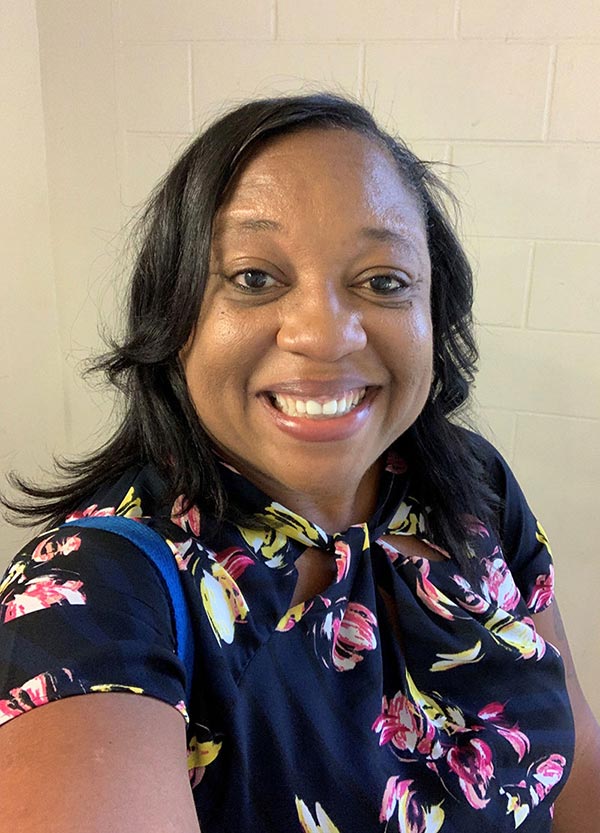 The Center for Disability Health and Wellness (CDHW) at the University of Michigan (U-M), has been awarded a five-year, $5 million grant dedicated to enhancing the health and functioning of...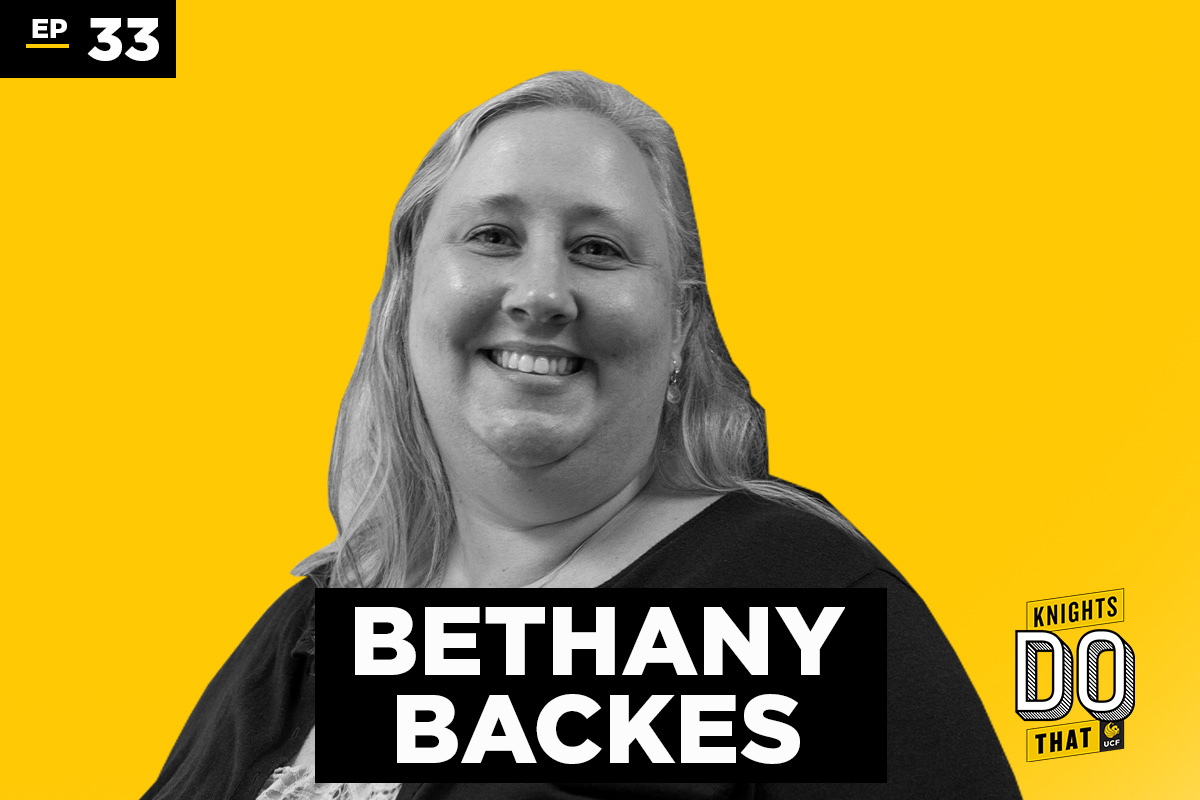 Season three of Knights Do That, UCF's official podcast, returns with its sixth guest, Bethany Backes, an assistant professor in the Violence Against Women faculty cluster and holds a joint appointment...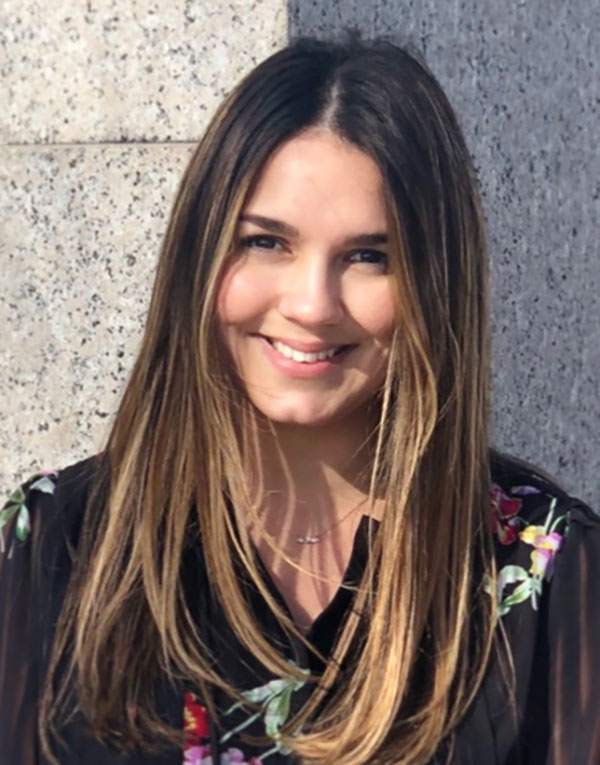 Early access to advance care planning can be a vehicle for greater health equity among underserved Latino communities, recent research has shown. Providers have a ways to go when it...