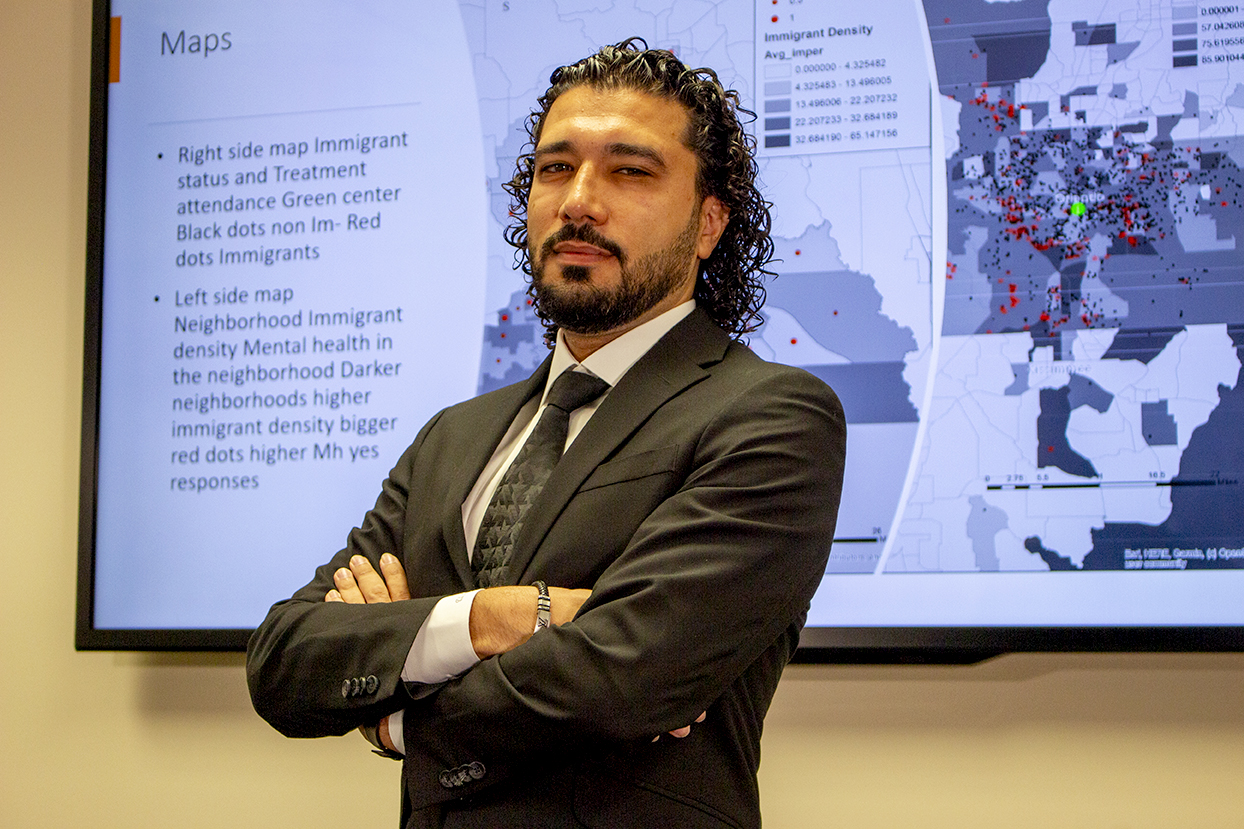 Kenan Sualp '15MSW, '21PhD is a very familiar face in the classroom. He's been teaching social work classes at UCF for eight years, earning two graduate degrees and serving as...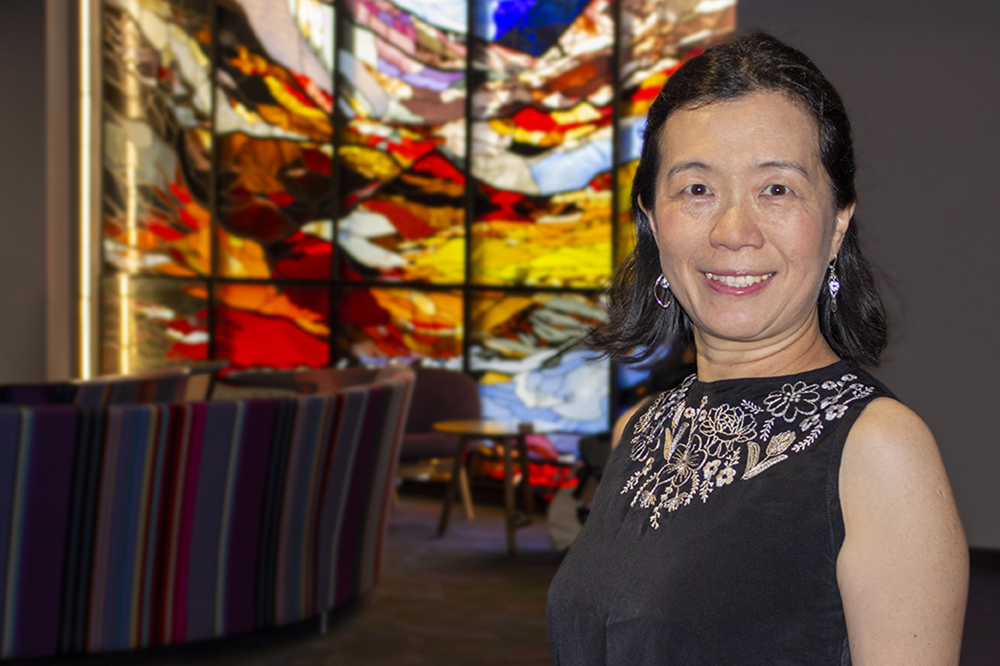 Assistant Professor Hsiu-Fen Lin joined the College of Health Professions and Sciences this fall in the School of Social Work and is a member of UCF's Violence Against Women (VAW)...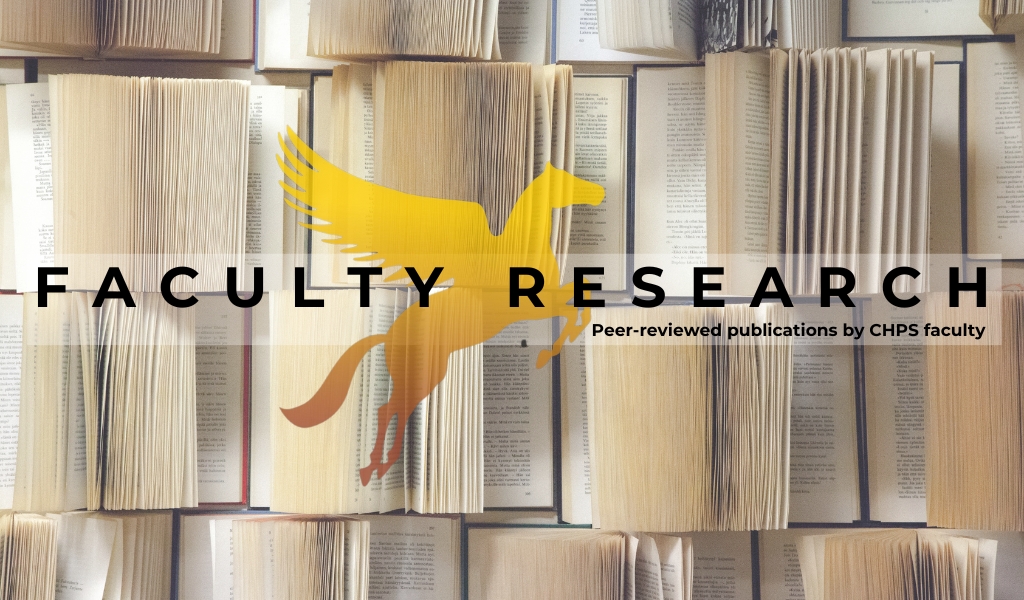 Students at the College of Health Professions and Sciences benefit from faculty who conduct research into a broad number of health and wellness topics, discovering new insights and creating innovation...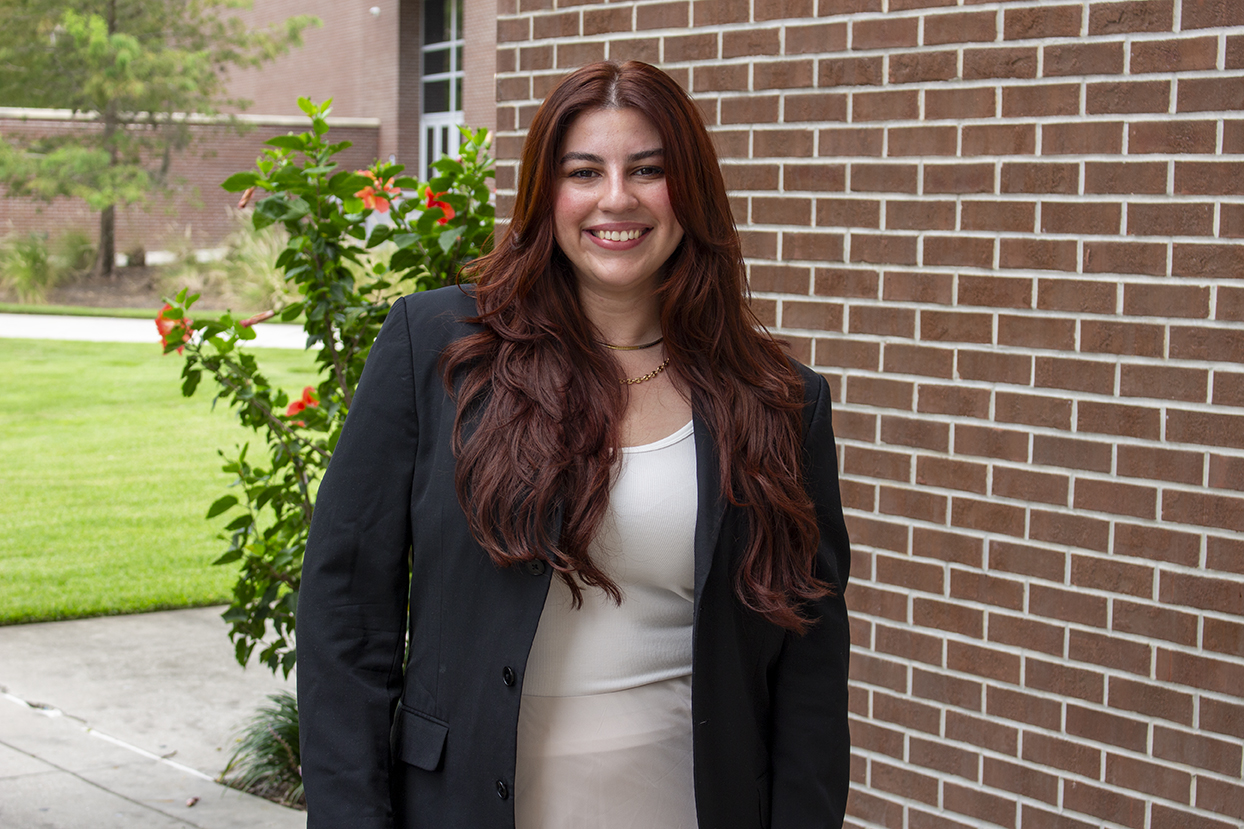 Alumna Paola Luigi '18 '21MSW shares how her Puerto Rican heritage and studies at UCF shaped a career that centers around growing young professionals. A native of Aguadilla, Puerto Rico, alumna Paola...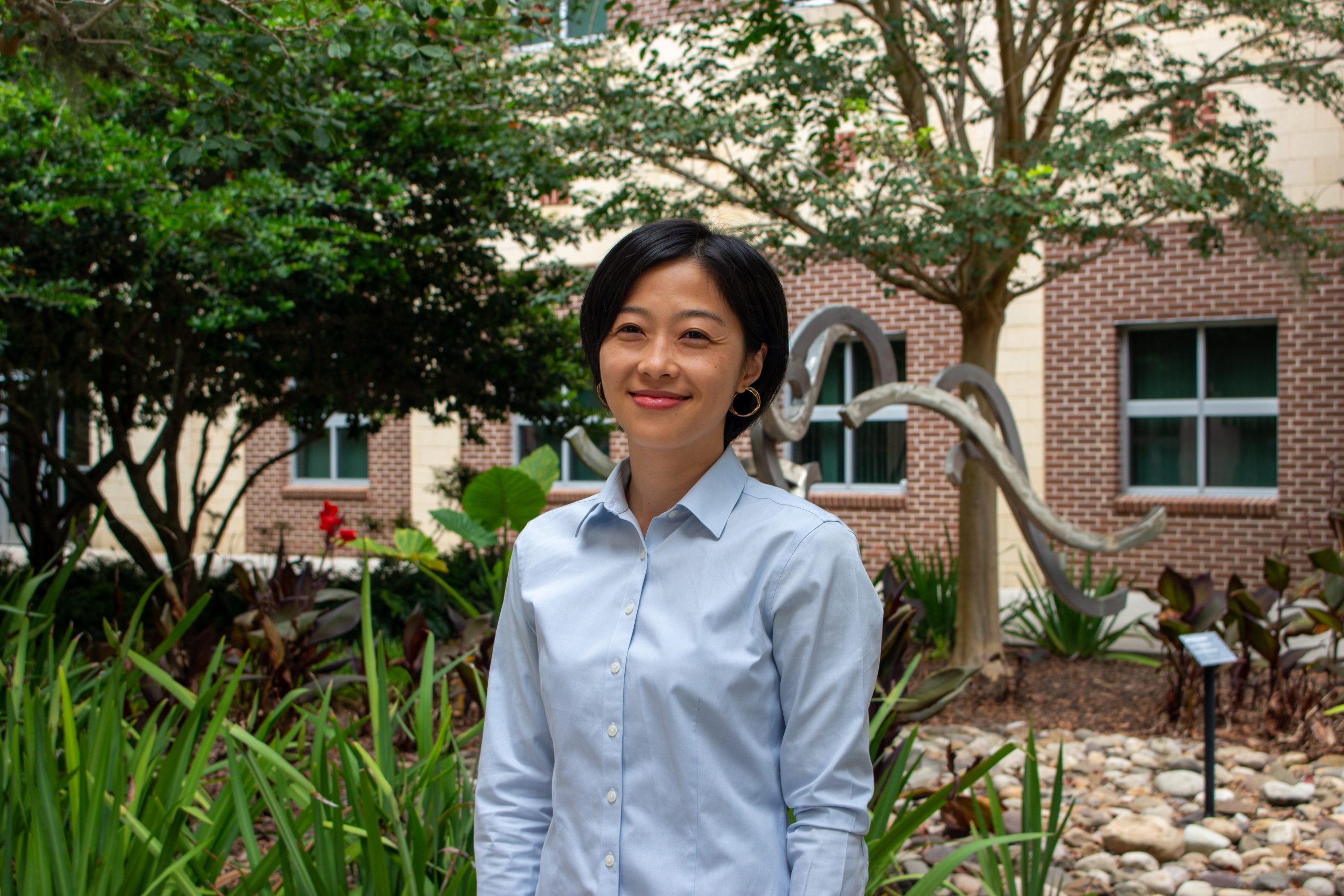 Assistant Professor Shuang Lu has crossed continents to conduct her research, studying the mental health of youth in disadvantaged families with a goal of improving community-based services. Lu, who joined...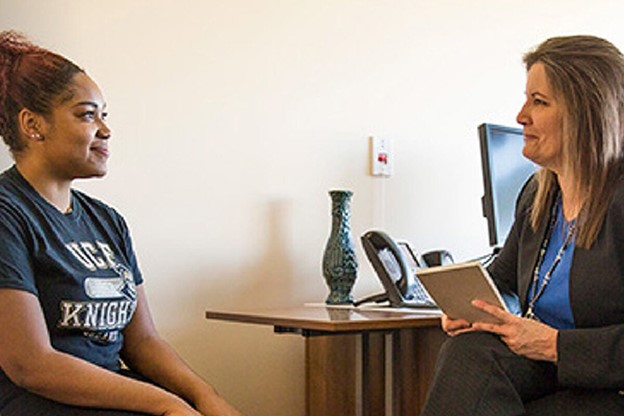 The goal is to create a screening tool that can be used by student health services and beyond, including in college athletic training settings or in college counseling centers. Researchers...
In honor of Post-traumatic Stress Disorder Awareness Month, here are an efforts focused on helping those affected by this condition. June is Post-traumatic Stress Disorder (PTSD) Awareness Month, which aims...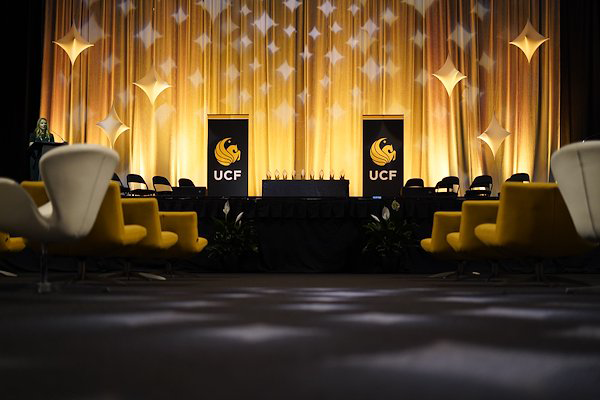 Four alumni from the College of Health Professions and Sciences have been recognized as 30 Under 30 Alumni Award recipients. Included in the Class of 2023 are: Atiyah Appline '20, '22MPA, Emily...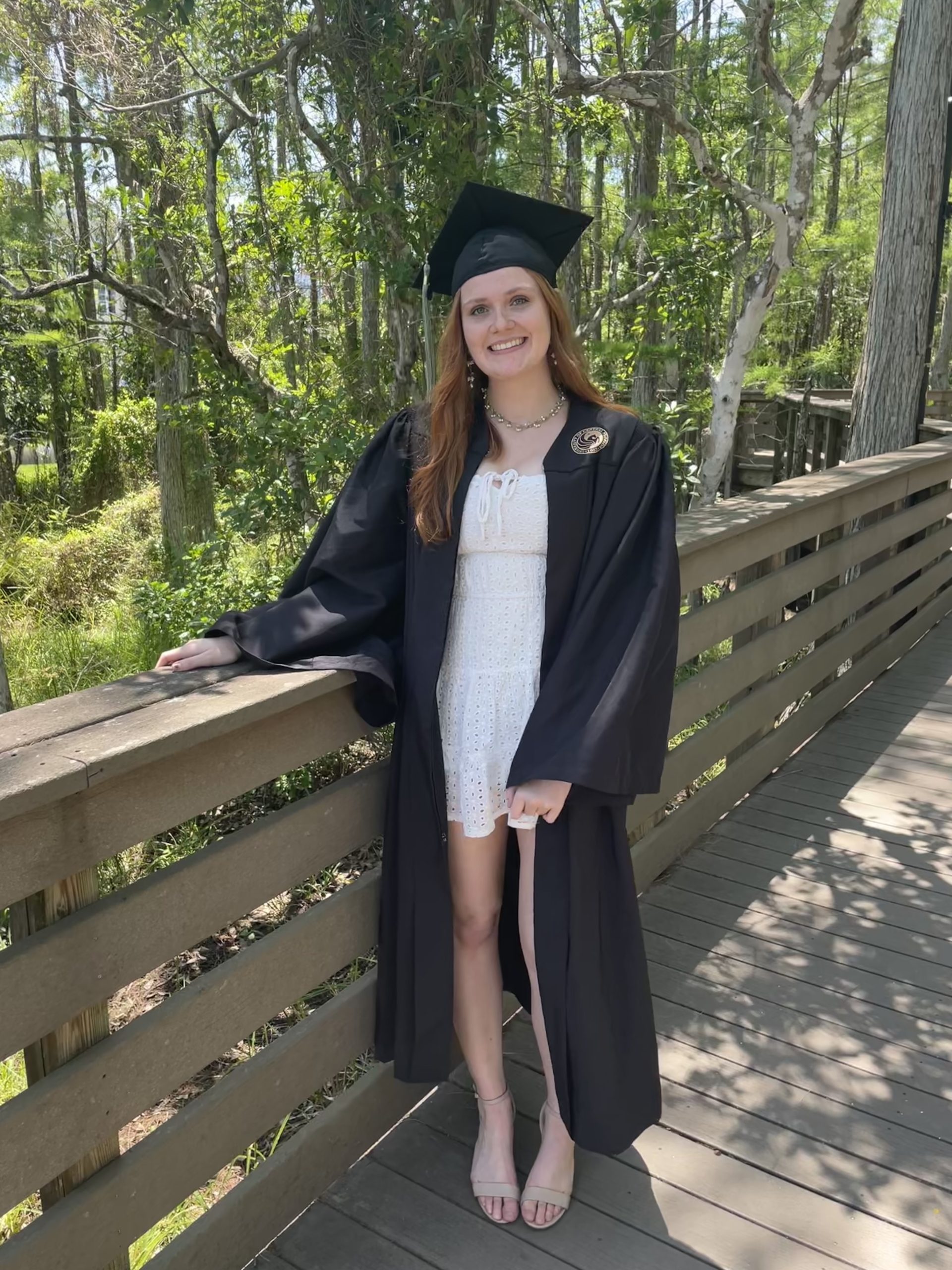 Meet Abigail Eisner. This class of 2023 bachelor of social work (BSW) graduate will be working as a family services specialist while she pursues a master of social work during...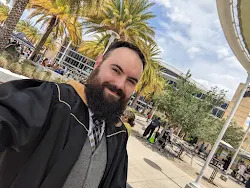 Meet Benjamin Rogers. He graduated with his bachelor of social work in 2022 and completed his master of social work (MSW) in the advanced standing track in Spring 2023. He...