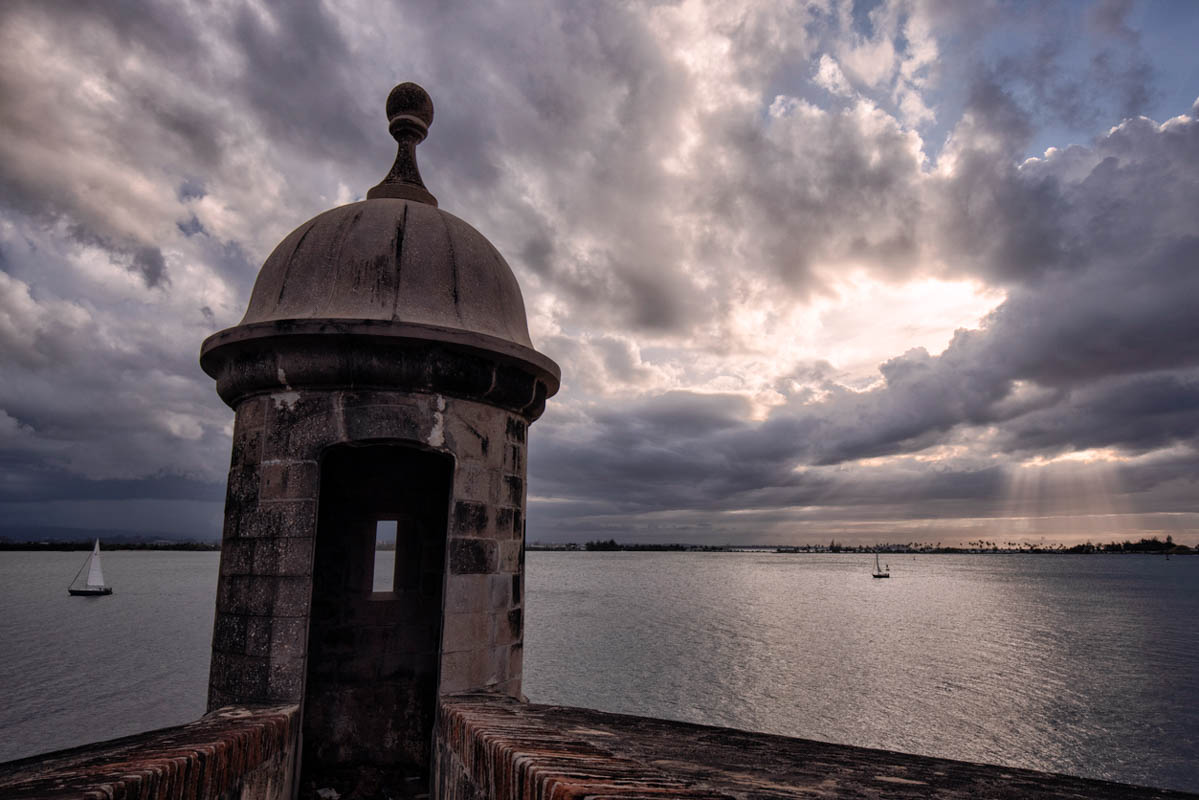 The storm that ravaged Puerto Rico in September 2017 changed history and strengthened a UCF community, forever. Health Sciences student Victoria Hernandez-Cruz recalls her experience.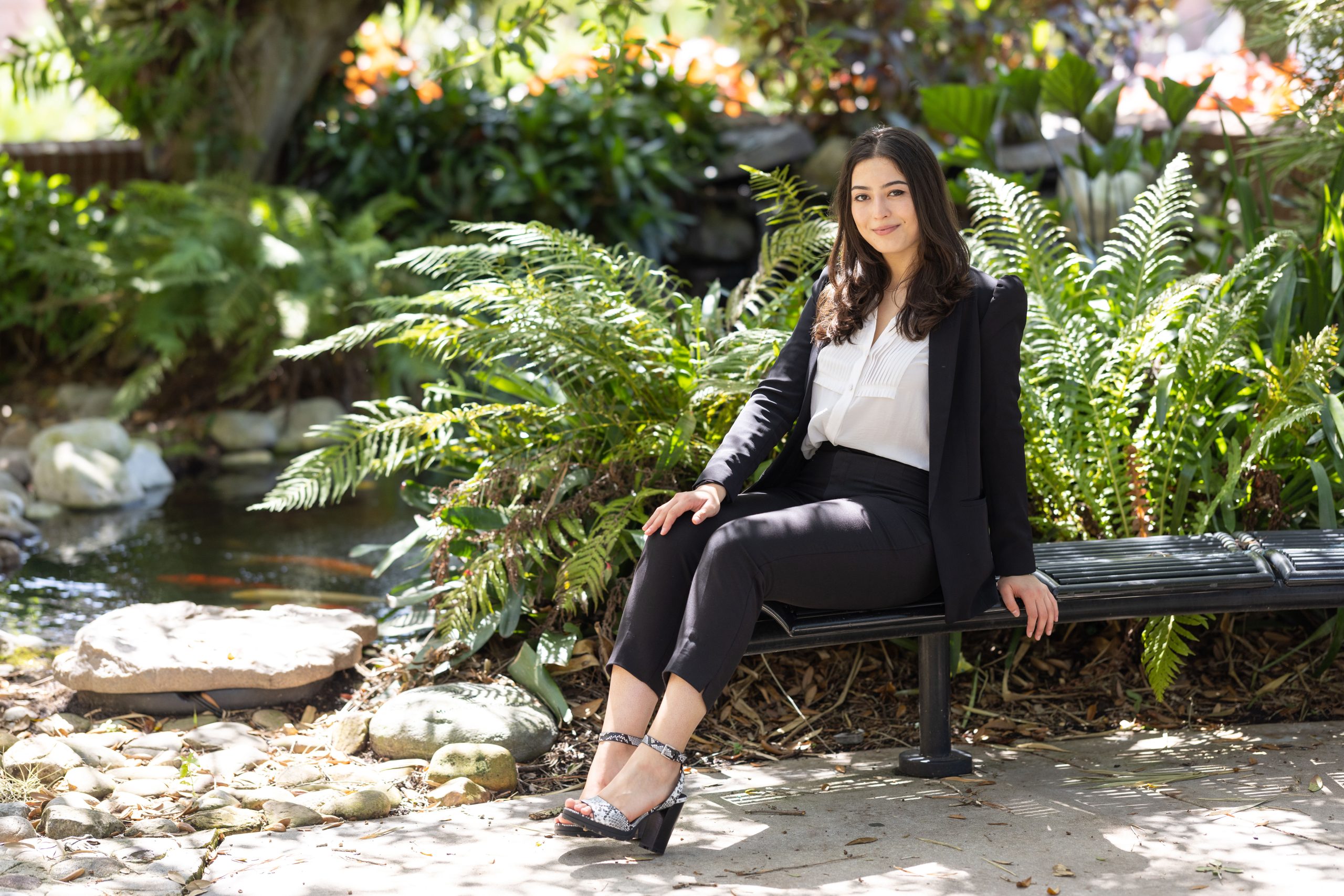 With dreams of becoming a doctor who cares for underserved populations, Victoria Orindas shares her reason for helping people who are homeless.
By incorporating magical themes into her lessons, a UCF health sciences lecturer has seen a boost in students' grades — and is even helping other faculty develop engaging curriculum.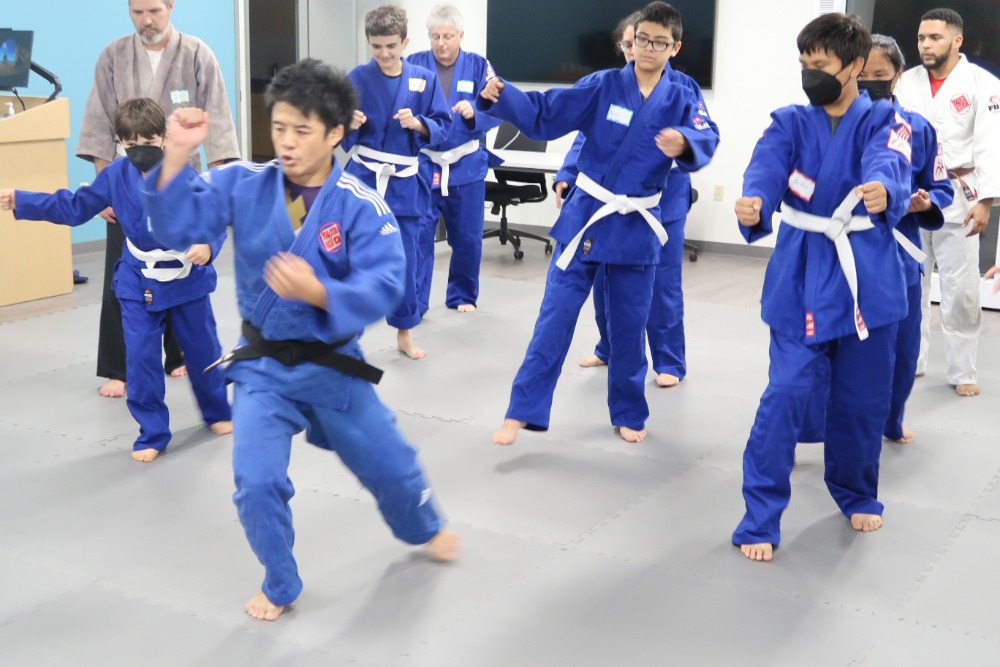 The prevalence of autism spectrum disorder (ASD), a neurodevelopment disorder associated with a range of social communication impairments, restricted and repetitive behaviors, and other health issues, is on the rise...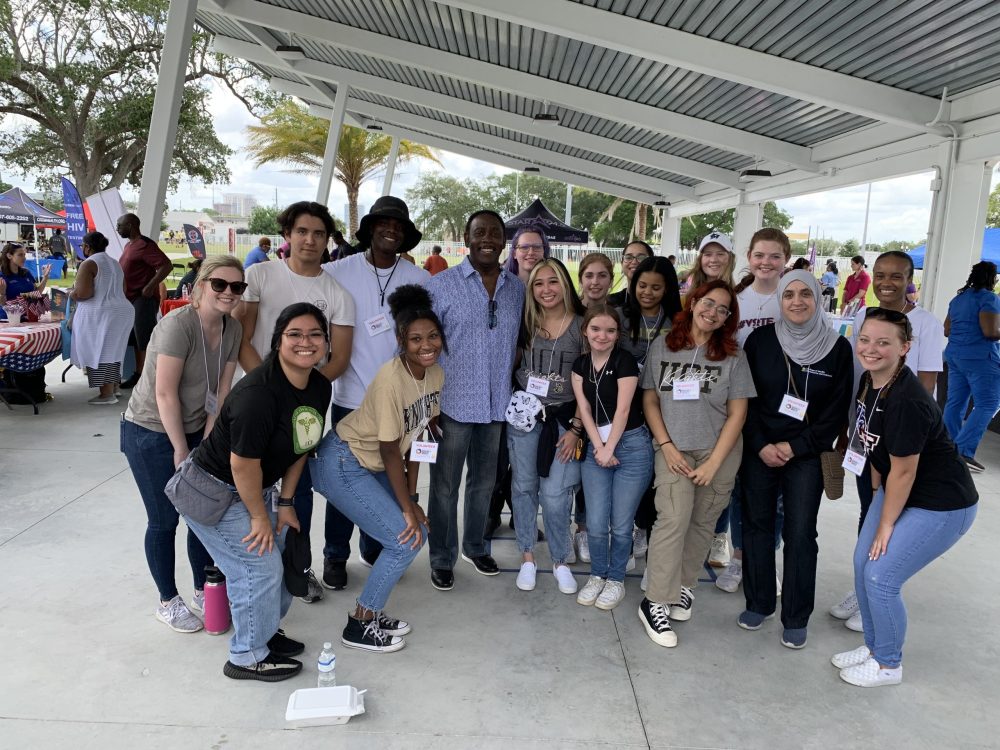 In recognition of National Minority Health Month, and as part of the Interdisciplinary Projects in Health Professions course (IHS4950), CHPS undergraduate students and their faculty mentor, Suha Saleh, partnered with...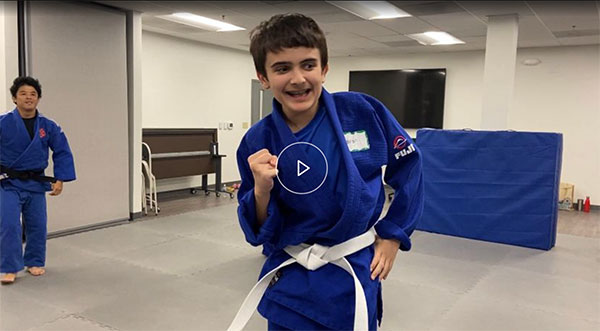 It's a Saturday afternoon as Brian Burns and his dad get ready for Judo class, but it's not just any Judo class. "We developed a judo program for children with...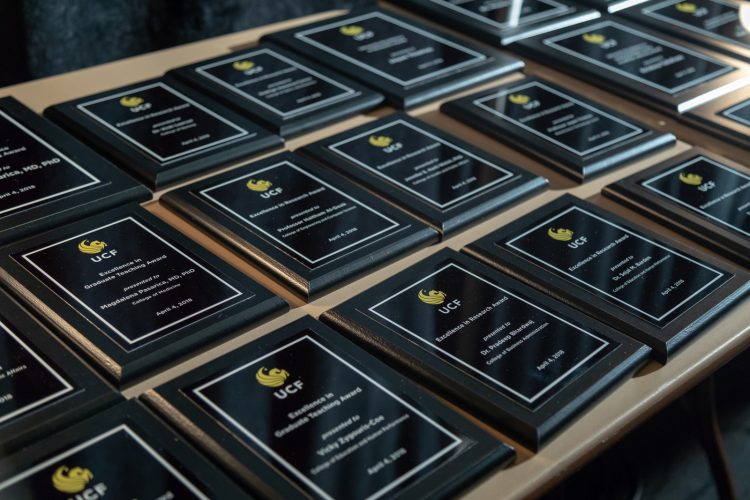 Congratulations to Department of Health Sciences faculty members, Michael Rovito and Jeanette Garcia, for receiving the 2022 UCF Research Incentive Award. This award recognizes outstanding research, scholarly, or creative activity...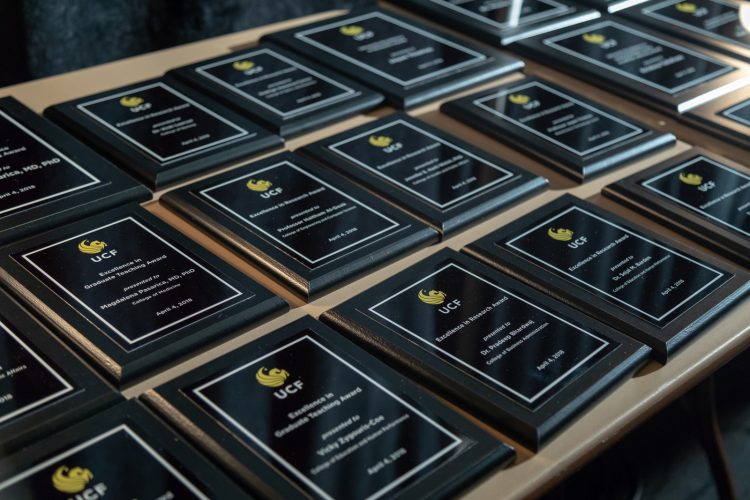 Congratulations to Adam Wells and Eunkyung "Muriel" Lee for receiving the 2022 UCF Teaching Incentive Program award. This award is presented to UCF faculty members who demonstrate teaching productivity and...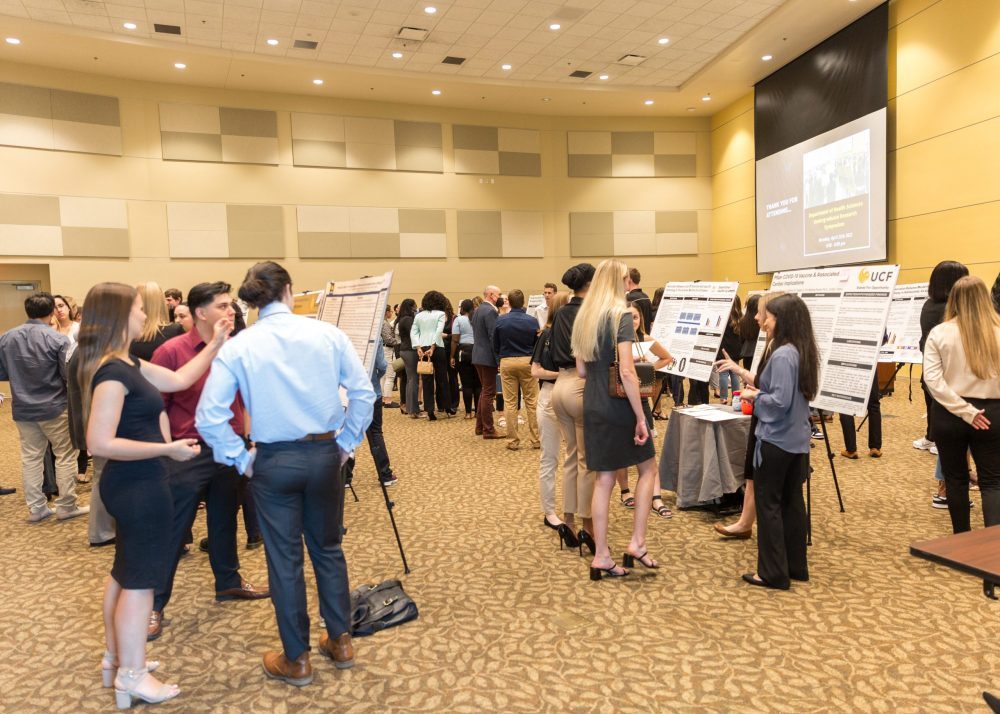 Students enrolled in HSC4730 Applied Health Research Methods presented their research proposals to faculty judges during the Department of Health Sciences Spring 2022 Research Symposium on April 25 at the UCF Morgridge...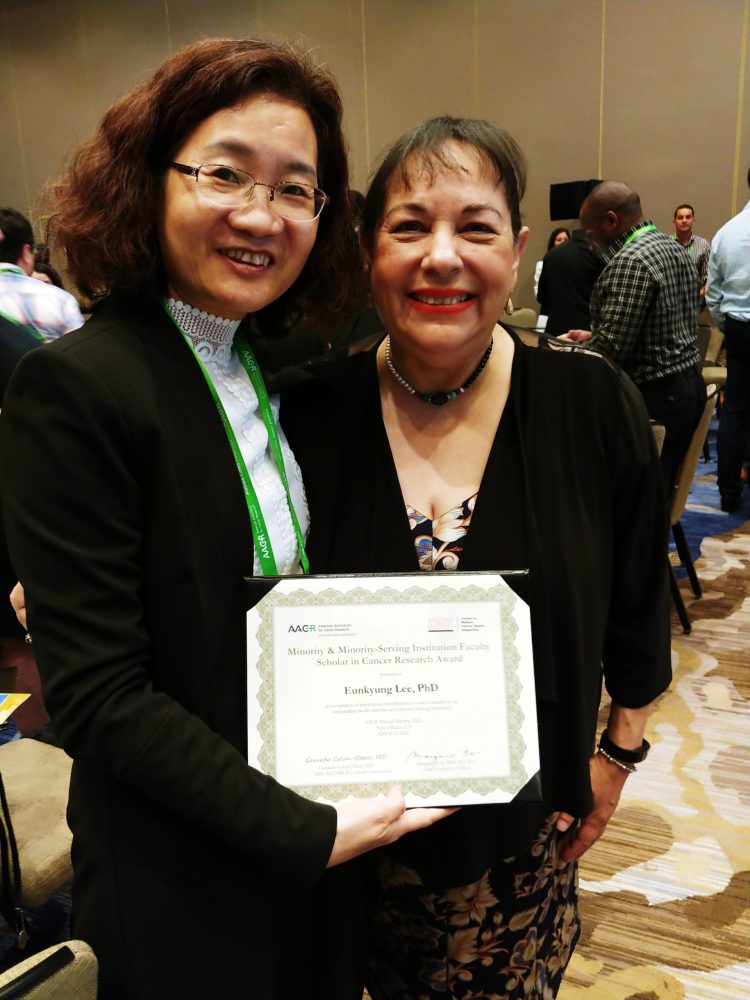 Eunkyung "Muriel" Lee, an assistant professor in the Department of Health Sciences, is a recipient of the 2022 American Association for Cancer Research AACR Minority and Minority-Serving Institution Faculty Scholar...