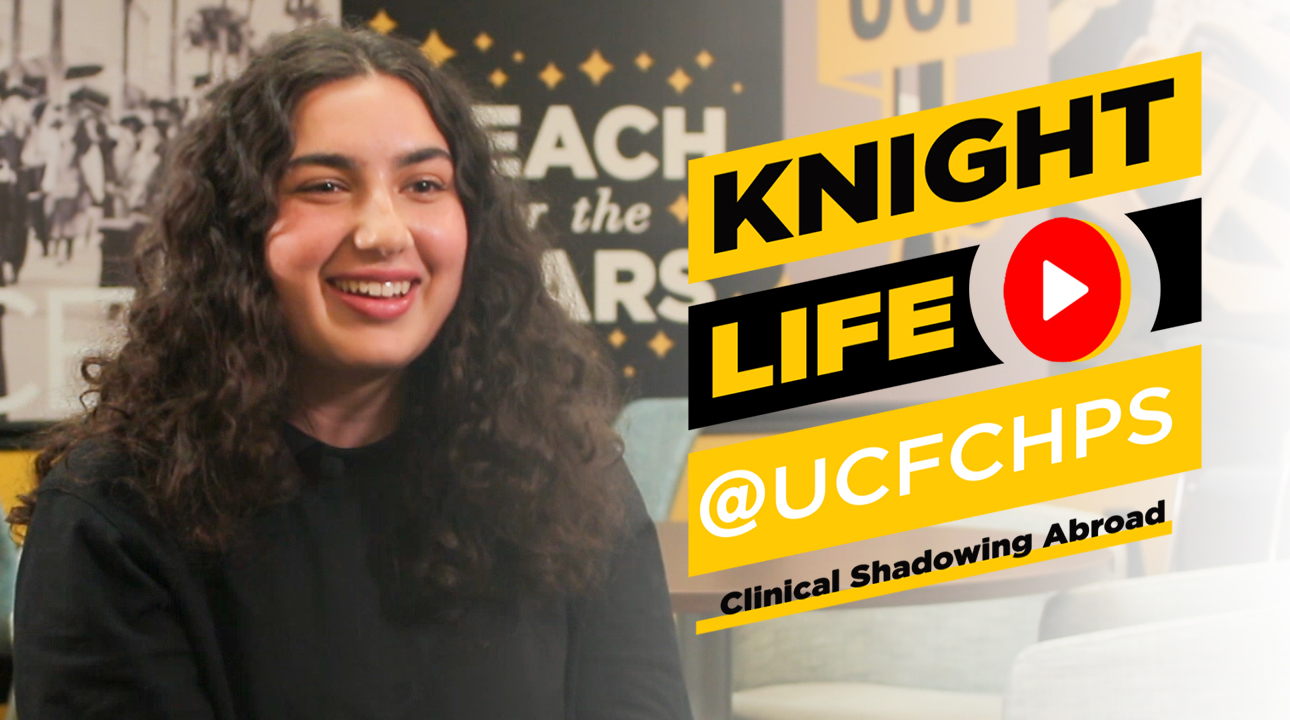 Health sciences junior Olivia Auster knew she wanted to study medicine since her sophomore year of high school, and her experience this summer in the new Clinical Shadowing Abroad program...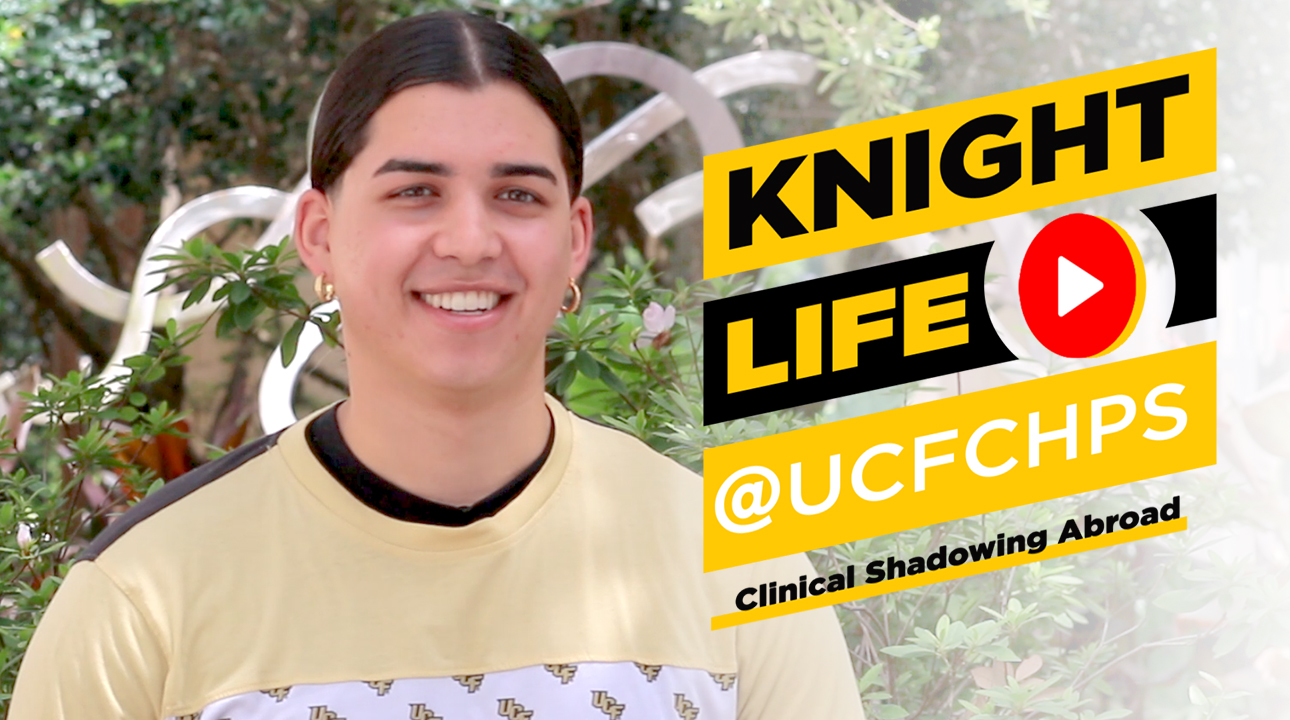 Health sciences senior Bryan Fajardo wants to be an anesthesiologist, and his experience this summer in the new Clinical Shadowing Abroad program has helped affirm that's the right career path...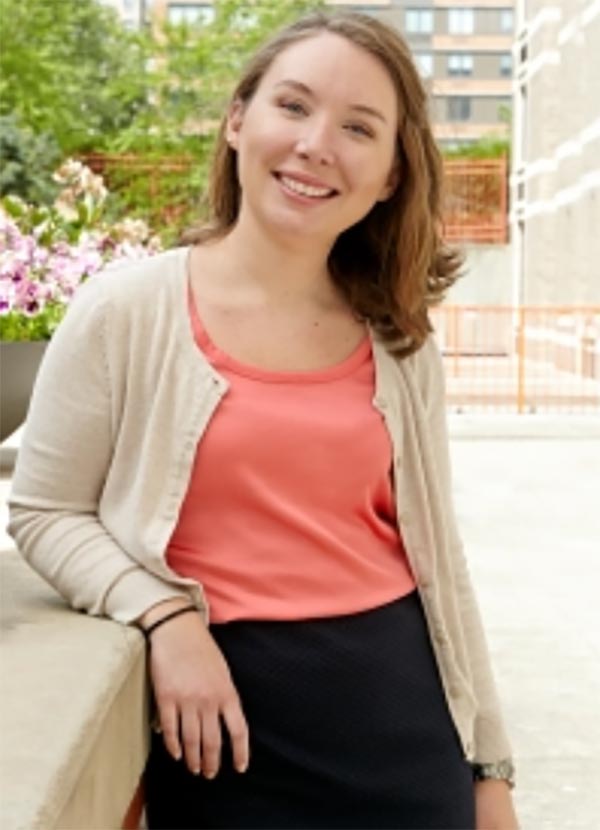 Joy Scheidell wasn't planning on a career in public health research when she set out to Florida Gulf Coast University. Her journey to a physical therapy major came to a...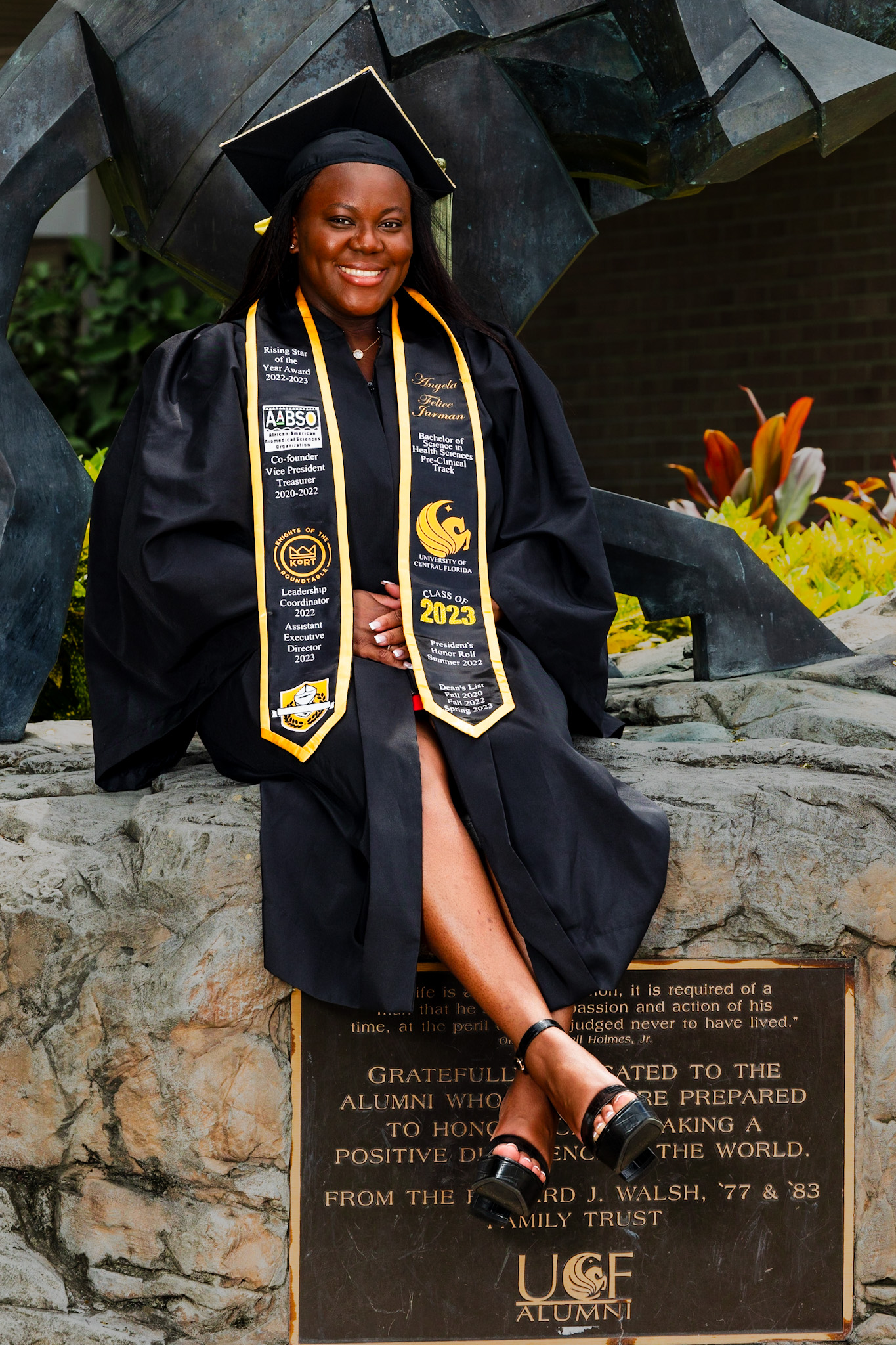 Angela Jarman knew at 5 years old that healthcare was her calling. The daughter of a medical assistant, she remembers the one particular day that would establish her career path....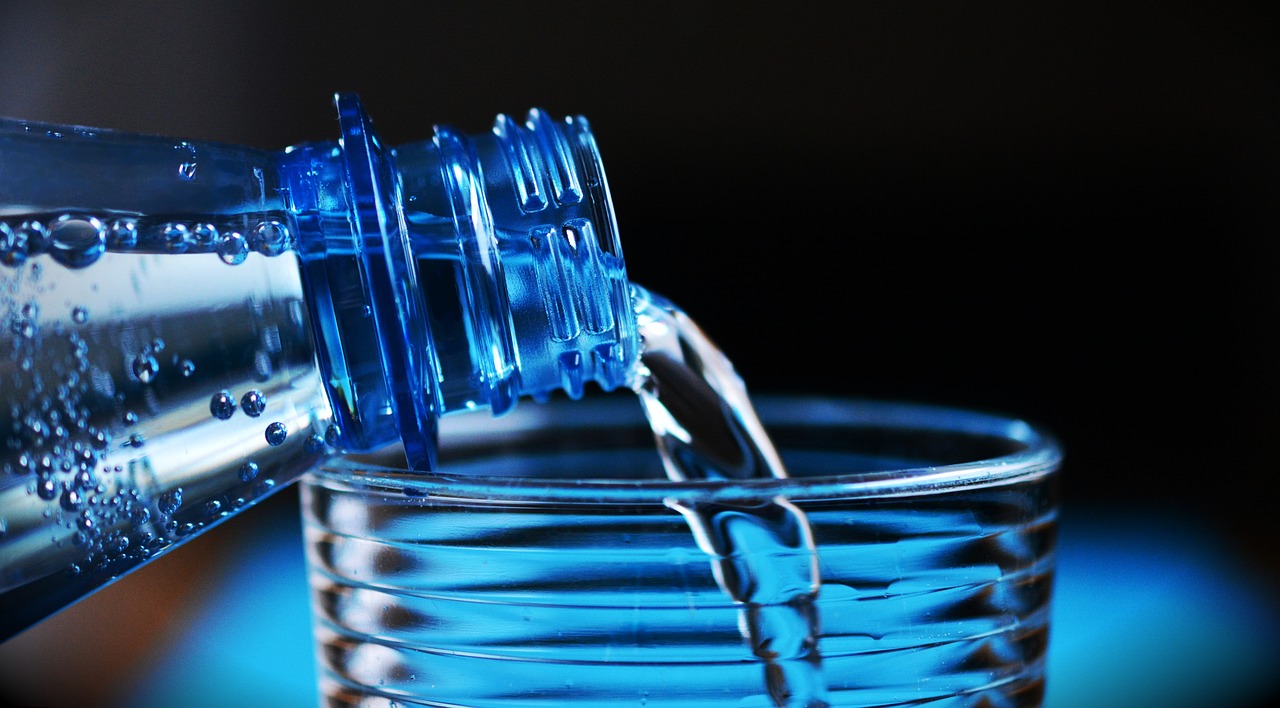 Staying hydrated is vital for keeping our bodies healthy. The adequate amount of water recommended per day is to drink half of your body weight in ounces.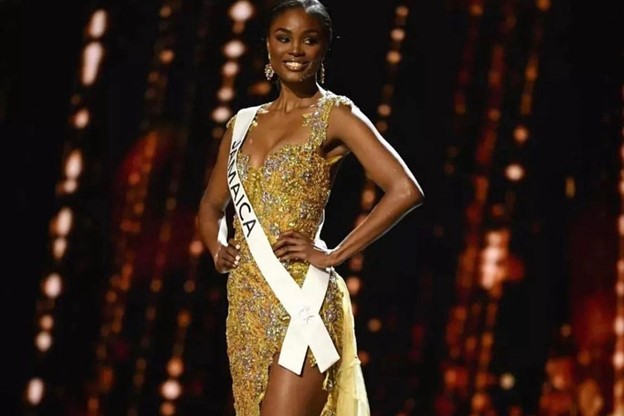 Being Jamaican is a major part of Toshami Calvin '19's identity and something she says she will always claim proudly as she represents the island on a global front. For UCF...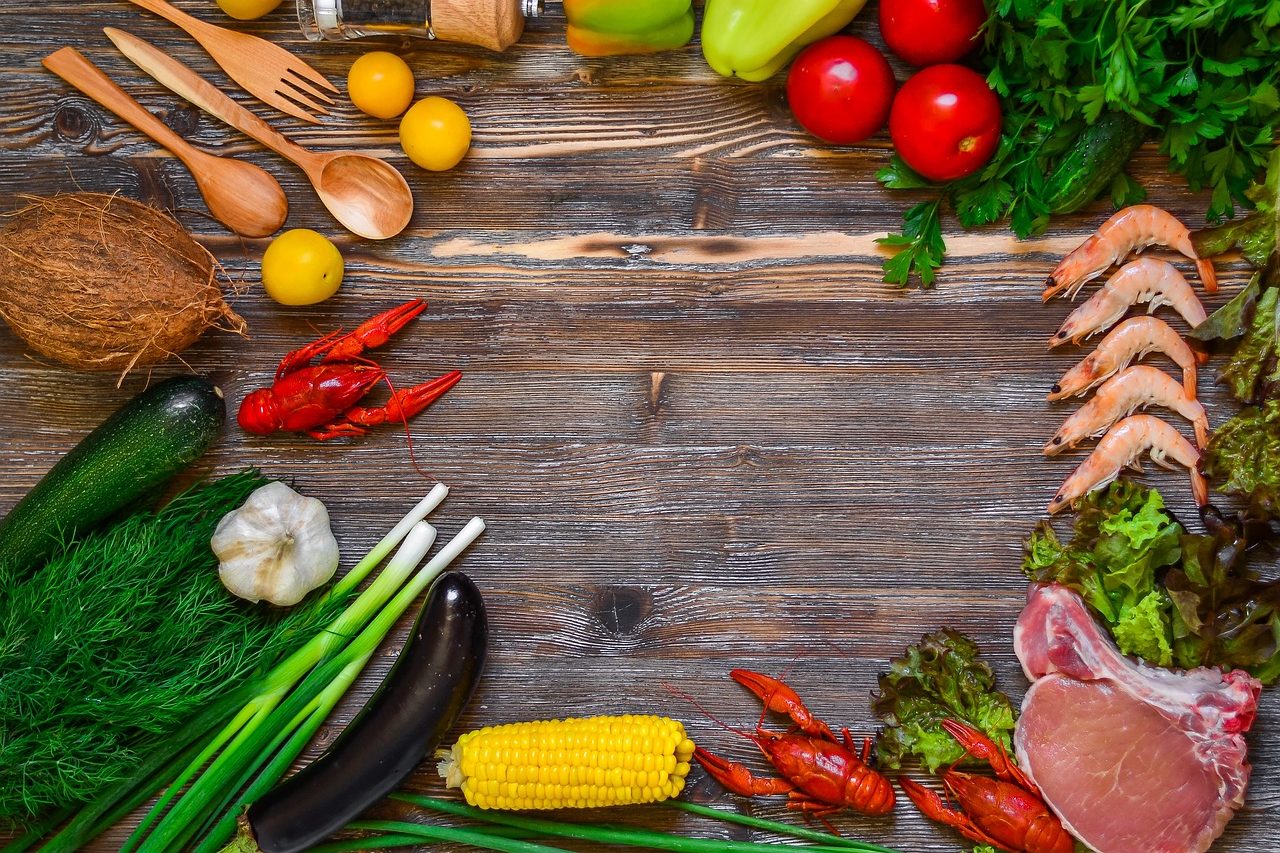 About 48 million Americans get sick from E. coli, salmonella, and listeria in foods each year. Nearly three thousand die from foodborne illnesses annually, and almost 130 thousand are hospitalized.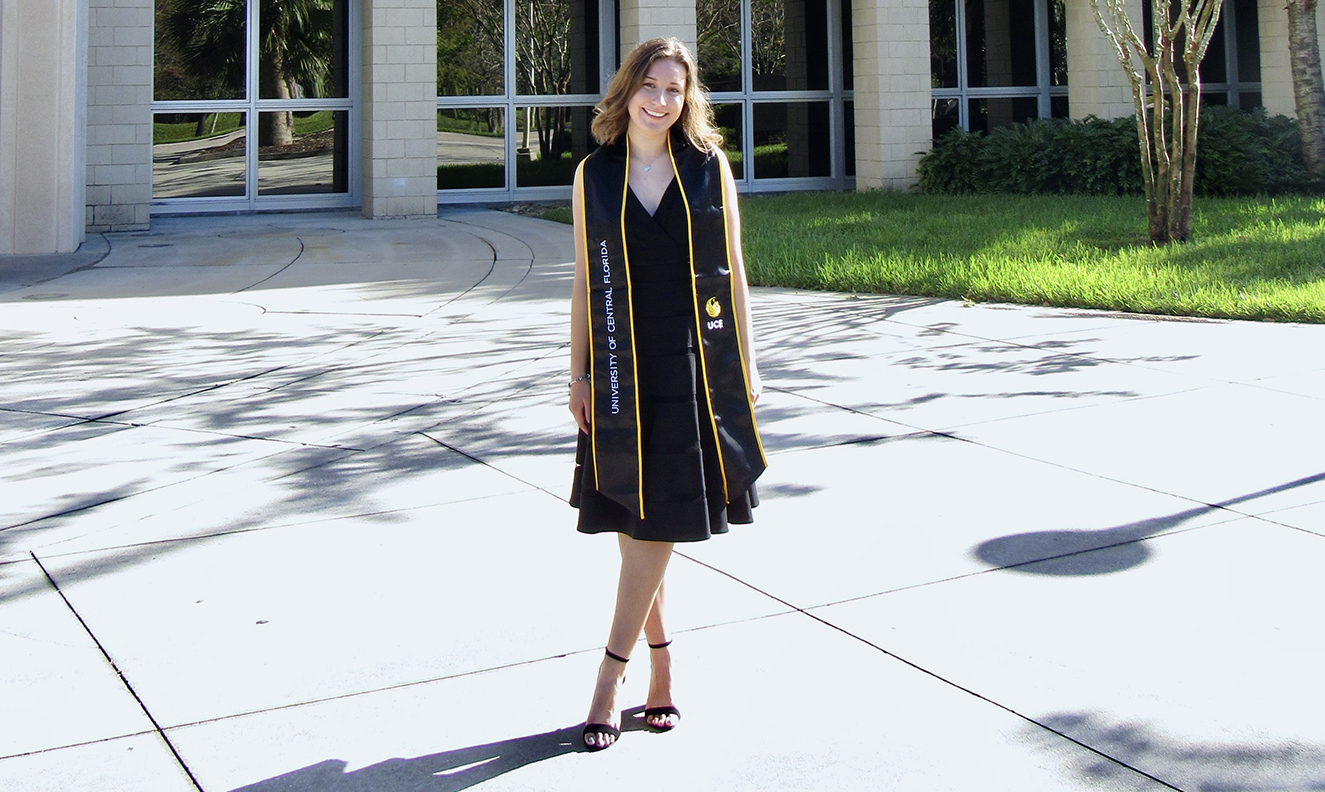 Watching the television show "House" was the spark that led Department of Health Sciences alumna Danielle Saunders '20 to where she is today. "It started with a last–minute decision to apply...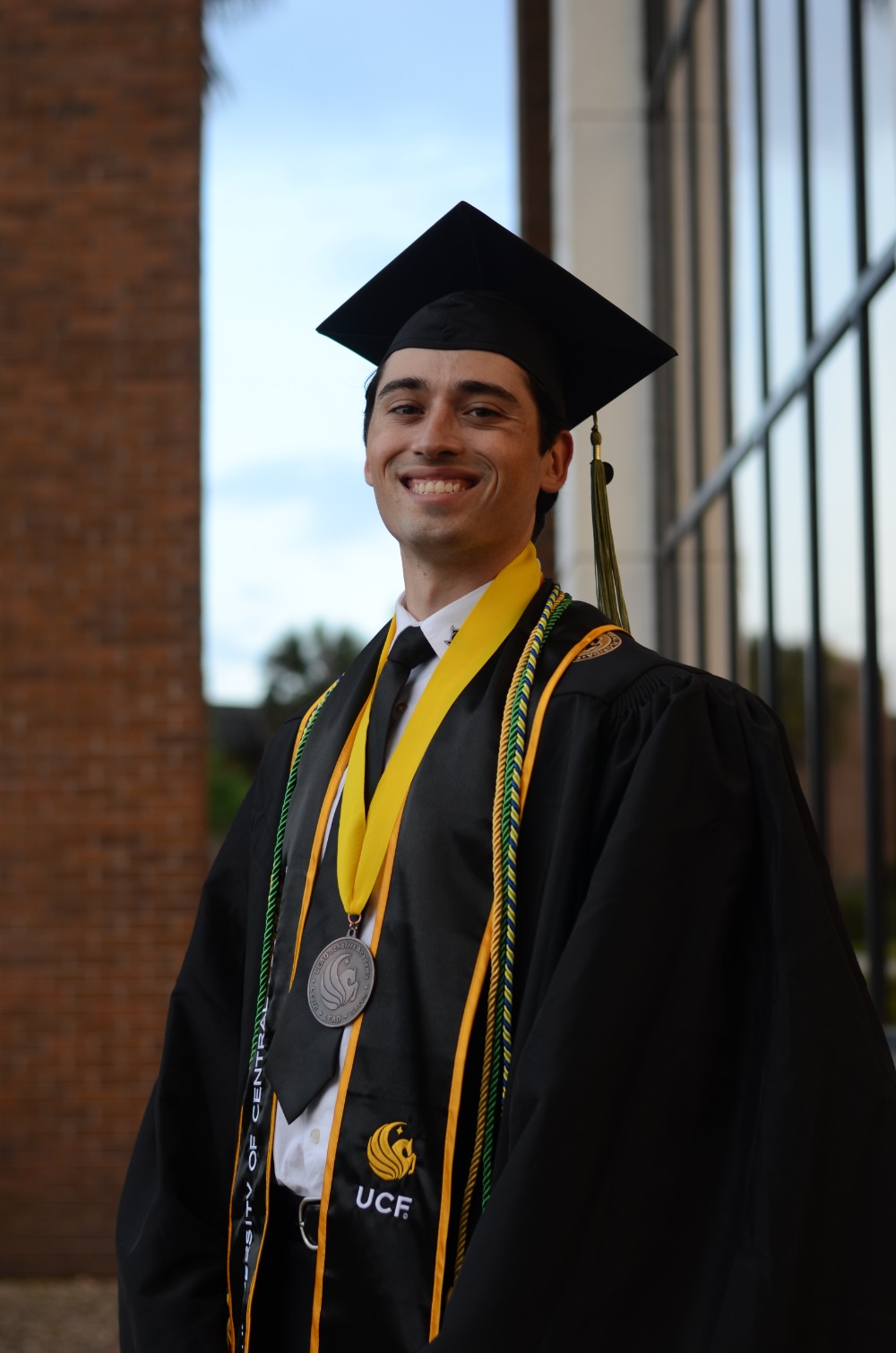 Meet Joshua Conomea. He learned about 3D retinal imaging in middle school and knew he had to make optometry his future career.   This Class of 2023 graduate plans to open...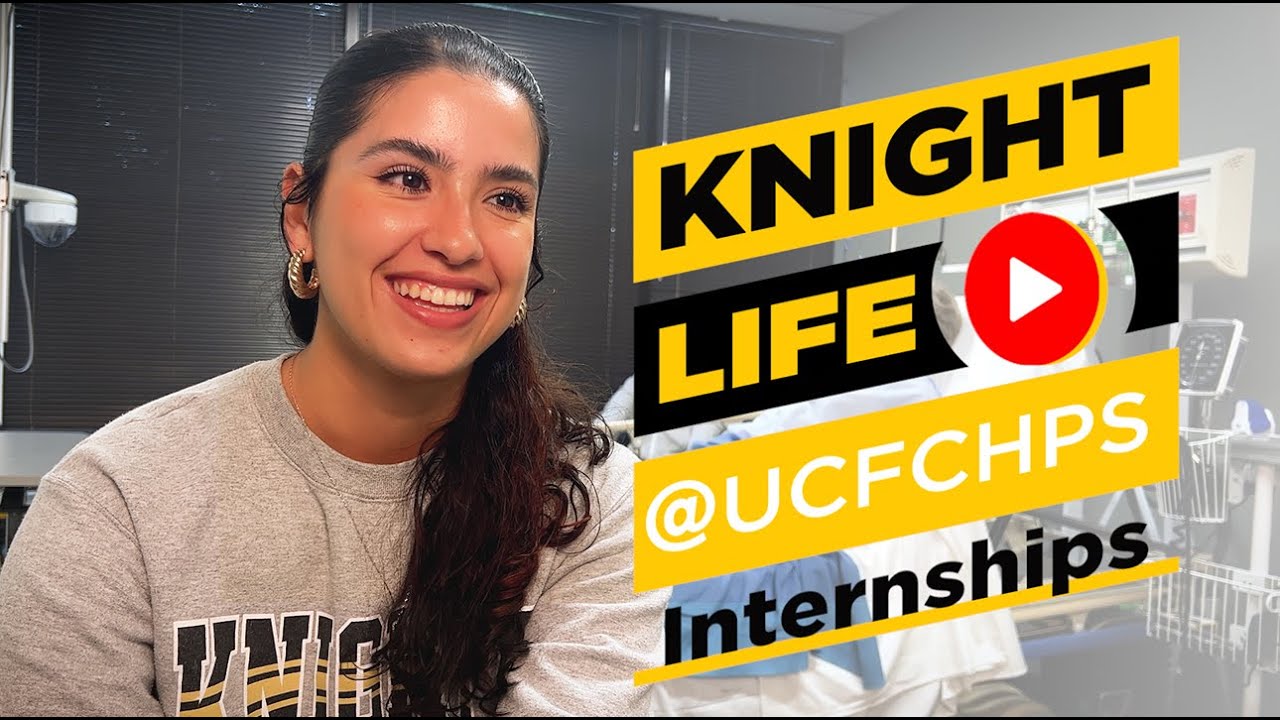 Health sciences senior Kathryn Katz aspires to become a physician assistant and she's using her time at UCF to learn how to better assist the special populations she'll encounter as...