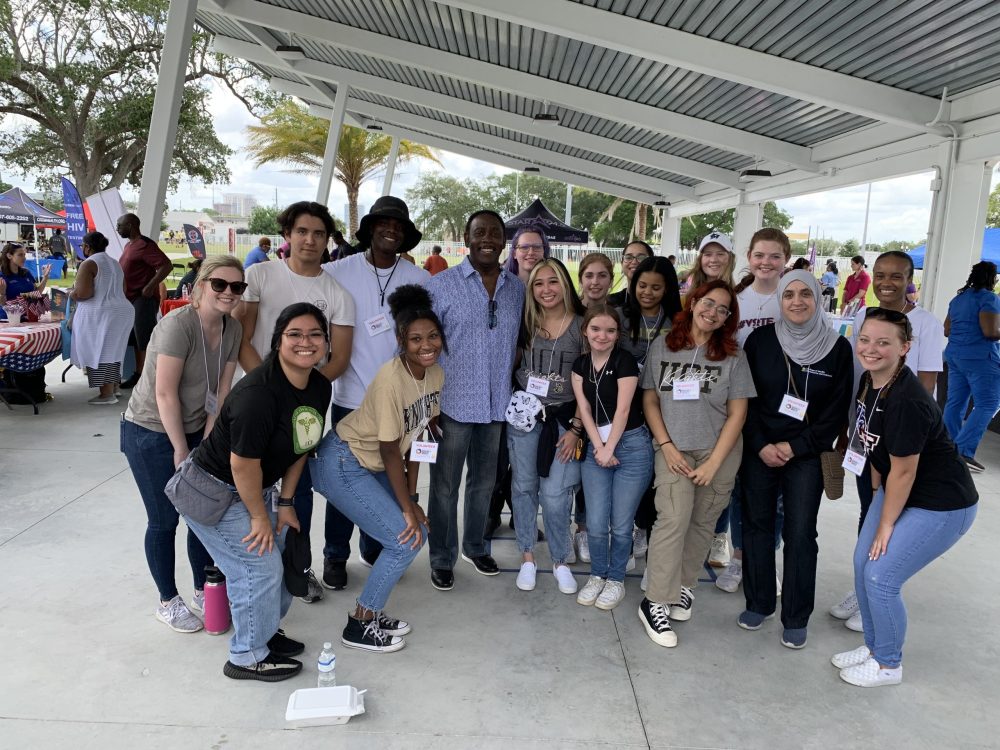 In recognition of National Minority Health Month, and as part of the Interdisciplinary Projects in Health Professions course (IHS4950), CHPS undergraduate students and their faculty mentor, Suha Saleh, partnered with...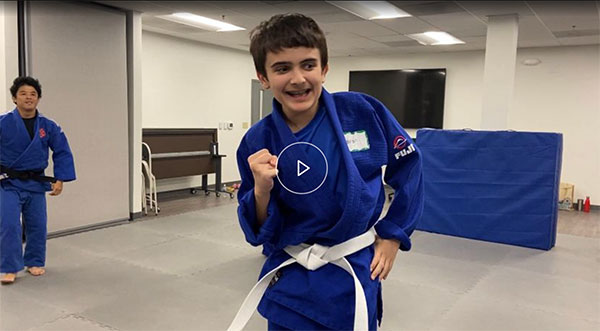 It's a Saturday afternoon as Brian Burns and his dad get ready for Judo class, but it's not just any Judo class. "We developed a judo program for children with...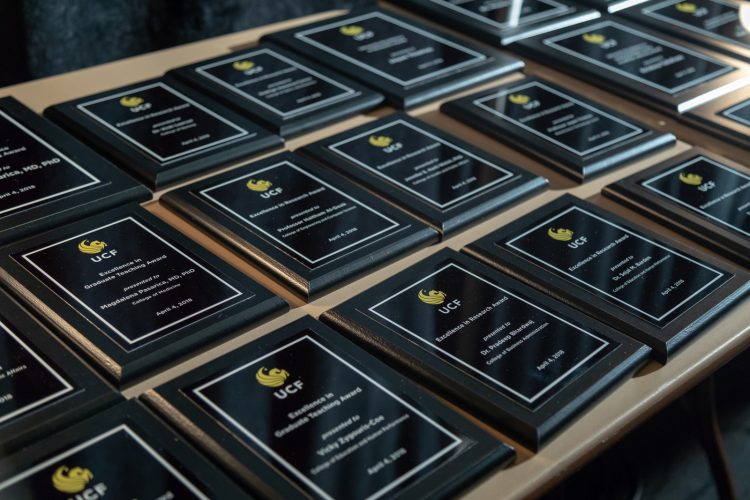 Congratulations to Department of Health Sciences faculty members, Michael Rovito and Jeanette Garcia, for receiving the 2022 UCF Research Incentive Award. This award recognizes outstanding research, scholarly, or creative activity...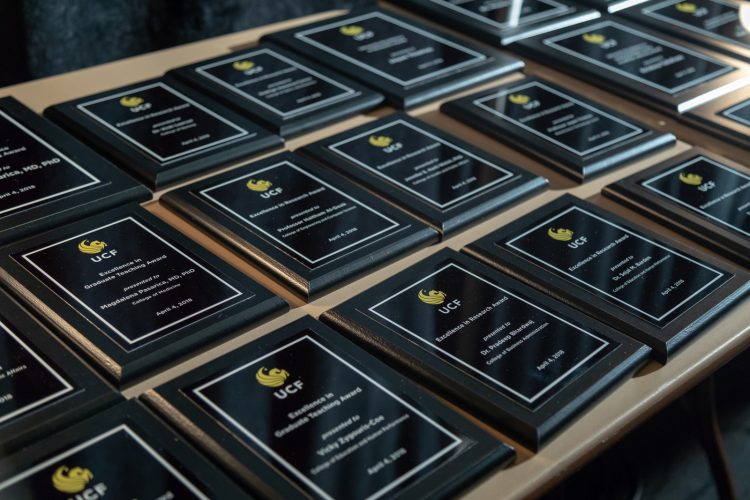 Congratulations to Adam Wells and Eunkyung "Muriel" Lee for receiving the 2022 UCF Teaching Incentive Program award. This award is presented to UCF faculty members who demonstrate teaching productivity and...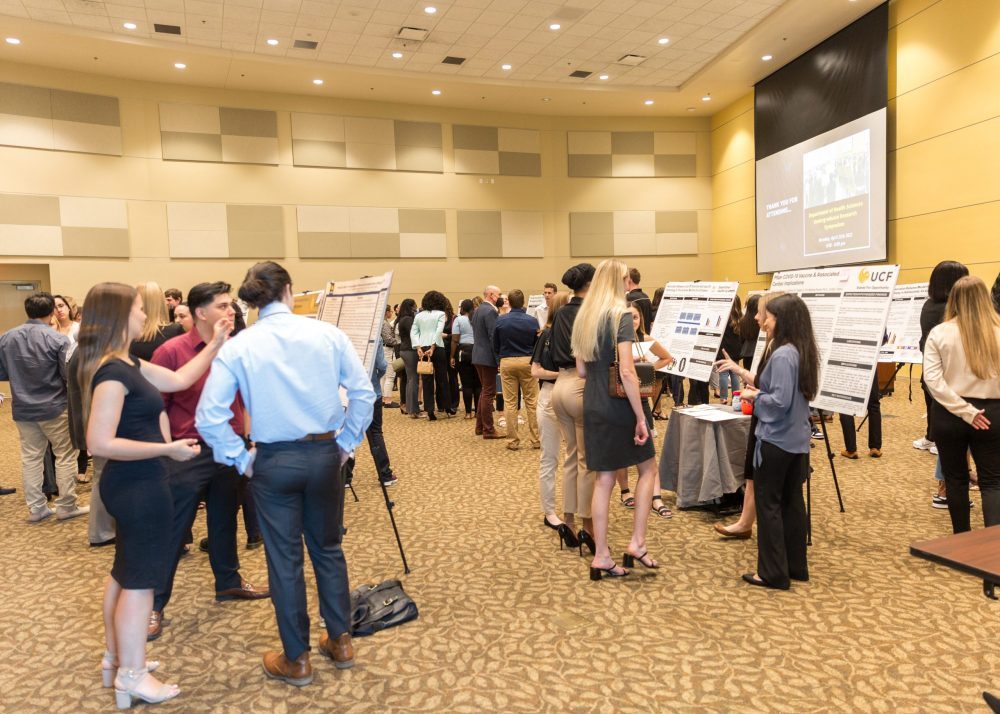 Students enrolled in HSC4730 Applied Health Research Methods presented their research proposals to faculty judges during the Department of Health Sciences Spring 2022 Research Symposium on April 25 at the UCF Morgridge...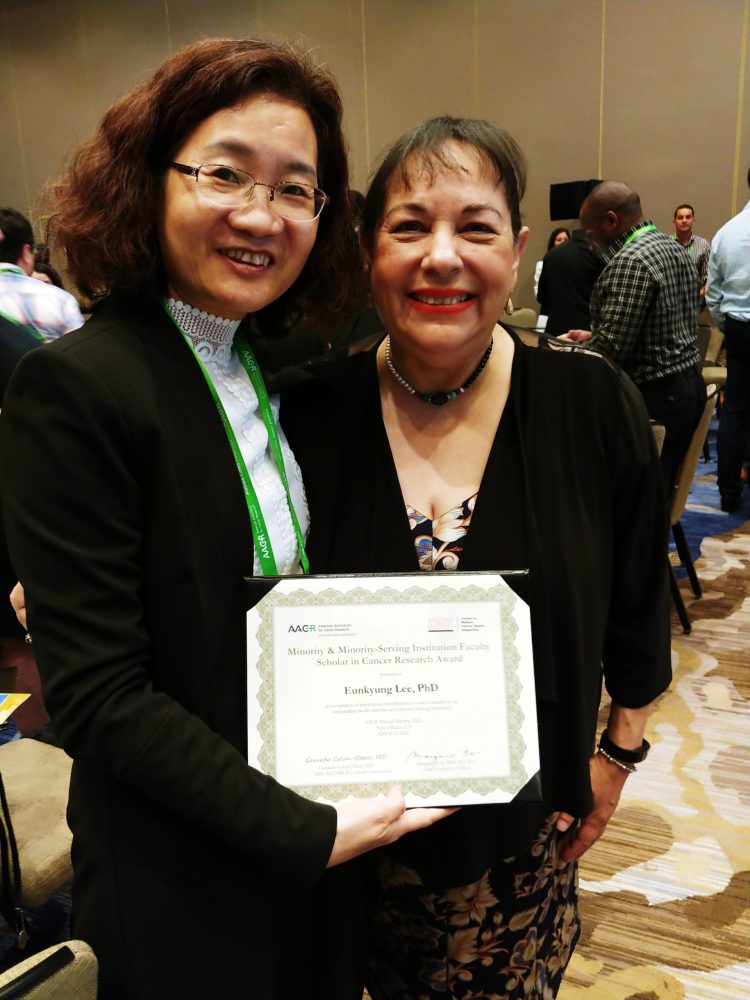 Eunkyung "Muriel" Lee, an assistant professor in the Department of Health Sciences, is a recipient of the 2022 American Association for Cancer Research AACR Minority and Minority-Serving Institution Faculty Scholar...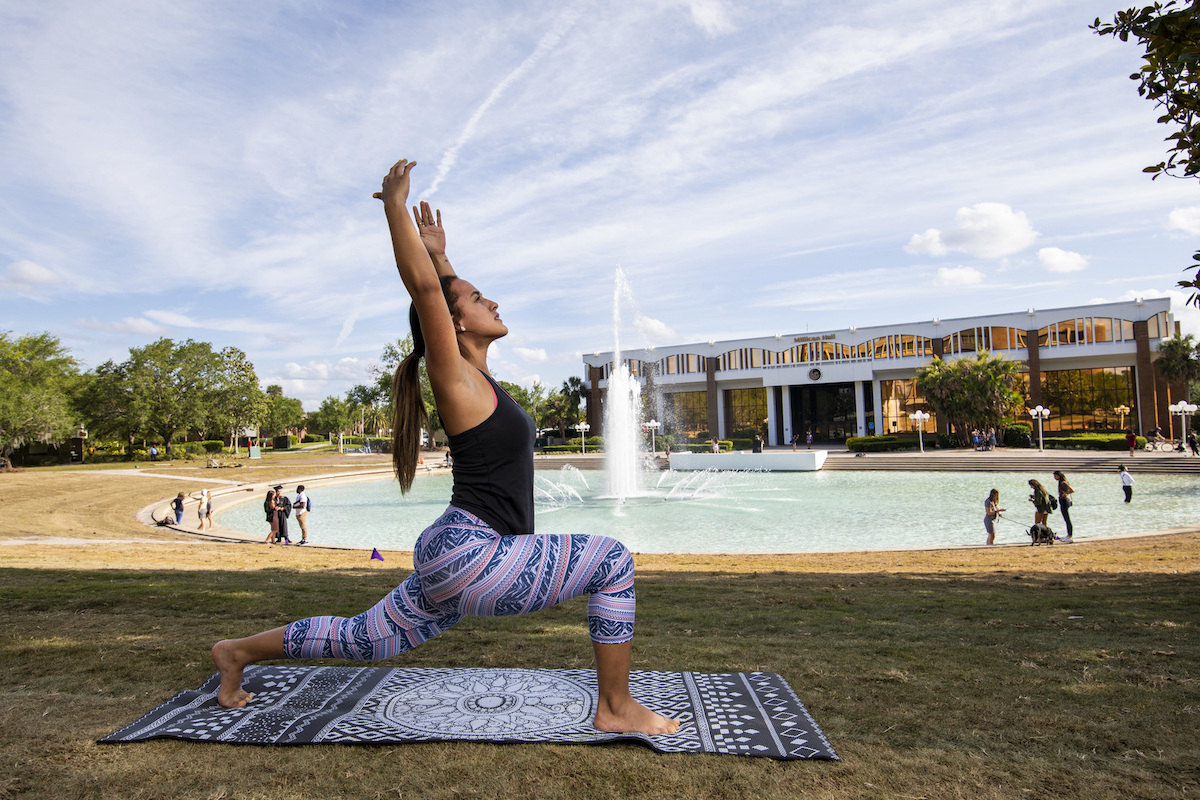 The University of Central Florida is one of only 156 universities and colleges around the world to be honored by Exercise is Medicine (EIM) for its efforts to create a culture of...

Four students from the health sciences program have been named to the Class of 2022 Order of Pegasus. This award is the highest honor that a UCF Knight can achieve,...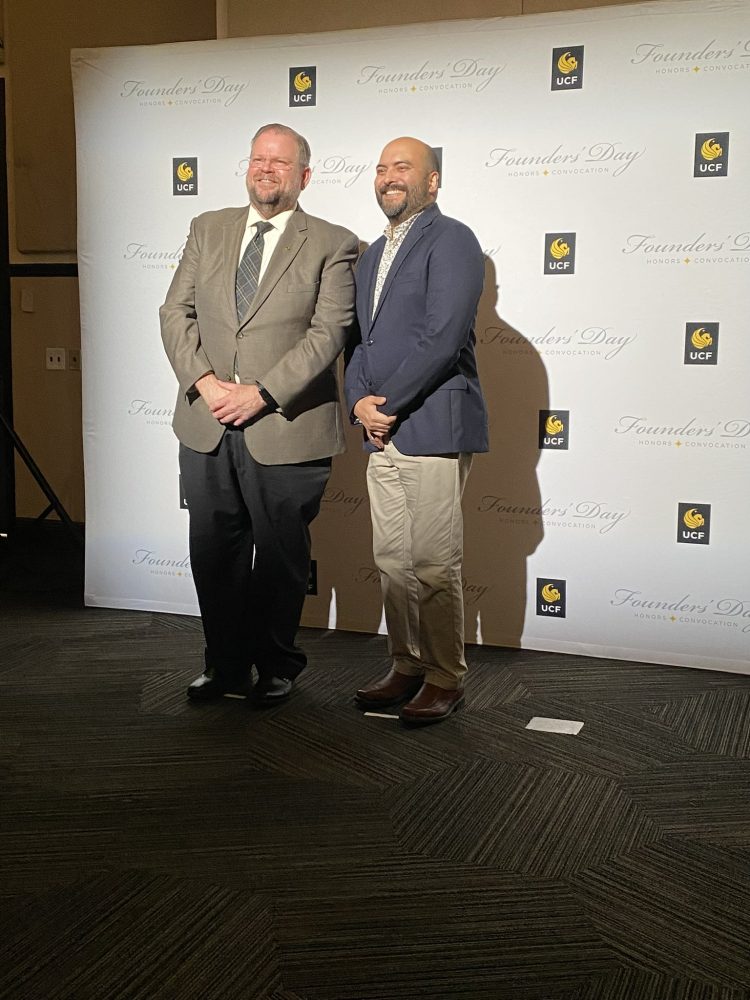 Congratulations to the faculty and students in the College of Health Professions and Sciences who were recognized at this year's UCF Founders' Day award ceremony on April 6.  Excellence in...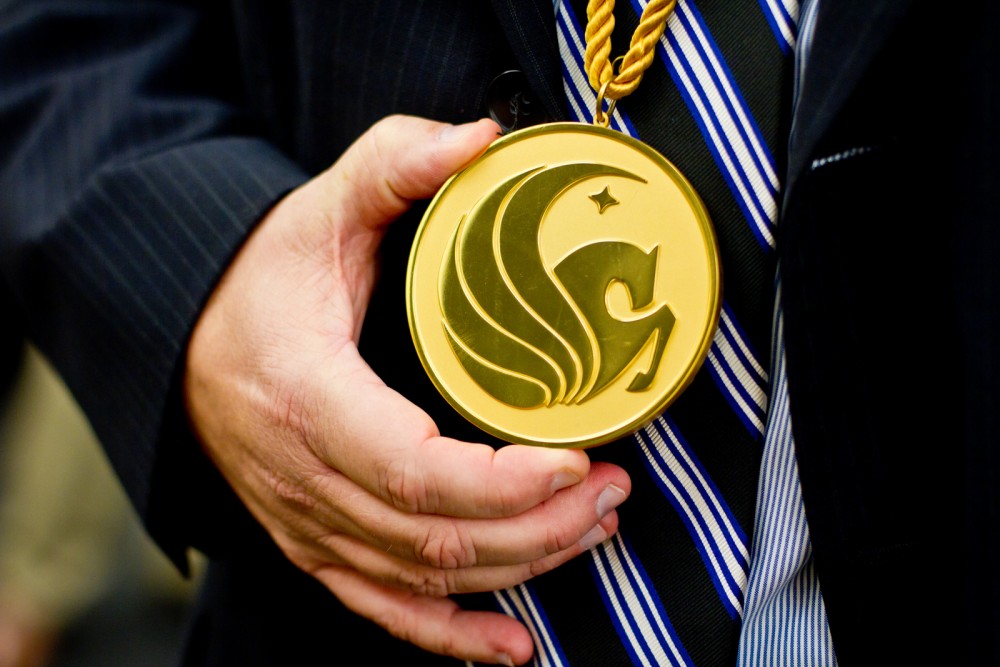 The Founders' Day Honors Convocation celebrates those who contribute to UCF's growing quality and impact. UCF has never followed what other universities have done, and the future of the university...