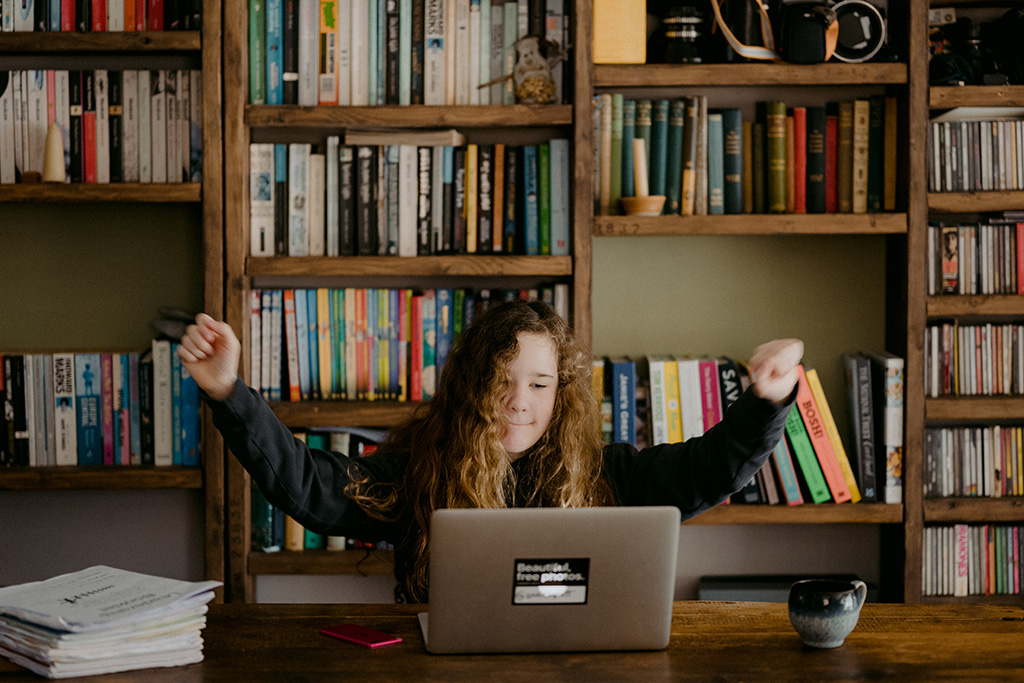 Nearly 200 elementary and high-school students throughout the U.S. and the Caribbean recently participated in a virtual STEM workshop, thanks to the efforts of Danielle Webster, an associate lecturer...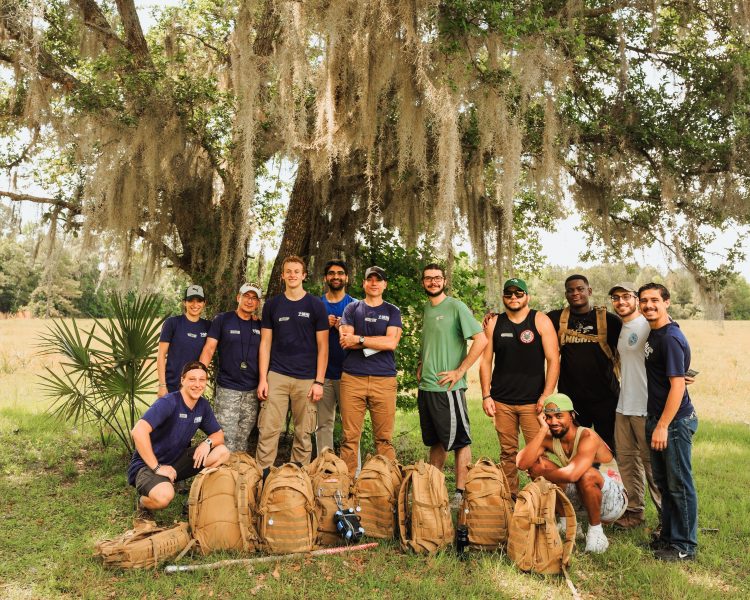 In 1948, the World Health Organization defined health as "a state of complete physical, mental and social well-being and not merely the absence of disease or infirmity." Often, men's health...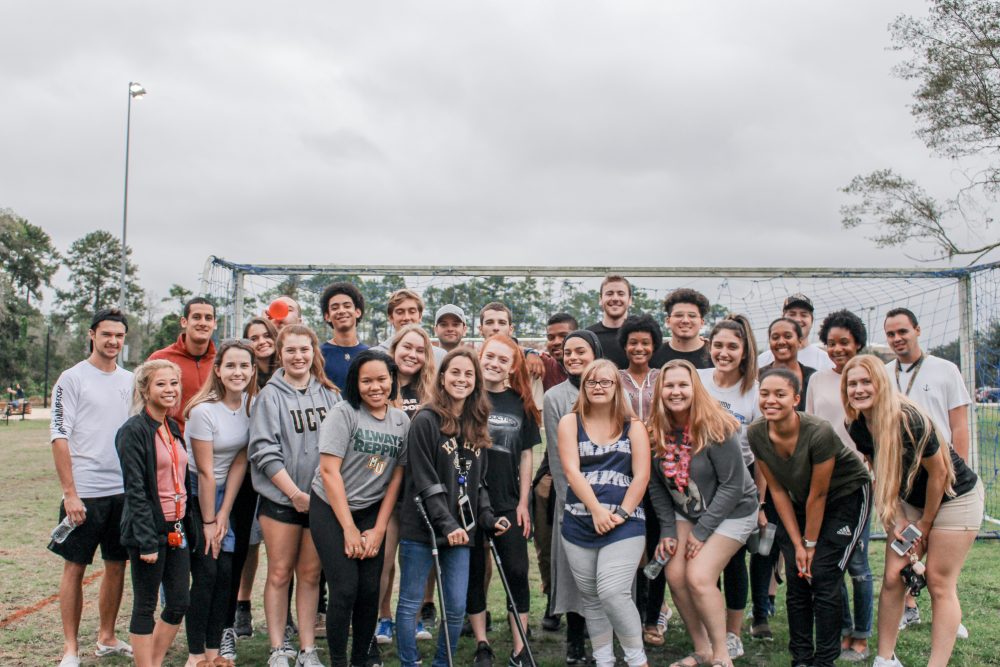 Growing up, Taylor Duffy '20 was on track to become a professional tennis player. At the age of 16, he was nationally ranked and seemed destined to continue his trajectory....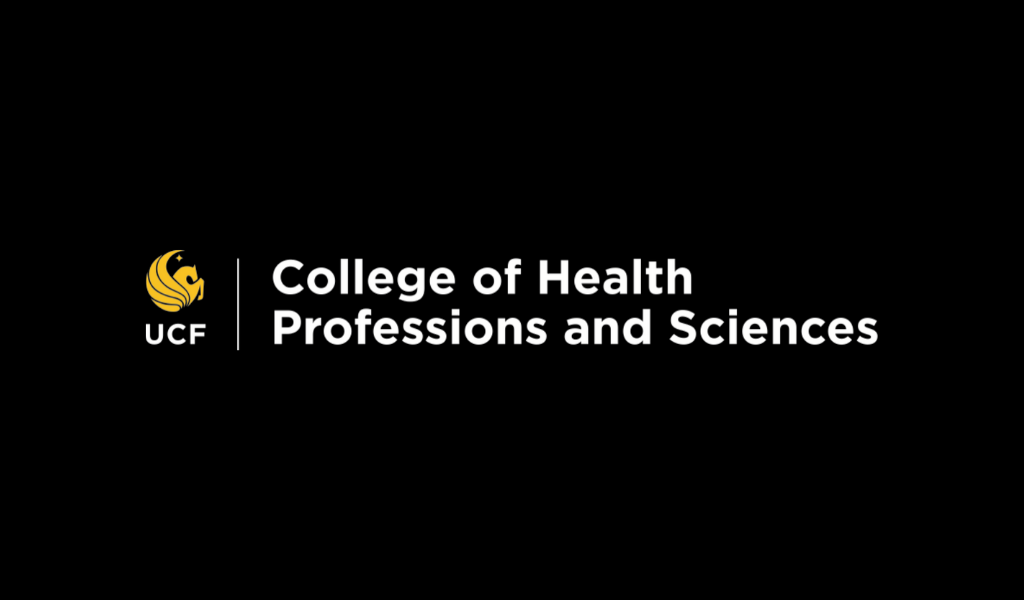 Dear CHPS students, faculty and staff- The heartbreaking events of the past week emphasize the significant and persistent racial injustices that exist in our nation. I share in your feelings...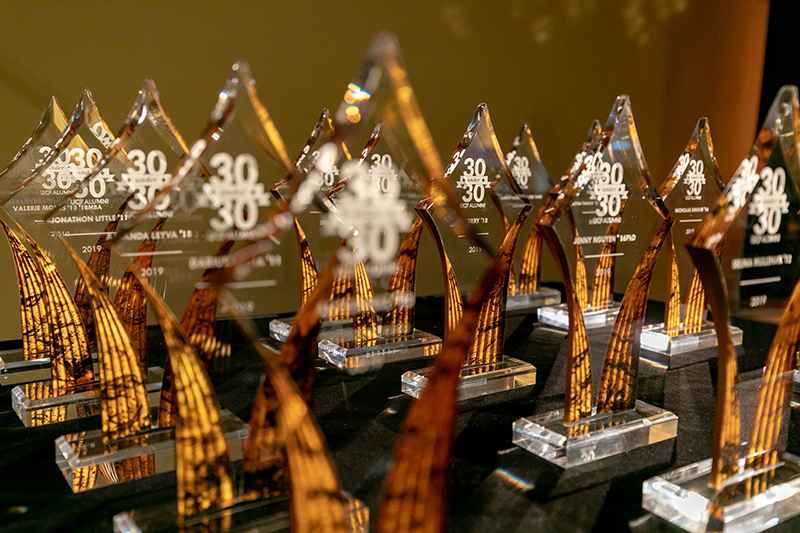 Bold. Innovative. Excellent. Each year, UCF Alumni honors the best of what the university has to offer with its 30 Under 30 awards. These Knights are beacons of the UCF...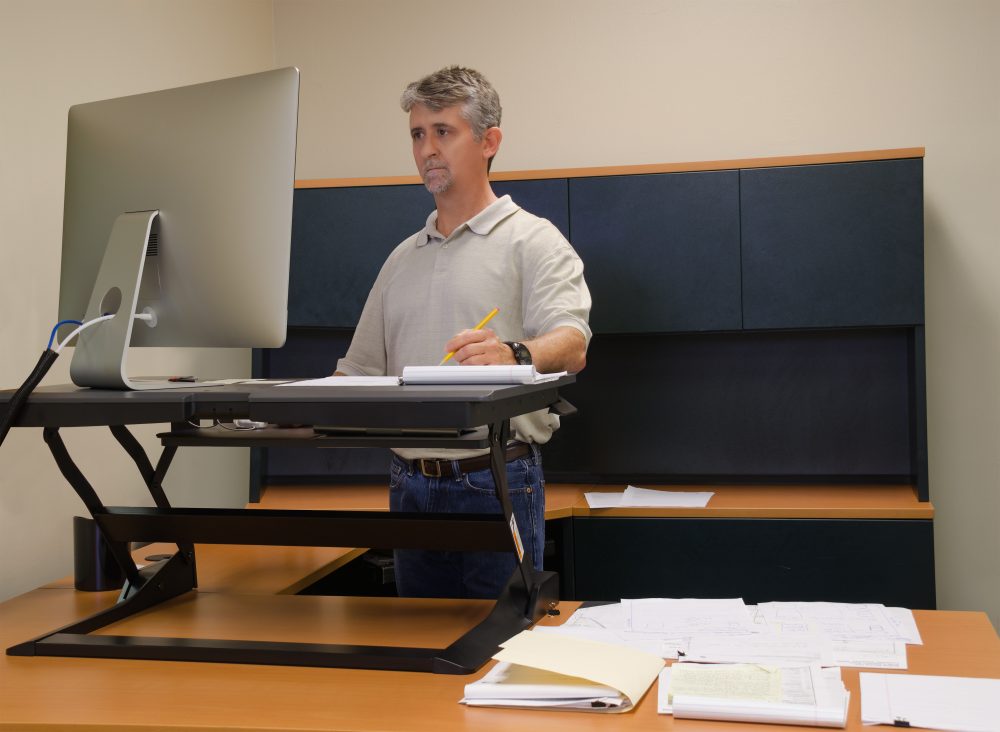 Now, more than ever, it is critical for employees to take care of themselves. Several experts in the College of Health Professions and Sciences at the University of Central Florida...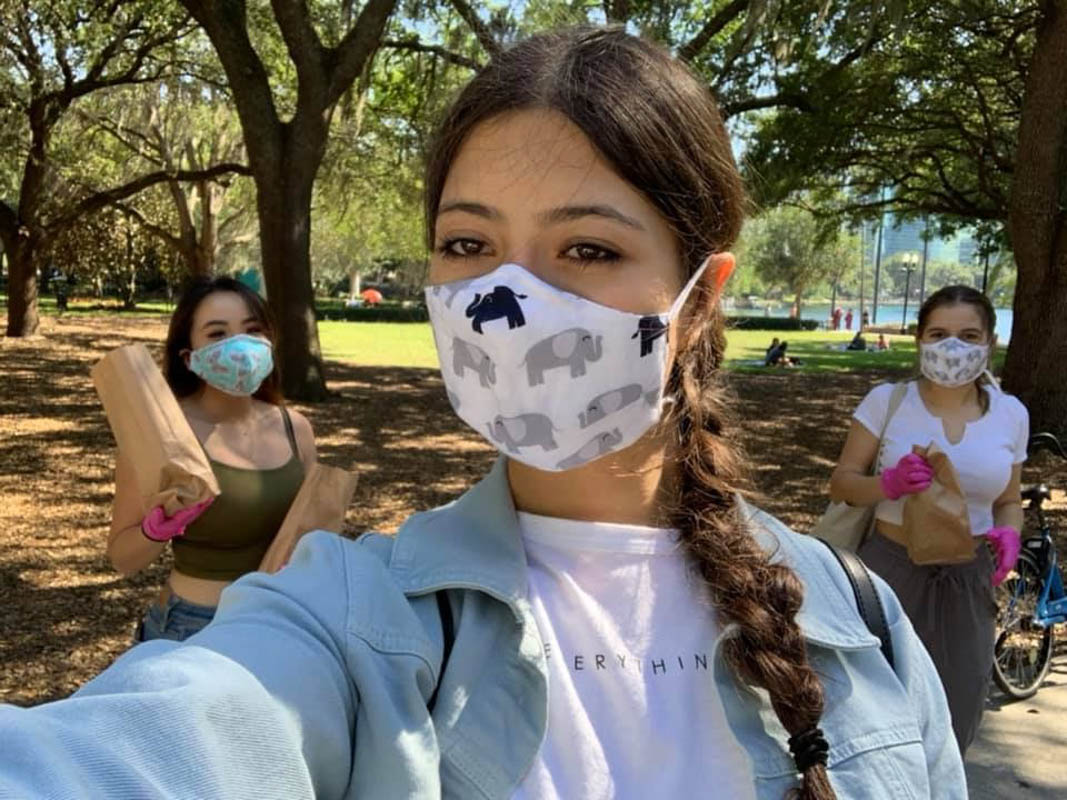 Victoria Orindas (center), Daniela Vulpe (right) and their Orlando Against Coronavirus volunteer crew have created and distributed masks, personalized cards and food packages for the homeless, and have organized book...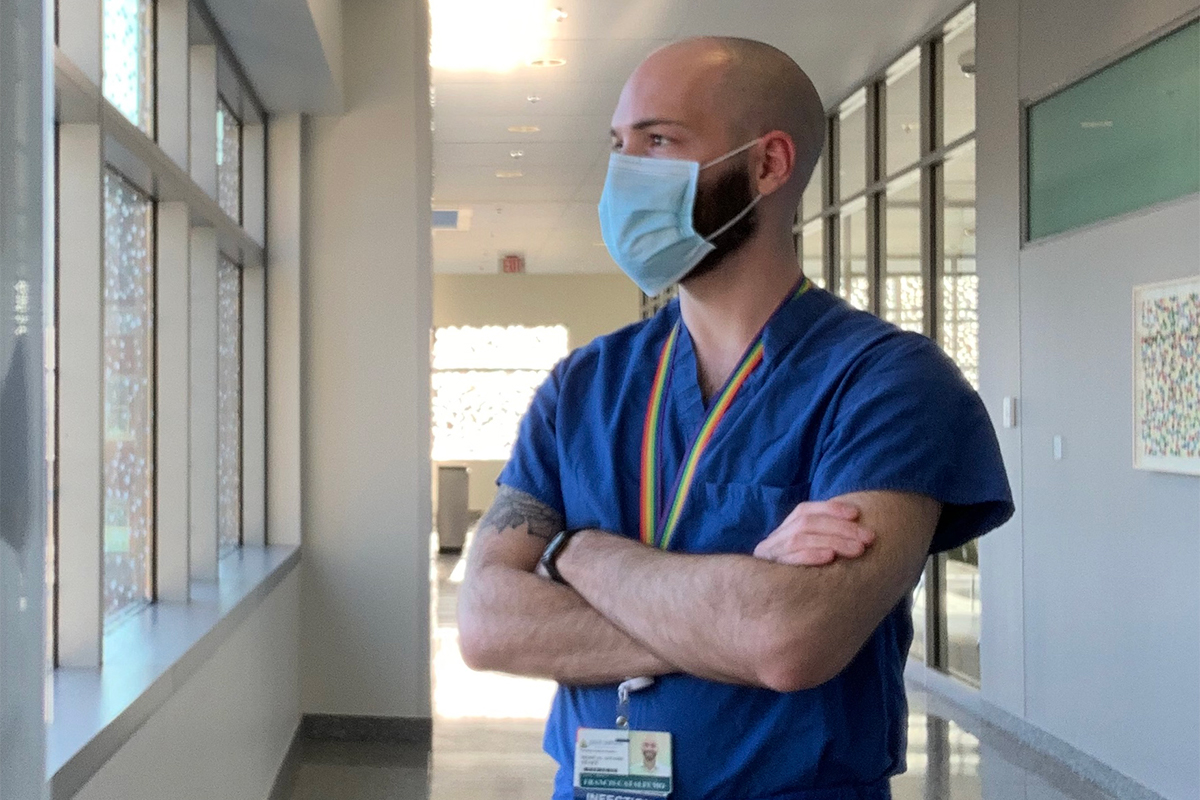 After studying health sciences at UCF, Frankie Catalfumo '13 is using his expertise as an infection control epidemiologist to keep patients and hospital staff safe at the Baltimore hospital.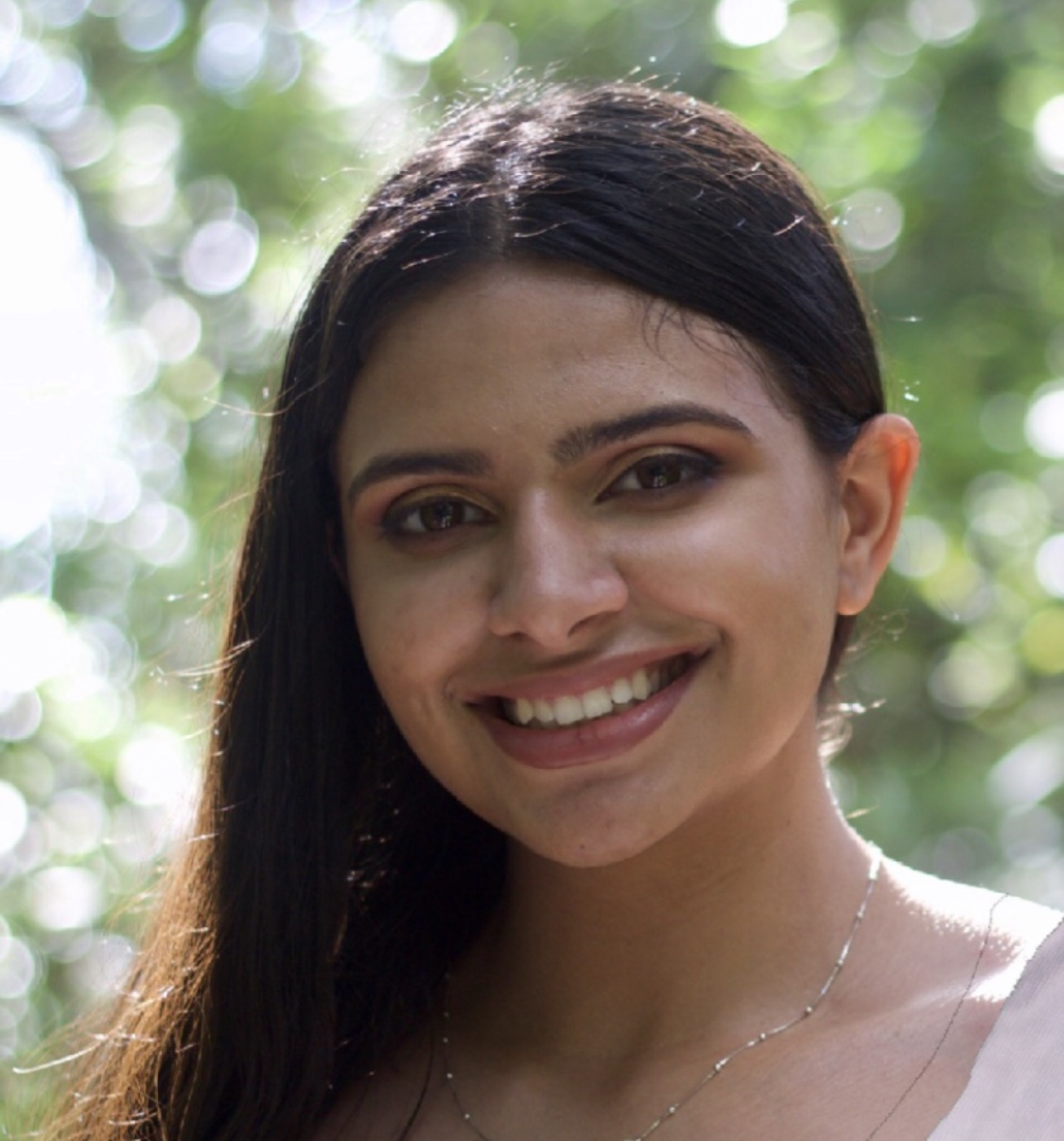 Karina Castro, a first-year health sciences student, has taken a step forward in her academic career at UCF and has been selected as a Knight of Distinction. The Knights of...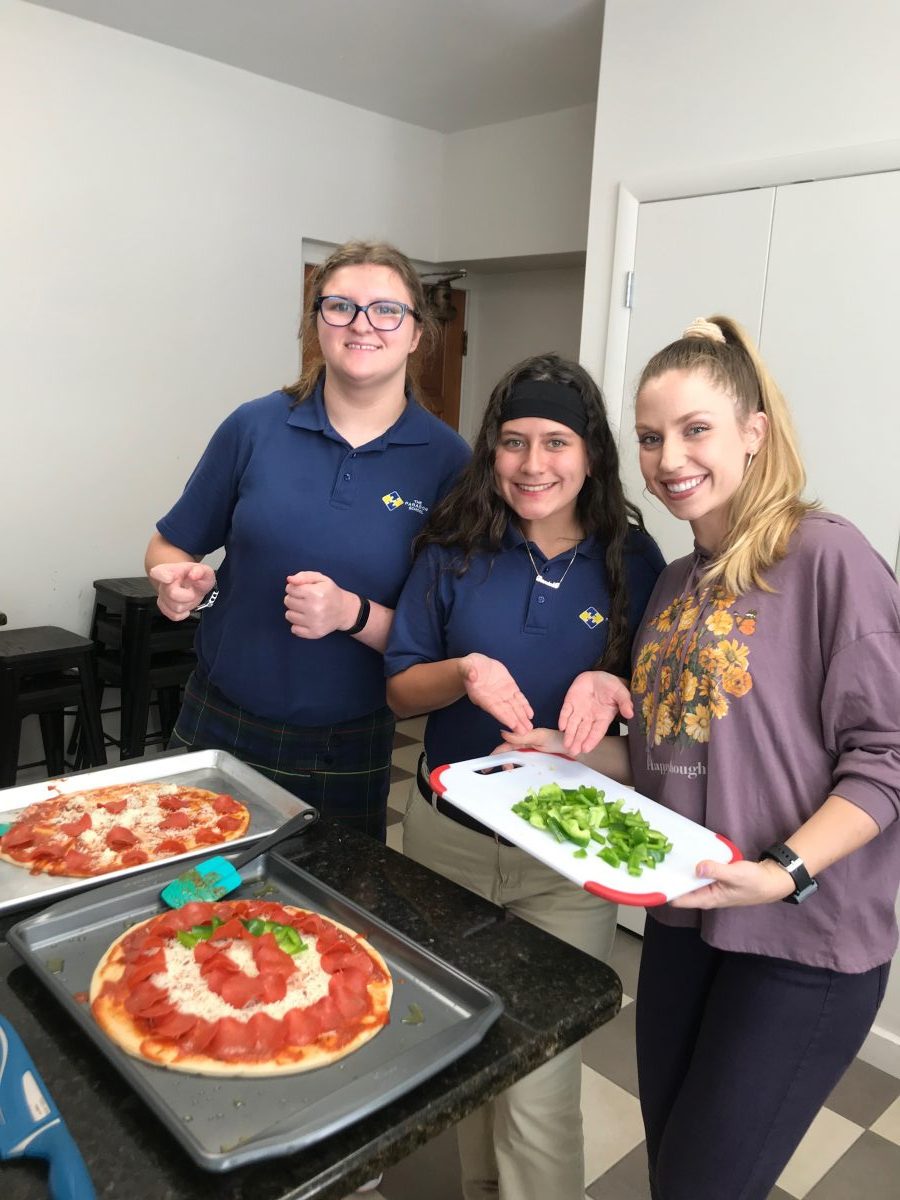 Overweight and obesity are common conditions in the U.S. pediatric population, but children with autism spectrum disorder have a 41 percent greater chance of having these health conditions than their...