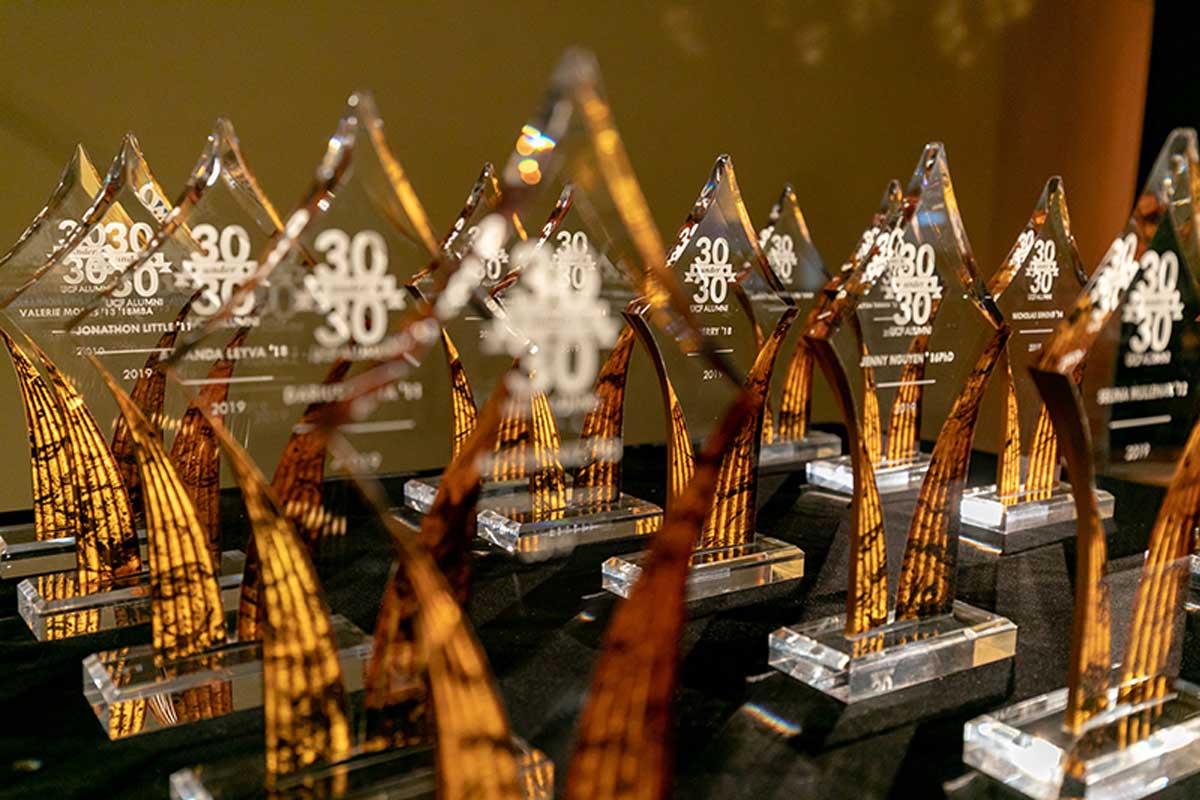 UCF Alumni has announced its annual 30 Under 30 Award winners. These accomplished graduates were chosen for their great professional success, commitment to helping others and track record of giving back...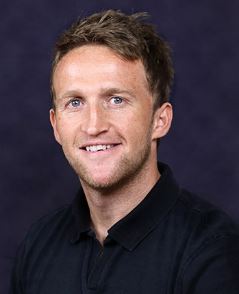 Keith Brazendale, assistant professor in Health Sciences, studies obesity in children, particularly how daily "routine" and "structure" can impact healthy weight in kids. It's a passion he always had but took time to realize. He started college as a finance and accounting major. Although he found success...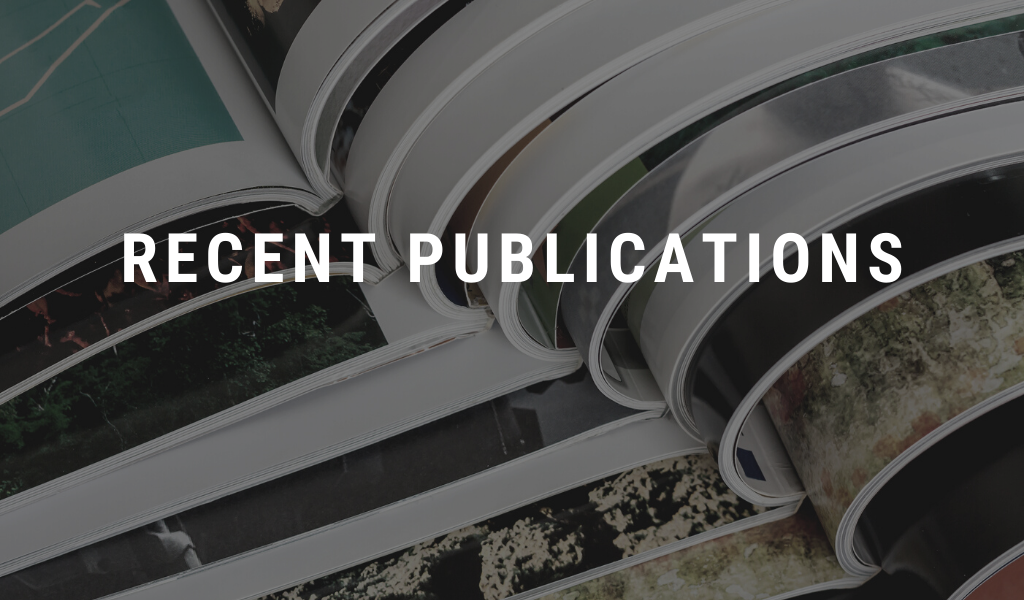 Our faculty pursue big ideas and share what they learn by publishing their research to advance the profession. As part of an institution designated as "very high" research activity by...
As the semester draws to an end, Health Sciences students from five sections of the Applied Health Research Methodology class participated in an online symposium of nearly 100 attendees to...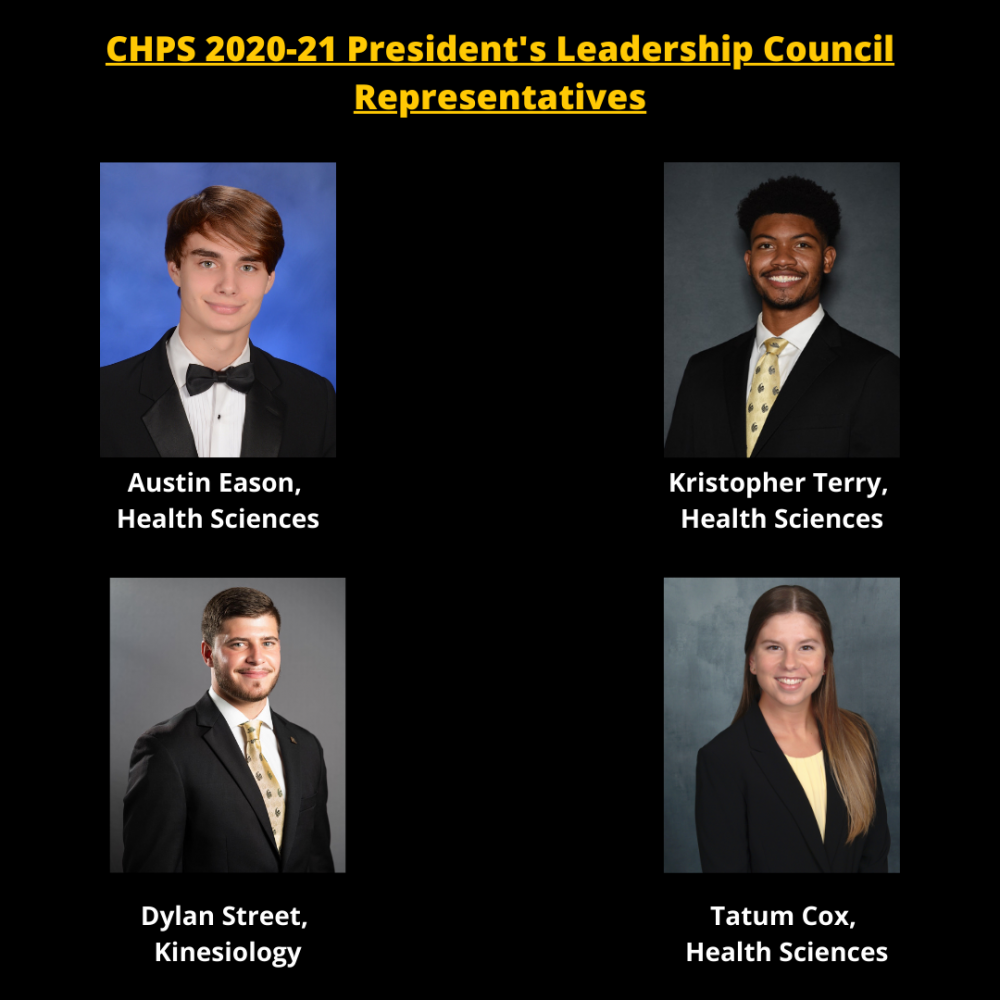 Four students from the College of Health Profession and Sciences join 31 other University of Central Florida students as members of the President's Leadership Council. The 2020-21 representatives from the...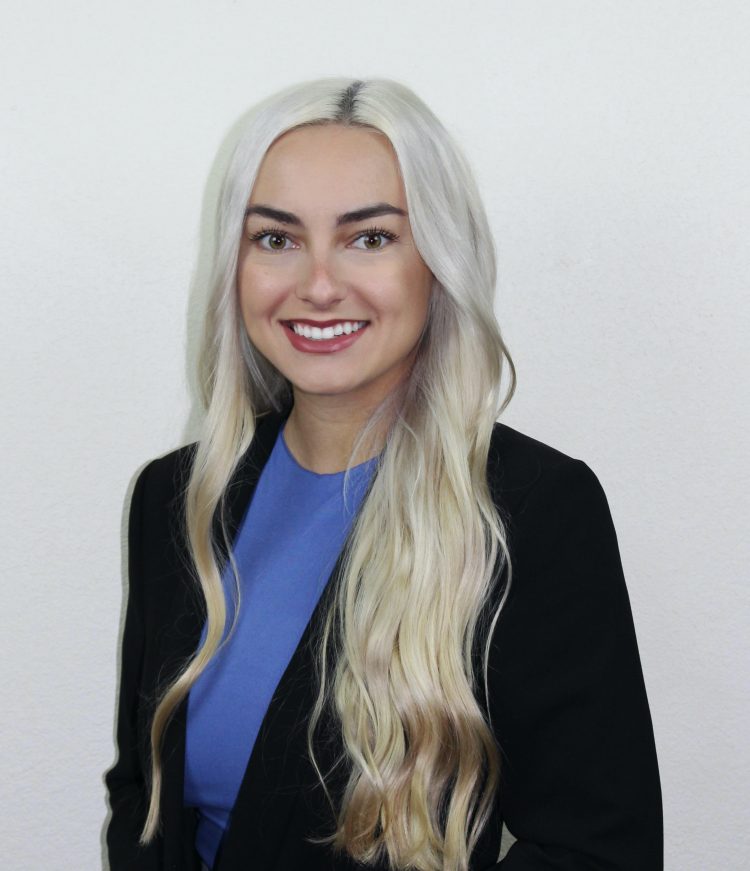 Congratulations to health sciences, pre-clinical track senior Alyssa Church, who was selected to receive the Distinguished Undergraduate Researcher Award (DURA) for the month of February 2021 at the University of...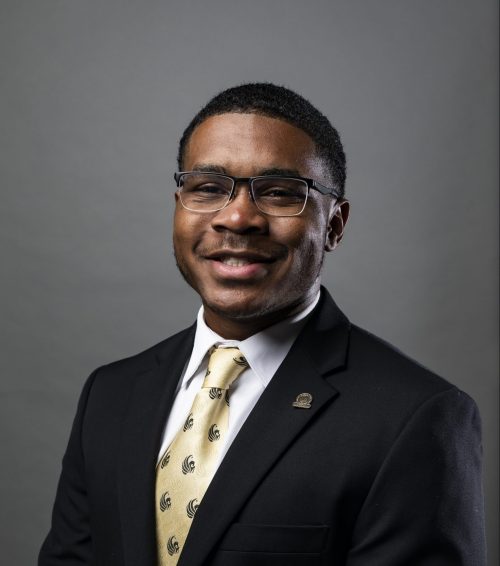 Growing up, Breon Clark always knew he wanted to go into the healthcare field. His mother and some of his aunts are nurses. Clark also played sports in high school...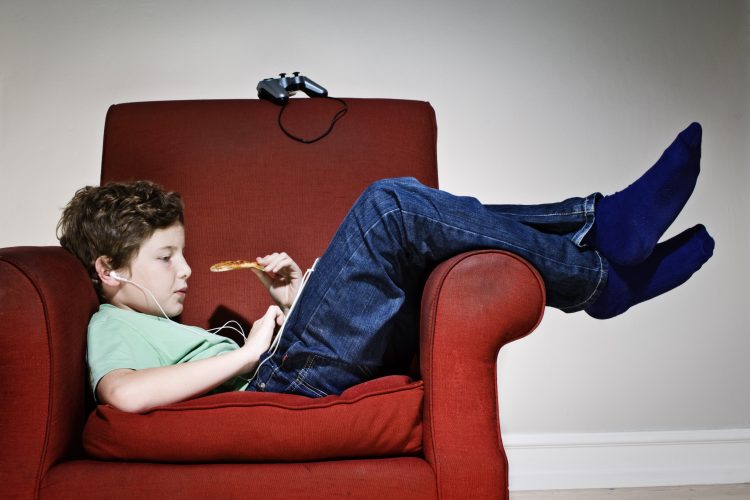 In early March, Keith Brazendale began gathering initial data for his research project on the factors and behaviors that contribute to weight gain among children living in rural areas. After completing the first part of the project, which...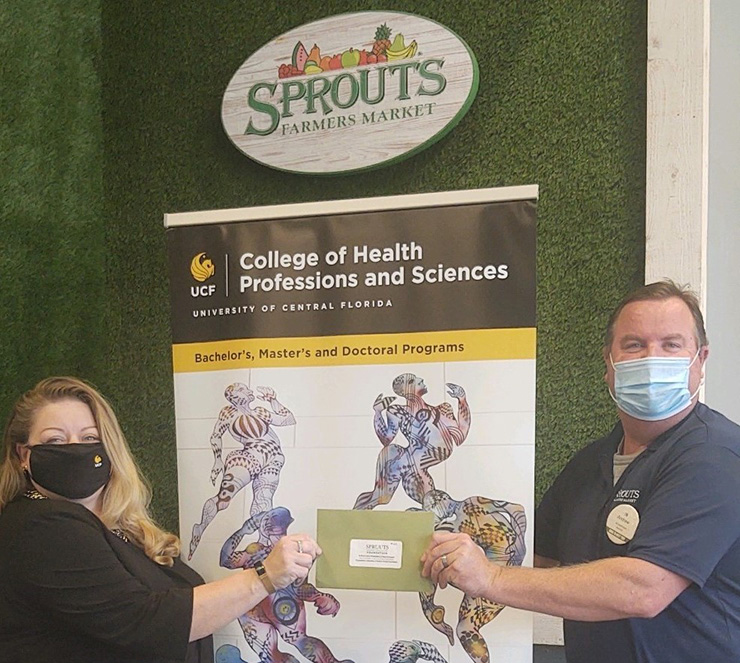 At left, Jennifer Wolf, UCF Associate Director of Development for CHPS, accepts a check from Andrew Linehan, manager for Sprouts Farmers Market. Jeanette Garcia, an assistant professor in the Department of Health...

Three health sciences students, Elise Arnold, Safia Centner and Serina Rayan, recently earned distinction from the Honors Undergraduate Thesis Program for their research projects. Arnold's project, "The Relationship Between Parent...