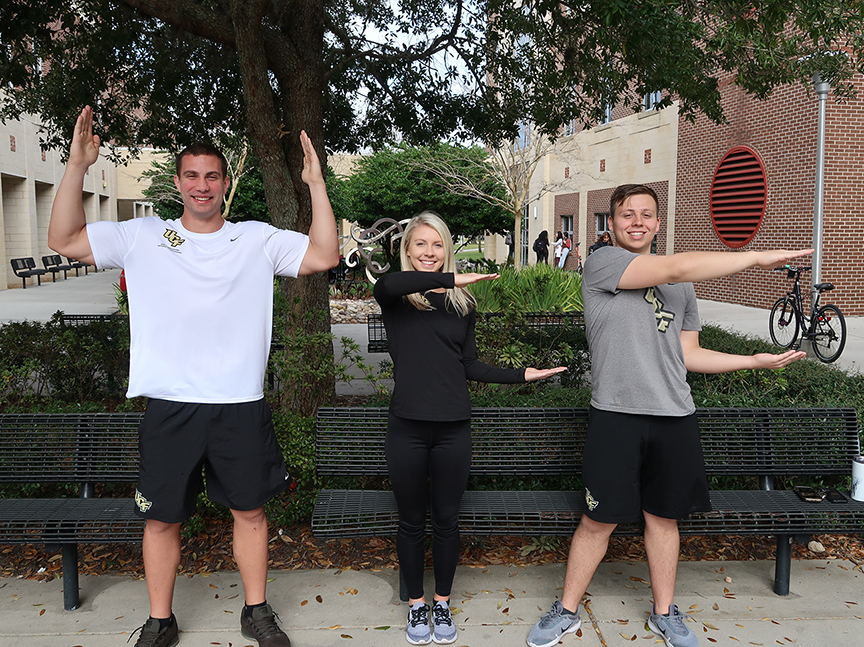 Winning the UCA National Championship this year was an experience the UCF cheerleading squad will never forget. Four student-athletes of the winning team are students in the College of Health...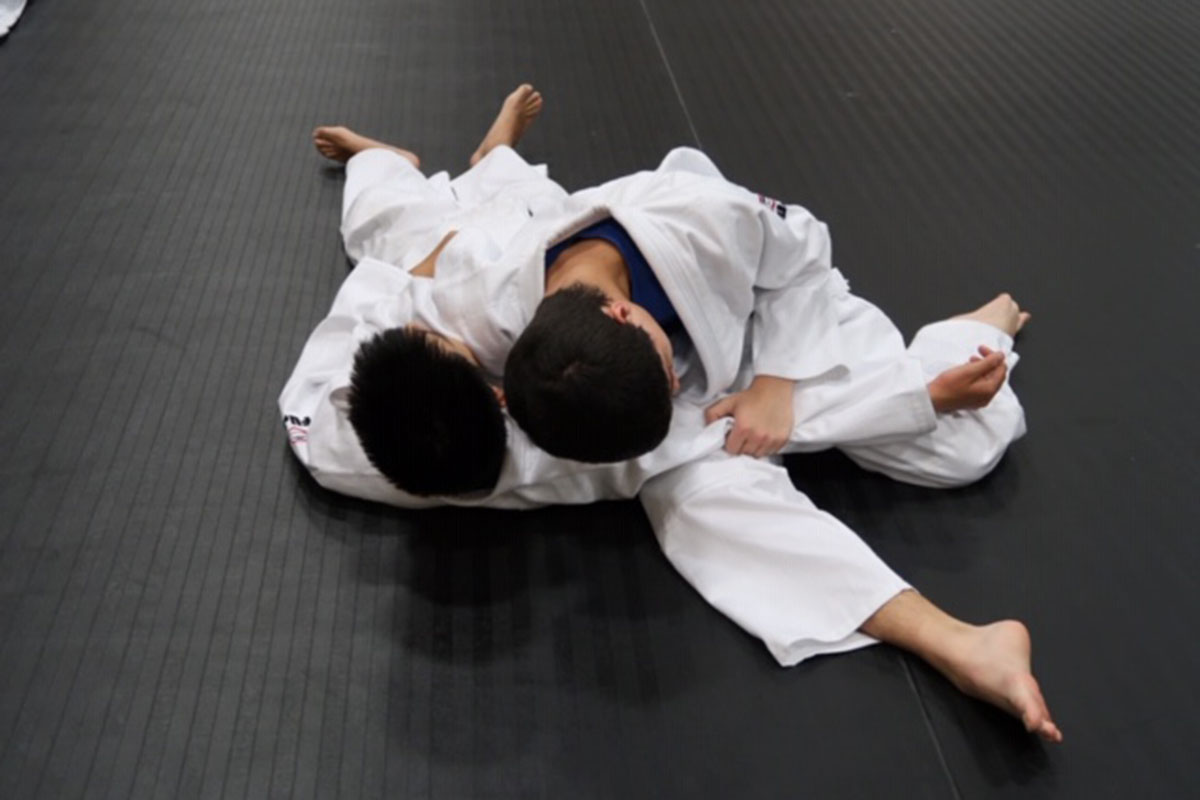 Judo may be just the right sport to increase the physical activity level among children with autism spectrum disorder (ASD) and holds promise for reducing sedentary behavior, which is linked...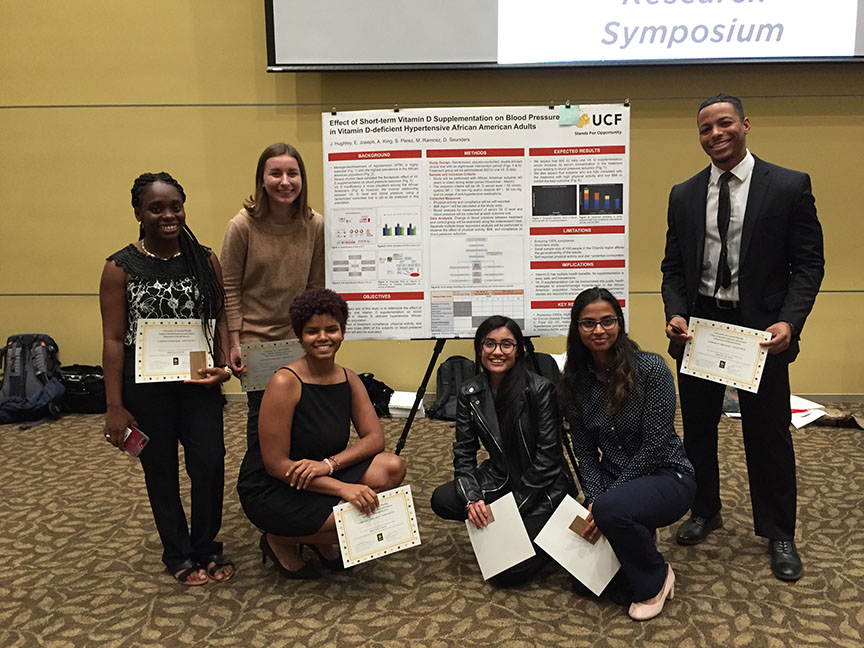 Many health sciences undergraduate students aspire to have careers in healthcare. An important tenant of medicine is that interventions and treatment be research-based. To help prepare students to understand and...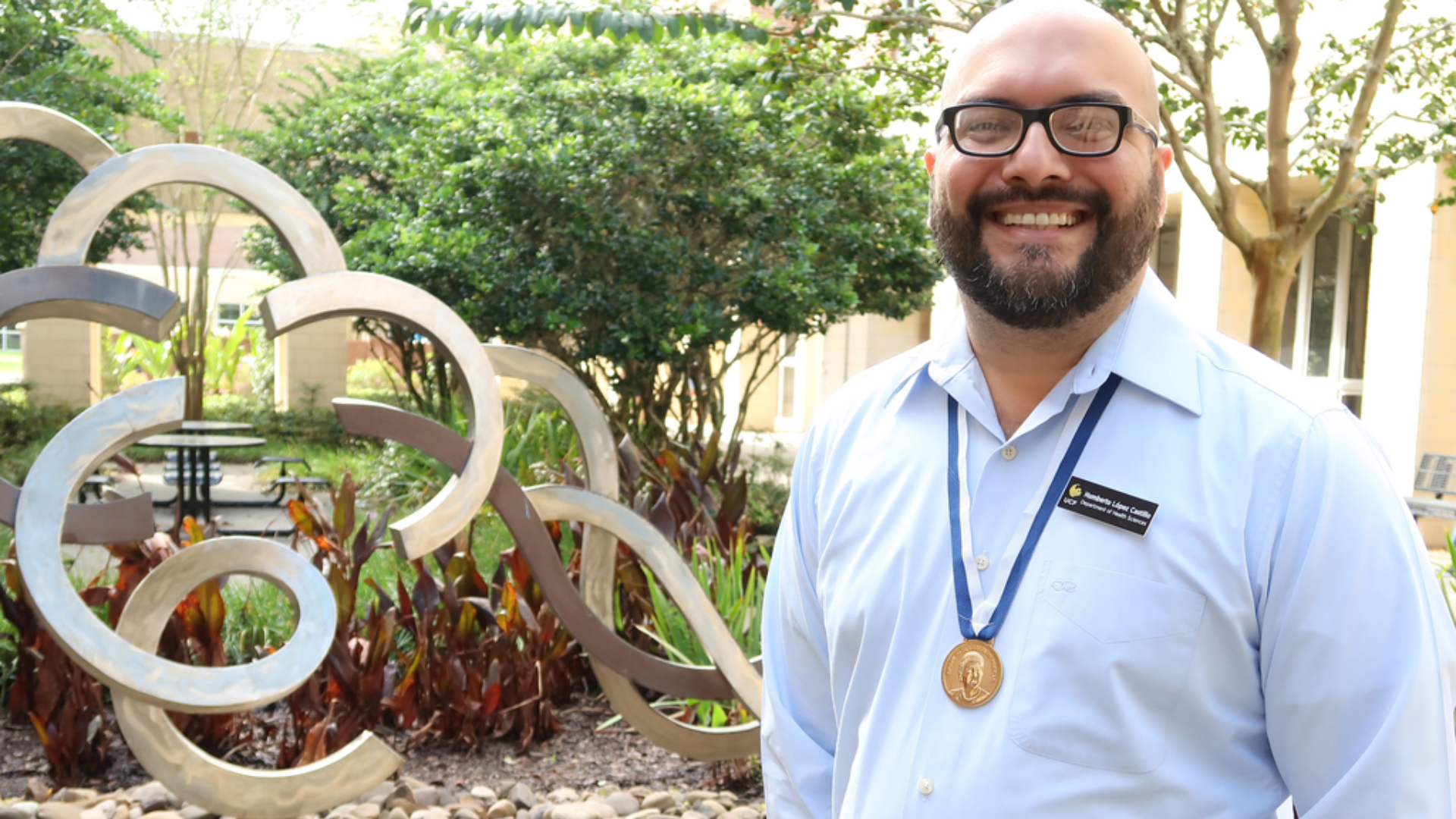 Recently, Humberto López Castillo, an assistant professor in the Department of Health Sciences, received the Order of Paula Solís de Huerta, the highest award granted by the University of Panama's...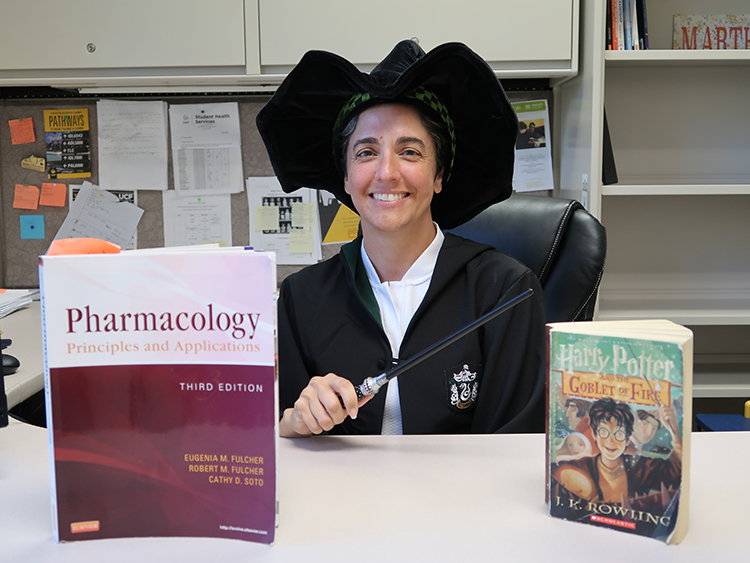 A faculty member in the Department of Health Sciences has taken the idea of magic in the classroom to a whole new level, theming her online Introduction to Pharmacology class...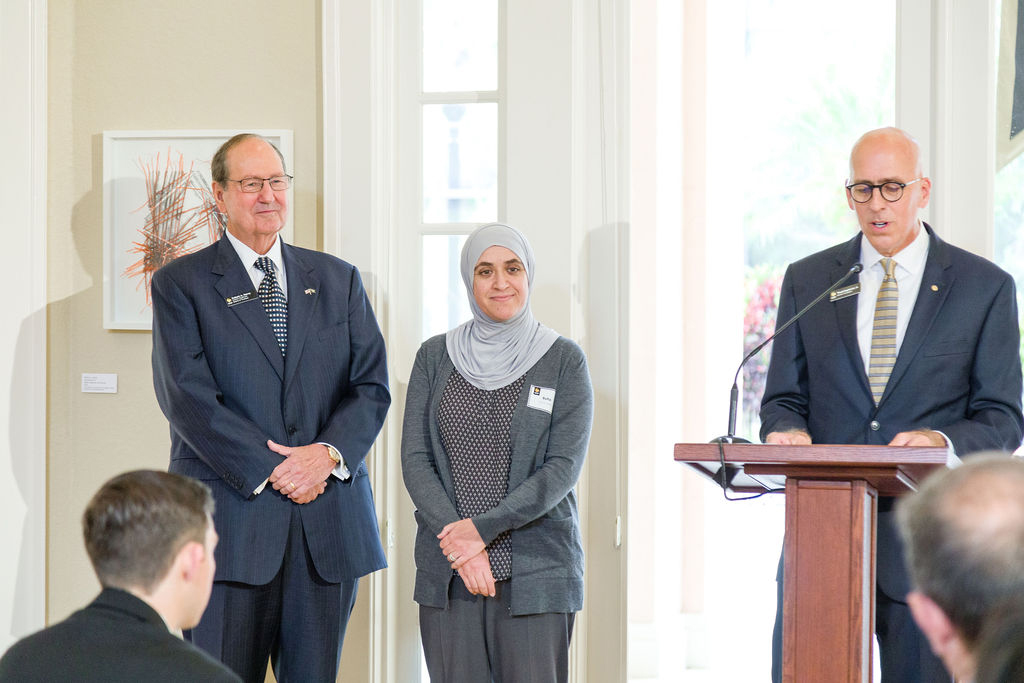 Thousands of students have benefited from Suha Saleh, Ph.D. on behalf of the health sciences major at UCF. Saleh has served as program director for the health sciences major since she...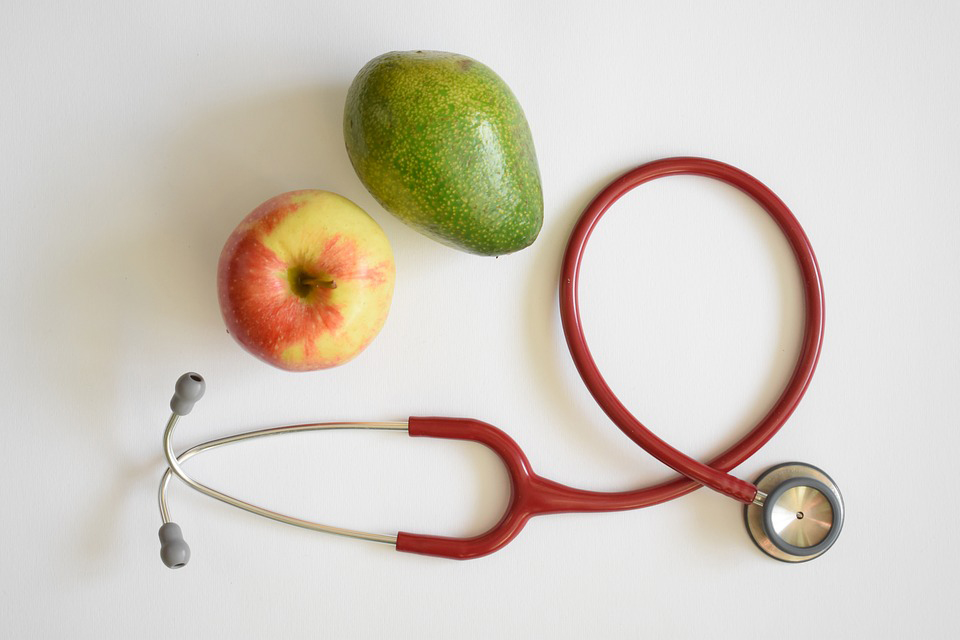 Valerie Schulz was diagnosed with prediabetes over 10 years ago. After the diagnosis, the health sciences instructor and Registered Dietitian became more mindful of the food she consumed and, today,...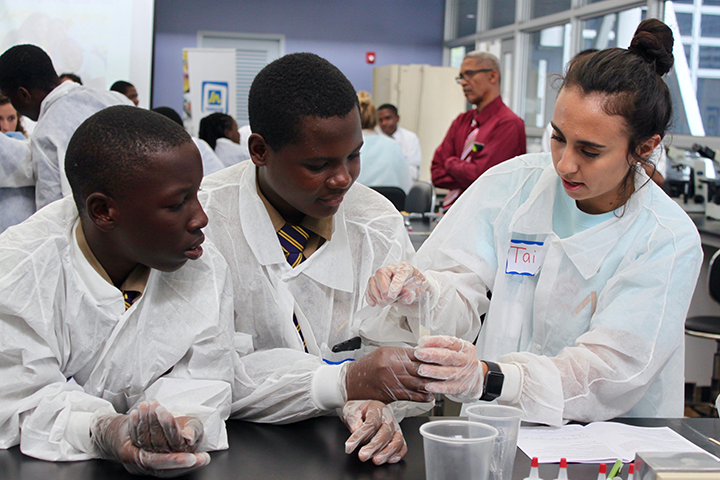 Nineteen students accompanied Danielle Webster, an associate lecturer in the Department of Health Sciences, on an unique academic and altruistic venture to Jamaica in November. Webster's students attended the seventh...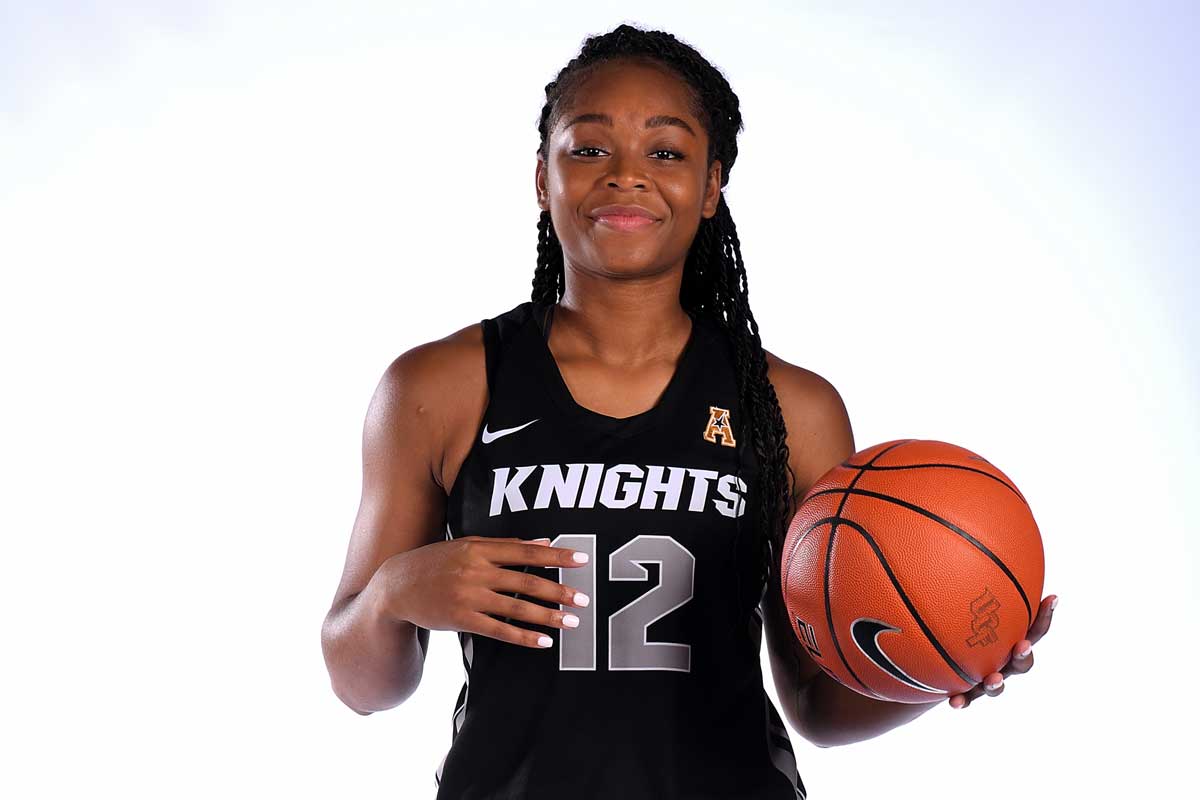 Redshirt senior forward Nyala Shuler '17's biggest fan at UCF women's basketball games is also the person who inspired her future career as a pediatric doctor: her grandmother, Clementine. As...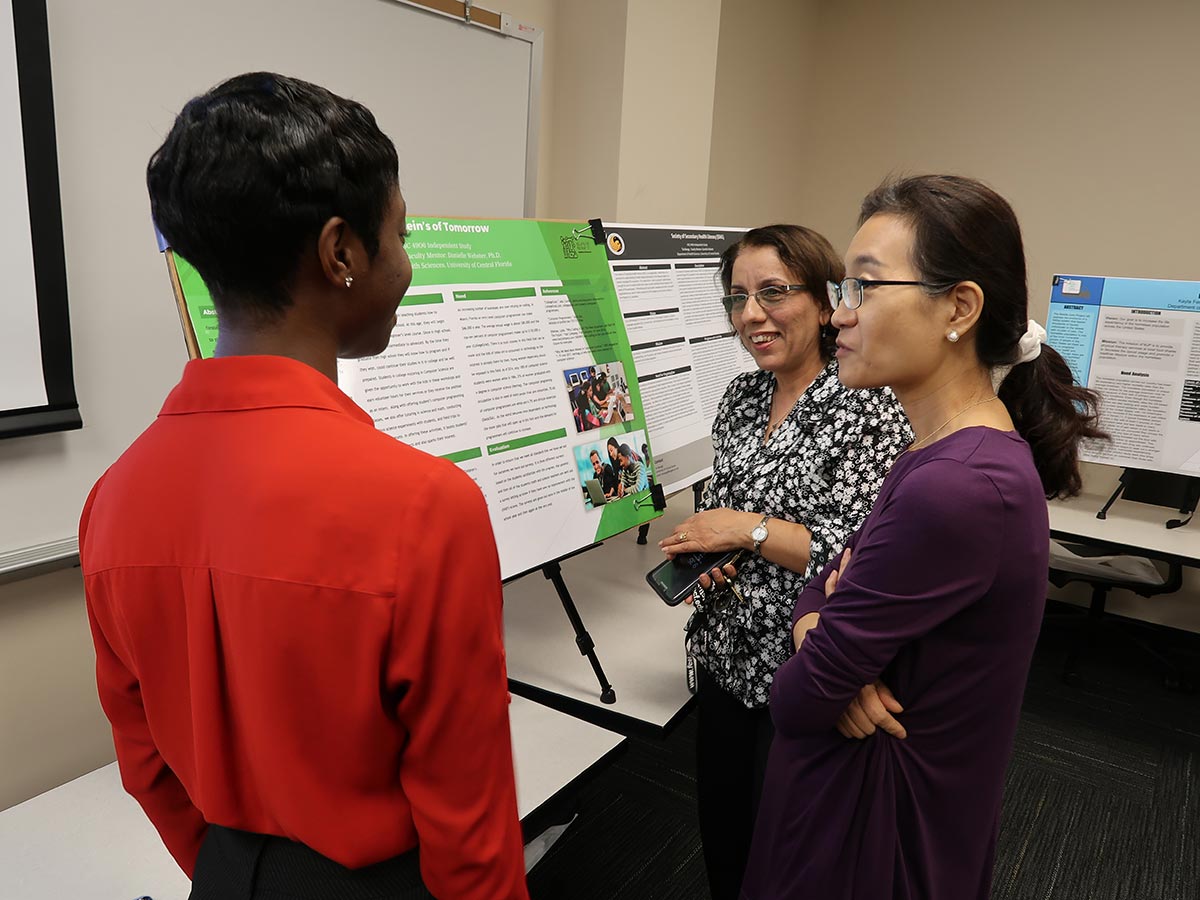 The Department of Health Sciences works tirelessly to ensure that its 4,000 undergraduate students are actively engaged in their education at UCF. "We are really emphasizing integrative learning in our...