News: Communication Sciences and Disorders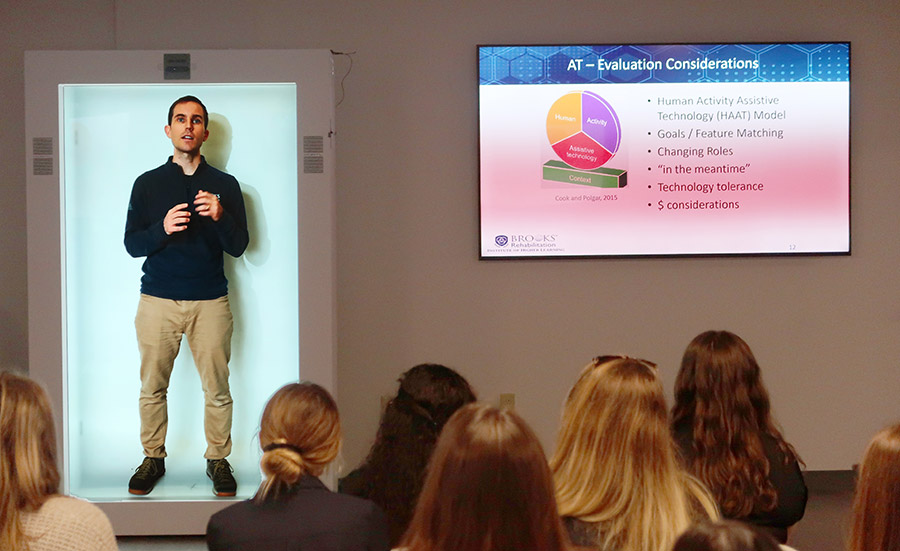 Guest speaker and occupational therapist Michael Braun from Brooks Rehabilitation joined via hologram an expert panel convened at the CHPS Innovation Center on Oct. 18 in celebration of International AAC...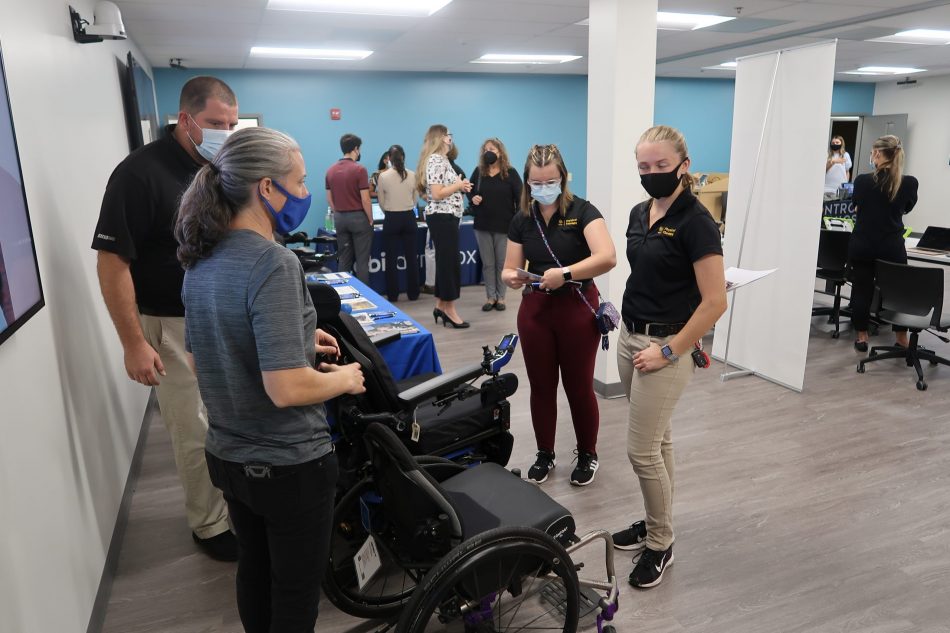 The UCF AAC Lab Collaborative, in partnership with the IMOVE Lab, hosted the inaugural UCF Assistive Technology Fair on Oct. 13 at the new CHPS Innovation Center — a convening hub for faculty, staff,...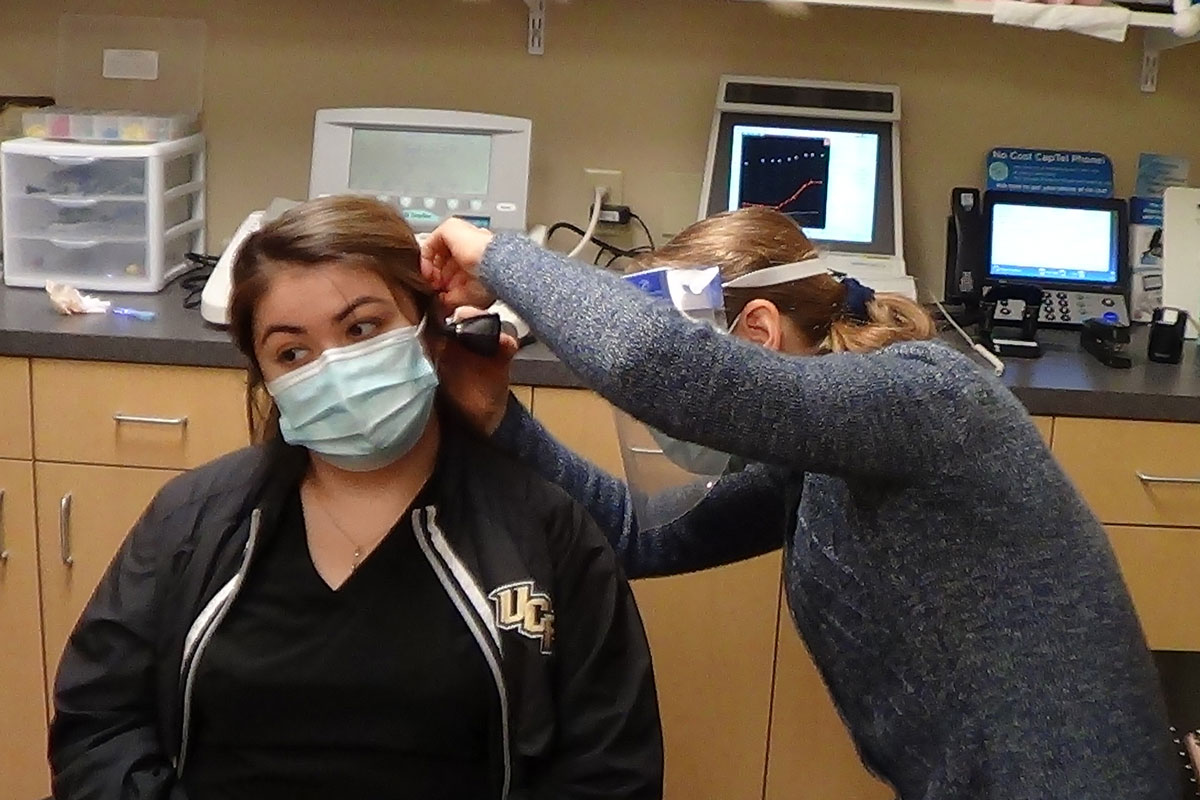 A fund created by a UCF alum helped Selena Lopez '18 keep her dream to become a speech-language pathologist alive after she was diagnosed with hearing loss. Selena Lopez '18, a graduate student...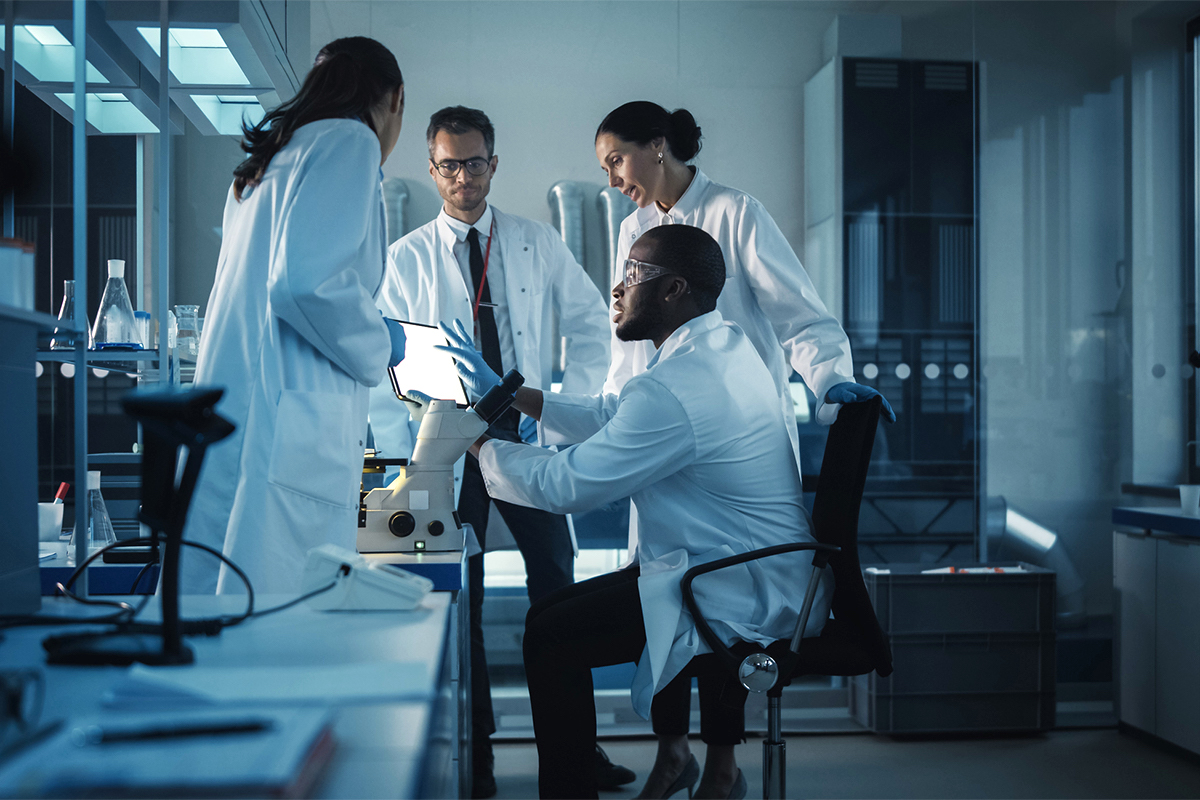 Eight interdisciplinary faculty research projects — on health topics including pain management, improving provider-patient communication, and intimate partner violence — have received about $300,000 in grant funding through a new...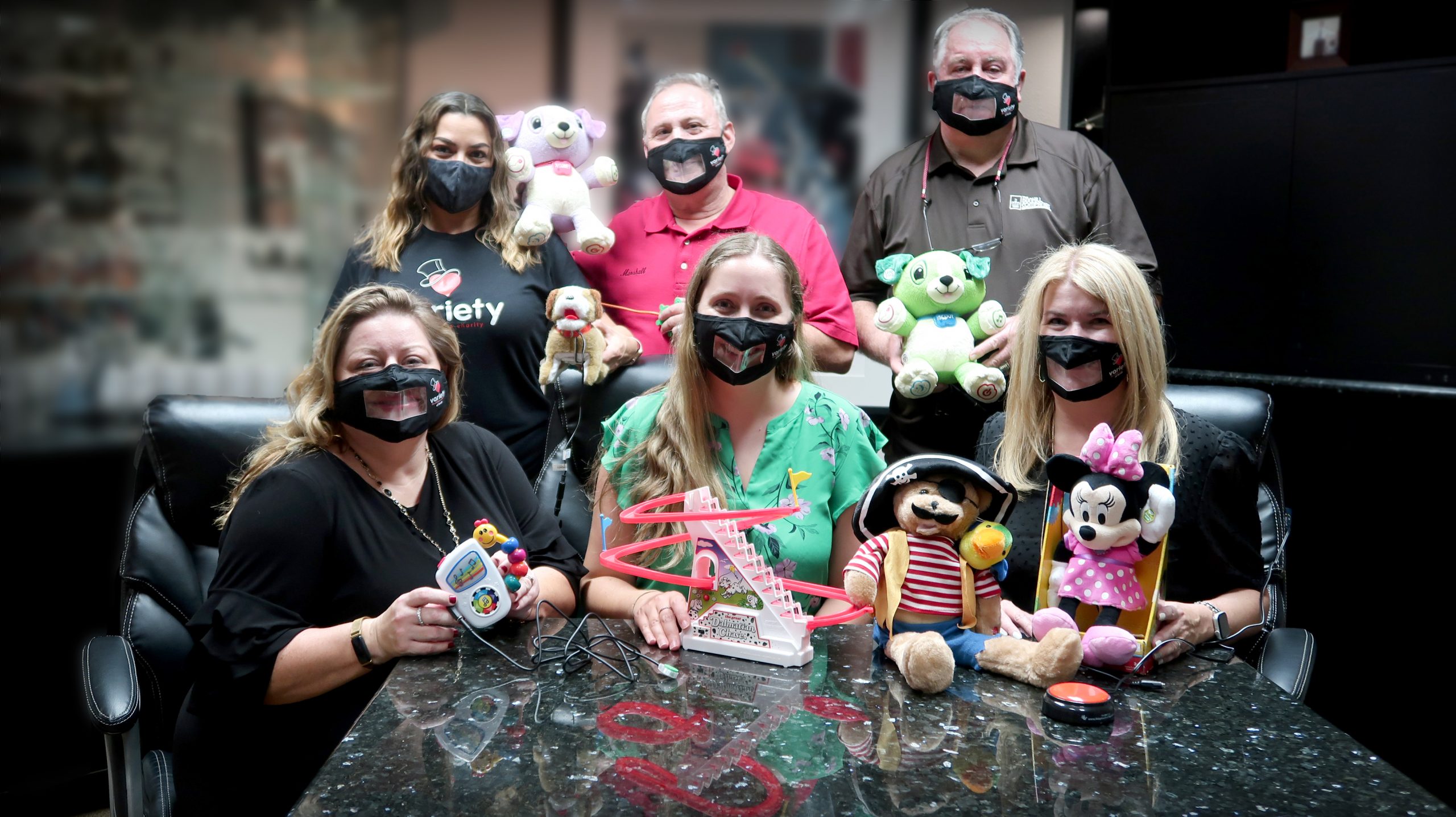 Variety – the Children's Charity of Florida has donated $10,000 to the UCF AAC Research-to-Practice Lab Collaborative – to bring the gift of joy to children with developmental disabilities. The...

Five academic and clinical faculty members recently received funding through the Digital Learning Course Redesign Initiative to collaborate across disciplines on a project to turn existing graduate courses into new...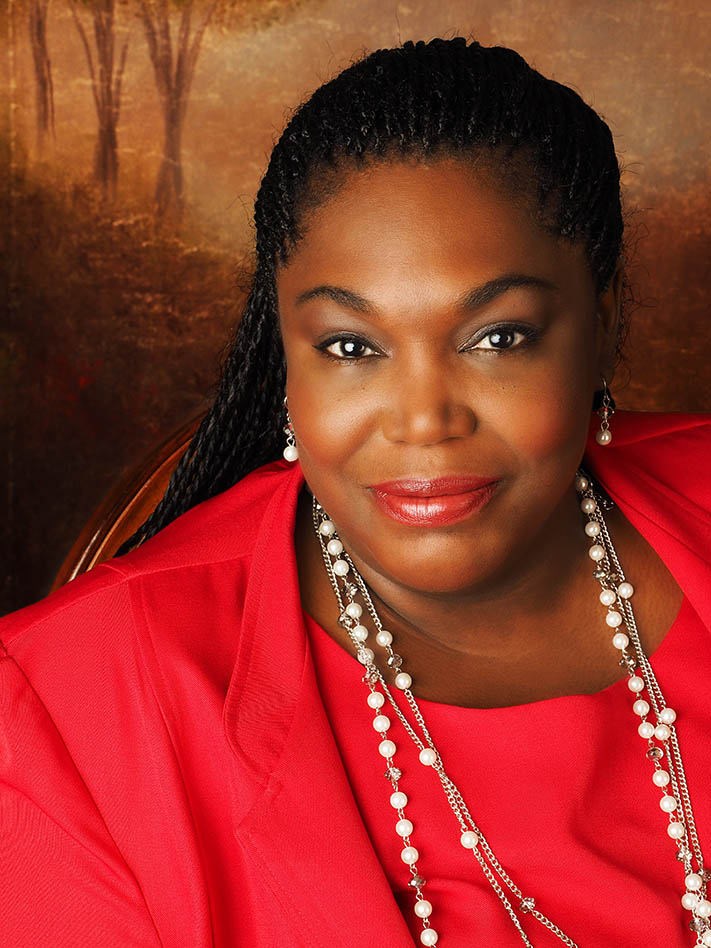 When Rachel Williams '96MA was growing up in Brevard County, her parents often urged her to consider a career in education. They were lifelong educators themselves, and knew their daughter...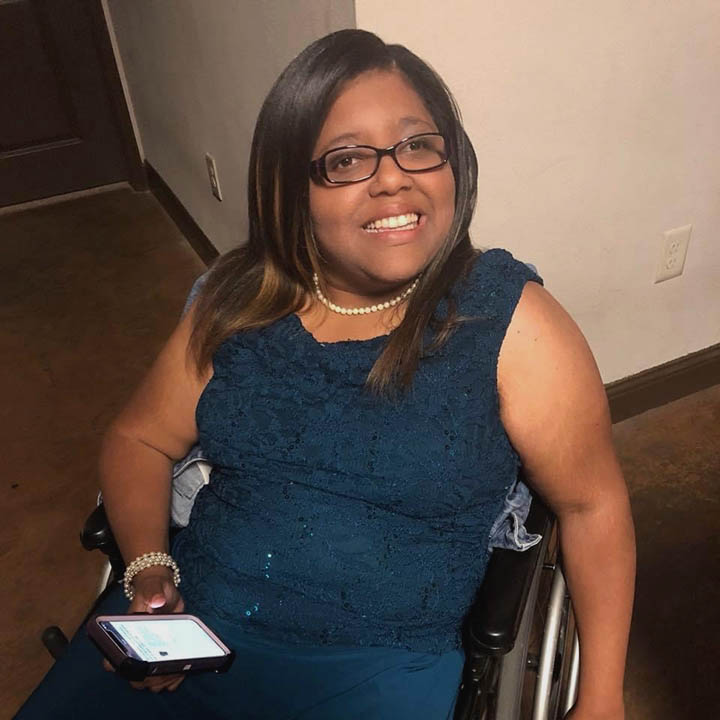 When Ashlei McGhee, an undergraduate student in the School of Communication Sciences and Disorders, was born two and a half months early, she weighed barely 2 pounds and her brain...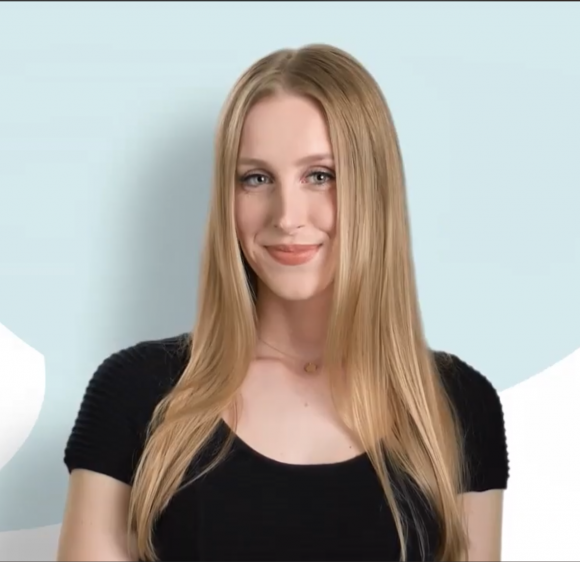 From an early age, seeds were planted in the mind and life of Athanasia Svenning '16 '18MA, leading her to the field of communication sciences and disorders.  Her mother, a pharmacist, often spoke with her...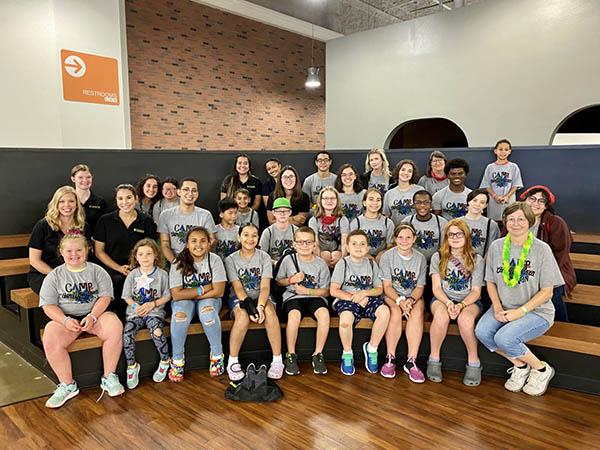 Graduate student clinicians in the School of Communication Sciences and Disorders Master's program recently earned supervised clinical hours at a day camp for children who are Deaf and hard-of-hearing and...