News: Communication Sciences and Disorders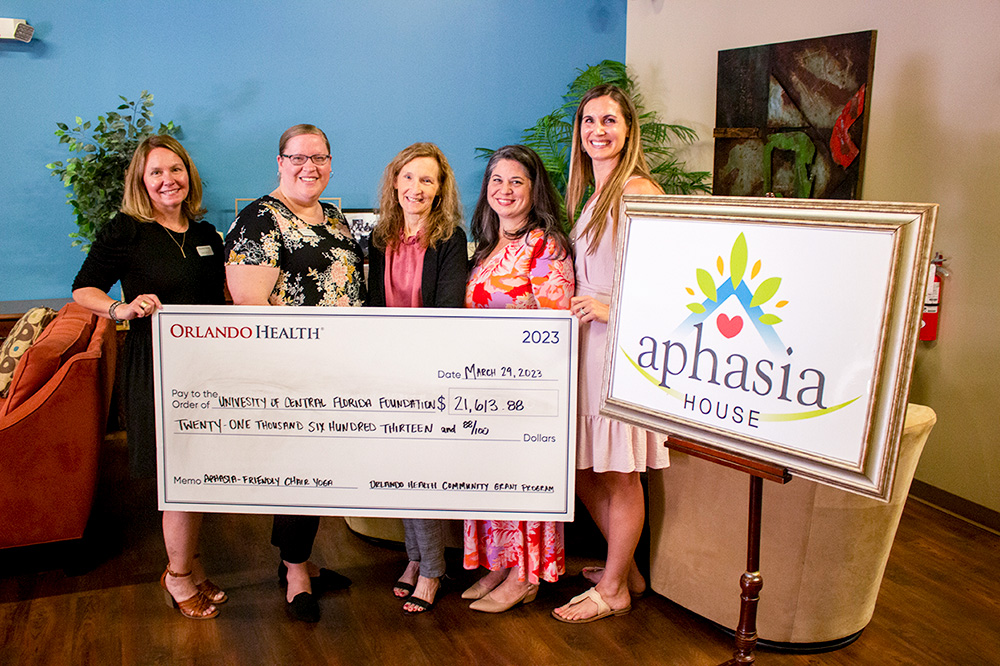 The Aphasia House at the University of Central Florida was awarded a grant through the Orlando Health Community Grant program for more than $21,000 to aid people that have acquired...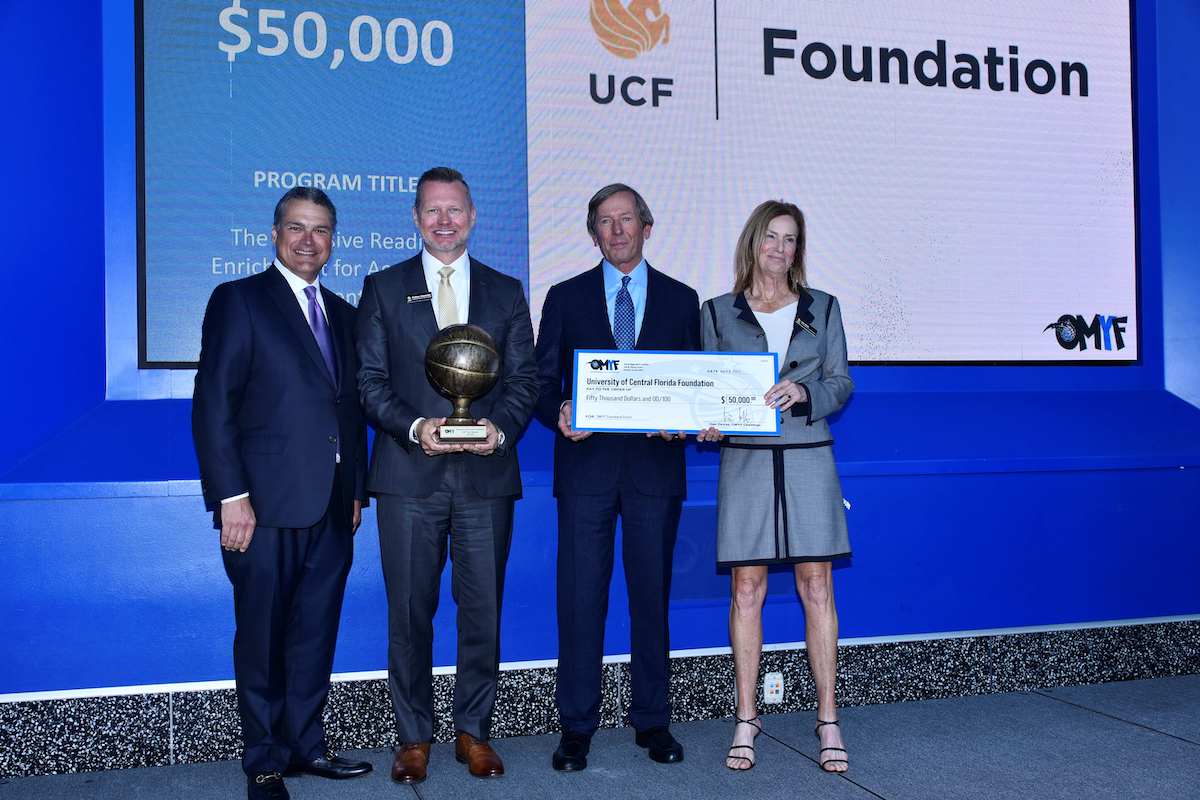 The funds will nearly double participants in UCF's iREAD program, which serves local schoolchildren struggling with reading. The Orlando Magic Youth Foundation is gifting $50,000 to support UCF's iREAD program, an...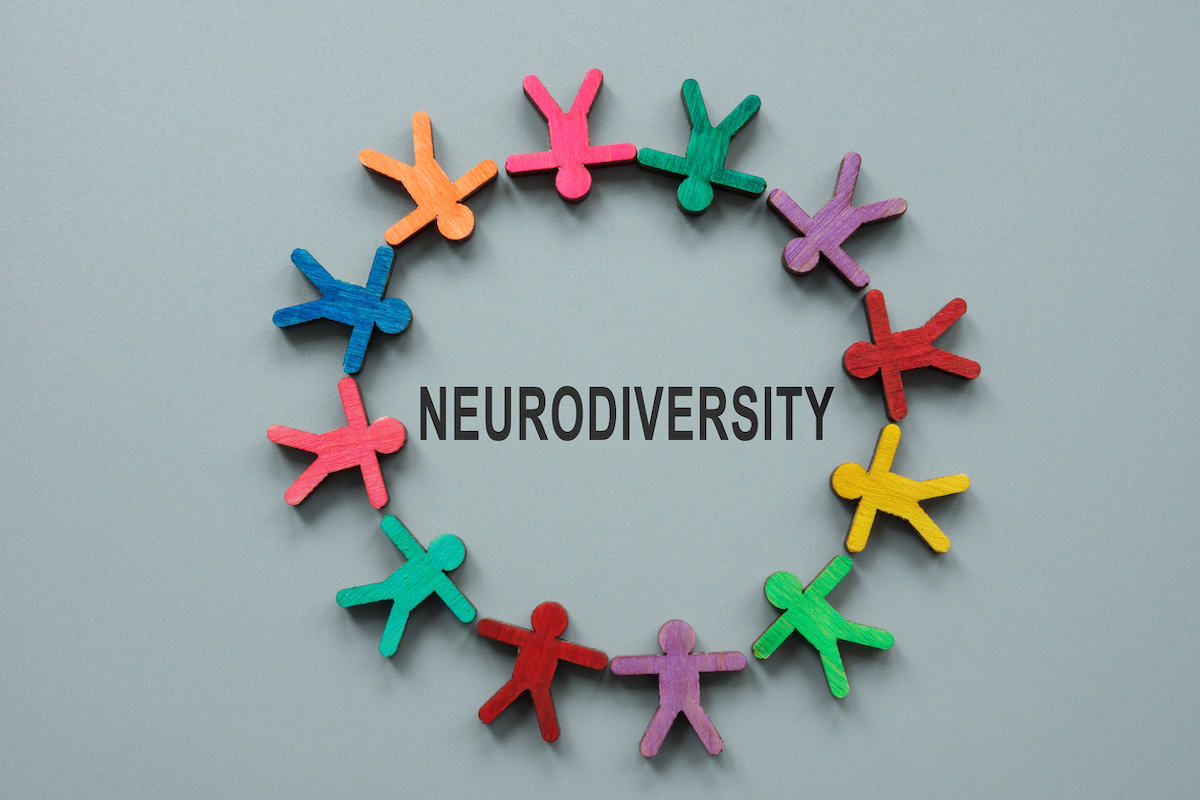 UCF faculty conduct cutting-edge research on autism spectrum disorder, discovering innovative ways to better support this community. Through free camps and programs, Central Florida families can benefit from their work.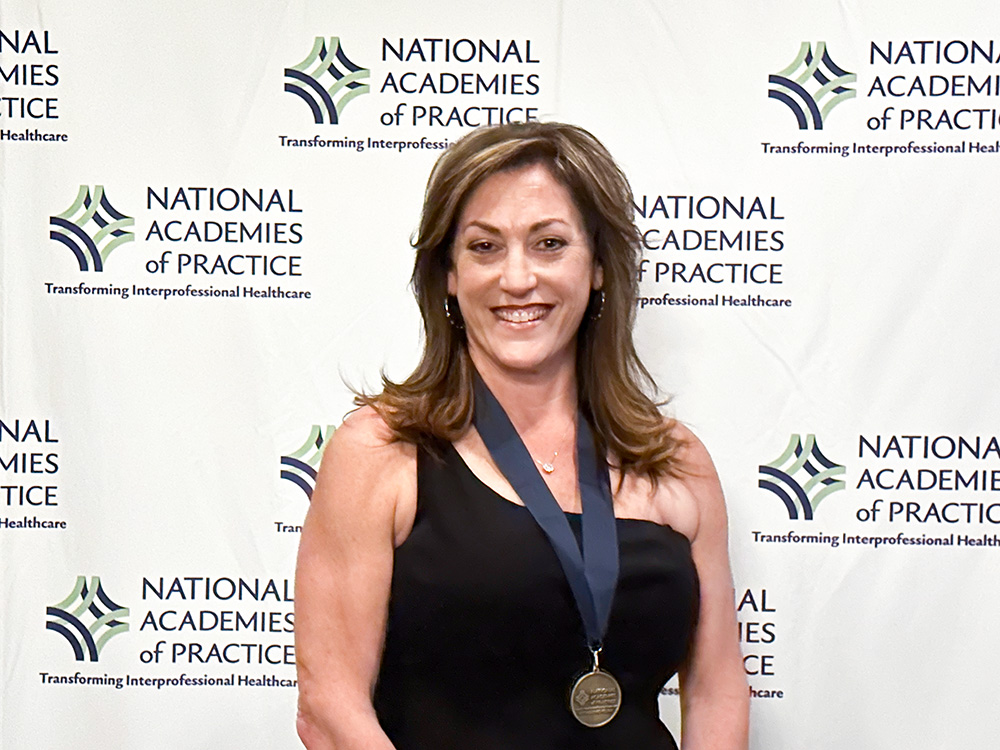 Associate Dean Bari Hoffman has been elected as a Distinguished Fellow of the National Academies of Practice (NAP) in speech-language pathology, an alliance of professionals collaborating to transform health and...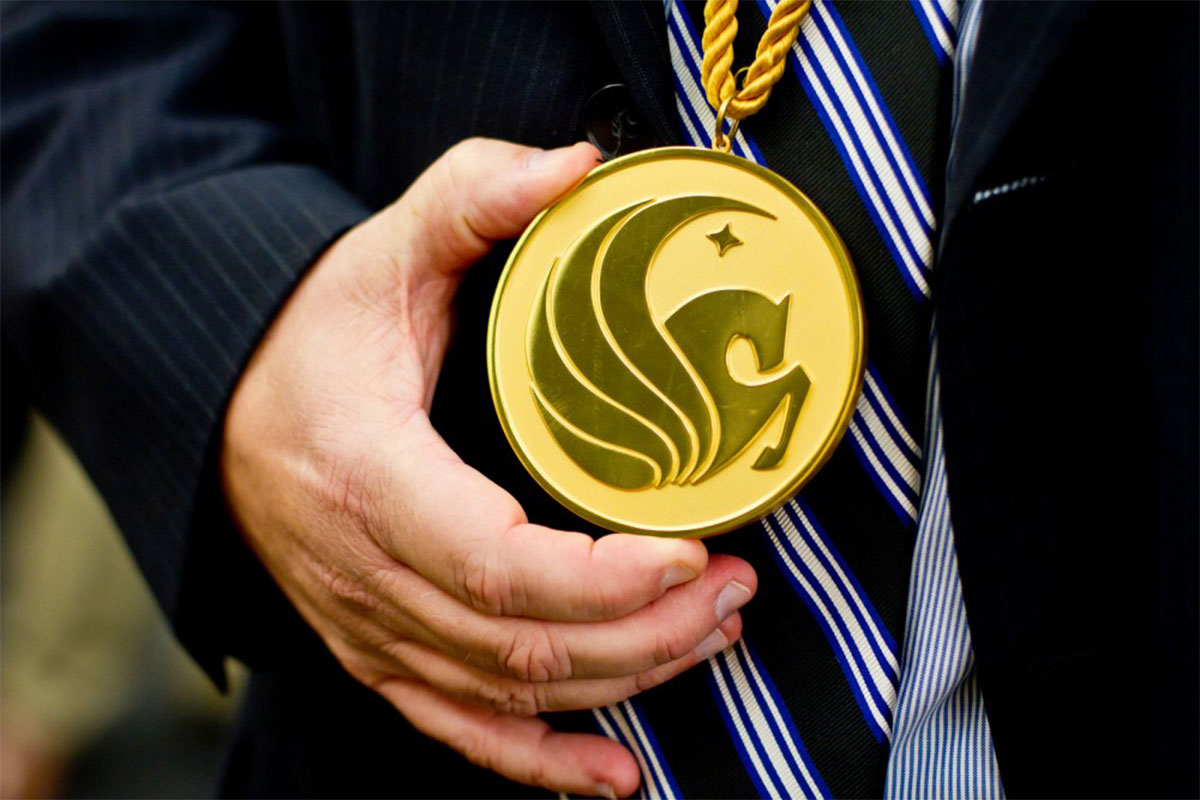 UCF's annual marquee event for faculty on April 5 highlights outstanding teaching, advising, mentoring, research, professional service and librarianship.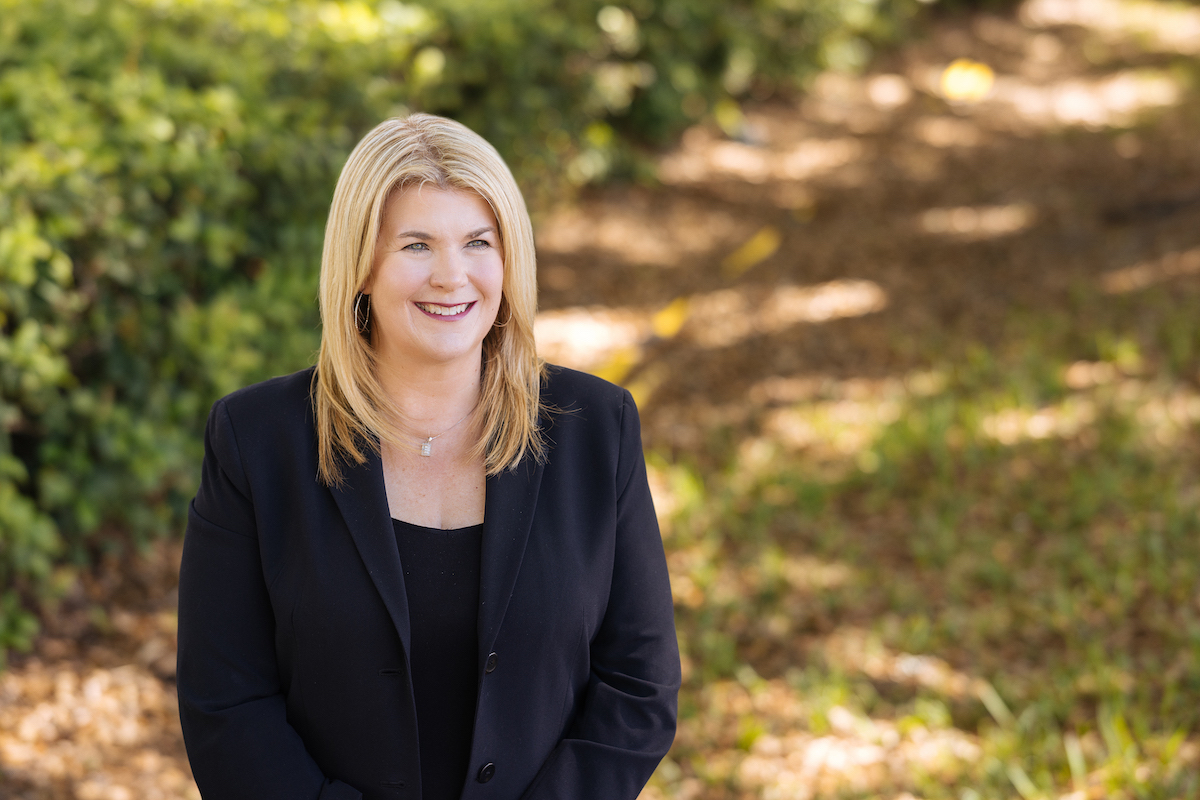 Stephen Fiore, Jane Gibson, Jennifer Kent-Walsh and Marianna Pensky are the newest recipients of the university's highest faculty honor.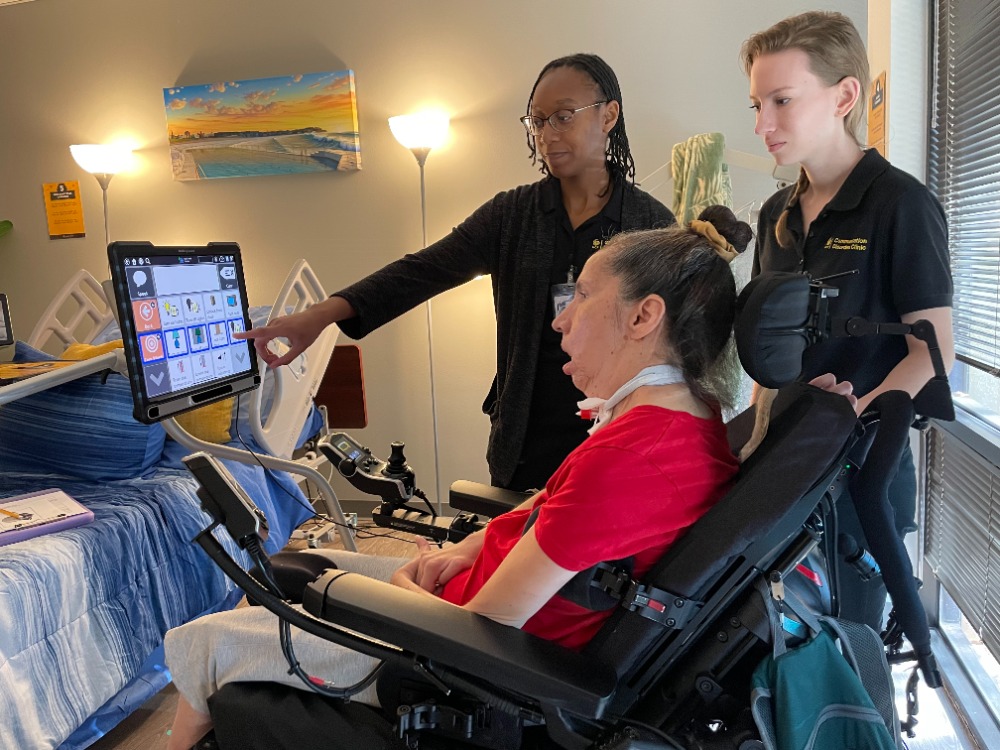 A new "Smart Apartment" equipped with assistive technology is helping individuals with disabilities gain greater independence while preparing students for future roles in rehabilitative care. The room in UCF's Rehabilitation...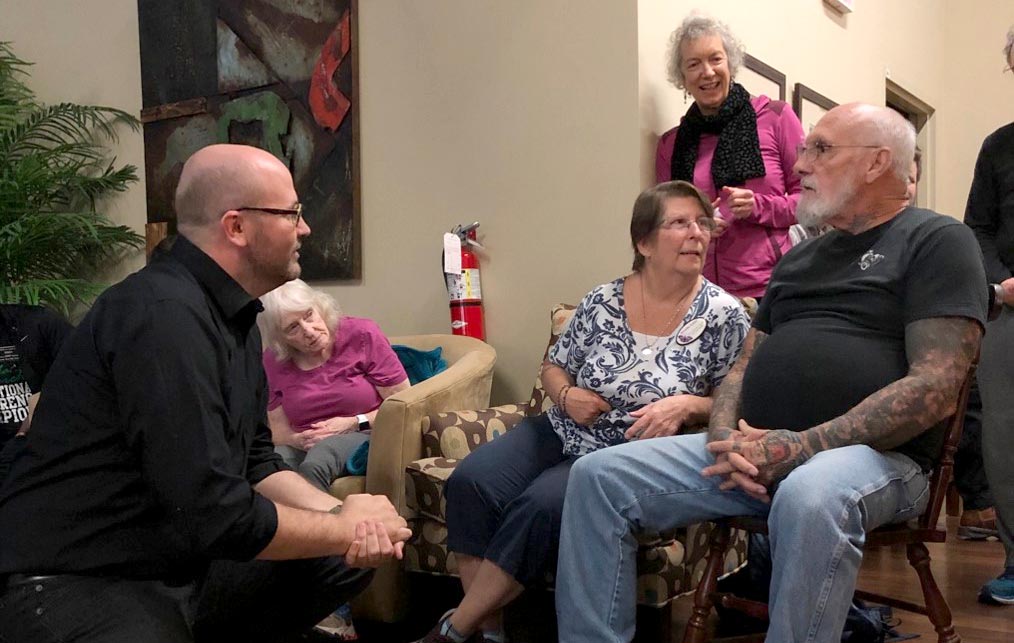 To be human is to tell stories. Whether these are the stories we tell our young children, those we share among friends and acquaintances, or those of local, national, and...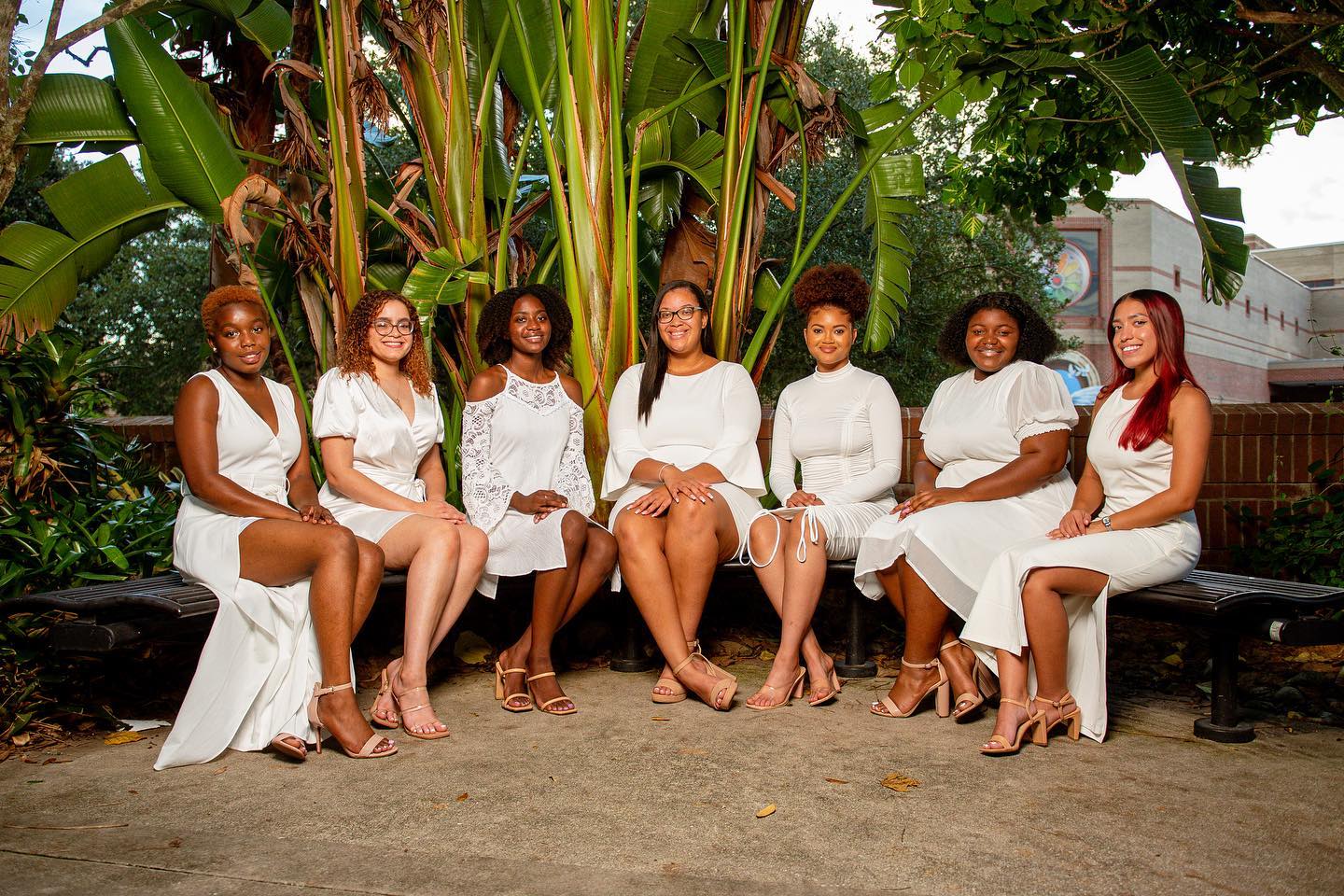 Students in the School of Communication Sciences and Disorders have launched a new student organization focused on meeting the needs of Black professionals, students and individuals that have communication disorders....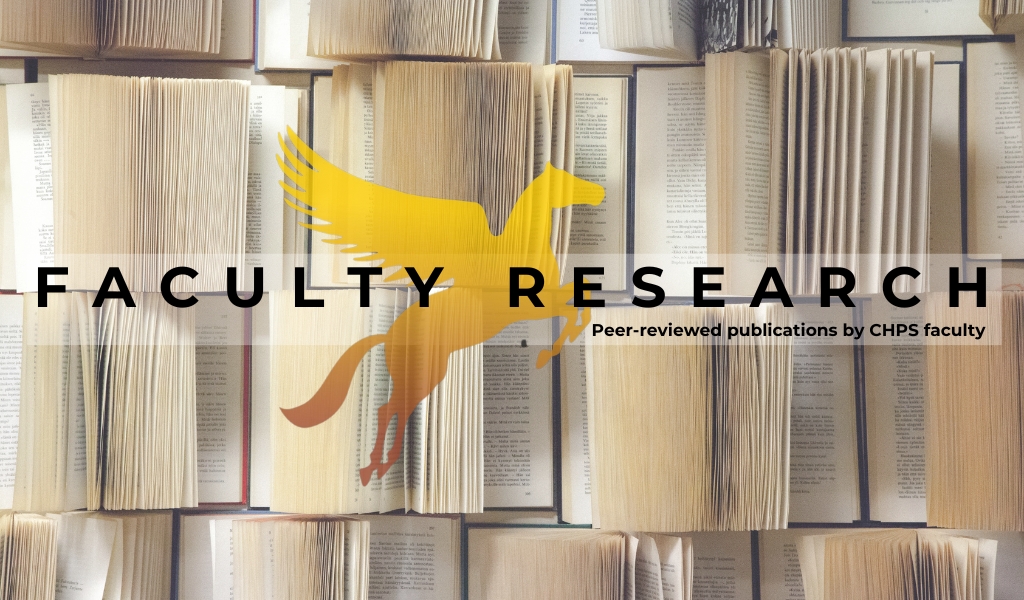 Students at the College of Health Professions and Sciences benefit from faculty who conduct research into a broad number of health and wellness topics, discovering new insights and creating innovation...