News: Communication Sciences and Disorders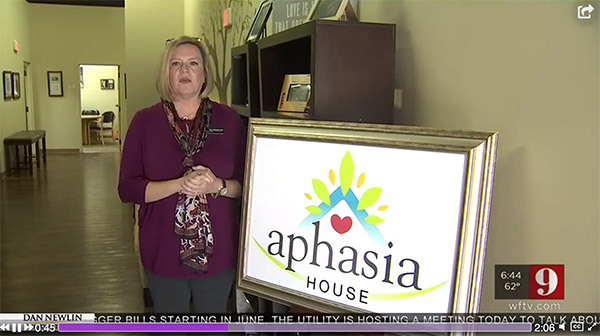 UCF's Aphasia House in the spotlight. Being diagnosed with aphasia is a life-changing event. The loss of your ability to communicate can affect every aspect of your life. Speech therapy...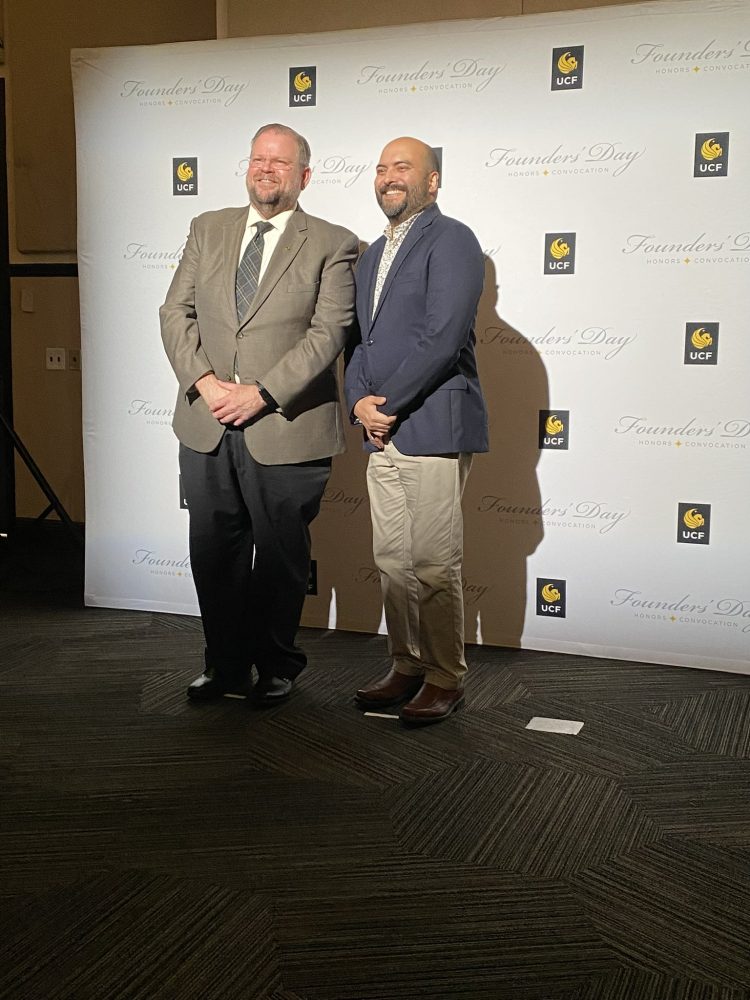 Congratulations to the faculty and students in the College of Health Professions and Sciences who were recognized at this year's UCF Founders' Day award ceremony on April 6.  Excellence in...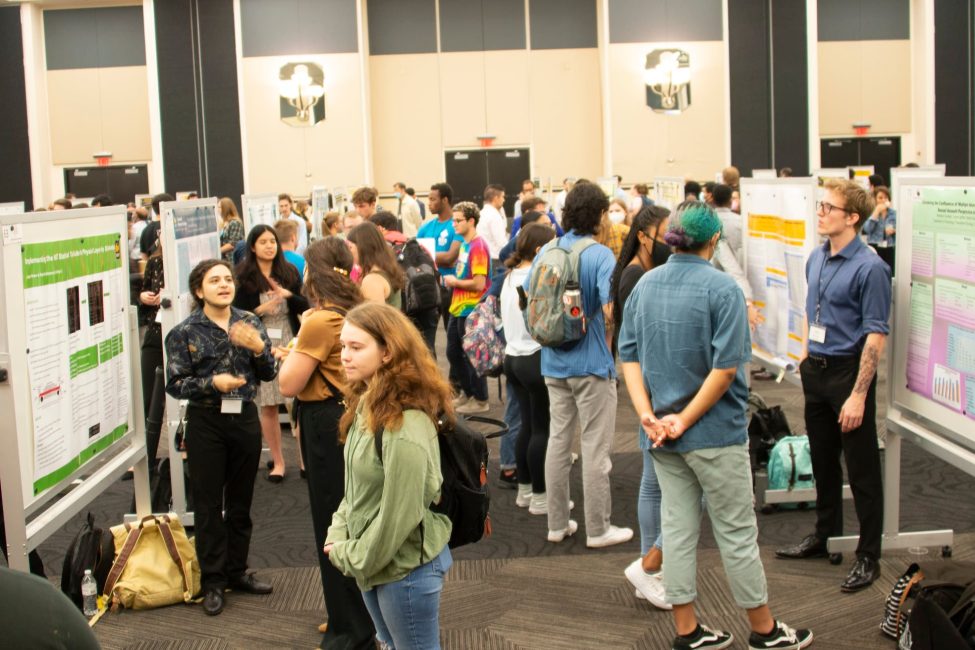 Students from both the undergraduate program and graduate program in Communication Sciences and Disorders presented research posters at the Student Scholar Symposium as part of Research Week. One group received...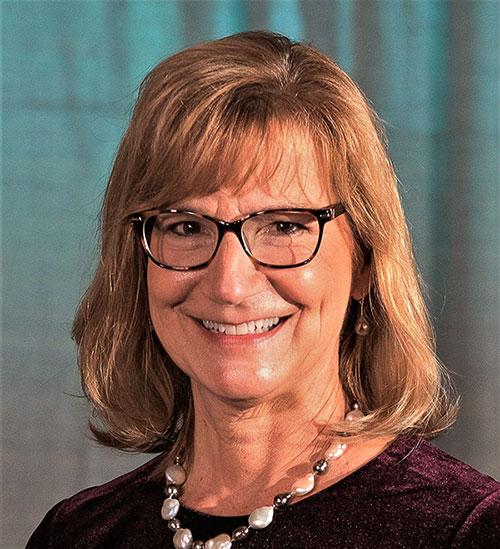 The UCF College of Health Professions and Sciences welcomes Ann Clock Eddins as the director for the School of Communication Sciences and Disorders starting with the Fall 2022 term. Eddins...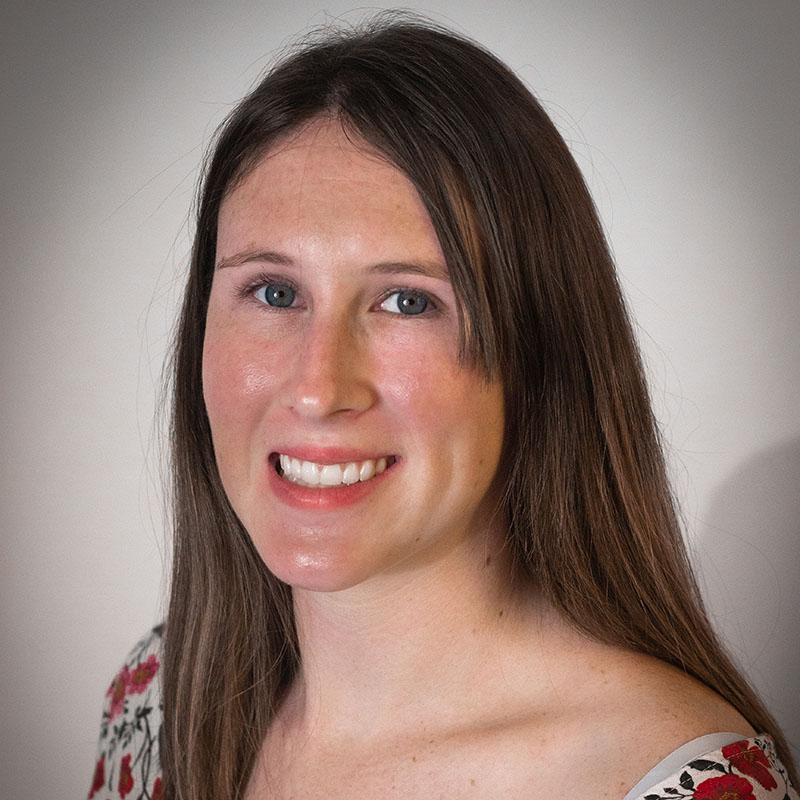 Allison Conrad always knew she would be attending UCF. Her mother is an alumna and Conrad grew up in Orlando. But what she would study was still up in the...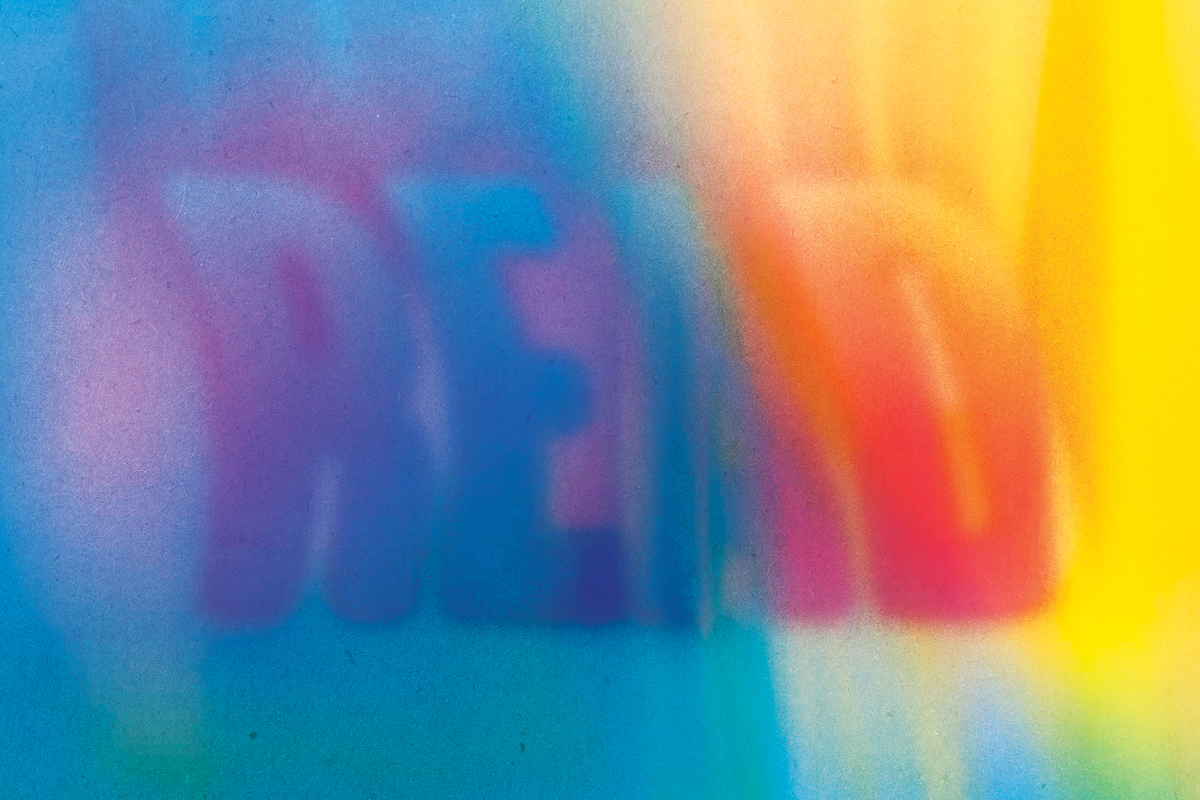 UCF's Communication Disorders Clinic provides essential training for its graduate students and critical services to the local community. Nearly two years after Steve Abendschein suffered a stroke, his wife, Tara,...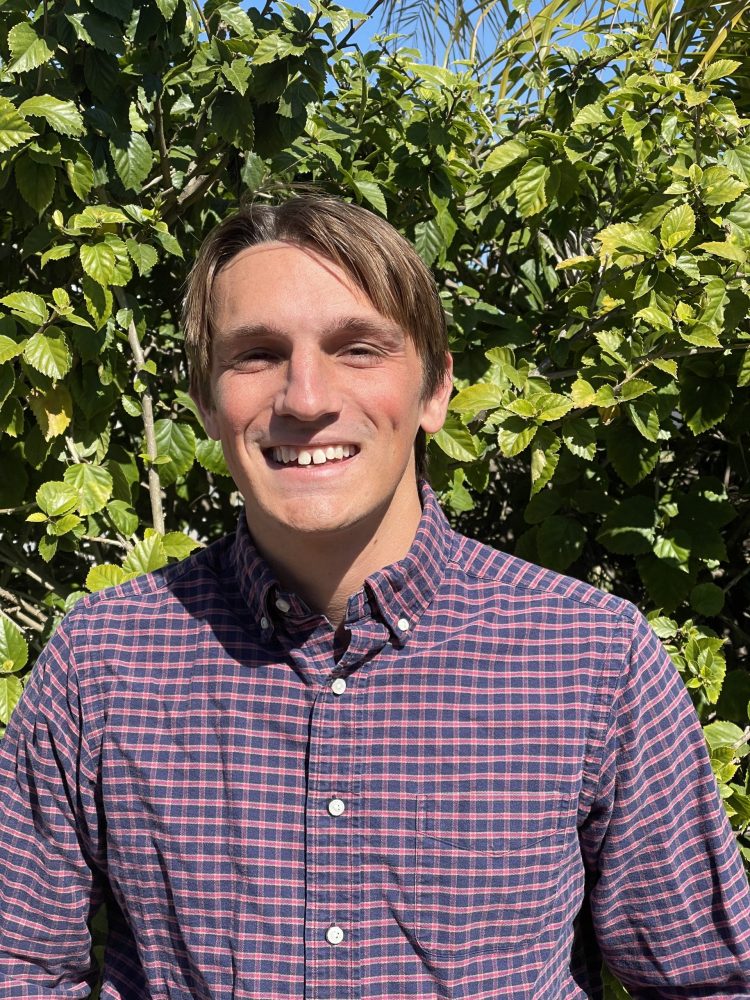 Randy Panzarino, a School of Communication Sciences and Disorders alumni, was recently selected as the 2021-22 recipient of the Outstanding Master's Thesis Award in the Social Science, Humanities, Education, Business,...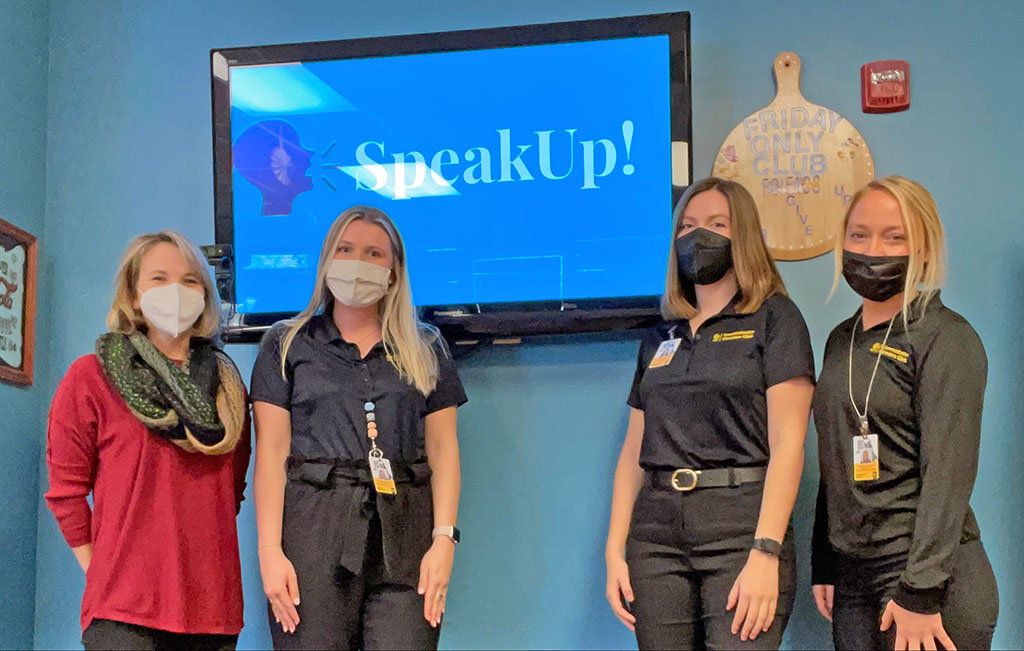 A new therapy group for adults with disabilities is empowering them with skills related to self-advocacy and social communication. Kelly David, speech-language pathologist and clinical educator Speak Up! began earlier...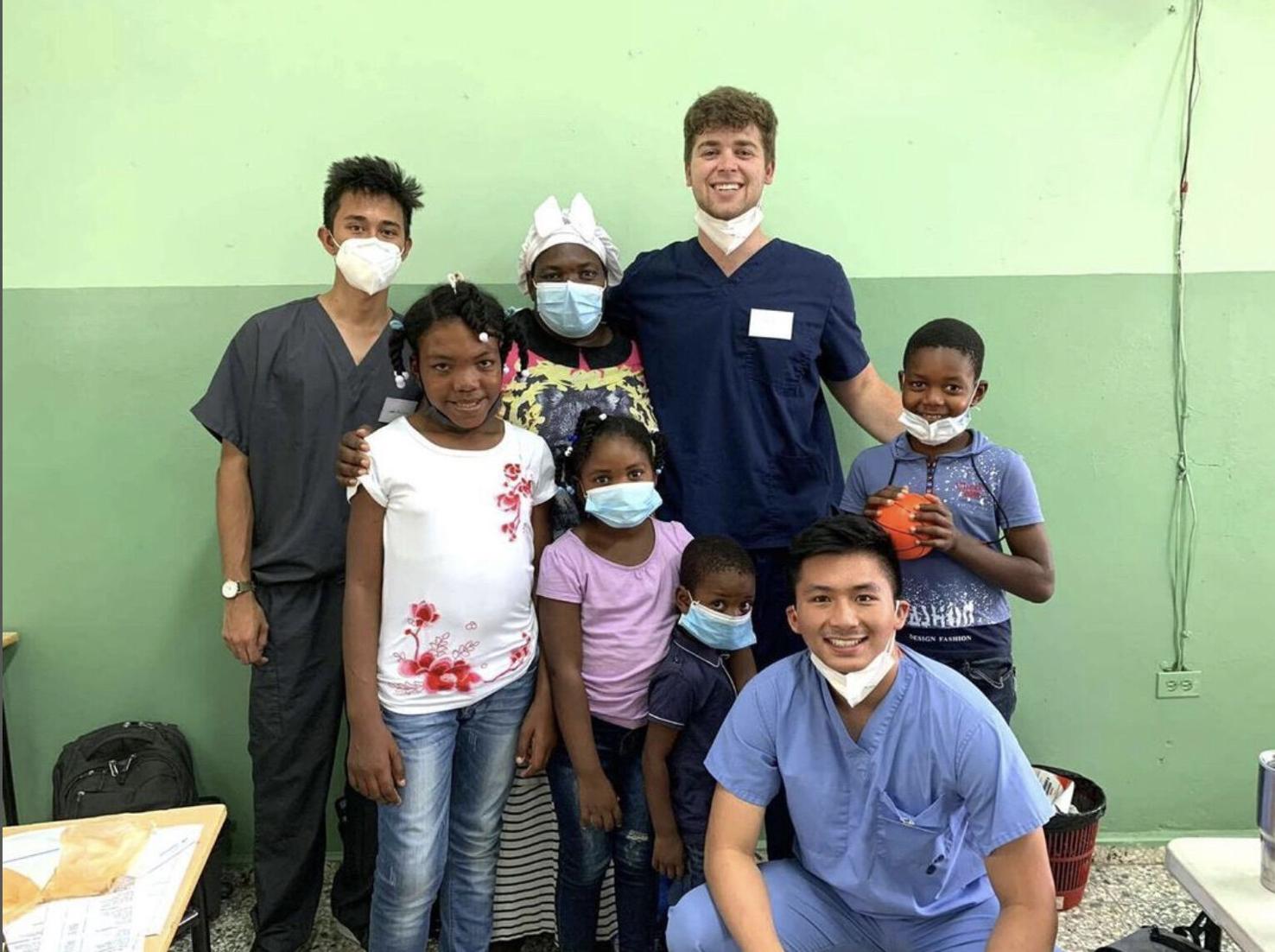 A non-profit and newly approved registered student organization at UCF, Global Medical Training, plans to travel to the Dominican Republic on June 9 to give basic medical treatment to patients living in...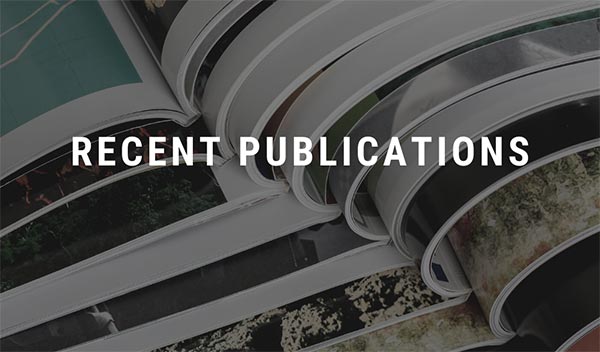 Our faculty pursue big ideas and share what they learn by publishing their research to advance scientific discovery. As part of an institution designated as "very high" research activity by...