News: Communication Sciences and Disorders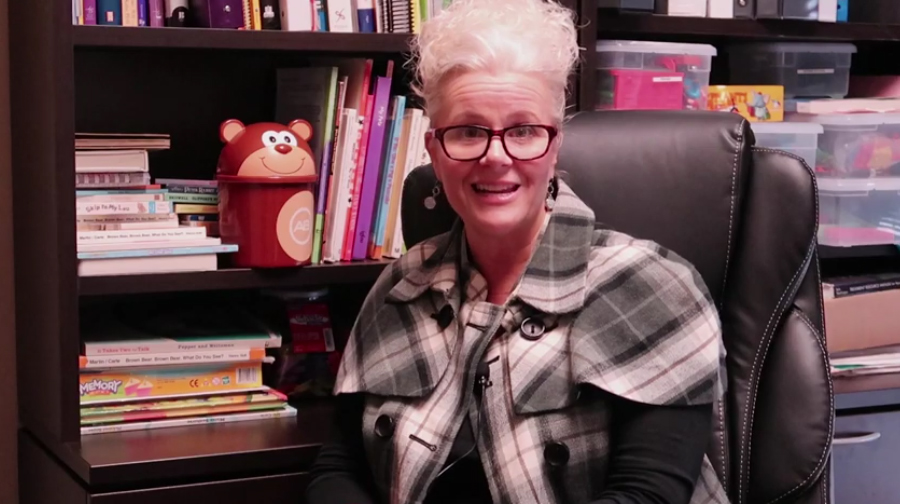 In her role at the Communication Disorders Clinic, Debra Knox is a clinical instructor and supervises graduate students who work with the deaf and hard of hearing community. As of...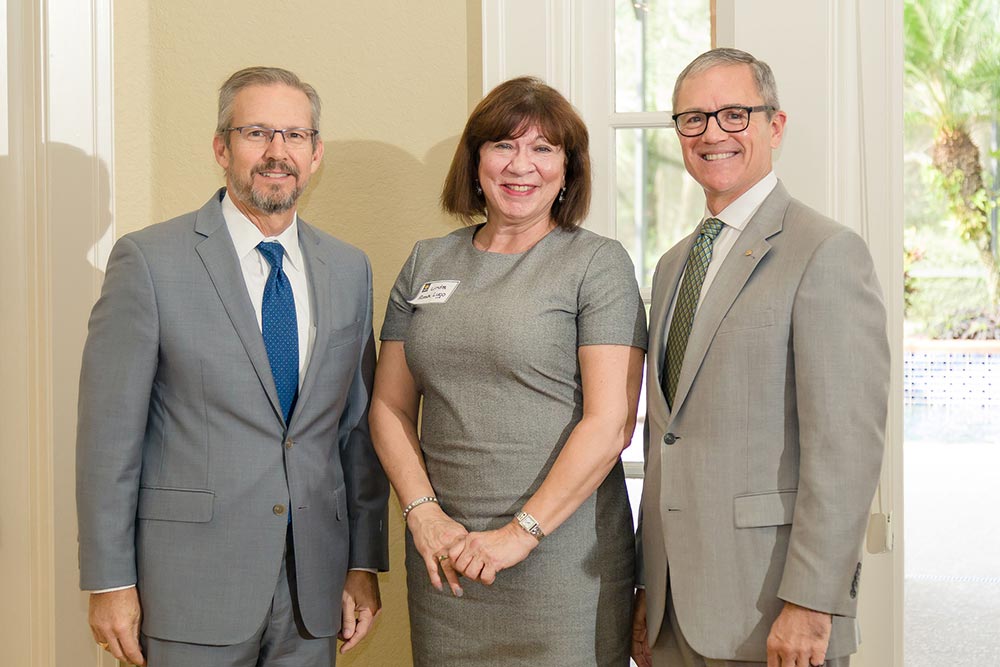 UCF Board of Trustees members and President Dale Whittaker recently honored Linda I. Rosa Lugo, associate professor of communication sciences and disorders, for her trailblazing work in developing clinical study...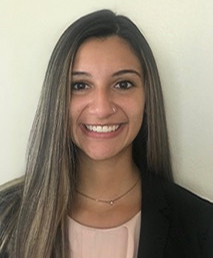 Diana Abarca UCF graduate student Diana Abarca is one of three students nationwide selected to receive a $5,000 Minority Student Scholarship at the 2018 American Speech-Language-Hearing-Association convention Nov. 15-17 in...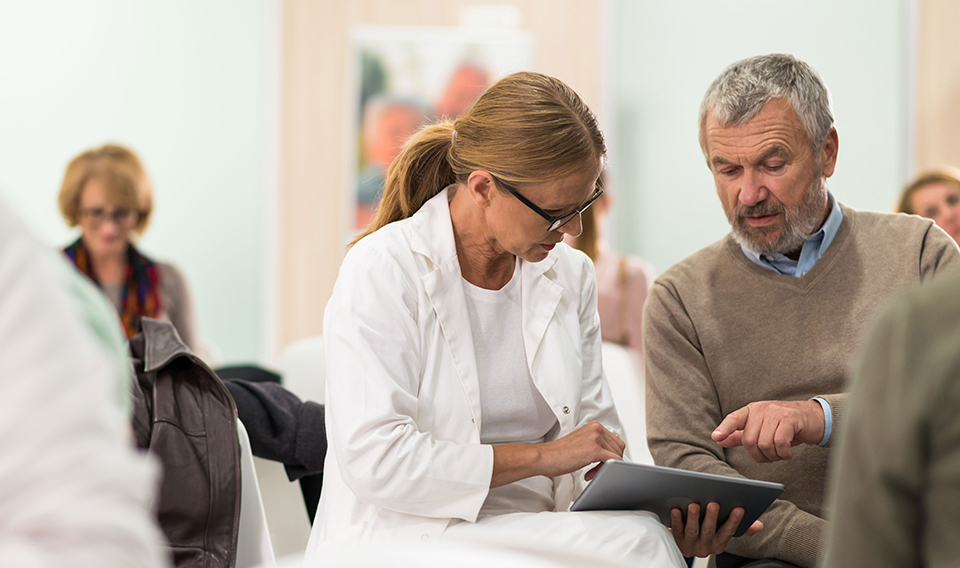 October is Health Literacy Month. Health literacy is the degree to which individuals have the capacity to obtain, process, and understand basic health information and services needed to make appropriate...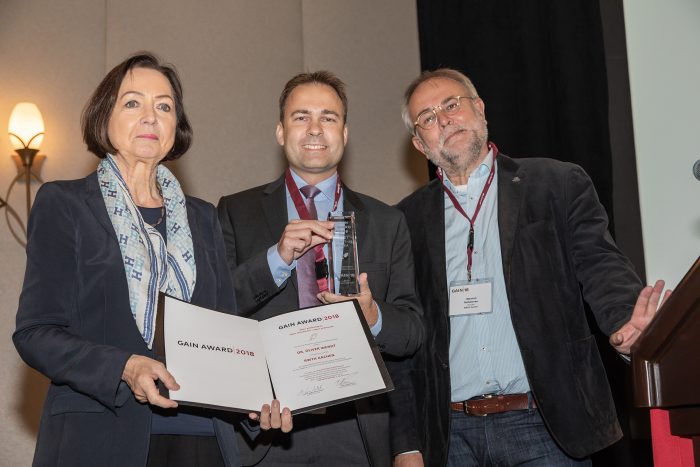 UCF researcher Oliver Wendt recently received an inaugural GAIN Award for technology that teaches communication and social skills to individuals with severe autism or developmental disabilities. GAIN (German Academic International...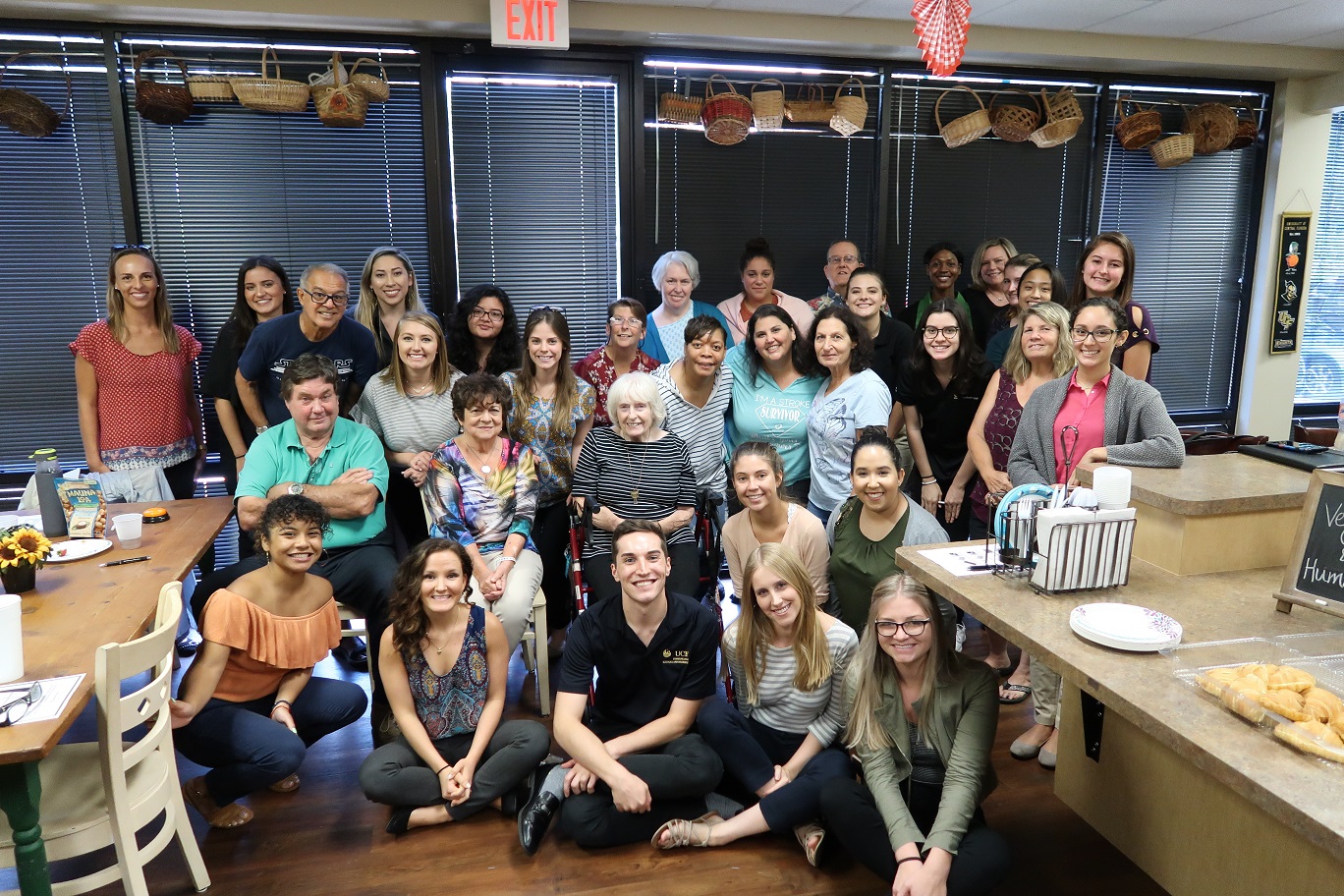 To the members of UCF's Aphasia House's Friday Only Club, the therapeutic meetings are more than a way to improve their reading and speaking skills. The meetings also offer a...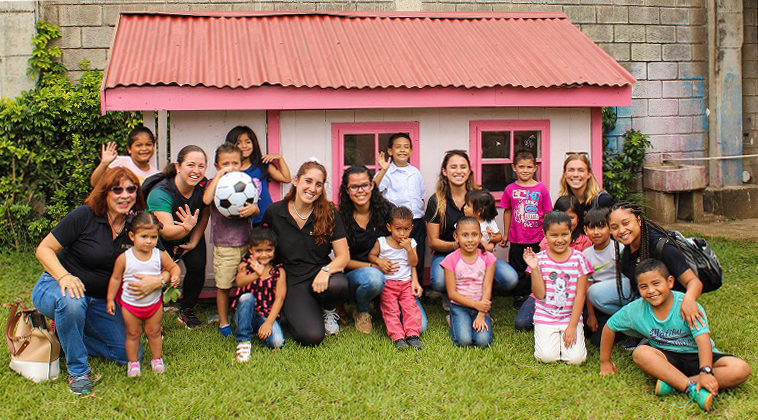 Five graduate students in the School of Communication Sciences and Disorders recently returned from a study-abroad trip to the Republic of Costa Rica during the break between summer classes and...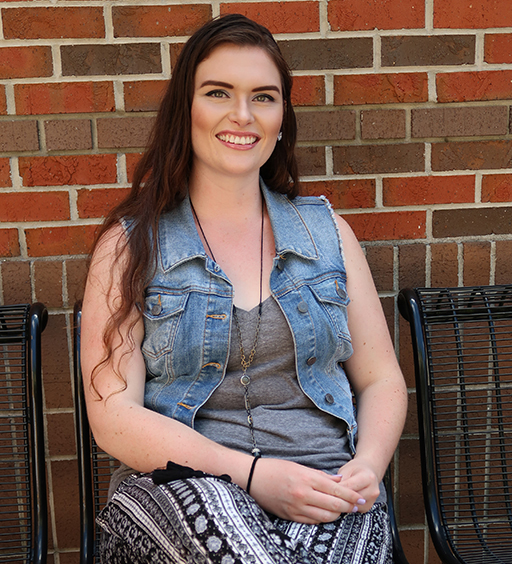 Niki Loy, a senior communication sciences and disorders student, was selected as a recipient of UCF's What's Next: Integrative-Learning Scholarship for the fall semester. The scholarship awards up to $1,000...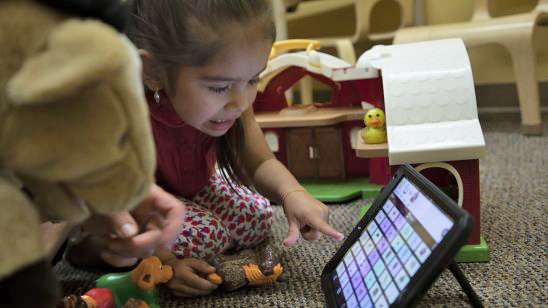 Researchers at the University of Central Florida and the University of New Mexico have been awarded a $2.7 million National Institutes of Health grant to study how language therapy, combined...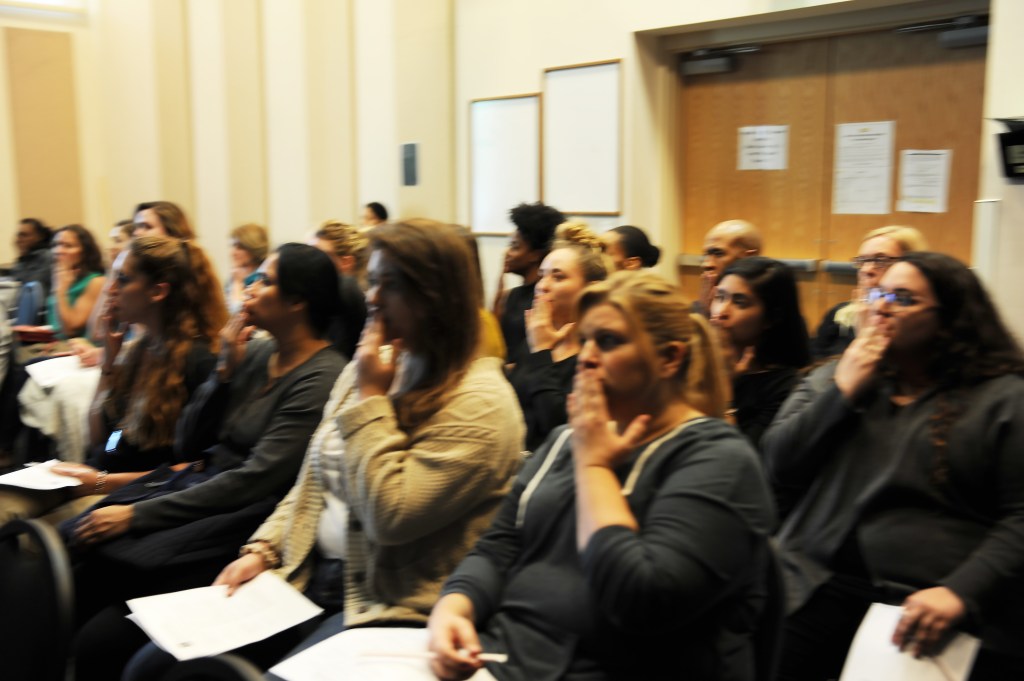 It seems counter-intuitive, but as Professor Bari Hoffman Ruddy explains, "Whispering can actually lead to more damage. It is hard on the vocal folds due to turbulent airflow and increased...