News: Communication Sciences and Disorders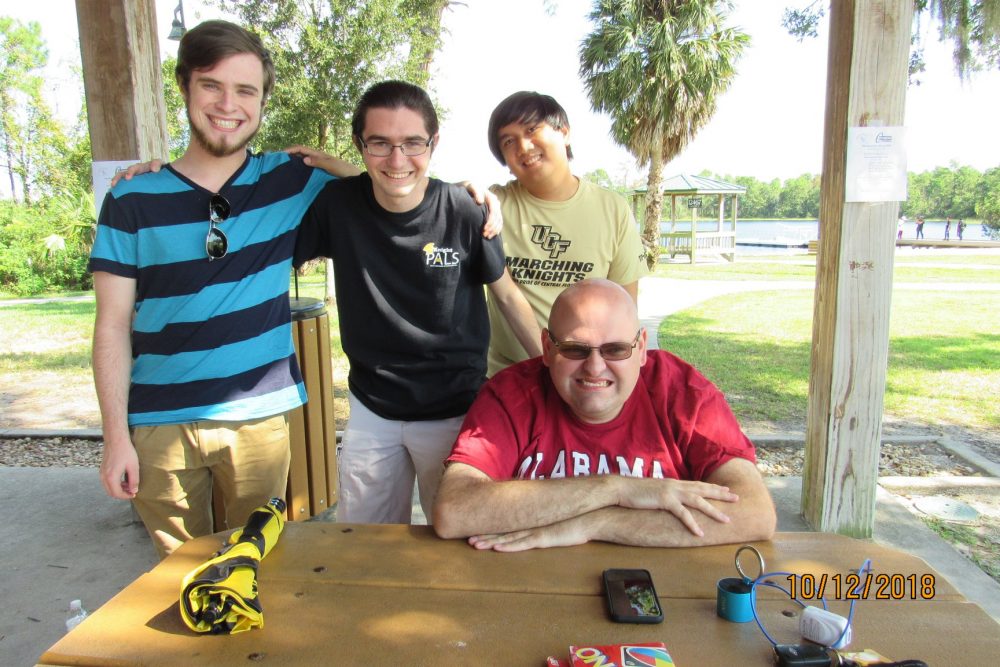 The UCF Center for Autism and Related Disabilities recently received a gift of $150,000 from Providing Autism Links & Supports(PALS). UCF CARD is one of seven regional resource centers established...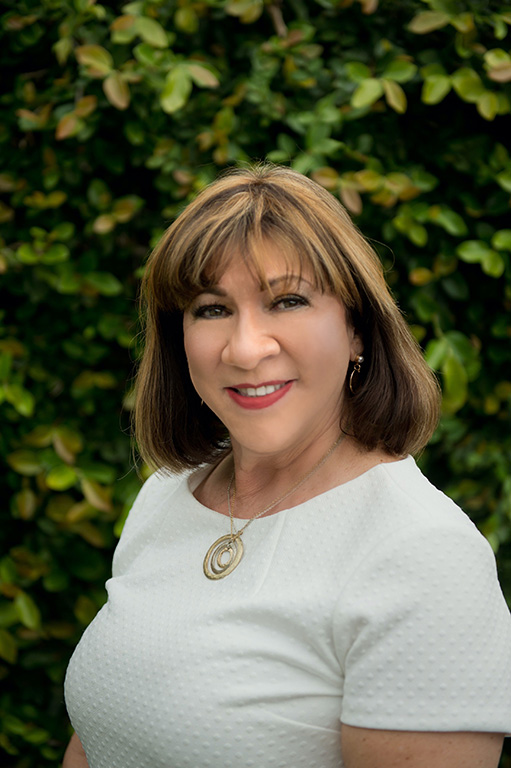 Linda I. Rosa-Lugo, Associate Dean of Faculty Excellence and Graduate and Global Affairs, was recently elected Vice President for Speech-Language Pathology Practice for the American Speech-Language-Hearing Association. Her three-year term...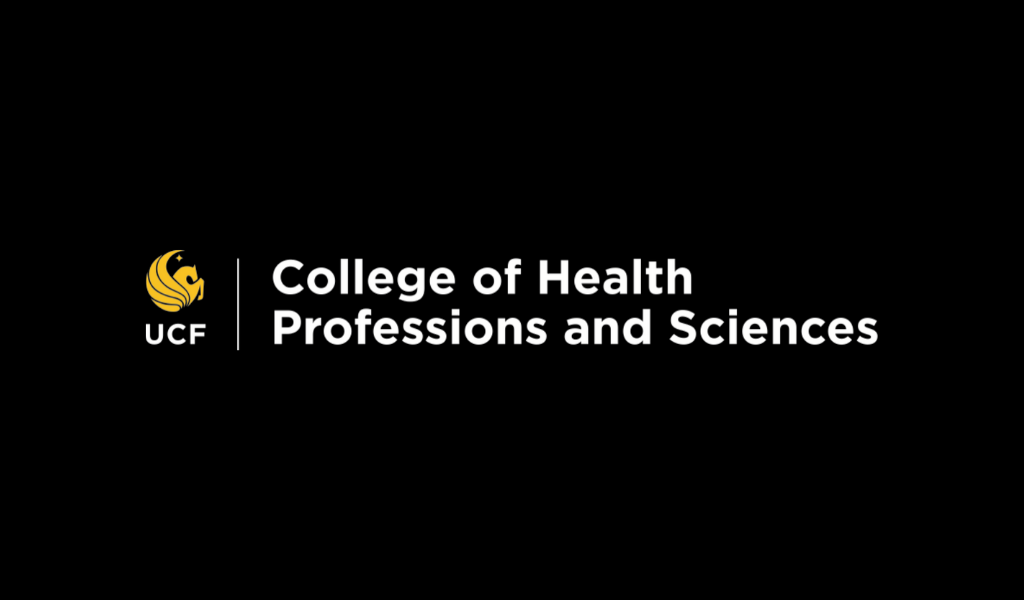 Dear CHPS students, faculty and staff- The heartbreaking events of the past week emphasize the significant and persistent racial injustices that exist in our nation. I share in your feelings...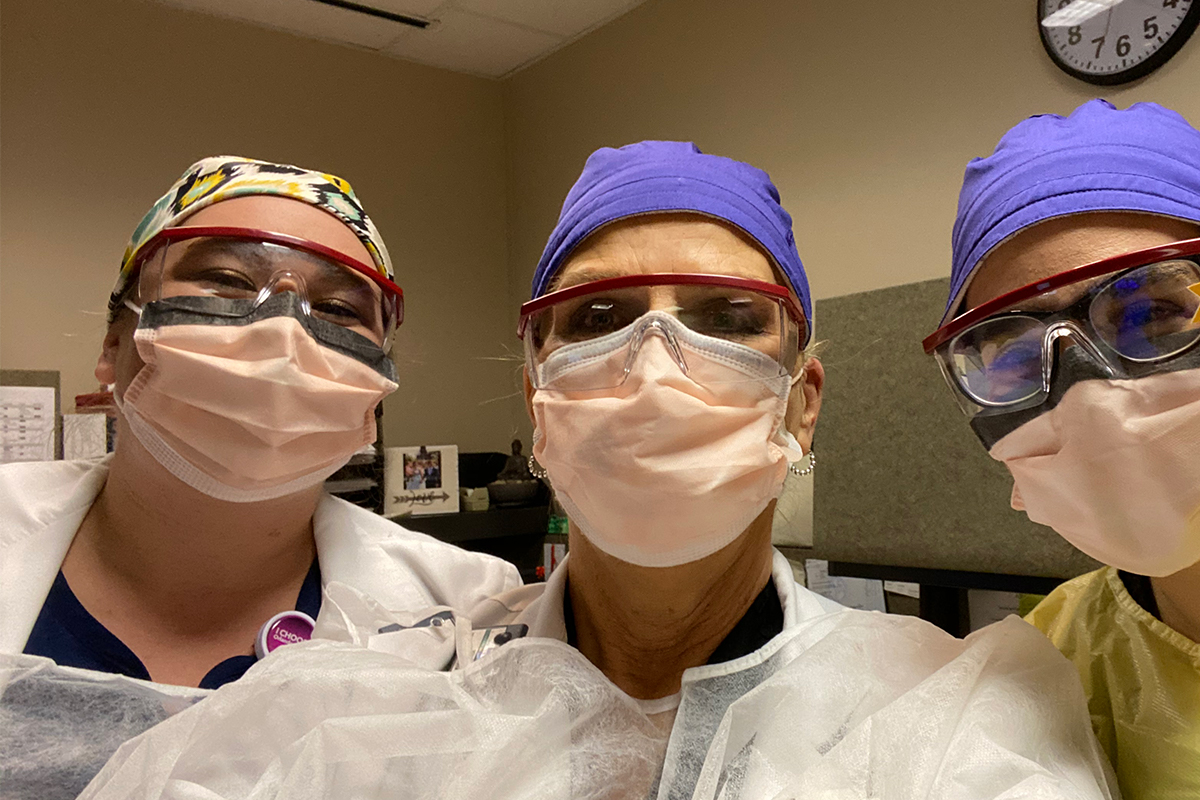 The fully online course is available through the graduate clinical speech pathology program and intends to prepare professionals to meet the complex needs of patients.
While many students wonder what path they will take after graduation, Emily Bom already knew where her path would lead her – to Bulgaria. Starting in January 2021, the Spring...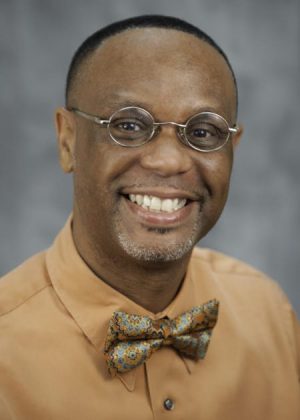 Associate Professor Kenyatta Rivers recently passed away. His devoted friends and family members, and UCF students, colleagues and alumni remember his dedication to his profession. Kenyatta Rivers, a retired faculty...
When Wade Cole, a college honors student, called his mother, Stephanie, on that cold morning in January 2015 to tell her that his headache was back, she knew something was...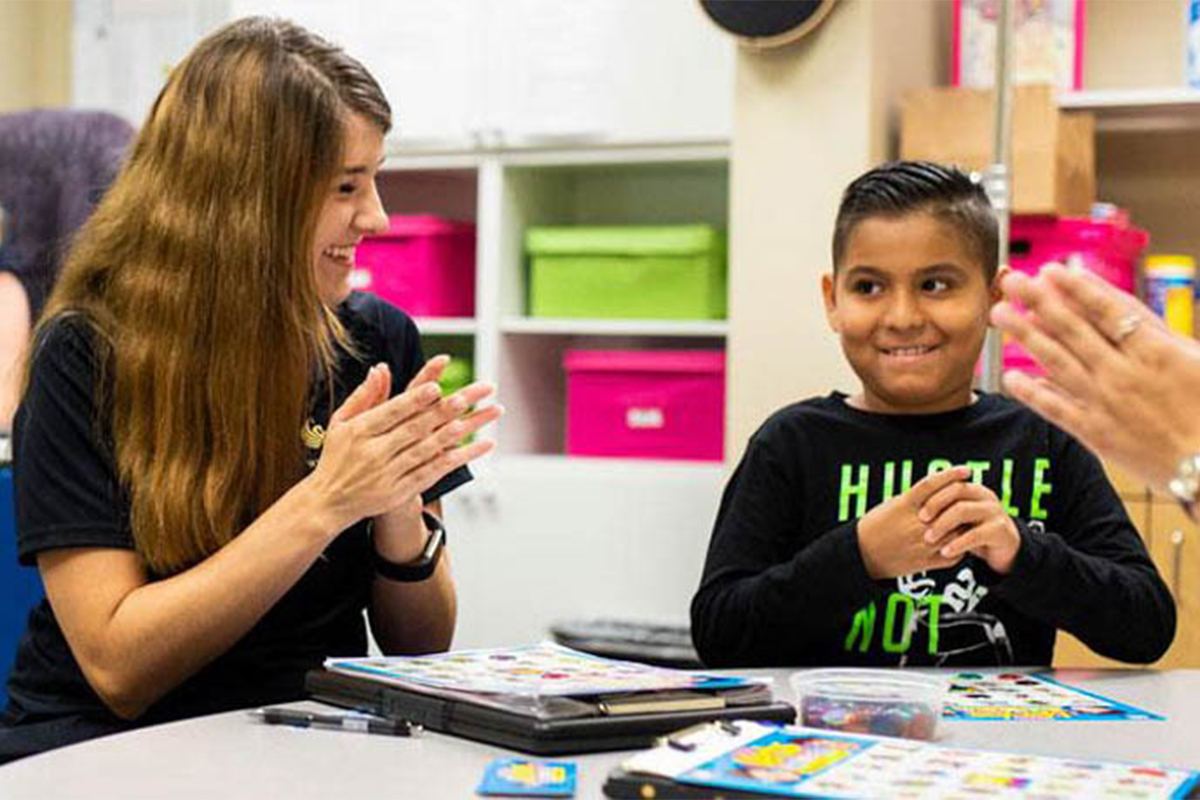 The UCF graduate speech-language pathology program is ranked in the top 25% of programs in the nation, according to the latest U.S. News and World Report ranking. UCF's graduate speech-language...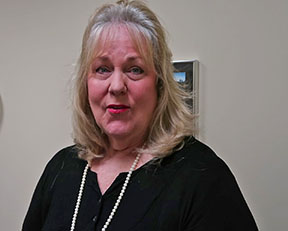 Jane Hostetler, an associate instructor in the School of Communication Sciences and Disorders, has been working with Parkinson's patients at UCF's Communication Disorders Clinic to improve their communication skills since...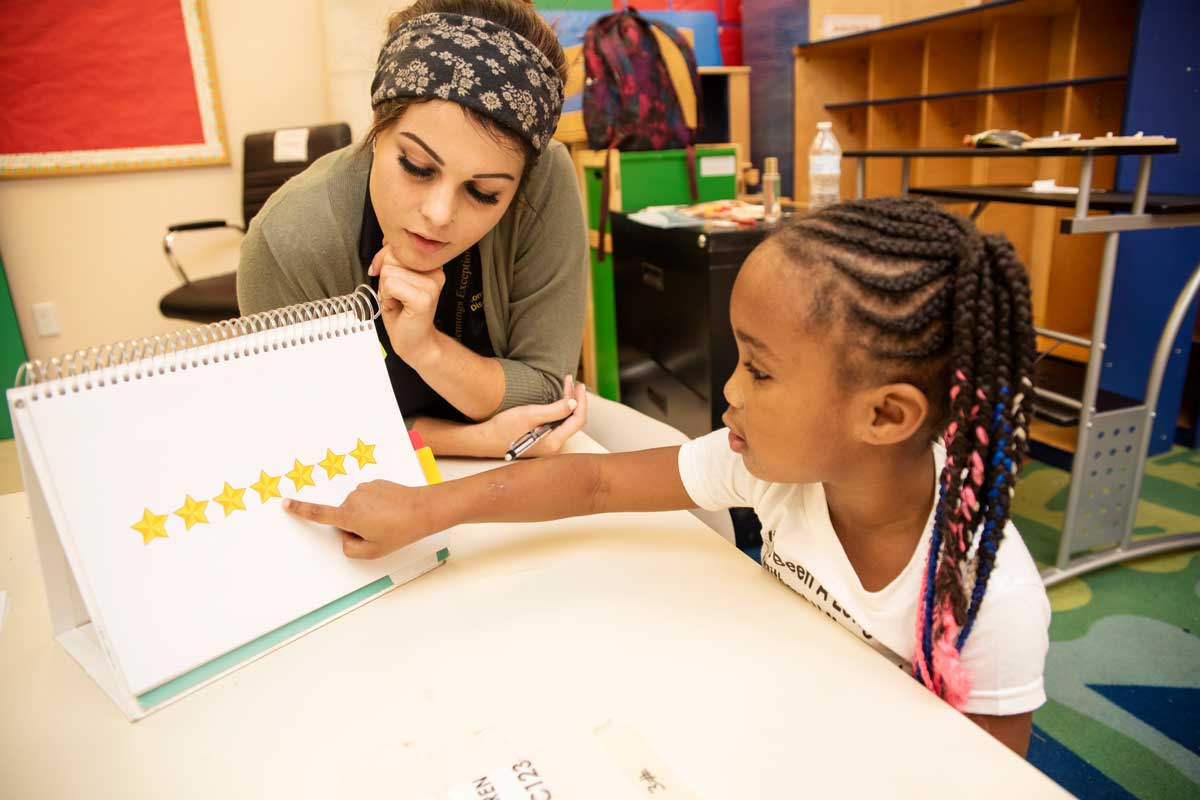 The graduate certificate program will start this summer as a partnership between the College of Community Innovation and Education and the College of Health Professions and Sciences.