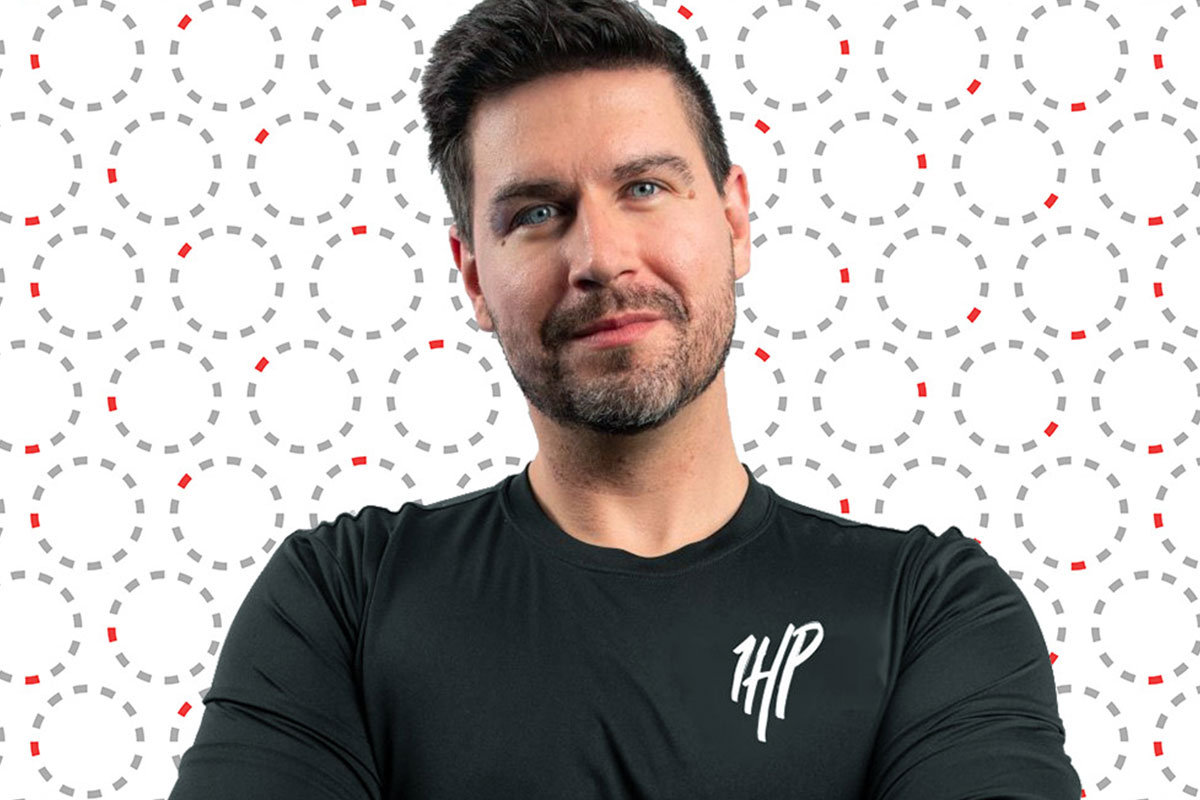 This UCF alum fills the very real (and misunderstood) need for professional esports players to stay physically and mentally fit.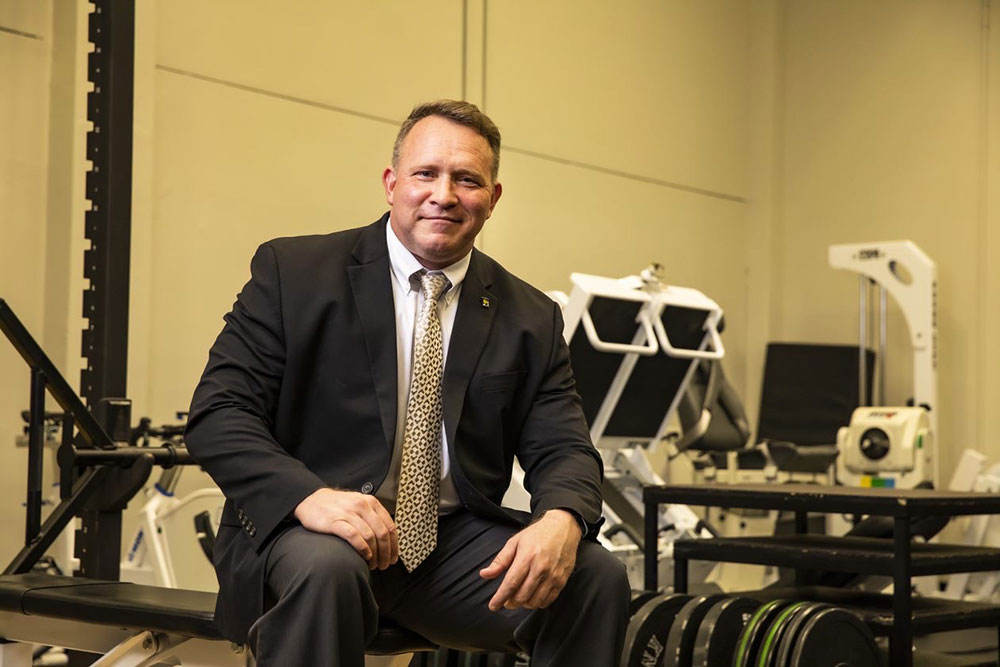 Pegasus Professor Jeff Stout has been reappointed for his second 5-year term as the Director of the School of Kinesiology and Rehabilitation Sciences. The reappointment follows a performance analysis that...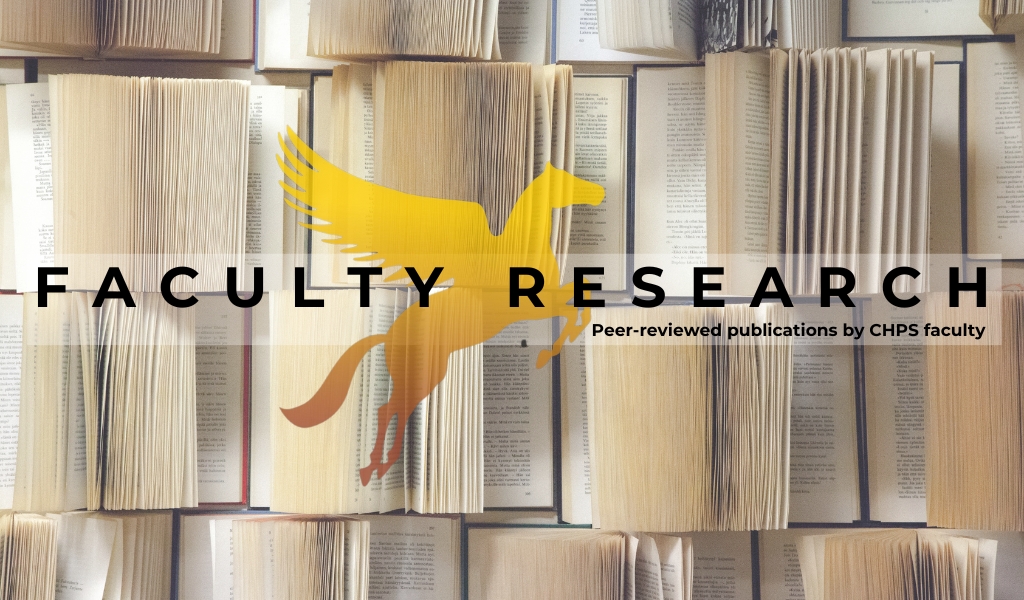 Students at the College of Health Professions and Sciences benefit from faculty who conduct research into a broad number of health and wellness topics, discovering new insights and creating innovation...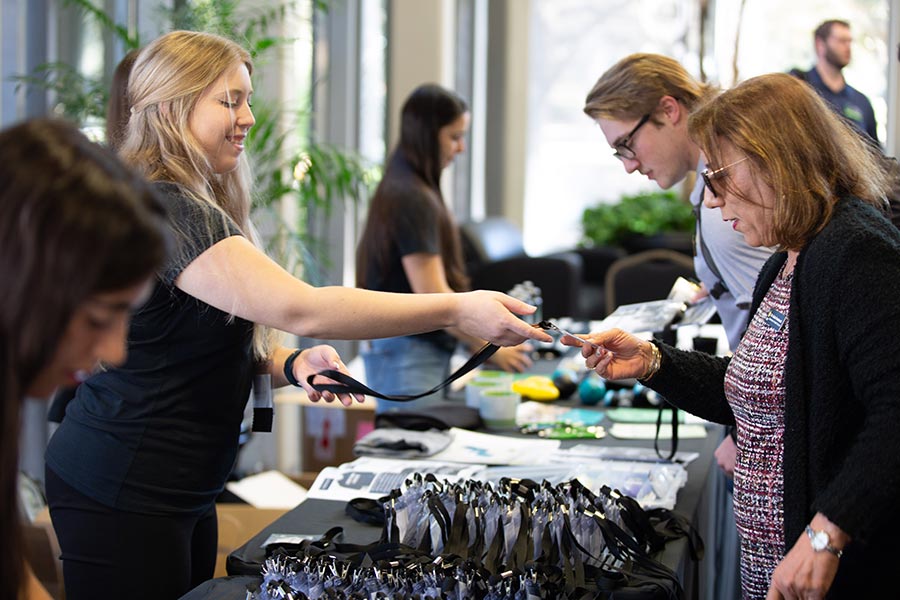 The Institute for Exercise Physiology and Rehabilitation Science held its third annual conference on Jan. 27 and 28 at FAIRWINDS Alumni Center on UCF's campus in Orlando, bringing together researchers,...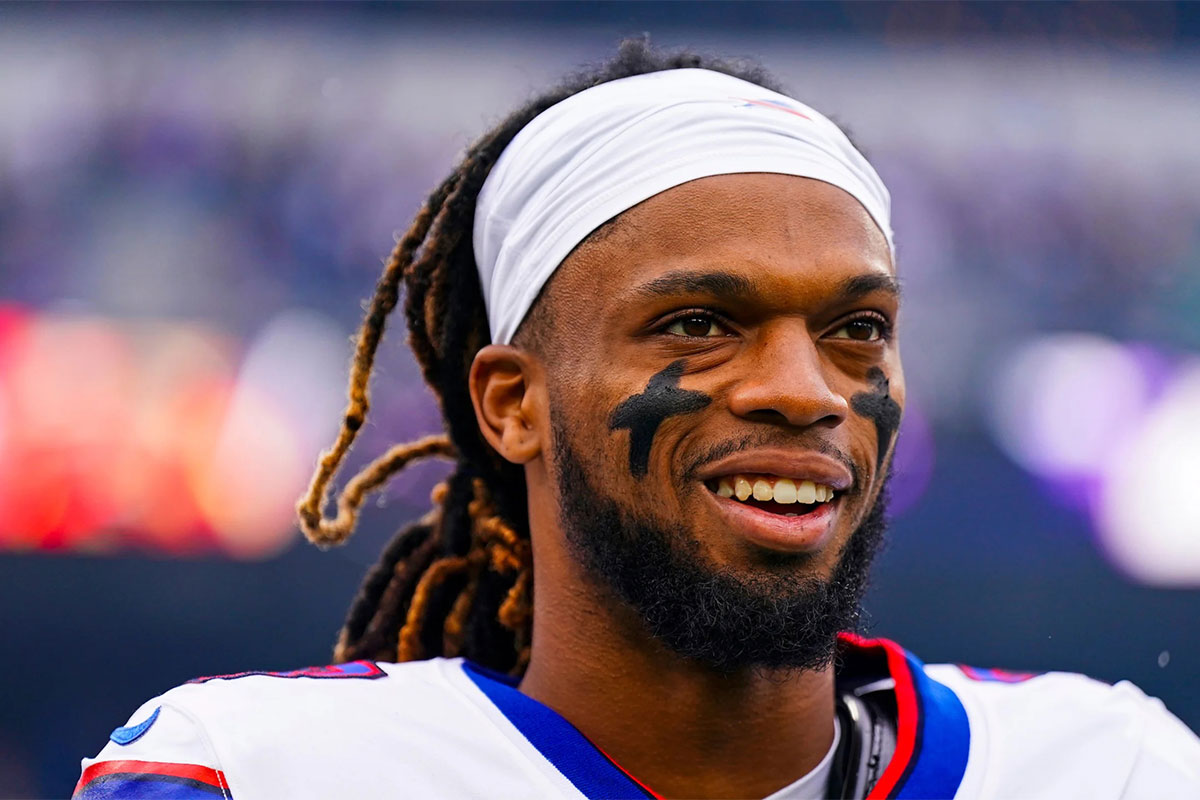 A panel of UCF medical and rehabilitation experts discuss what happened, what Hamlin's physical and mental recovery could look like, and protecting the heart health of athletes.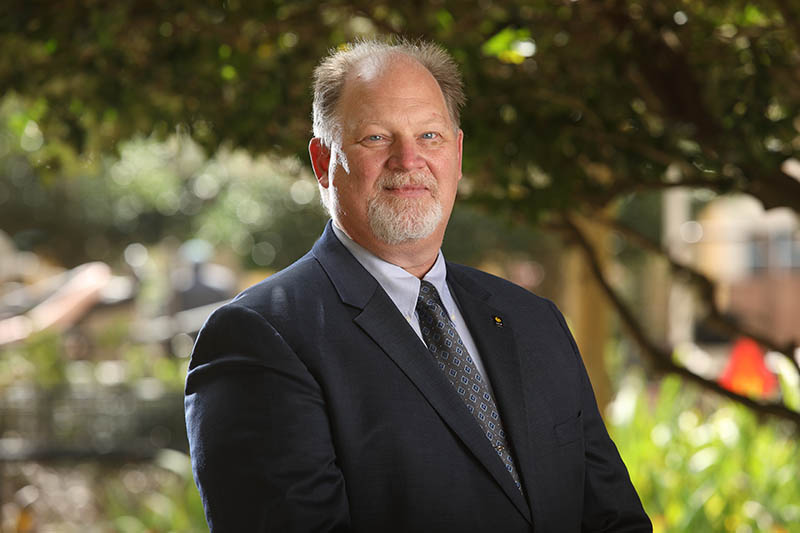 The athletic training accreditation entity, Commission on Accreditation of Athletic Training Education (CAATE), honored UCF College of Health Professions and Sciences Dean Christopher Ingersoll with the 2022 Pete Koehneke Award....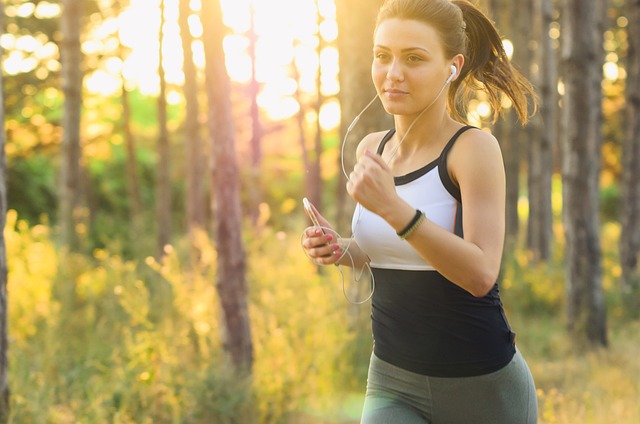 Working out is an essential part of a healthy and well-balanced lifestyle. As a matter of fact, getting regular exercise and physical activity can help improve and maintain the health...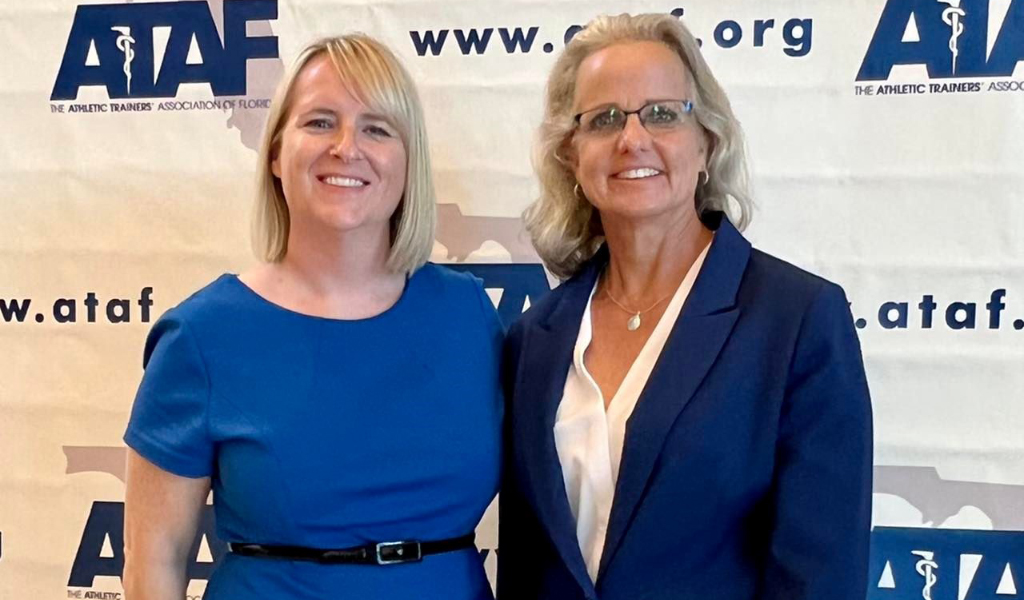 (pictured left) Kristen Schellhase and (right) Elaine Judy Kristen Schellhase, program director for UCF Athletic Training Program, was inducted into the Athletic Trainers' Association of Florida (ATAF) Hall of Fame...
When students are interested in the fields of kinesiology and physical therapy, it is often because they want to help people; but students don't need to wait to graduate to...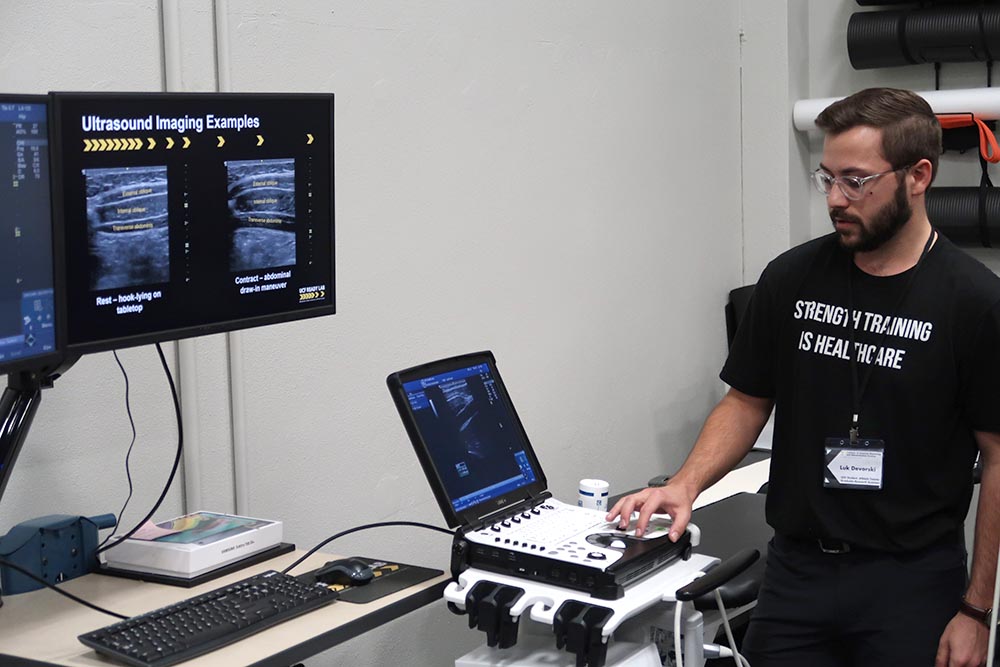 Core Muscles are the Center of Colby Mangum's Research in Athletic Training Assistant Professor L. Colby Mangum, a faculty member in the Master of Athletic Training program Assistant Professor L....