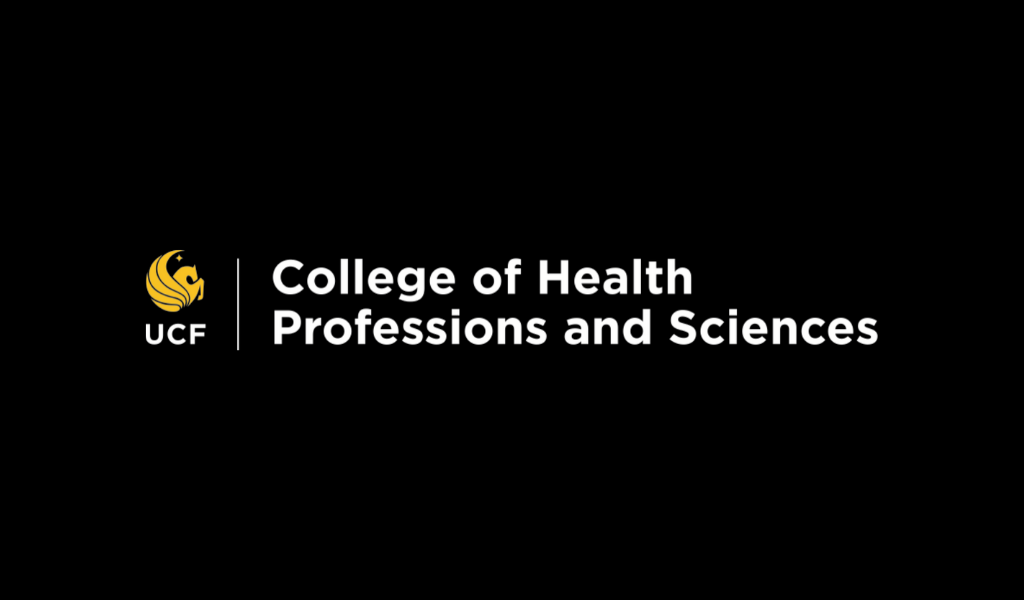 Dear CHPS students, faculty and staff- The heartbreaking events of the past week emphasize the significant and persistent racial injustices that exist in our nation. I share in your feelings...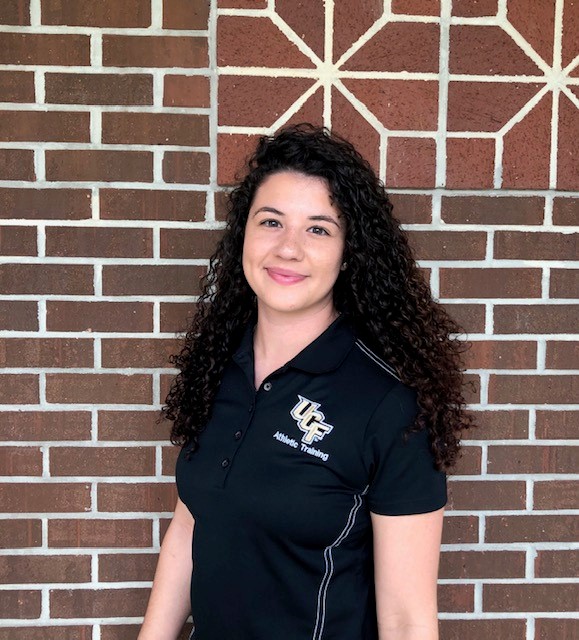 Danielle Scognamiglio, a senior athletic training student in the undergraduate program, has been selected as the 2020 College of Health Professions and Sciences Undergraduate Student Founders' Award recipient. This award...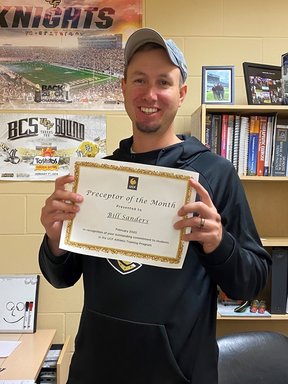 The student athletic trainers who get the opportunity to work with Bill Sanders have nothing but positive things to say about him. Encouraging. Energetic. Patient. Funny. Relatable. These are just...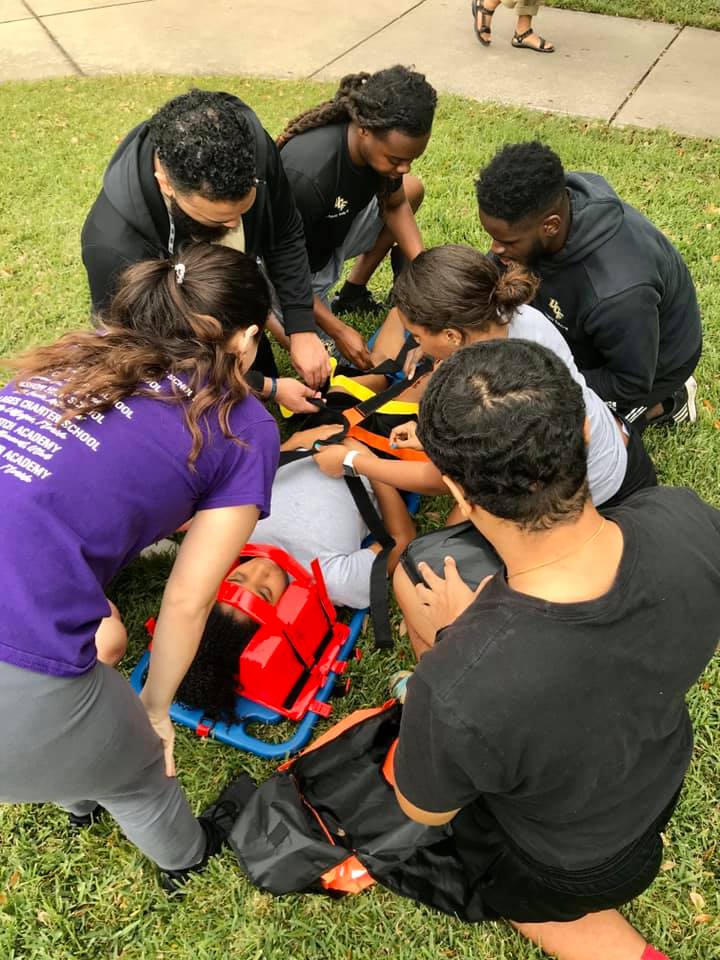 When trauma happens at athletic events, an athletic trainer is usually the first medical professional at an athlete's side. An athletic trainer's ability to think clearly and act fast can...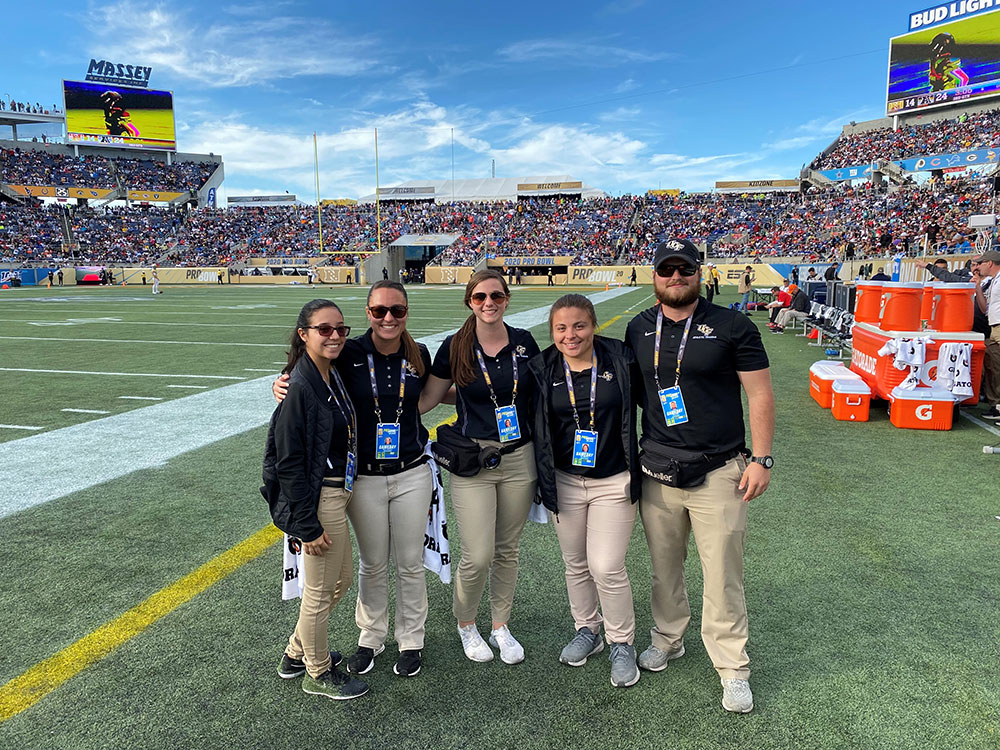 Several athletic training students got first-hand experience working alongside athletic trainers from the National Football League during the 2020 Pro Bowl, in conjunction with AdventHealth, who served as the medical...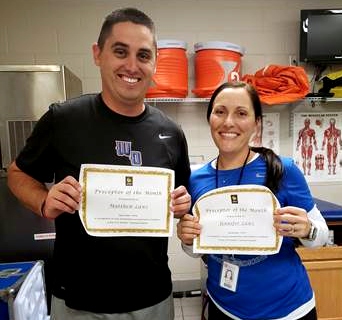 We are excited to announce two Preceptors of the Month for November 2019 – Matthew and Jennifer Laws! Matt and Jennifer started dating in their teens. They were both accepted...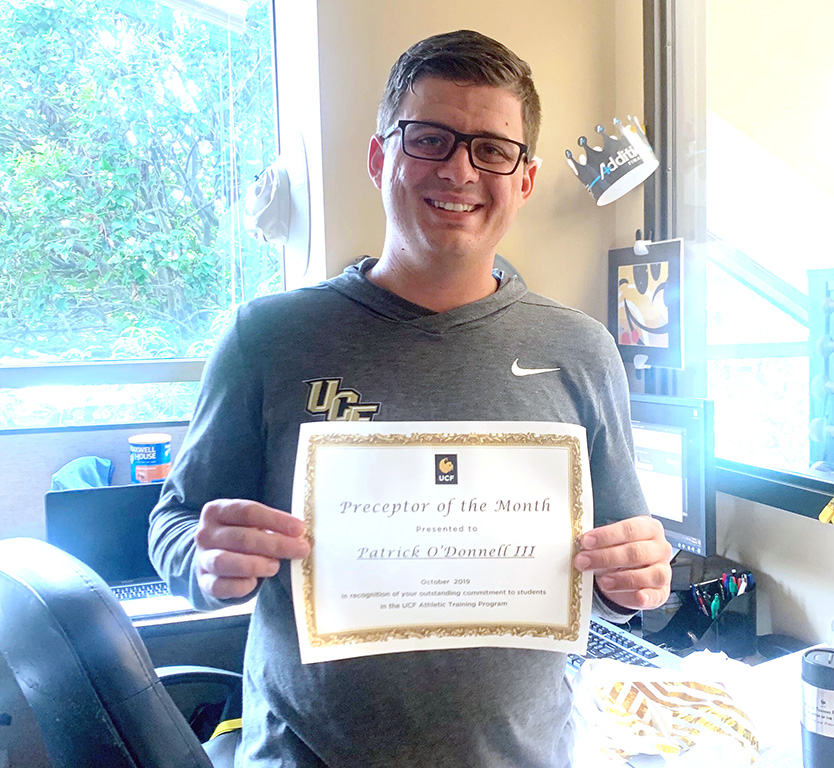 Patrick O'Donnell III, graduate assistant athletic trainer for UCF Athletics, receives great reviews from the students he teaches as a preceptor with the UCF Athletic Training Program. His love of...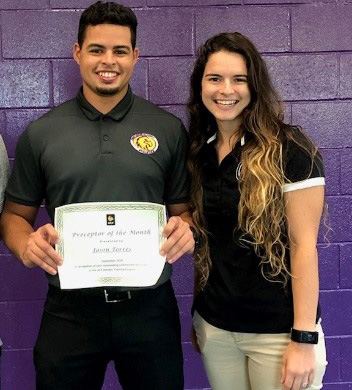 Congratulations to Jason Torres, recipient of the September 2019 UCF Athletic Training Program Preceptor of the Month award. As a student in the program, Torres was president of the UCF...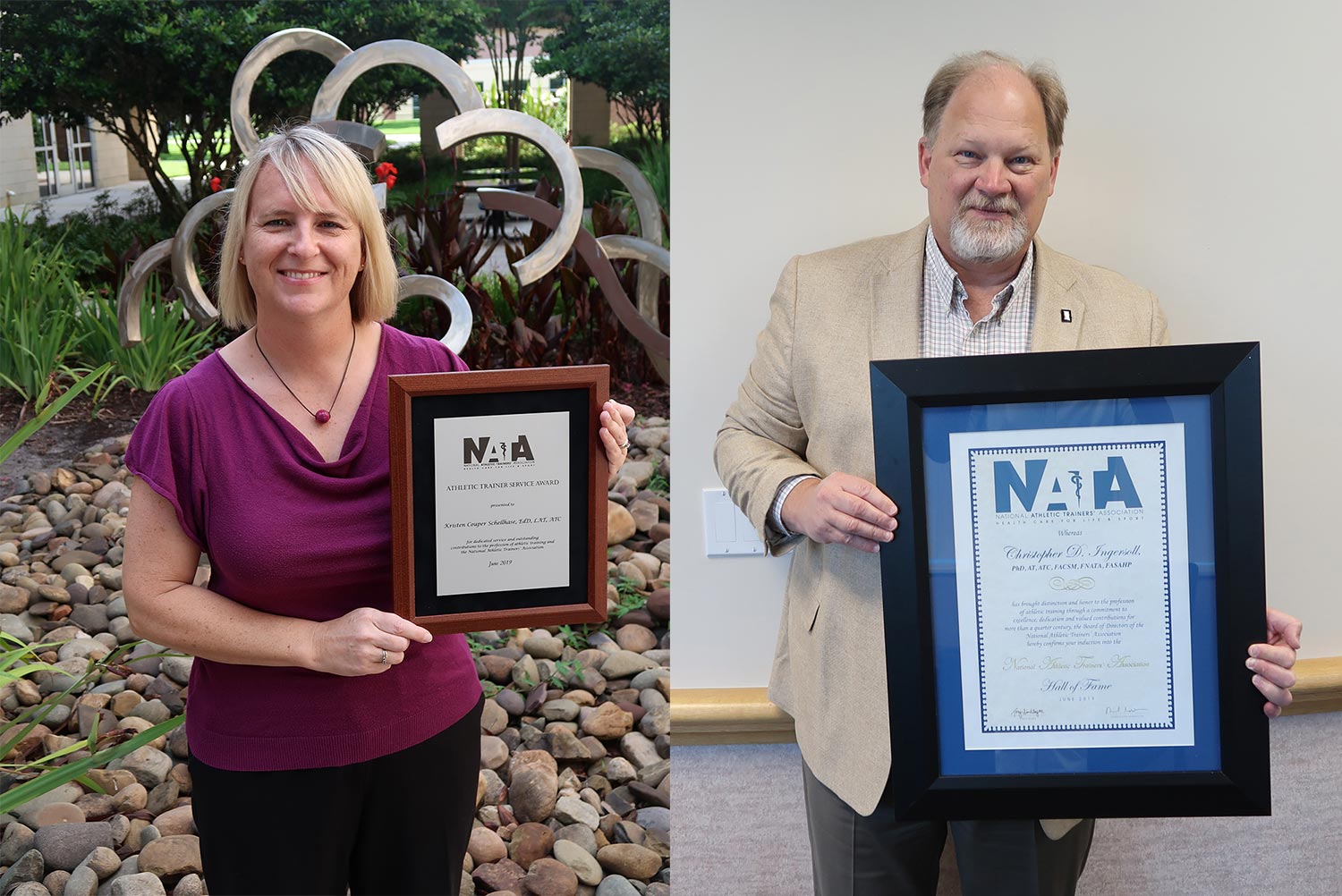 The National Athletic Trainers' Association recently recognized Dean Christopher Ingersoll and Kristen Schellhase, associate lecturer and athletic training program director, during the organization's convention in July. Schellhase received the Athletic...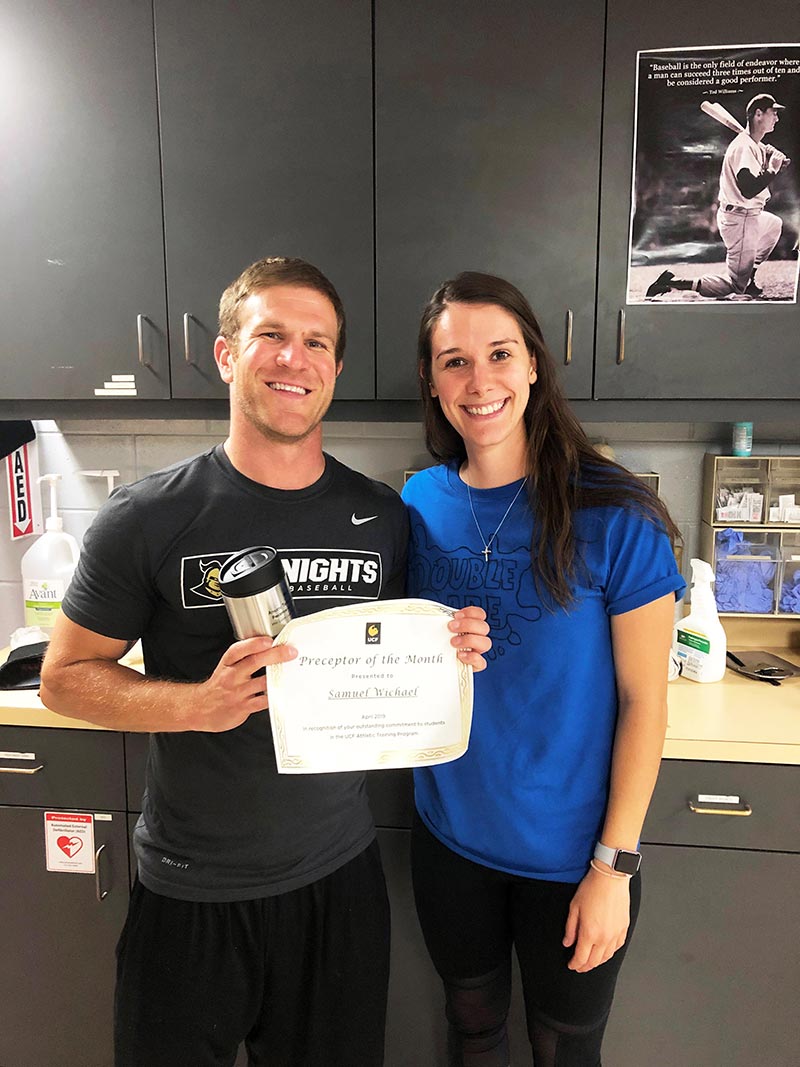 We congratulate Samuel Wichael, assistant athletic trainer for UCF Athletics, on earning the Preceptor of the Month award for April 2019. Praise for Wichael According to his students, Wichael is...