UCF College of Health Professions and Sciences
The College of Health Professions and Sciences is engaged in the global community through a wide variety of activities, including study abroad, partnerships and exchange programs. In addition, the college actively supports the development of an international emphasis in its curricula and research.
"International Activities & Partnerships" in the college are promoted and coordinated through the CHPS Associate Dean of Faculty Excellence, Graduate Programs and Global Affairs.
International activities in the college include but are not limited to:
Study abroad programs and opportunities
Research partnerships and projects
International interest courses and certificate
Faculty support for internationalization of curricular activities
Faculty and student exchange programs and networking opportunities
"Every day that I participated in the USP study abroad, I became more enamored and passionate about the field of speech-language pathology"
Kaira Clapper
UCF graduate student
"In Belgium, we don't have such intensive programs like this, so that is something that I'd love to take back to Belgium with me."
Maud De Craemer
Student visiting from VIVES University in Belgium
Study abroad can broaden one's view of themselves and the world around them. Students often return with a refined sense of what they want to achieve in life and increased maturity, confidence and motivation.
International Committee Members
The CHPS International Committee is composed of one representative from each department and school in the College of Health Professions and Sciences. The council meets monthly during the academic year to promote collaborative international research, develop appropriate training, and provide leadership for research throughout the college. For general information about the committee, contact Martine Vanryckeghem, Chair, at [email protected].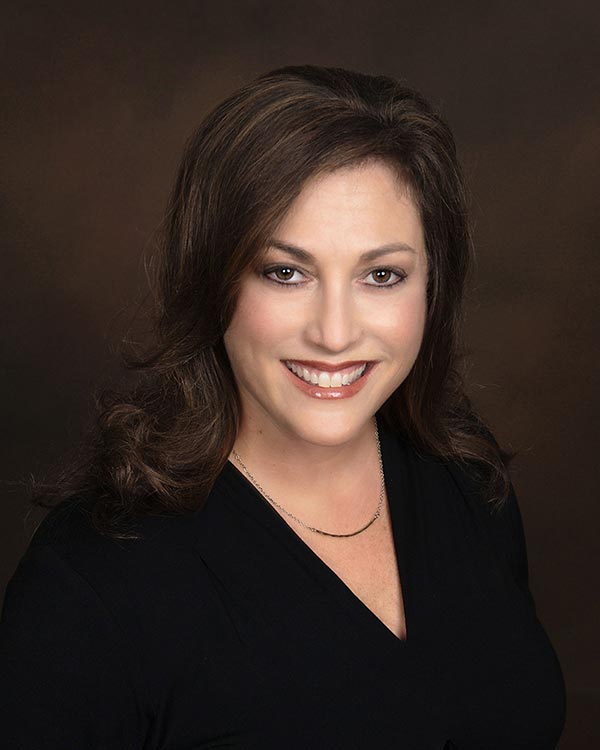 Associate Dean of Clinical Affairs, Professor
Communication Sciences and Disorders, Dean's Office
Location:
HS I
Suite: 365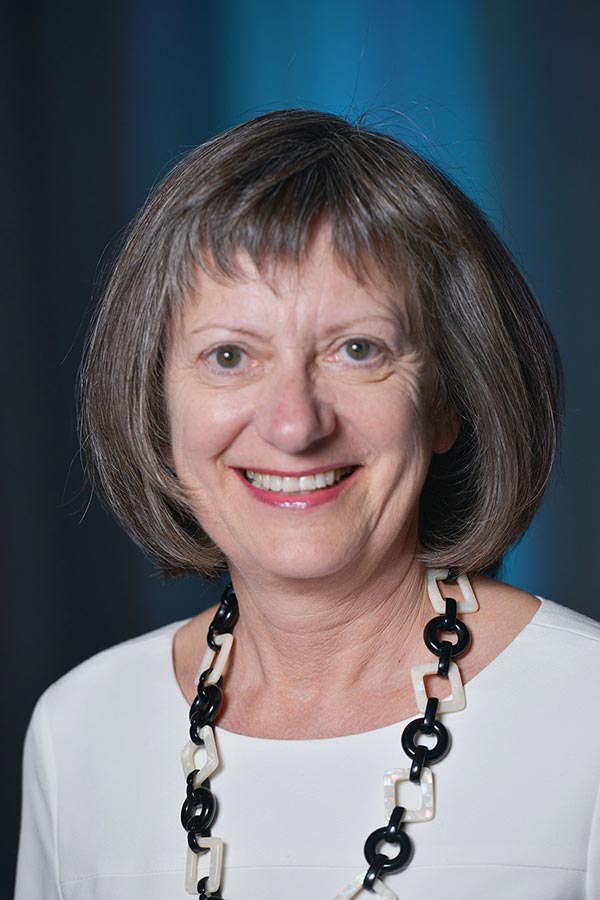 Pegasus Professor
Communication Sciences and Disorders
Location:
HS II
Room: 101R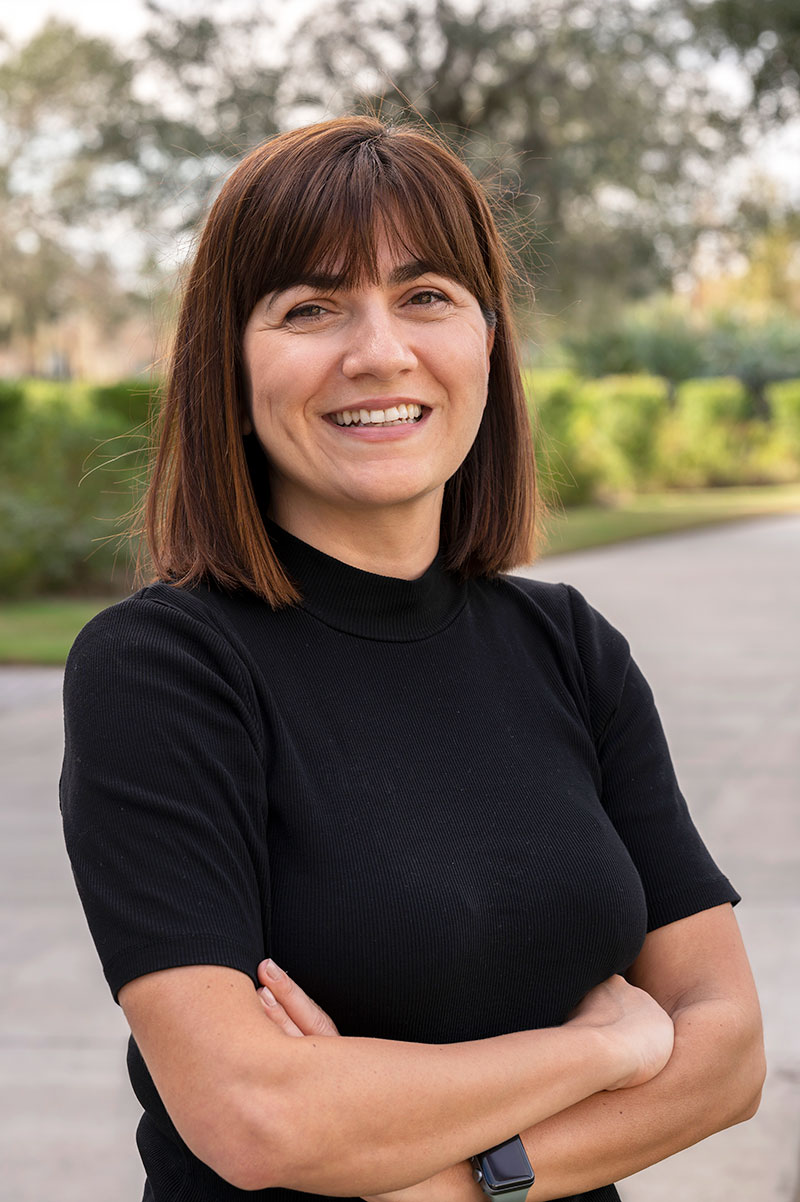 Assistant Professor
Social Work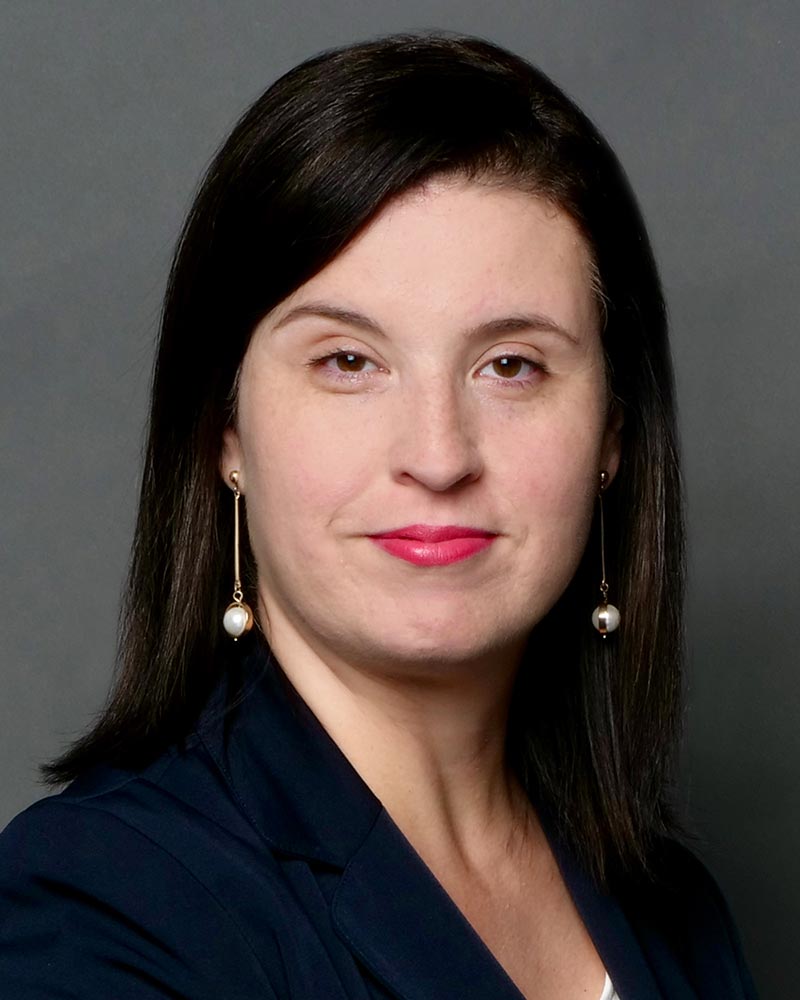 Lecturer
Health Sciences
Location:
HS II
Room: 208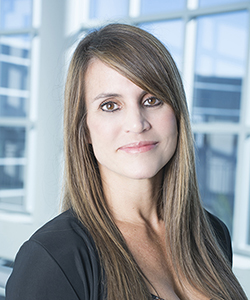 Associate Lecturer
Kinesiology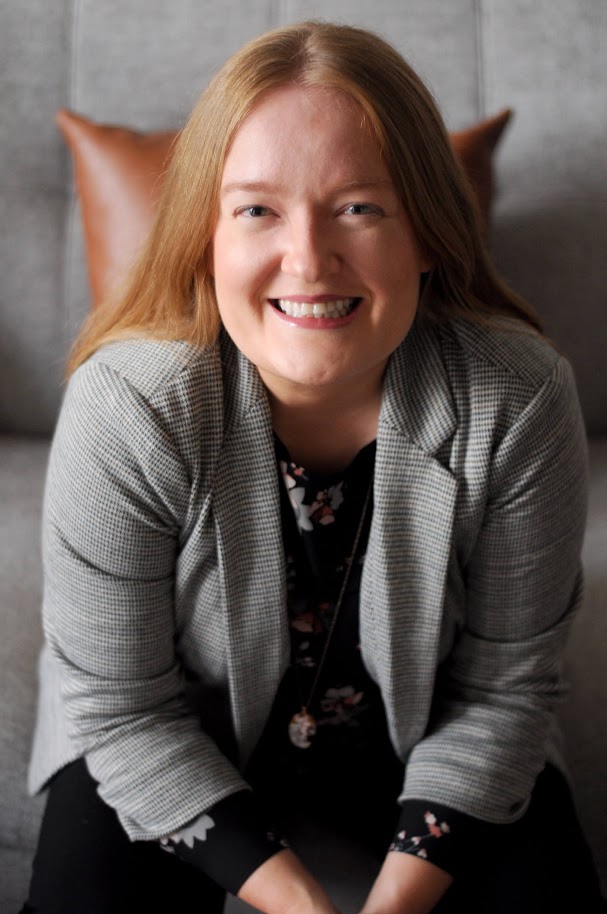 Administrative Coordinator II
Dean's Office