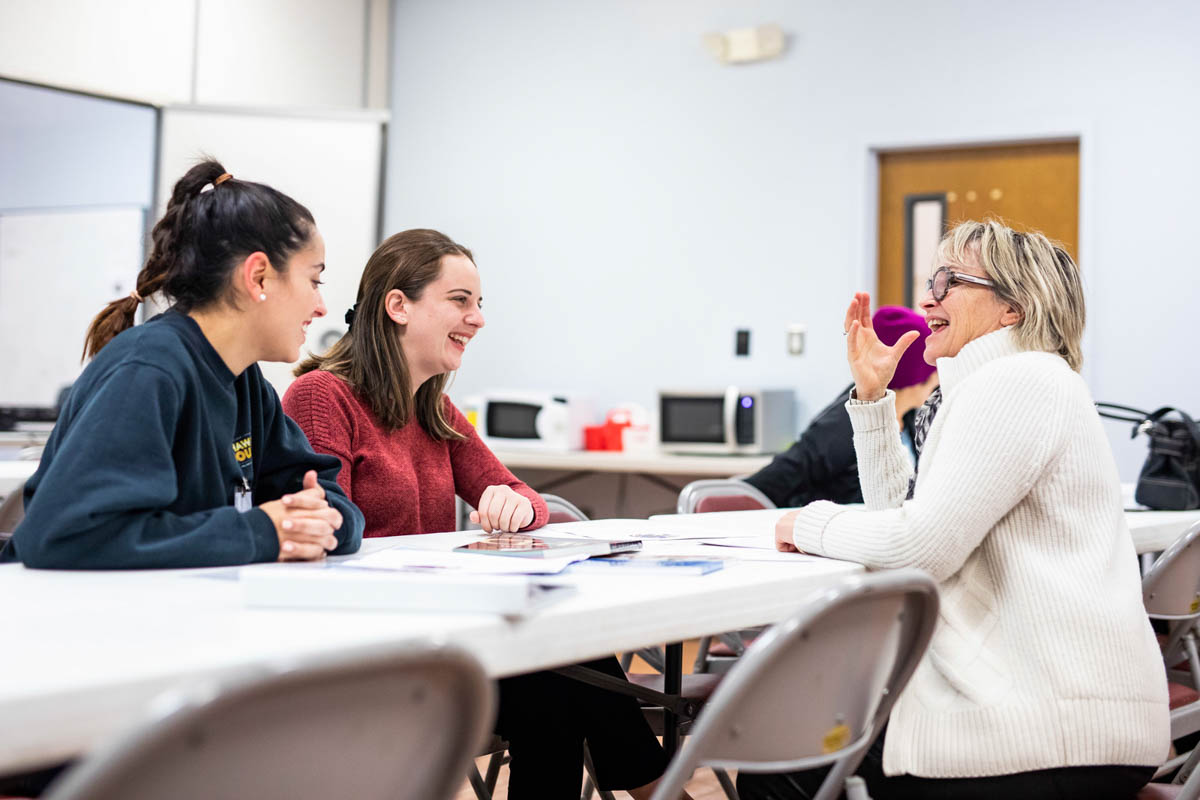 Communication Sciences and Disorders
Every Thursday evening at 6 p.m., a small group gathers in the cafeteria of Maitland Presbyterian Church. Their reason for coming together has nothing to...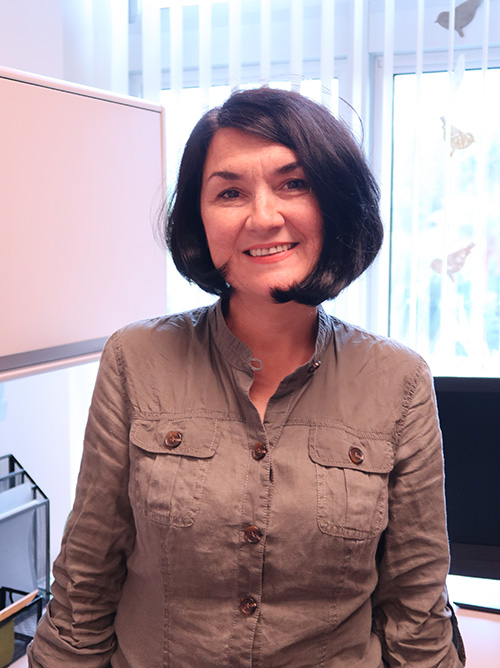 Social Work
Maya Tcholakova, Ph.D., is a Fulbright Visiting Scholar from Bulgaria who recently wrapped up a semester-long research appointment in the School of Social Work. Tcholakova...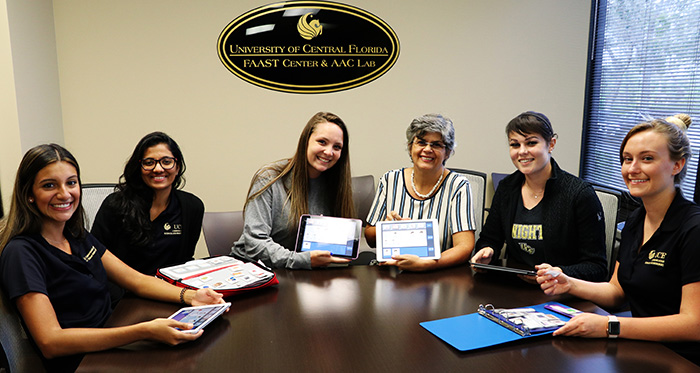 Communication Sciences and Disorders
Cátia Crivelenti de Figueiredo Walter, Ph.D., an educator from the State University of Rio de Janeiro and the graduate program in education, is studying augmentative...

Collegewide
Members of the College of Health Professions and Sciences are among those who received awards and recognitions at UCF's 2019 Founders' Day Convocation April 3 in...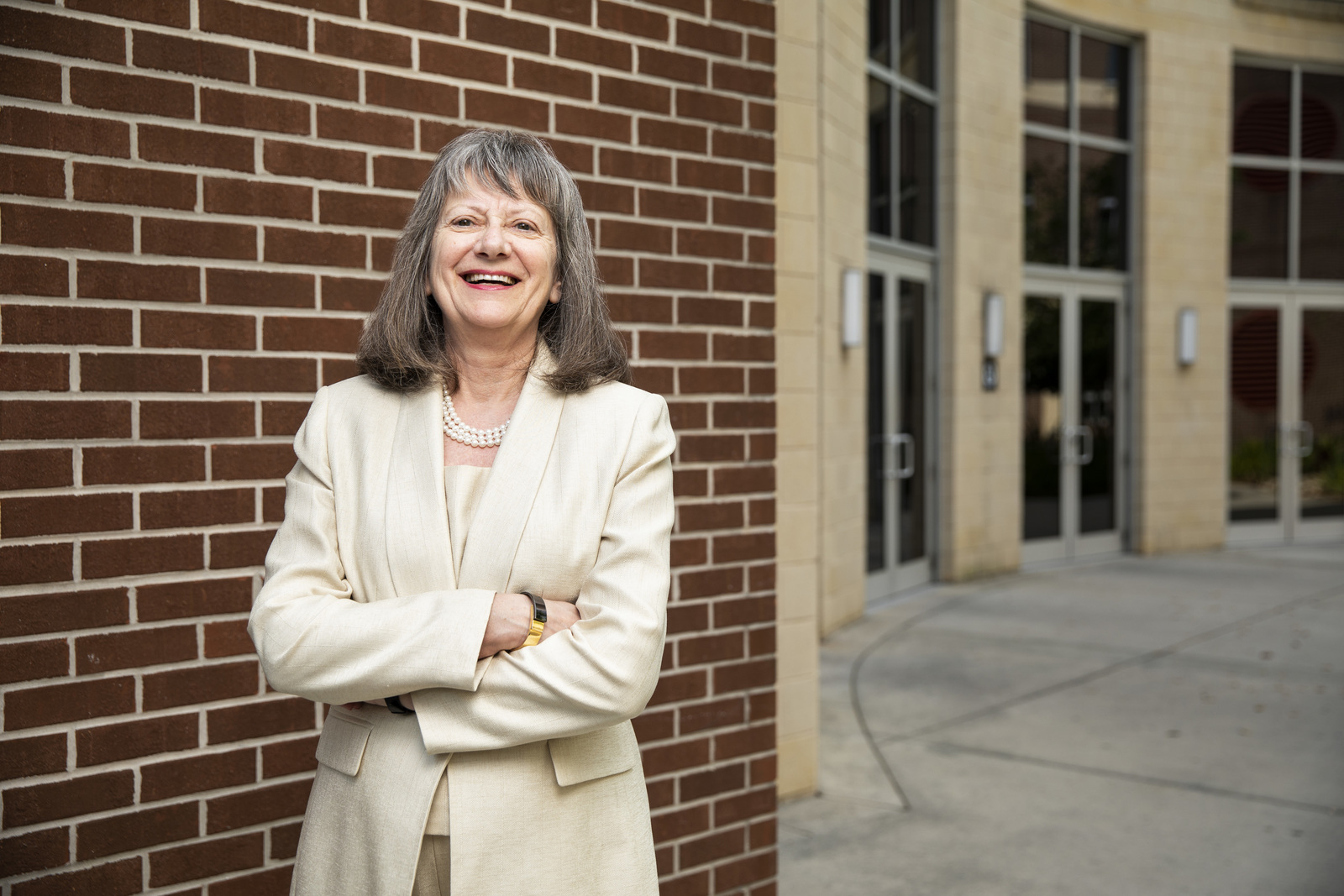 Communication Sciences and Disorders
Among the faculty members celebrated at today's Founders' Day Honors Convocation is Martine Vanryckeghem, professor of communication sciences and disorders, who was honored as a...
Collegewide
Felicia Bender is a social work major with an outstanding academic record and a passion for improving the care of aging populations. As a scholar...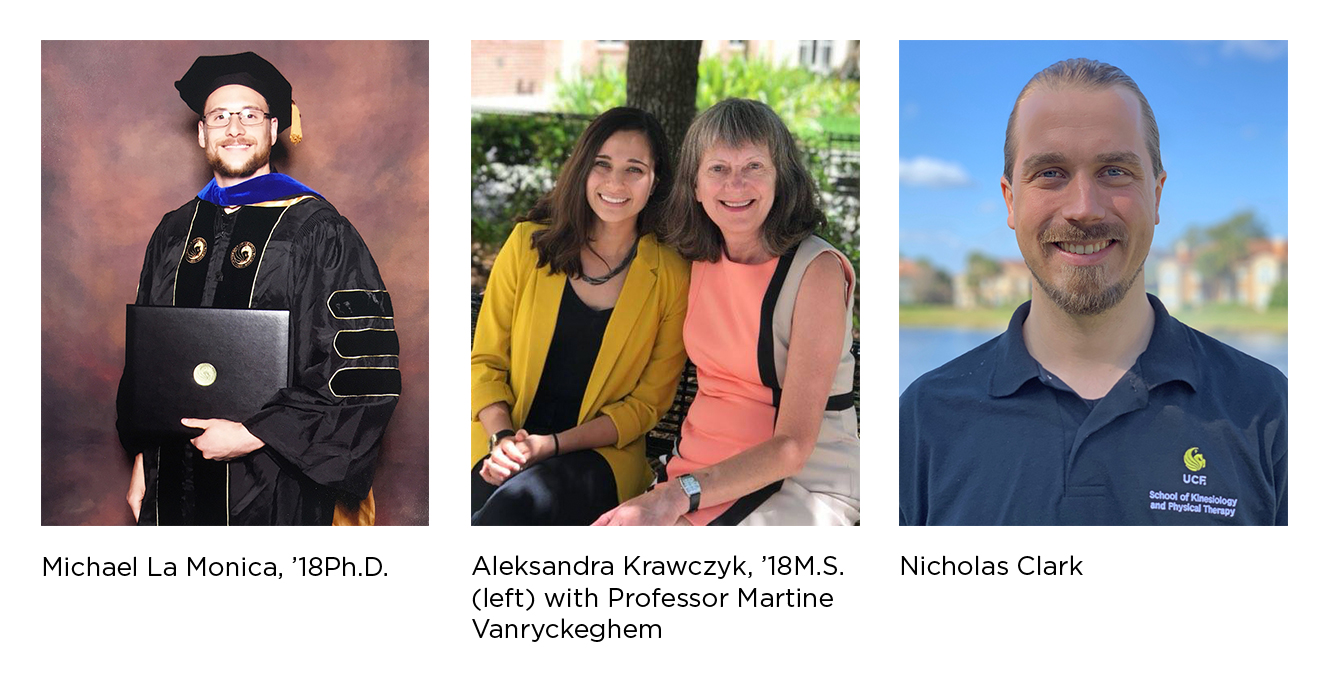 Collegewide
Michael La Monica '18Ph.D. is the recipient of UCF's 2018-19 award for Outstanding Dissertation in the Social Science, Humanities, Education, Business, Art and Health category....
Athletic Training
We congratulate Alyson Grimshaw, LAT, ATC, athletic trainer for UCF Athletics, on earning the March Preceptor of the Month award! Praise for Grimshaw Alyson Grimshaw...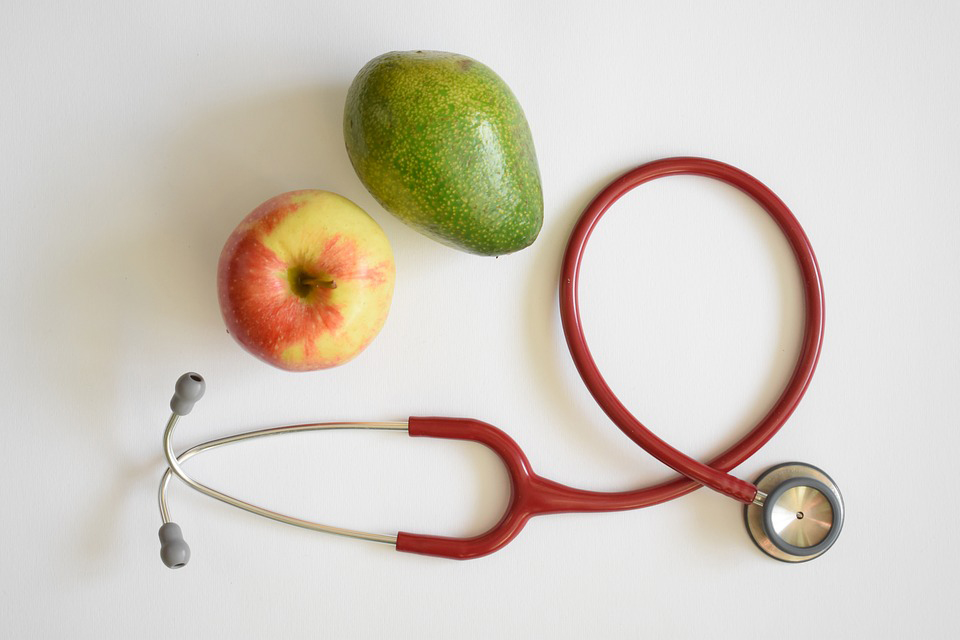 Health Sciences
Valerie Schulz was diagnosed with prediabetes over 10 years ago. After the diagnosis, the health sciences instructor and Registered Dietitian became more mindful of the...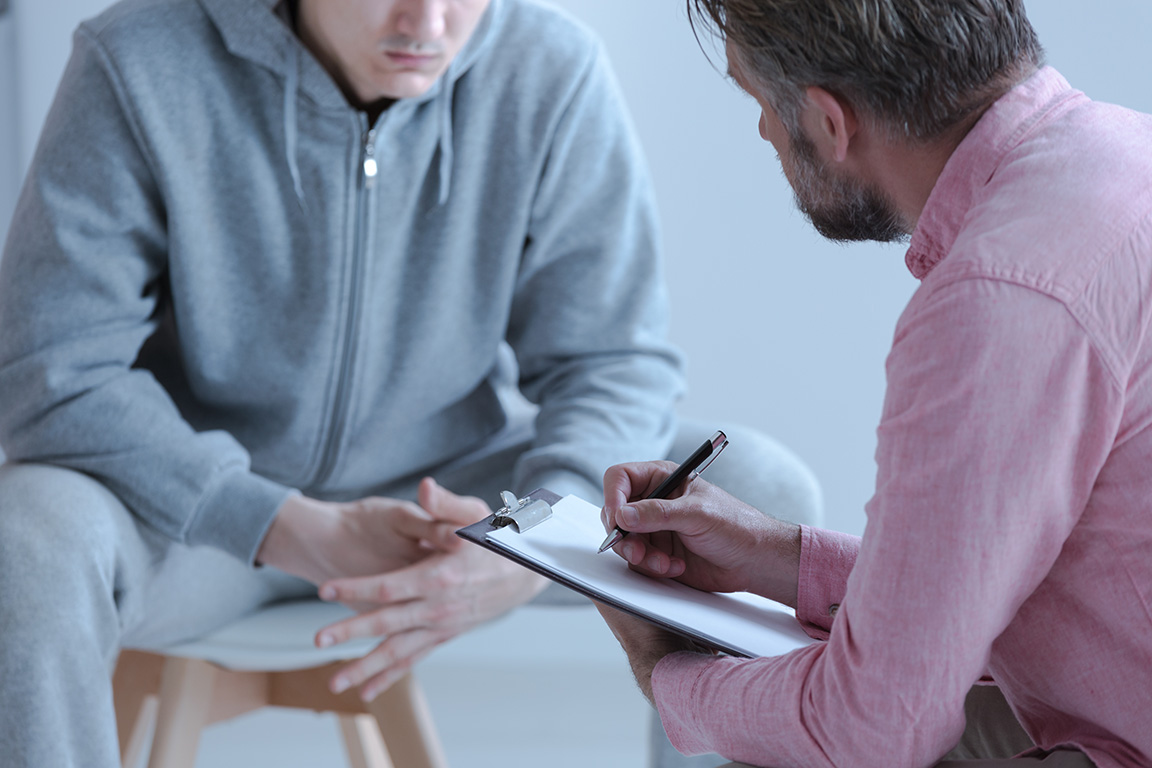 Social Work
AdventHealth is collaborating with the University of Central Florida to address a growing suicide crisis across the nation. The effort is modeled after the Zero...