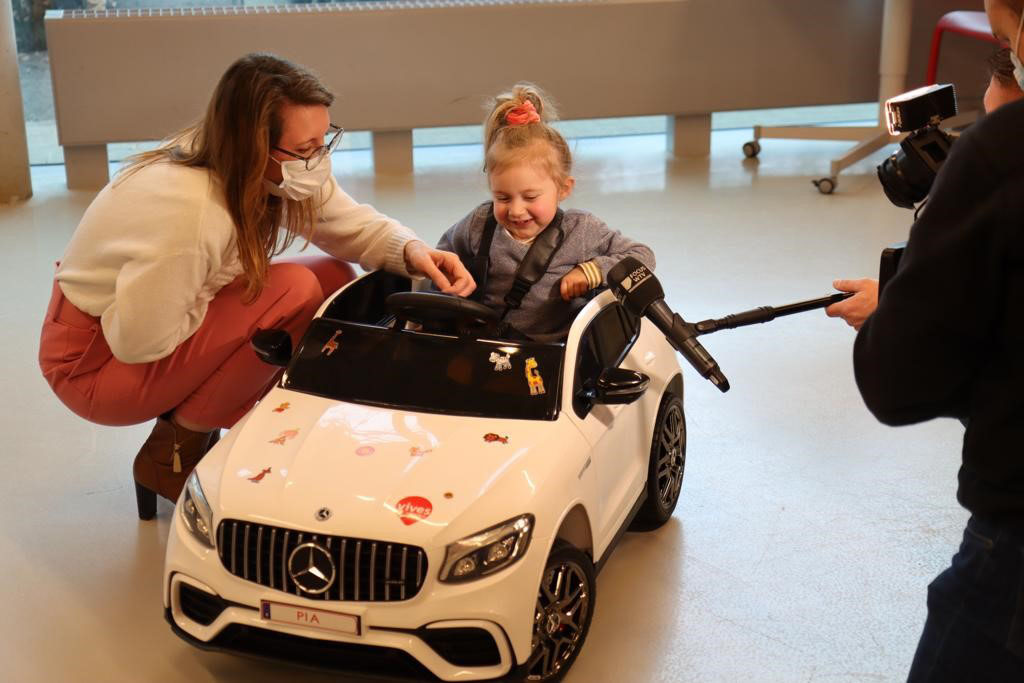 Physical Therapy
Thanks to a collaboration between UCF Go Baby Go! and a university in Belgium,  "Baby Pia" now has the chance to play with her friends.  ...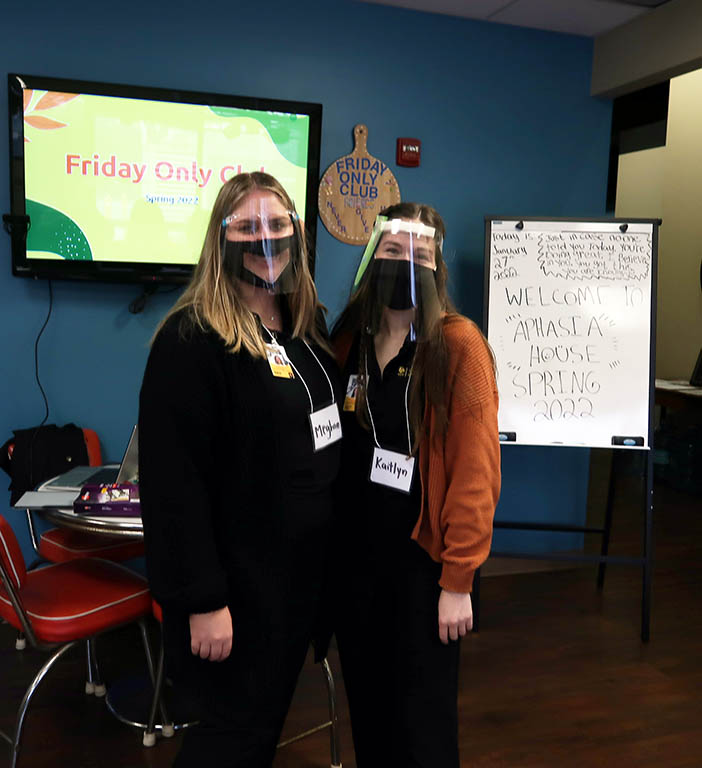 Communication Disorders Clinic
Friday Only Club is back at UCF's Aphasia House! The therapeutic support group for persons with aphasia (included during included during comprehensive aphasia treatment program;...
Dean's Office
From assisting the dean to managing day-to-day operations in the college's main office, Melissa Lopez, who goes by "Melly", juggles many tasks to keep the...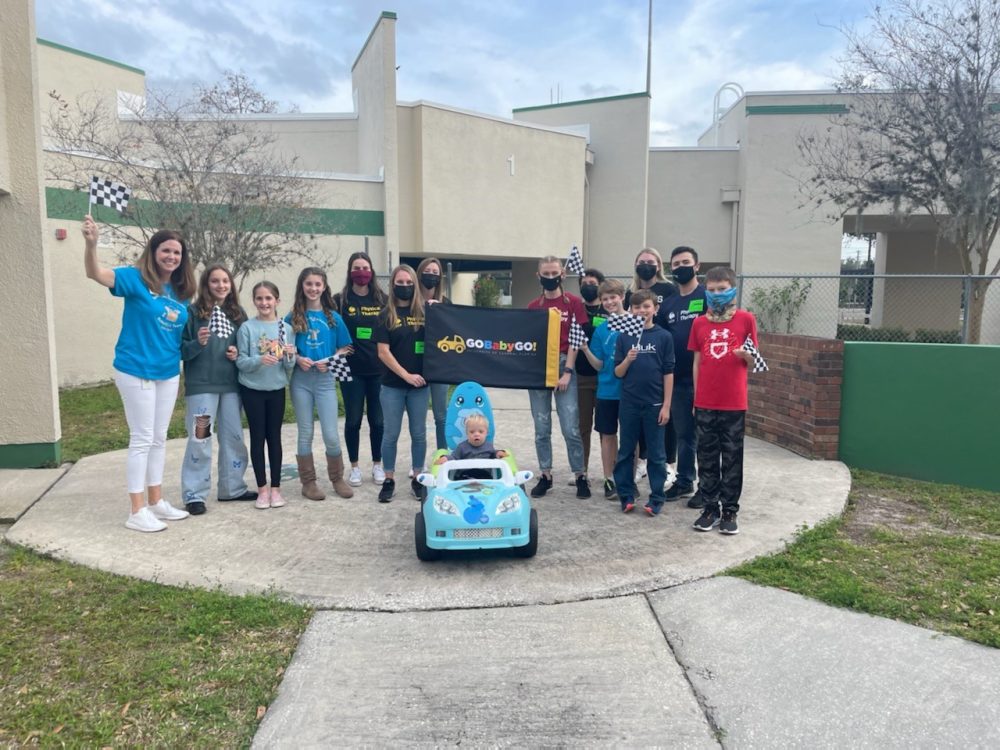 Physical Therapy
UCF Go Baby Go joined with students and volunteers at Sabal Point Elementary School on Jan. 21, 2022  to build a car for a child...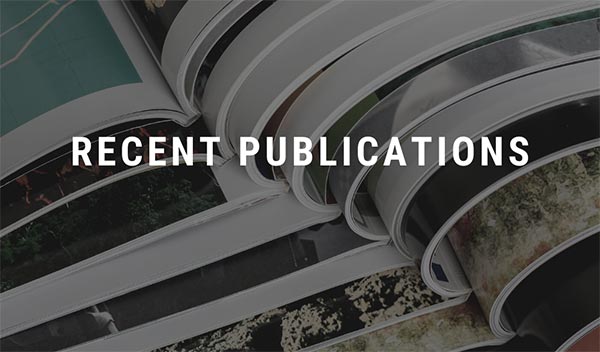 Research
Our faculty pursue big ideas and share what they learn by publishing their research to advance scientific discovery. As part of an institution designated as...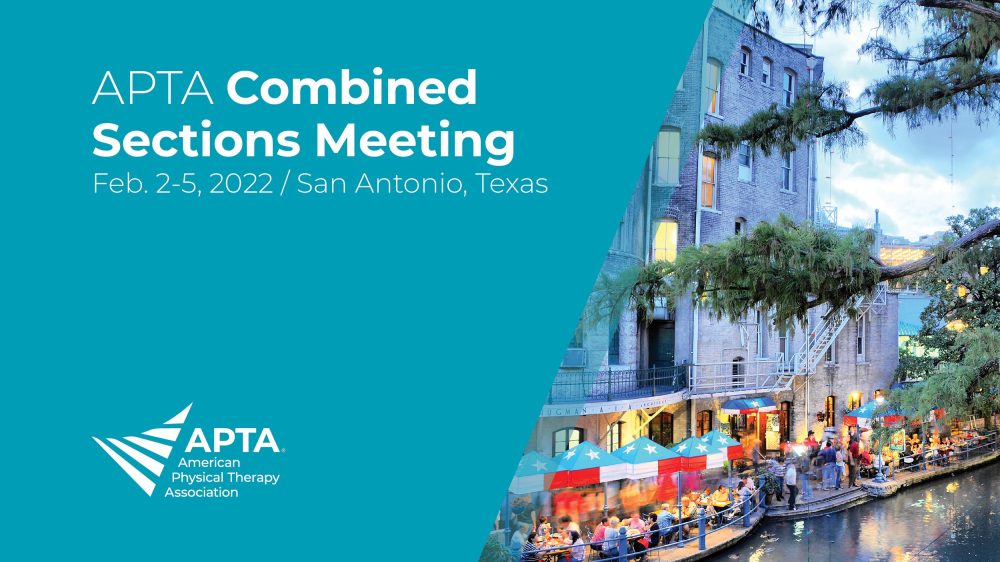 Physical Therapy
Students, alumni, and faculty members will represent the Division of Physical Therapy at the annual American Physical Therapy Association Combined Sections Meeting, which will be...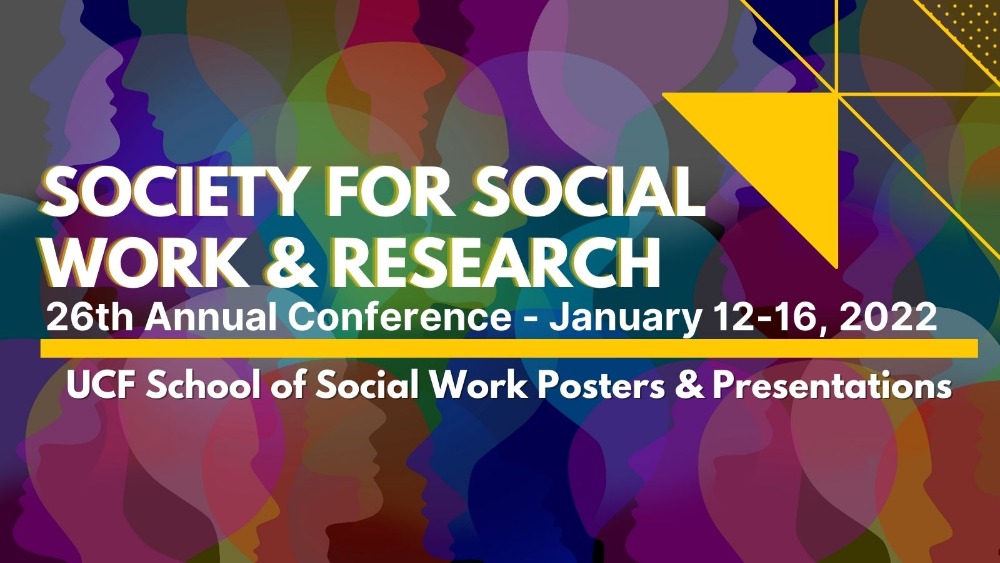 Social Work
On January 12-16, teams of UCF School of Social Work faculty, students, alumni and other social work professionals will be presenting at the Society for...
Researcher Spotlight
Nancy McIntyre, Ph.D. Assistant Professor, School of Communication Sciences and Disorders Nancy McIntyre, an assistant professor in the School of Communication Sciences and Disorders, leads...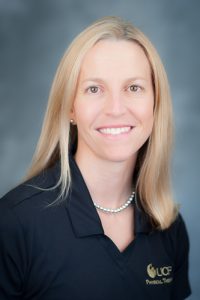 Physical Therapy
Congratulations to Division of Physical Therapy assistant professor Carey Rothschild, who was recently elected to serve as the Nominating Committee member of the Pain Special...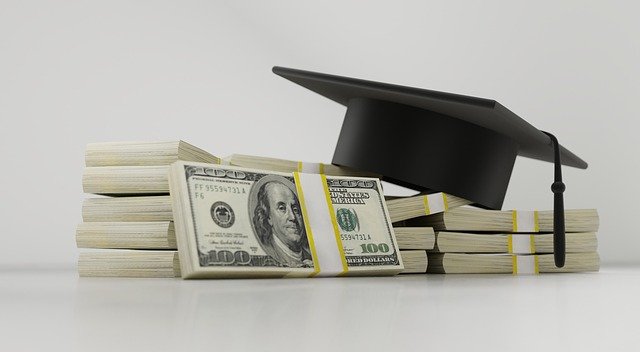 Kinesiology
In December, six students in the Division of Kinesiology  received 2021 scholarships from the National Strength and Conditioning Association Foundation. These students are six out...