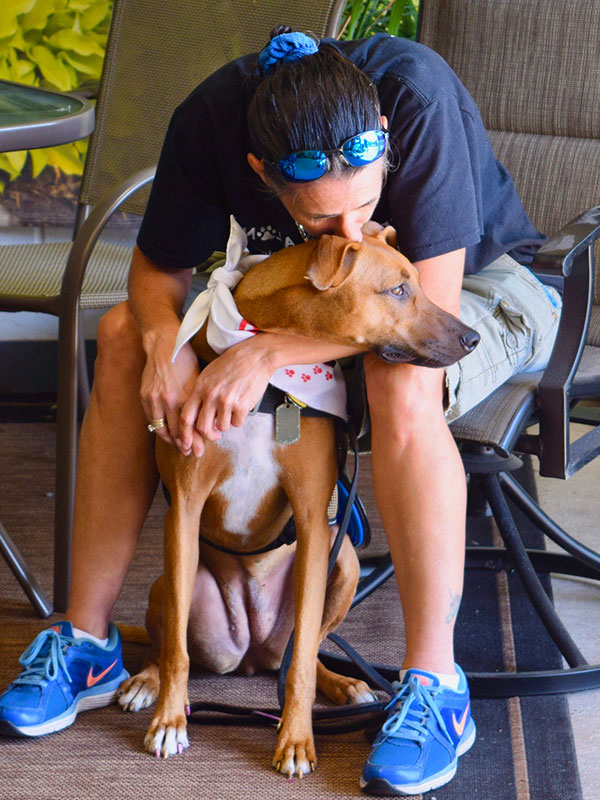 Social Work
Post-traumatic stress disorder, more commonly referred to as PTSD, is a mental health condition that people develop after traumatic experiences or witnessing a life-threatening event,...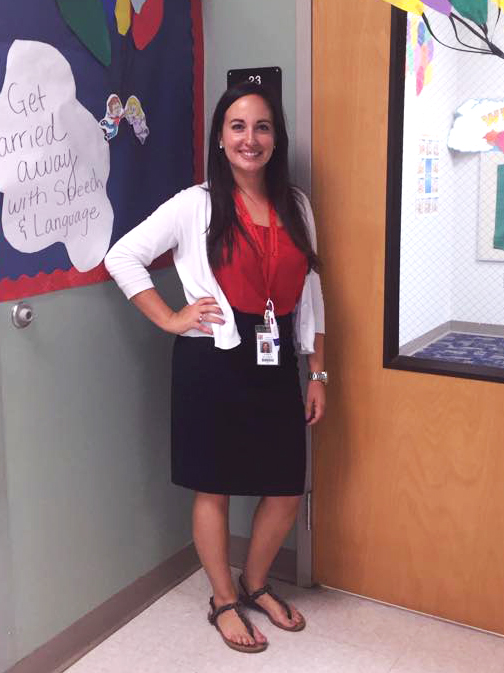 Communication Sciences and Disorders
Amber (Suarez) Holsen '14 MA was recently named Speech-Language Pathologist of the Year for Orange County Public Schools. Here is her story: I graduated from...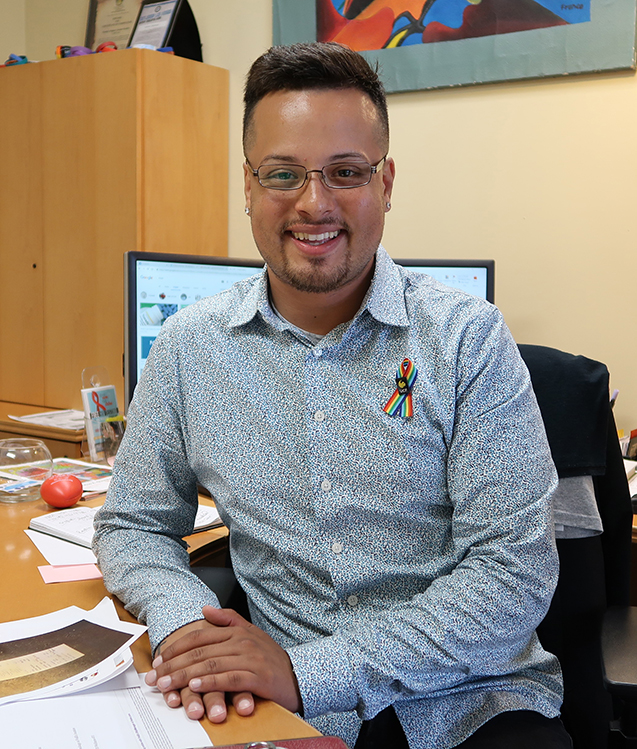 Social Work
In June 2016, Gabriel Martinez began to think about how he wanted to change the world around him following his graduation with a master's degree...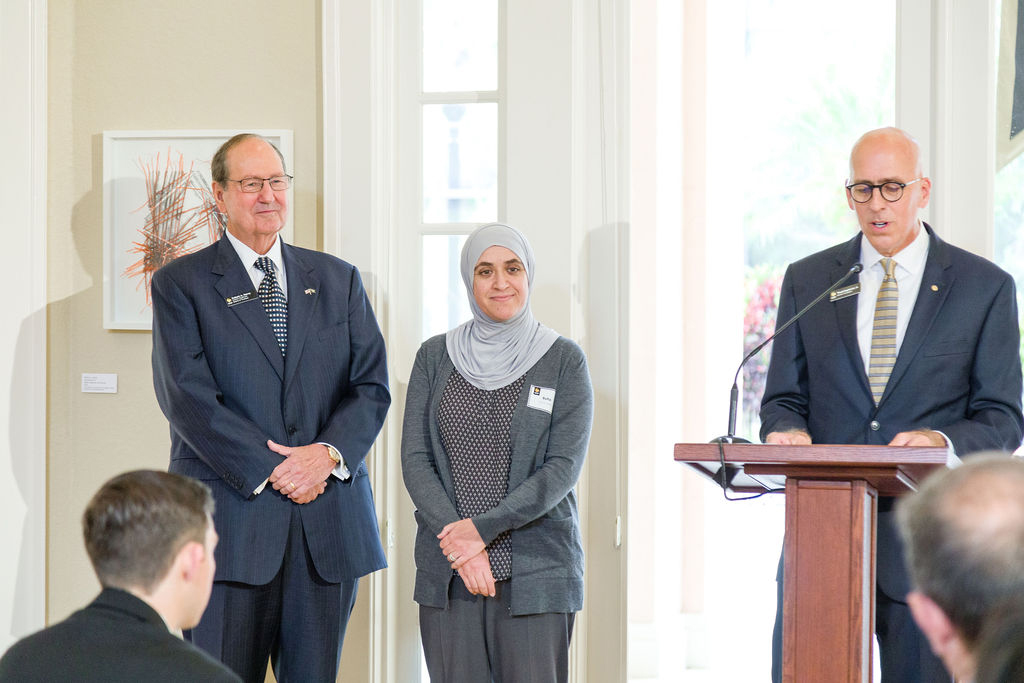 Health Sciences
Thousands of students have benefited from Suha Saleh, Ph.D. on behalf of the health sciences major at UCF. Saleh has served as program director for the...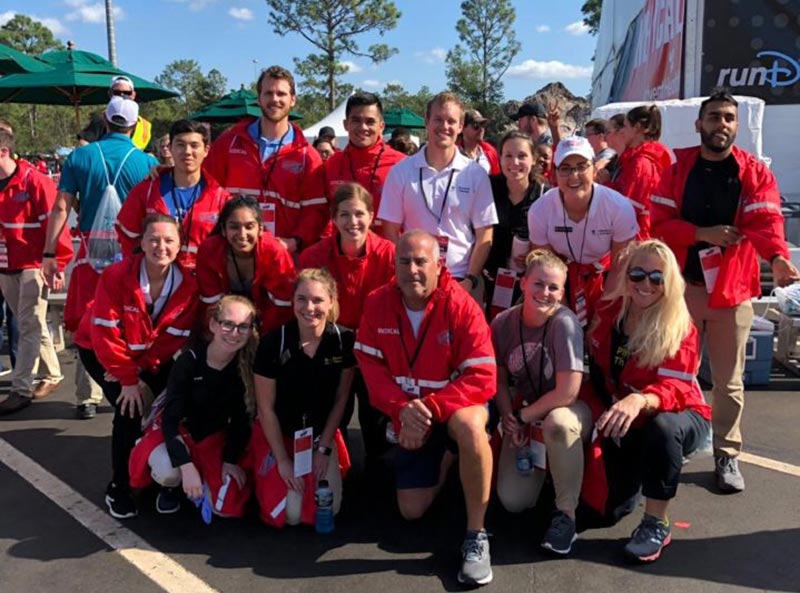 Physical Therapy
Students in UCF's Doctor of Physical Therapy program are leading the charge on volunteer efforts in Central Florida. Ever since the doctoral program launched in...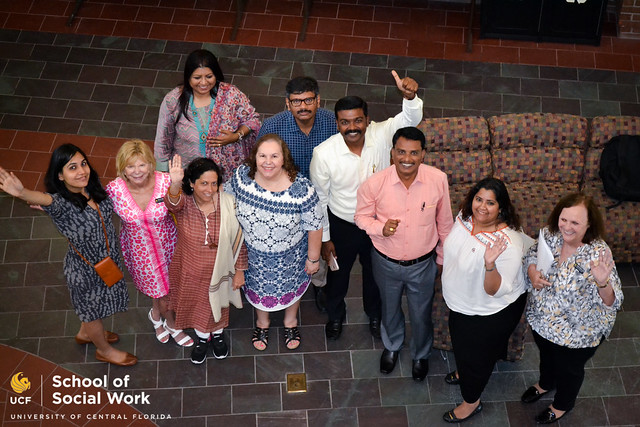 Social Work
Seven representatives from India's judiciary, education, and counseling fields recently visited UCF's School of Social Work to better understand the processes by which our students...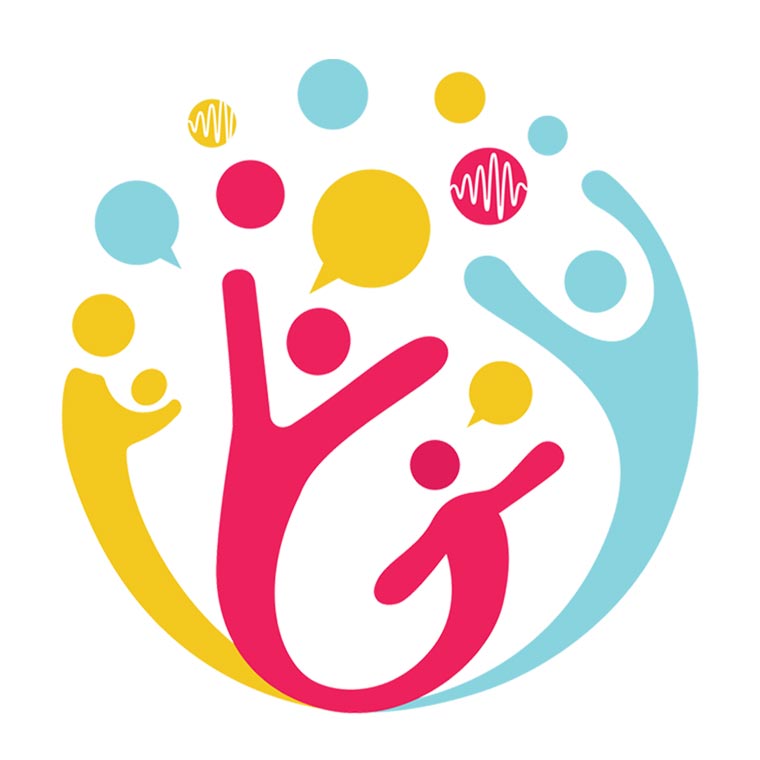 Communication Disorders Clinic
From newborns to adults, hearing loss affects Americans of all ages—but early intervention and treatment is routinely not occurring despite the potentially serious impact hearing...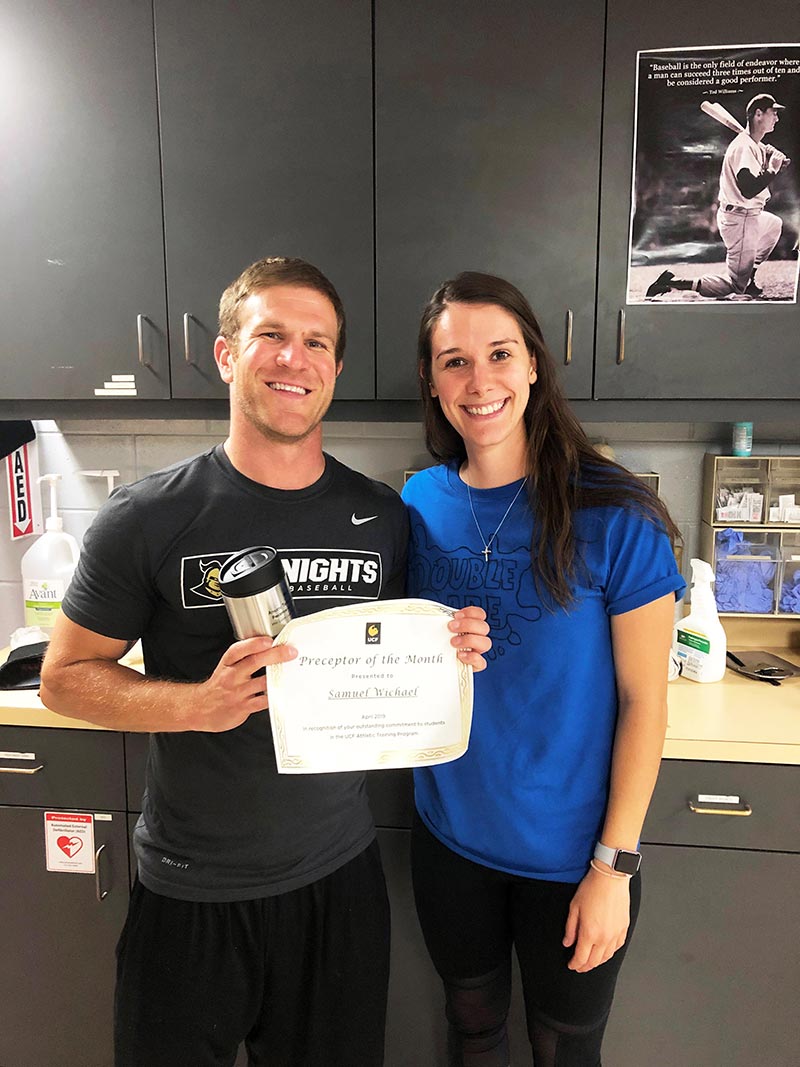 Athletic Training
We congratulate Samuel Wichael, assistant athletic trainer for UCF Athletics, on earning the Preceptor of the Month award for April 2019. Praise for Wichael According...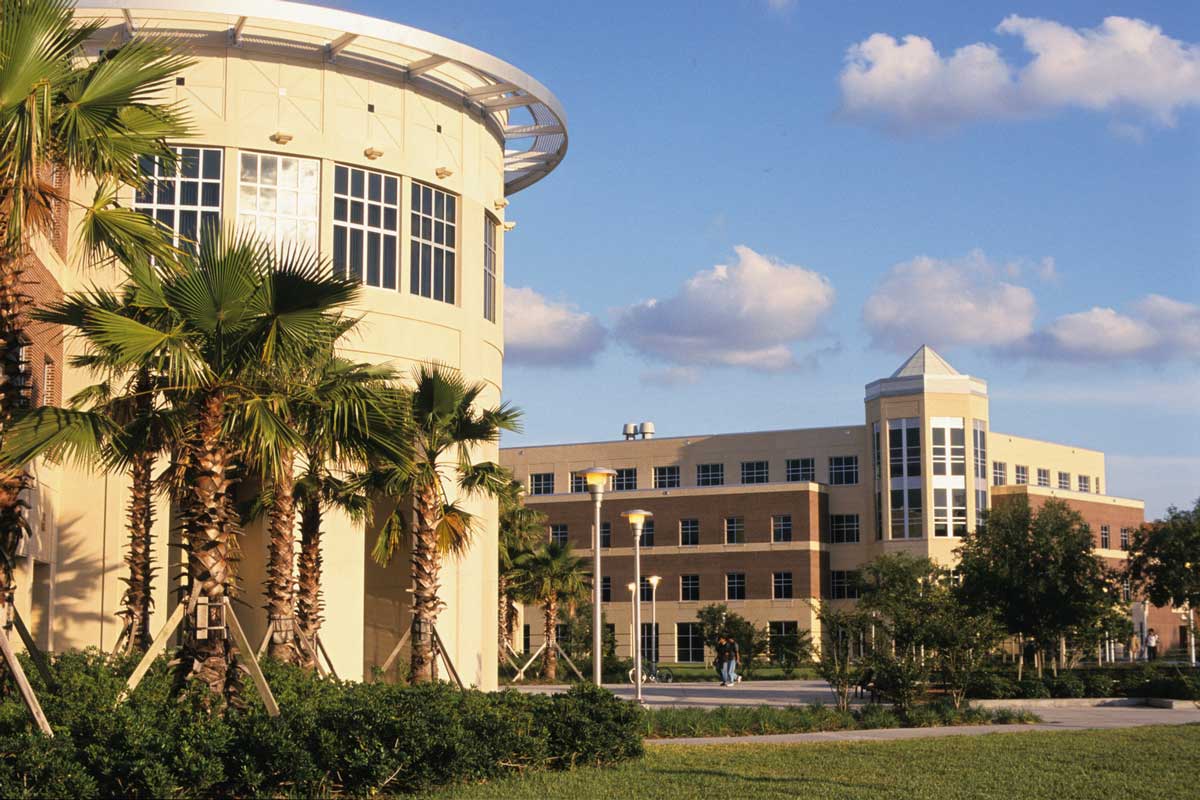 Collegewide
Christopher D. Ingersoll, Ph.D. The founding dean of UCF's College of Health Professions and Sciences is an accomplished academic leader in health sciences with a...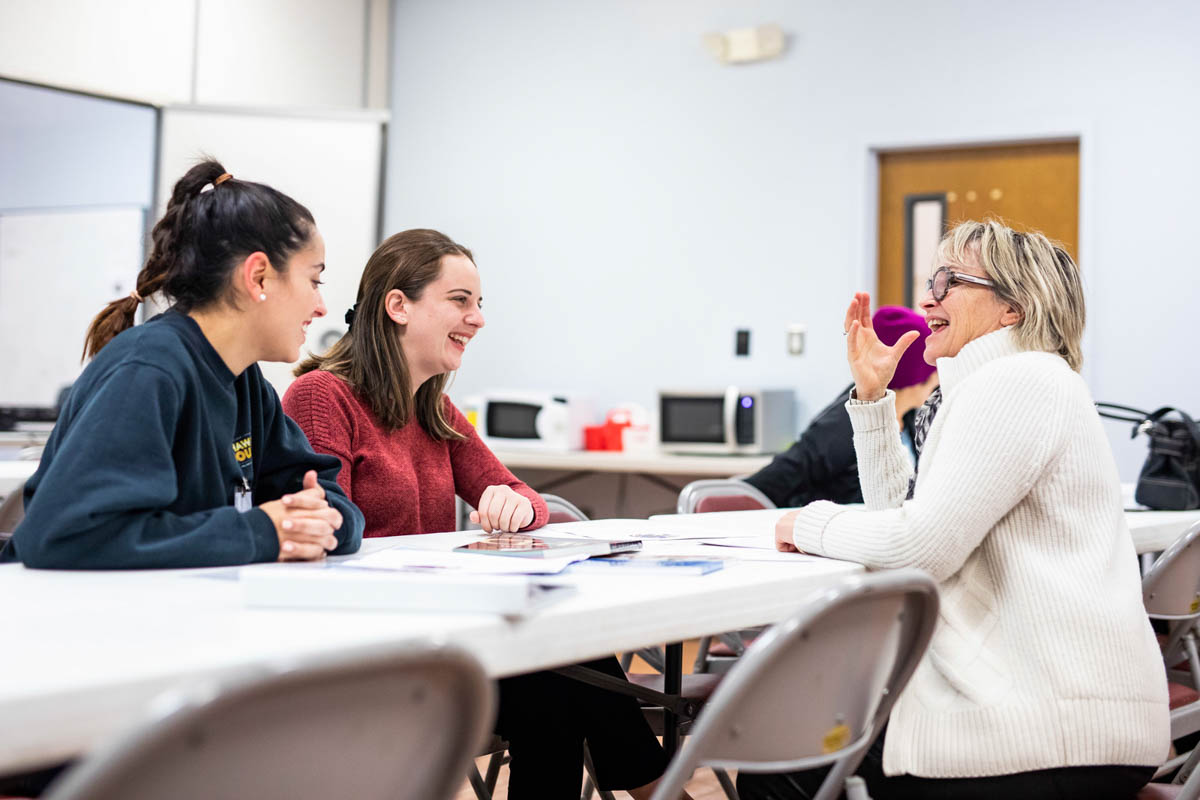 Communication Sciences and Disorders
Every Thursday evening at 6 p.m., a small group gathers in the cafeteria of Maitland Presbyterian Church. Their reason for coming together has nothing to...