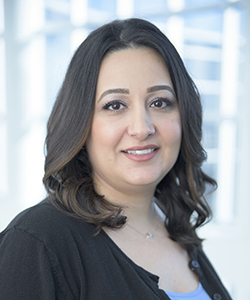 Kinesiology
Lana Gidusko, an Academic Support Coordinator for the School of Kinesiology and Physical Therapy, is the first staff member at UCF to complete all three levels...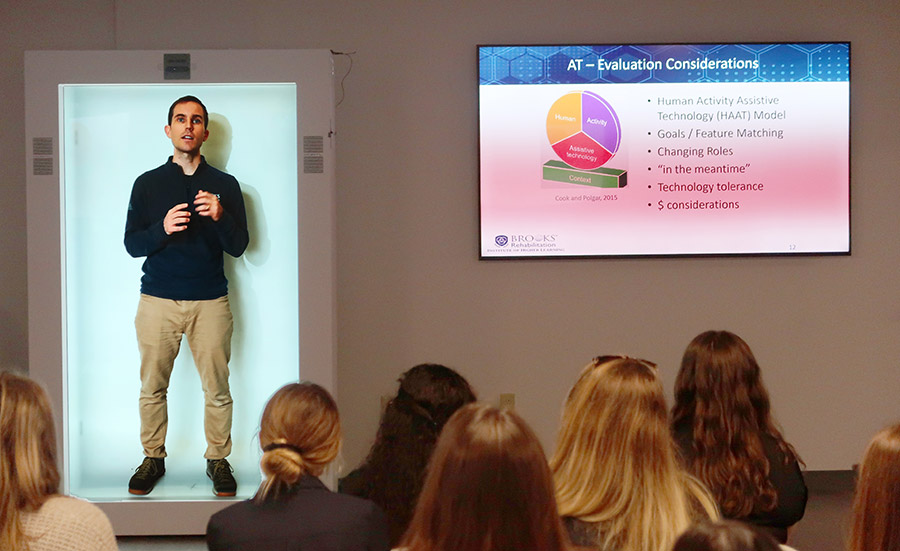 Communication Sciences and Disorders
Guest speaker and occupational therapist Michael Braun from Brooks Rehabilitation joined via hologram an expert panel convened at the CHPS Innovation Center on Oct. 18...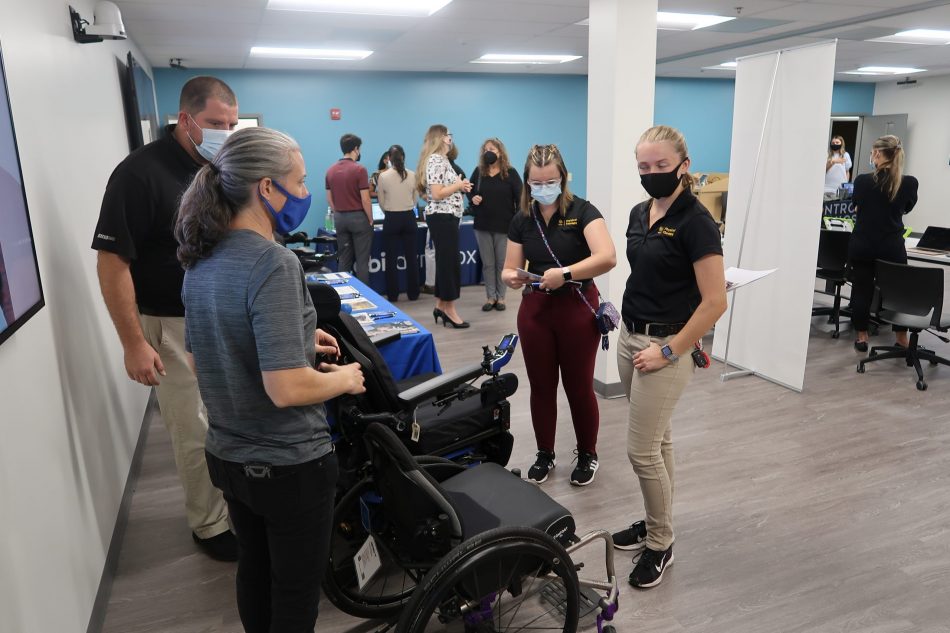 Communication Sciences and Disorders
The UCF AAC Lab Collaborative, in partnership with the IMOVE Lab, hosted the inaugural UCF Assistive Technology Fair on Oct. 13 at the new CHPS Innovation Center — a...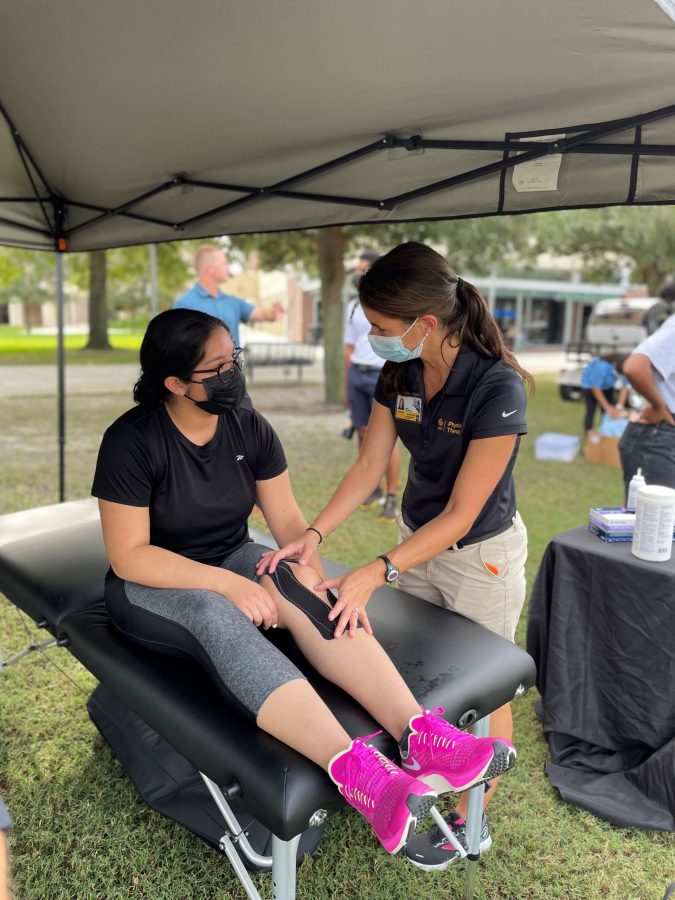 Clinical Spotlight
Every day, Randi Richardson walks into the clinic excited to make a positive difference in someone's life.   She has never seen her role as a physical therapist as work. Rather, she sees...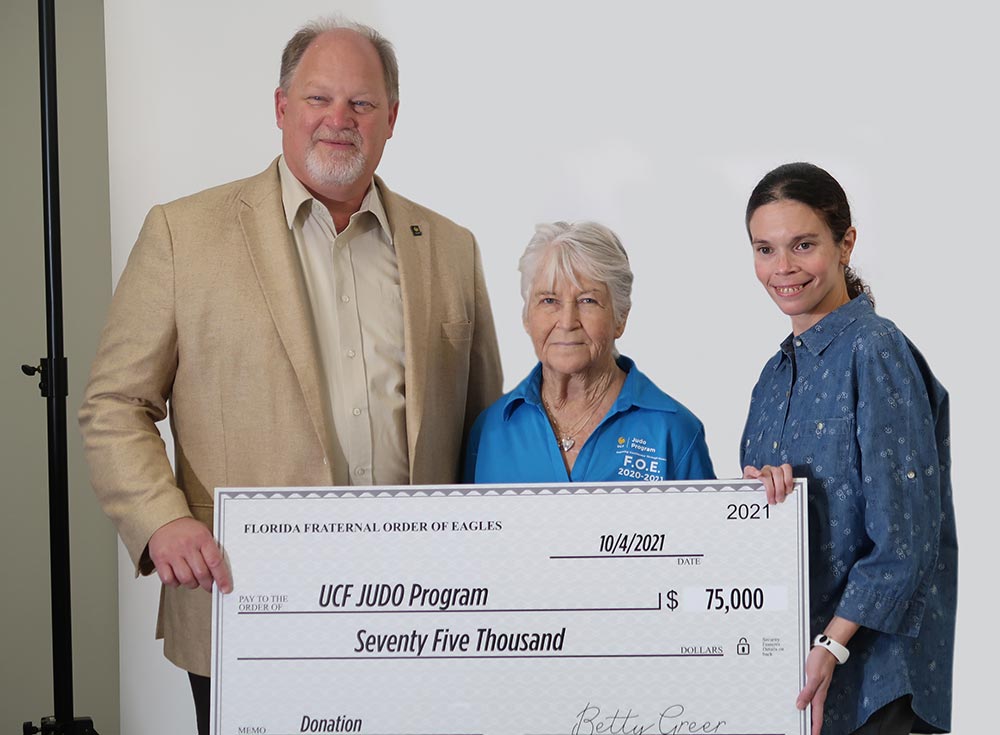 Health Sciences
The Florida Fraternal Order of the Eagles (FOE) has donated more than $75,000 to the UCF Judo Program to help expand the program and continue...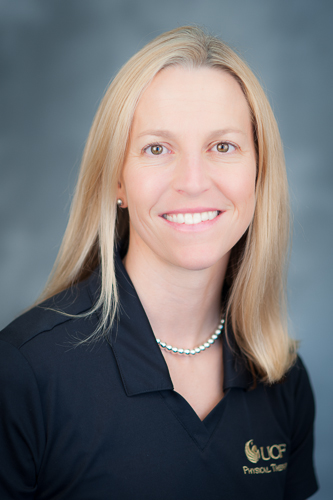 Physical Therapy
Carey Rothschild, a faculty member in the Division of Physical Therapy, has been appointed to the American Board of Physical Therapy Specialties (ABPTS). Her four-year...
Social Work
UCF Social Work Professor Kim Anderson spoke to News13 on the research pertaining to "missing white woman syndrome," a concept that refers to the disproportionate media...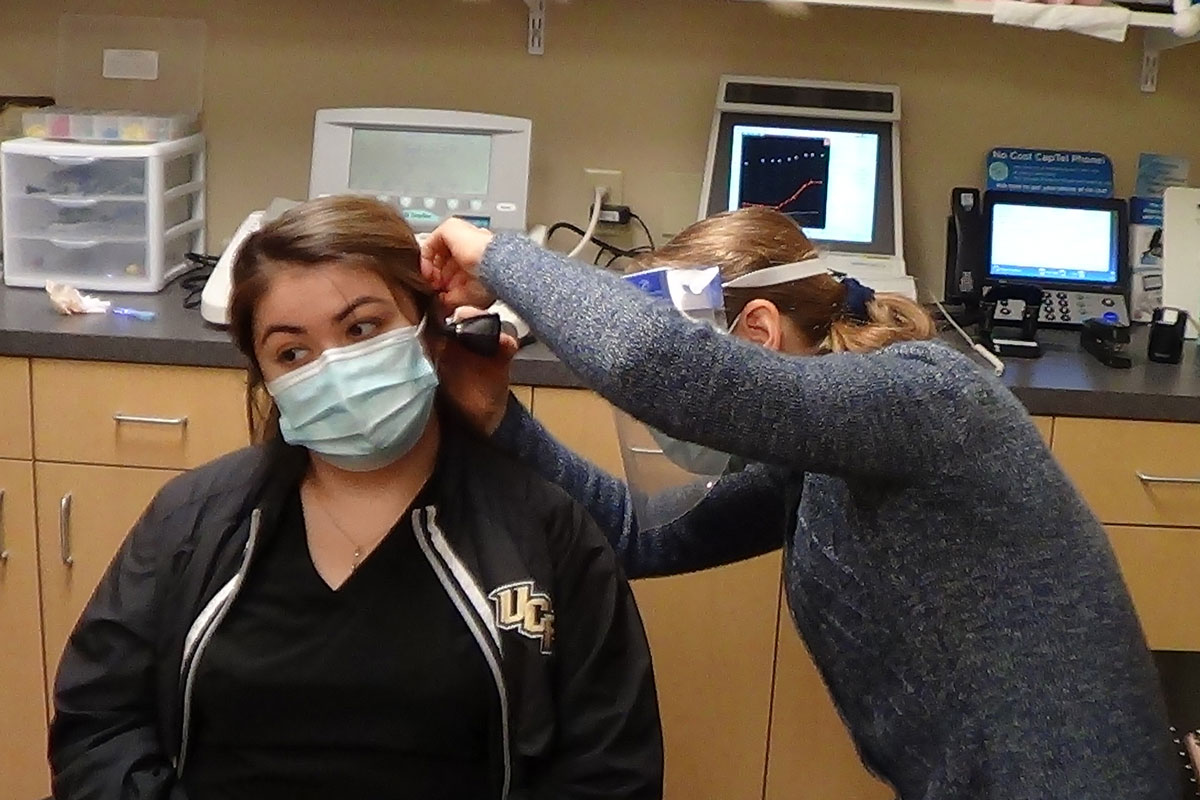 Communication Sciences and Disorders
A fund created by a UCF alum helped Selena Lopez '18 keep her dream to become a speech-language pathologist alive after she was diagnosed with hearing loss....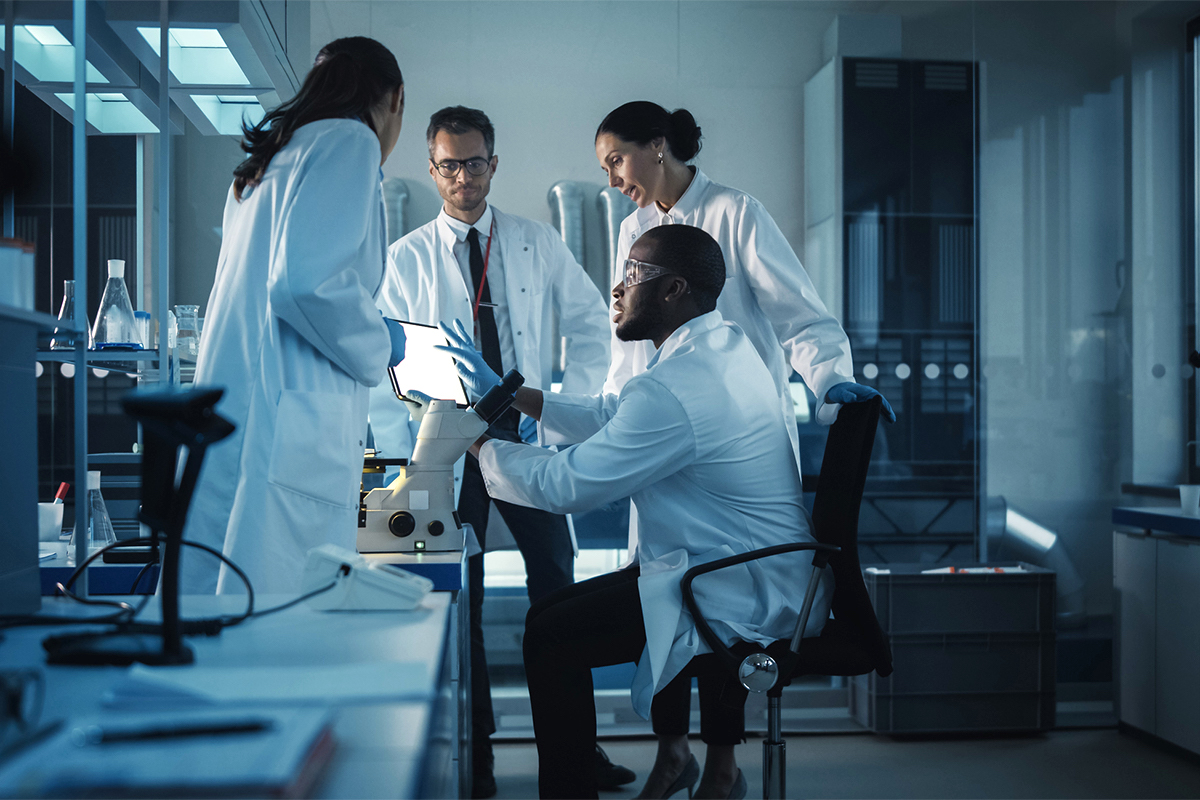 Dean's Office
Eight interdisciplinary faculty research projects — on health topics including pain management, improving provider-patient communication, and intimate partner violence — have received about $300,000 in...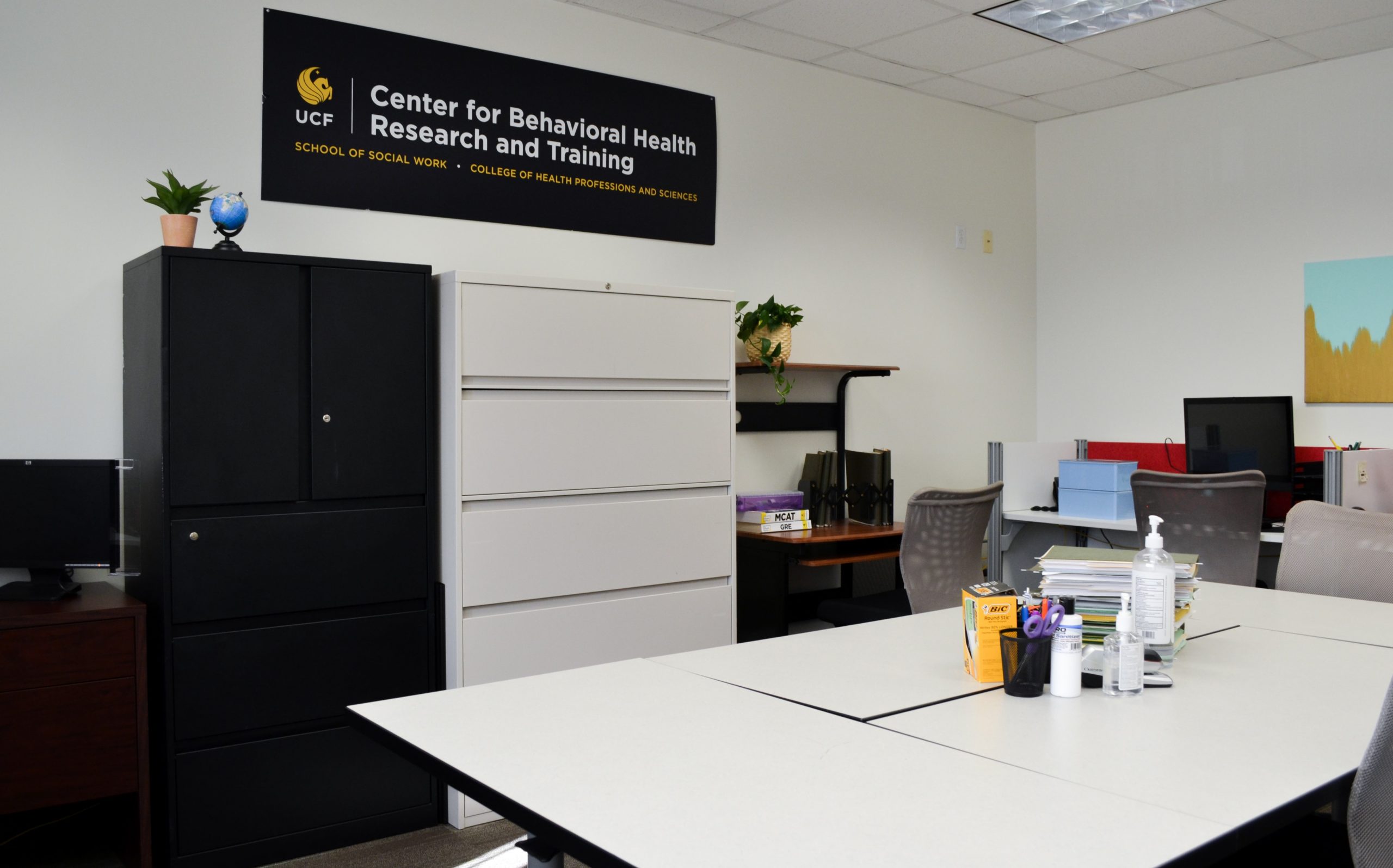 Social Work
The Center for Behavioral Health Research and Training (CBHRT) was established in 2017 and is the first of its kind in the School of Social Work. The CBHRT serves...