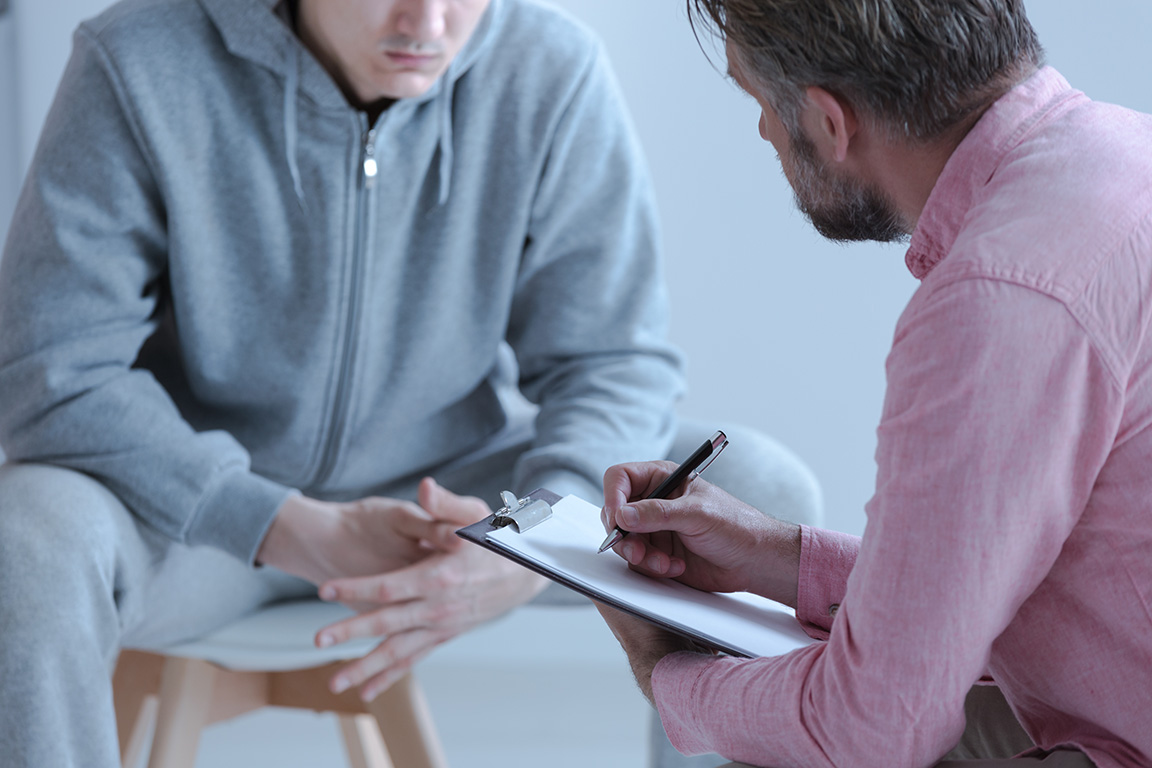 News
AdventHealth is collaborating with the University of Central Florida to address a growing suicide crisis across the nation. The effort is modeled after the Zero...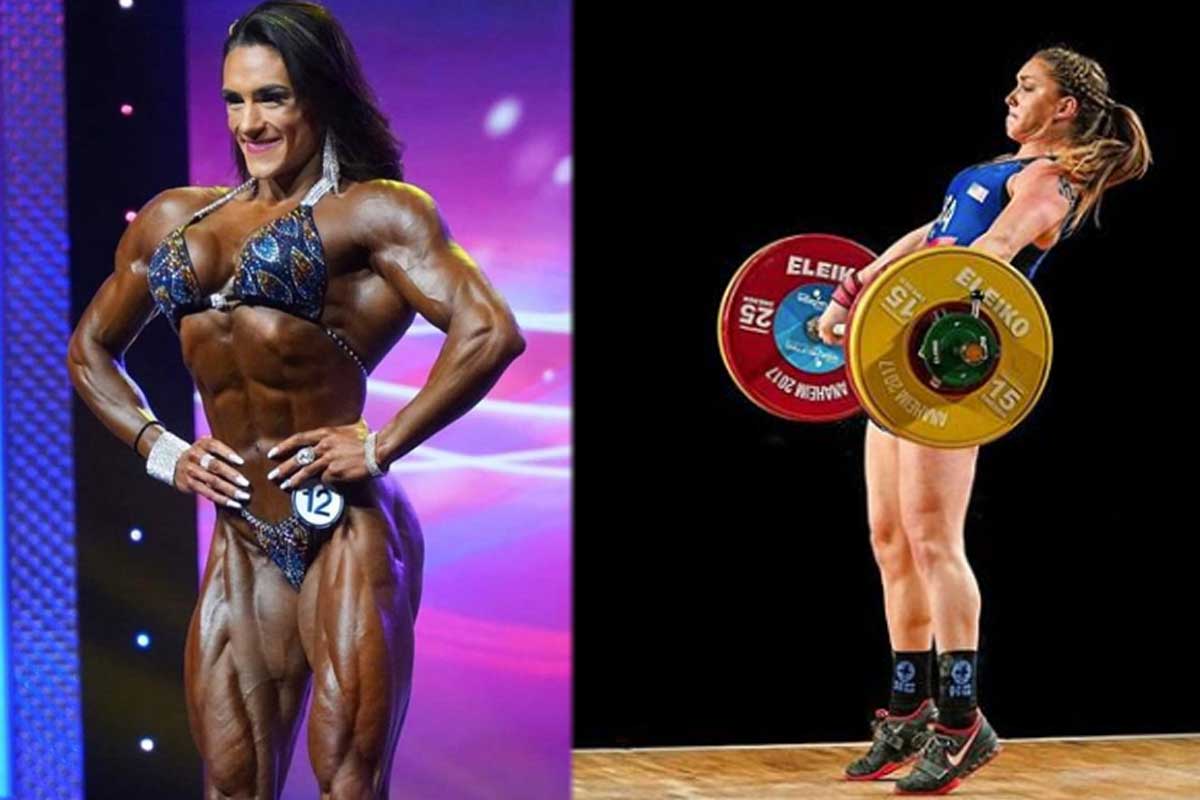 Kinesiology
Elite athletes Natalia Coelho and Mattie Rogers have never met, but they share at least three things in common. Both are majoring in sport and exercise...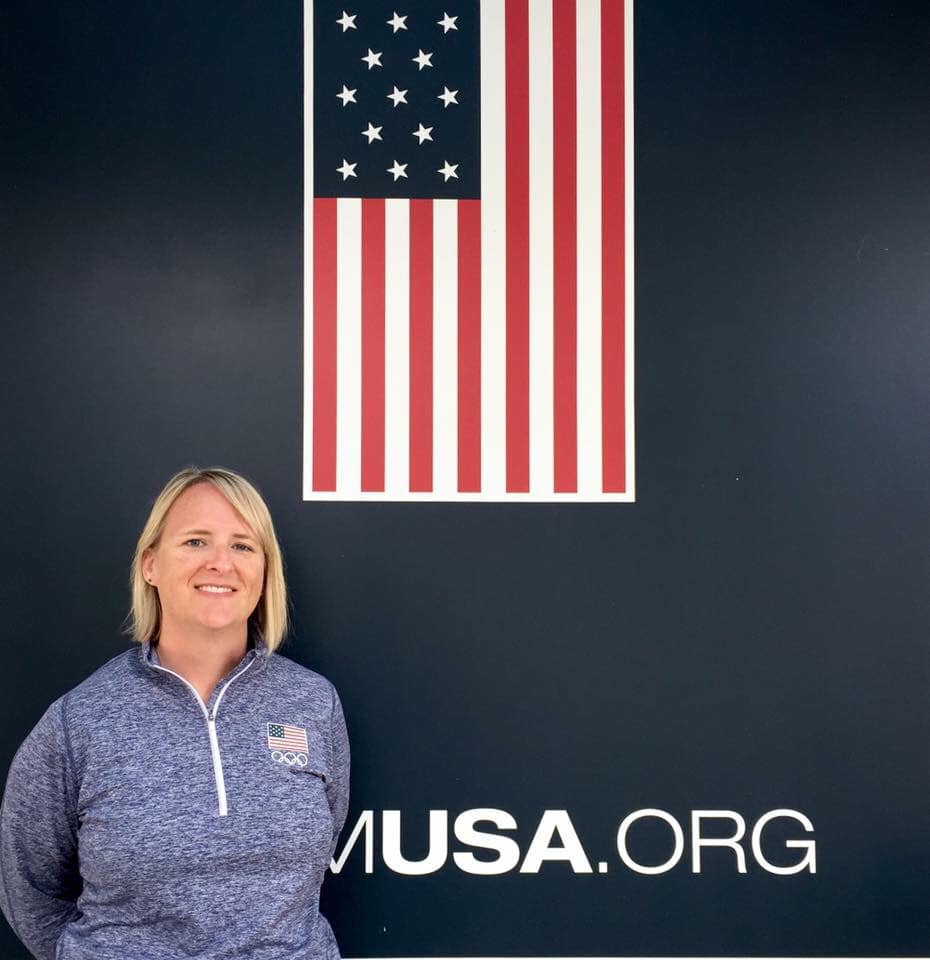 Athletic Training
Dean's Fellow and Associate Lecturer Kristen Schellhase will join other healthcare providers for two weeks in March in Colorado Springs, Colorado, where she will volunteer...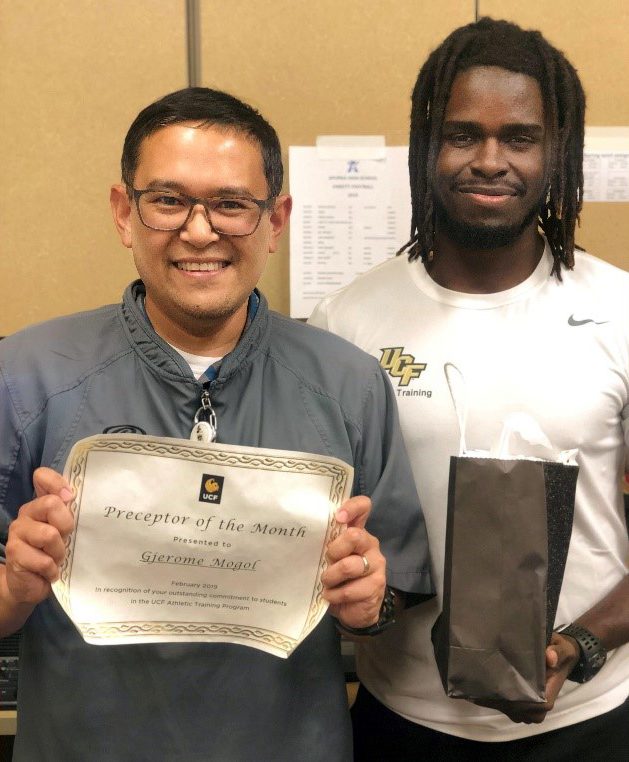 Athletic Training
Congratulations, Gjerome Mogol, for earning the UCF Athletic Training Program's Preceptor of the Month award for February 2019! Mogol is a teacher and athletic trainer at...
Communication Disorders Clinic
Fiebe Cuvelier and Maud De Craemer are two students visiting from VIVES University in Belgium for a six-week externship program in the School of Communications...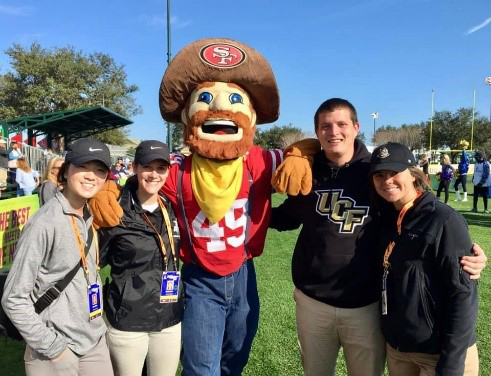 Athletic Training
UCF athletic training students once again had an opportunity to learn from professional sports medicine staff and all-star players in town for the National Football...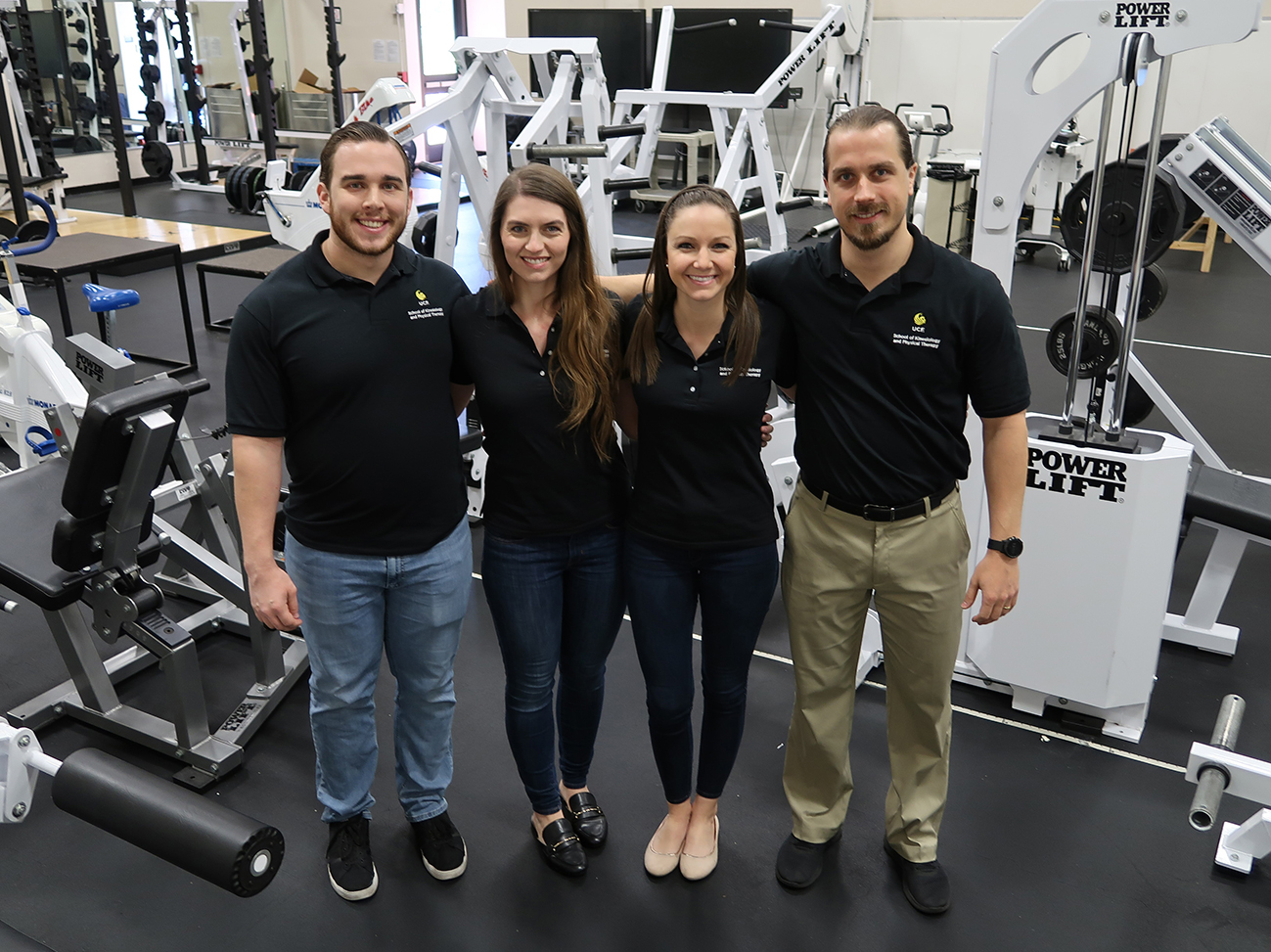 Kinesiology
Six students in the School of Kinesiology and Physical Therapy have each won a $1,500 scholarship from the National Strength and Conditioning Association Foundation. Nicholas...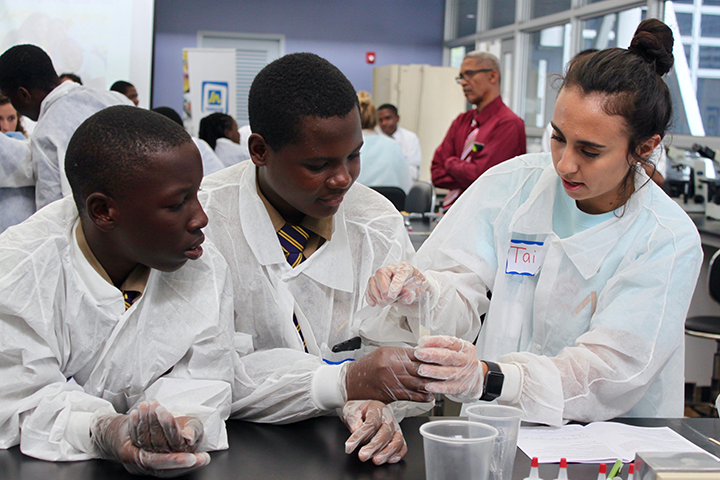 Health Sciences
Nineteen students accompanied Danielle Webster, an associate lecturer in the Department of Health Sciences, on an unique academic and altruistic venture to Jamaica in November....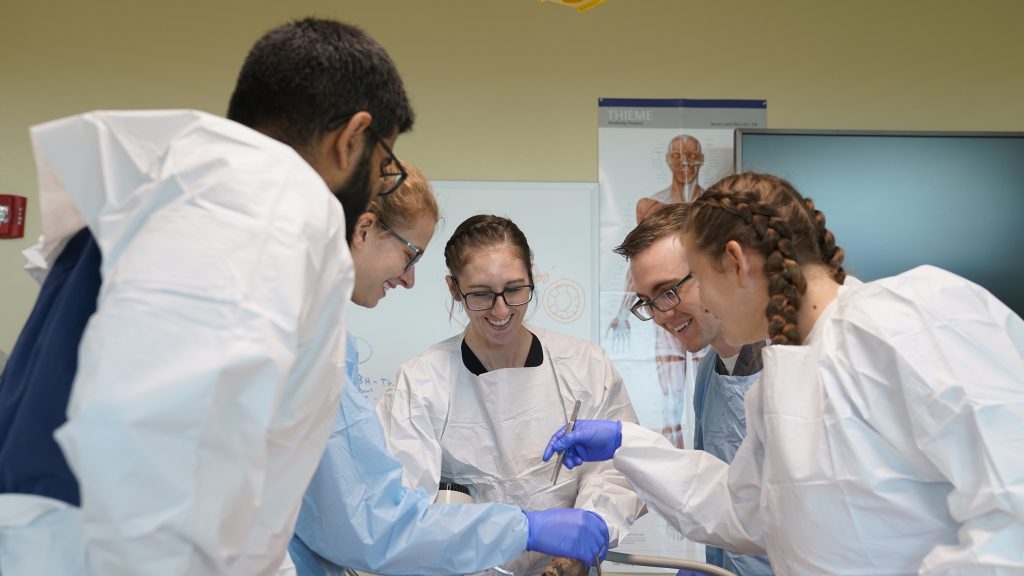 Physical Therapy
Kayla Combs stands at the head of the Anatomy Lab table surrounded by medical students examining their patient's musculoskeletal system. "If you pull on this...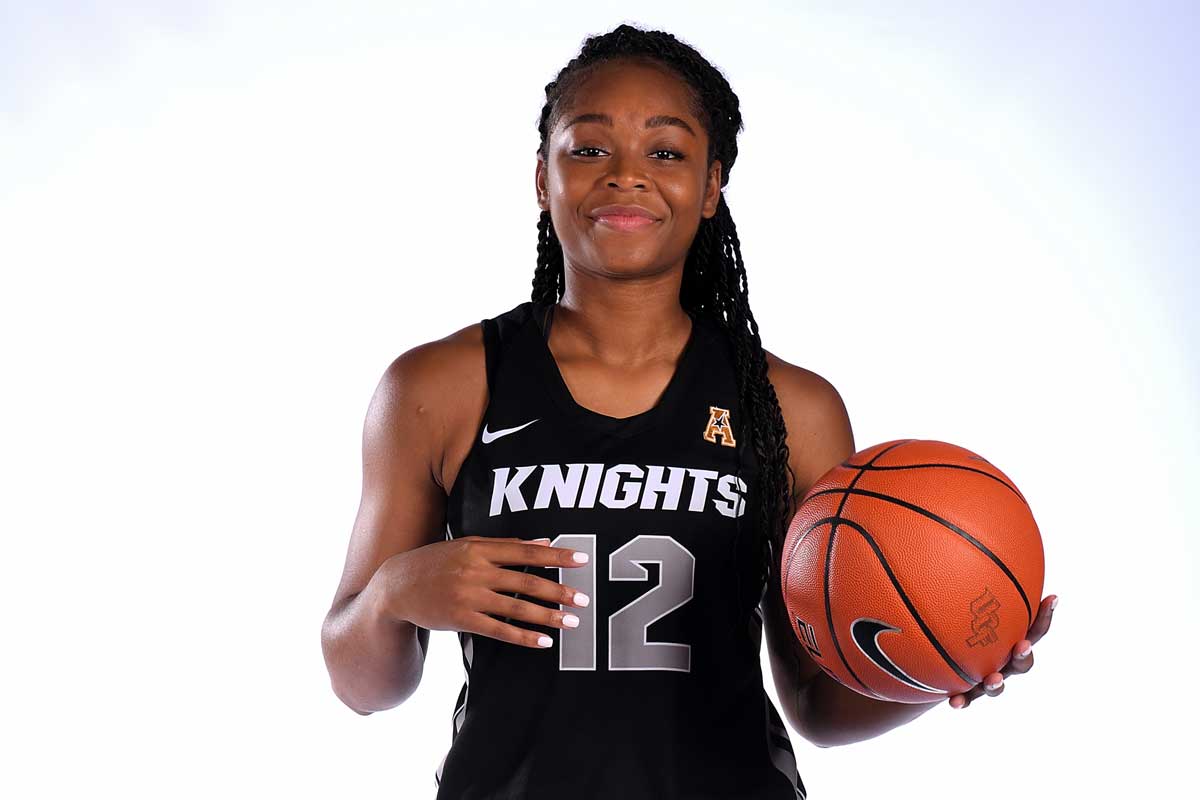 Health Sciences
Redshirt senior forward Nyala Shuler '17's biggest fan at UCF women's basketball games is also the person who inspired her future career as a pediatric...