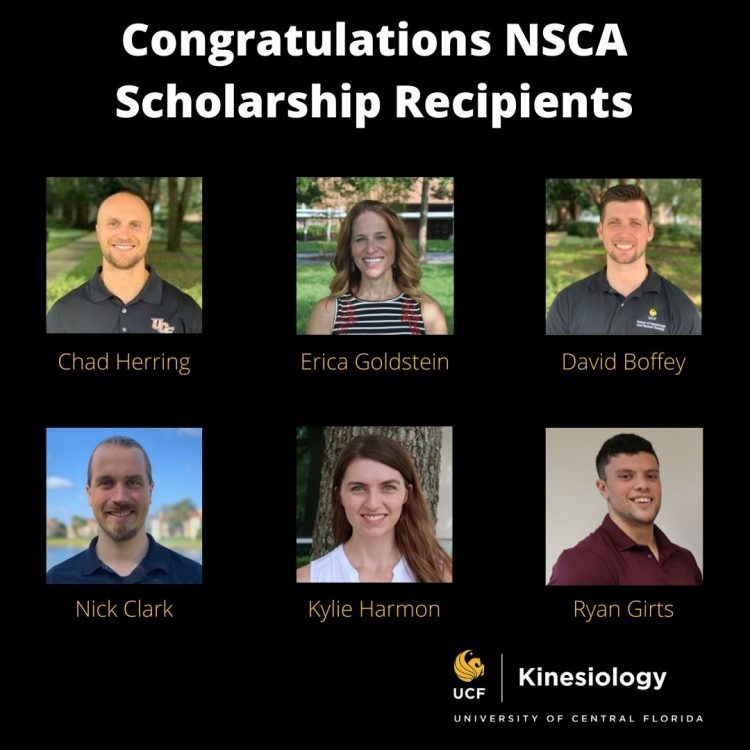 Kinesiology
Six Ph.D. students in the Division of Kinesiology have been awarded scholarships from the National Strength and Conditioning Association. David Boffry, Nick Clark, Kylie Harmon...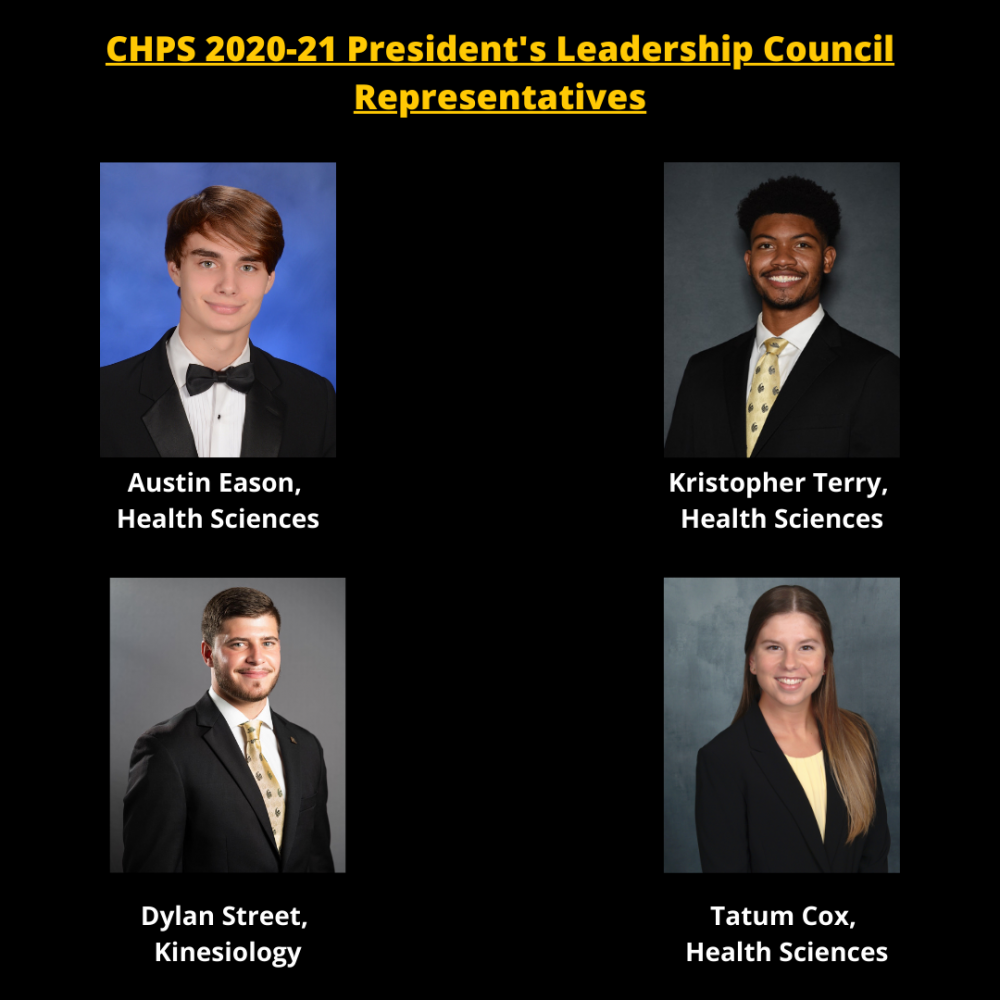 Health Sciences
Four students from the College of Health Profession and Sciences join 31 other University of Central Florida students as members of the President's Leadership Council....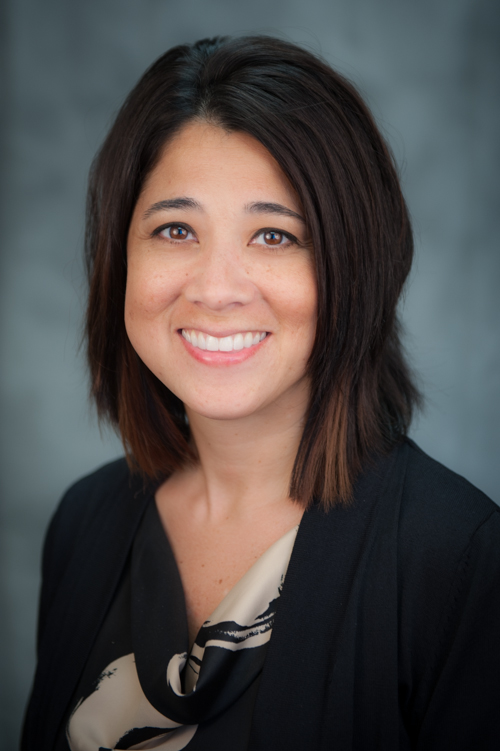 Researcher Spotlight
Suicide is a growing health problem in the United States. According to the Centers for Disease Control and Prevention, death by suicide rose by nearly...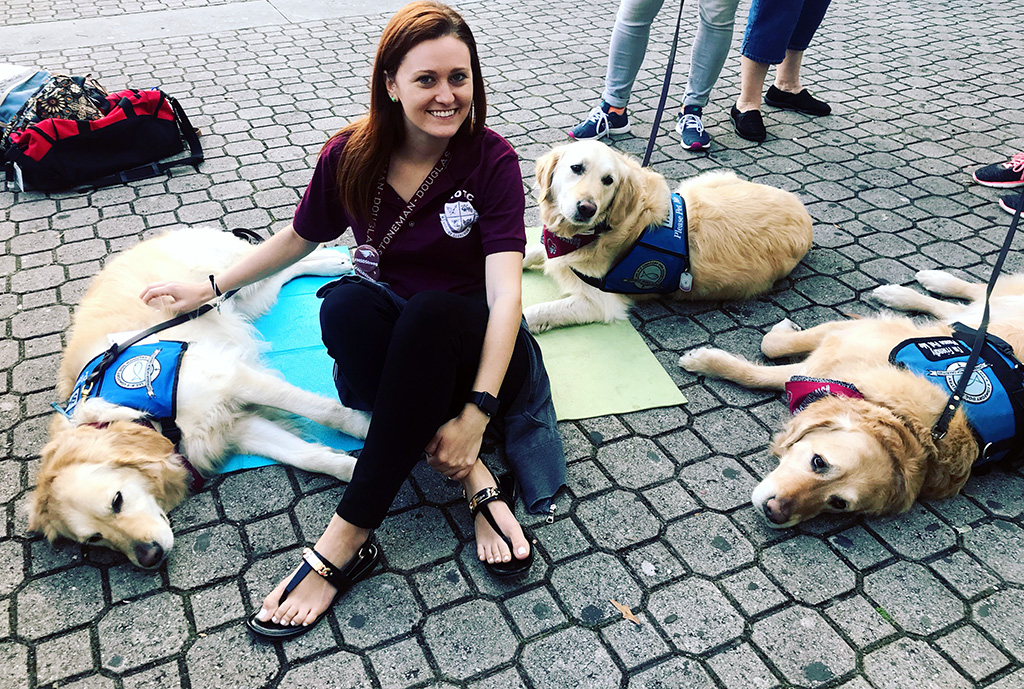 Communication Sciences and Disorders
Rachel Archambault '13 '16 is a speech-language pathologist at Marjory Stoneman Douglas High School in Parkland. And while her goal was always to help improve...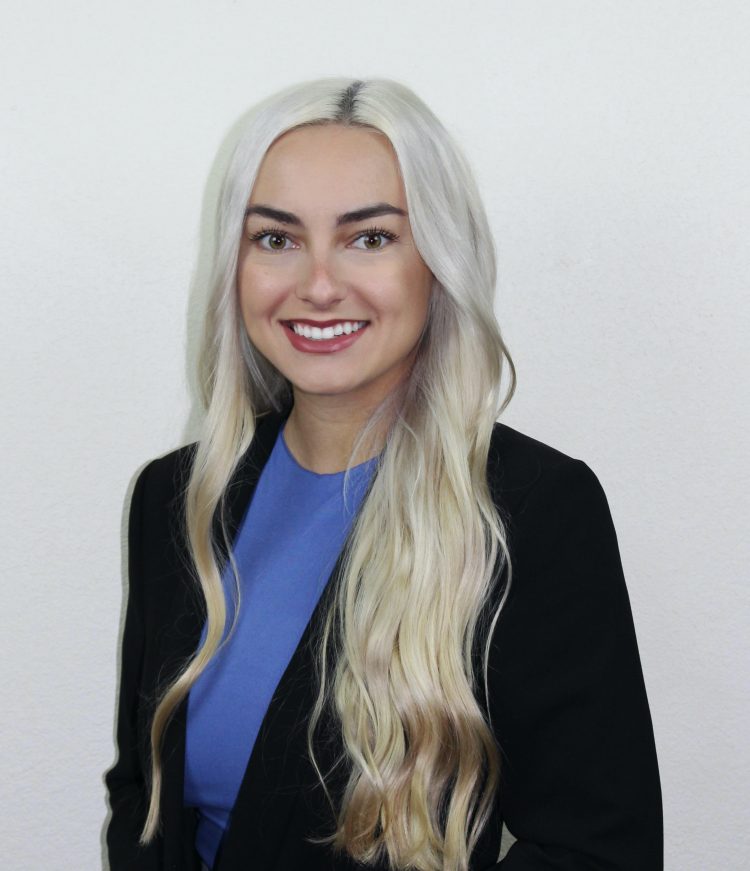 Health Sciences
Congratulations to health sciences, pre-clinical track senior Alyssa Church, who was selected to receive the Distinguished Undergraduate Researcher Award (DURA) for the month of February...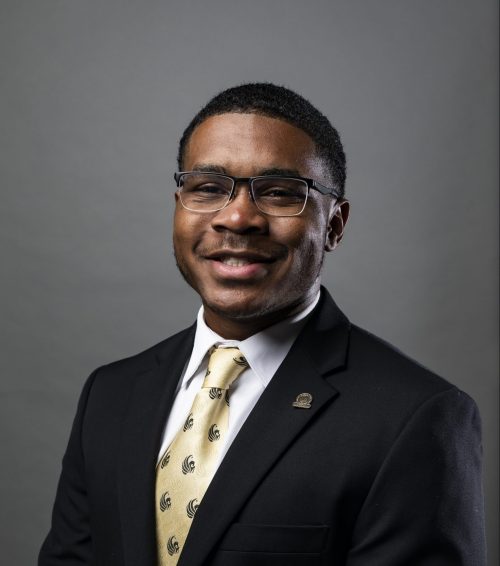 Health Sciences
Growing up, Breon Clark always knew he wanted to go into the healthcare field. His mother and some of his aunts are nurses. Clark also...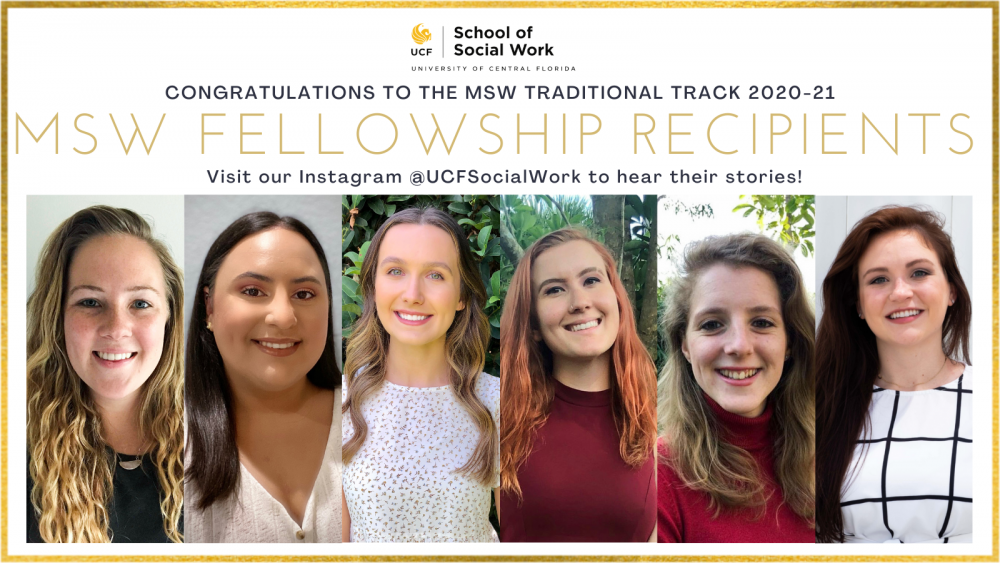 Social Work
The UCF School of Social Work MSW Traditional Track has awarded six new first-year graduate level students with a $10,000 fellowship to assist them with...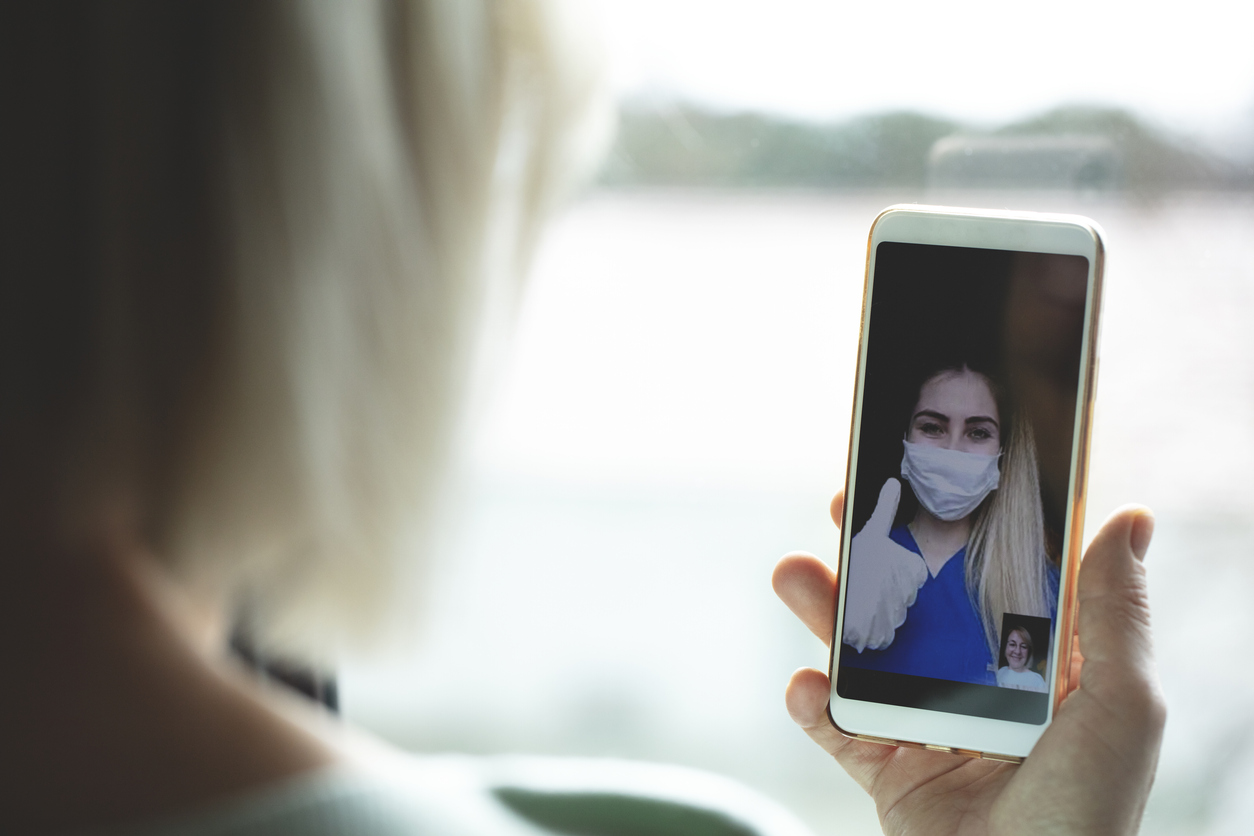 Social Work
Field education is the signature pedagogy and an important component of social work practice. It prepares UCF Social Work students to serve as clinical and...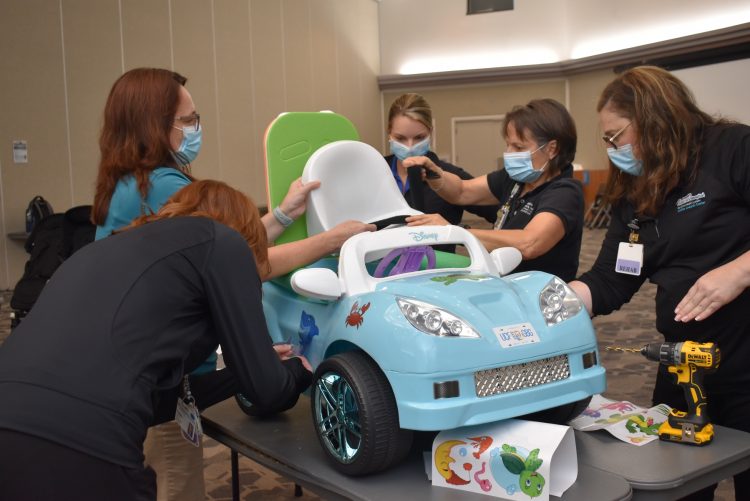 Physical Therapy
UCF Go Baby Go! builds more than innovative motorized cars that increase mobility in children, it also builds community by bringing children of all mobility...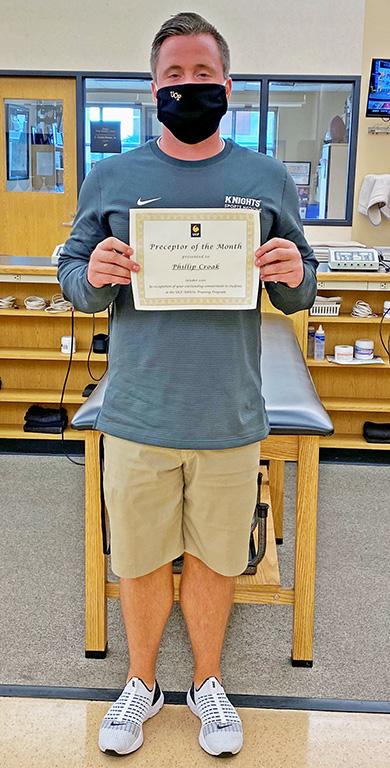 Athletic Training
Phillip Croak is the Athletic Trainer Preceptor of the Month for October 2020. We are pleased to announce that Phillip Croak, assistant athletic trainer for...