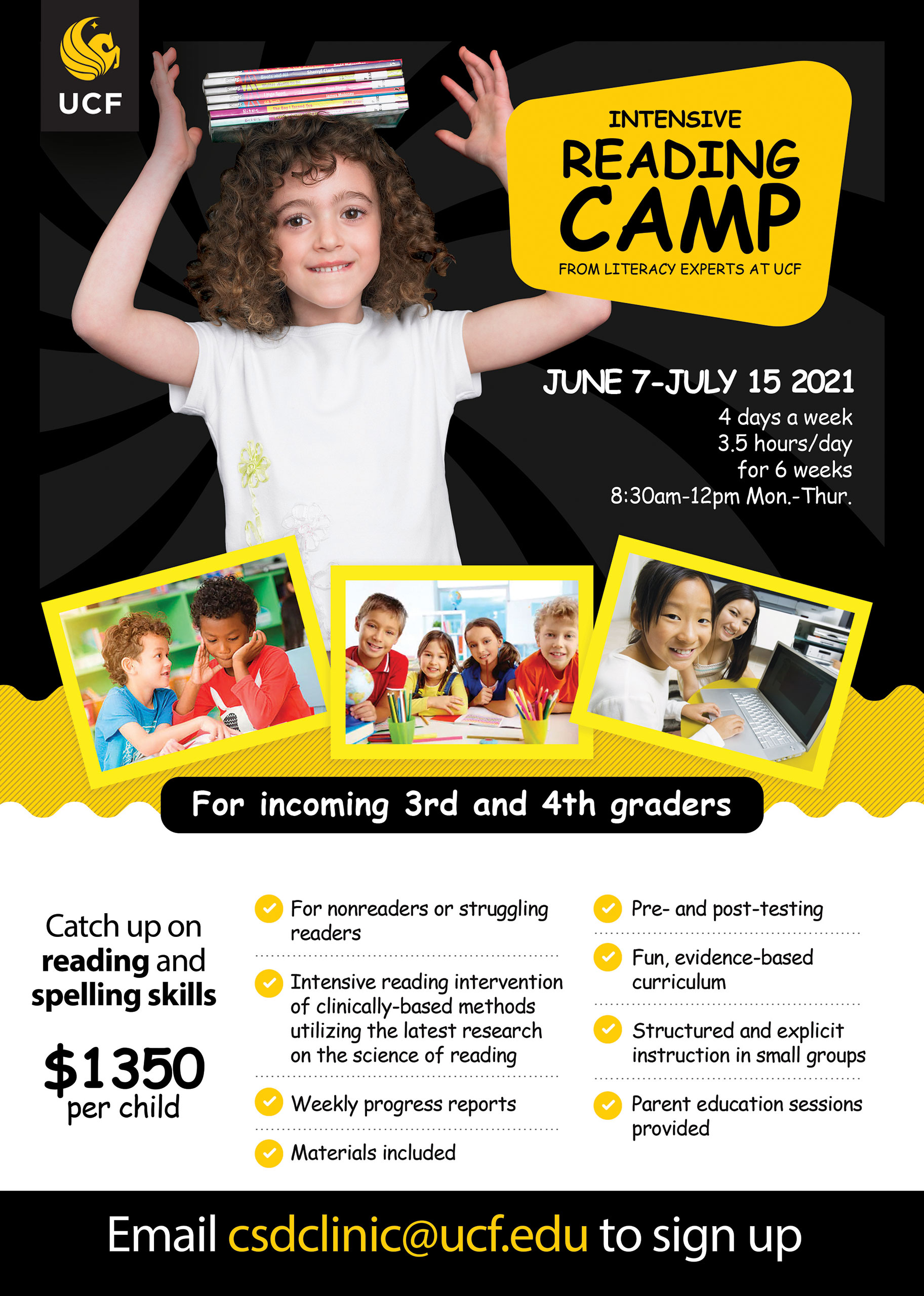 Communication Disorders Clinic
UCF is offering an opportunity for children entering third and fourth grade to "catch up" on their reading skills this summer.  The intensive summer camp...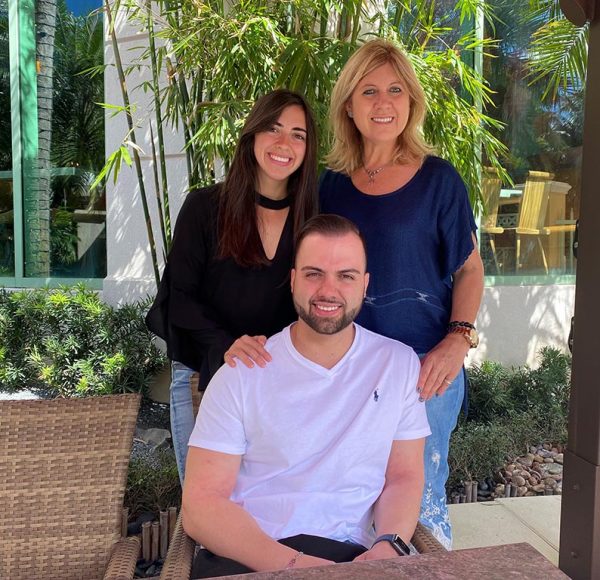 Kinesiology
Maxine Furtado, a graduate student starting the Ph.D. program in exercise physiology, is a recipient of the McKnight Doctoral Fellowship.  The coveted program is awarded to up...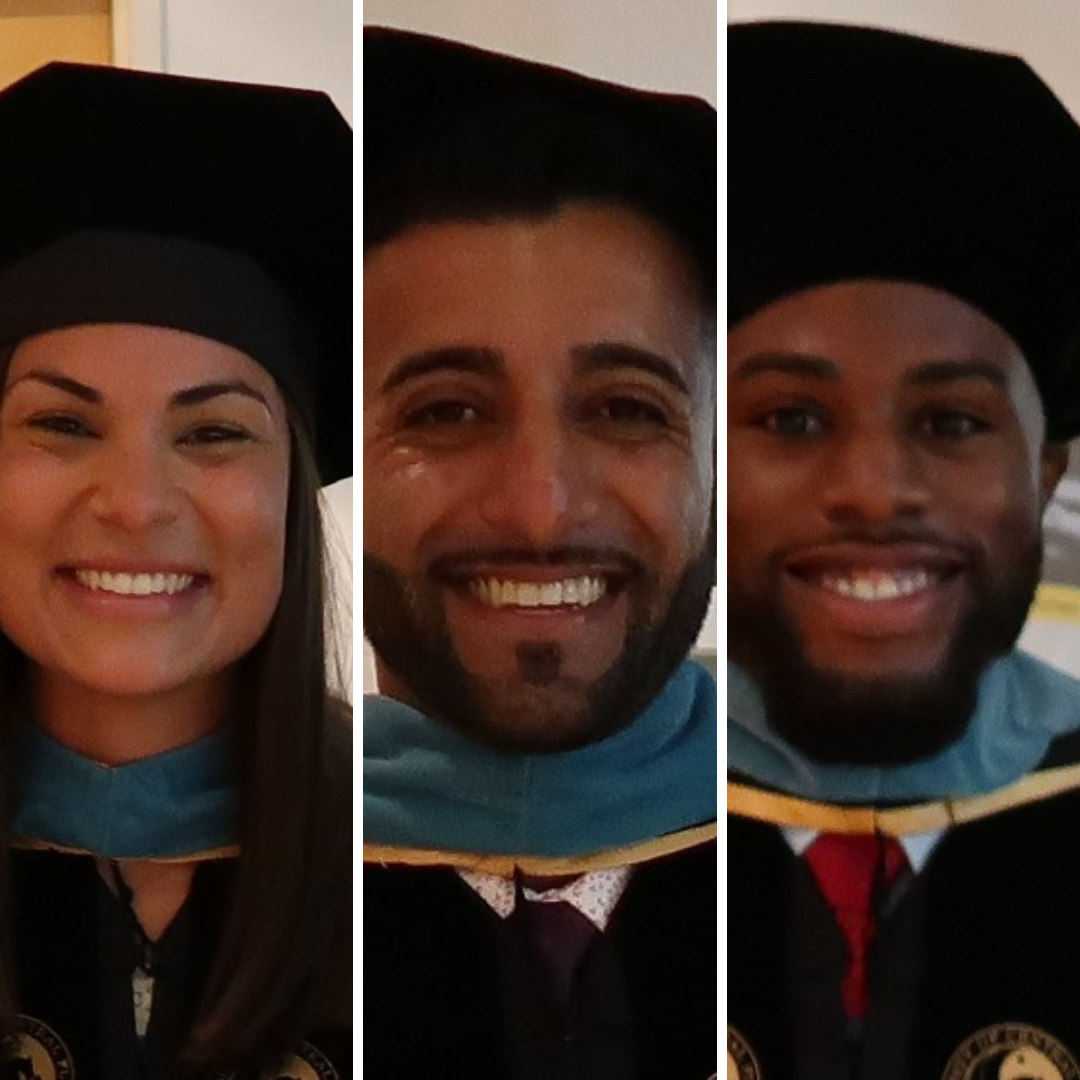 Physical Therapy
Three new graduates from the UCF Doctor of Physical Therapy program were accepted into post-professional physical therapy residency programs. Geisel Moise Hammad Melinda Geisel '21...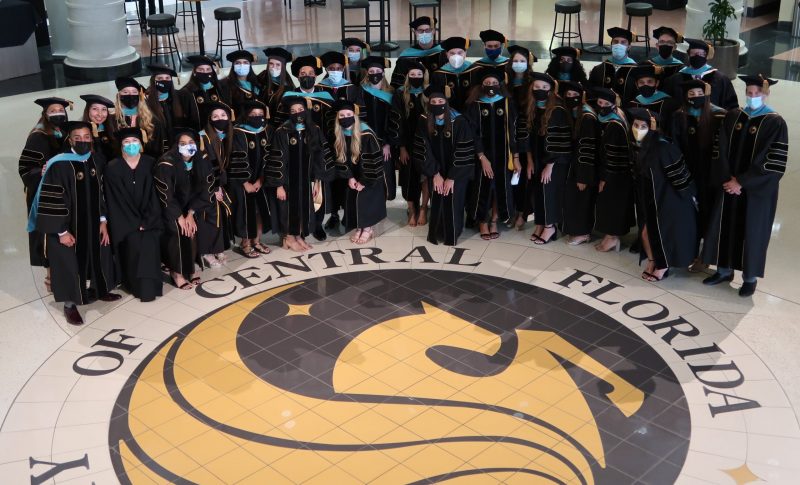 Physical Therapy
This week, we celebrated the DPT class of 2021 for their perseverance, creativity and commitment to their program and profession. This class demonstrated tremendous resilience in their ability to successfully...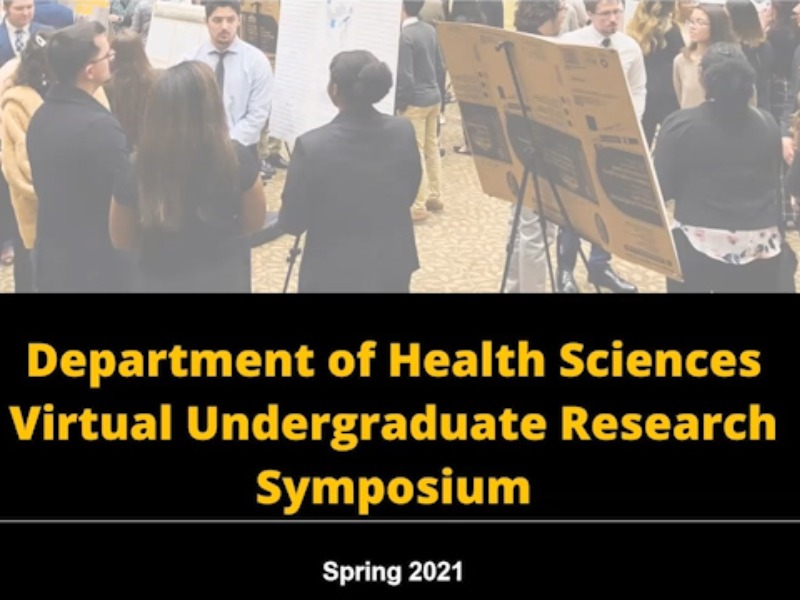 Health Sciences
Ten groups of  health science students across five sections in Applied Health Research Methodology recently gathered online to present their final project – a research...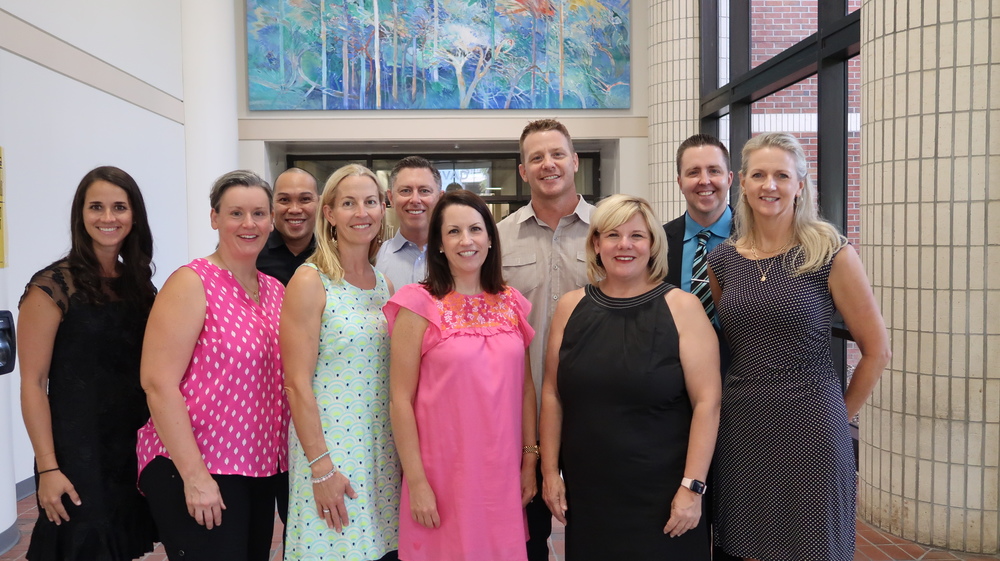 Physical Therapy
UCF DPT faculty, students and alumni are committed to advancing the profession of physical therapy and how future PTs are trained. Several representatives from the...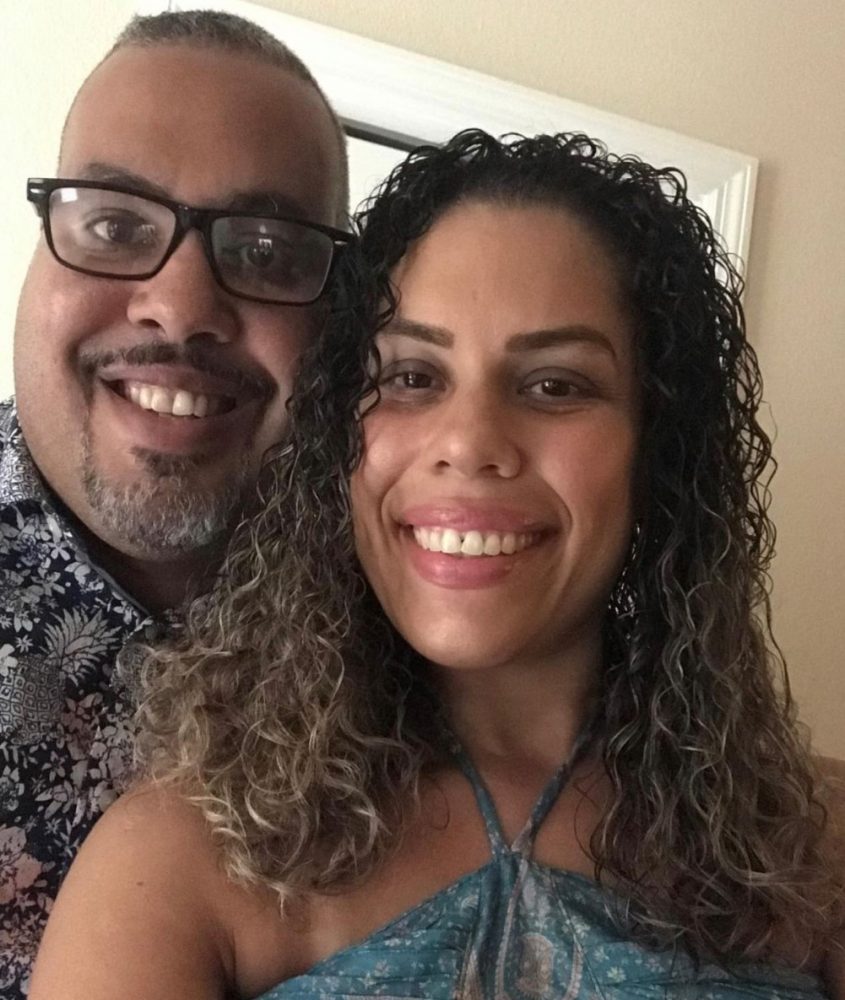 Dean's Office
Aaron Maldonado works in the Dean's office as an administrative assistant for the College of Health Professions and Sciences. He works closely with the students ...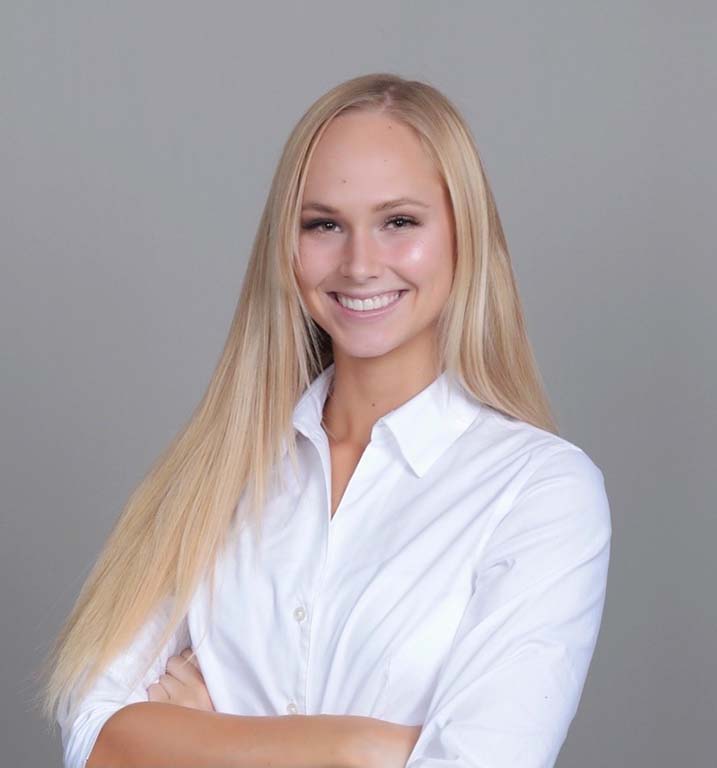 Health Sciences
Tori Lynn, a student in the Department of Health Sciences, has co-founded an app to help the homeless stay up-to-date on news about COVID-19. Lynn,...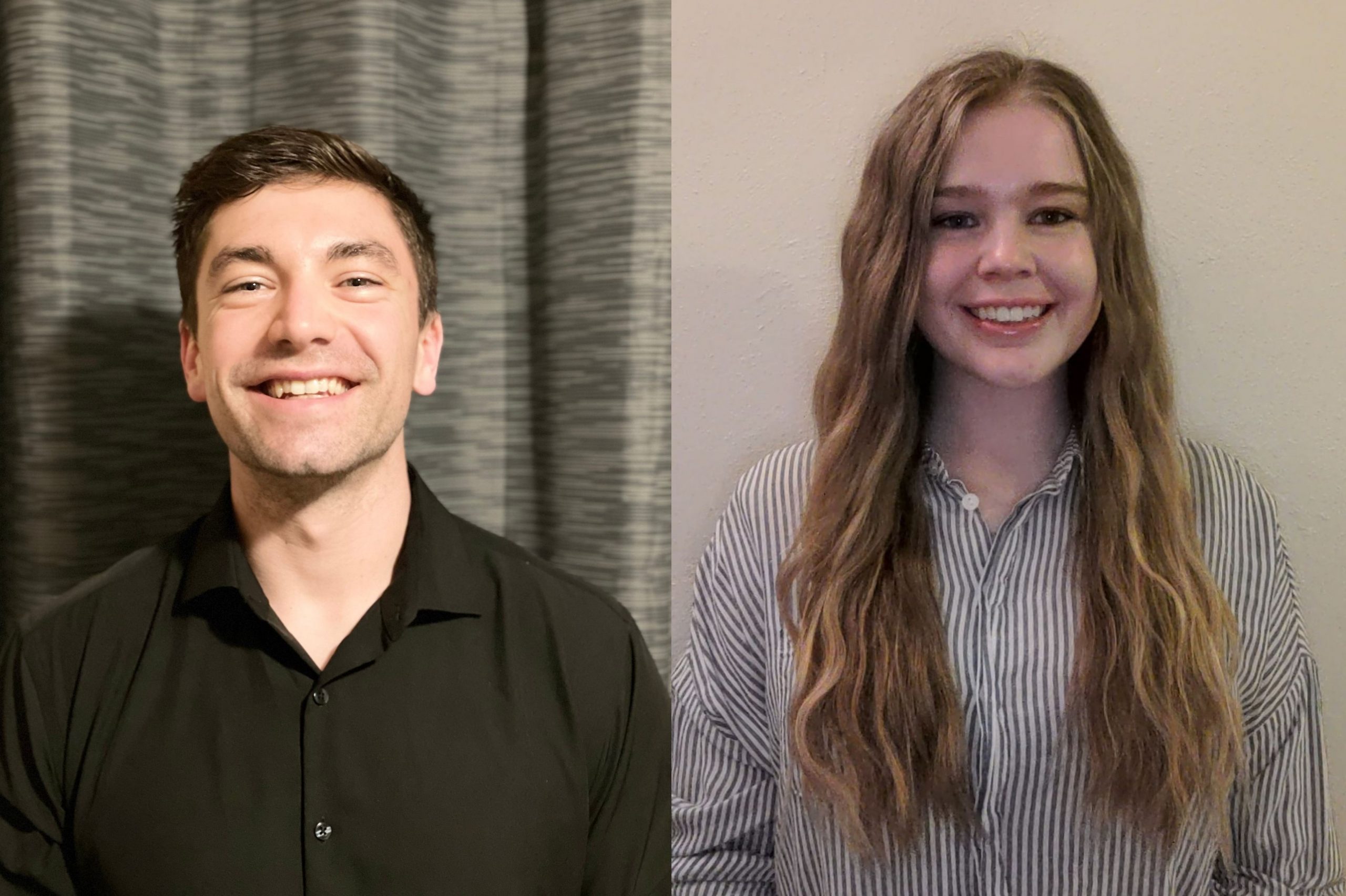 Kinesiology
Two incoming Ph.D. students in Exercise Physiology, Trevor Dufner and Jessica Moon, have been awarded the UCF Graduate Dean's Fellowship.  The UCF Graduate Dean's Fellowship...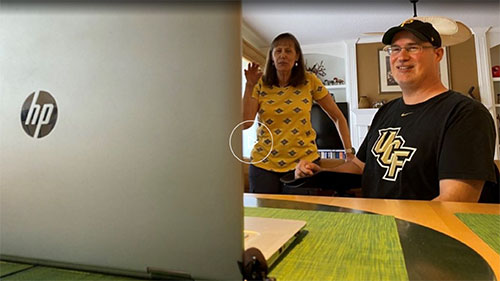 Physical Therapy
The COVID-19 pandemic's ripple effects have been varied and wide-reaching, including when it comes to mental health.