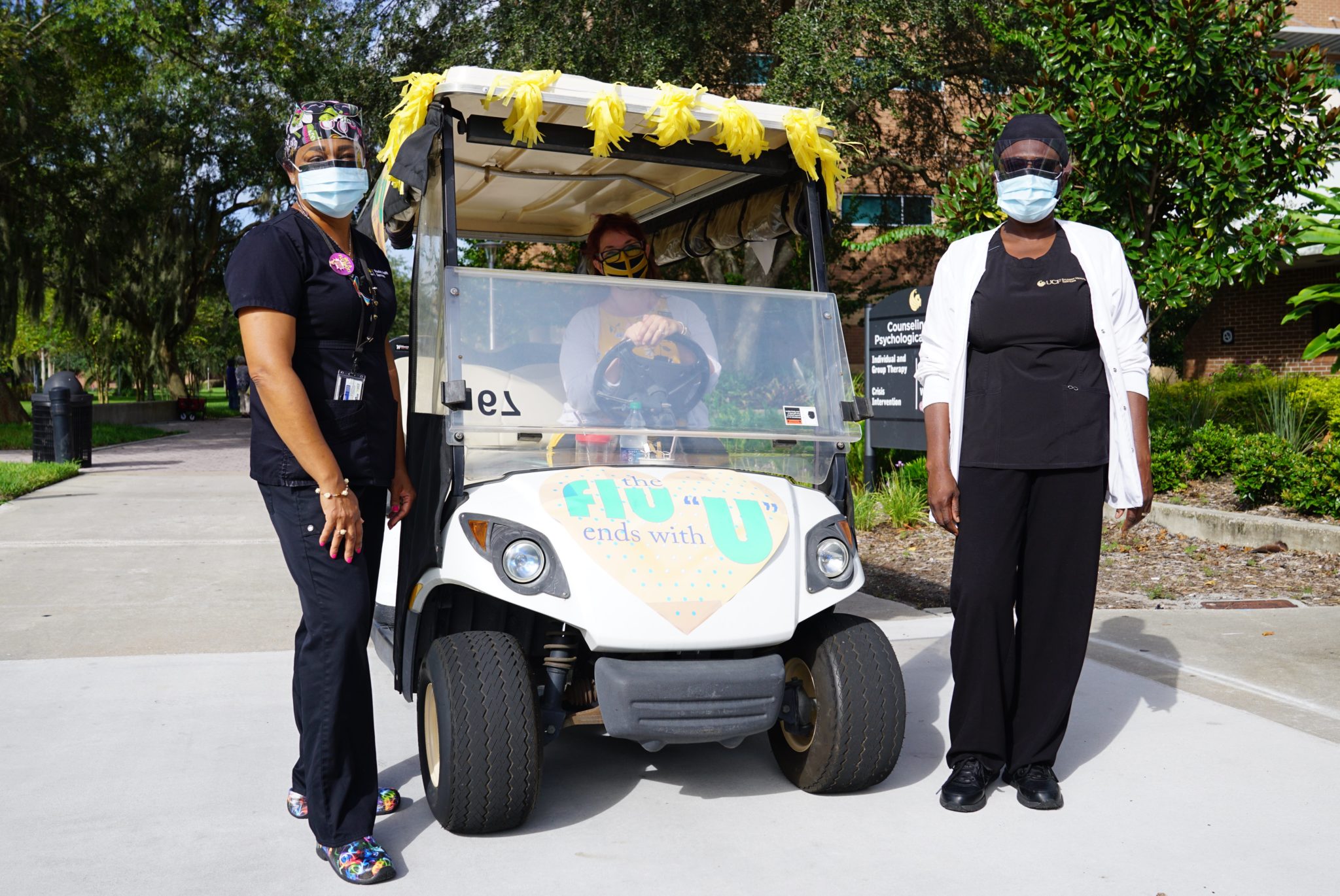 Dean's Office
UCF's clinical leaders gathered Monday to give the community a simple message: Get your flu shot. And then they rolled up their sleeves and were...
Dean's Office
Inspired by the arts and multimedia, five Knights discuss their cultural pride and the importance of representation. In 1968, Hispanic Heritage Week launched a cultural...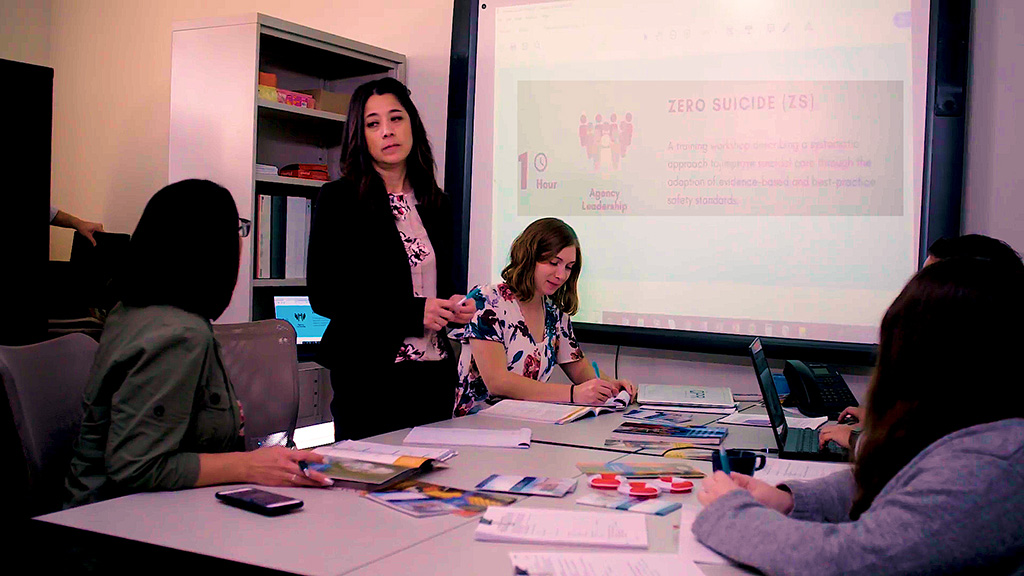 Social Work
In 2019, UCF's School of Social Work partnered with AdventHealth on a three-year, $1.45 million pilot program to study the effects of suicide-intervention screening on...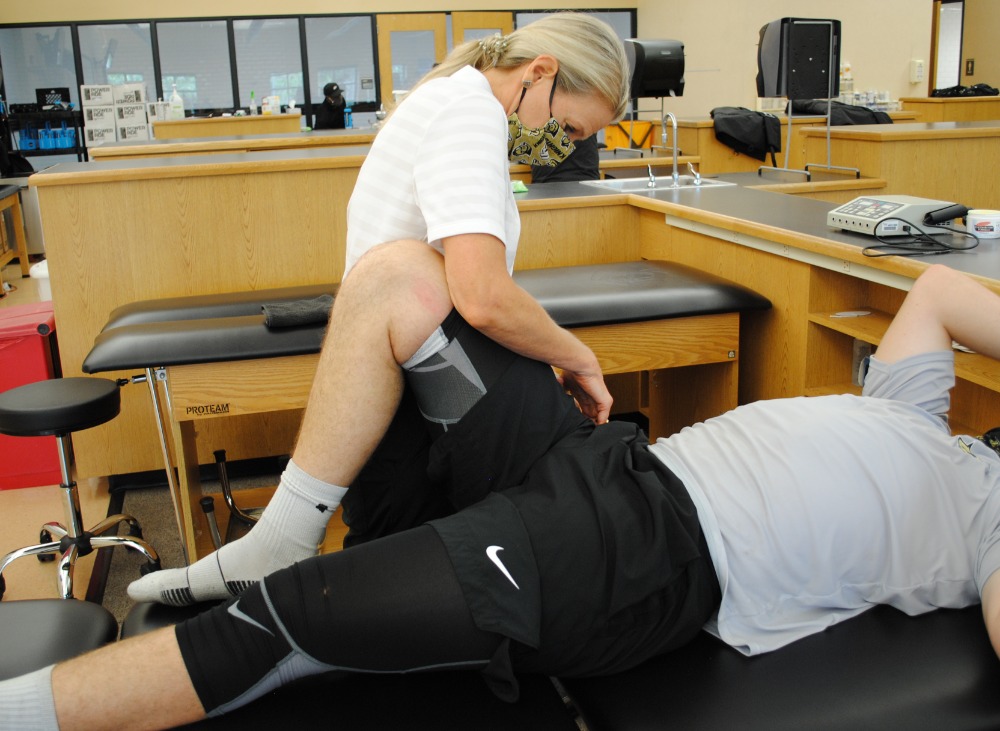 Physical Therapy
This fall semester, the Division of Physical Therapy opened a physical therapy clinic to serve the UCF and greater Orlando communities. The clinic is located...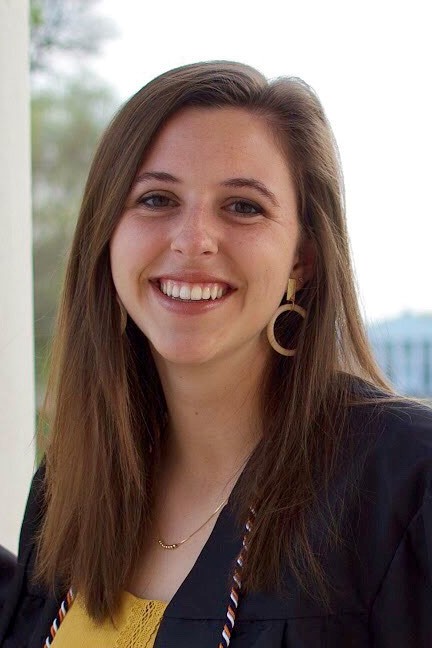 Athletic Training
Mollie Przybocki recently returned from a four-week clinical internship at Camp Woodward in Pennsylvania. Mollie Przybocki, second-year Master of Athletic Training program student, recently had...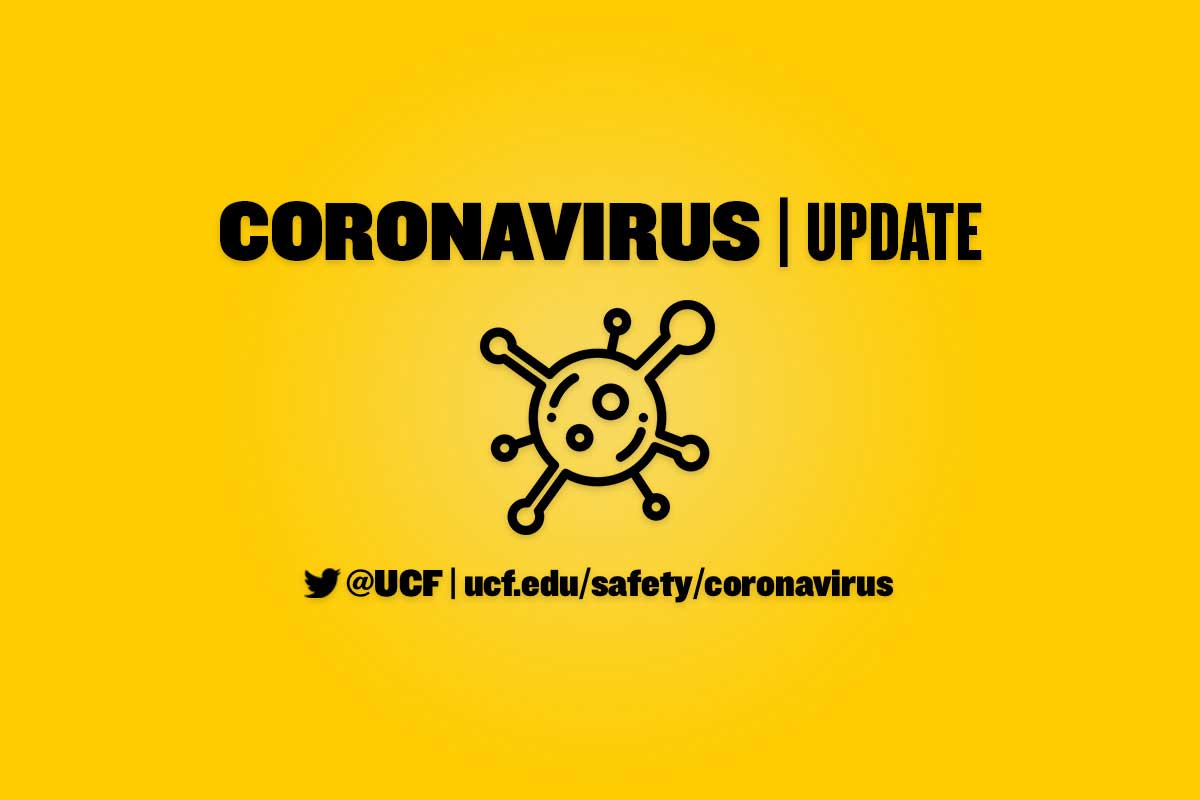 Communication Disorders Clinic
In compliance with UCF's response to COVID-19 concerns, our clinics have made the following changes: UCF Communication Disorders Clinic Our clinic is open for patients...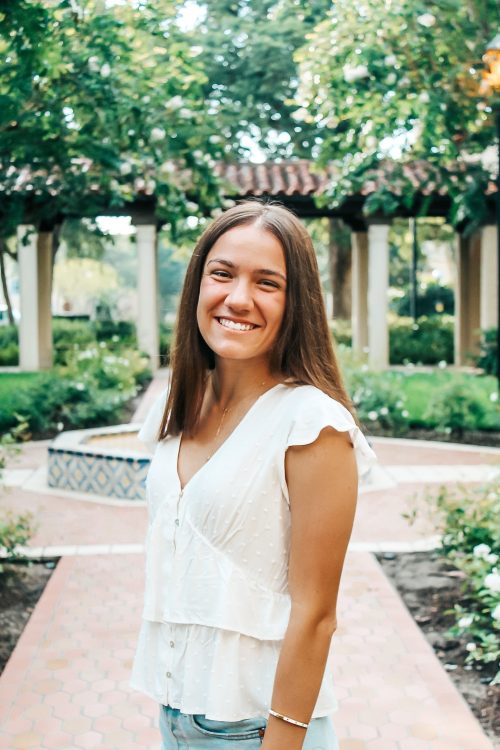 Health Sciences
When Shea McLinden first heard about Limbitless Solutions, the UCF-based non-profit and interdisciplinary research lab, at the FLDOE Sunshine State Scholar conference in 2018, she...
Health Sciences
Faculty in the College of Health Professions and Sciences work diligently to ensure students receive the best educational experience in the classroom, while supplying "real-world"...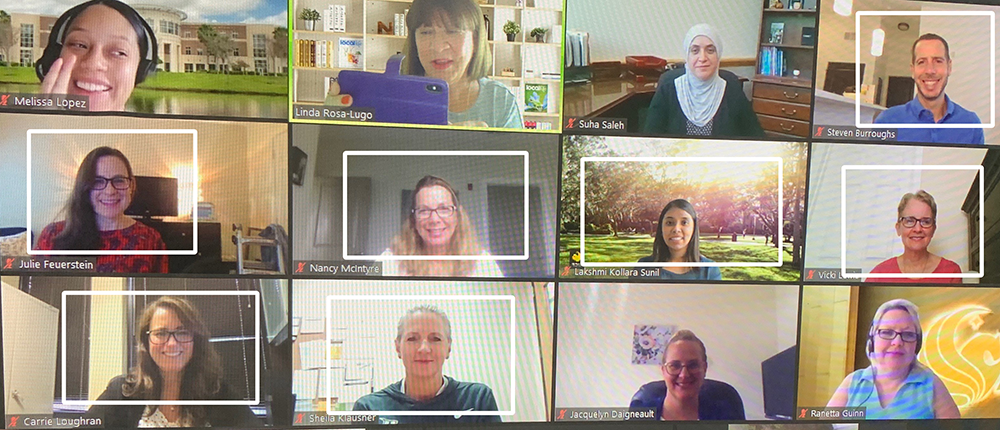 Dean's Office
We are so happy to welcome our new faculty to the College of Health Professions and Sciences for 2020-21! Nine faculty have joined their colleagues...

Physical Therapy
Olivia Berry is the latest physical therapist to complete a neurologic residency offered by a partnership between UCF and Orlando Health. The UCF & Orlando...