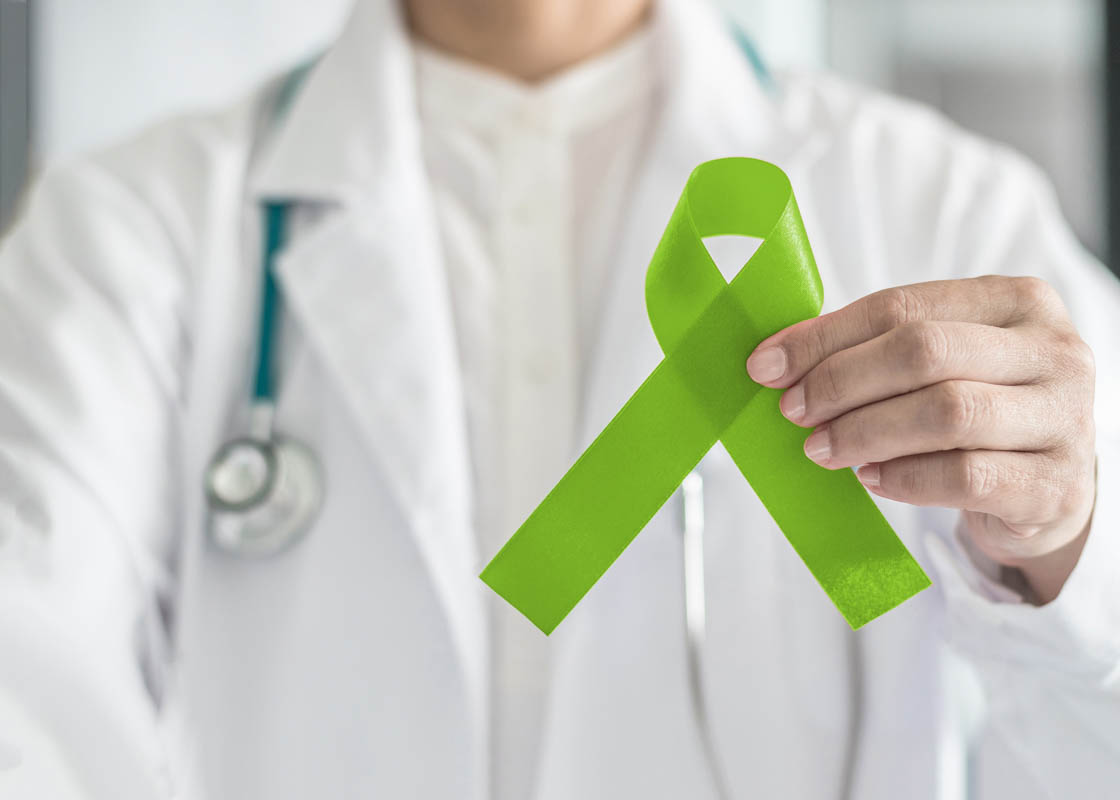 Social Work
A rising concern in recent years is the number of people who deal with mental illness. Nearly one in five adults in the United States...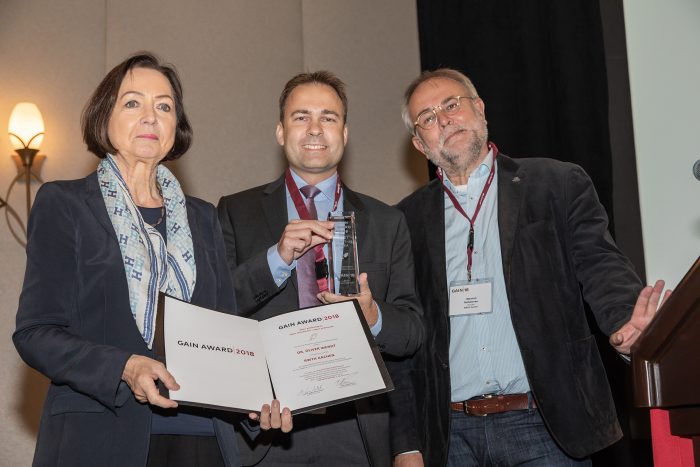 Communication Sciences and Disorders
UCF researcher Oliver Wendt recently received an inaugural GAIN Award for technology that teaches communication and social skills to individuals with severe autism or developmental...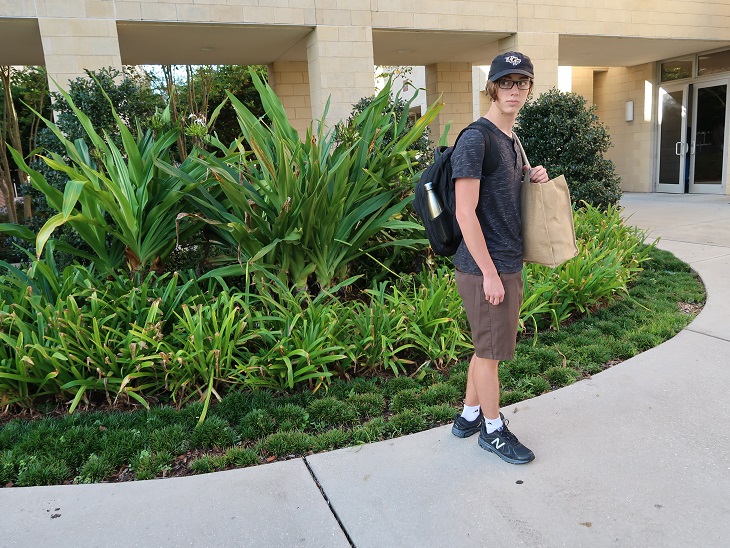 Health Sciences
The American Chronic Pain Association dubs September as Pain Awareness Month. While habits like slouching, knuckle-cracking and constant phone usage might not affect students' bodies...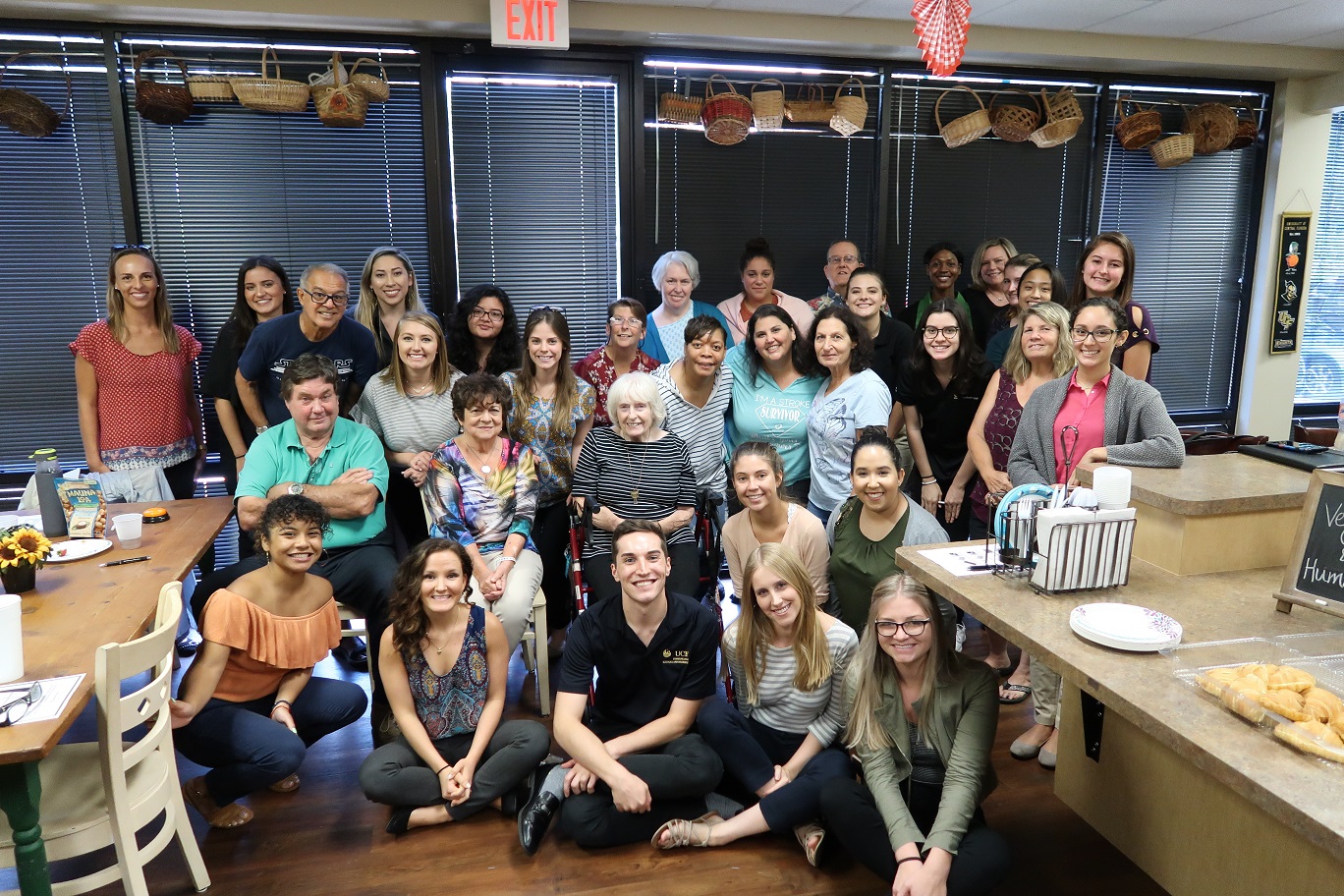 Communication Sciences and Disorders
To the members of UCF's Aphasia House's Friday Only Club, the therapeutic meetings are more than a way to improve their reading and speaking skills....
Kinesiology
Athletics Director Danny White (left) and Interim Dean Jeffrey Stout UCF Athletics and the university's new School of Kinesiology and Physical Therapy are partnering to...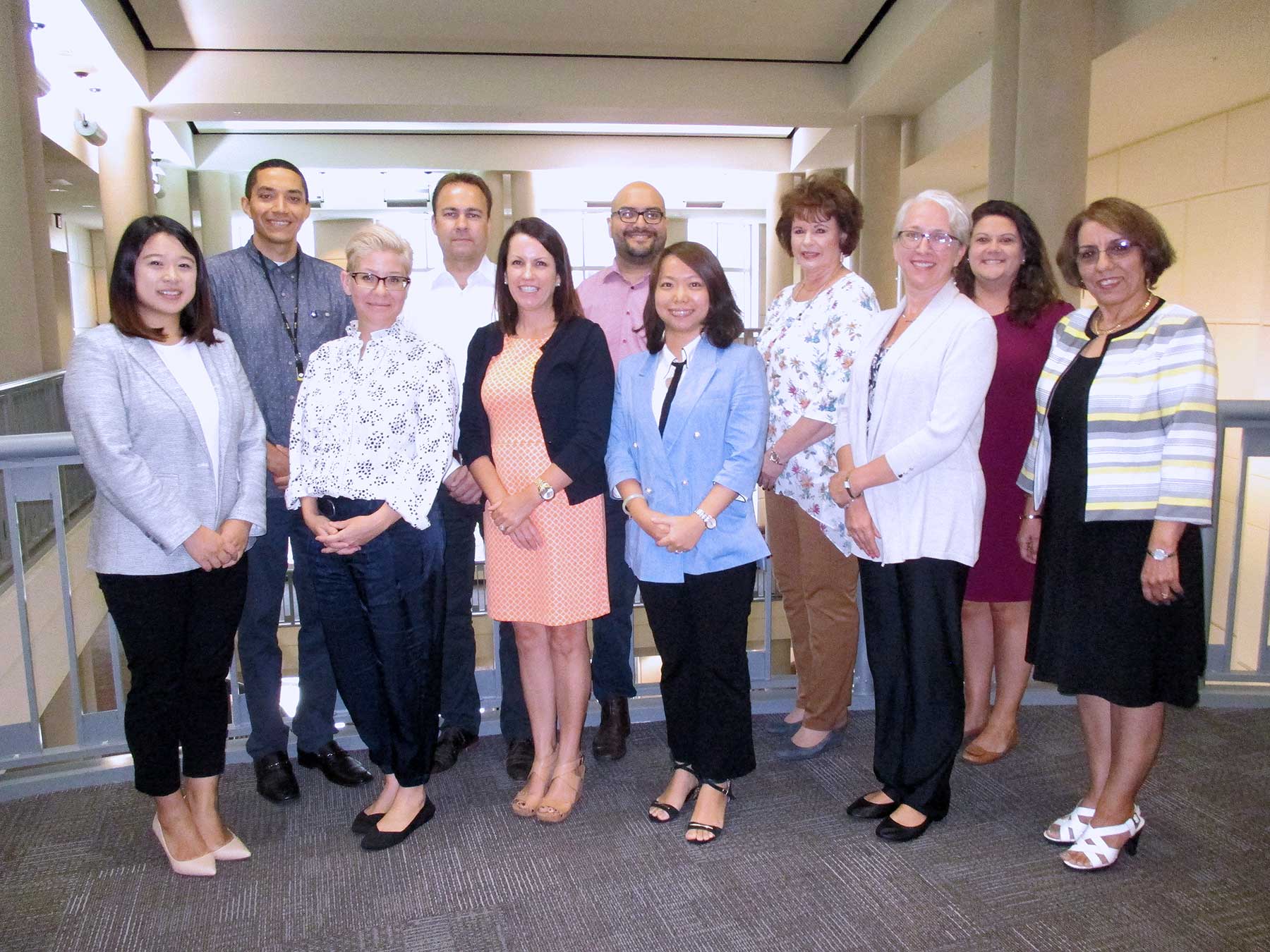 Collegewide
The College of Health Professions and Sciences is pleased to welcome a number of new faculty members this fall, including those who attended the college's...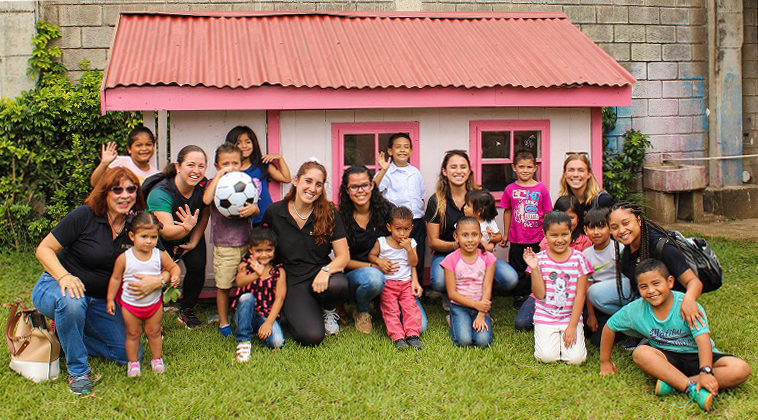 Communication Sciences and Disorders
Five graduate students in the School of Communication Sciences and Disorders recently returned from a study-abroad trip to the Republic of Costa Rica during the...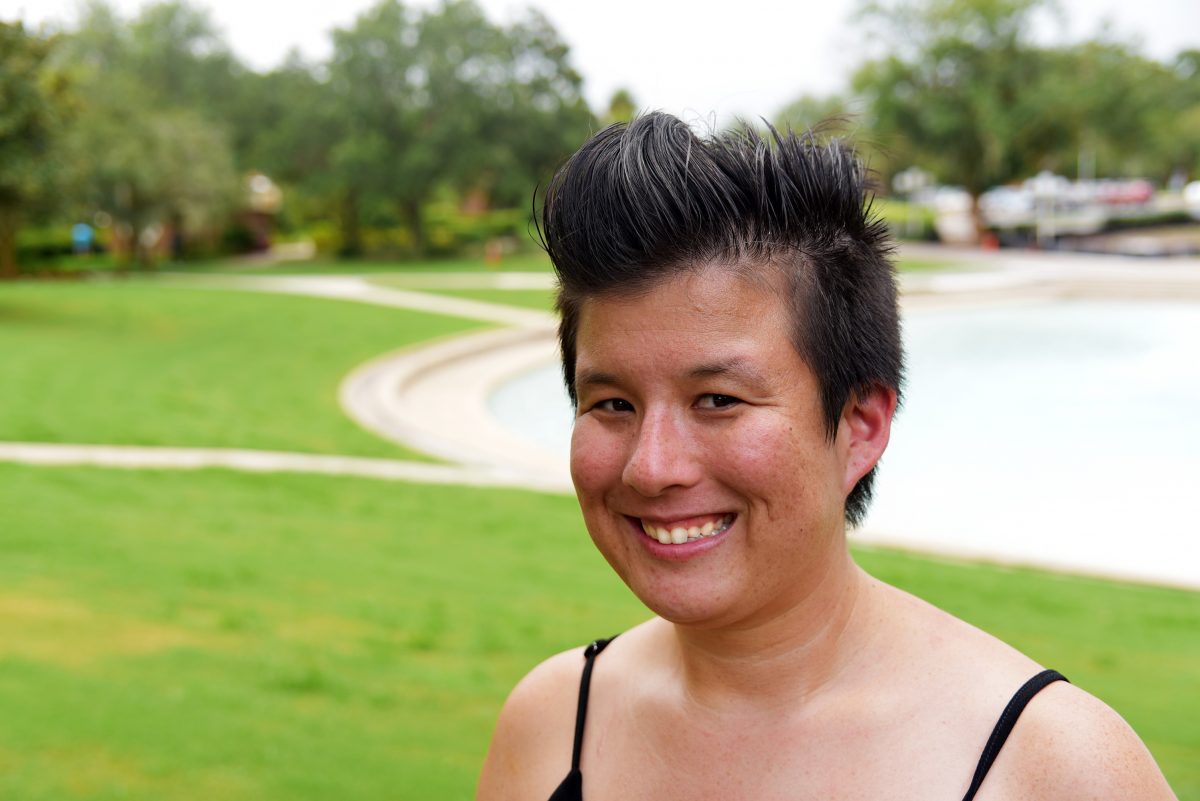 Social Work
Twenty. That's the number of United States armed forces veterans who die each day by suicide. It's that number that keeps Kristen Crane '10 '12...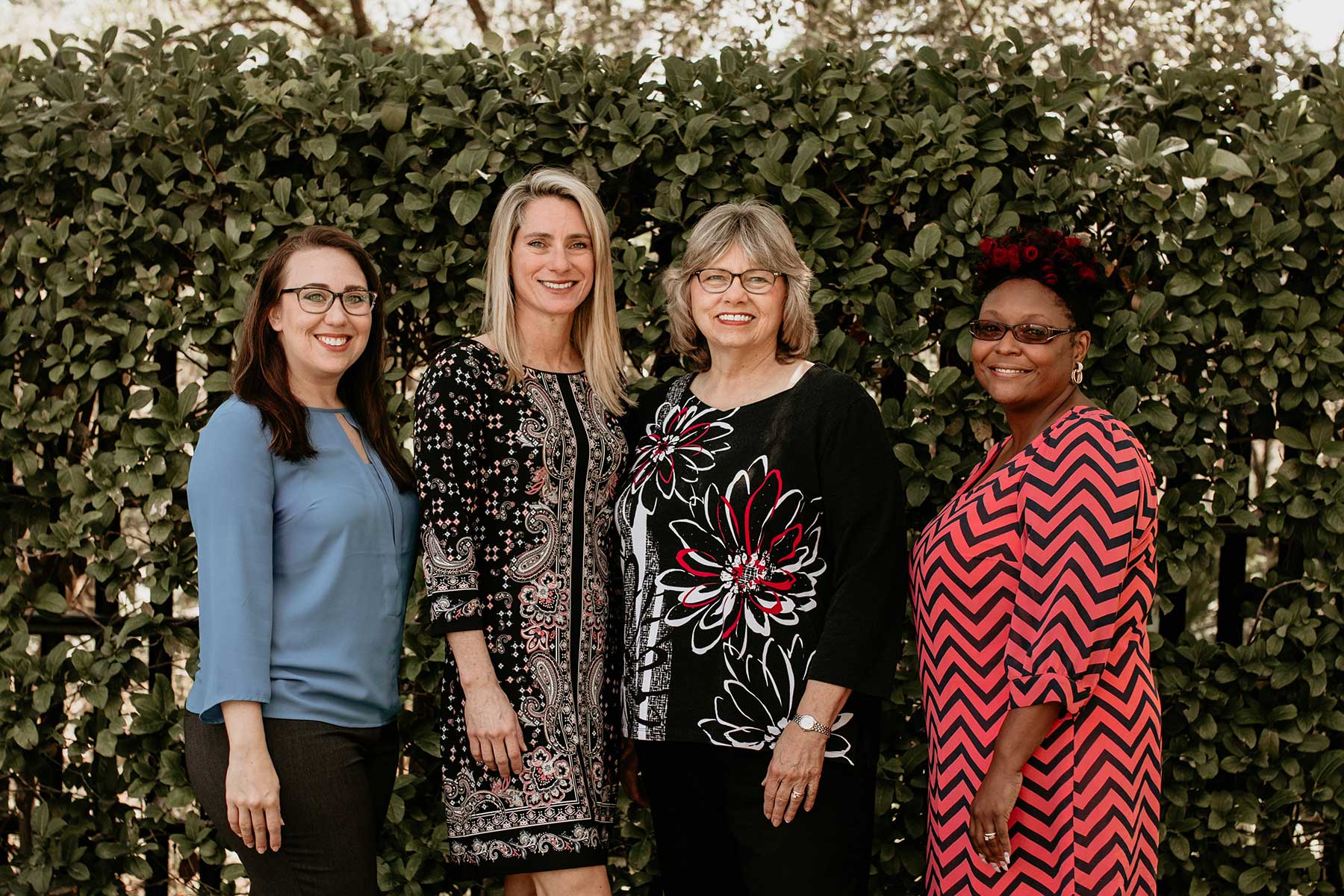 Centers, Clinic, Institute
The Florida Center for Nursing at the University of Central Florida has published the results of its 2017 survey data in four research reports: three...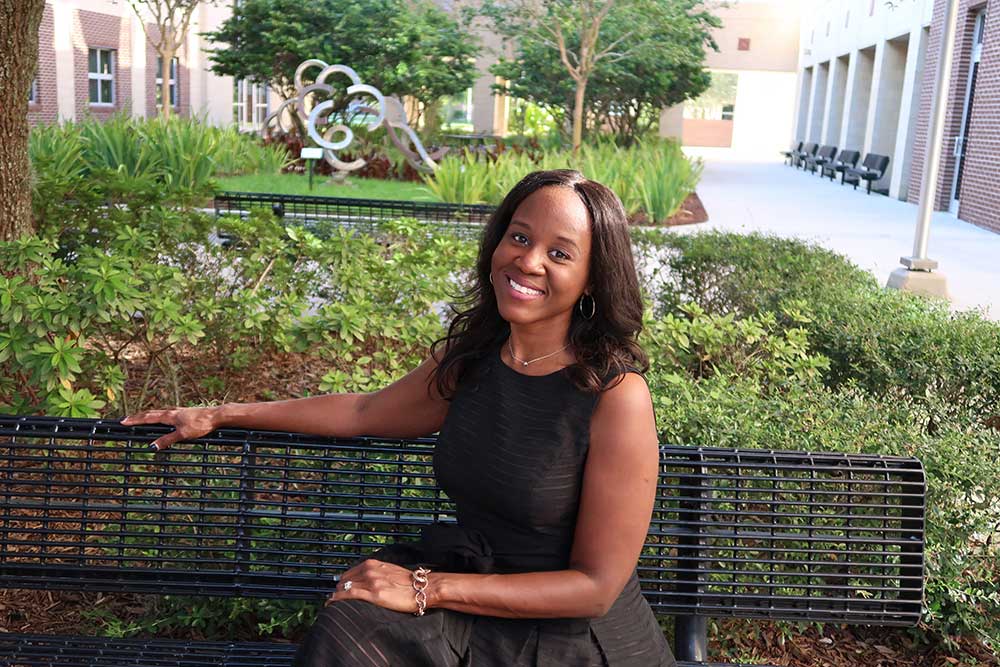 Social Work
When Tameca Harris-Jackson was a freshman at Old Dominion University in Virginia, one of her dormitory mates came bursting into her room, crying inconsolably. "She...