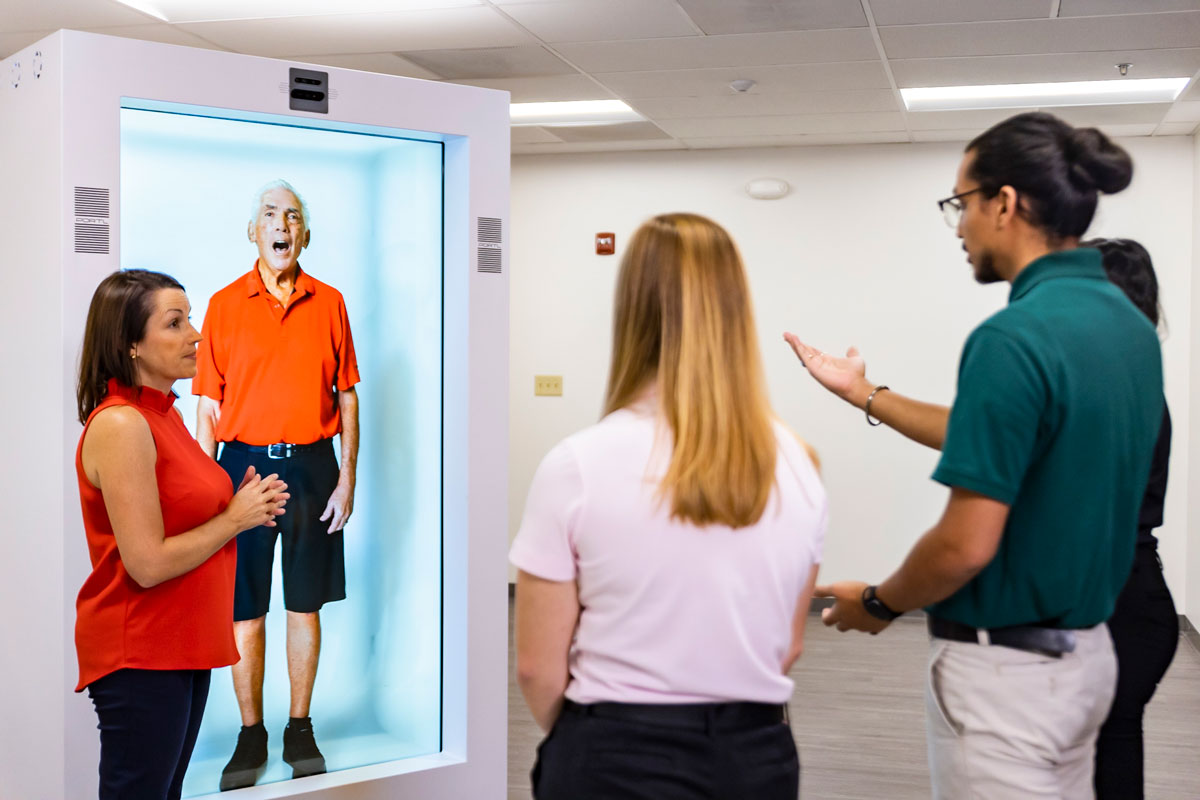 Communication Sciences and Disorders
The first use of hologram patients will increase the variety of different diagnoses students can learn from in a "true-to-life" form. The University of Central...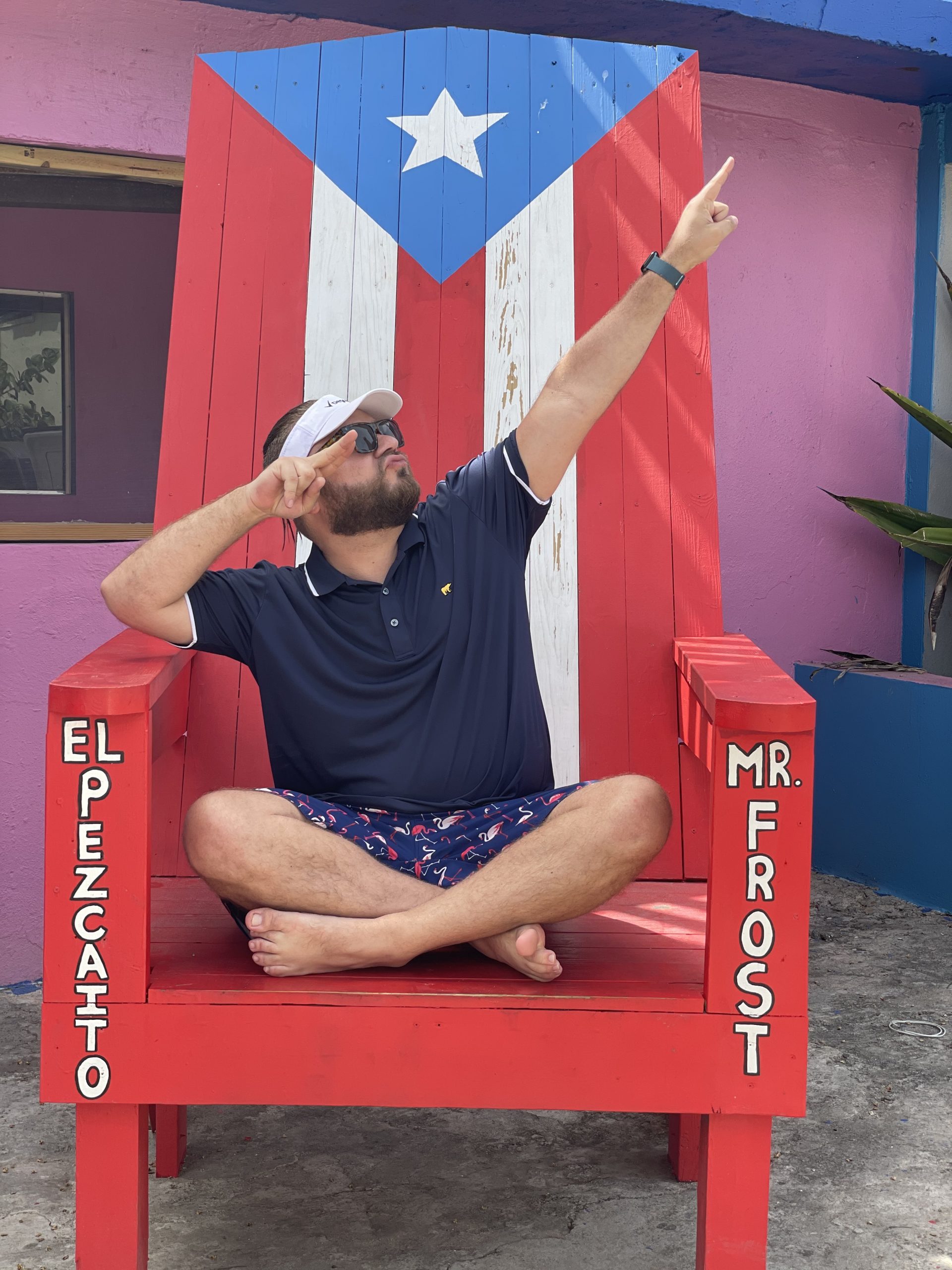 Staff Spotlights
Eduardo Ortiz's impact spans across the college through his support of the research process. As a Contracts and Grants Specialist III in the College of...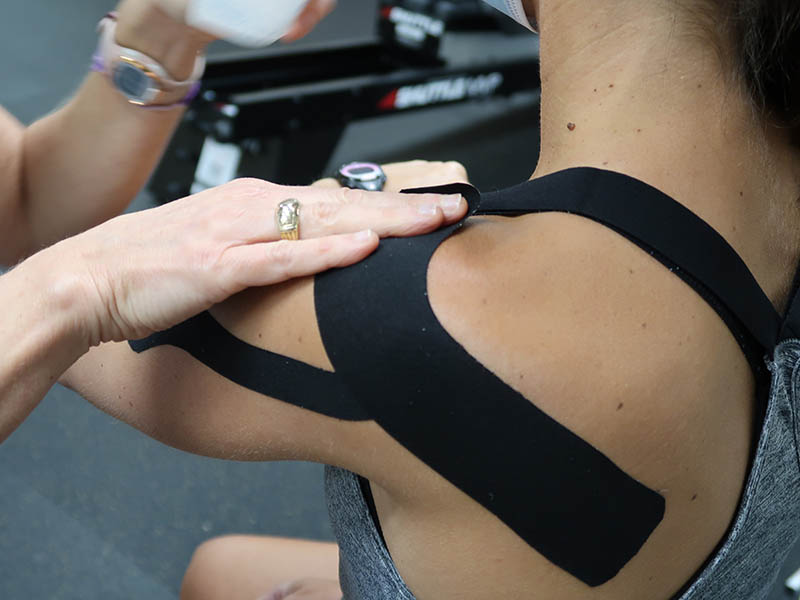 Physical Therapy
Faculty members in the Division of Physical Therapy are conducting research on the therapeutic benefits of using kinesiology tape. Associate Professor William Hanney is a...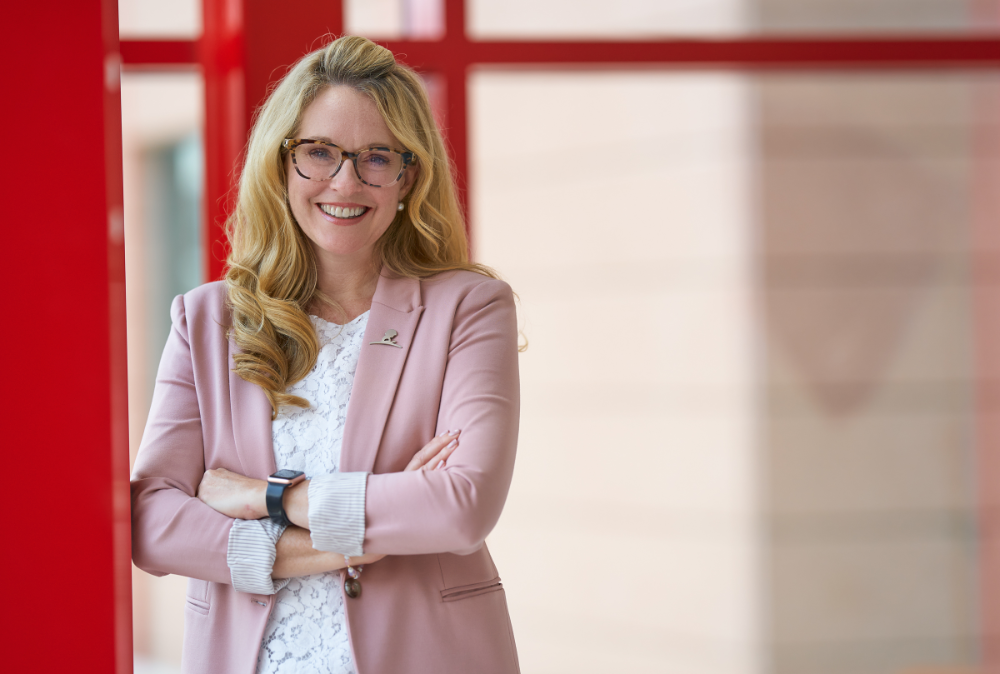 Social Work
Helping clients deal with illness and the grief that may follow is part of a social worker's professional career. Maintaining a sense of hope and...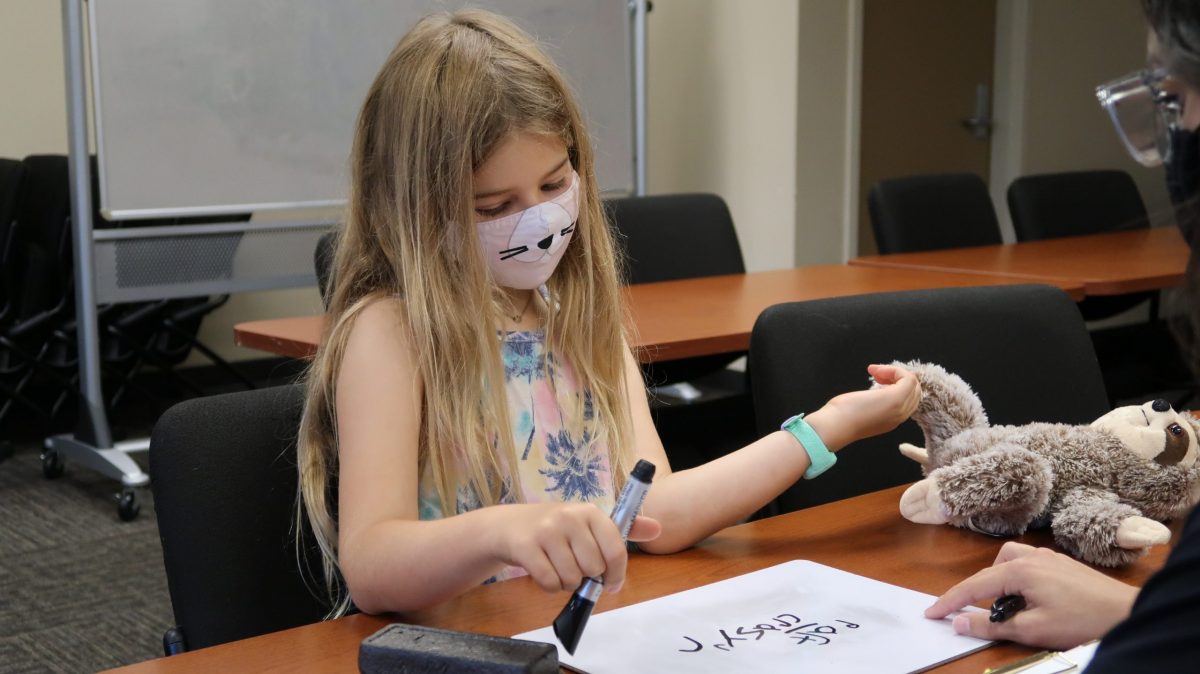 Communication Disorders Clinic
A new program from the UCF Communication Disorders Clinic is helping young readers "catch-up" on their reading skills. The 6-week program was led by reading...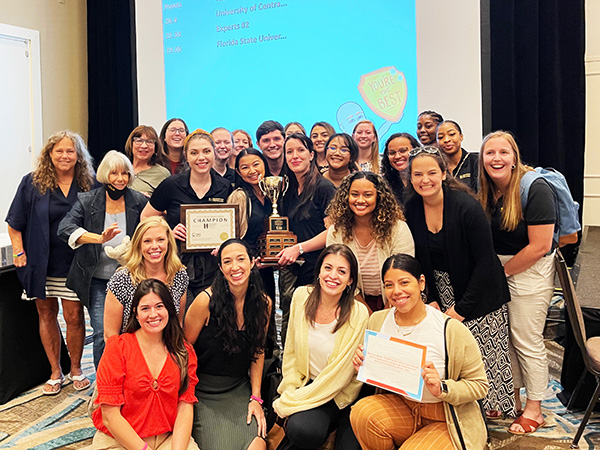 Communication Sciences and Disorders
Faculty, students and alumni from the School of Communication Sciences and Disorders gathered together this past weekend at the 2021 Florida Association of Speech-Language Pathologists...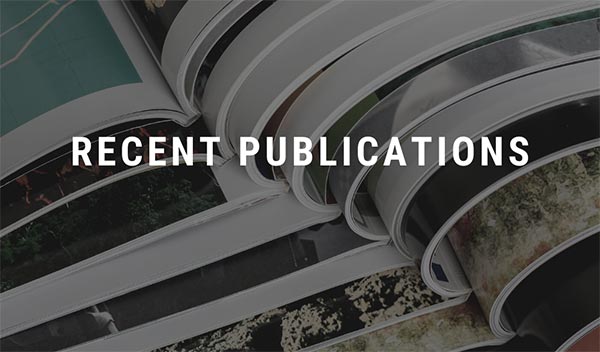 Research
Our faculty pursue big ideas and share what they learn by publishing their research to advance scientific discovery. As part of an institution designated as...
Physical Therapy
Faculty and students from the School of Kinesiology and Physical Therapy represented the College of Health Professions and Sciences during the annual National Strength and...