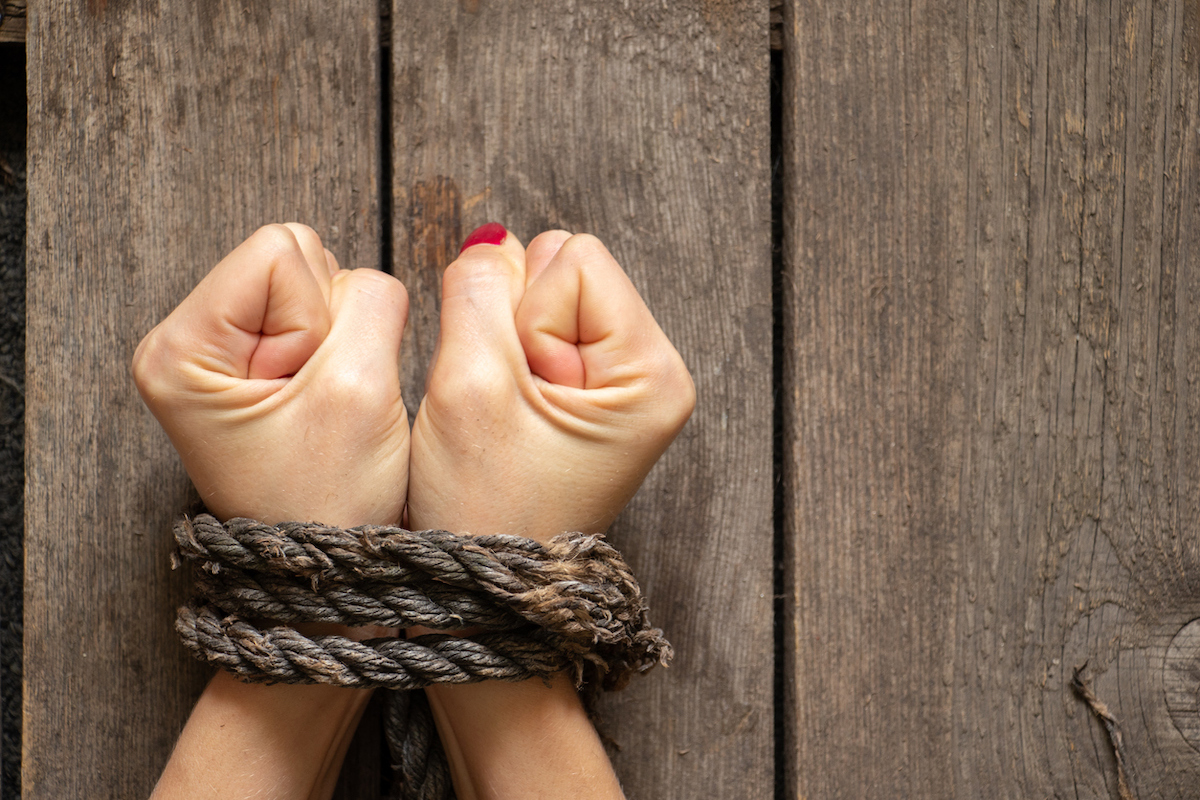 Social Work
Students gain hands-on experience while learning the importance of social work in supporting survivors of human trafficking.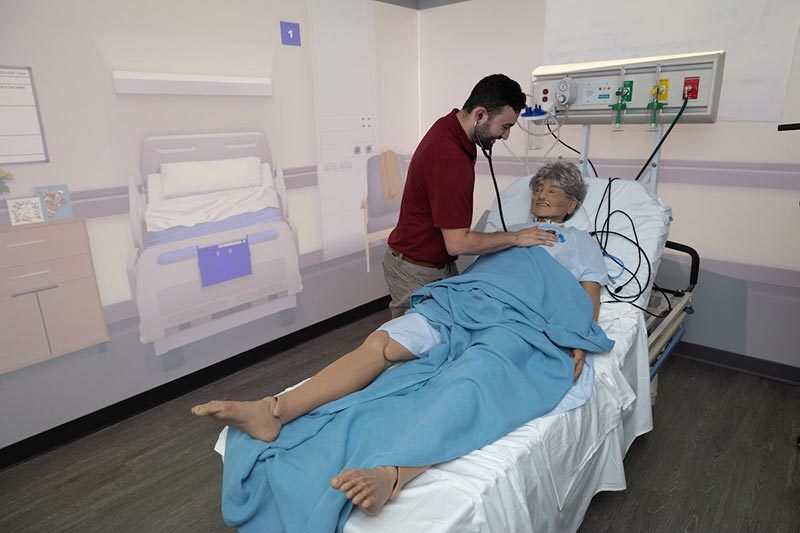 Innovation Center
The hands-on tech will better prepare College of Health Professions and Sciences students for frontline roles. UCF's College of Health Professions and Sciences has again...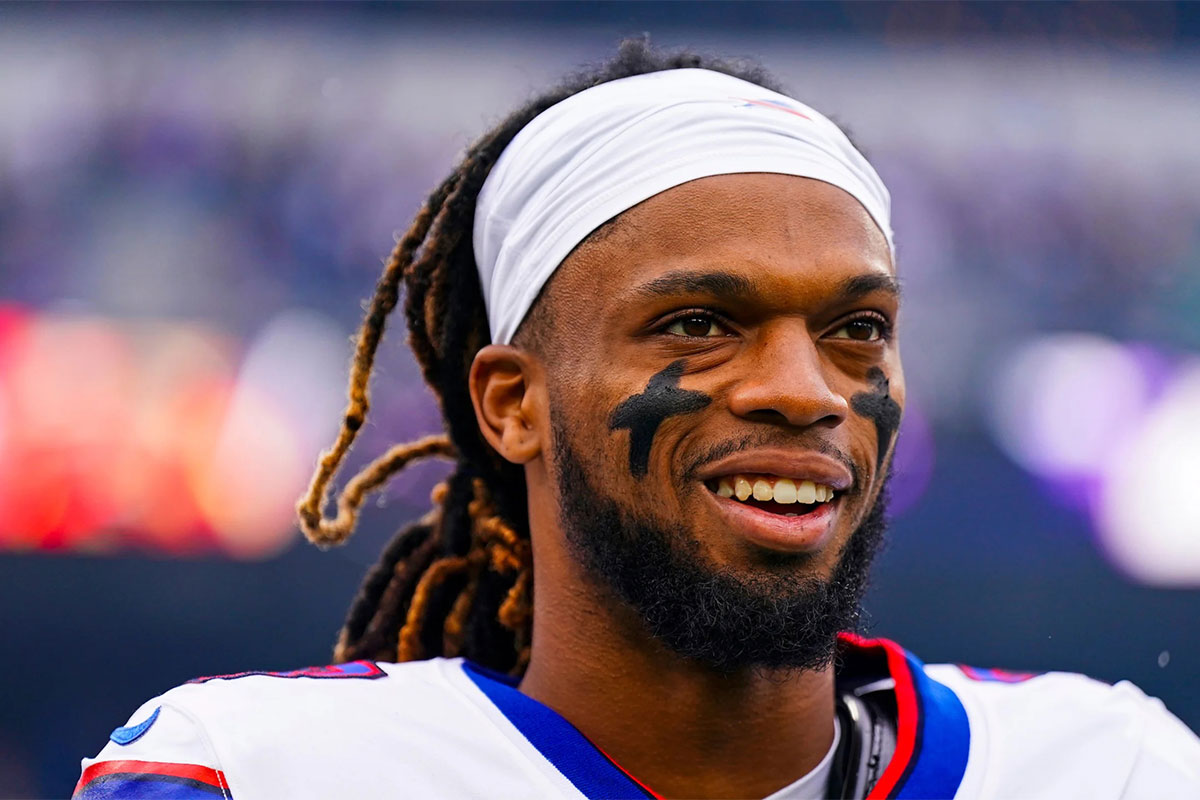 Dean's Office
A panel of UCF medical and rehabilitation experts discuss what happened, what Hamlin's physical and mental recovery could look like, and protecting the heart health...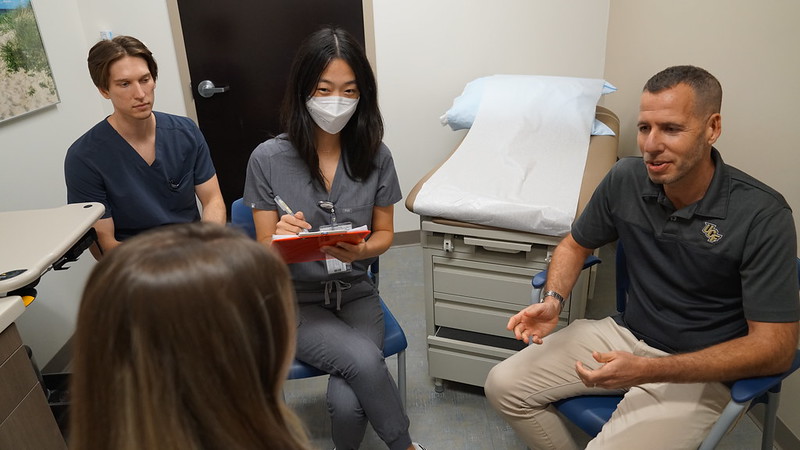 Health Sciences
Patients at a free College of Medicine clinic for Orlando's disadvantaged are getting nutritional counseling, thanks to the expertise of registered dietician/nutritionist Steven Burroughs, a...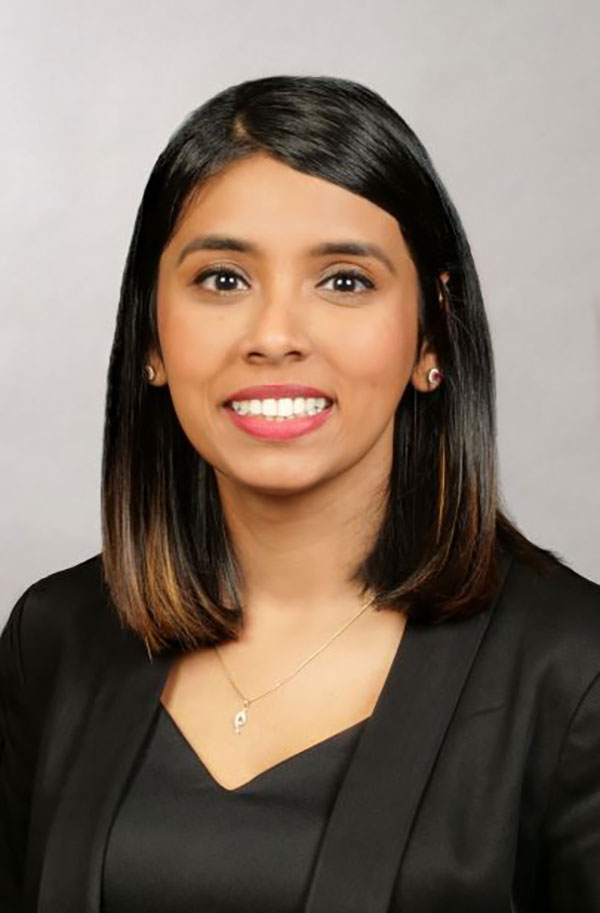 Communication Sciences and Disorders
Whether it's solving the world's biggest problems or investigating the potential of novel discoveries, researchers at UCF are on the edge of scientific breakthroughs that...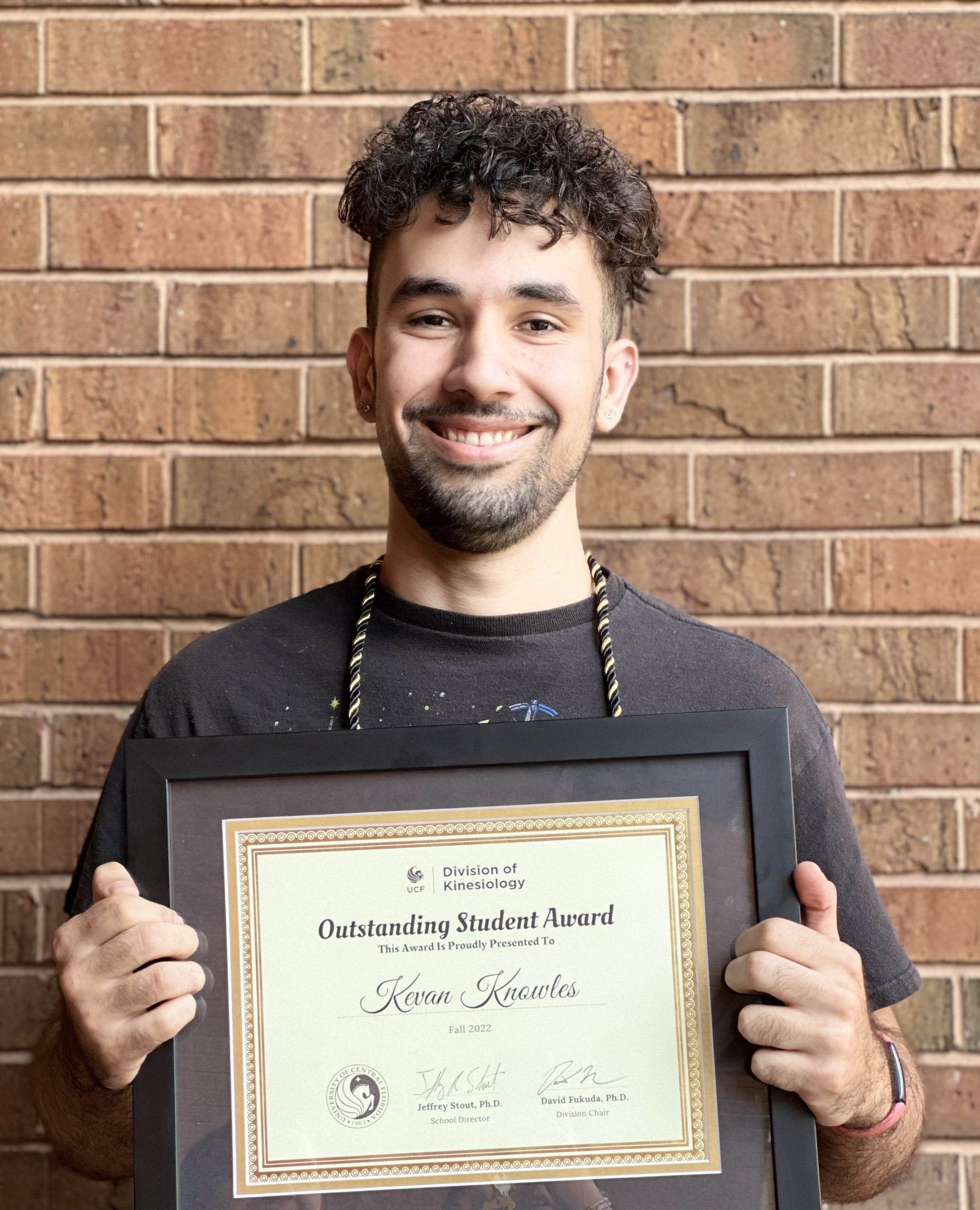 Kinesiology
Congratulations to Kevan Knowles '22, who was selected as the Fall 2022 Outstanding Student for the Division of Kinesiology. An honors student, Knowles excelled academically, as...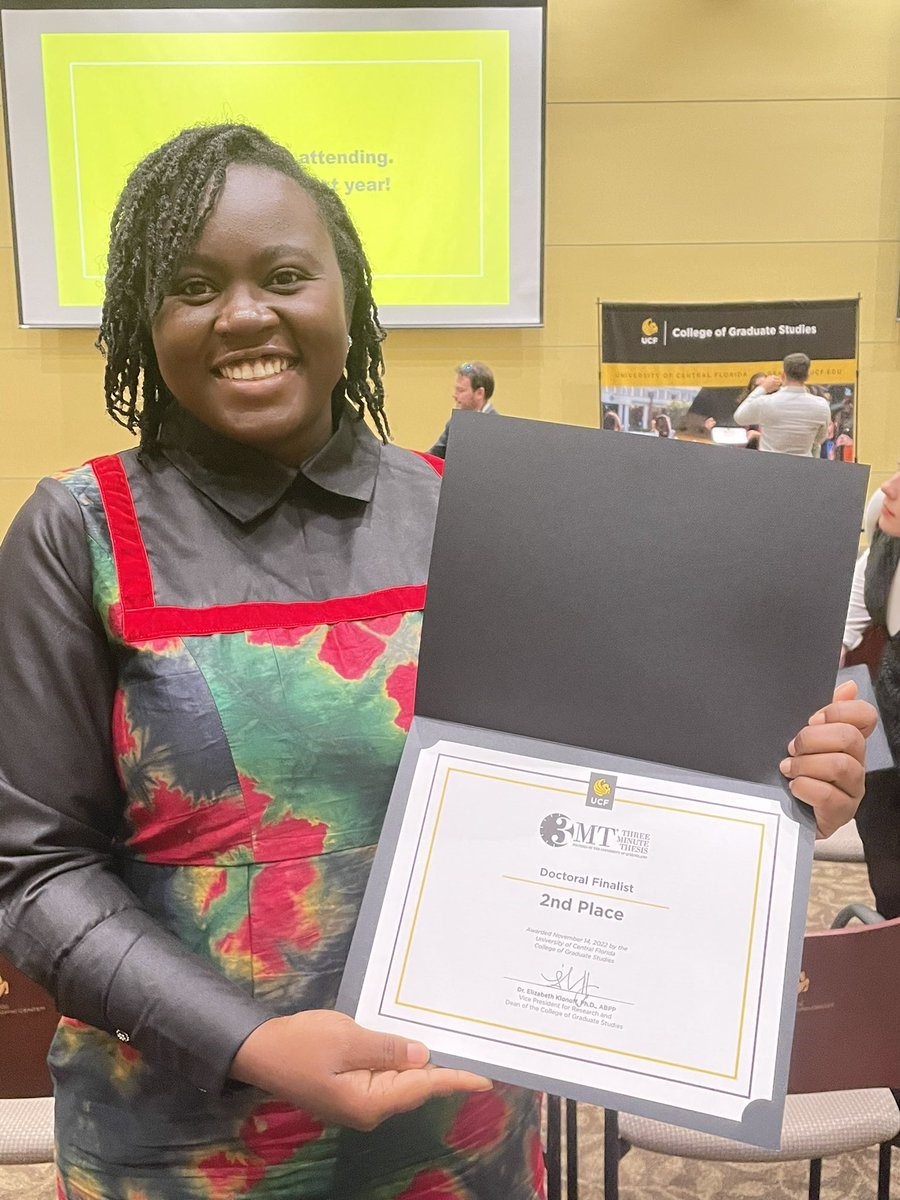 Social Work
Doctoral candidates Khalilah Louis Caines and Itunu O. Ilesanmi participated in UCF's Three-Minute Thesis (3MT) competition in November. Each student presented their individual research from...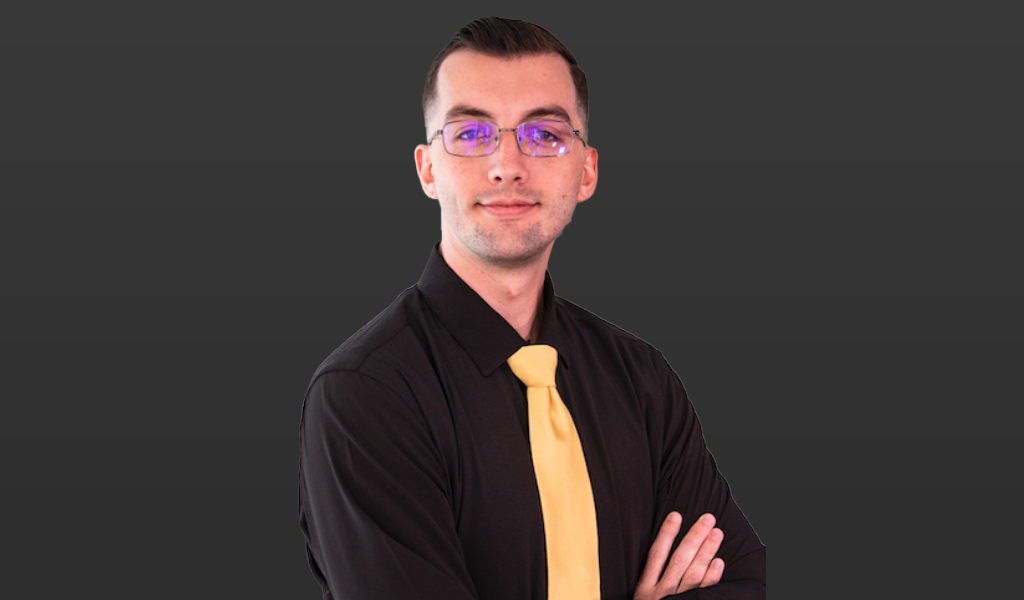 Health Sciences
Jaden LeGate, a senior majoring in health sciences, is this year's recipient of the Distinguished Student Award. The recognition, which is presented by UCF Alumni,...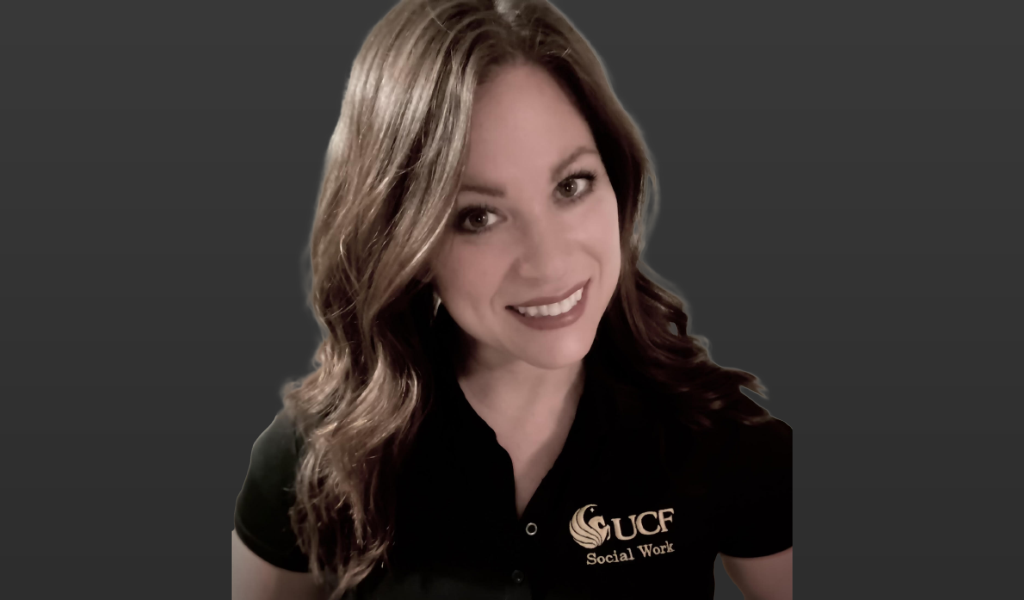 Social Work
Mary Farley, a senior majoring in social work, received the Alpha Eta Student Research Presentation Award for her study "Access Barriers to Long-term Healthcare for...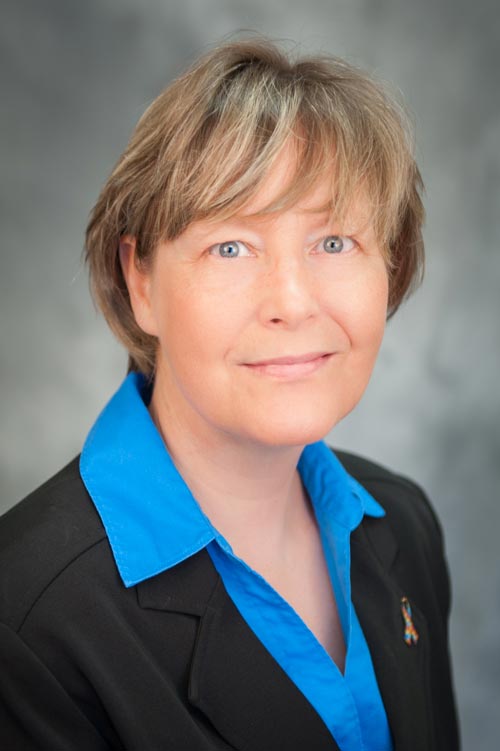 Center for Autism and Related Disabilities
Terri Daly, director of the University of Central Florida's Center for Autism and Related Disabilities (UCF-CARD), said she frequently hears from families desperate for services.