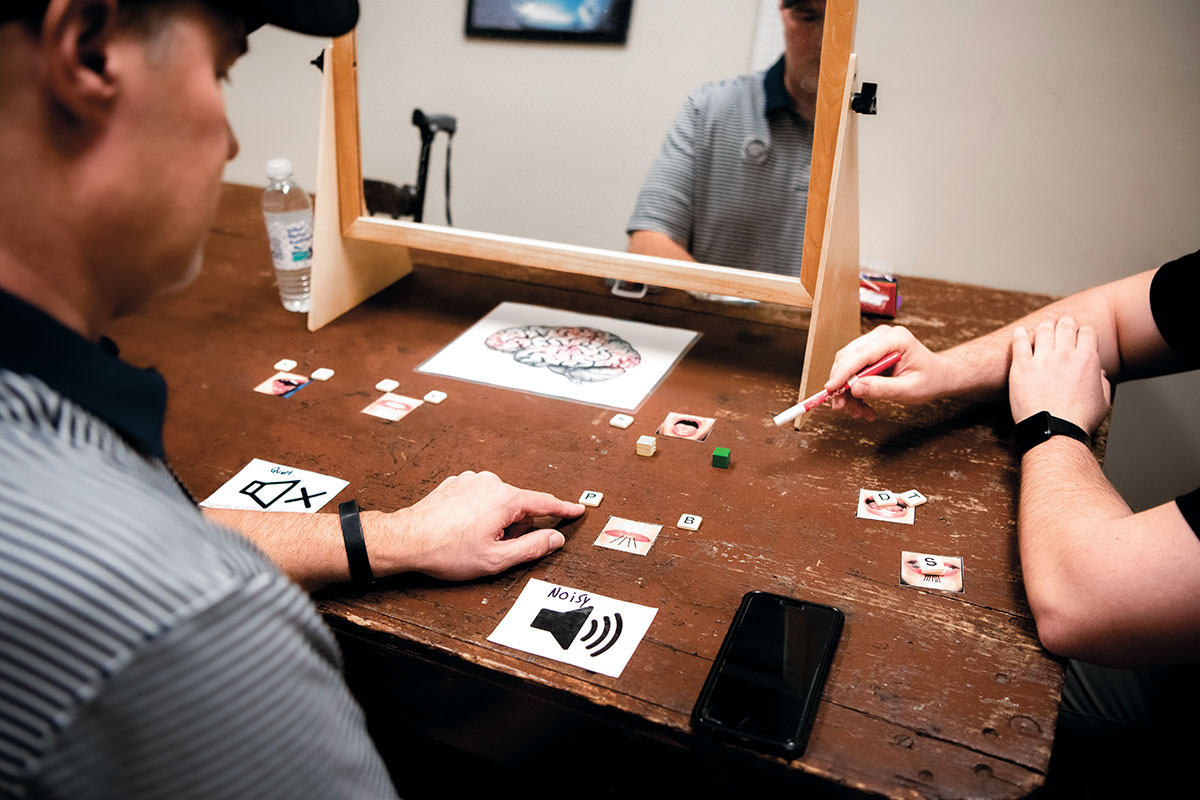 Physical Therapy
Not all heroes wear capes. Sometimes, they wear harnesses. When Larry Lentz Jr. wears his harness in the Knights on the Go Café, he glides from...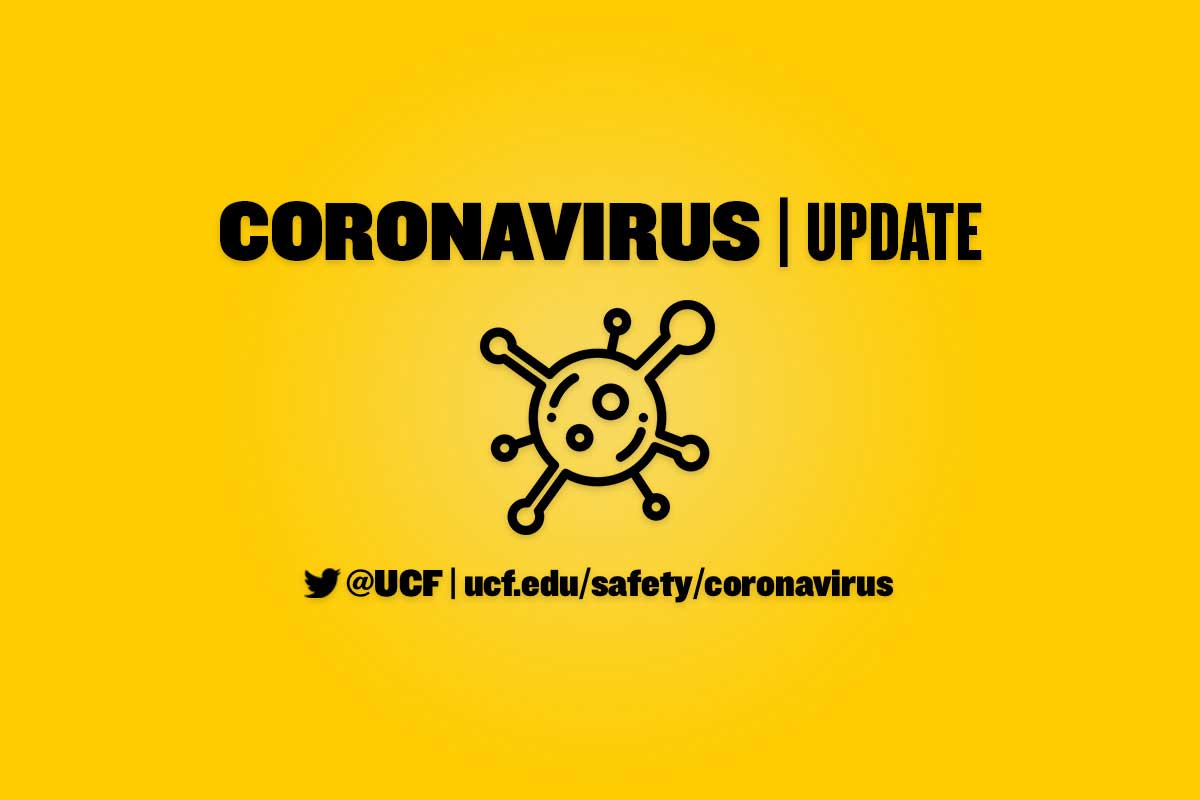 Communication Disorders Clinic
In compliance with UCF's response to COVID-19 concerns, our clinics have made the following changes: UCF Communication Disorders Clinic Our clinic is currently closed in...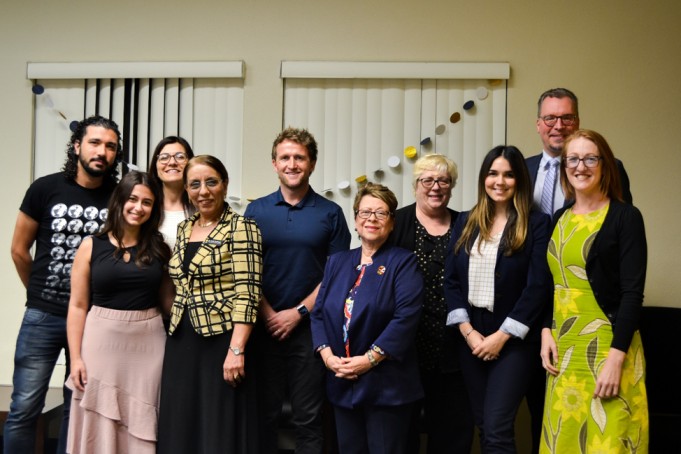 Social Work
The UCF School of Social Work is committed to providing essential and unique research to health and mental health fields through the school's Center for...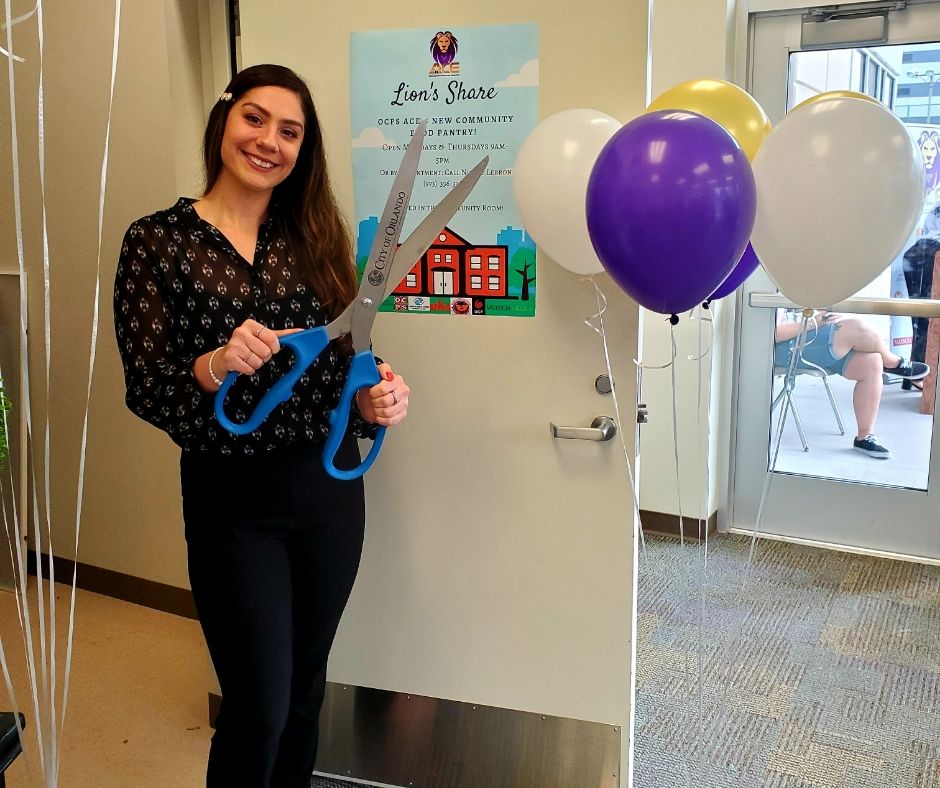 Social Work
Celine Rodriguez, a social work graduate student, didn't really understand food insecurity issues until she witnessed it firsthand at the Academic Center for Excellence in...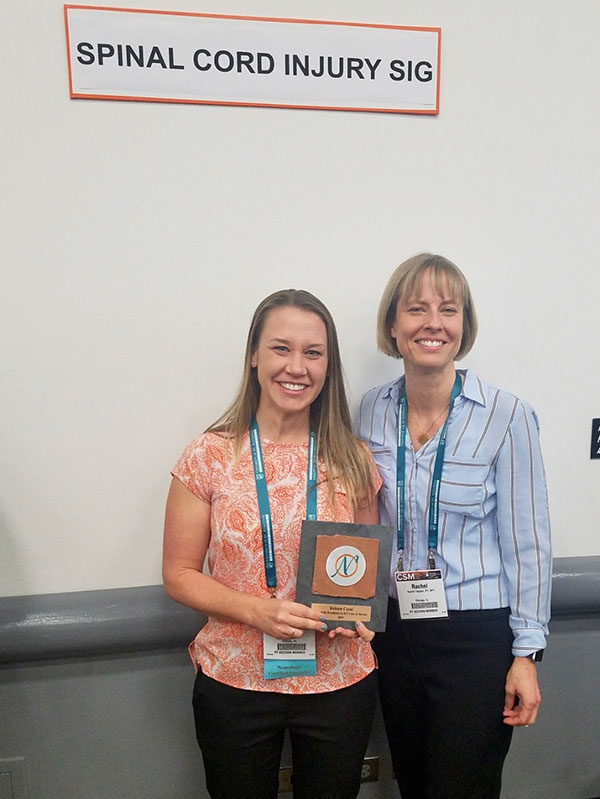 Physical Therapy
The UCF & Orlando Health Neurologic Residency faculty were busy at this year's Combined Sections Meeting of the American Physical Therapy Association held at the...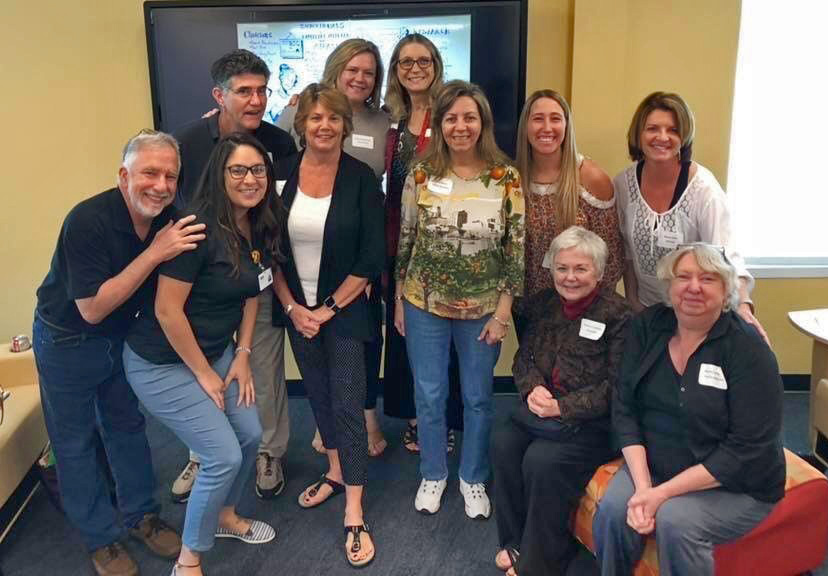 Communication Sciences and Disorders
UCF Aphasia House  has been selected as one of four aphasia research incubator hubs throughout the country, representing the southeast region. The opportunity comes as...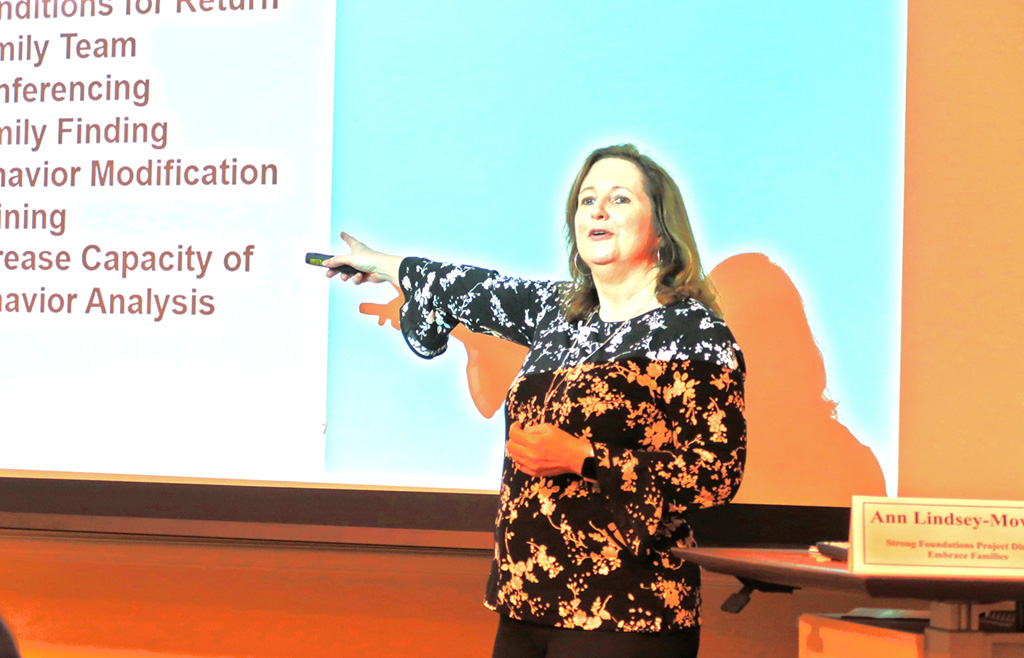 Social Work
Associate Professors Julie Steen and Chris Stewart in UCF's School of Social Work are leading an evaluation of an effort by Embrace Families to strengthen...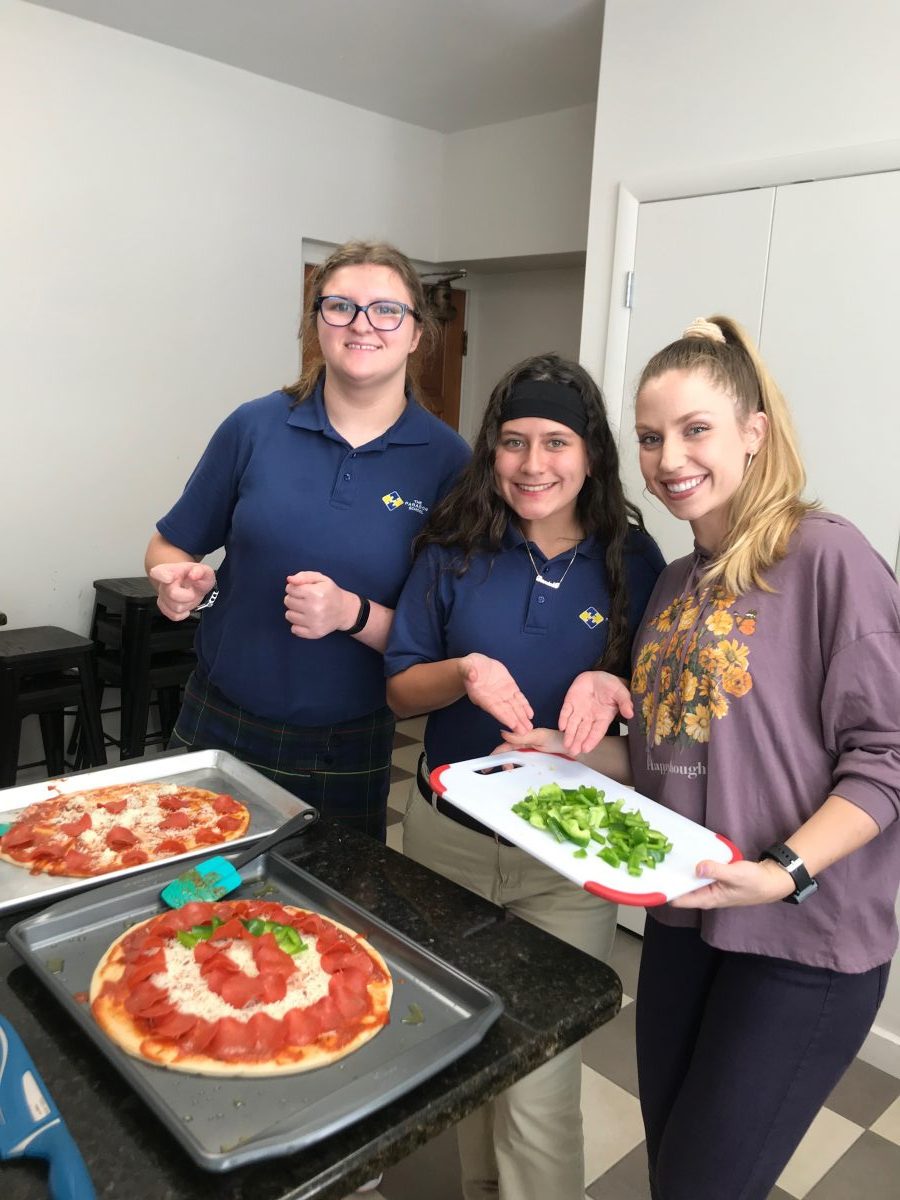 Clinical Spotlight
Overweight and obesity are common conditions in the U.S. pediatric population, but children with autism spectrum disorder have a 41 percent greater chance of having...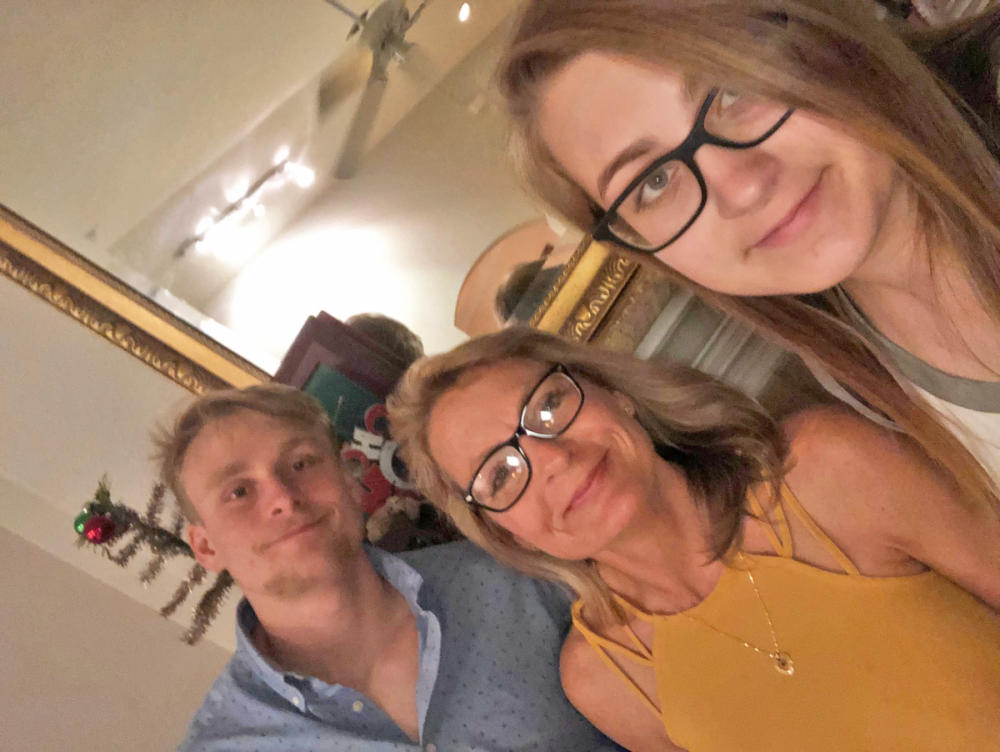 Communication Sciences and Disorders
Angel-Marie Carson, a Lake Mary speech-language pathologist and UCF alumna, has established Angel's Gift, a scholarship for students in the School of Communication Sciences and...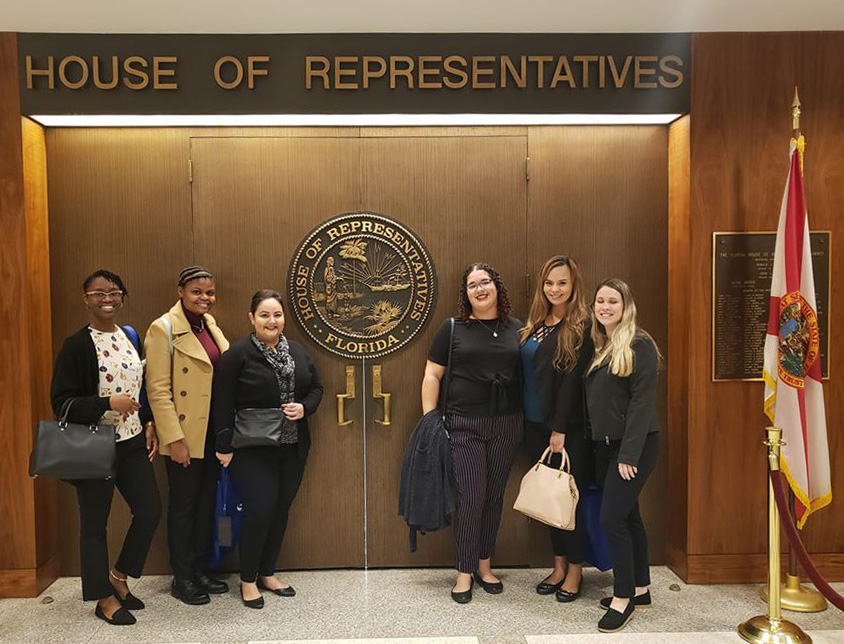 Social Work
The annual Legislative Education and Advocacy Day (LEAD) is a legislative event hosted by the National Association of Social Workers (NASW) that brought 110 UCF...