UCF School of Social Work
College of Health Professions and Sciences
The School of Social Work at UCF offers bachelor's and master's degrees in social work. Each program is fully accredited through 2024 by the Council on Social Work Education.
The Bachelor of Social Work (BSW) program prepares generalist social work practitioners skilled in the design and delivery of social services across a wide range of practice settings, including health settings.
The Master of Social Work (MSW) program prepares generalist and advanced clinical social work practitioners to engage effectively in evidenced based clinical social work practice that promotes optimal well being in individuals, families and communities experiencing health and mental health challenges.
This workshop will help undergraduate students gain skills to prepare a poster presentation of your research or creative work. Note: This workshop is for students already working on a research project. During the Spring 2021 semester, all OUR workshops will be…
This two-day virtual event will focus on training supervisors of social work student interns working at community agencies. The training also meets the educational requirement that allows Licensed Social Work practitioners (LCSWs) to become state sanctioned Qualified Supervisors for Registered…
The virtual induction ceremony for the newest members of the Phi Alpha Honor Society. Family & friends of students welcome.
This workshop will help undergraduate students gain skills to prepare a poster presentation of your research or creative work. Note: This workshop is for students already working on a research project. During the Spring 2021 semester, all OUR workshops will be…
School of Social Work
College of Health Professions and Sciences
University of Central Florida
HS I – Suite 204
12805 Pegasus Drive
Orlando, FL 32816-3358
Phone: 407-823-2114
Fax: 407-823-5697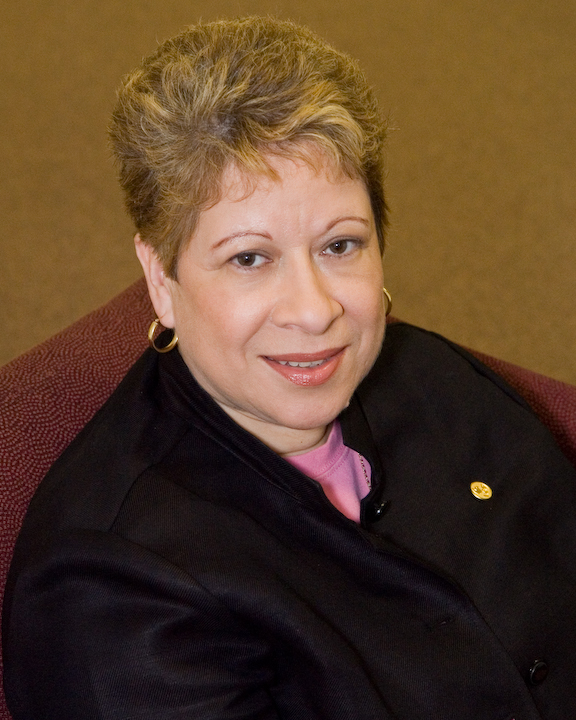 Interim Director, Professor
Social Work
Contact the UCF School of Social Work