UCF School of Social Work
College of Health Professions and Sciences
The School of Social Work at UCF offers bachelor's and master's degrees in social work. Each program is fully accredited by the Council on Social Work Education.
The Bachelor of Social Work (BSW) program prepares generalist social work practitioners skilled in the design and delivery of social services across a wide range of practice settings, including health settings.
The Master of Social Work (MSW) program prepares generalist and advanced clinical social work practitioners to engage effectively in evidenced-based clinical social work practice that promotes optimal well being in individuals, families and communities experiencing health and mental health challenges.
Bachelor of Social Work (BSW) students who are accepted into the program will meet with faculty and staff at the orientation & learn all about the UCF School of Social Work program!
NA is a non-profit fellowship of men and women for whom drugs have become a major problem. We meet regularly to help each other live drug-free. There are no dues or fees, the only requirement for membership is a desire…
Connect with UCF Online Success Coaches to hear more about the Online Master of Social Work program, including admissions criteria and requirements, curriculum, cost, and field placement.
The Campus Activities Board will be hosting a movie knight in Addition Financial Arena for students to enjoy a showing of a popular movie with their friends! Doors will open at 7:00 pm and the movie will begin at 8:00…
School of Social Work
College of Health Professions and Sciences
University of Central Florida
HS I – Suite 204
12805 Pegasus Drive
Orlando, FL 32816-3358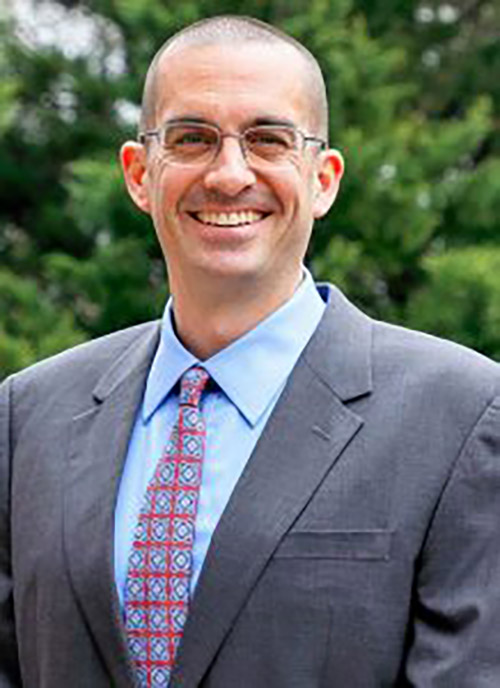 Director, Professor
Social Work
Location:
HS I
Room: 204-A
Contact the UCF School of Social Work