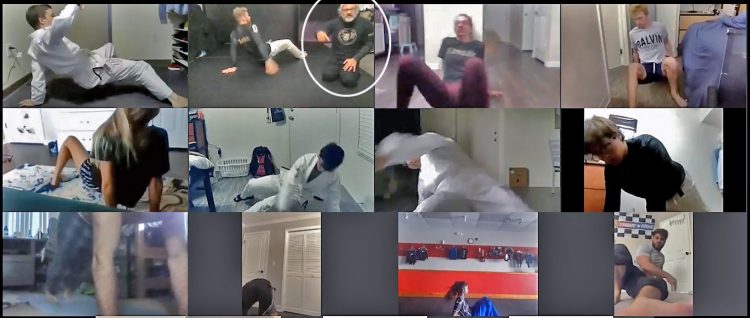 When Antonio "Ricardo" Liborio, a world-champion Brazilian jiu-jitsu sixth-degree black belt, introduced the sport to the University of Central Florida in 2018, his goal was to do more than teach...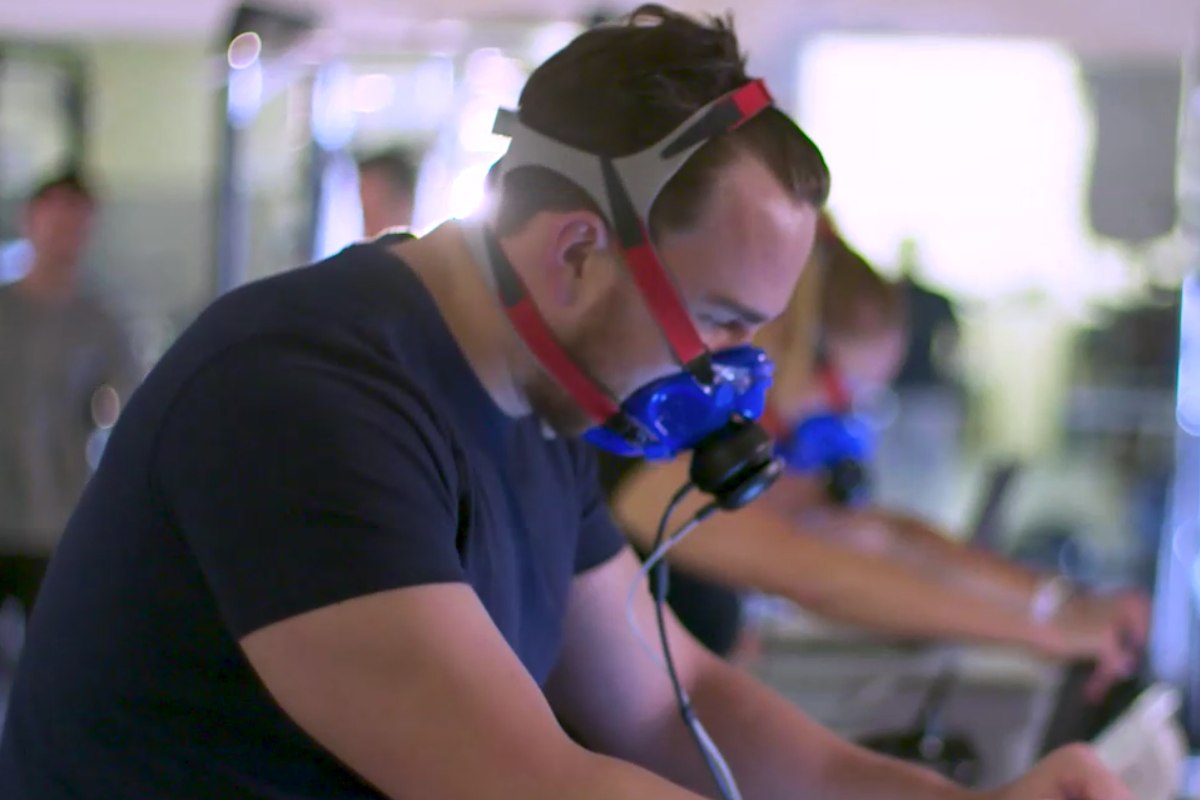 The UCF School of Kinesiology and Physical Therapy recently earned the No. 1 ranking in Florida and ninth in the nation for its doctoral program in kinesiology by the National...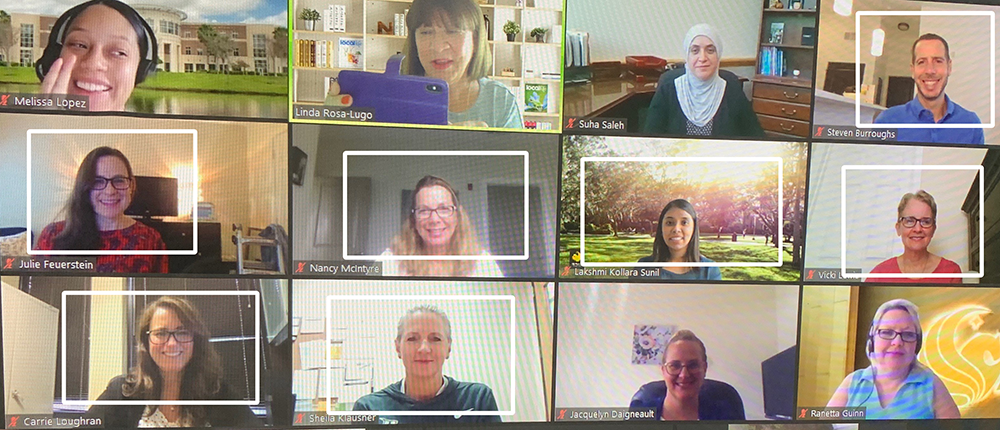 We are so happy to welcome our new faculty to the College of Health Professions and Sciences for 2020-21! Nine faculty have joined their colleagues in the School of Communication...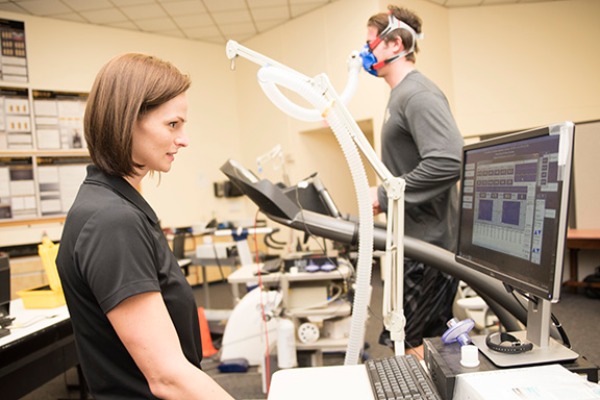 Programs in  the Division of Kinesiology are now designated STEM (Science, Technology, Engineering, and Math), thanks to recent approval by the State of Florida.  David Fukuda The change in the Classification of...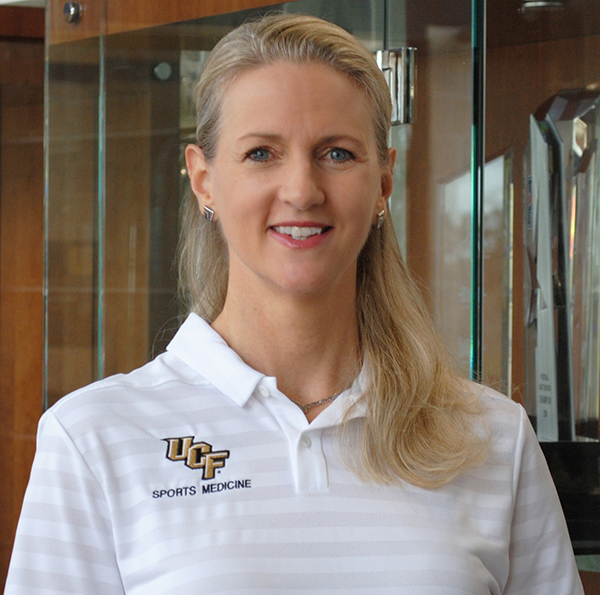 Sheila Klausner has always viewed her profession as a physical therapist as more than a job – it's her calling. She took her passion as an athlete and turned it...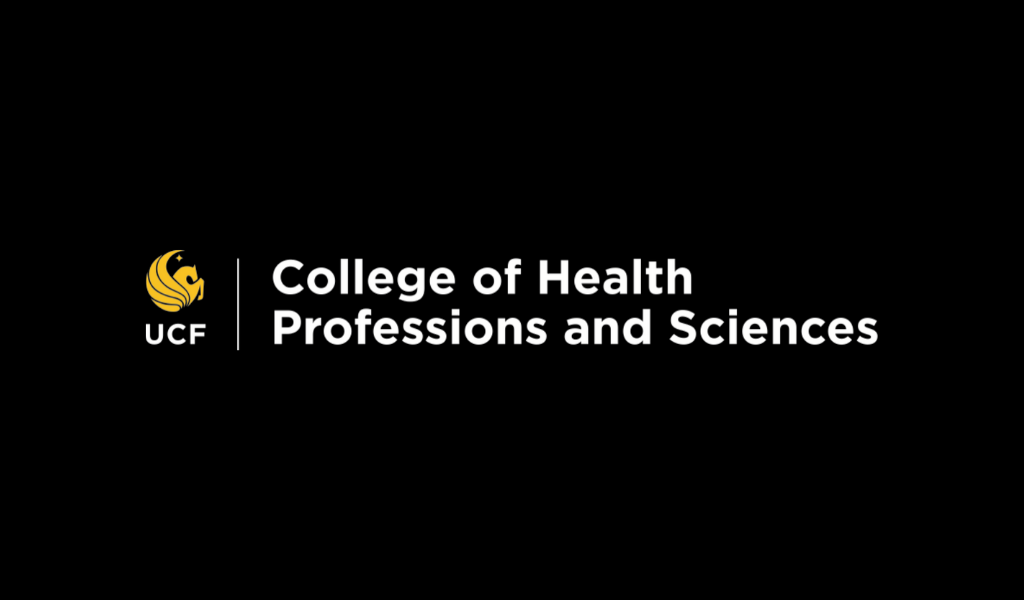 Dear CHPS students, faculty and staff- The heartbreaking events of the past week emphasize the significant and persistent racial injustices that exist in our nation. I share in your feelings...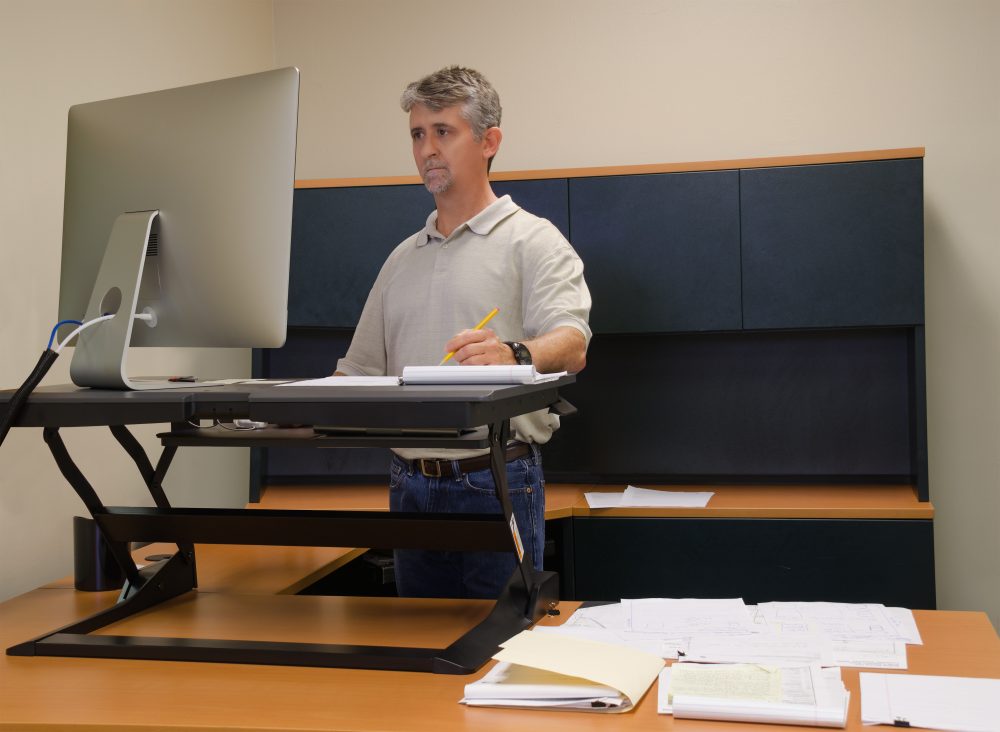 Now, more than ever, it is critical for employees to take care of themselves. Several experts in the College of Health Professions and Sciences at the University of Central Florida...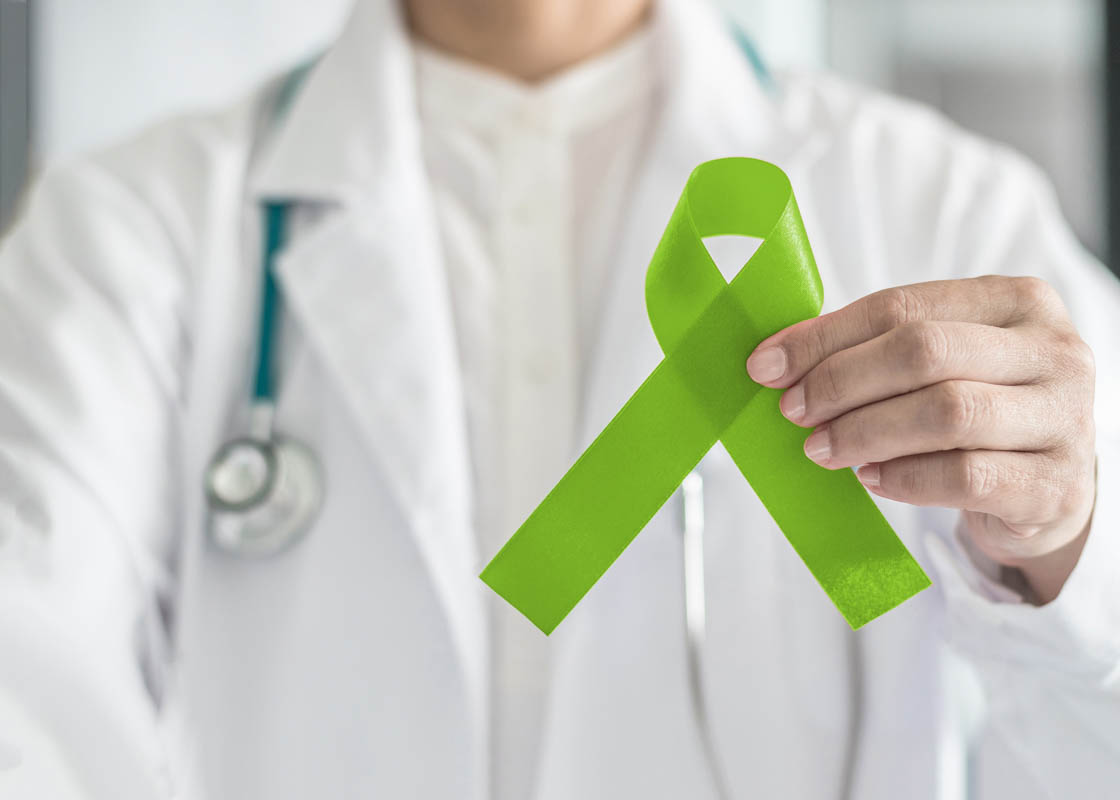 According to the National Council for Behavioral Health, one in five people will experience a mental illness in their lifetime. Mental health and mental illness are growing topics of concern...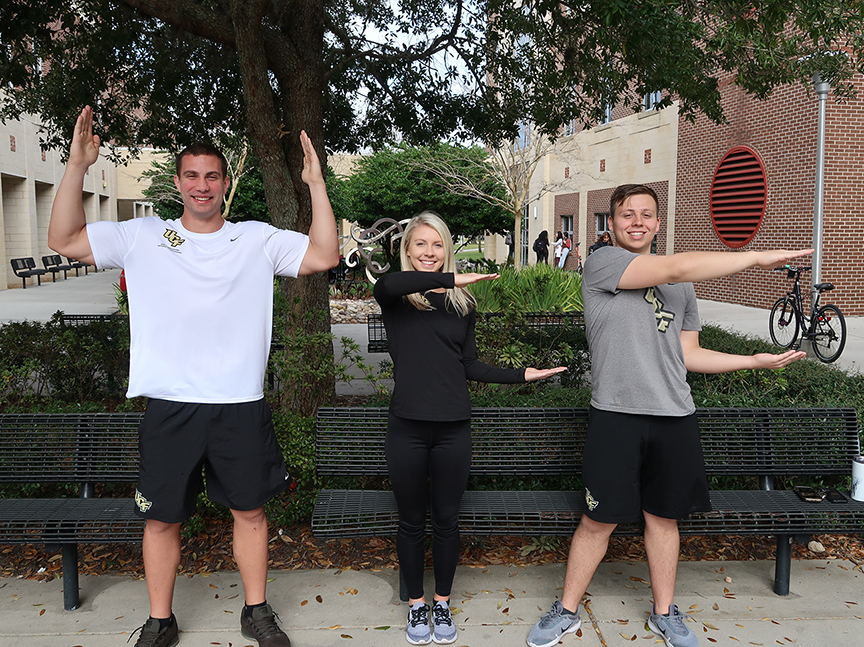 Winning the UCA National Championship this year was an experience the UCF cheerleading squad will never forget. Four student-athletes of the winning team are students in the College of Health...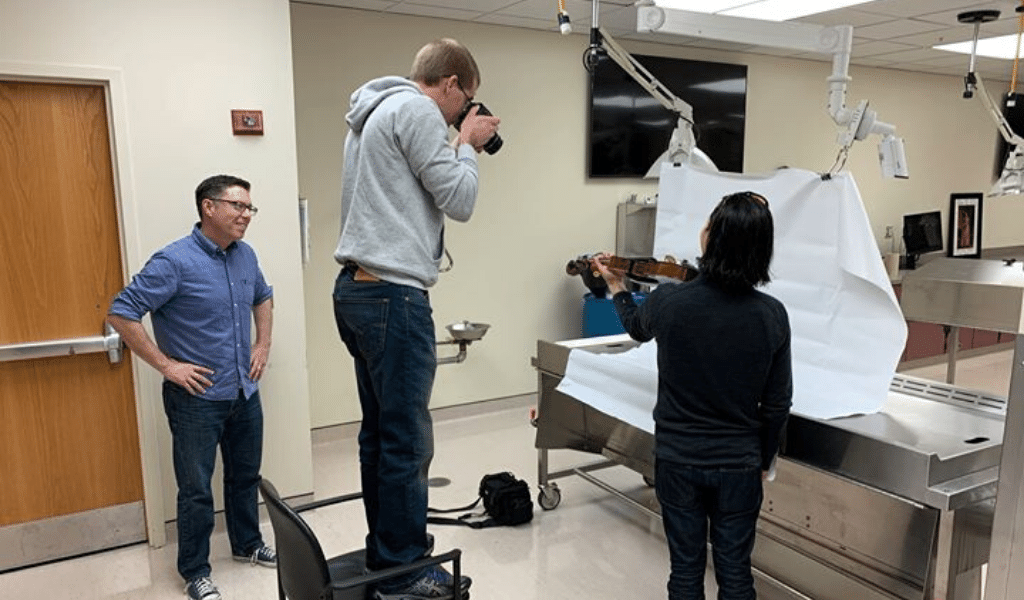 Thanks to a new partnership with UCF School of Music, William J. Hanney, associate professor in physical therapy, and James Sonne, assistant professor in exercise physiology, are working on a...