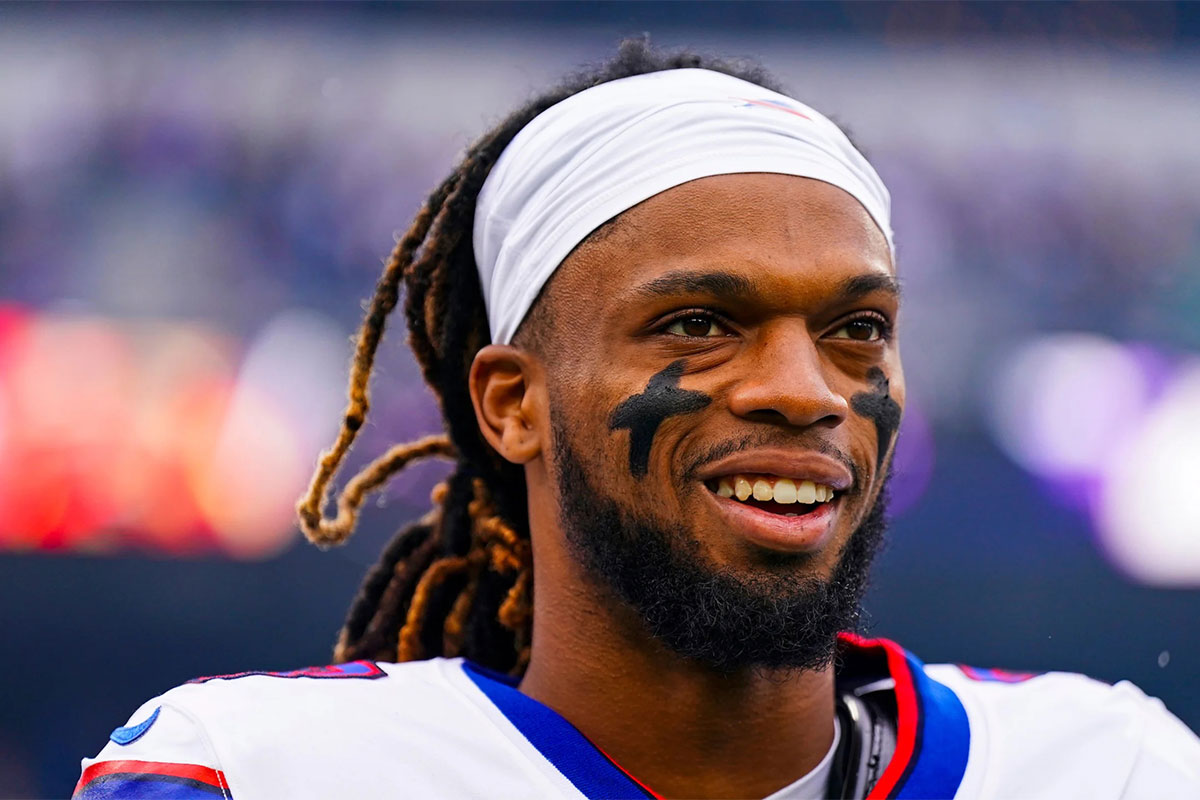 A panel of UCF medical and rehabilitation experts discuss what happened, what Hamlin's physical and mental recovery could look like, and protecting the heart health of athletes.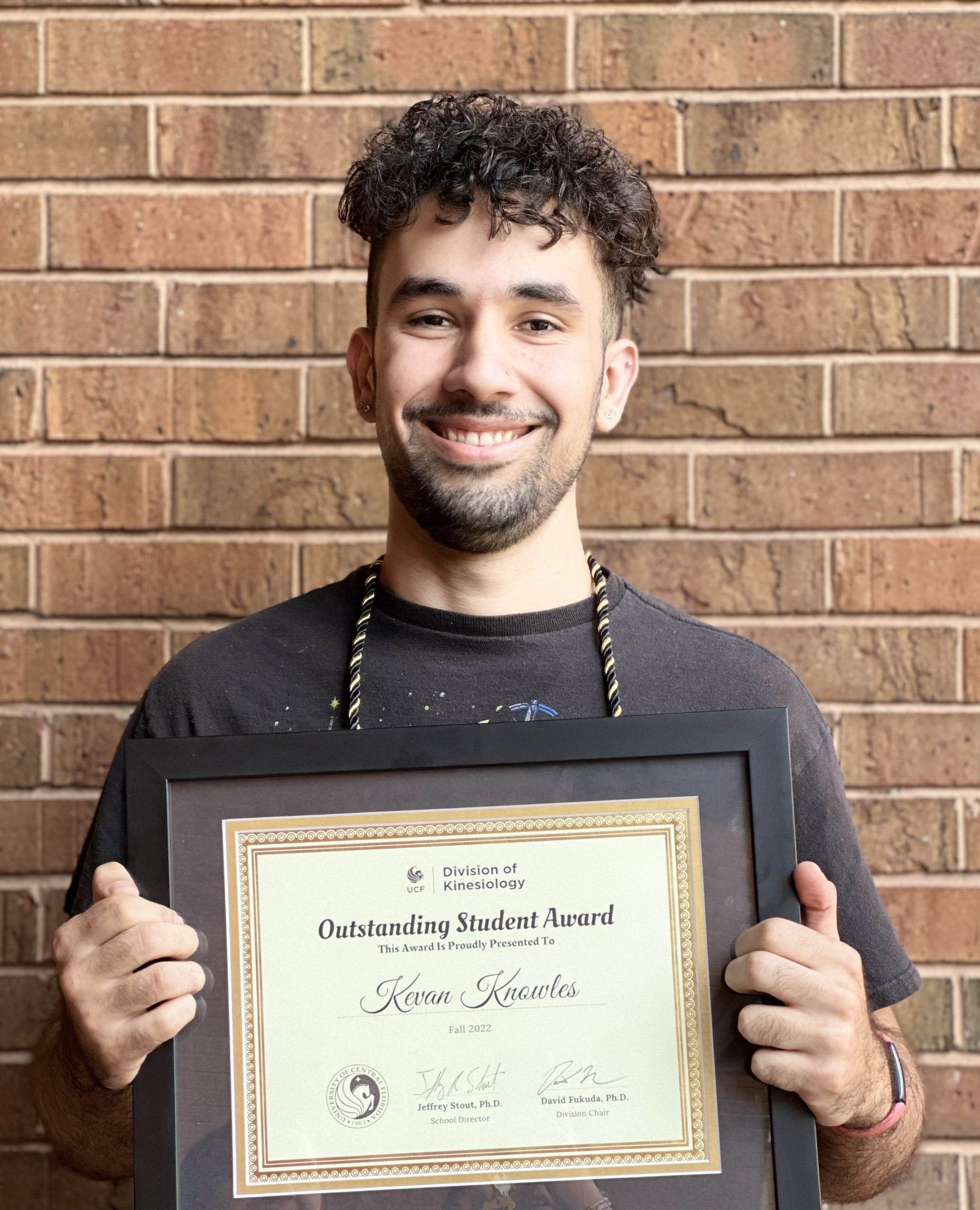 Congratulations to Kevan Knowles '22, who was selected as the Fall 2022 Outstanding Student for the Division of Kinesiology. An honors student, Knowles excelled academically, as well as in research and...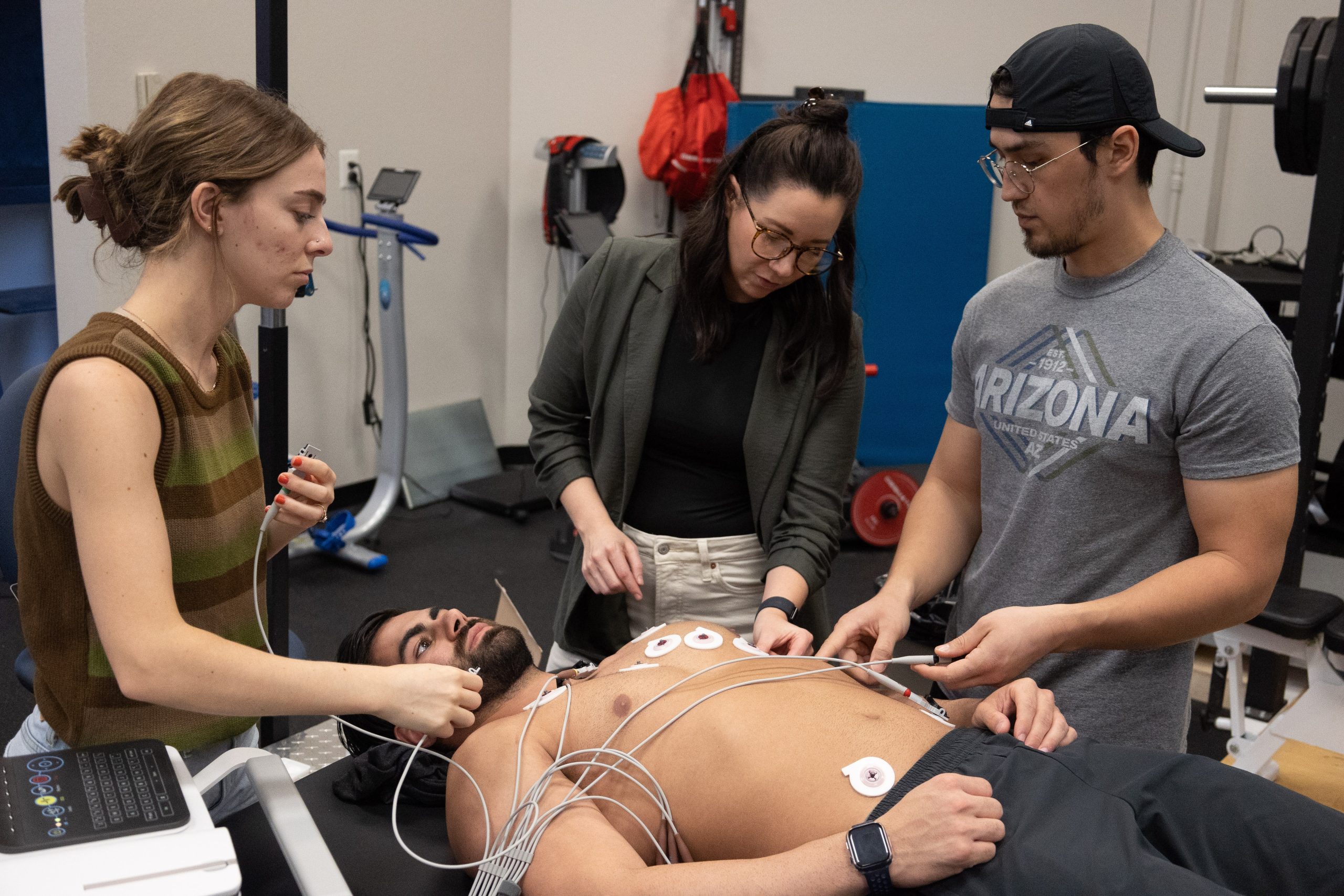 Assistant Professor Sarah Fretti joins the College of Health Professions and Sciences this fall with the distinction of being the first clinical faculty member to serve in the Division of...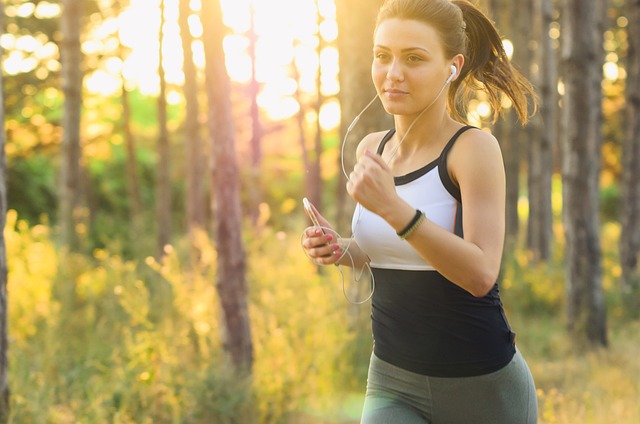 Working out is an essential part of a healthy and well-balanced lifestyle. As a matter of fact, getting regular exercise and physical activity can help improve and maintain the health...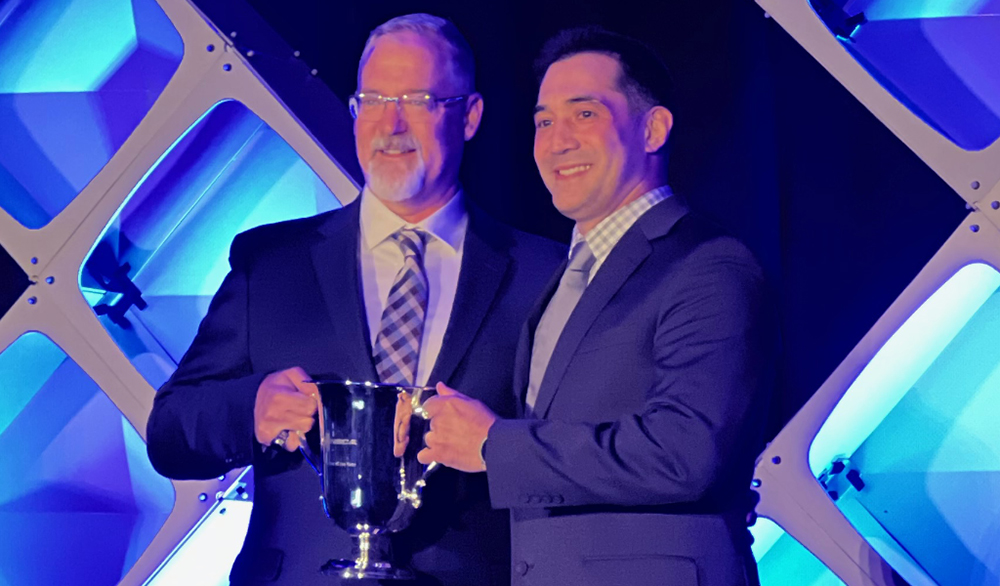 David Fukuda, an associate professor and Division of Kinesiology chair, is the National Strength and Conditioning Association (NSCA) Educator of the Year for 2022. Fukuda was selected by the NSCA's...
When students are interested in the fields of kinesiology and physical therapy, it is often because they want to help people; but students don't need to wait to graduate to...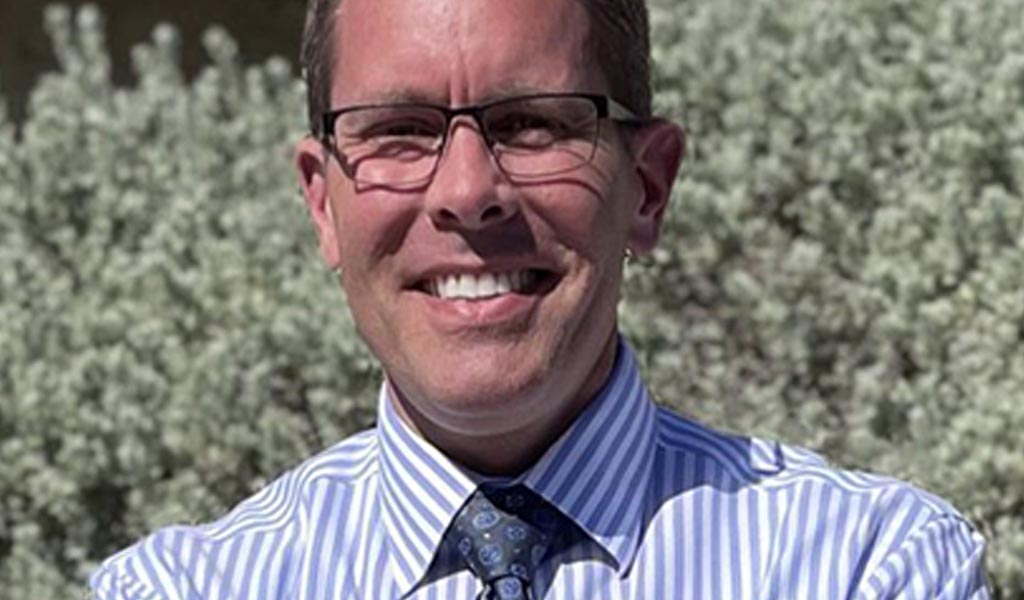 Dr. Joel Cramer is the newly hired senior associate dean for the College of Health Professions and Sciences. In this role, Cramer is responsible for the daily administration of the...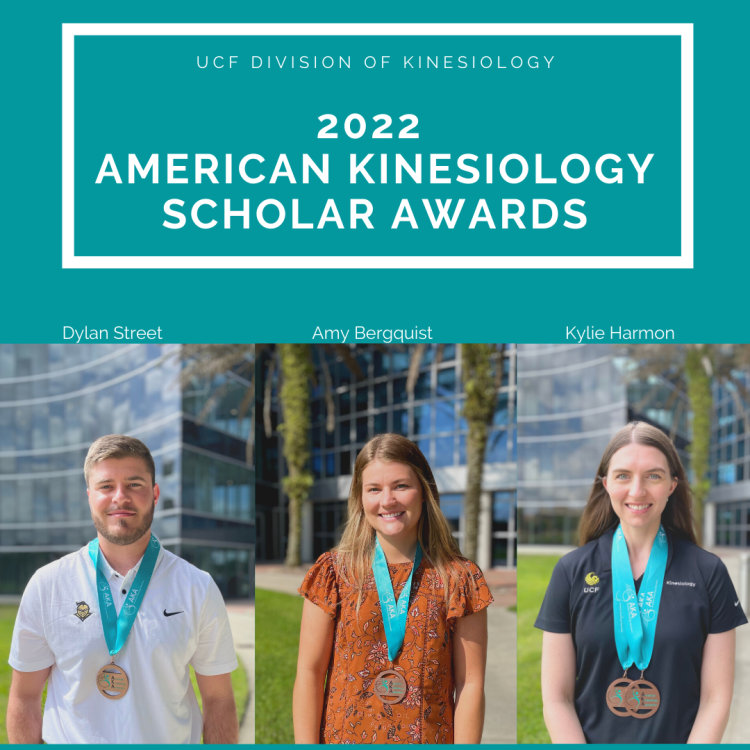 Congratulations to three students from the Division of Kinesiology who recently received Institutional Level awards from the American Kinesiology Association:  Kylie Harmon – recipient of the Doctoral Scholar and Graduate...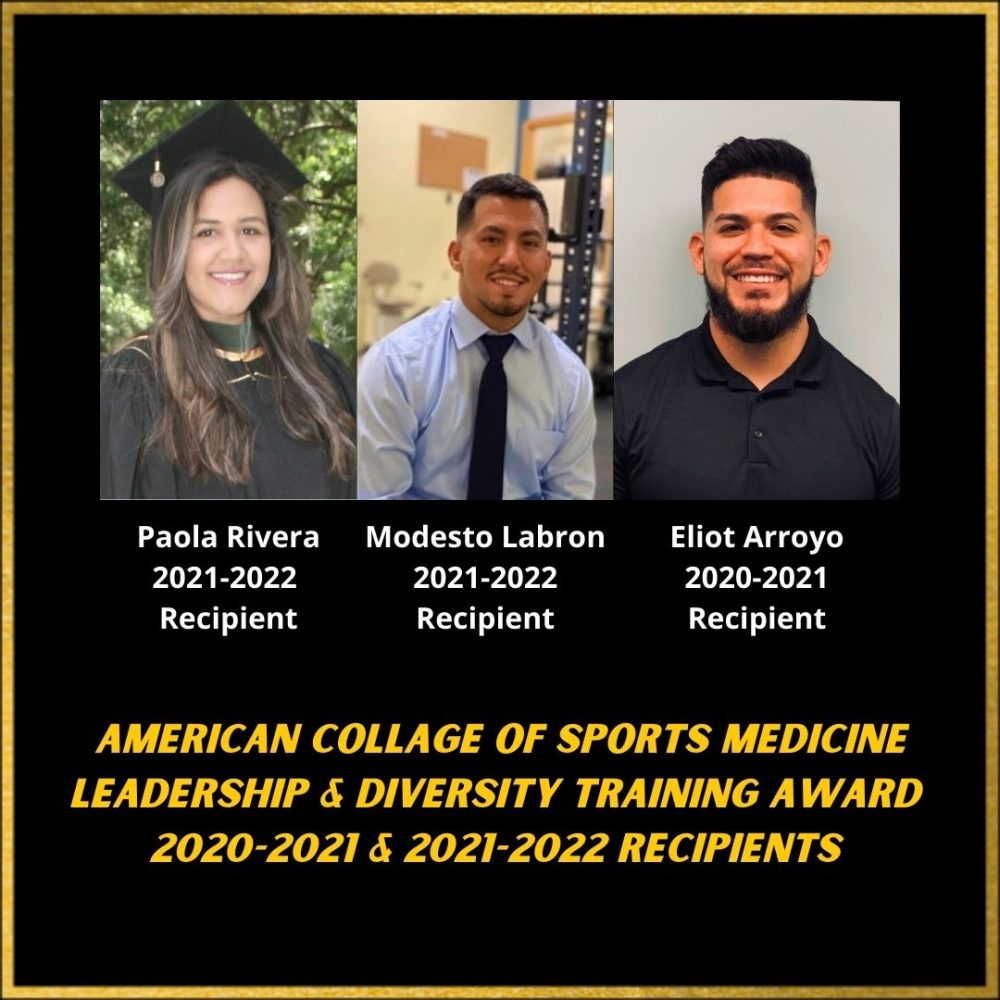 Congratulations to our Division of Kinesiology students who received the Leadership & Diversity Training Award from the American College of Sports Medicine: Eliot Arroyo '15, '17MS, a graduate from the...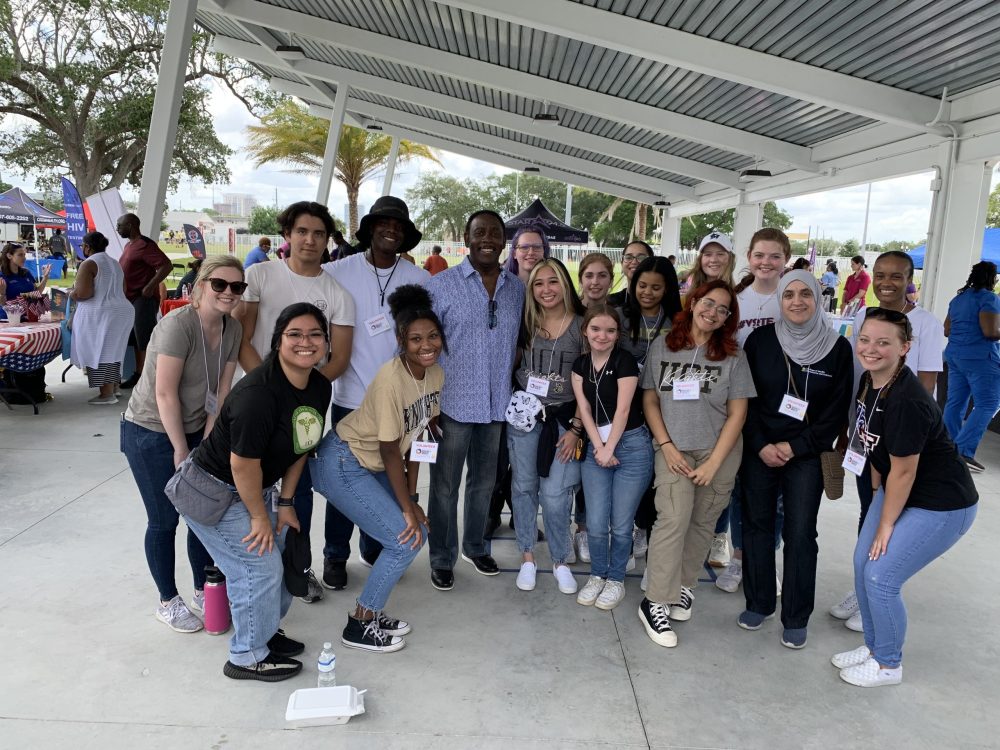 In recognition of National Minority Health Month, and as part of the Interdisciplinary Projects in Health Professions course (IHS4950), CHPS undergraduate students and their faculty mentor, Suha Saleh, partnered with...