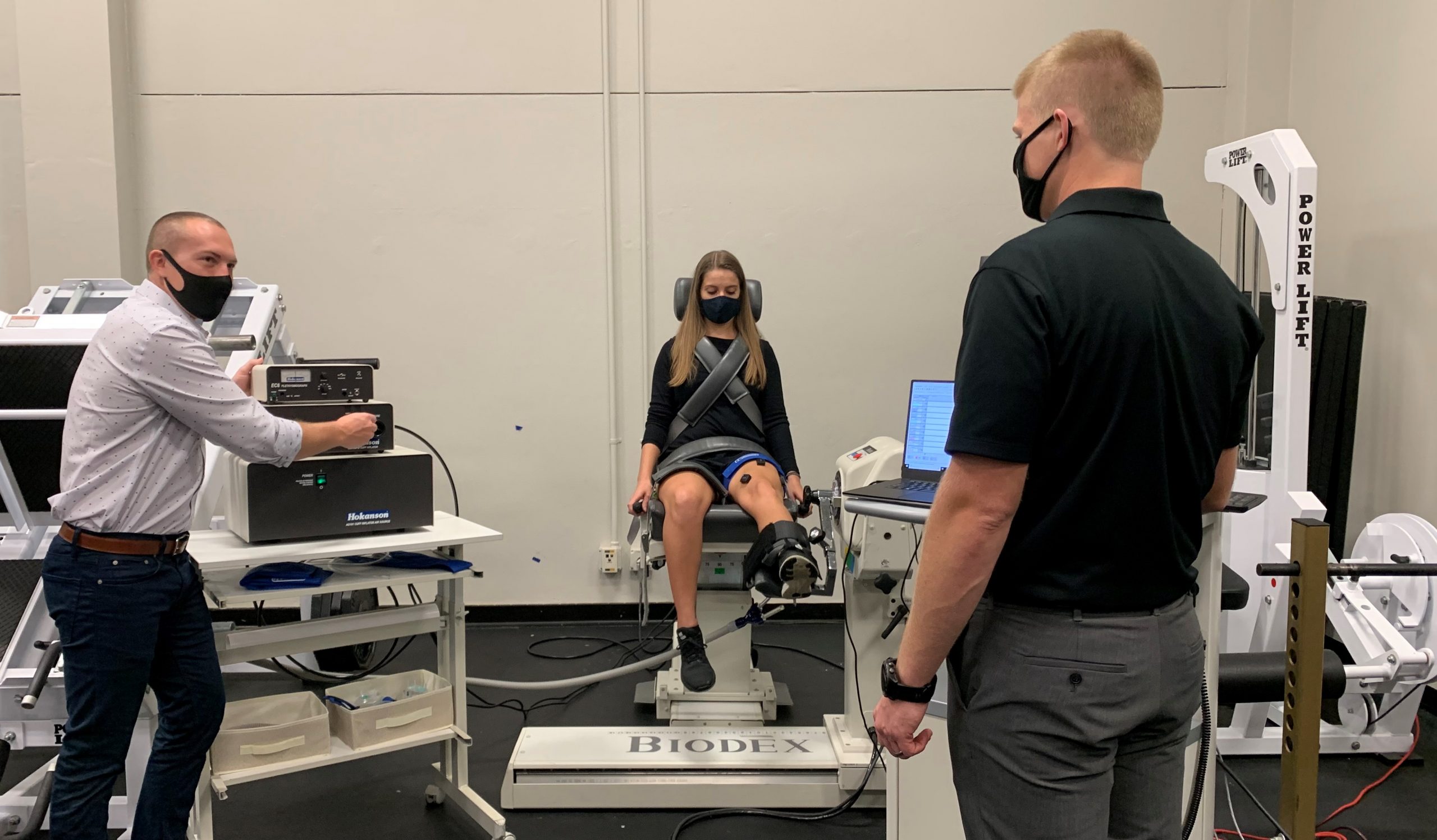 Twenty years ago, landing people on Mars seemed like sci-fi, but with commercial spacecraft launching into space almost every month and NASA's Mars Perseverance landing on the Red Planet last...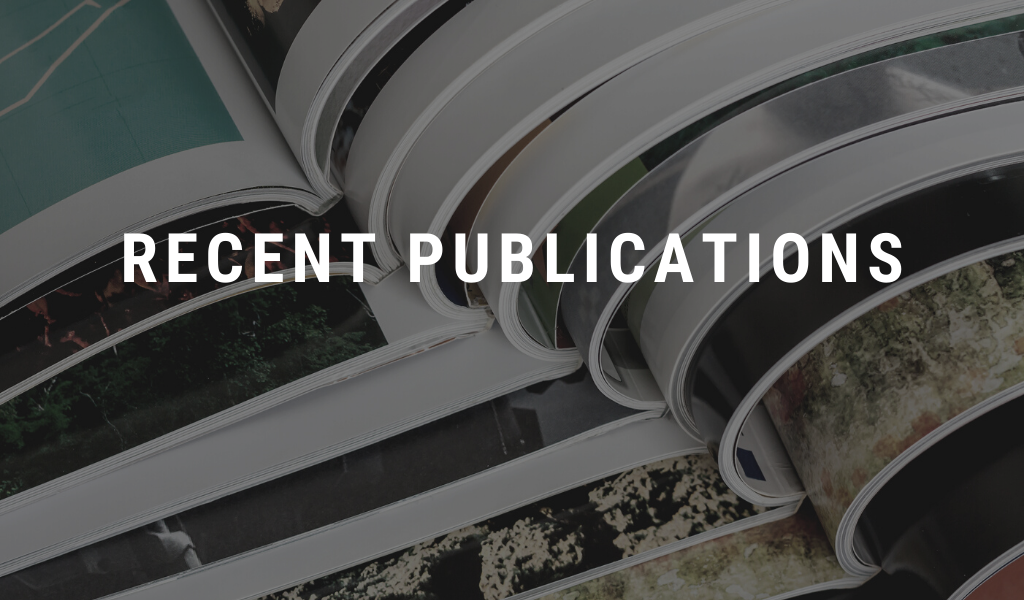 Our faculty pursue big ideas and share what they learn by publishing their research to advance the profession. As part of an institution designated as "very high" research activity by...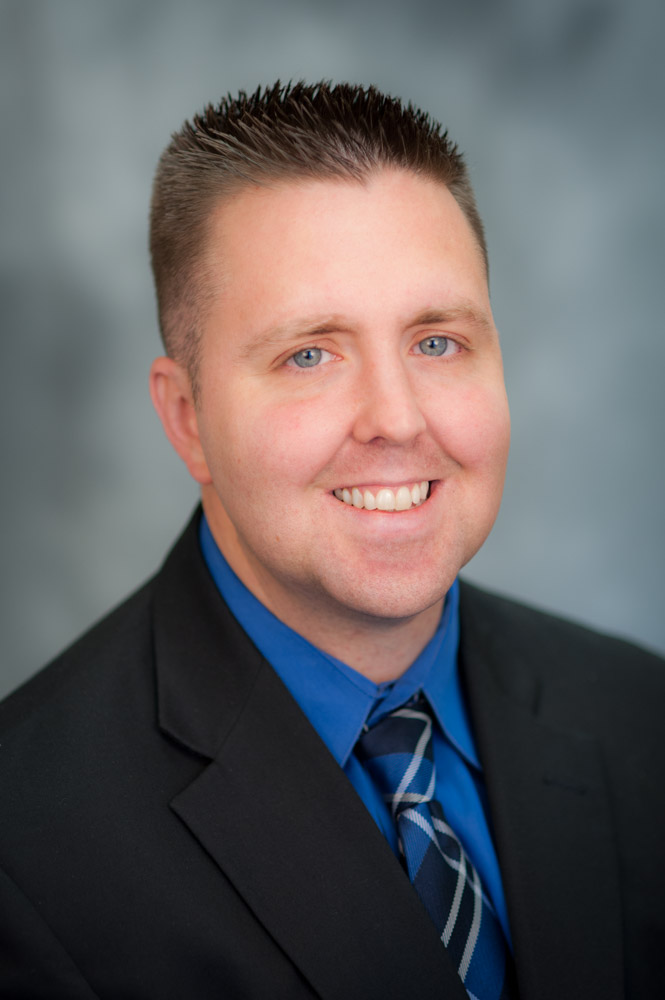 Matt S. Stock, an associate professor of physical therapy, has been named as the director of the UCF Institute of Exercise Physiology and Rehabilitation Science. The institute is the research...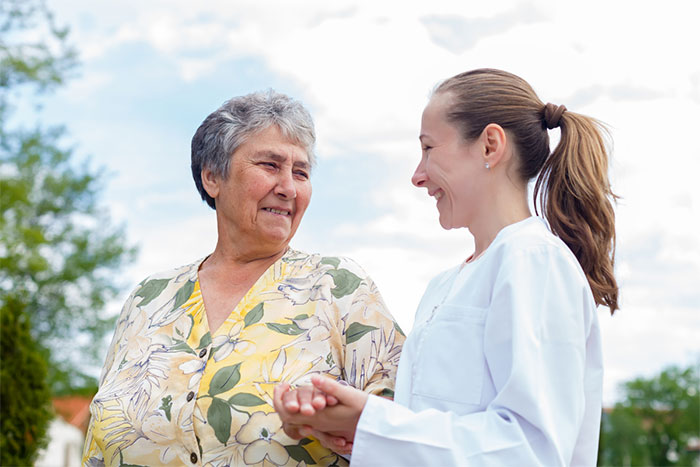 Falls in older adults are the leading cause of fatal injury, and the most common cause of nonfatal trauma-related hospital admission according to the Centers for Disease Control and Prevention.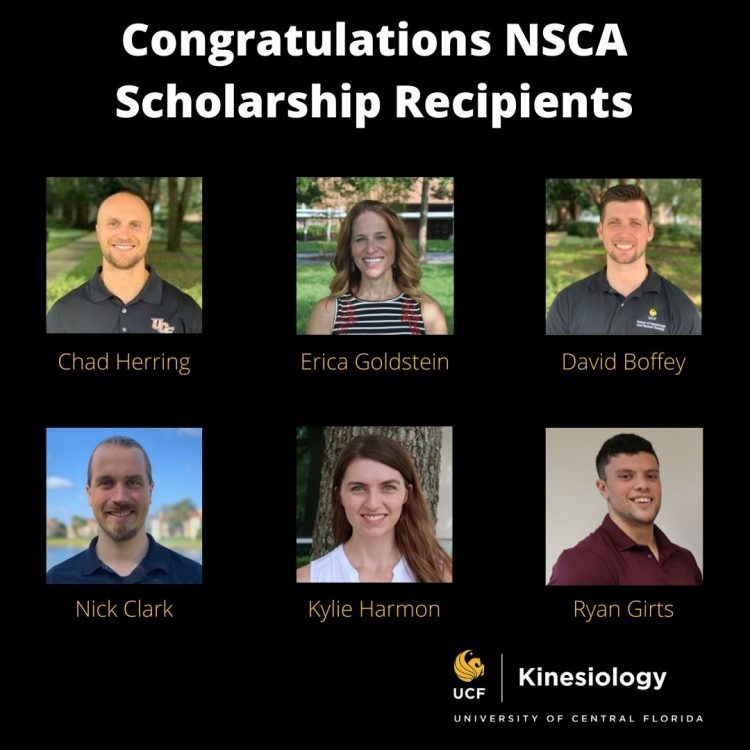 Six Ph.D. students in the Division of Kinesiology have been awarded scholarships from the National Strength and Conditioning Association. David Boffry, Nick Clark, Kylie Harmon and Ryan Girts are recipients...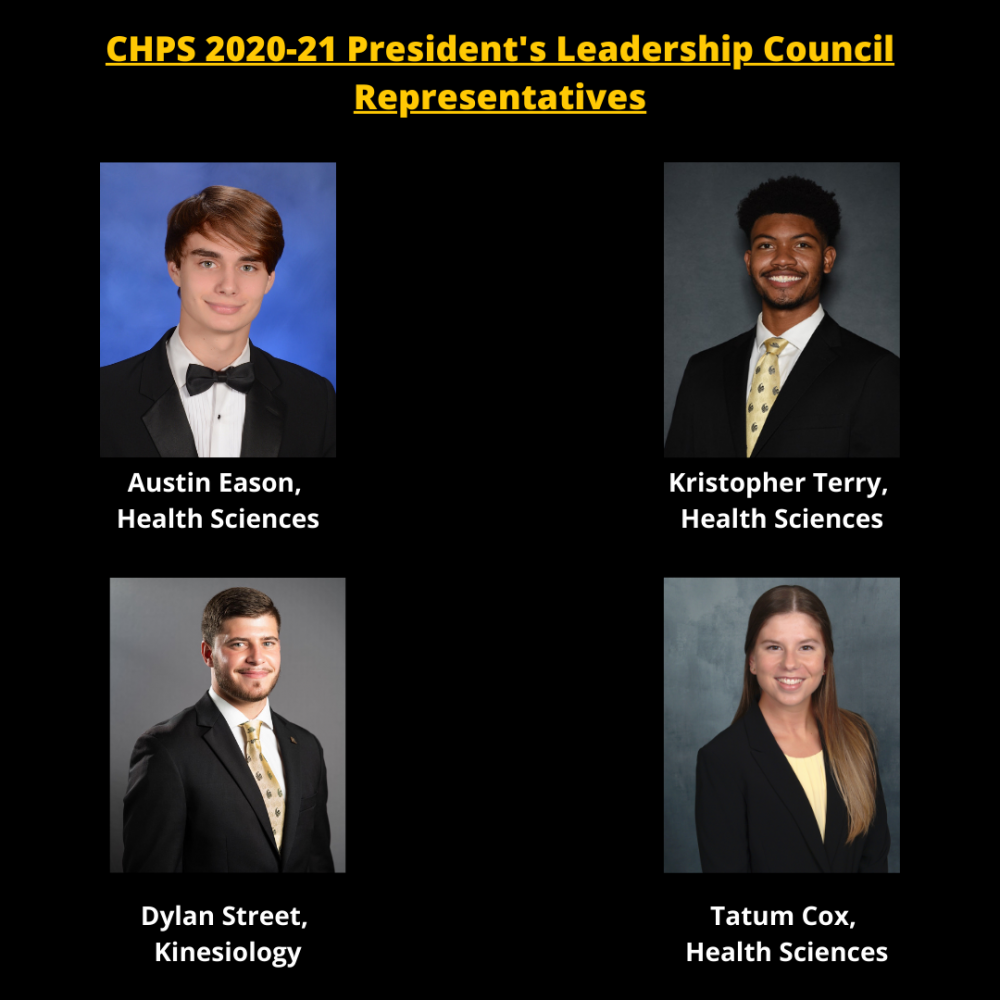 Four students from the College of Health Profession and Sciences join 31 other University of Central Florida students as members of the President's Leadership Council. The 2020-21 representatives from the...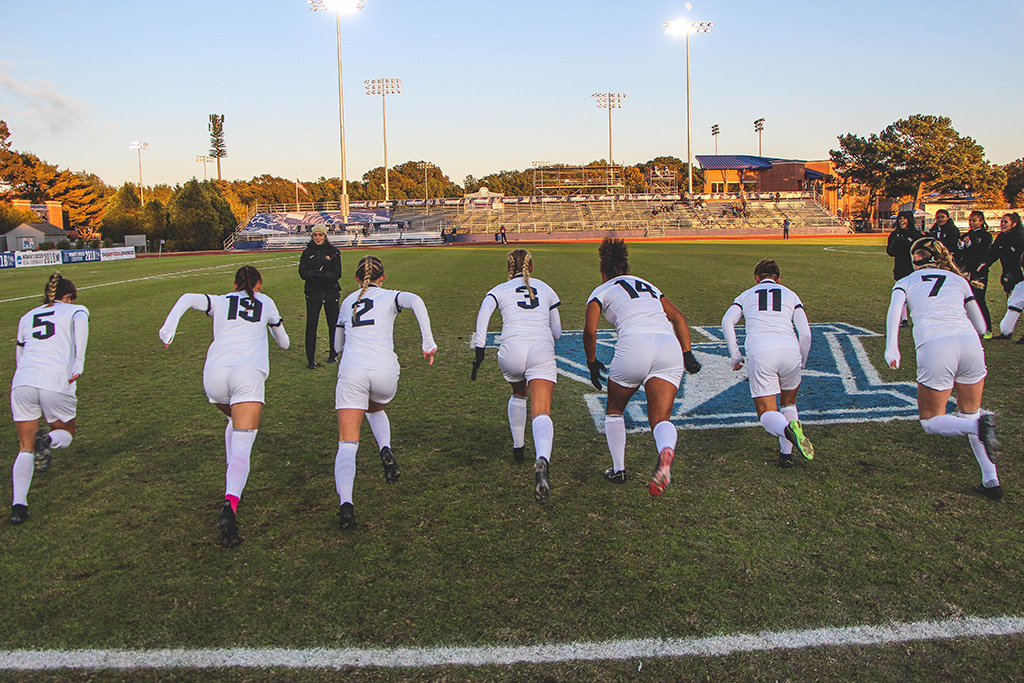 Maxine Furtado is the first recipient of the Jeffrey D. Law Memorial Scholarship for students in the kinesiology M.S. program. Recently, she was able to meet the donors of the...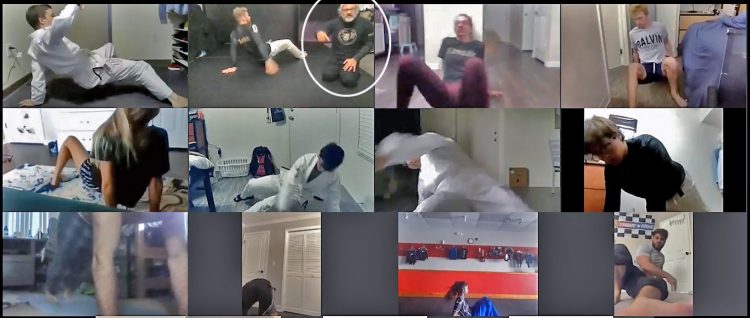 When Antonio "Ricardo" Liborio, a world-champion Brazilian jiu-jitsu sixth-degree black belt, introduced the sport to the University of Central Florida in 2018, his goal was to do more than teach...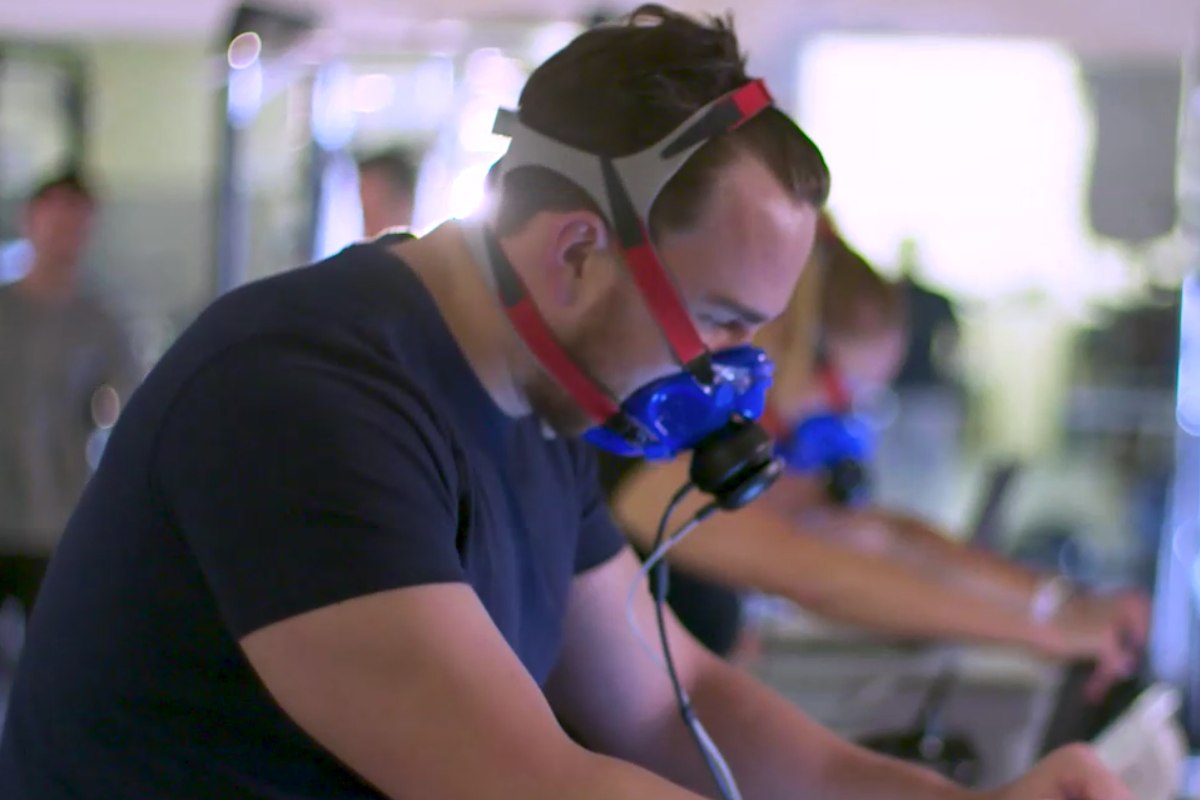 The UCF School of Kinesiology and Physical Therapy recently earned the No. 1 ranking in Florida and ninth in the nation for its doctoral program in kinesiology by the National...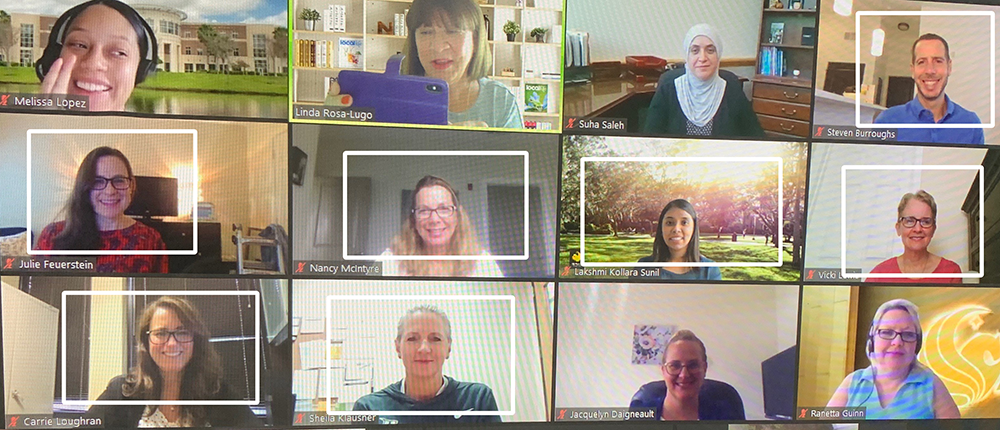 We are so happy to welcome our new faculty to the College of Health Professions and Sciences for 2020-21! Nine faculty have joined their colleagues in the School of Communication...