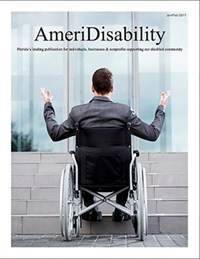 Physical Therapy
The College of Health and Public Affairs' Knights on the Go Café is the subject of a feature article in the latest issue of AmeriDisability magazine. Author Nancy...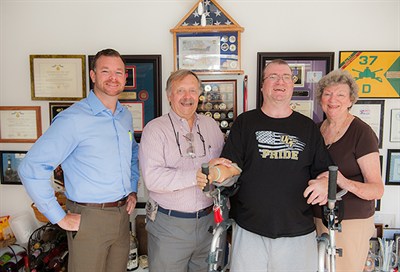 Physical Therapy
UCF alumnus Adam Marek and his family have established the Russ Marek Medical Endowed Scholarship for students in the college's Doctor of Physical Therapy Program. He initiated the...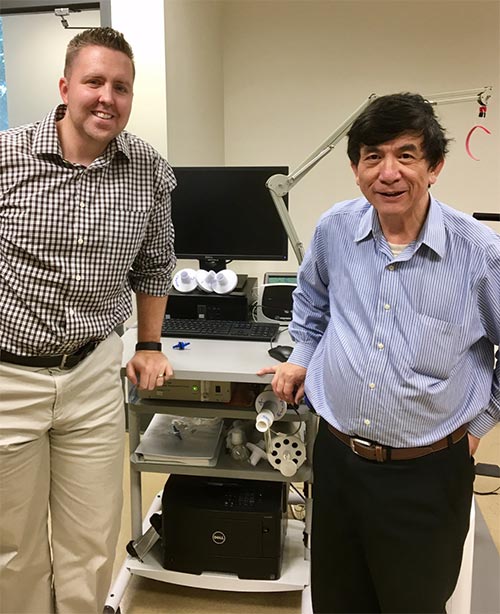 Physical Therapy
Recently, the lab purchased a TrueOne2400 metabolic cart from Parvo Medics. Company owner Pat Ye, Ph.D. came to UCF to assist with setup and provided...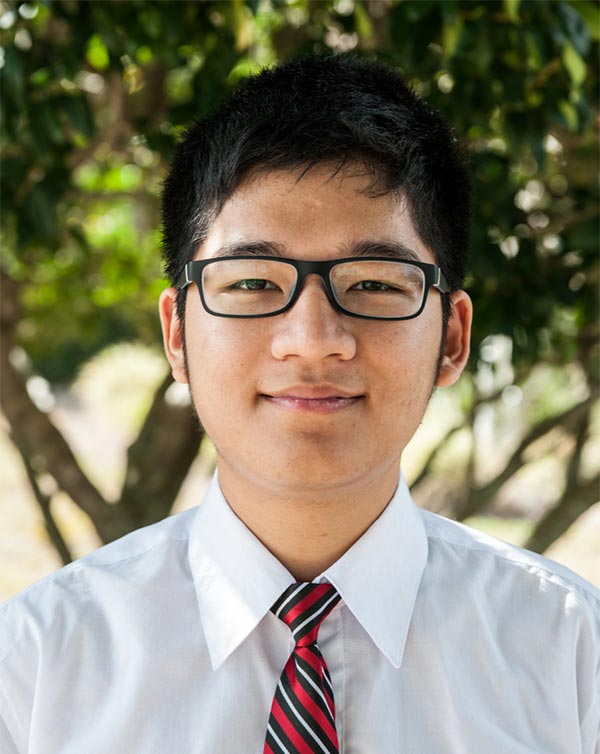 Physical Therapy
David Phan was awarded funding from both the UCF Office of Undergraduate Research and Learning Institute for Elders (LIFE) group at UCF. His project will...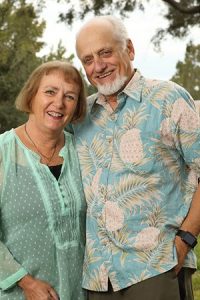 Communication Disorders Clinic
The silence of aphasia — a disorder that results from damage to parts of the brain that control language and speech — has the power...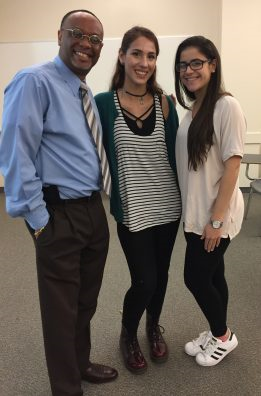 Communication Sciences and Disorders
What began as an ordinary hangout between two University of Central Florida students and friends will end as a reunion of long-lost families. Isabel Morejon...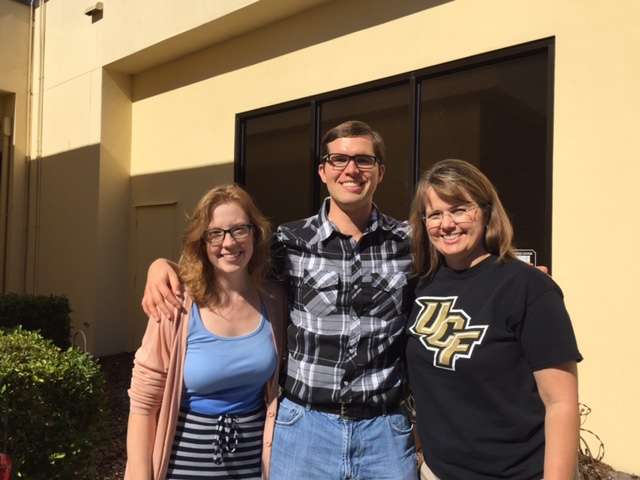 Communication Sciences and Disorders
Strokes are becoming more common in individuals aged 25-44, reported Abe Aboraya in a Dec. 5 segment on WMFE 90.7, a PBS affiliate. Learn how Aphasia House...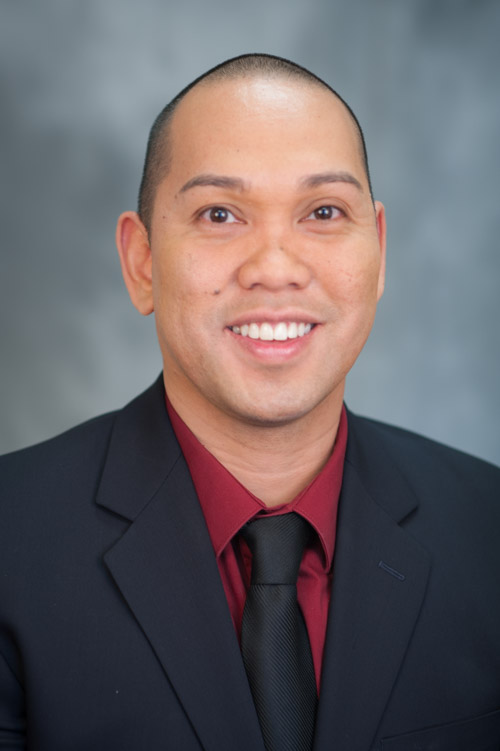 Physical Therapy
Morris "Rick" Beato, assistant clinical professor with the UCF Physical Therapy Program, received the Outstanding Service Award from the Federation of State Boards of Physical...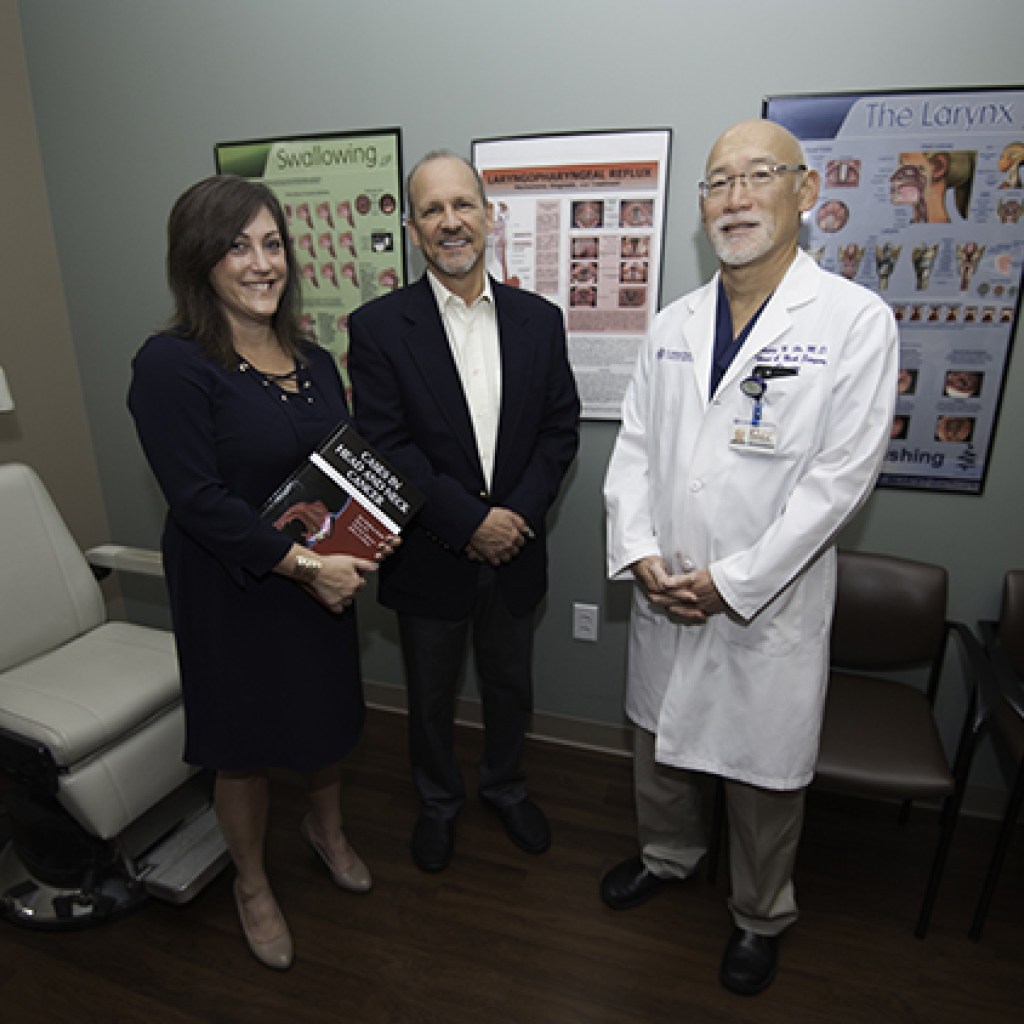 Communication Sciences and Disorders
Cases in Head and Neck Cancer: A Multidisciplinary Approach presents a comprehensive overview and detailed examination of the continuum of care for patients, from diagnosis...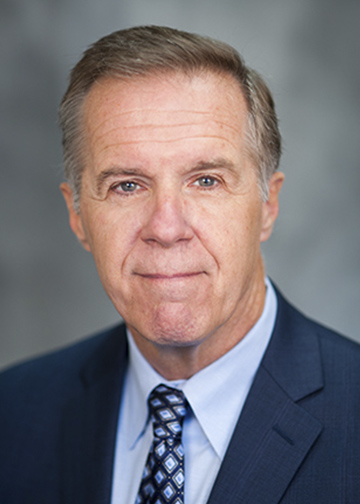 Communication Sciences and Disorders
Professors Michael Crary and Jennifer Kent-Walsh and the 2015-16 UCF NSSLHA members UCF will be well-represented at this week's awards ceremony of the 2016 American Speech-Language-Hearing Association...