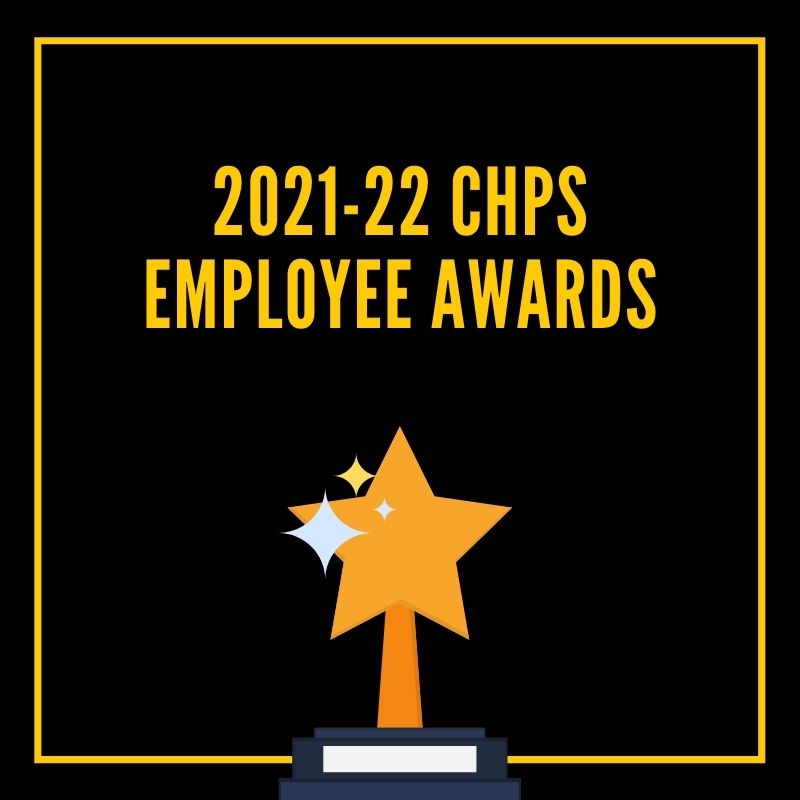 Three staff members were awarded Employee of the Year for the College of Health Professions and Sciences for the 2021-22 academic year: Melissa Lopez, Lana Gidusko and Michele Locke. The...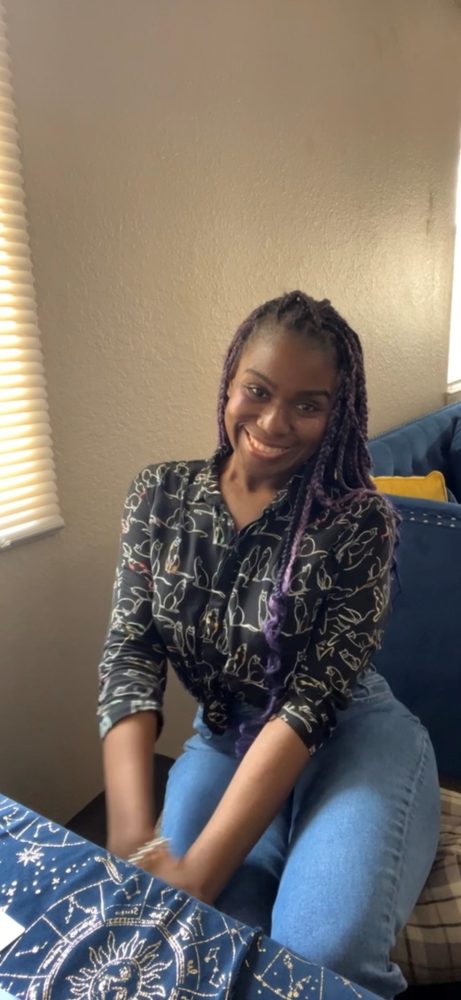 Ashley Reeves plays an integral role in the dean's office for the College of Health Professions and Sciences. As a new administrative assistant, she is crucial in providing administrative support...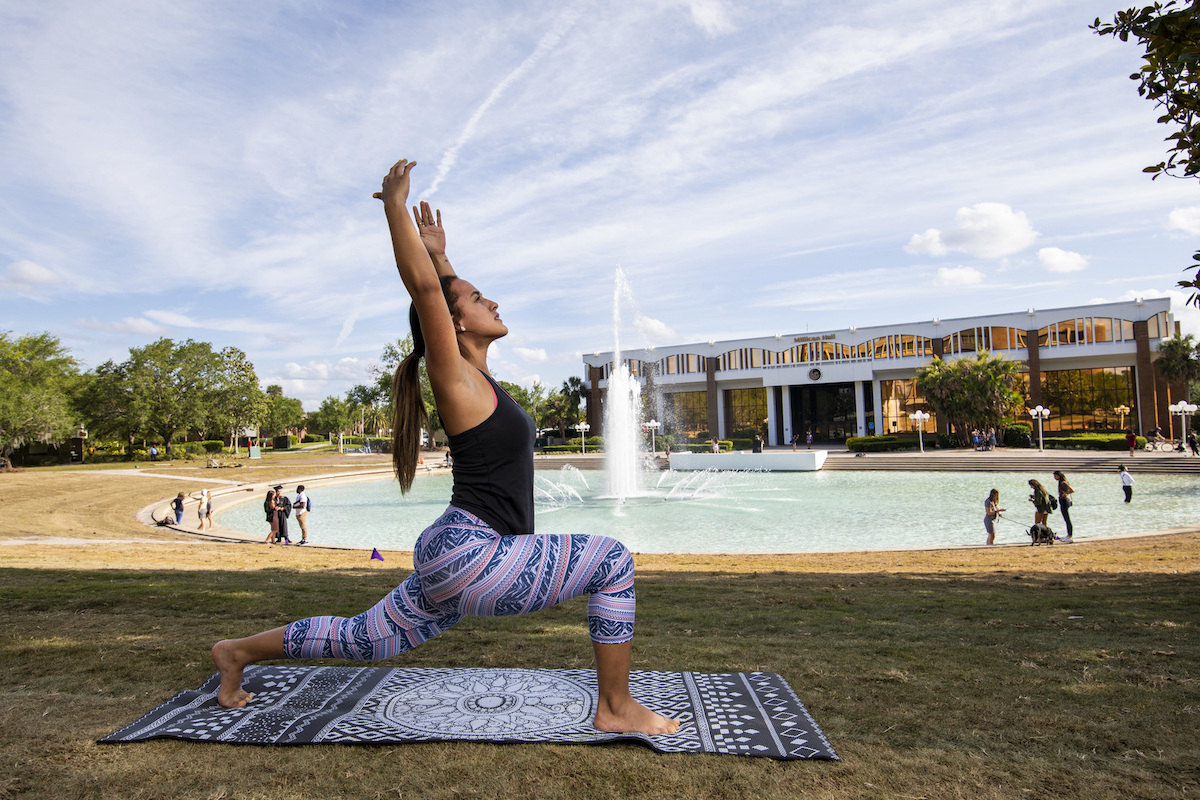 The University of Central Florida is one of only 156 universities and colleges around the world to be honored by Exercise is Medicine (EIM) for its efforts to create a culture of...
From assisting the dean to managing day-to-day operations in the college's main office, Melissa Lopez, who goes by "Melly", juggles many tasks to keep the college on track. Learn more...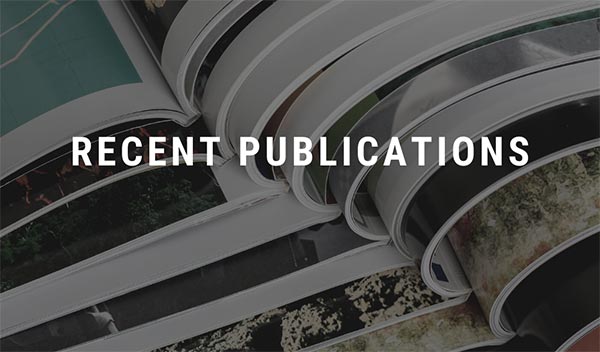 Our faculty pursue big ideas and share what they learn by publishing their research to advance scientific discovery. As part of an institution designated as "very high" research activity by...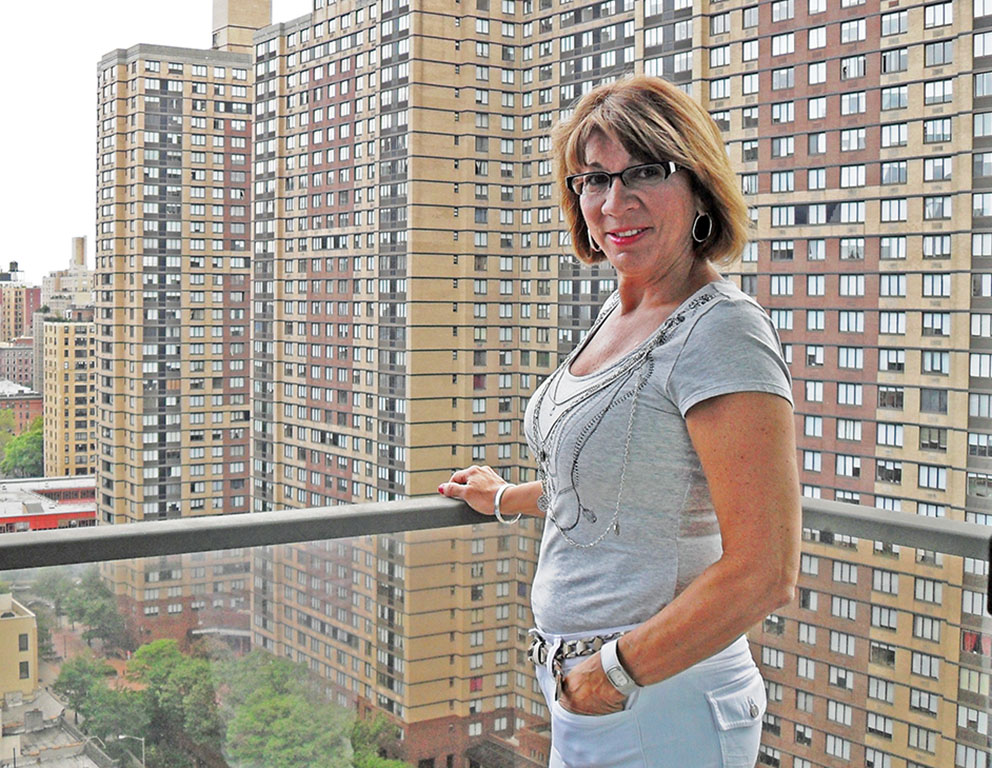 Linda I. Rosa-Lugo is retiring in January 2022 after nearly three decades with the University of Central Florida. While this marks the close of an important chapter in her life,...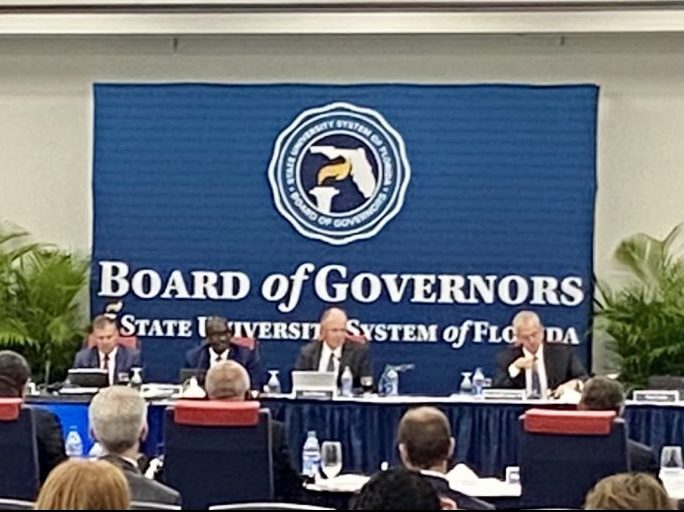 A new Ph.D. in Kinesiology was approved by the Florida Board of Governors Nov. 4, making it the first Ph.D. program in the College of Health Professions and Sciences. The...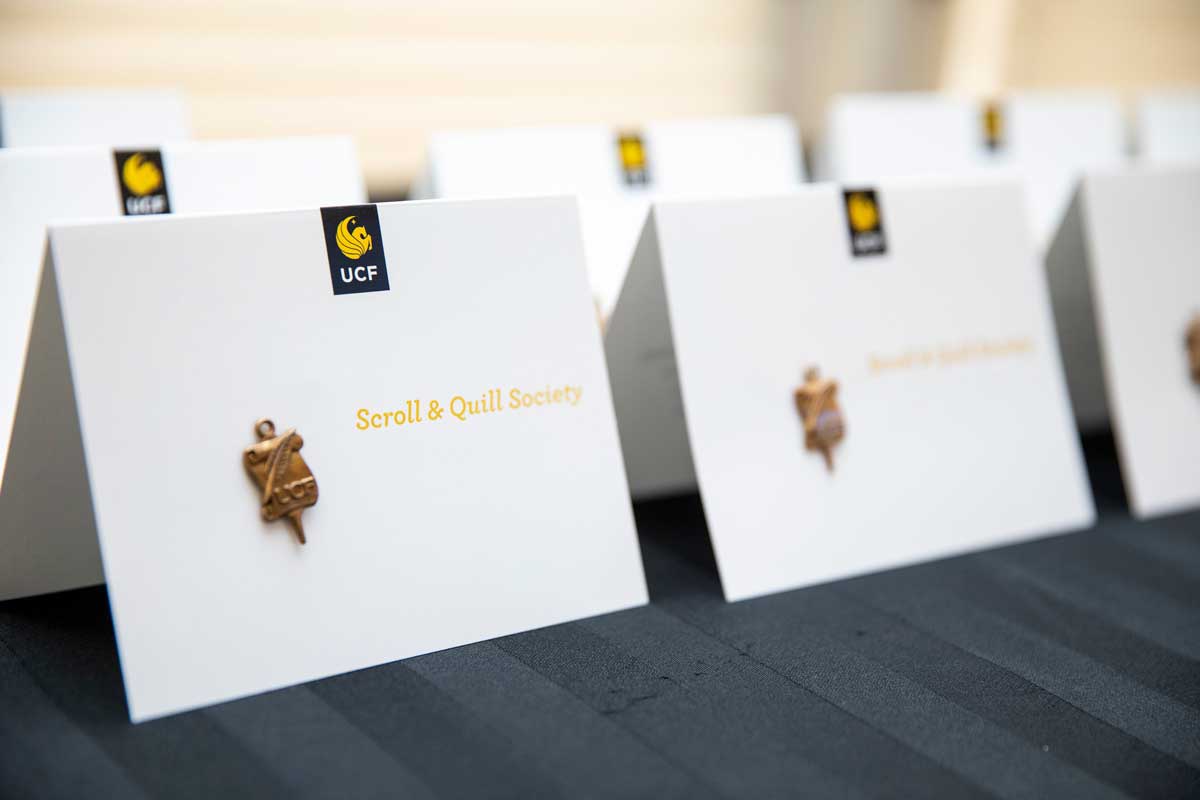 The honorees represent some of UCF's best and brightest faculty who have helped elevate the university's reputation on the national and international stages. The 21 new inductees of UCF's Scroll...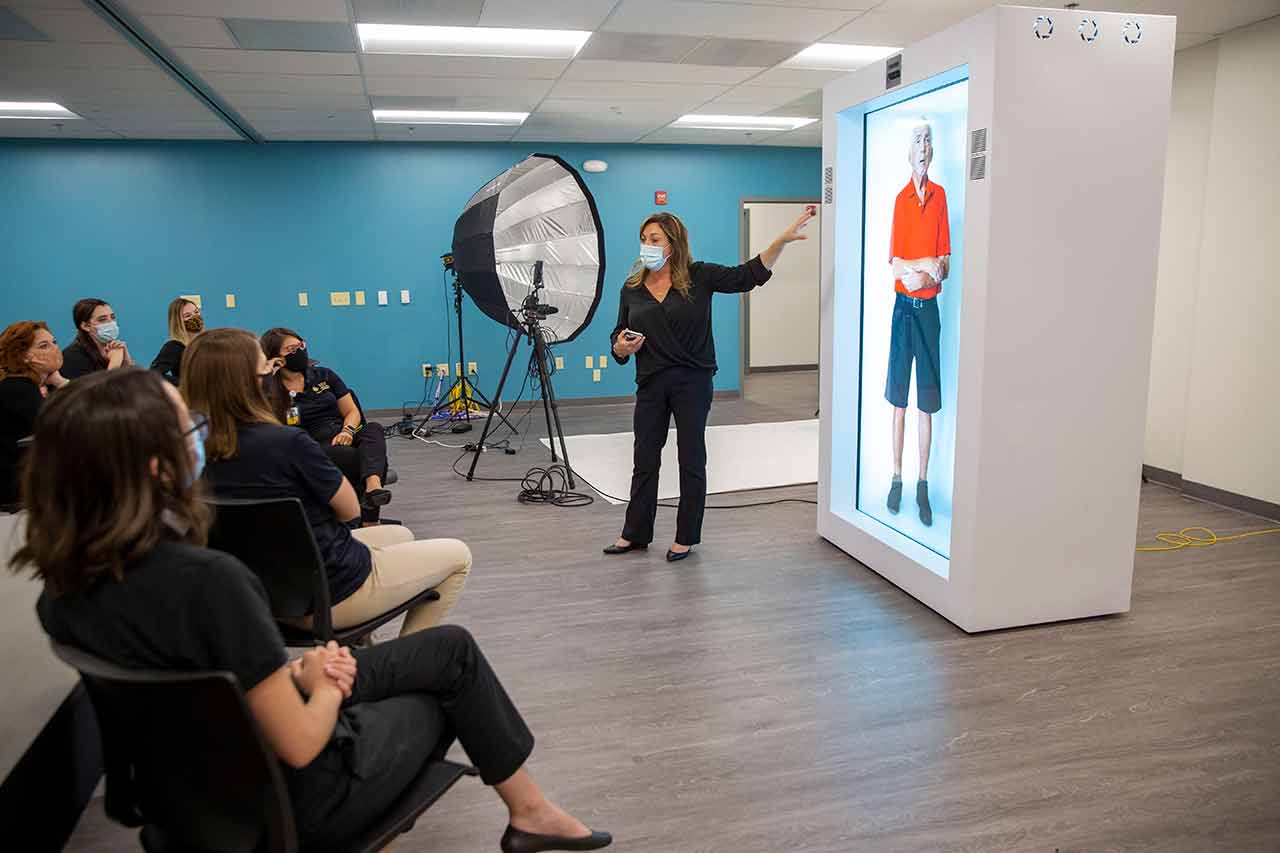 Device Takes Telehealth to New Level with 3D Real-Time Visuals of Patients. "Dr. Hologram" sounds like a character from the pages of a science fiction novel rather than a classroom...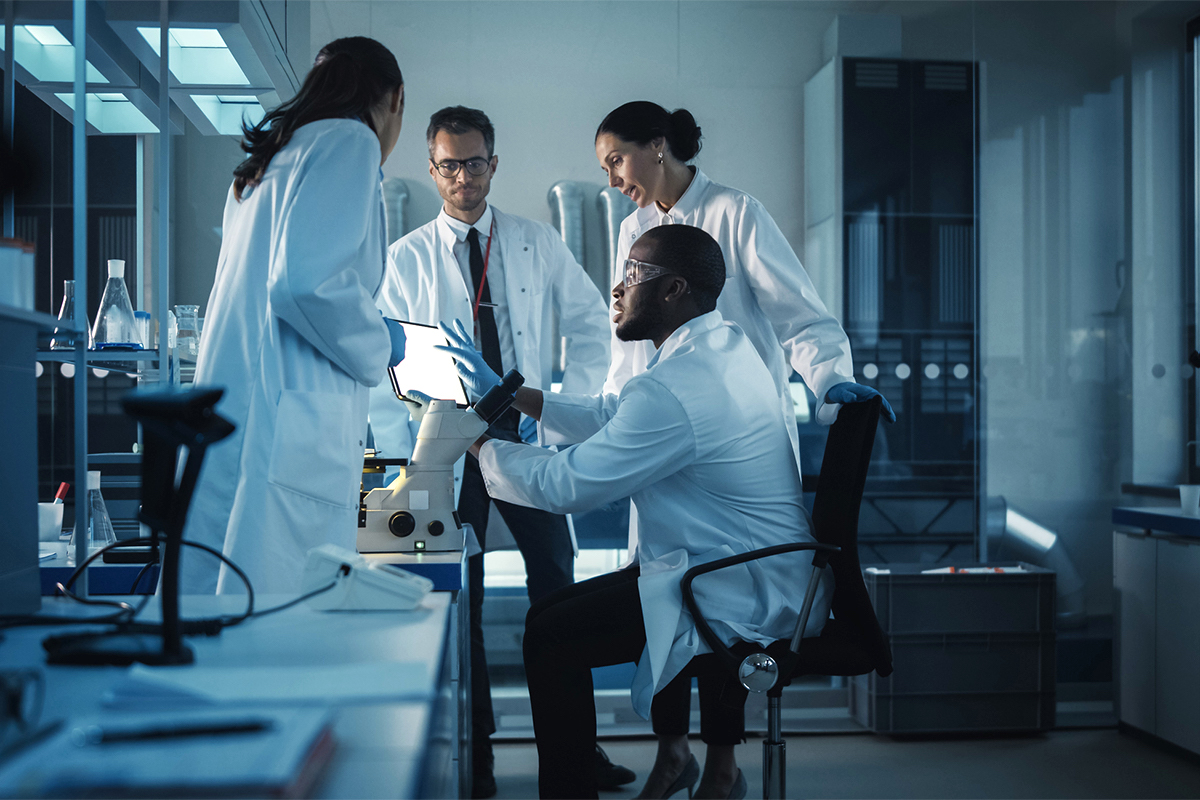 Eight interdisciplinary faculty research projects — on health topics including pain management, improving provider-patient communication, and intimate partner violence — have received about $300,000 in grant funding through a new...