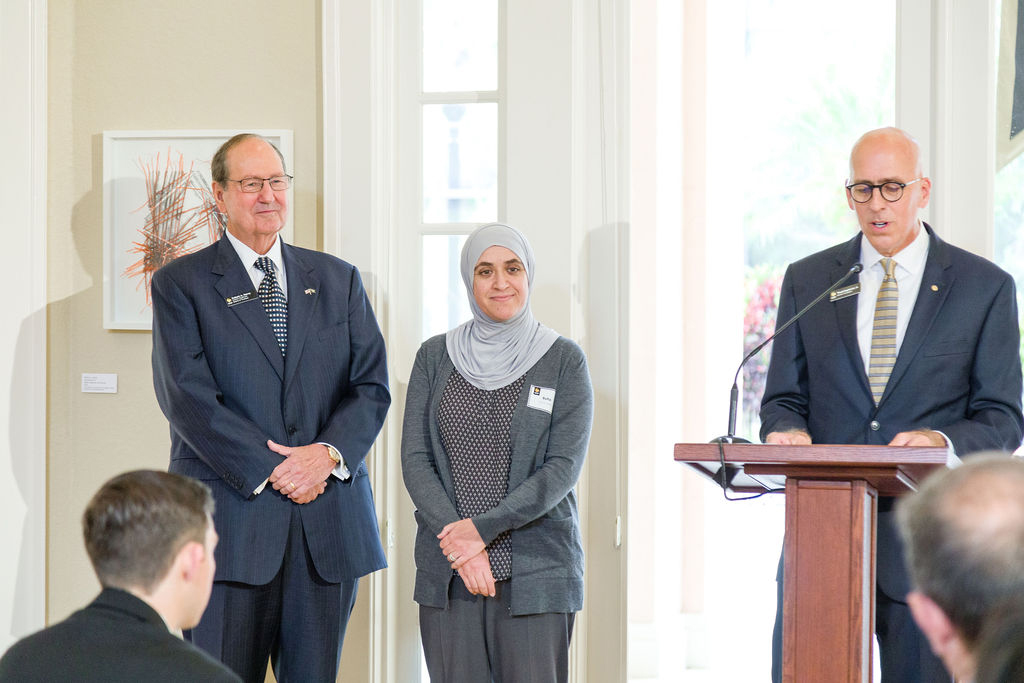 Health Sciences
Thousands of students have benefited from Suha Saleh, Ph.D. on behalf of the health sciences major at UCF. Saleh has served as program director for the...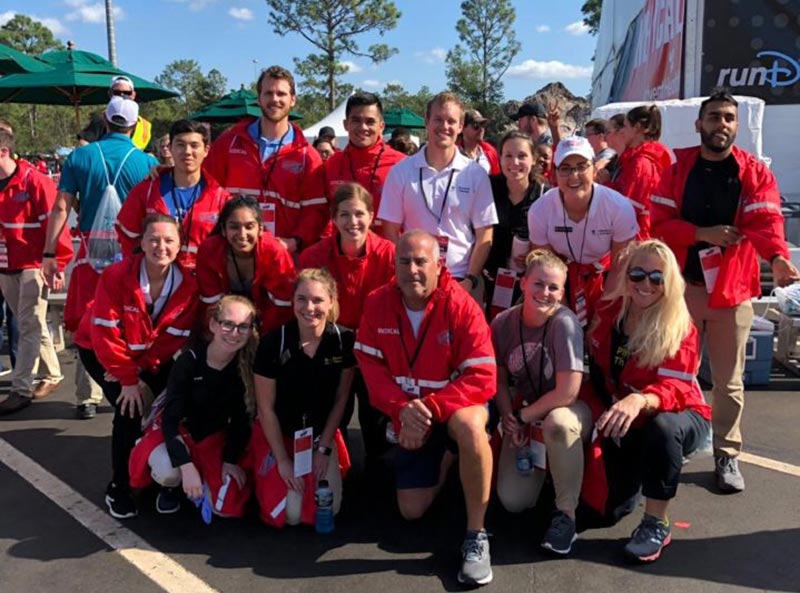 Physical Therapy
Students in UCF's Doctor of Physical Therapy program are leading the charge on volunteer efforts in Central Florida. Ever since the doctoral program launched in...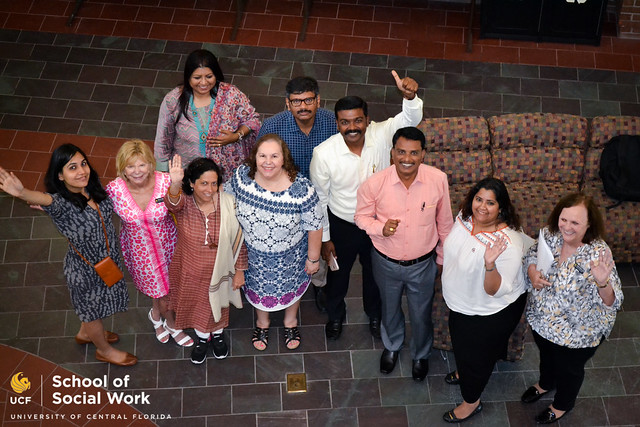 Social Work
Seven representatives from India's judiciary, education, and counseling fields recently visited UCF's School of Social Work to better understand the processes by which our students...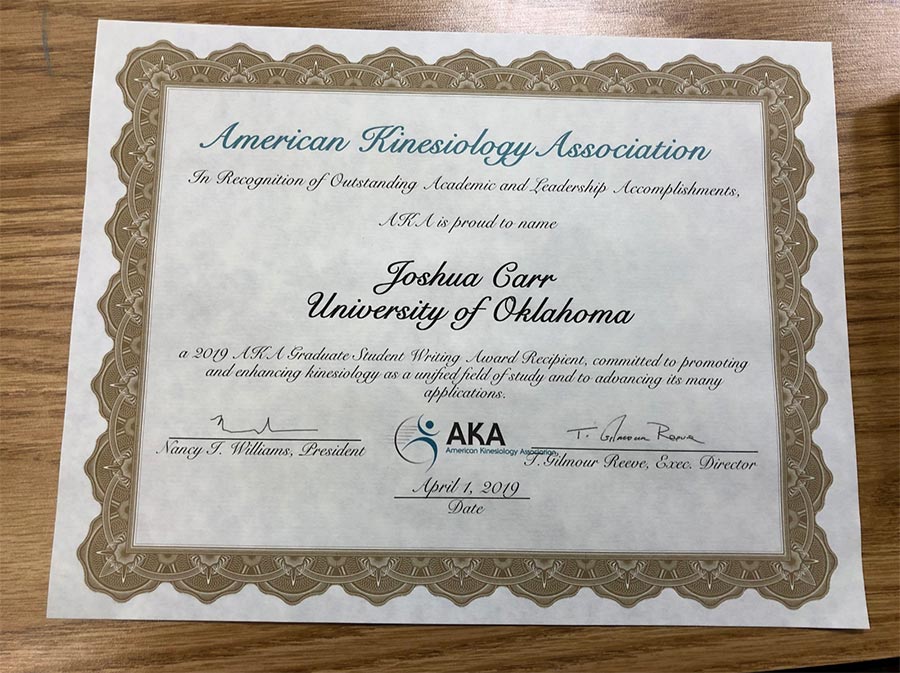 Physical Therapy
A former student of Dr. Stock's, Joshua (JC) Carr, was awarded the 2019 American Kinesiology Association Graduate Student Writing Award for his work done in...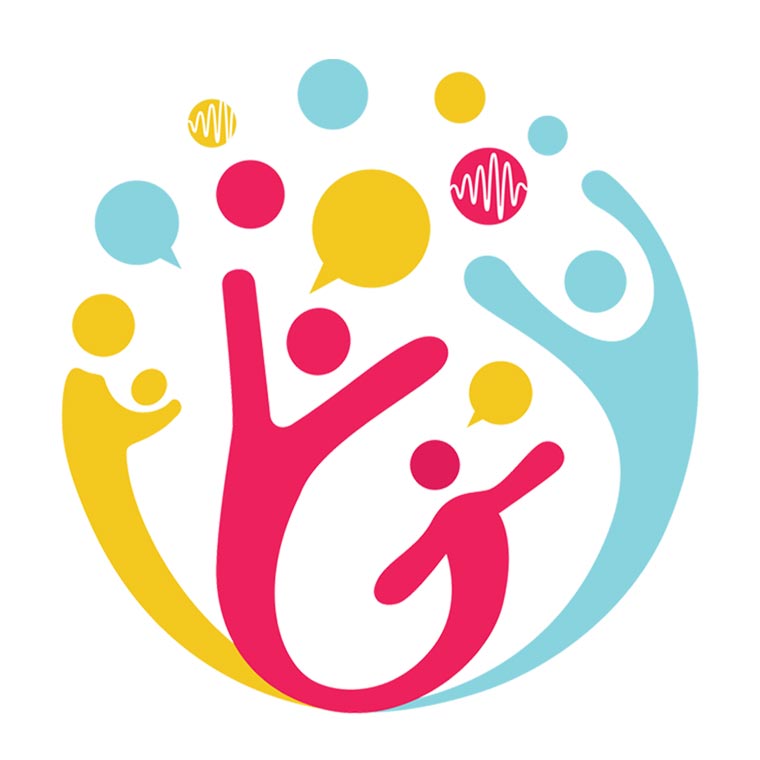 Communication Disorders Clinic
From newborns to adults, hearing loss affects Americans of all ages—but early intervention and treatment is routinely not occurring despite the potentially serious impact hearing...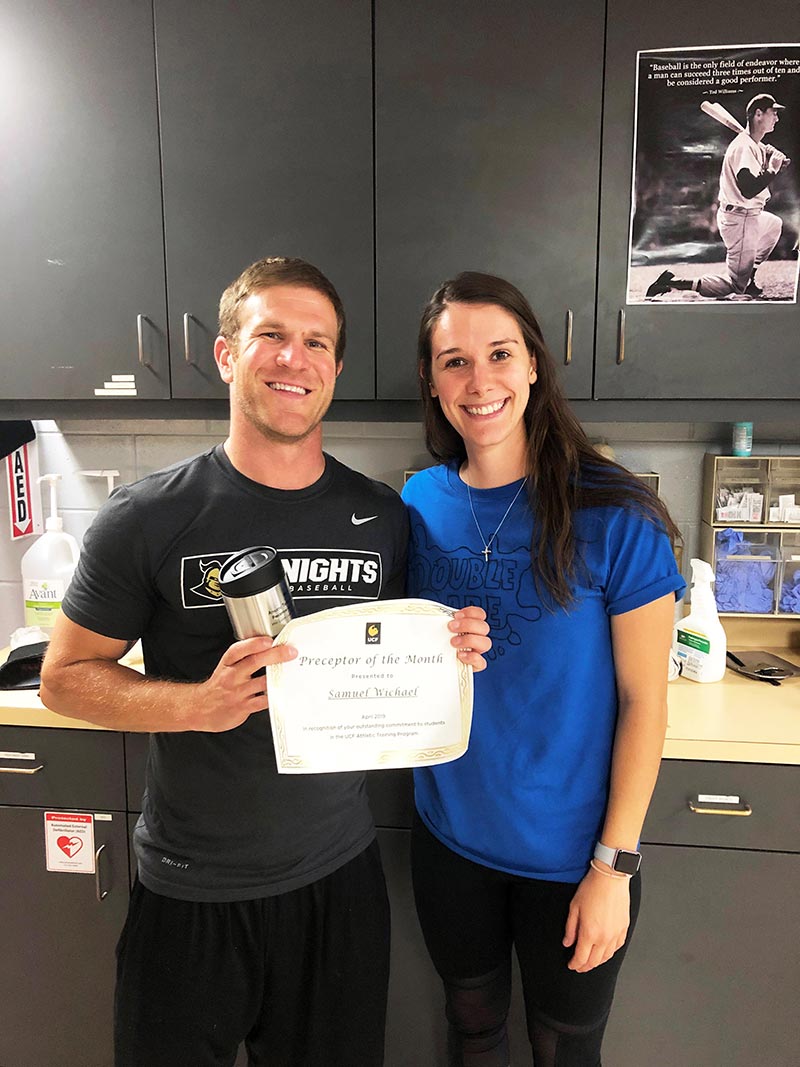 Athletic Training
We congratulate Samuel Wichael, assistant athletic trainer for UCF Athletics, on earning the Preceptor of the Month award for April 2019. Praise for Wichael According...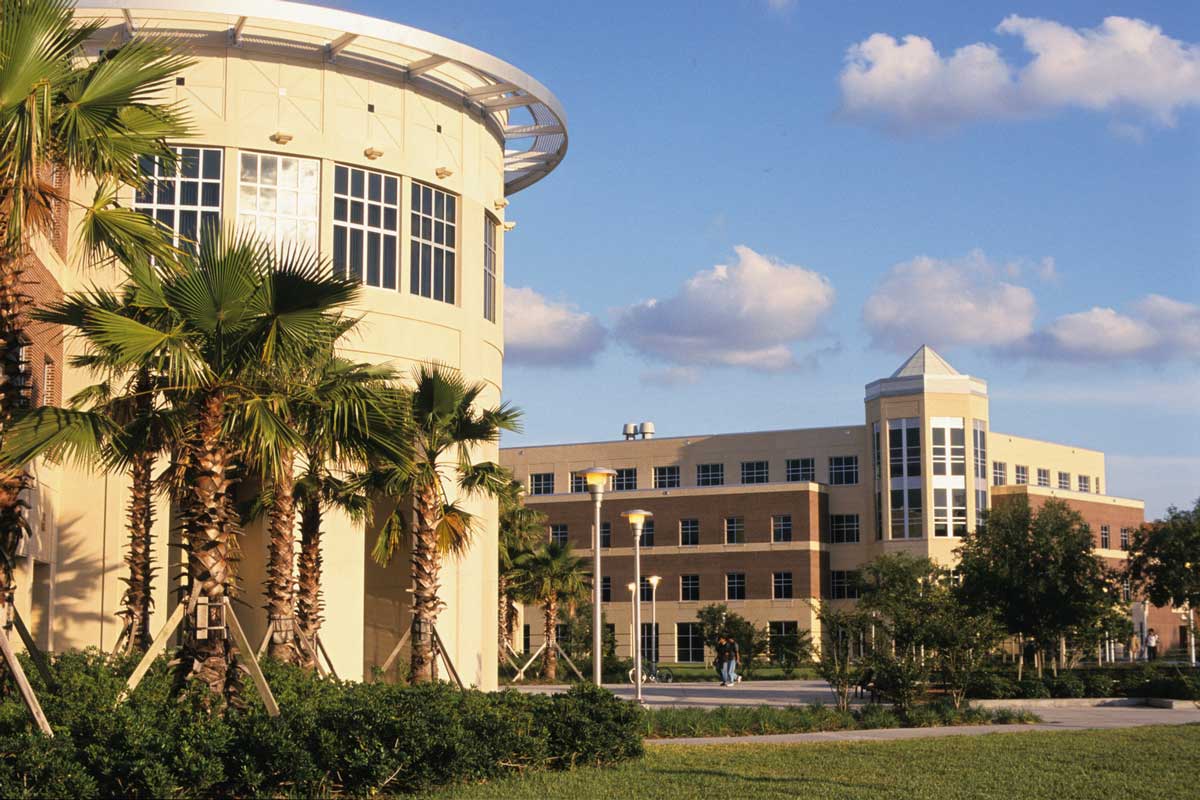 Dean's Office
Christopher D. Ingersoll, Ph.D. The founding dean of UCF's College of Health Professions and Sciences is an accomplished academic leader in health sciences with a...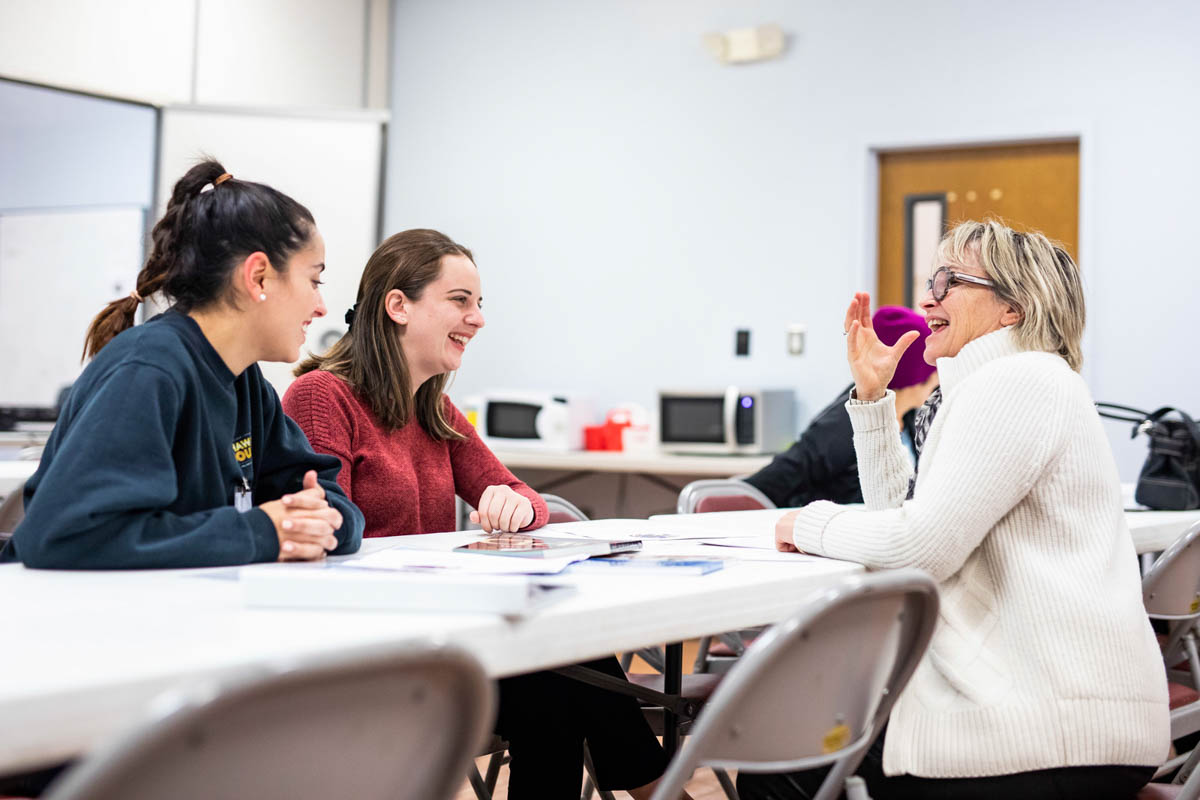 Communication Sciences and Disorders
Every Thursday evening at 6 p.m., a small group gathers in the cafeteria of Maitland Presbyterian Church. Their reason for coming together has nothing to...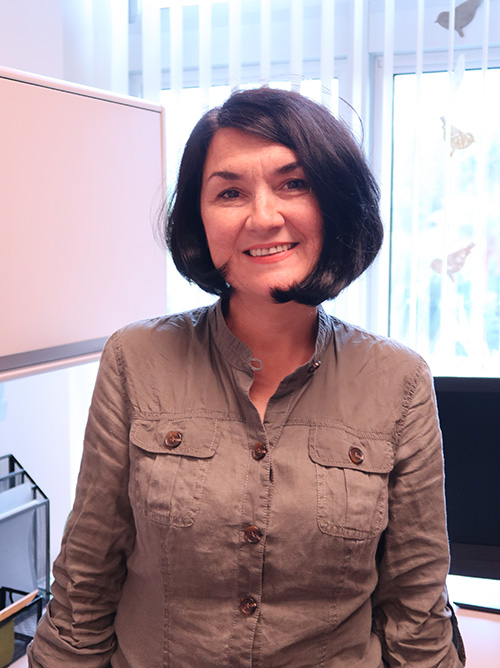 Social Work
Maya Tcholakova, Ph.D., is a Fulbright Visiting Scholar from Bulgaria who recently wrapped up a semester-long research appointment in the School of Social Work. Tcholakova...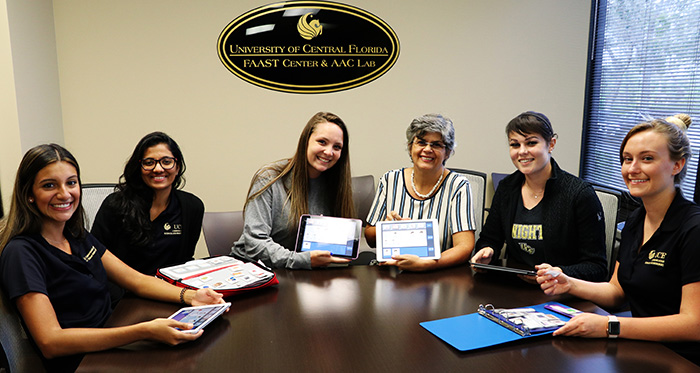 Communication Sciences and Disorders
Cátia Crivelenti de Figueiredo Walter, Ph.D., an educator from the State University of Rio de Janeiro and the graduate program in education, is studying augmentative...