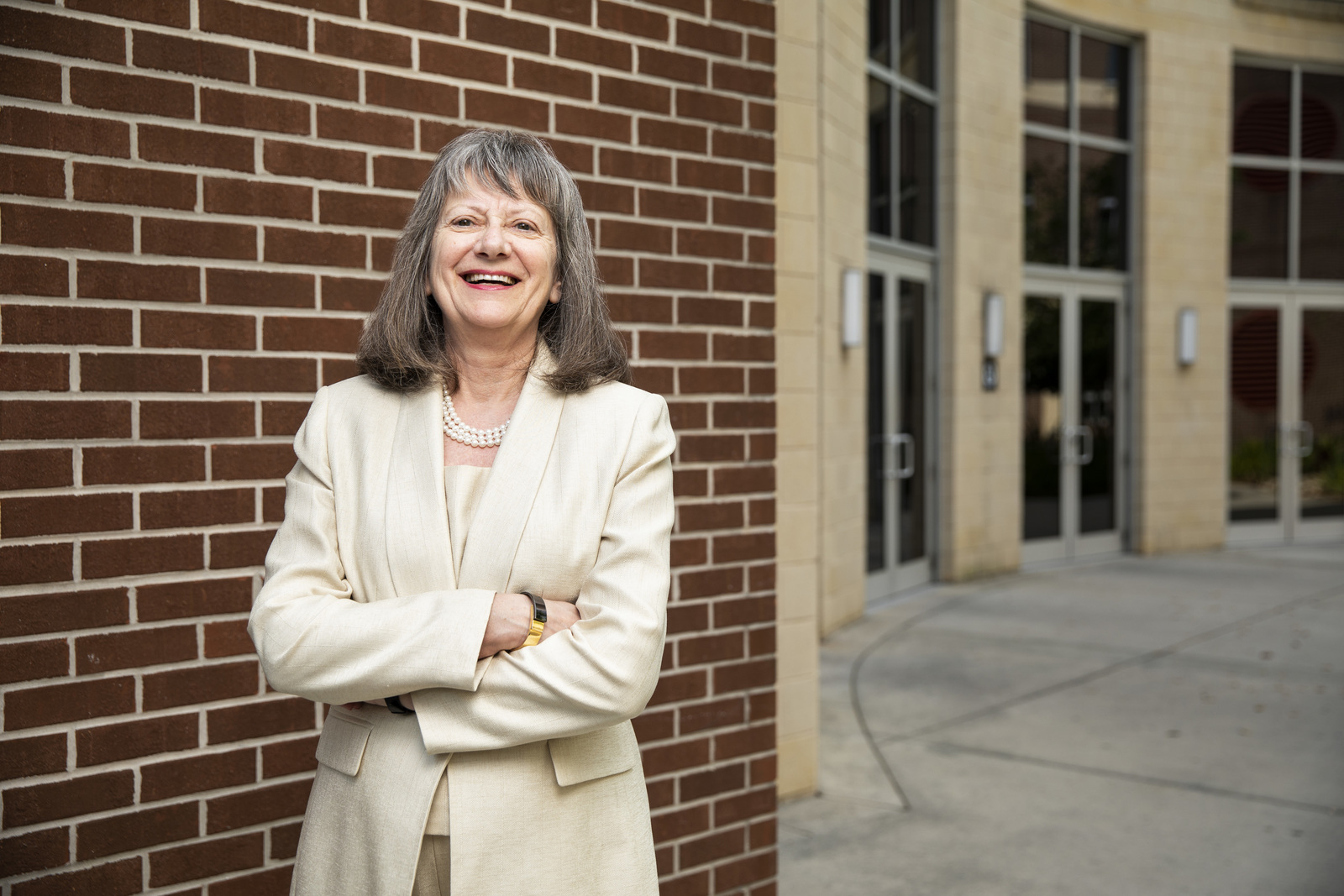 Communication Sciences and Disorders
Among the faculty members celebrated at today's Founders' Day Honors Convocation is Martine Vanryckeghem, professor of communication sciences and disorders, who was honored as a...
Social Work
Felicia Bender is a social work major with an outstanding academic record and a passion for improving the care of aging populations. As a scholar...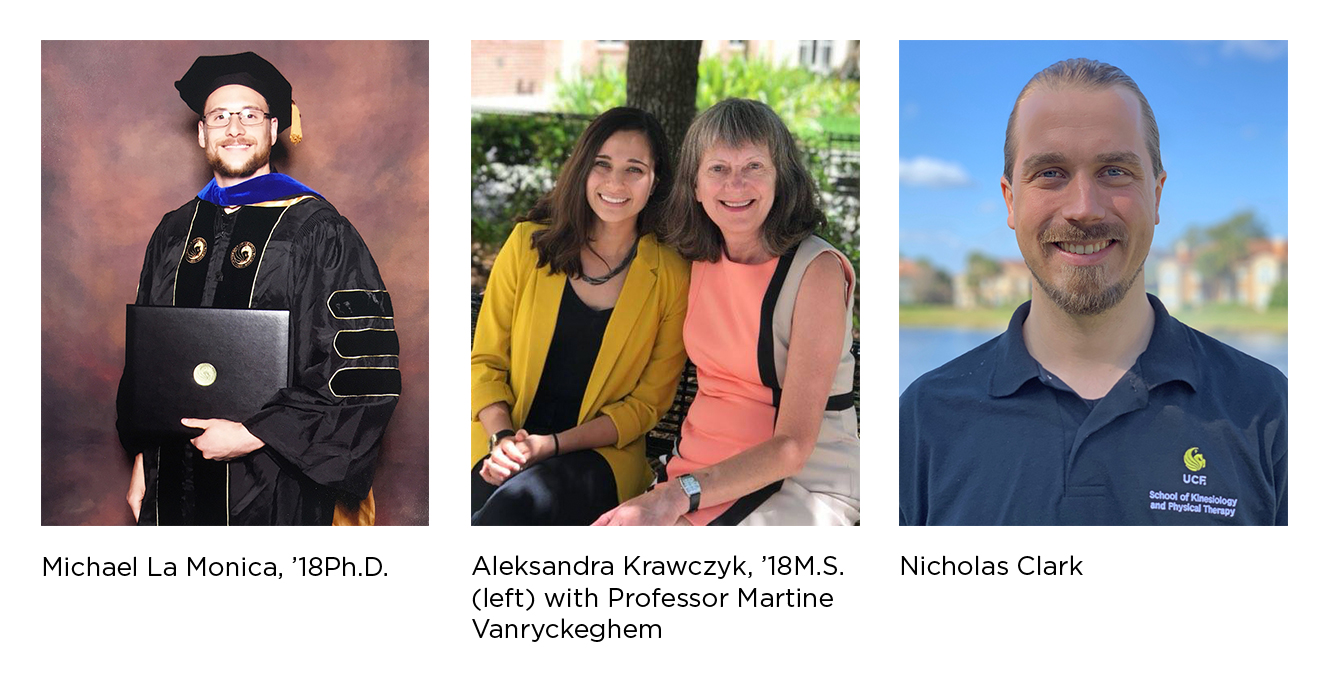 Dean's Office
Michael La Monica '18Ph.D. is the recipient of UCF's 2018-19 award for Outstanding Dissertation in the Social Science, Humanities, Education, Business, Art and Health category....
Athletic Training
We congratulate Alyson Grimshaw, LAT, ATC, athletic trainer for UCF Athletics, on earning the March Preceptor of the Month award! Praise for Grimshaw Alyson Grimshaw...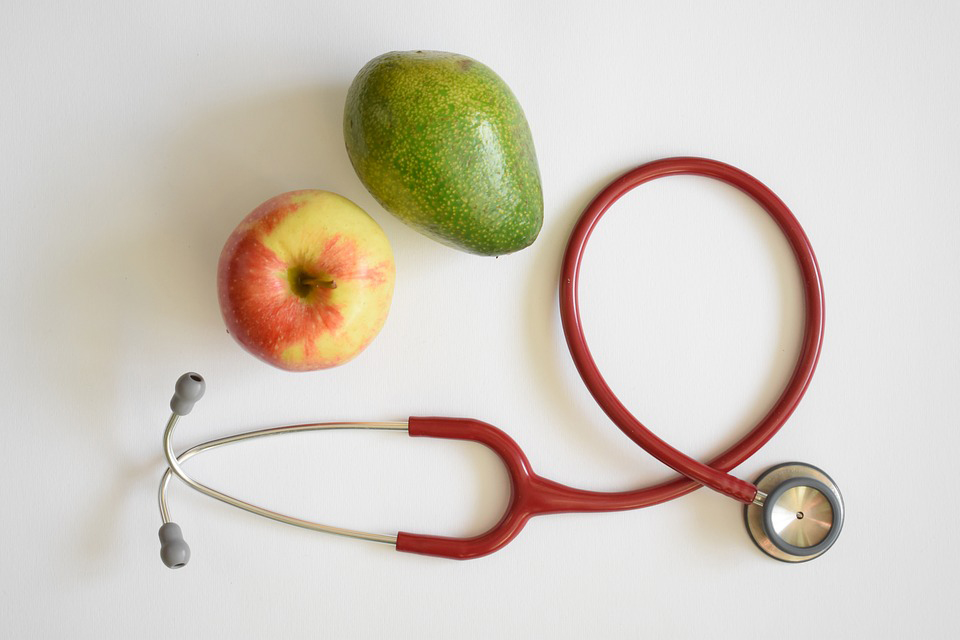 Health Sciences
Valerie Schulz was diagnosed with prediabetes over 10 years ago. After the diagnosis, the health sciences instructor and Registered Dietitian became more mindful of the...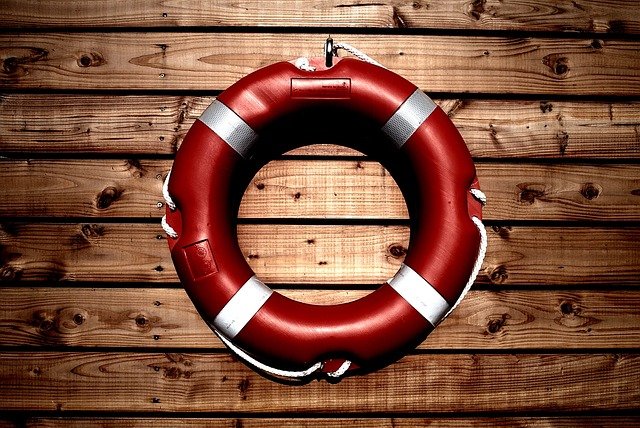 Social Work
Emergency room staff at AdventHealth in Kissimmee and Orlando will ask patients about feelings of hopelessness or despair as part of routine assessments over the...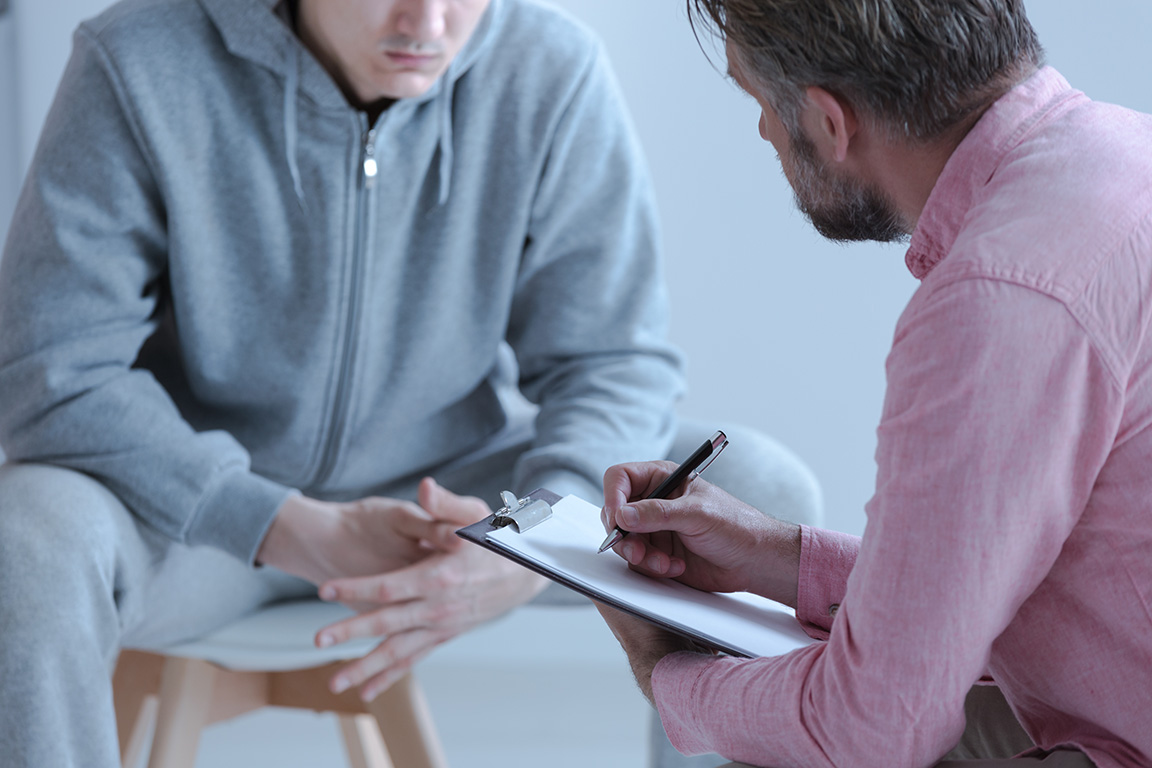 Social Work
AdventHealth is collaborating with the University of Central Florida to address a growing suicide crisis across the nation. The effort is modeled after the Zero...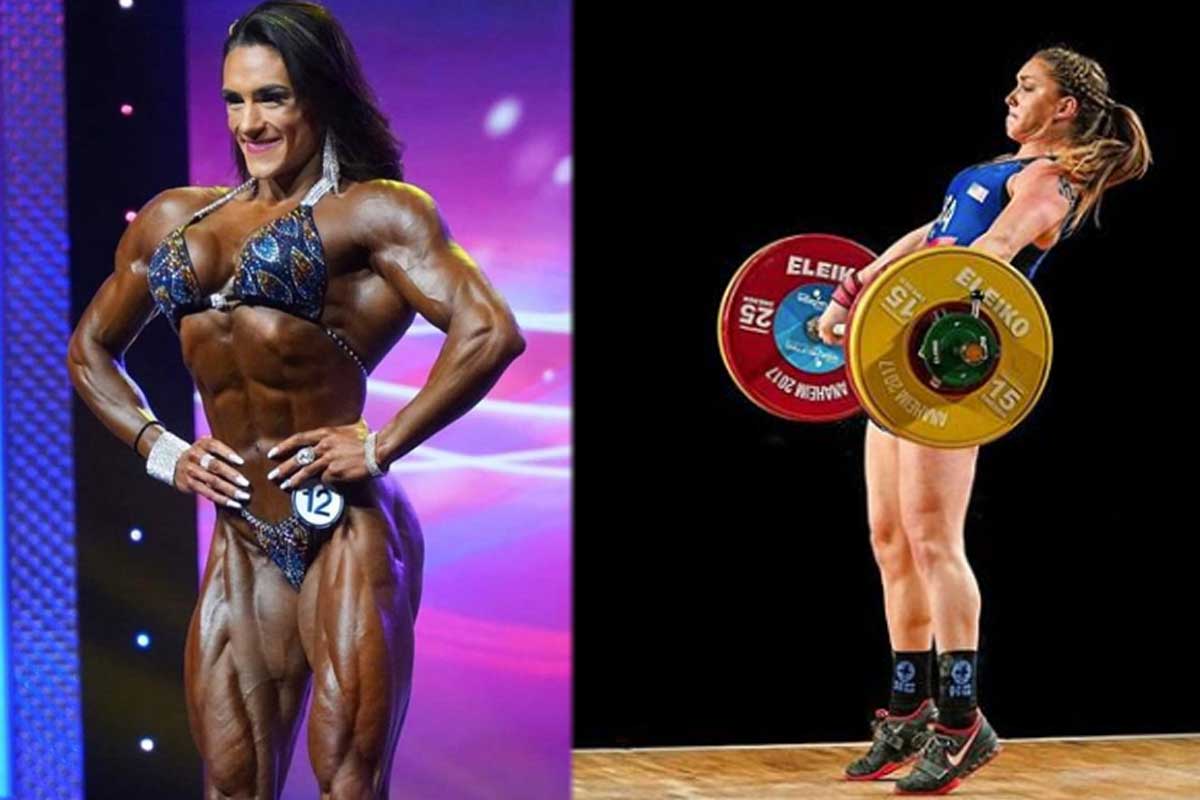 Kinesiology
Elite athletes Natalia Coelho and Mattie Rogers have never met, but they share at least three things in common. Both are majoring in sport and exercise...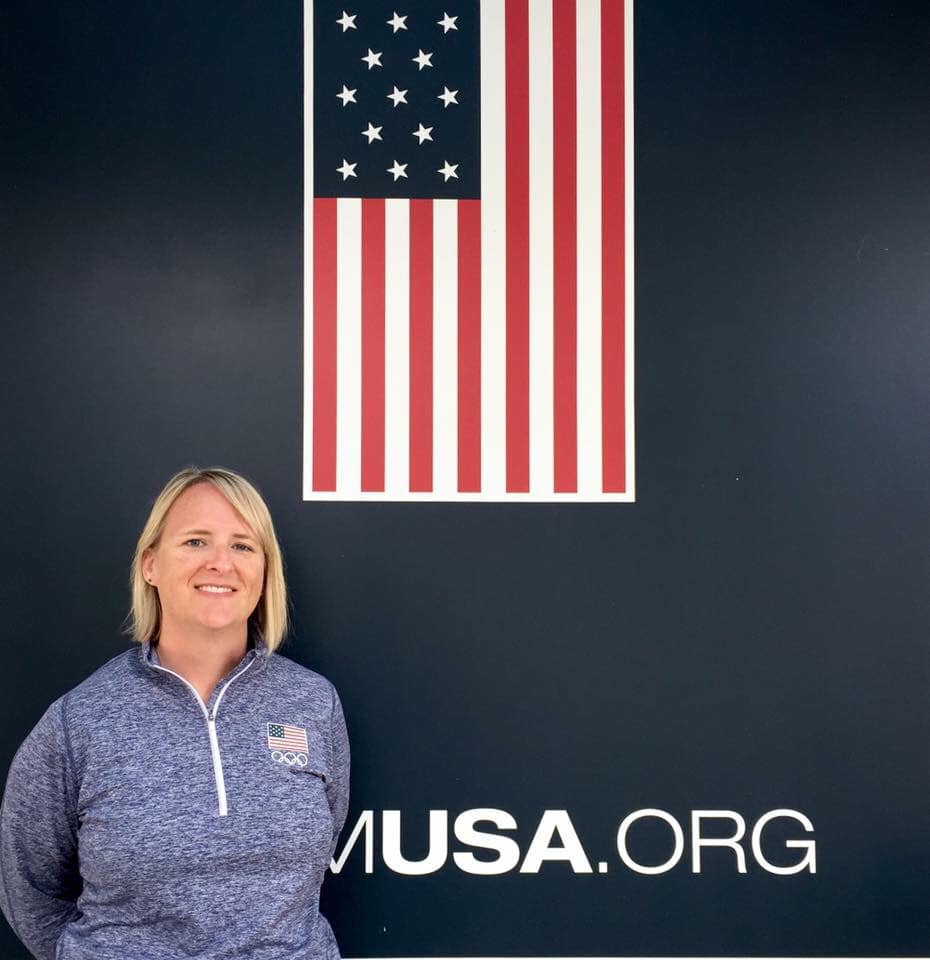 Athletic Training
Dean's Fellow and Associate Lecturer Kristen Schellhase will join other healthcare providers for two weeks in March in Colorado Springs, Colorado, where she will volunteer...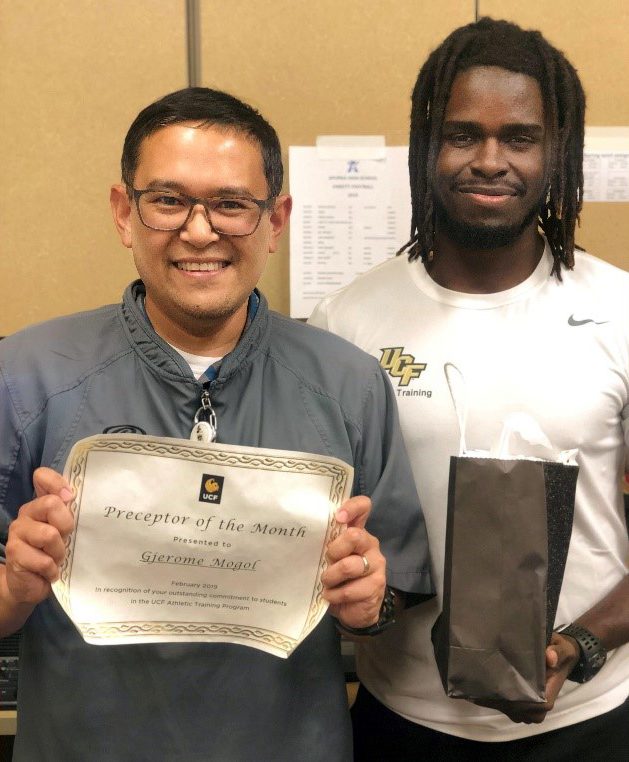 Athletic Training
Congratulations, Gjerome Mogol, for earning the UCF Athletic Training Program's Preceptor of the Month award for February 2019! Mogol is a teacher and athletic trainer at...