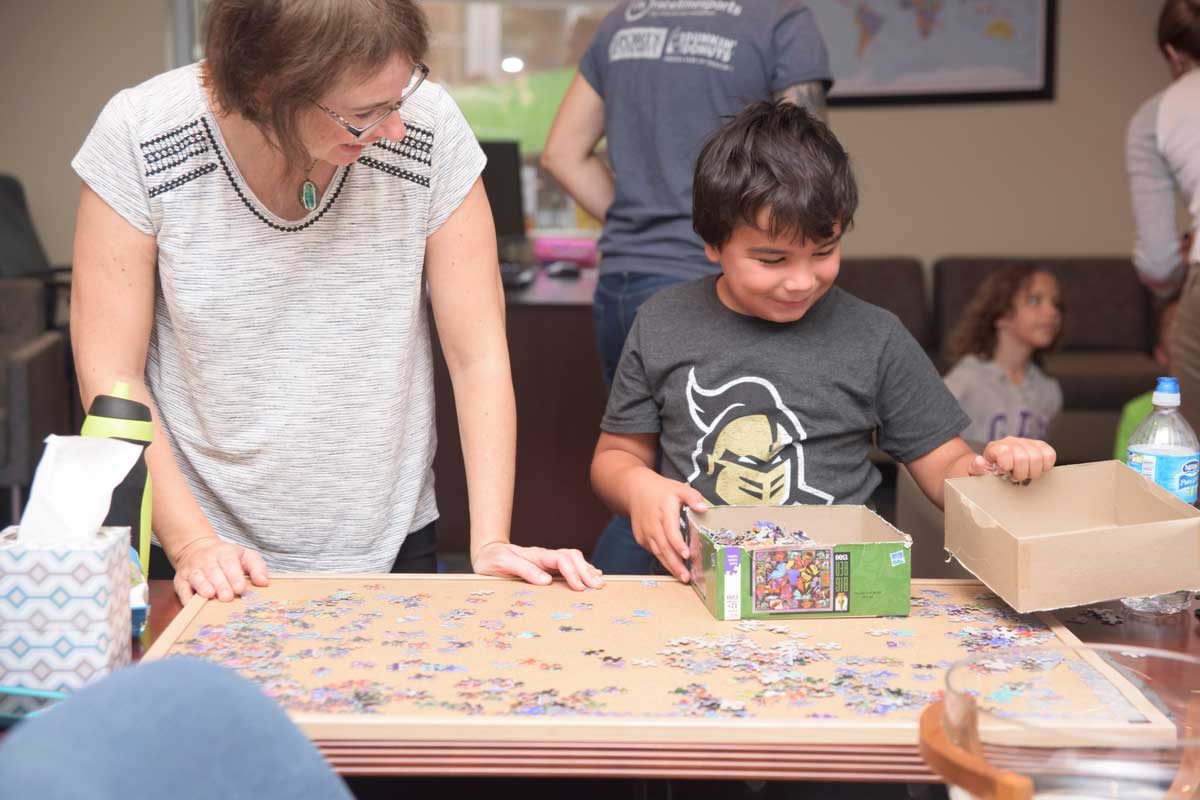 Thanks to CSD faculty for successfully submitting grant proposals, funding from the US Department of Education supported eight graduates from the School of Communication Sciences and Disorders toward their master's degree, and also helped them gain additional experience and earn a specialty certificate that will allow them to work in high-need roles serving children with high-intensity needs.
Project ASD  provides financial and academic support to individuals who are seeking master's degrees in either Exceptional Student Education or Communication Sciences and Disorders that incorporate UCF's Graduate Certificate in Autism Spectrum Disorders.
Project SPEECH  includes funding for courses leading to either a Master of Education in or a master's in communication sciences and disorders with an Interdisciplinary Language and Literacy Intervention graduate certificate. Both certificate programs emphasize the interdisciplinary preparation of special education teachers and speech-language pathologists to support students with high-intensity needs.
Graduates Earning a Graduate Certificate in Autism Spectrum Disorders Through Project ASD
Garrett Outland
Nadia Pastrana
Karli Normand
Amber Thomas
Jessica Whaley
Graduates Earning a Graduate Certificate in Interdisciplinary Language and Literacy Intervention Through Project SPEECH
Lauren Lamontagne
Miranda Maliszewski
Sarah McManus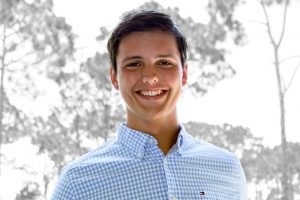 "Project ASD provided me resources and opportunities for collaboration that have been very rewarding. During my full-time internship in speech-language pathology, I spent time providing services in an autism center. I was able to take my real-life experiences and apply them to coursework (and vice versa) and collaborate with other scholars and professionals. The area of knowledge and skill that I grew the most in, thanks to Project ASD, is behavior assessment and modification. I believe these skills are critical in providing the best quality services to children with ASD. I am so grateful to have been a Project ASD scholar and now a Project ASD alumnus!" ~ Garrett Outland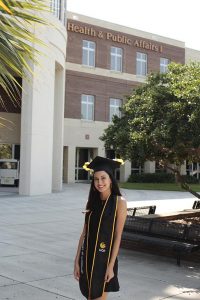 "My experience with Project ASD gave me a deeper understanding of the ASD population and the diversity found within it. I learned so much about assessment, treatment, and research in this area and will definitely use the knowledge I've gained here throughout my career as a speech-language pathologist." ~ Nadia Pastrana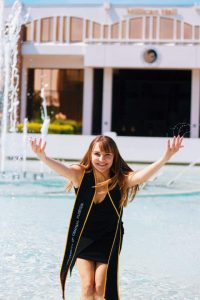 "Project ASD was a wonderful opportunity that allowed me to expand my knowledge of assessing, treating, advocating, and working with students with ASD. I learned invaluable lessons that have already paid off during my time in internships and since graduating. I'm grateful for the lessons I've learned and the people I have been fortunate enough to meet throughout this experience!" ~ Jessica Whaley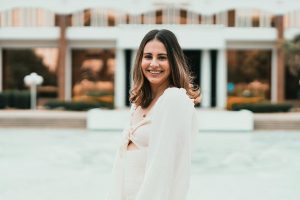 "Project SPEECH enhanced my education to provide me with the skills needed to meet the needs of students with high-intensity needs within the school setting. My participation in Project SPEECH has improved my competencies to ensure my student's needs are being met with intervention plans supported by evidence, and through cross-disciplinary collaboration." ~ Lauren Lamontagne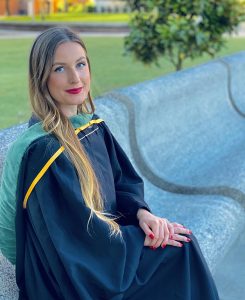 "While in Project SPEECH I learned the value of interprofessional collaboration and the value that each team member brings to the table. We also explored the most effective ways to facilitate interprofessional collaboration and communicate with other team members." ~ Sarah McManus