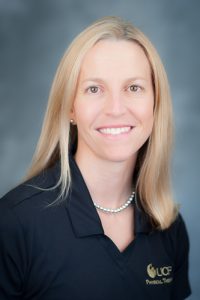 Carey Rothschild, an assistant professor in the Division of Physical Therapy, appeared as a guest on a recent episode of the Healing Pain Podcast.
Rothschild spoke about her development of the pain science course in the physical therapy curriculum and the importance of this education for future clinicians.
Listen to the podcast episode.