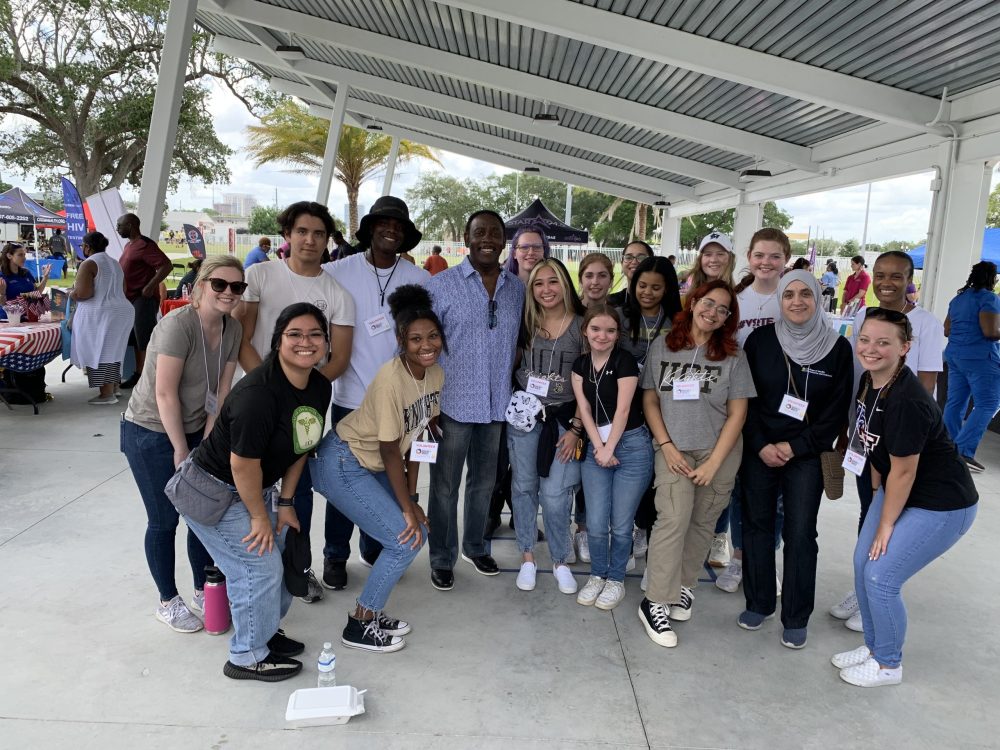 A restricted elective in the College of Health Professions and Sciences is available to all undergraduate majors for the fall 2022 semester.
The course, labeled IHS 4950 Interdisciplinary Projects in Health Professions, provides an opportunity for students to engage in community health outreach projects. Students will participate as members of a community health outreach project, addressing and improving health concerns in the local community.
The course is 3-credit hours and restricted to those in junior and senior standing.
Students can apply online.
For questions regarding the course, contact Dr. Suha Saleh via email at [email protected]