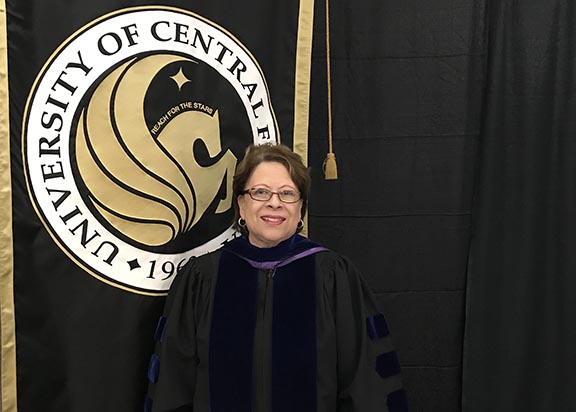 Ana León, who is retiring this month, has devoted her career to helping children who undergo trauma. She began this work through her role as a clinical social worker in 1978 and she helped many children recover from challenging experiences. Through her almost 27-year career as an educator and administrator in UCF's School of Social Work, she expanded her impact exponentially.
León started her professional journey in New York City, where she learned persistence and resilience from her mother, who instilled in her a deep faith and the belief that she could do anything she set her mind to.
And she has.
"My mother had so much confidence in my abilities," León says. "She would never ask, 'Are you going to do it?' Instead, she would ask me, 'How are you going to do it?' That really helped as a child and adolescent to form my sense of organization, my passion for the things I love, and my perseverance. I would just keep figuring out how I was going to do something until I did it."
That trait was helpful when her mettle was tested as a young clinician in New York City caring for the mental health and health of children who had suffered many challenges including sexual and physical abuse.
A Voice for Children
The trauma that León saw inflicted upon babies and toddlers drove her to not only begin her lifelong mission of caring for the most vulnerable members of society, but also to help inspire future generations of social workers who want to help children.
"It was sometimes painful but important work," León recalls. "When I started working with children, I found that I just loved the little ones, especially their innocence. I just wanted to be a voice for kids."
It is hard work, and the rigors of experiencing second-hand trauma can take its toll on clinicians and lead to career burnout. But León was able to use those experiences to propel her in her career and throughout her life.
Along the way, she had a strong network of support, starting with her husband, Pedro, whom she married when they were undergraduates. She fondly recalls her student days at New York University. "I would have stayed at NYU forever, but they kept telling me I had to graduate!" Leaving New York City and the career she had already built as a clinician and administrator was difficult. They moved to Central Florida when they were in their early 30s, lured by the sunshine and moderate winters. In Central Florida, she continued her roles as a clinician and a program administrator in hospital-based settings.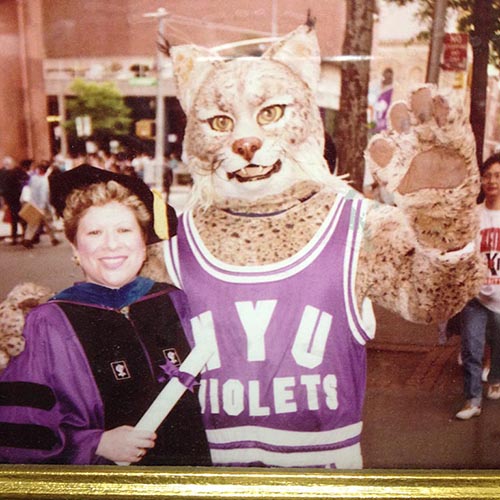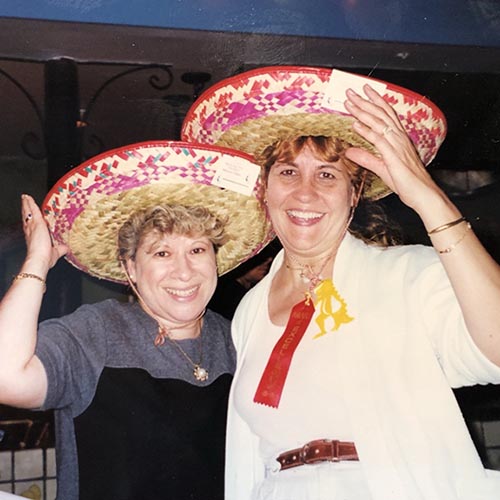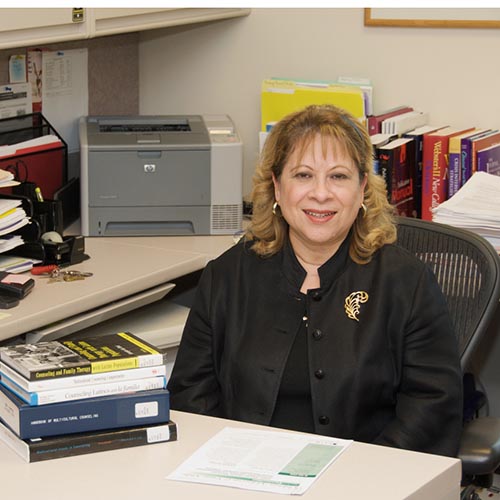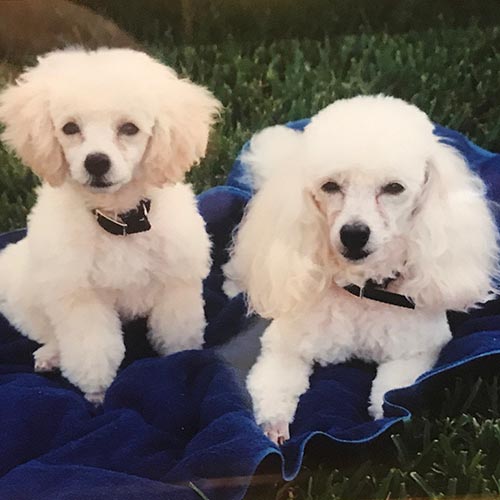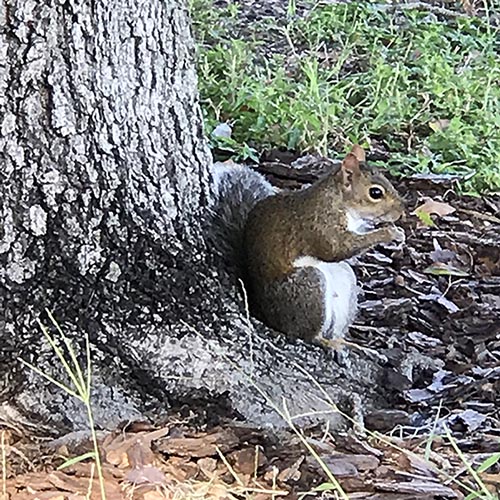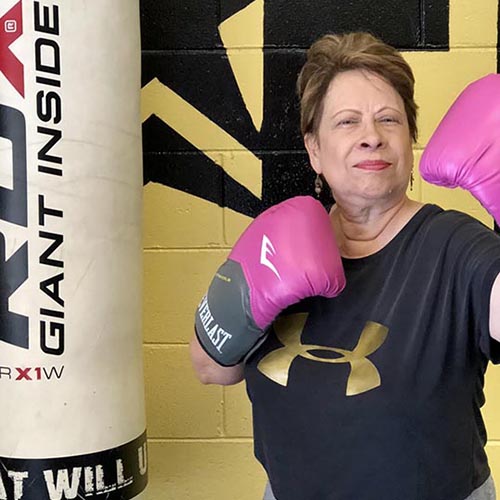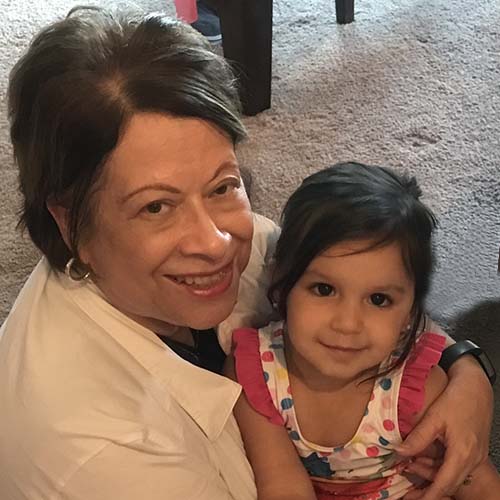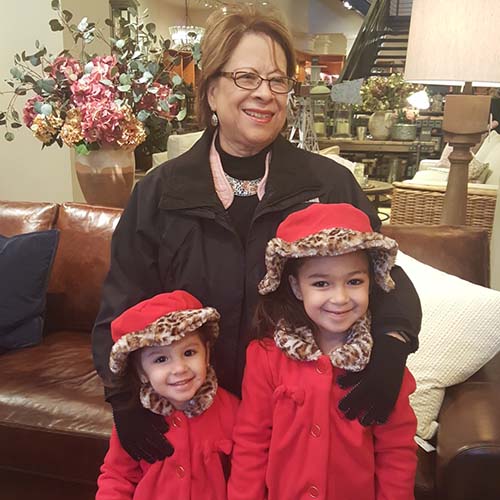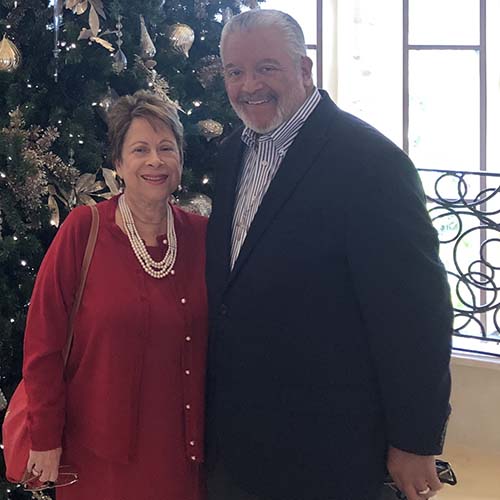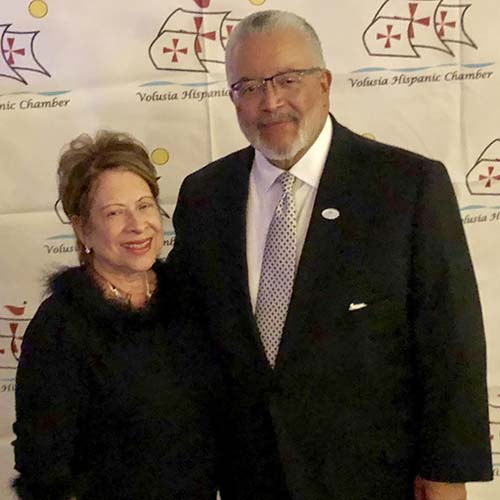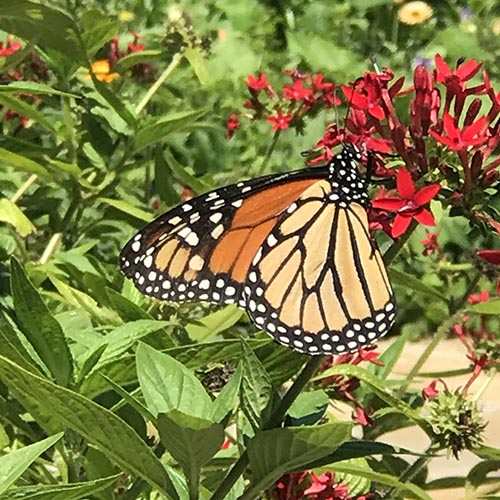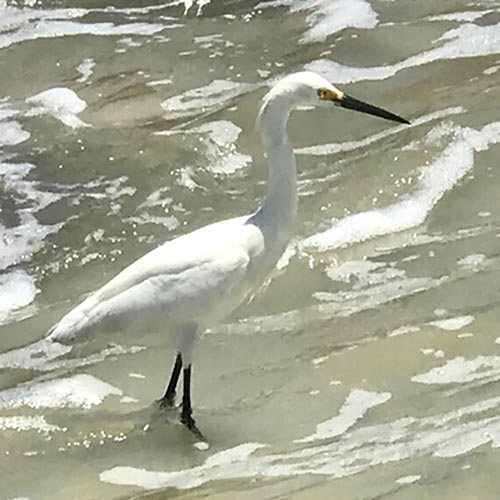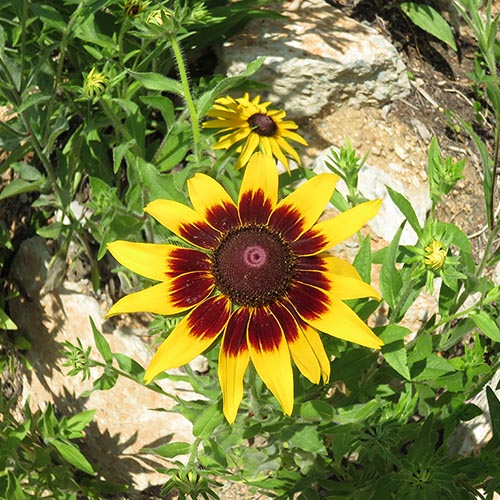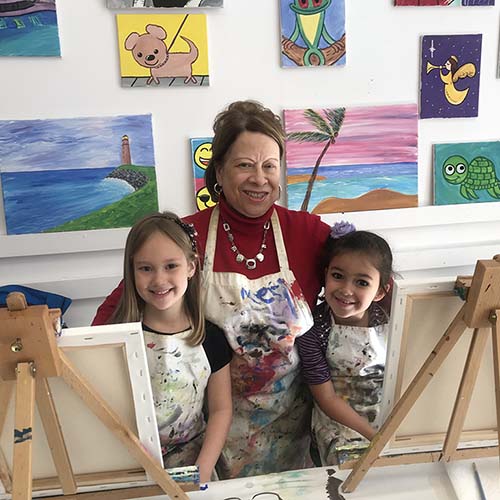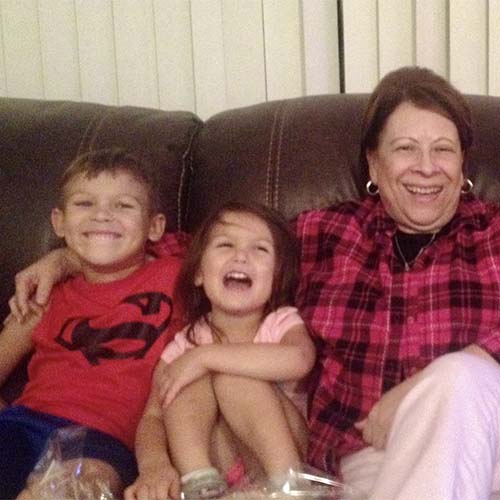 León's Journey to UCF
Before coming to UCF in 1991 as an adjunct faculty member, León was the executive director of psychiatric care services for Winter Park Memorial Hospital and had also built a successful private practice. It was the culmination of years of successful and meaningful positions for León, but she knew her love for teaching would one day bring her to academia.
"My love for conveying knowledge to others, collaborating on research and sharing ideas were the major reasons I came to UCF," says León.
As UCF grew its social work program, the need for someone like León became apparent; and when there was an opening for a fulltime faculty member, León was encouraged to apply for the position and so began her academic journey at UCF.
"Ana's long career in the School of Social Work and her positive influence in developing its programs into what they are today will continue to impact not just the future social workers who come through the School, but also all the people those graduates later assist," says Christopher D. Ingersoll, dean of the College of Health Professions and Sciences. "I'm grateful for all her contributions to the School and the College."
Growing UCF's Social Work Program
Even though León stopped working directly in clinical settings with children, she never gave up caring for them.  She combined her clinical skills with her passion for teaching and her research skills to continue that work in a different way. She taught various clinical and research courses, but the classes she developed and taught on the topic of  children's mental health were her favorites.
León helped build UCF's Master of Social Work program in 1994. It is at the master's level that social work students learn to become mental health providers and develop a clinical focus. She developed many courses that formed the basis of the MSW degree.
Her impact was not confined to the classroom. León partnered with law enforcement agencies, news organizations, the Florida Department of Children and Families, the National Association of Social Workers, and other national organizations to provide education and develop programs that supported child health and mental health. Over the past 34 years in Central Florida, she developed important community partnerships that helped her obtain many external grants, most of which aimed to improve the lives of children and their families in Central Florida. One of those initiatives was the Neighborhood Center for Families project, a collaboration with Orange County. That training and research initiative spanned over seven years, trained many UCF social work clinical students, and more importantly helped hundreds of families with children.
One of her greatest honors was being selected by the philanthropic organization behind "Sesame Street" to be part of a small group of advisors across the country to consult on the impact of trauma on children under 5 years old.
León's contributions have extended beyond UCF to impact the social work profession, including numerous scholarly journal publications, externally funded grants and collaborations. But perhaps her biggest impact is through the long list of students whose lives and careers she influenced. Many of these students are now practicing clinical social workers and administrators.
León is very proud of the many awards and recognitions she has received throughout the years. These include several UCF Teaching Incentive awards, research recognitions and a Scholarship and Learning award.
In 2019, León was recognized by the UCF Latino Faculty & Staff Association at the annual Broche de Oro event for contributions to the University of Central Florida campus community. This was especially meaningful to her as a female Latina educator.  Back in 2012 when she was promoted to full professor, she understood the importance of this accomplishment. She has been the only Latina faculty to hold the rank of full professor in the College of Health Professions and Sciences, and is among a limited group of Latina/Latino full professors at UCF.
The Florida National Association of Social Workers has also recognized her as an outstanding university teacher, and she previously received the University of Central Florida Women Making History: The Faculty Women Prominence Project award. León was appointed by NASW as the National Chair of the National Association of Social Workers Child Welfare Specialty Practice Section, an appointment she held from 2010 until 2018.
Despite all her experiences, León never imagined that her last months at UCF would be spent navigating a global pandemic.
Utilizing one of the best skills in a social worker's toolbox, León continued listening to faculty, students, staff, and community partners who expressed concerns about the pandemic and its impact on both the School and the profession. León says, "My primary responsibility was to navigate and keep the Social Work ship moving through the turbulent COVID waters."
"The values that I hold very dear professionally and personally; namely integrity, fairness, compassion, humility and equity were important to me as I tried to make decisions that were not only in the best interest of the School but were also aligned with the College and University expectations," León says.
The Next Chapter
During the trying time of the height of the pandemic and all the adjustments related to it, León continued to rely on Pedro, her family members and her close friends as touchstones, but also found comfort in a variety of hobbies. She loves photography, gardening, walking among nature, boxing, and flowers, and  television movies and shows from the 1950s. She and Pedro also share with each other a love for animals, especially their beloved toy poodles, Magical Merlin and King Arthur, who have since passed away.
With her husband also retired now, León says they are eager to take their first trip post-retirement to a favorite spot in South Florida. While she looks forward to some rest and relaxation, León doubts she can ever really step away from the important work she has dedicated her life to and says she will remain a lifelong social work Knight — embracing the next chapter of her life while holding dear the relationships she has created at UCF. "I only wish my mom was still alive to see how it all turned out and the impact she had on me," León says.
"I have had many great moments during my time at UCF," León says. But I feel that my greatest accomplishment was when I was a faculty member impacting our students in the classroom. Knowing that I had a role in even a small part of their lives is the greatest reward."
Ana Leon attended a UCF workshop where participants were invited to share their digital story. In this video, Leon shares the journey of her beloved Merlin, who taught Leon and her husband, Pedro, the meaning of unconditional love.