News: Communication Disorders Clinic
UCF Aphasia House Director and Assistant Professor Lauren Bislick has been named as a recipient of the 2023 Tavistock Trust for Aphasia Distinguished Scholar Award for her research and service...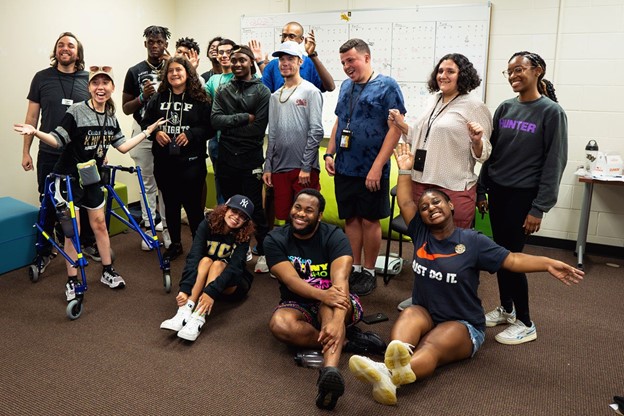 Designed for adults with intellectual disabilities, the program's three-day Summer Knights camp is designed to introduce its incoming class to campus life. The newfound sense of independence, learning and opportunities...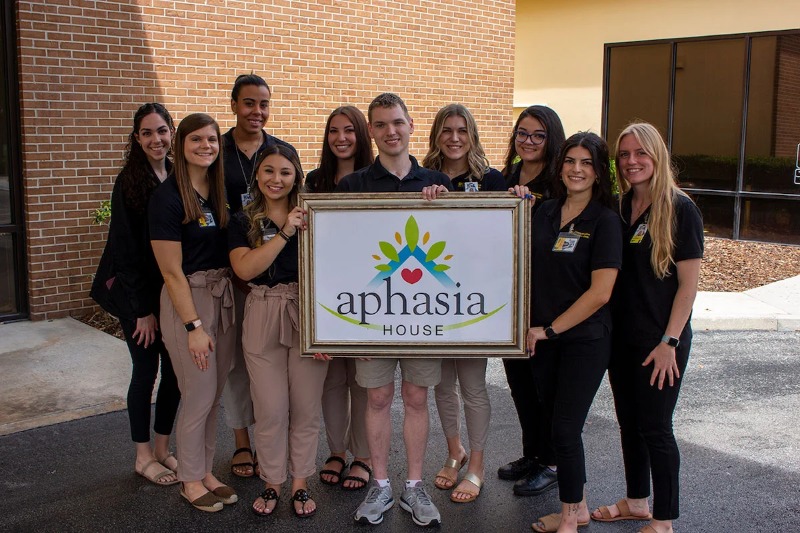 It's a Thursday morning in late April and the sound of excited voices and laughter are emanating from the large kitchen at the Aphasia House. Gathered inside are a small...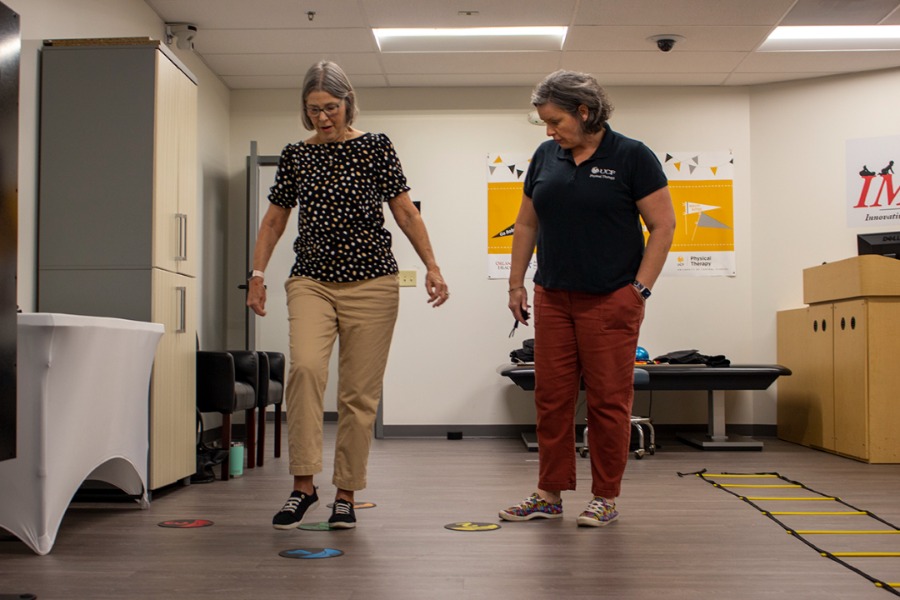 The College of Health Professions and Sciences' Rehabilitation and Wellness Services is integrating clinical care services and will now offer outpatient physical therapy at the Communication Disorders Clinic. The expansion...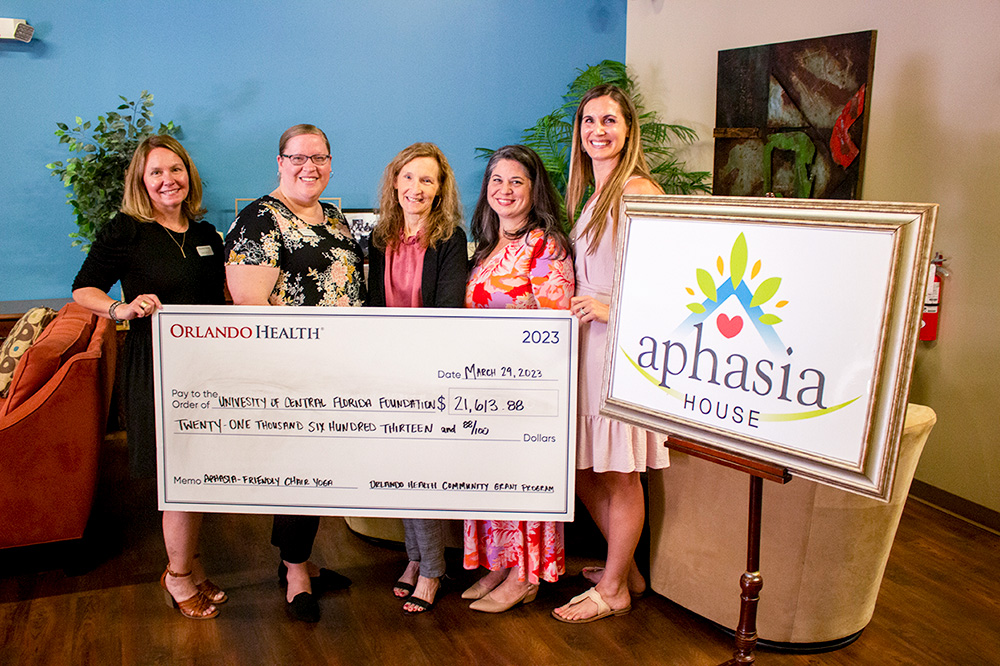 The Aphasia House at the University of Central Florida was awarded a grant through the Orlando Health Community Grant program for more than $21,000 to aid people that have acquired...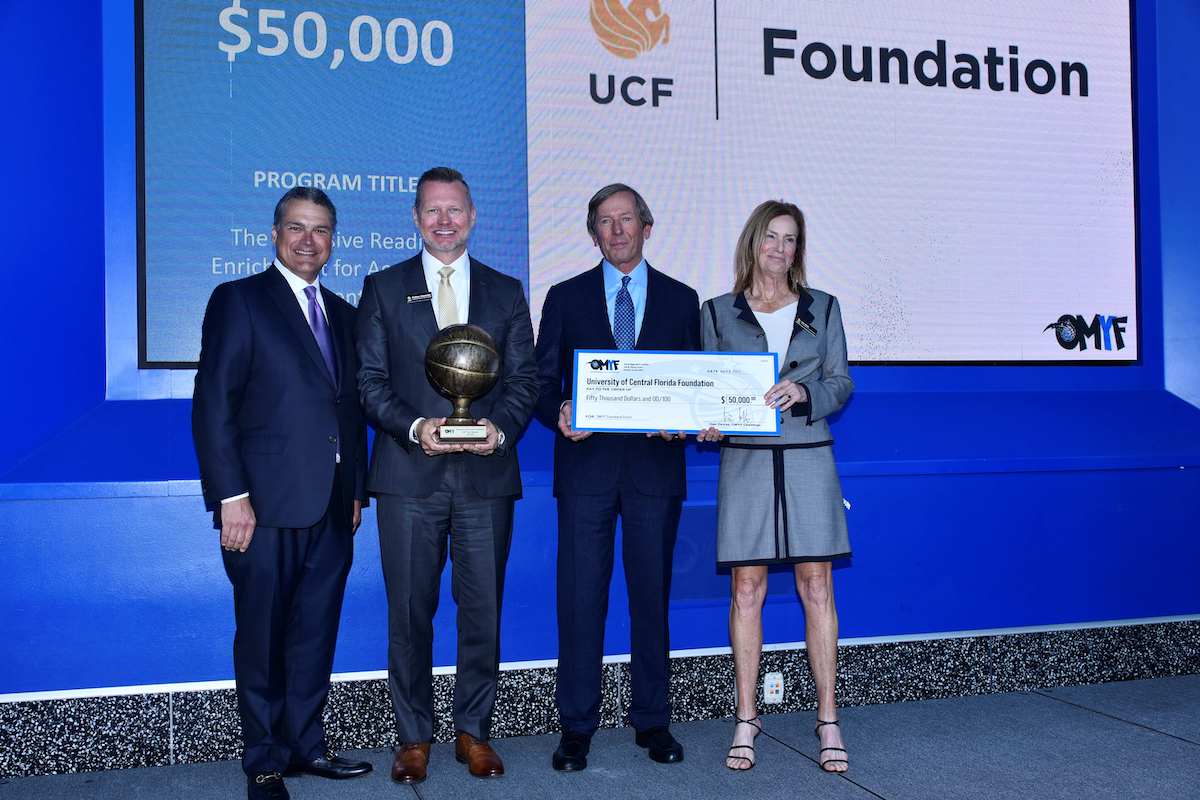 The funds will nearly double participants in UCF's iREAD program, which serves local schoolchildren struggling with reading. The Orlando Magic Youth Foundation is gifting $50,000 to support UCF's iREAD program, an...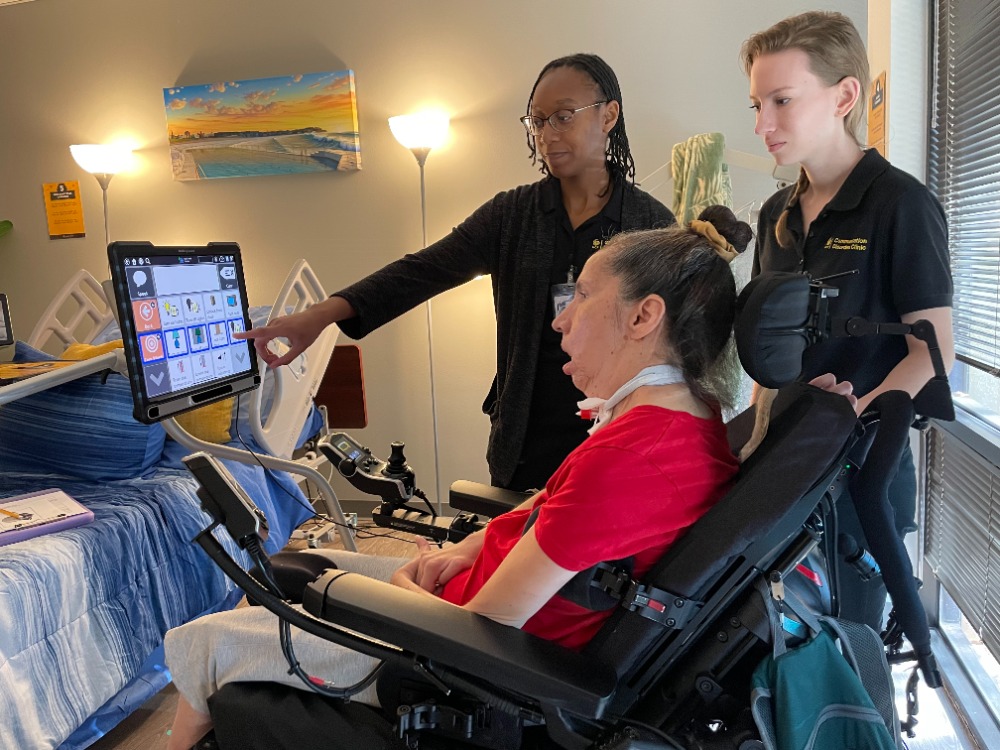 A new "Smart Apartment" equipped with assistive technology is helping individuals with disabilities gain greater independence while preparing students for future roles in rehabilitative care. The room in UCF's Rehabilitation...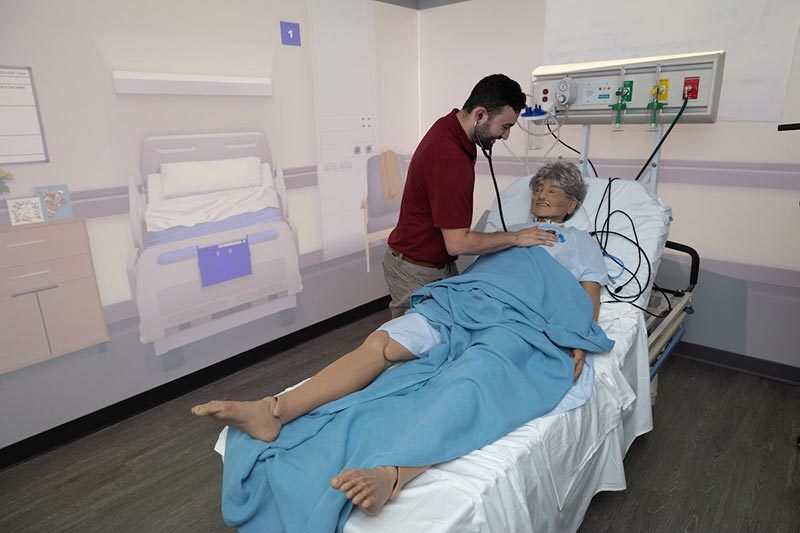 The hands-on tech will better prepare College of Health Professions and Sciences students for frontline roles. UCF's College of Health Professions and Sciences has again expanded its state-of-the-art Rehabilitation Innovation Center with...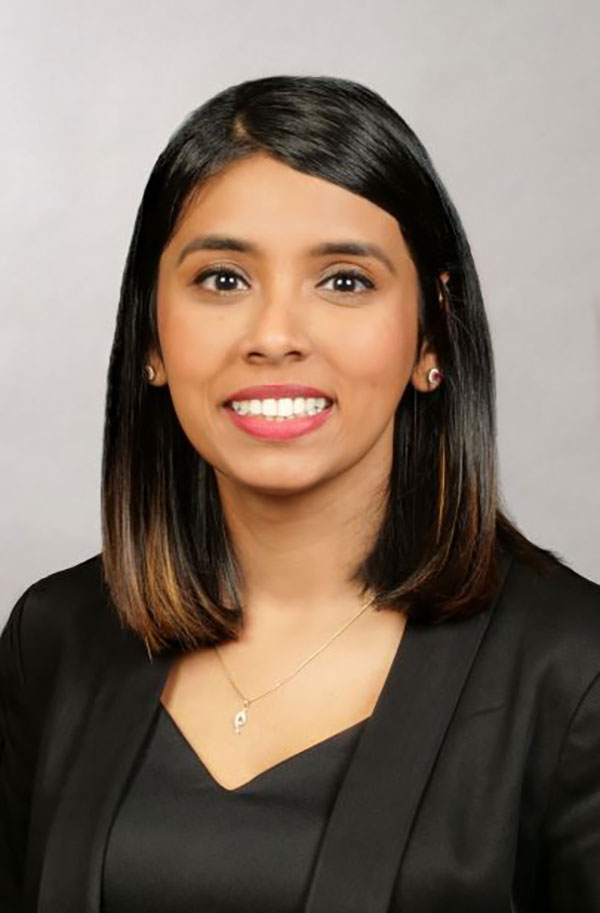 Whether it's solving the world's biggest problems or investigating the potential of novel discoveries, researchers at UCF are on the edge of scientific breakthroughs that aim to make an impact....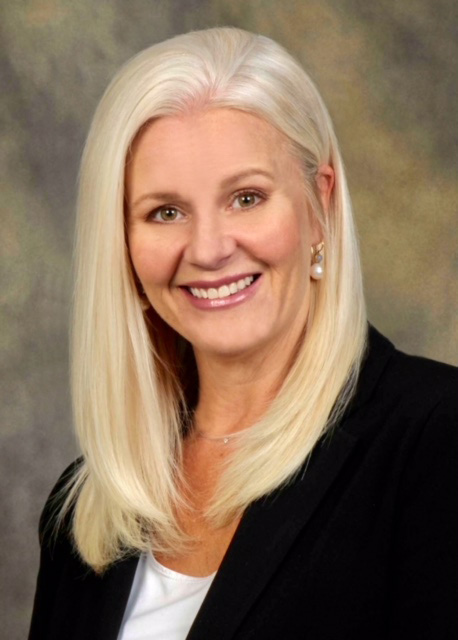 Debra Knox, director of UCF's Communication Disorders Clinic, shares the growing need for speech language pathology professionals, the constantly evolving nature of the field and what it means to help...