News: Communication Disorders Clinic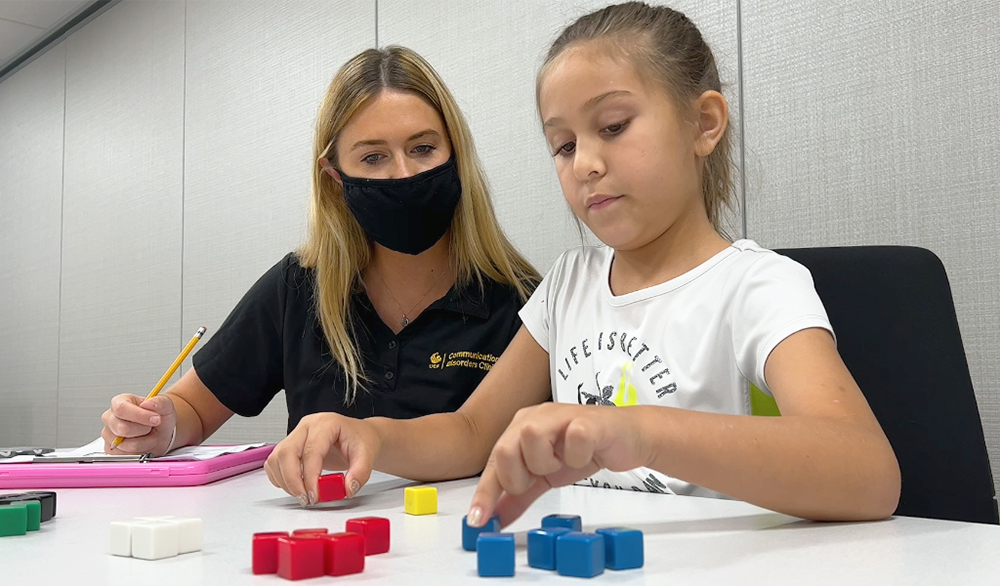 UCF summer reading program for kids, iREAD, completed its four-week course earlier this month. It was the second year that the UCF Communication Disorders Clinic offered this program. The evidence-based...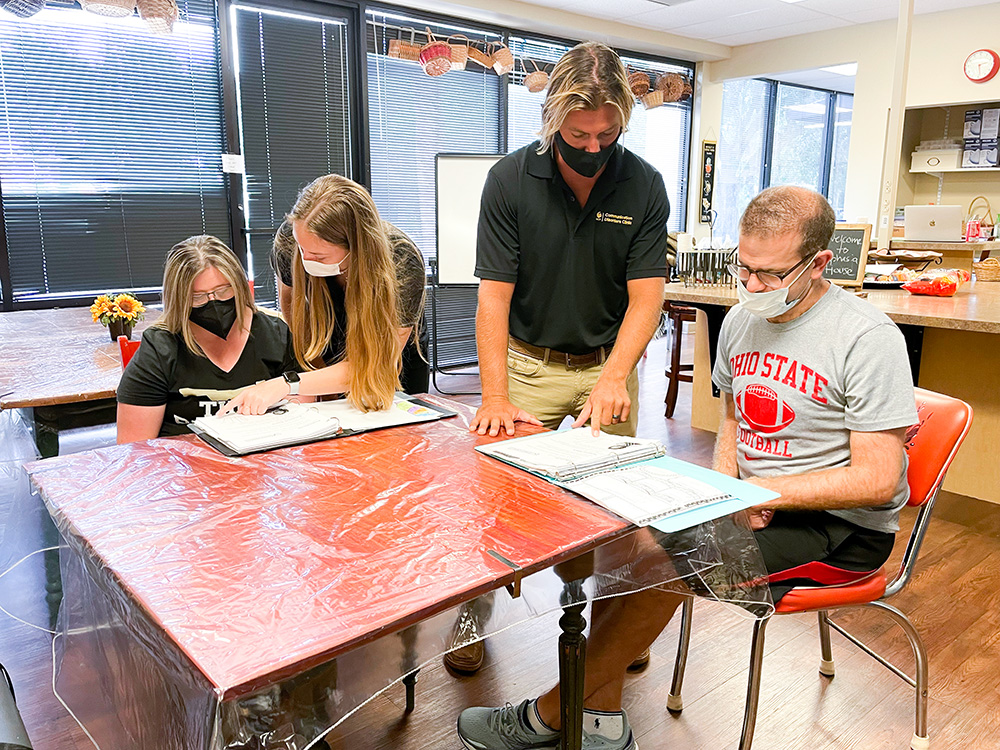 The hands-on education that School of Communication Sciences and Disorders (CSD) Clinical Instructor Kelly David '08 '13MA provides graduate students not only comes from her qualifications as a speech-language pathologist...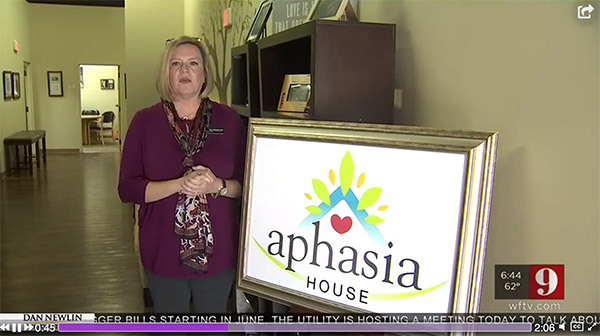 UCF's Aphasia House in the spotlight. Being diagnosed with aphasia is a life-changing event. The loss of your ability to communicate can affect every aspect of your life. Speech therapy...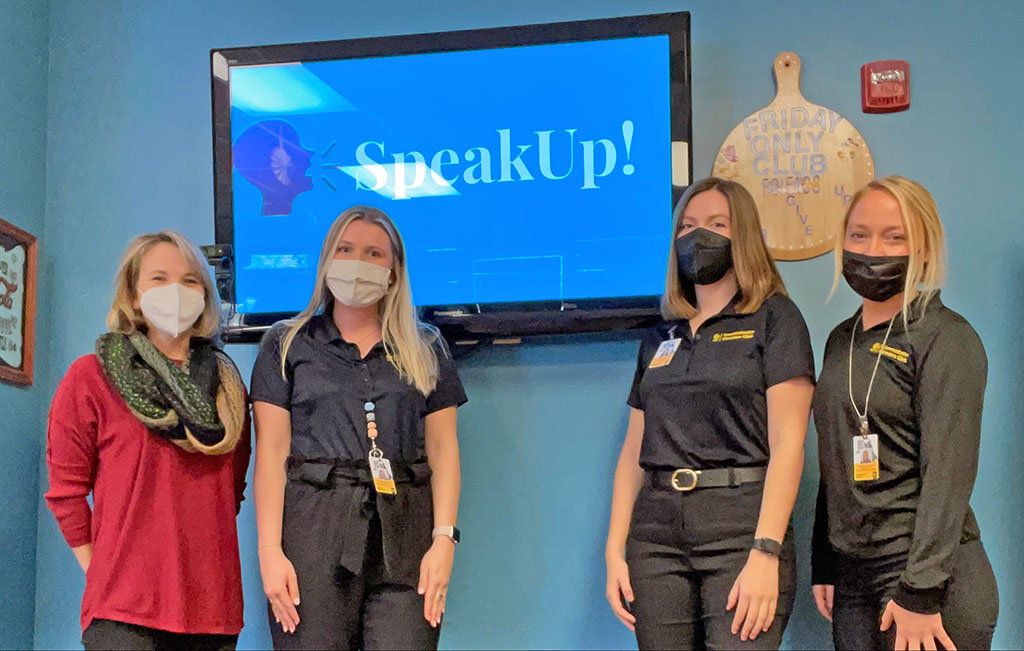 A new therapy group for adults with disabilities is empowering them with skills related to self-advocacy and social communication. Kelly David, speech-language pathologist and clinical educator Speak Up! began earlier...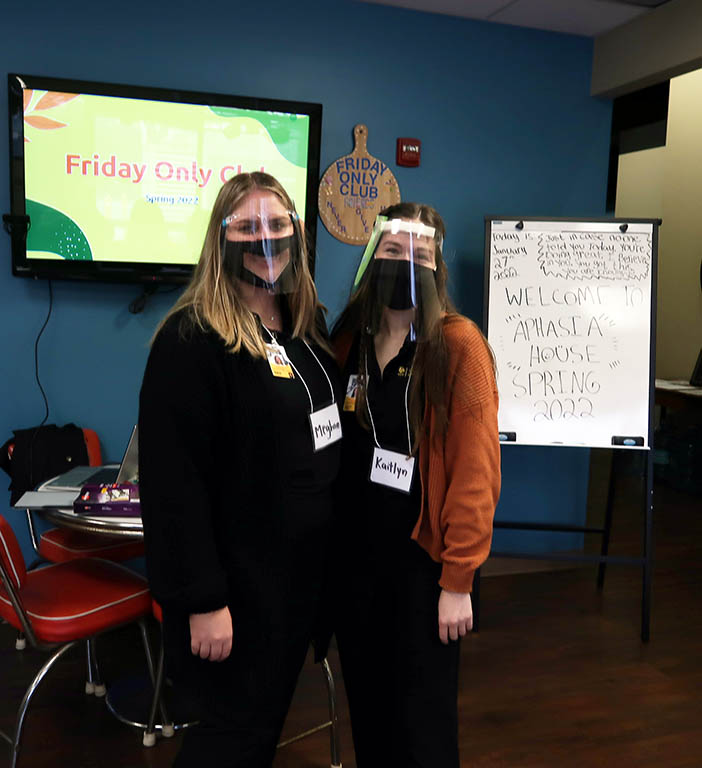 Friday Only Club is back at UCF's Aphasia House! The therapeutic support group for persons with aphasia (included during included during comprehensive aphasia treatment program; $10/week after) began meeting in-person...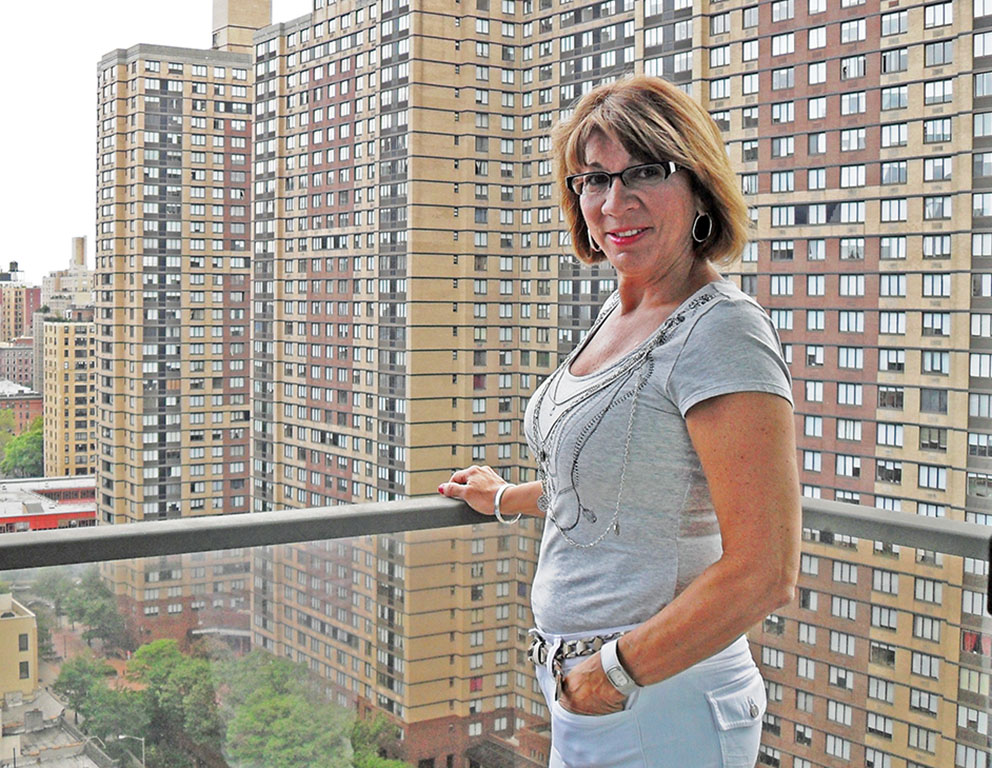 Linda I. Rosa-Lugo is retiring in January 2022 after nearly three decades with the University of Central Florida. While this marks the close of an important chapter in her life,...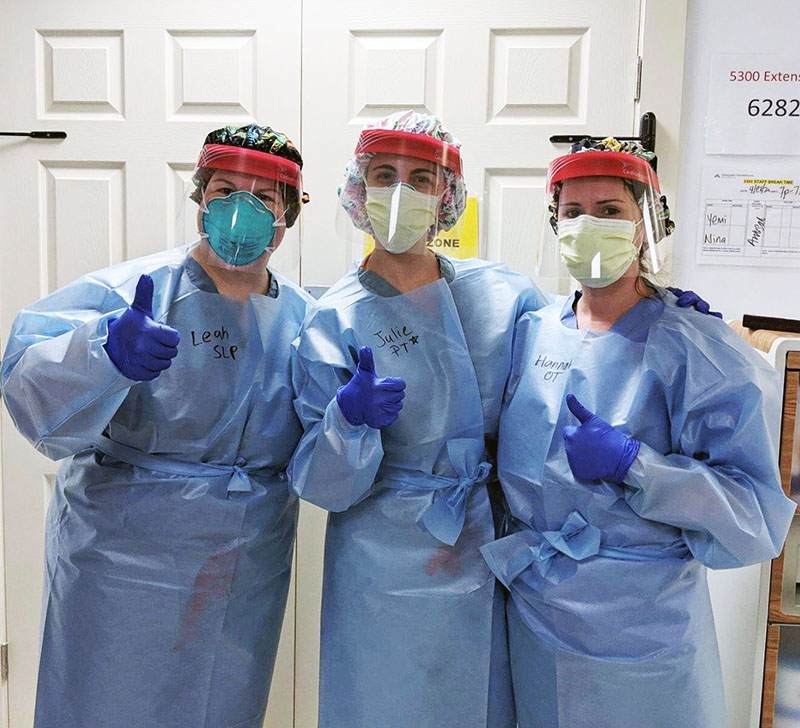 Every year, thousands of UCF grads walk off a stage with bulbs flashing and brimming with excitement as they begin the next chapter of their lives.   Thanks to the global...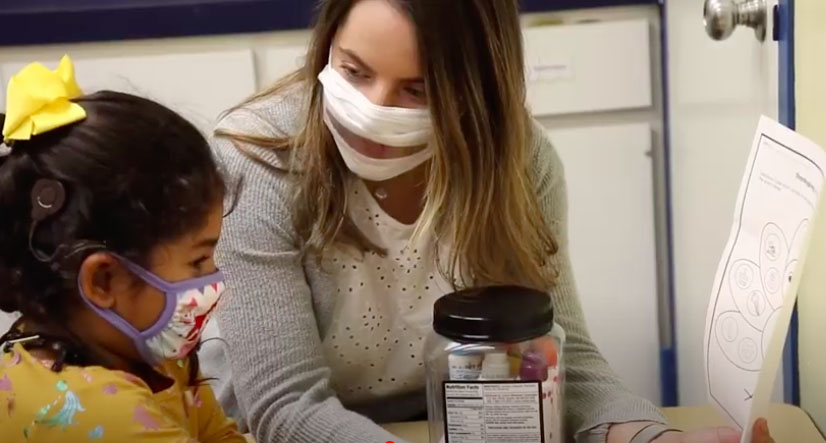 Daniela Berrios '15 '17MA was recently selected as a Distinguished Early Career Professional by the American Speech-Language Hearing Association, the national organization for the profession. In addition to the award, she recently became...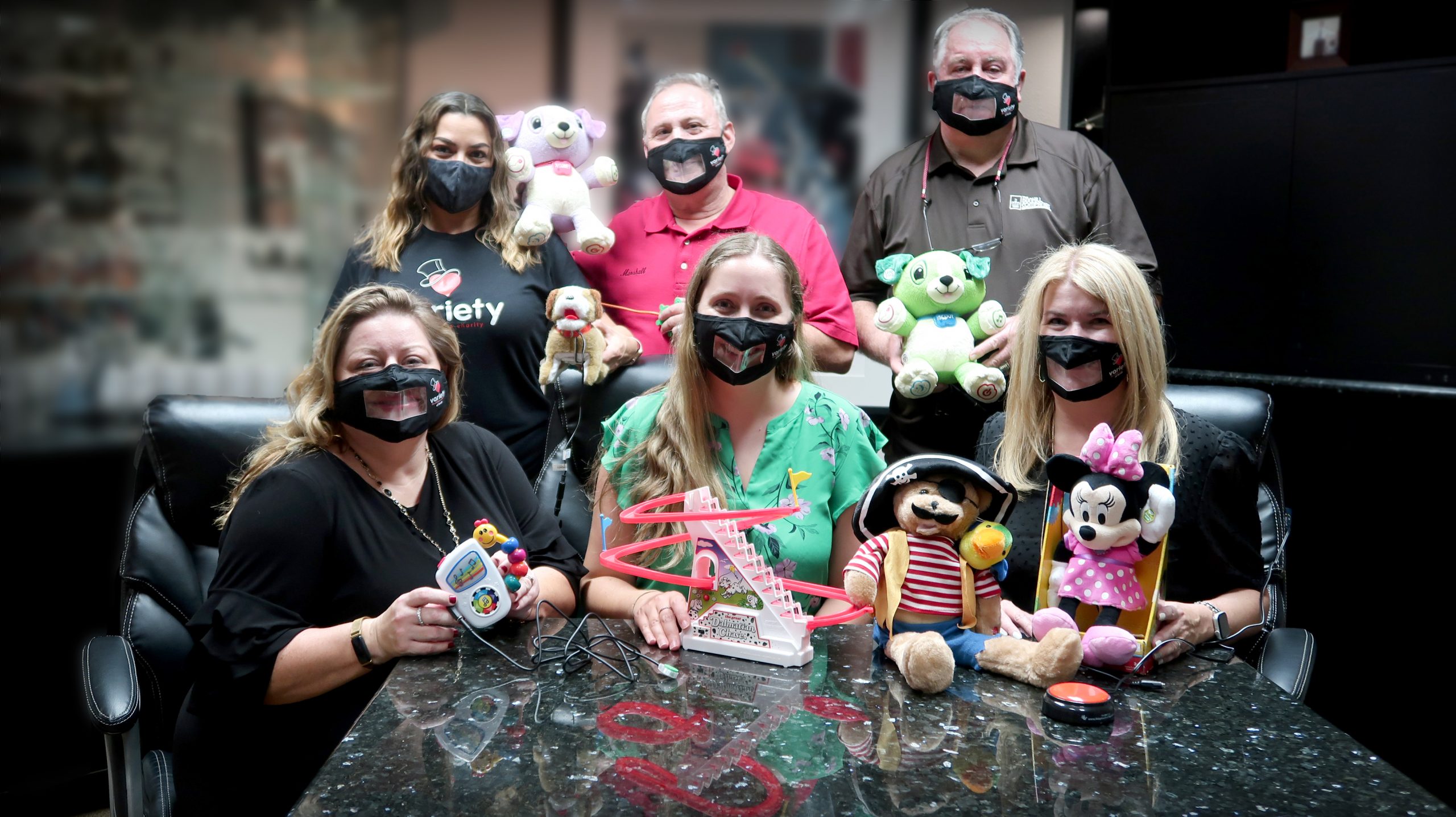 Variety – the Children's Charity of Florida has donated $10,000 to the UCF AAC Research-to-Practice Lab Collaborative – to bring the gift of joy to children with developmental disabilities. The...

Five academic and clinical faculty members recently received funding through the Digital Learning Course Redesign Initiative to collaborate across disciplines on a project to turn existing graduate courses into new...