News: Communication Disorders Clinic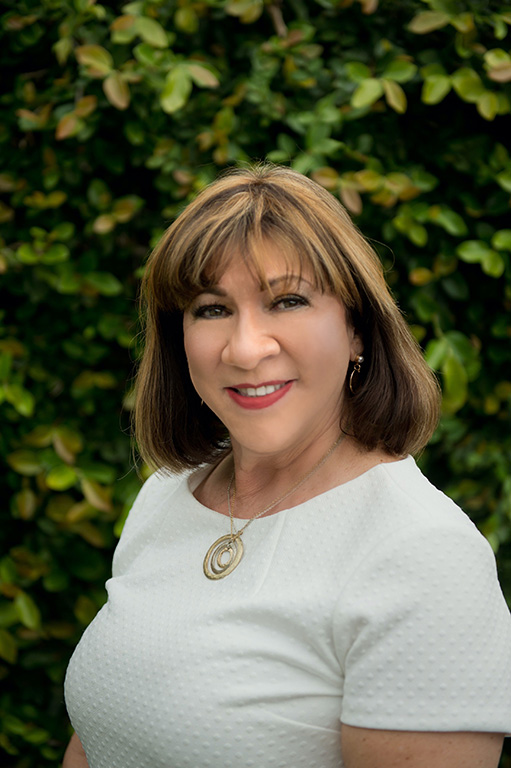 Linda I. Rosa-Lugo, Associate Dean of Faculty Excellence and Graduate and Global Affairs, was recently elected Vice President for Speech-Language Pathology Practice for the American Speech-Language-Hearing Association. Her three-year term...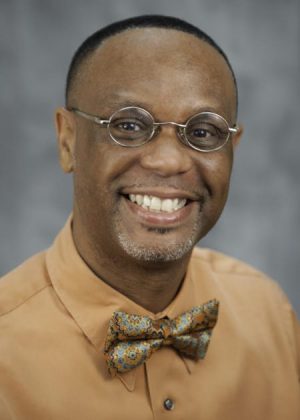 Associate Professor Kenyatta Rivers recently passed away. His devoted friends and family members, and UCF students, colleagues and alumni remember his dedication to his profession. Kenyatta Rivers, a retired faculty...
When Wade Cole, a college honors student, called his mother, Stephanie, on that cold morning in January 2015 to tell her that his headache was back, she knew something was...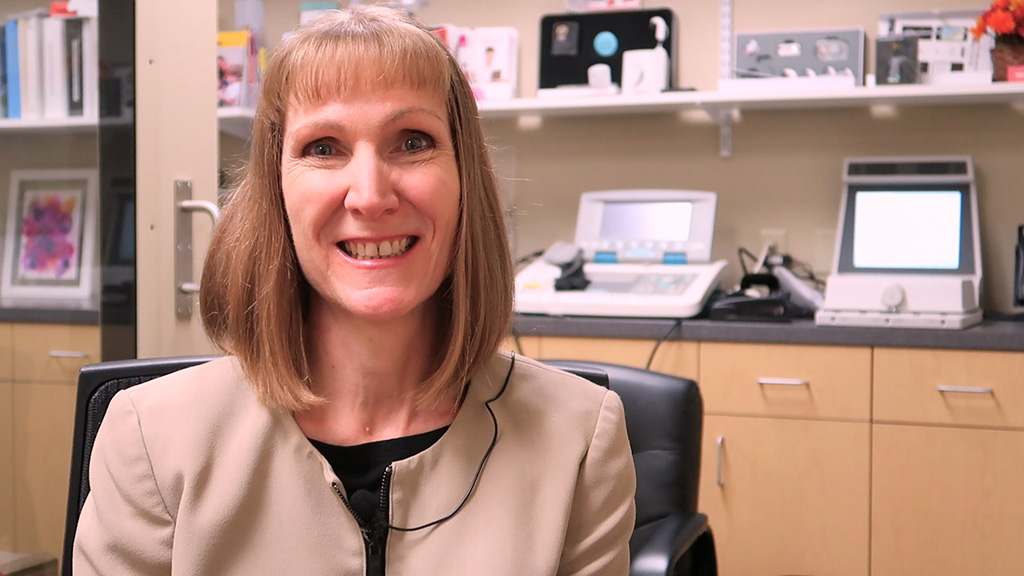 Janel Cosby '04, audiologist and clinical lecturer in the School of Communication Sciences and Disorders, is preserving, protecting and enhancing peoples' hearing. As a child, she always wanted to pursue...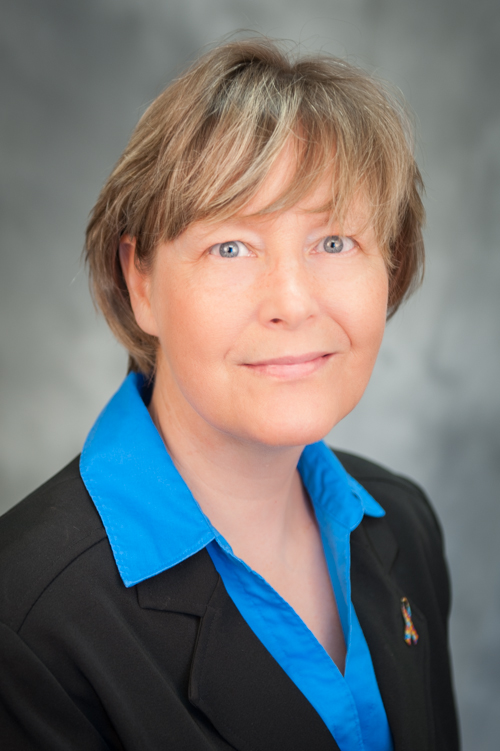 The UCF Center for Autism and Related Disabilities currently serves more than 15,000 families, providing support and assistance to families with children on the autism spectrum. Terri Daly, the director...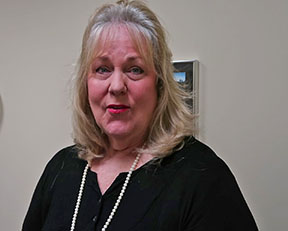 Jane Hostetler, an associate instructor in the School of Communication Sciences and Disorders, has been working with Parkinson's patients at UCF's Communication Disorders Clinic to improve their communication skills since...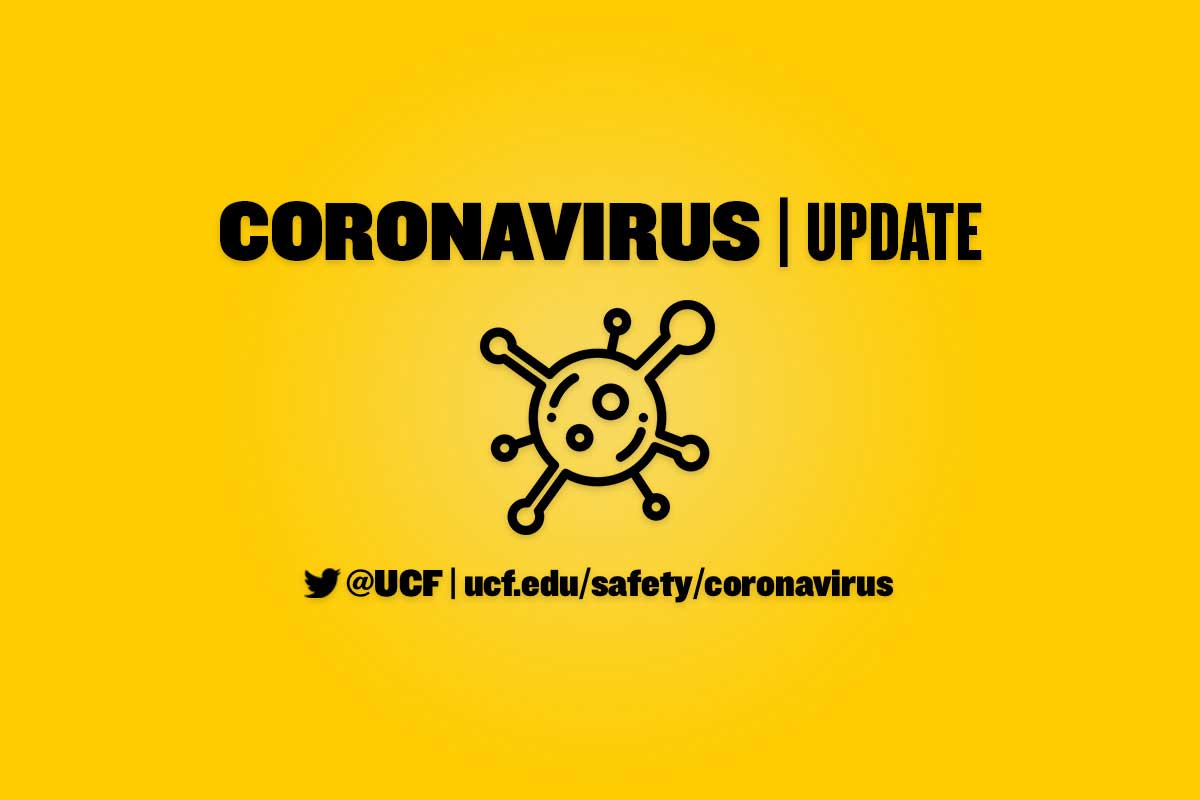 In compliance with UCF's response to COVID-19 concerns, our clinics have made the following changes: UCF Communication Disorders Clinic Our clinic is currently closed to onsite operations in compliance with...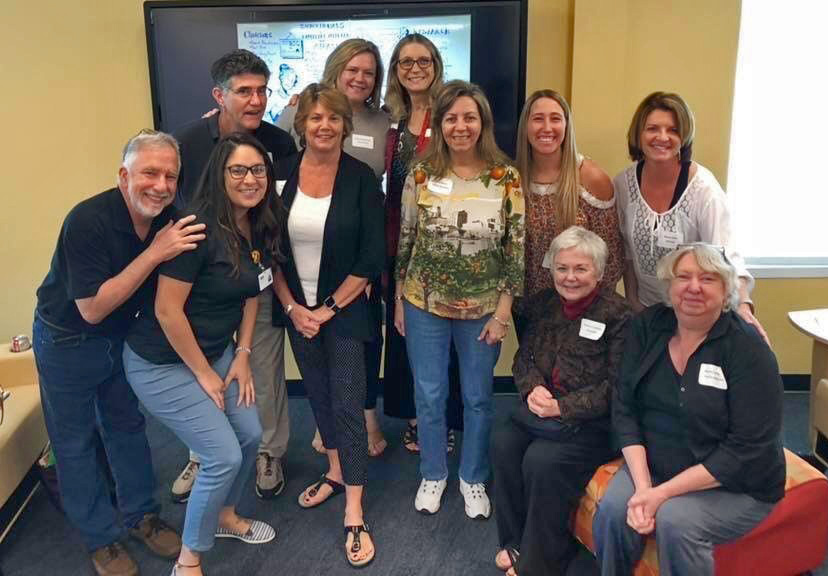 UCF Aphasia House  has been selected as one of four aphasia research incubator hubs throughout the country, representing the southeast region. The opportunity comes as a result of a collaboration...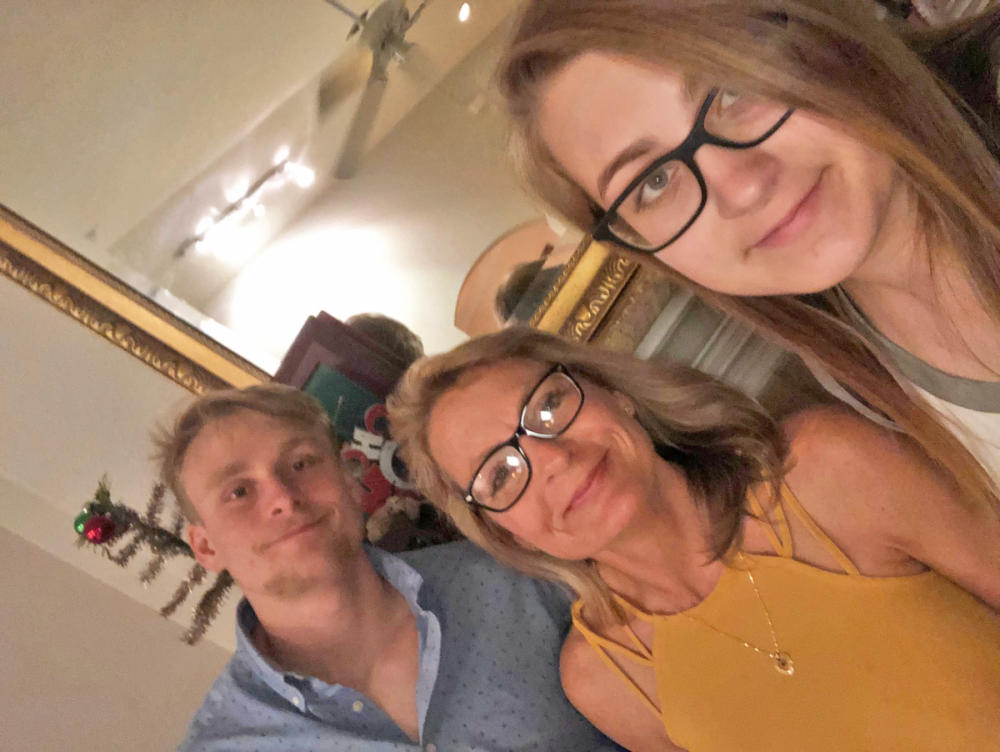 Angel-Marie Carson, a Lake Mary speech-language pathologist and UCF alumna, has established Angel's Gift, a scholarship for students in the School of Communication Sciences and Disorders. She established the scholarship...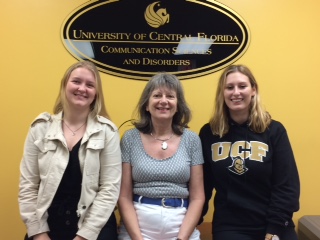 The UCF School of Communication Sciences and Disorders has welcomed two international undergraduate students from Belgium for a six-week externship. The program is part of our inter-university agreement, where students...