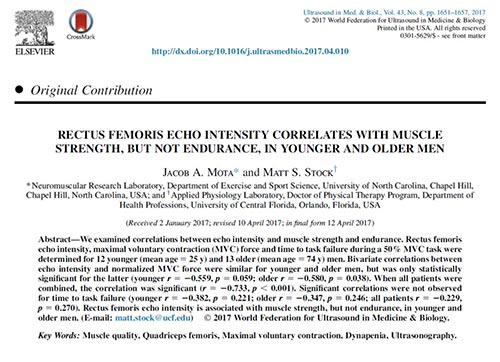 Physical Therapy
Dr. Stock was co-author on a recent manuscript published in the journal Ultrasound in Medicine & Biology.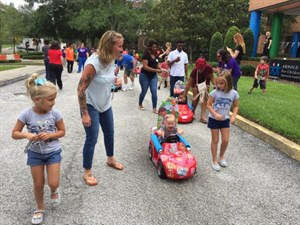 Physical Therapy
The University of Central Florida and Orlando Health are teaming up today to give some children with limited mobility a little bit of independence. Orlando...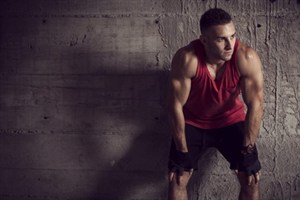 Health Sciences
As International Men's Health Week winds down on Friday June 16, UCF assistant professor of health sciences Michael Rovito continues to advocate for the establishment of a...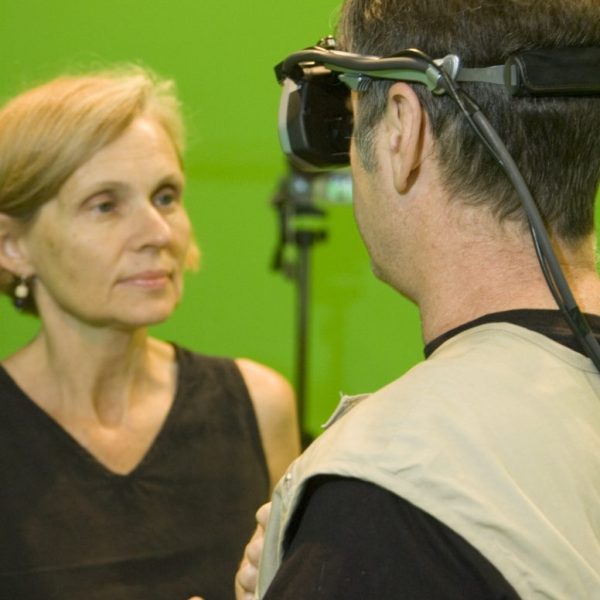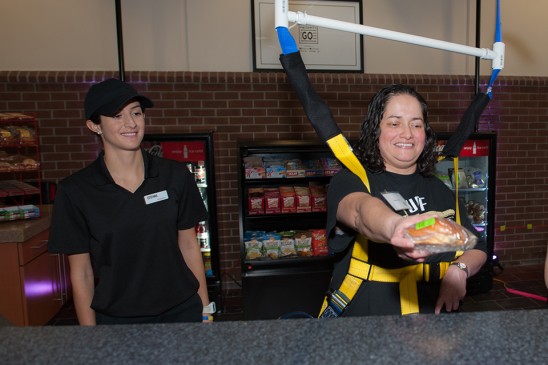 Physical Therapy
February of last year, the faculty at one Orlando college set out to prove how a real-world curricula could improve the lives of young survivors...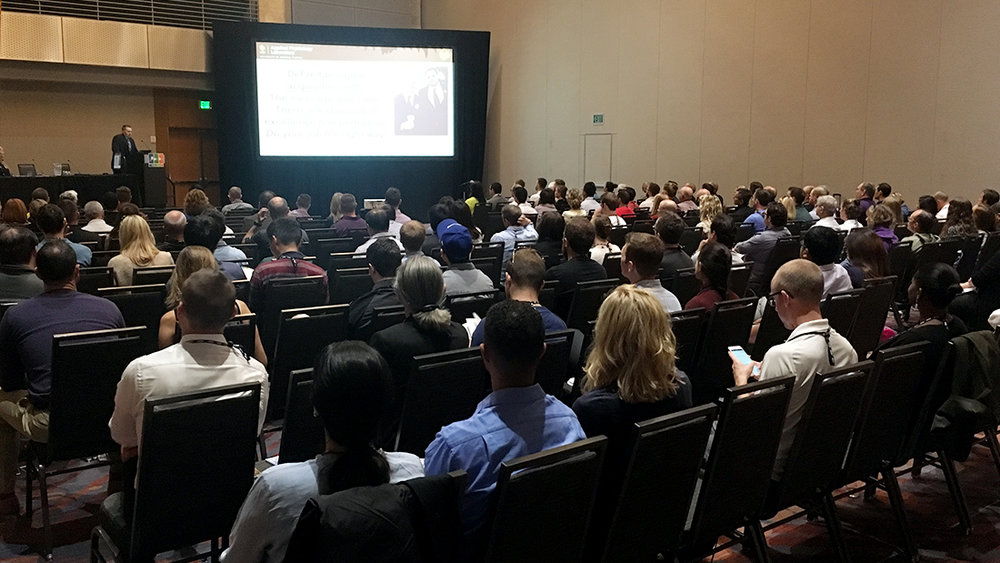 Physical Therapy
The 5th Symposium on Motor Control in Biomechanics was held on Tuesday May 30, 2017 during the pre-conference workshops of the 64th Annual Meeting of...
Communication Sciences and Disorders
With his fair skin, blond hair and delicate features, Colin David looks like a little angel. He behaves like an angel, too, said his parents...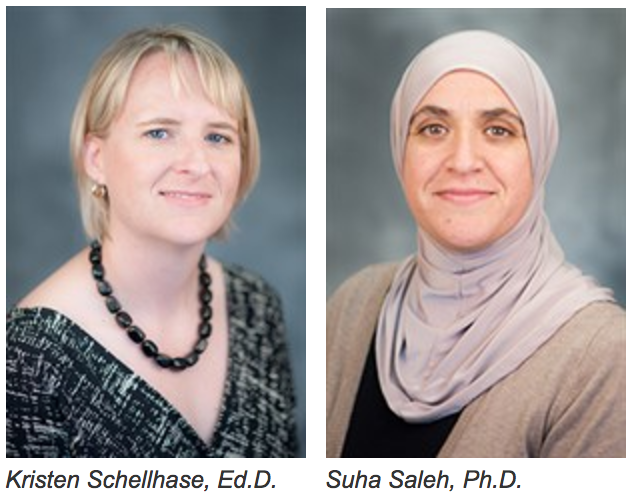 Health Sciences
Kristen Schellhase, interim chair of the Department of Health Professions, has been appointed a Dean's Fellow for the 2017-18 academic year, announced Dean Michael Frumkin....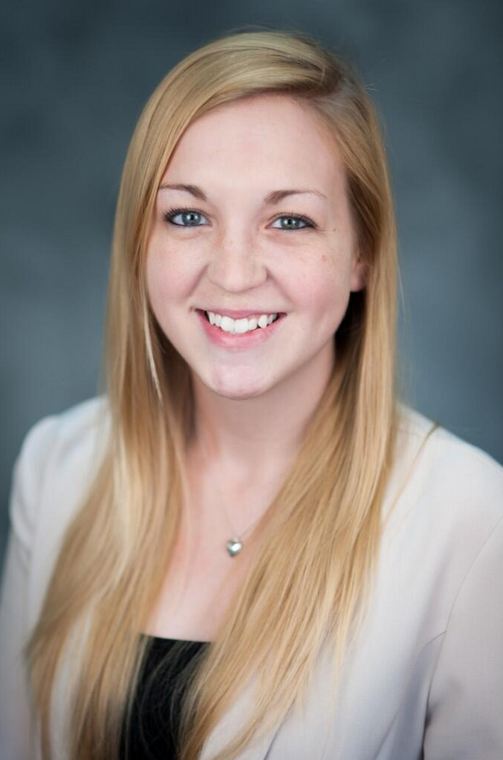 Health Sciences
Academic advisor Jennifer Farran is one of four winners of the 2017 Outstanding New Advisor Award Winner from NACADA, the Global Community for Academic Advising....