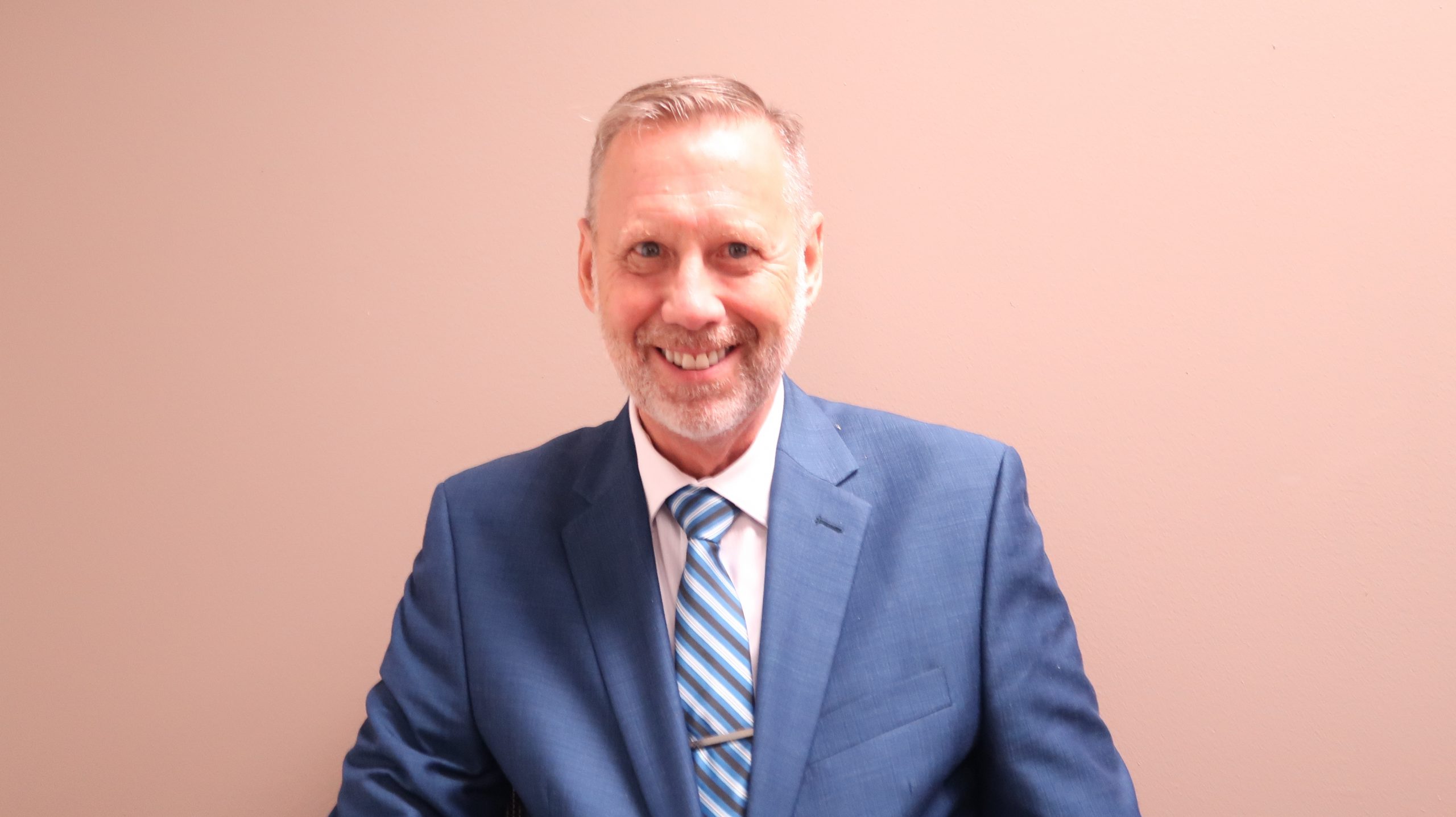 Gregory L. Lof, interim director for the School of Communication Sciences and Disorders, was recently appointed to the American Speech-Language-Hearing Foundation. The appointment is for a three-year term. 
As a member of the board, Lof will contribute to the governance and administration of the ASHFoundation, the charitable organization affiliated with ASHA – the professional organization representing SLPs, audiologists and supporters of the field of communication sciences and disorders.  Lof is the second board member with affiliations to UCF. UCF CSD alumnus Bernard Rousseau '98 '00 has served for several years. 
The ASHFoundation supports innovators and sparks innovation in the communication sciences. The Foundation provides resources for upcoming researchers, students, and professionals exploring bold ideas and forward-thinking solutions to improve the lives of people with hearing, speech, language, and swallowing disorders. The ASHFoundation raises funds from individuals, corporations, and organizations to invest in ingenuity and empower innovators to chart new paths. 
"I've dedicated my entire career to advancing the science that supports speech-language pathology and audiology," says Lof.  "I am excited about the opportunity to impact others in this field by assisting with the great work of the ASHFoundation."