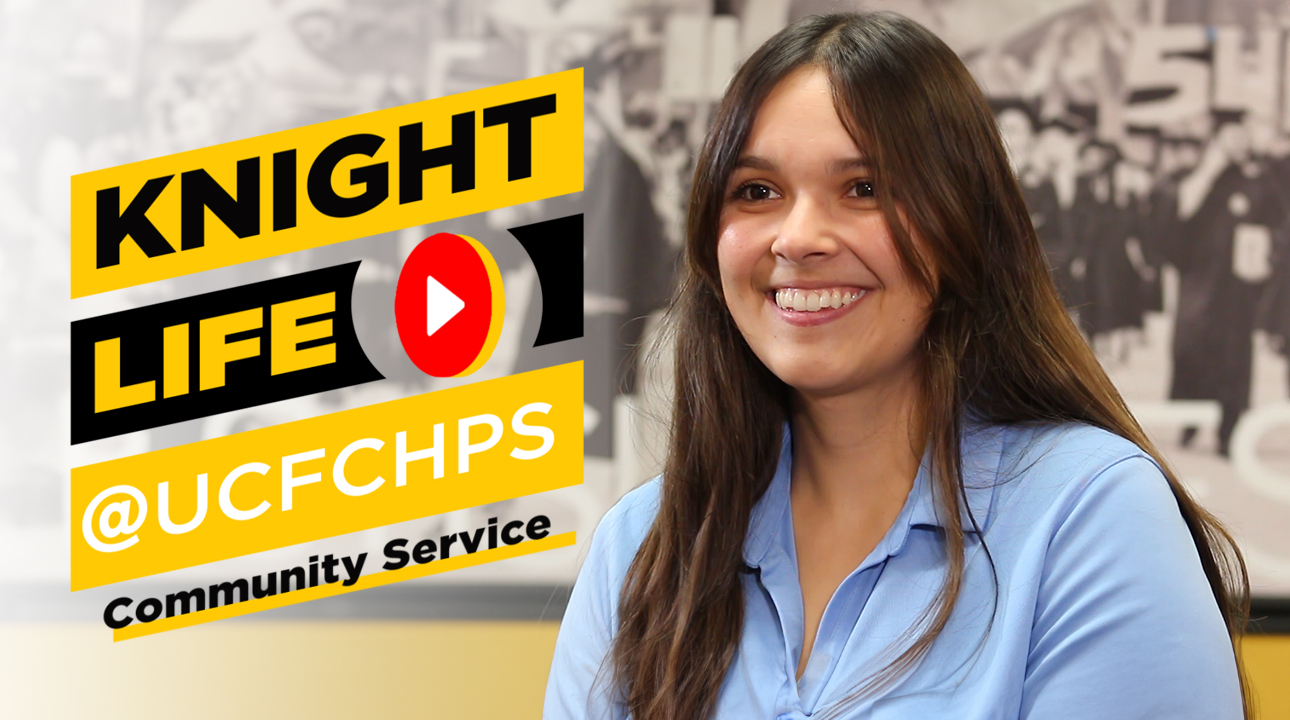 Doctor of Physical Therapy student Lily Rubio discovered her passion for community service through the DPT program at UCF, which encourages students to perform volunteer hours to expand their learning...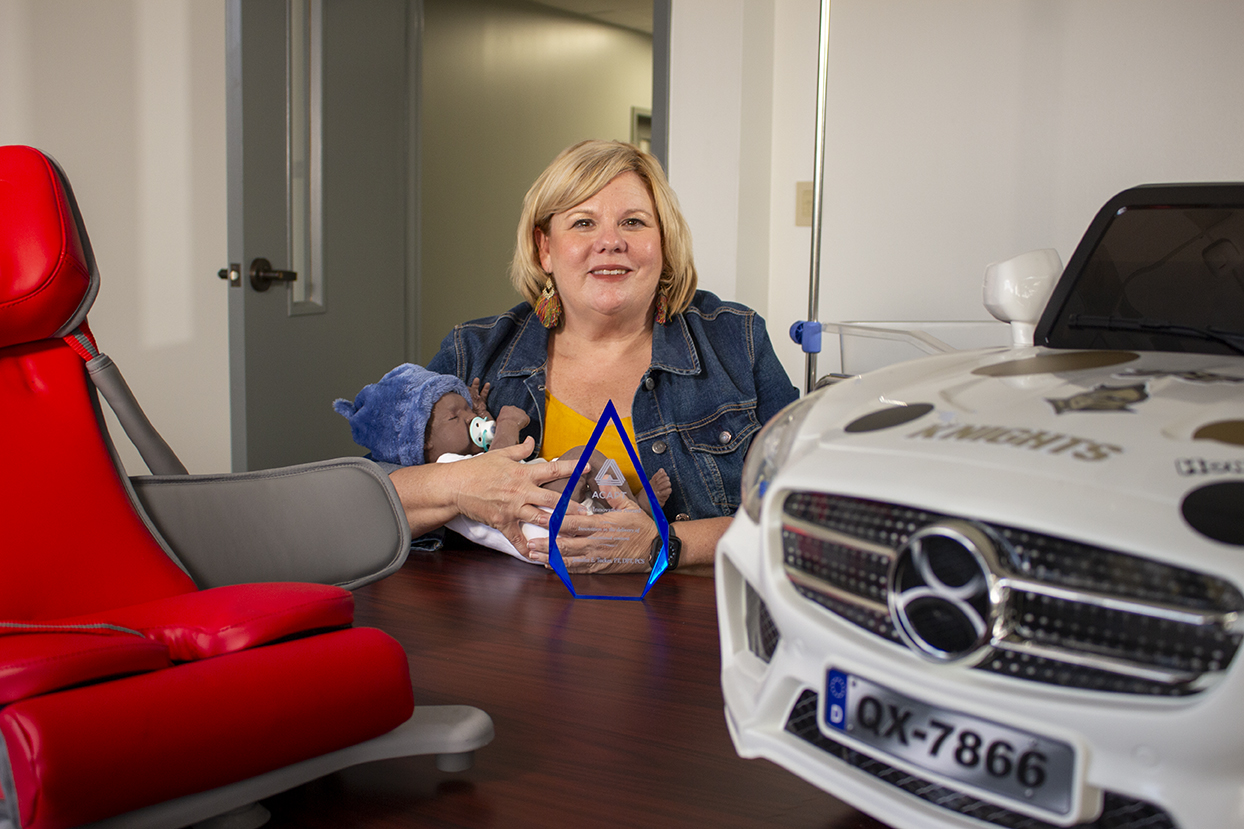 Jennifer Tucker, a clinical associate professor in the Division of Physical Therapy, has been awarded the 2023 Innovation Award by the American Council of Academic Physical Therapy (ACAPT). The prestigious...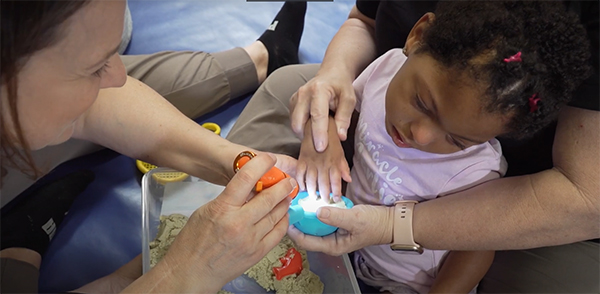 Playing—it's a rite of passage for children. But not all children get to enjoy a playground, birthday party or recess. Kids born with complex disabilities like cerebral palsy or down...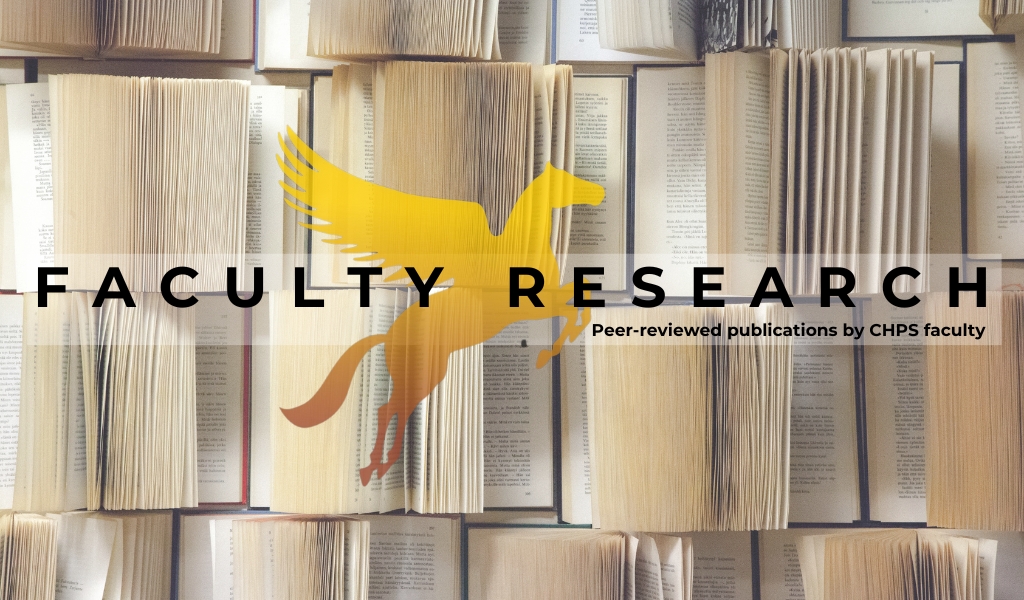 Students at the College of Health Professions and Sciences benefit from faculty who conduct research into a broad number of health and wellness topics, discovering new insights and creating innovation...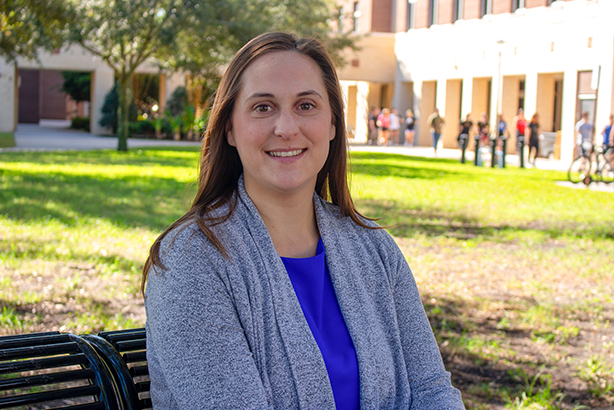 Meredith Chaput joined the Division of Physical Therapy this fall as an assistant professor and co-director of the Cognition, Neuroplasticity, & Sarcopenia (CNS) research lab in the School of Kinesiology...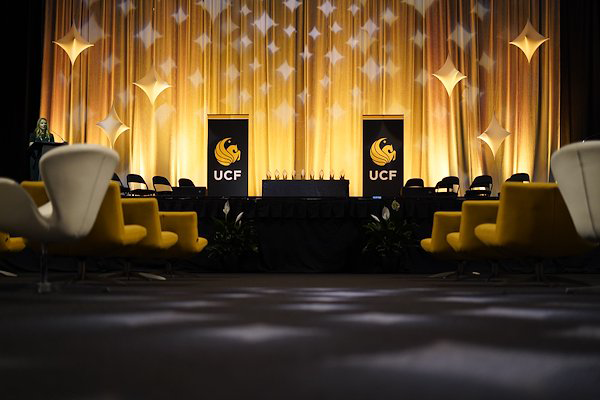 Four alumni from the College of Health Professions and Sciences have been recognized as 30 Under 30 Alumni Award recipients. Included in the Class of 2023 are: Atiyah Appline '20, '22MPA, Emily...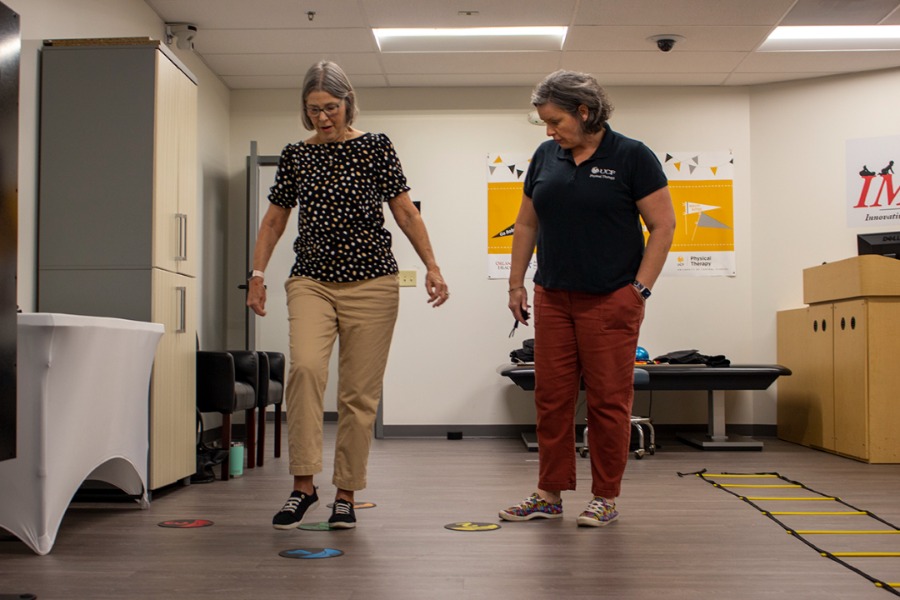 The College of Health Professions and Sciences' Rehabilitation and Wellness Services is integrating clinical care services and will now offer outpatient physical therapy at the Communication Disorders Clinic. The expansion...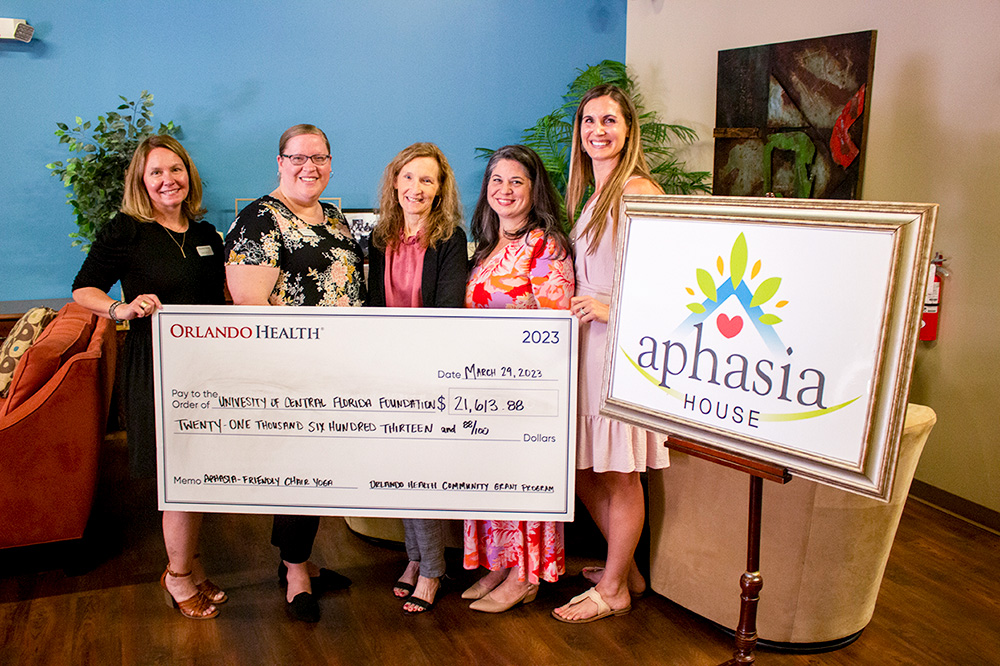 The Aphasia House at the University of Central Florida was awarded a grant through the Orlando Health Community Grant program for more than $21,000 to aid people that have acquired...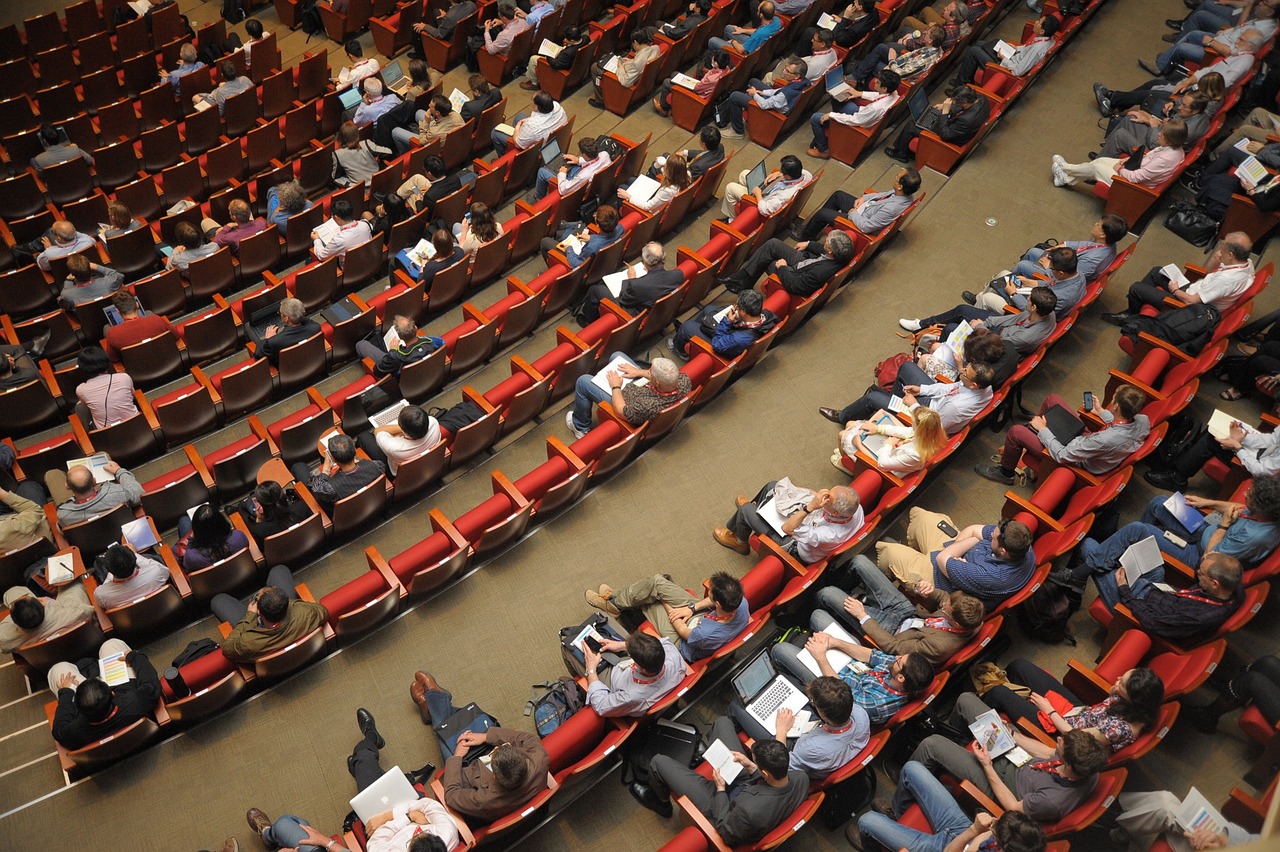 UCF and Orlando Health Neurologic Residency faculty members Jacqueline Flores Otero and Rick Beato, neurologic resident Sarah Kollas, and UCF Doctor of Physical Therapy students virtually presented the latest evidence-based...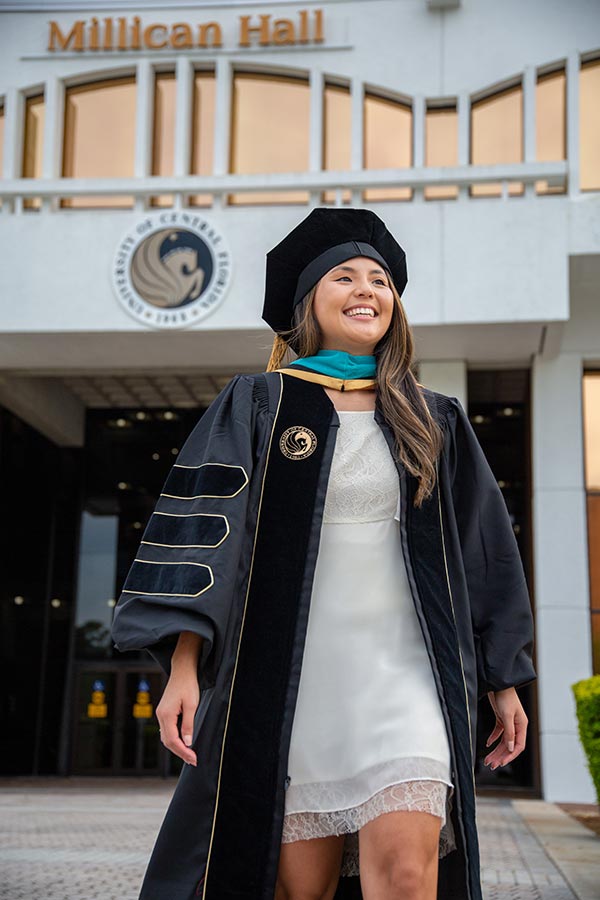 Meet Mariah Bush. This member of the Class of 2023 graduates from the Doctor of Physical Therapy program which is designed to prepare entry-level therapists to practice in a variety...