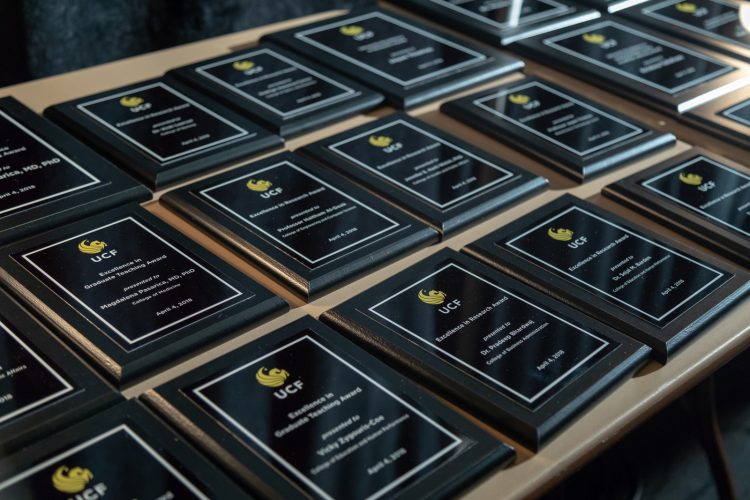 Congratulations to the three CHPS faculty members who received the 2021 UCF Research Incentive Award. This year's winners from the College of Health Professions and Sciences are: Jacqueline Towson, from...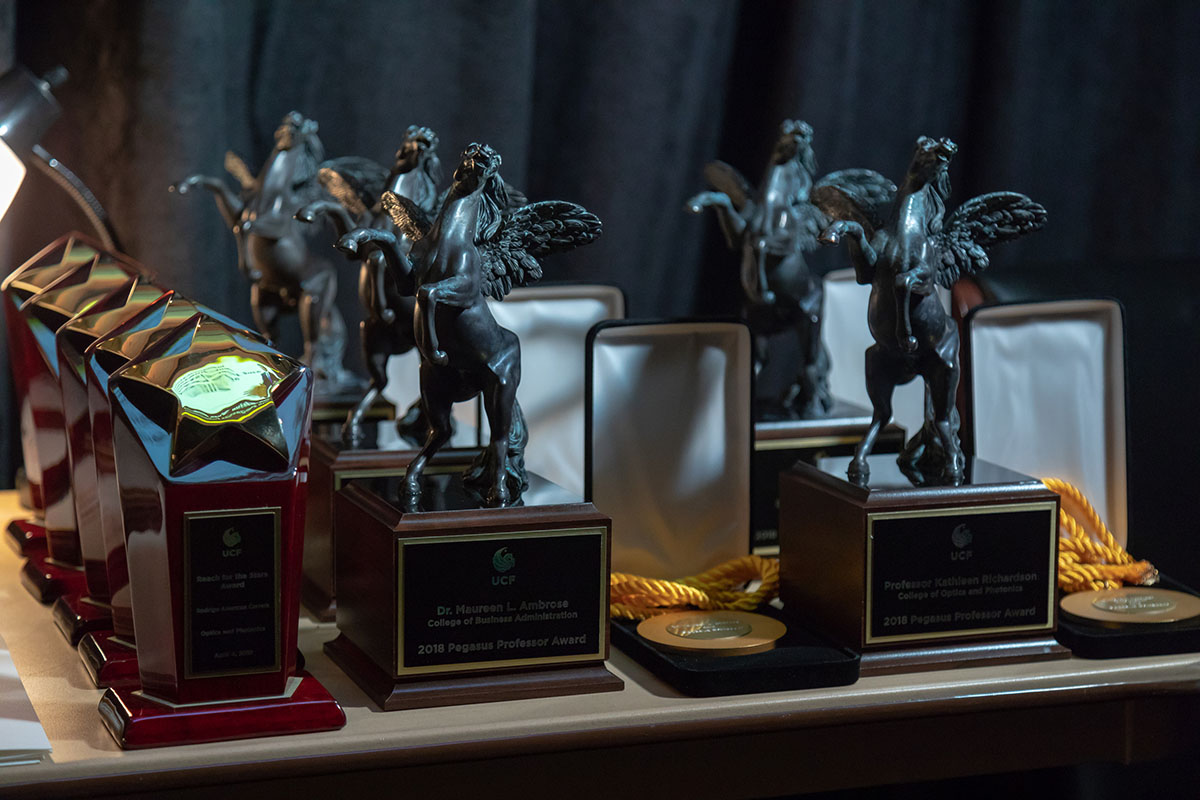 The annual recognition celebrates the outstanding academic achievements of our faculty members and students.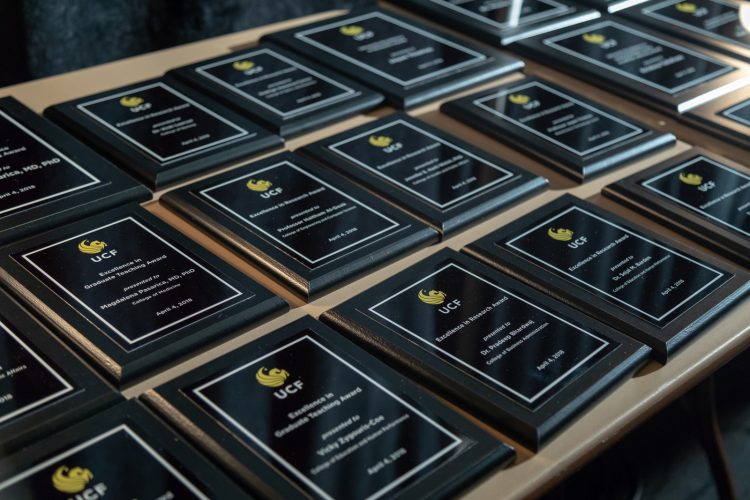 Congratulations to our faculty members and student who have been recognized for this year's University of Central Florida's Founders' Day Awards. This year's winners are examples of the best of...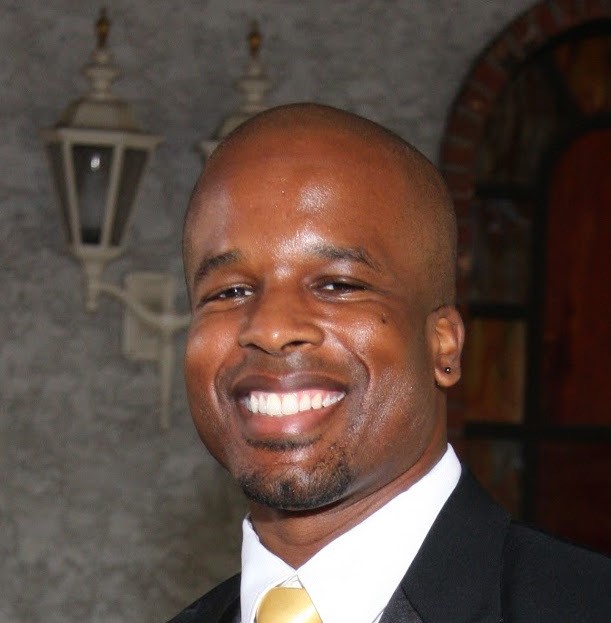 A physical therapy alumnus is helping to inspire Black children to dream big by sharing stories of positive role models that look like them in the children's books he writes....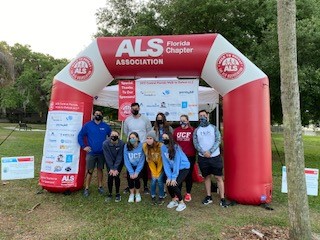 Eight students from the Division of Physical Therapy volunteered their time and efforts by participating in the 2021 Central Florida Walk to Defeat ALS in early March. Megan Cundiff, Rebecca...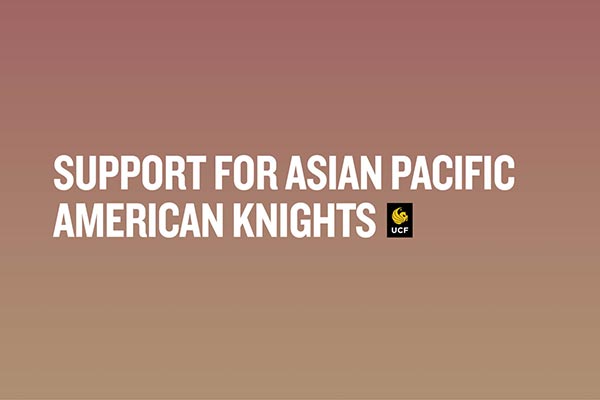 A list of the departments, organizations, resources, and services available to support Asian, Asian American, and Pacific Islander students, faculty, and staff.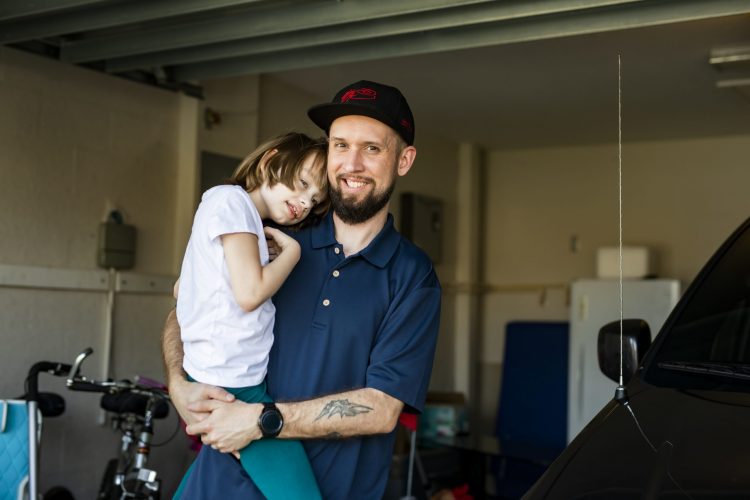 Nearly six years ago, Ava Brown drove her first UCF Go Baby Go! car, and she is still racking up miles. These days, however, she is walking — something her...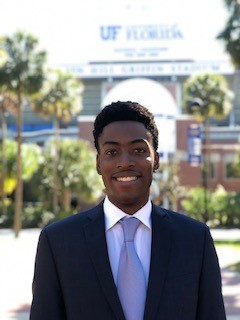 Camron Bartley, an incoming student in the Doctor of Physical Therapy program, is the newest recipient of the UCF Professional Doctoral Diversity Fellowship.   The fellowship, which was established in 2017,...
Across the College of Health Professions and Sciences, students participate in internship experiences to enhance their learning and best prepare them for their future careers — all of which involve...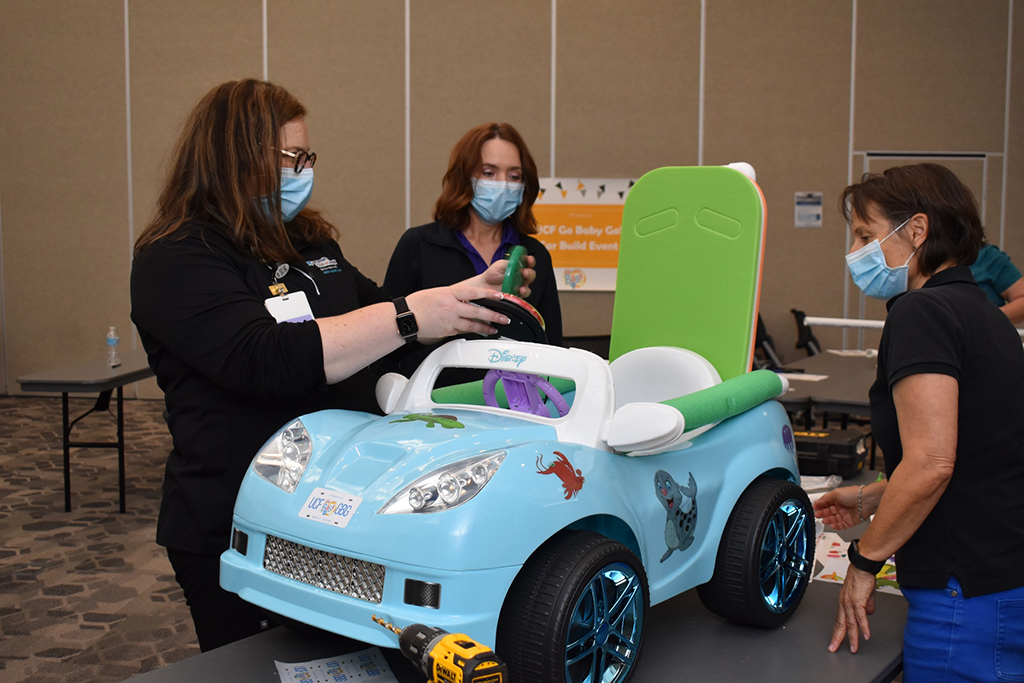 Four teams of seniors in the College of Engineering and Computer Science will help drive innovation by working with UCF Go Baby Go! to enhance the technology used in its adaptive ride-on toy cars.  The students included representatives from all...