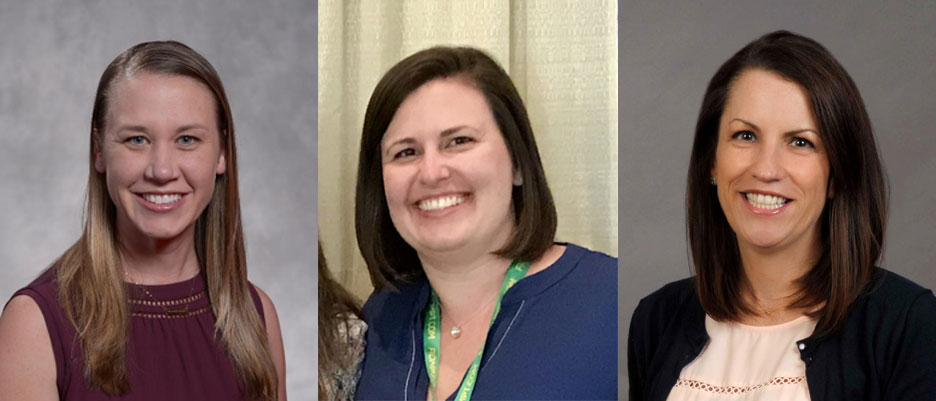 Kristen Cezat, DPT will be recognized at the 2020 Combined Sections Meeting in Denver, Colorado with the 2019 Award for Clinical Excellence by the Academy of Neurologic Physical Therapy Spinal...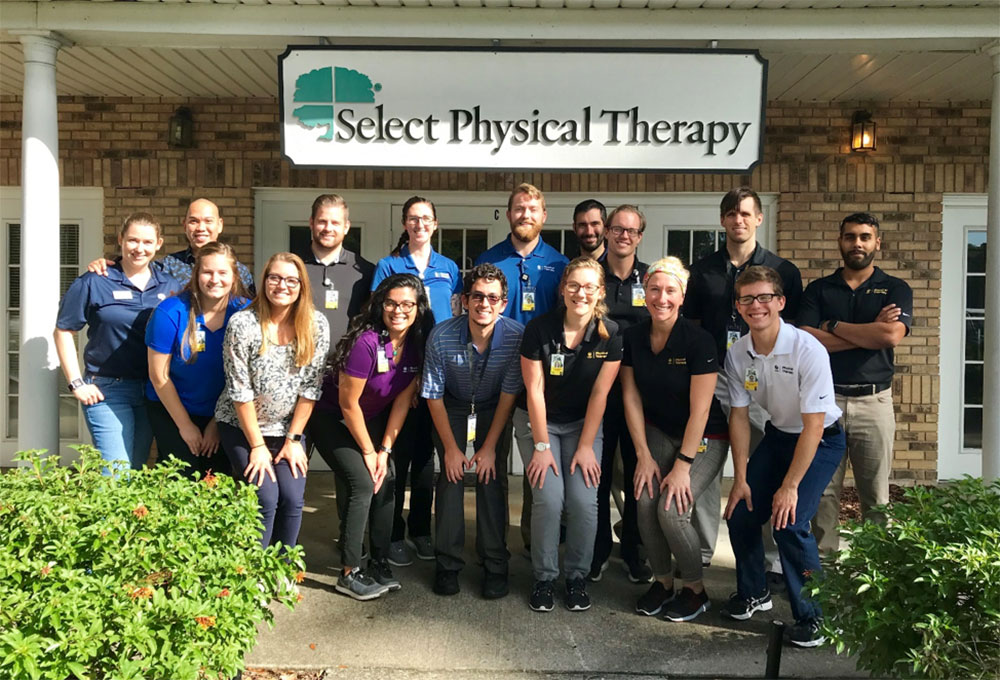 The third year UCF Doctor of Physical Therapy students under the supervision of current neurologic resident, Olivia Berry, DPT, screened Parkinson's patients in the community on October 4 at Select...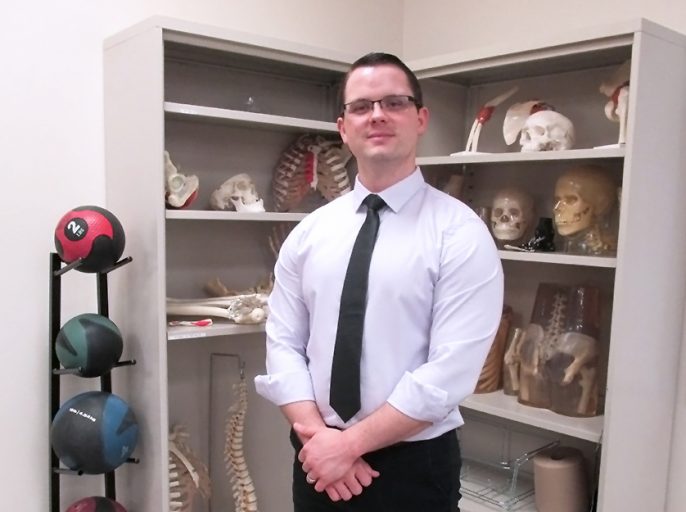 The University of Central Florida and Orlando Health's neurologic residency program's first resident, Clayton Stocker, PT, DPT, NCS, successfully passed the American Board of Physical Therapy Specialties Neurologic Clinical Specialist...
Two residents of the University of Central Florida and Orlando Health neurologic residency program presented their research at the 2019 Florida Physical Therapy Association Annual Conference and Assembly of Representatives...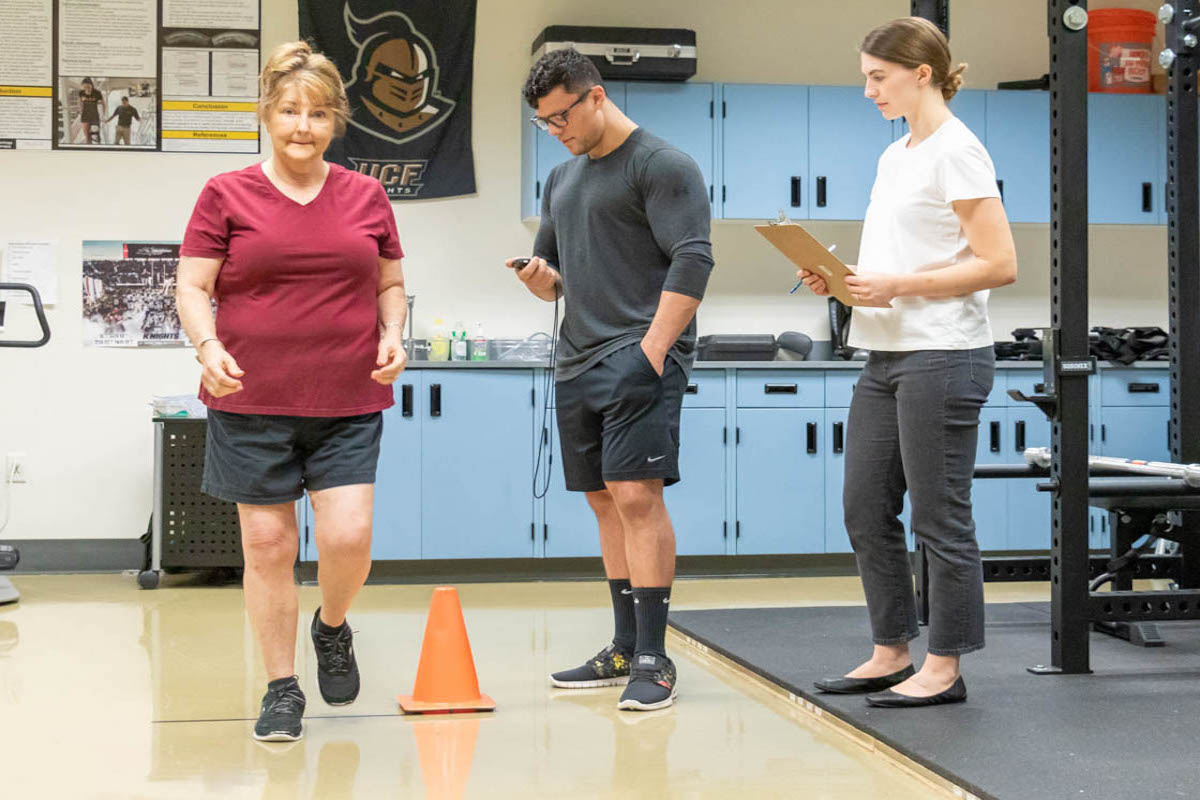 Slowing down may not just be an aging thing. Quite literally, walking slower could be an indicator of health problems in your golden years, even more than muscle mass. That's...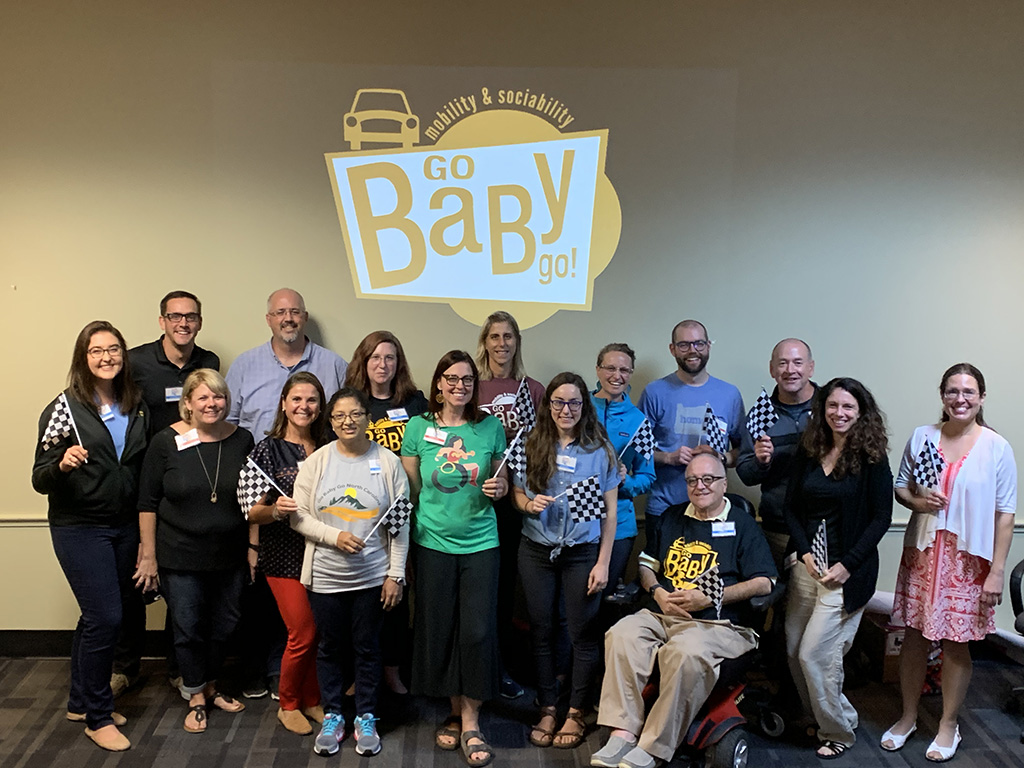 They came from across the country, but they were united in their mission to help handicapped children and adults improve their lives through better mobility. Representatives from 13 chapters of...
Thanks to Variety – The Children's Charity of Florida, children like Evan will have a better quality of life through increased mobility. Shortly after Evan was born, his mother, Casey...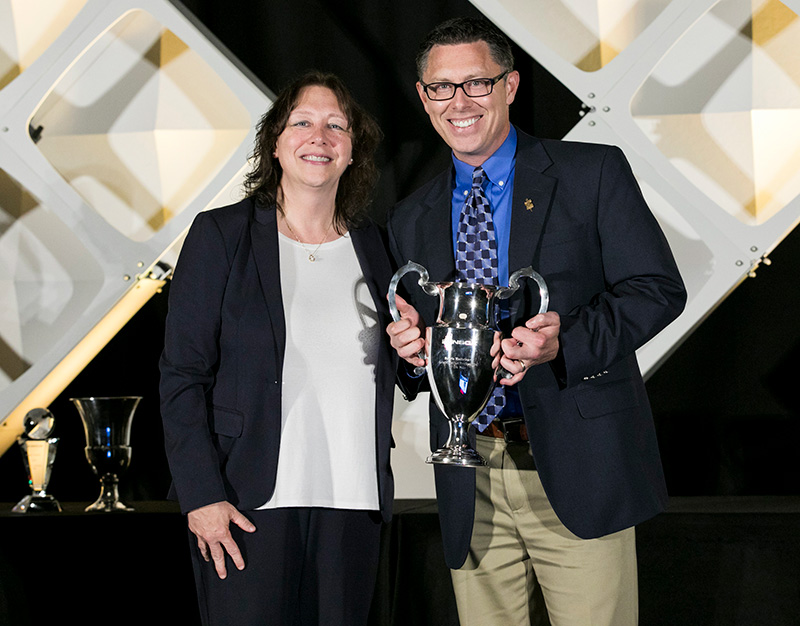 William Hanney, an associate professor in the School of Kinesiology and Physical Therapy, recently received the Sports Medicine/Rehabilitation Specialist Award from the National Strength and Conditioning Association (NSCA). This award...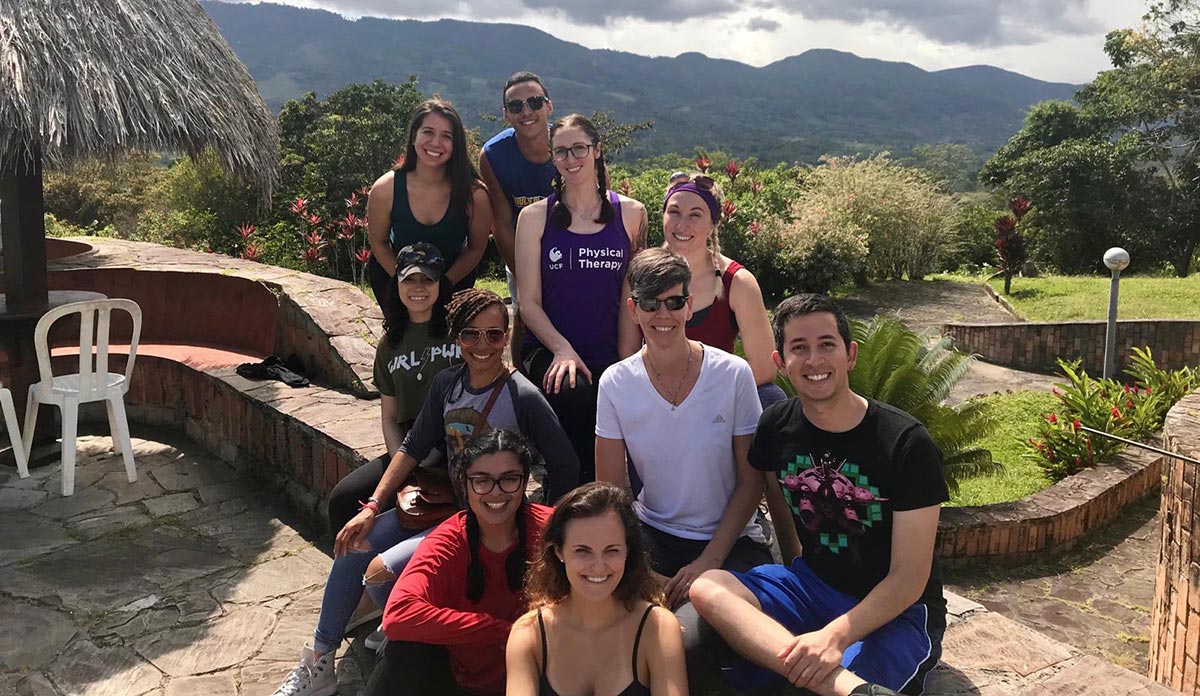 For the past three years, students in the Doctor of Physical Therapy program have traveled to Yantaló, Peru, to volunteer at a medical clinic there. It is a chance, said...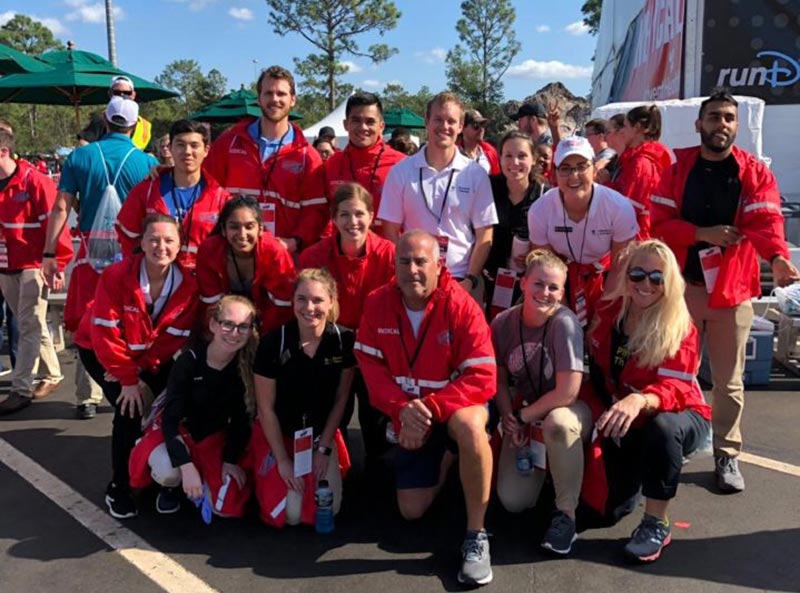 Students in UCF's Doctor of Physical Therapy program are leading the charge on volunteer efforts in Central Florida. Ever since the doctoral program launched in 2010, organizations such as Disney...