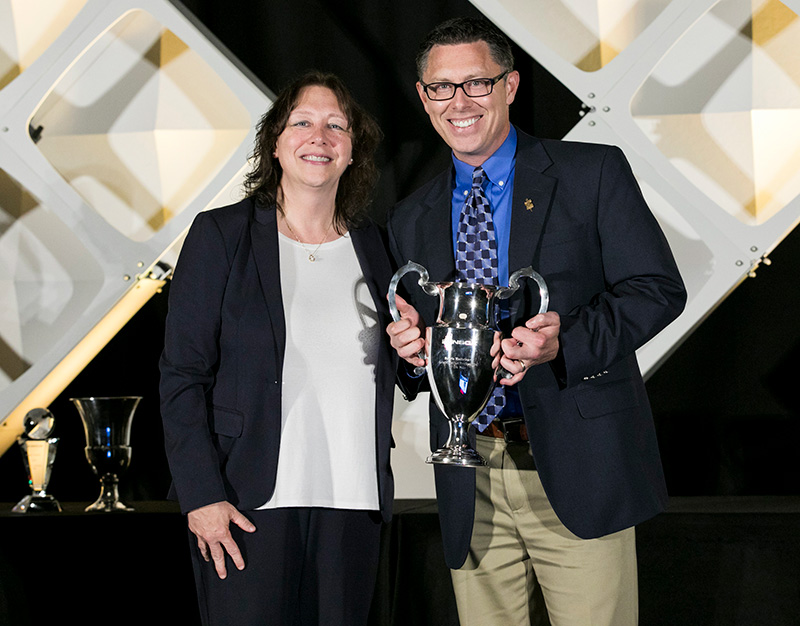 William Hanney, an associate professor in the School of Kinesiology and Physical Therapy, recently received the Sports Medicine/Rehabilitation Specialist Award from the National Strength and Conditioning Association (NSCA). This award...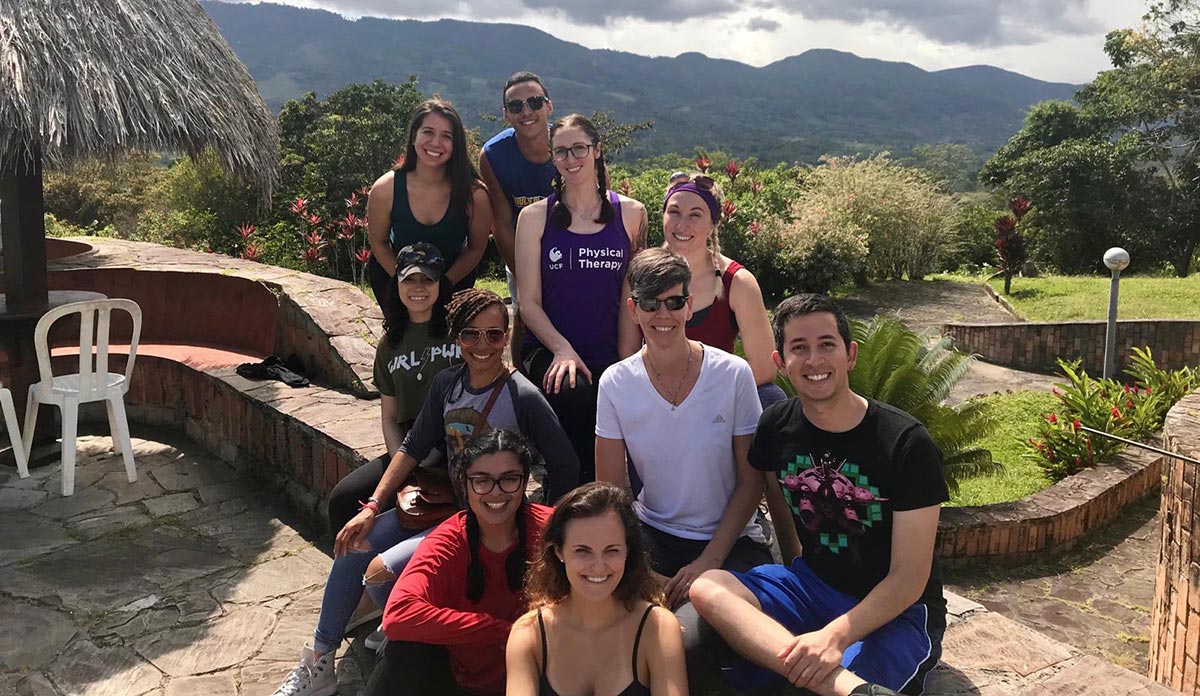 For the past three years, students in the Doctor of Physical Therapy program have traveled to Yantaló, Peru, to volunteer at a medical clinic there. It is a chance, said...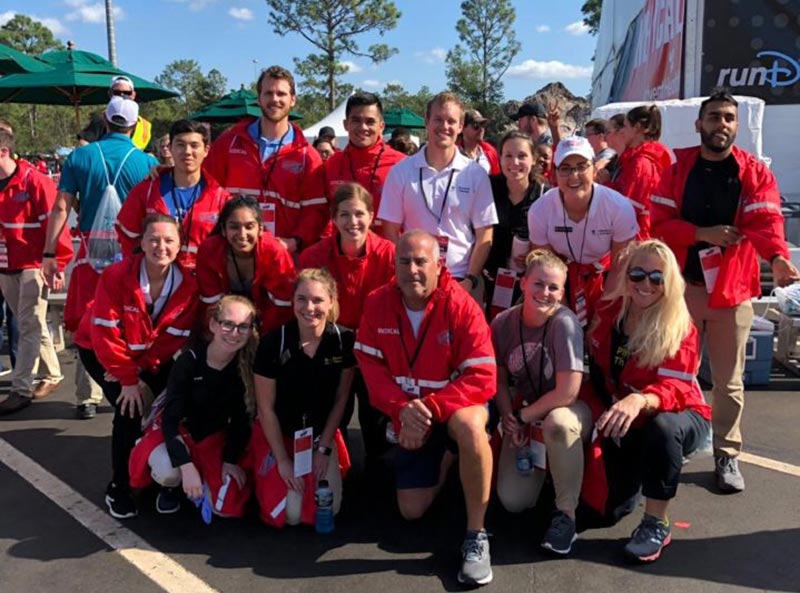 Students in UCF's Doctor of Physical Therapy program are leading the charge on volunteer efforts in Central Florida. Ever since the doctoral program launched in 2010, organizations such as Disney...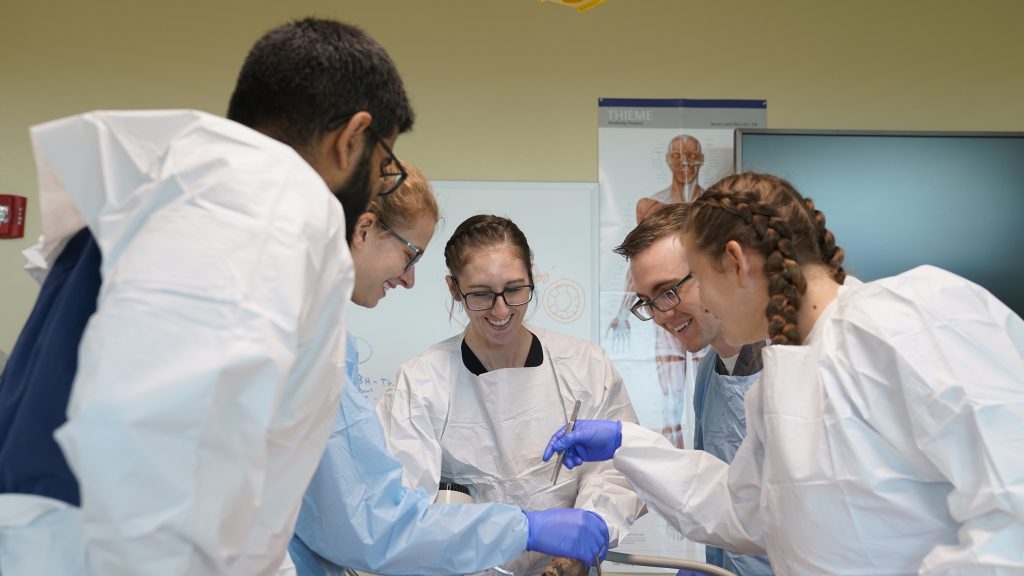 Kayla Combs stands at the head of the Anatomy Lab table surrounded by medical students examining their patient's musculoskeletal system. "If you pull on this tendon here, it will cause...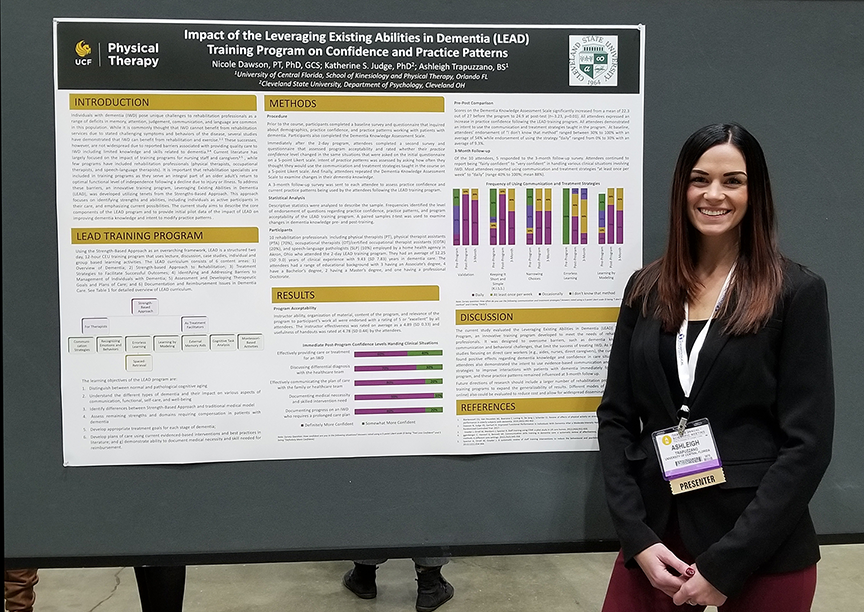 Ashleigh Trapuzzano devotes herself to research to benefit elderly adults and her work has not gone unnoticed. The Academy of Geriatric Physical Therapy on Thursday presented Trapuzzano, a third-year physical...
Beep! Beep! Orlando Health, UCF Go Baby Go!, and Orange Center Elementary STEM Magnet Program students recently formed an automotive assembly line to adapt motorized cars for children with special...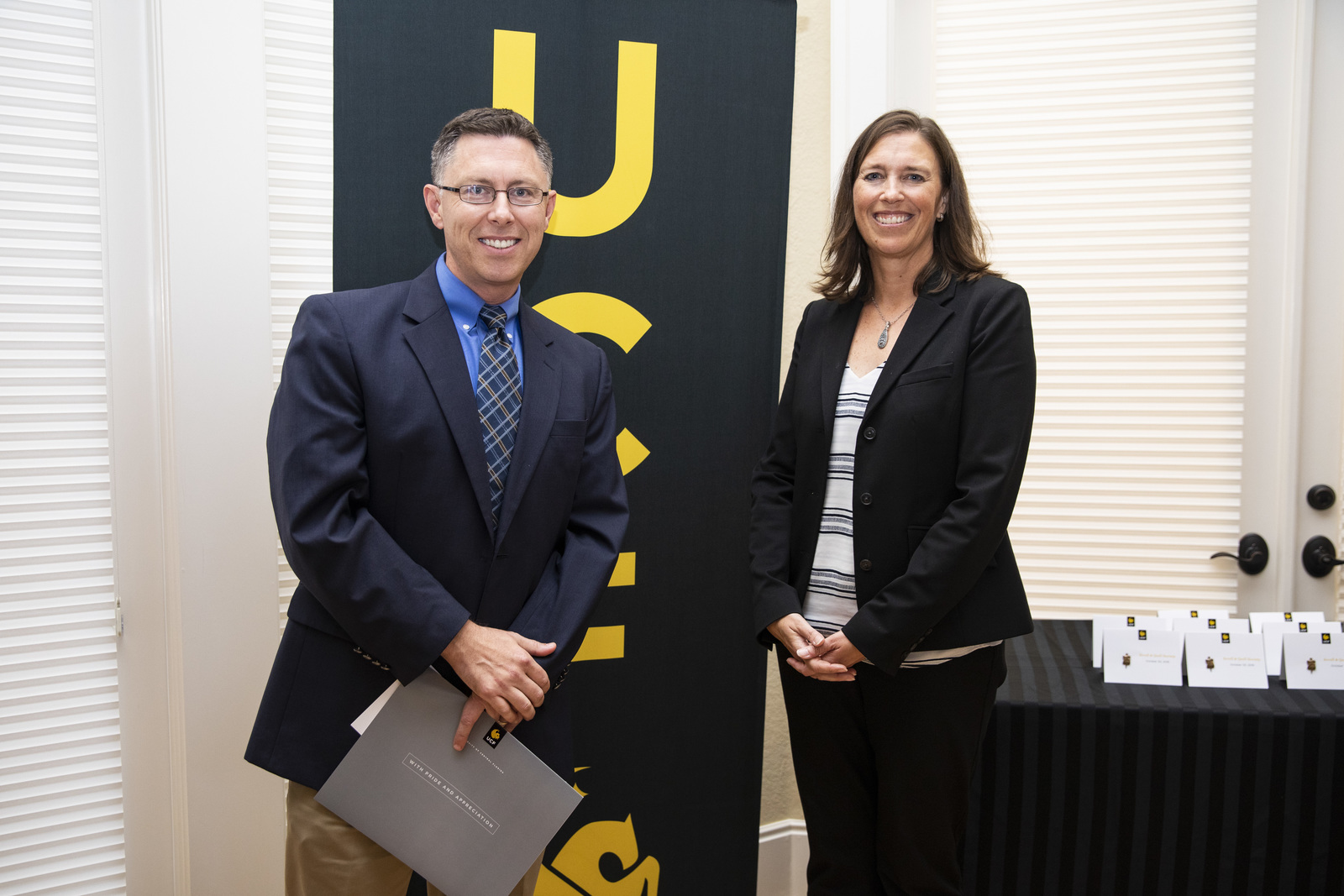 UCF Faculty Excellence has inducted William Hanney, assistant professor of physical therapy, into the university's prestigious Scroll & Quill Society. Hanney is one of 22 faculty members selected for the...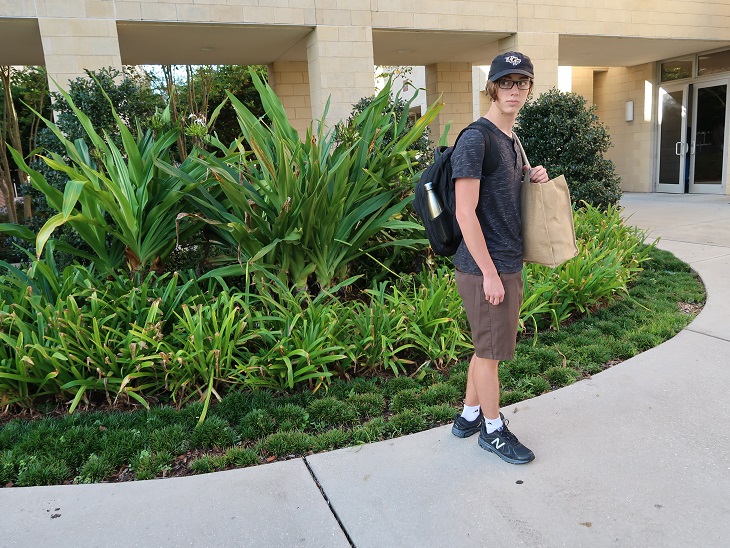 The American Chronic Pain Association dubs September as Pain Awareness Month. While habits like slouching, knuckle-cracking and constant phone usage might not affect students' bodies today, College of Health Professions...
On Aug. 4, Amnie Ashour will be the first student to graduate with a Graduate Certificate in Anatomical Sciences from UCF. By completing the 22-credit-hour graduate certificate program, launched last...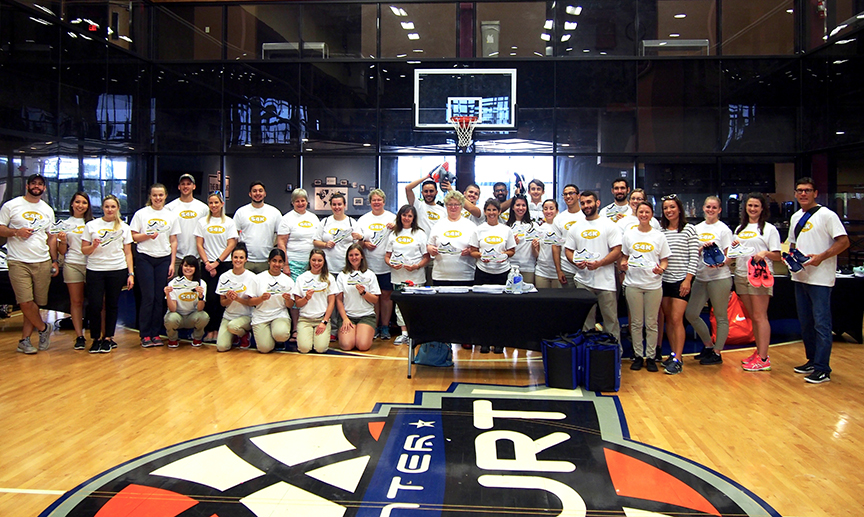 Students in UCF's Doctor of Physical Therapy Program recently had big, medium and little shoes to fill. The students, along with members of the American Physical Therapy Association, took time...