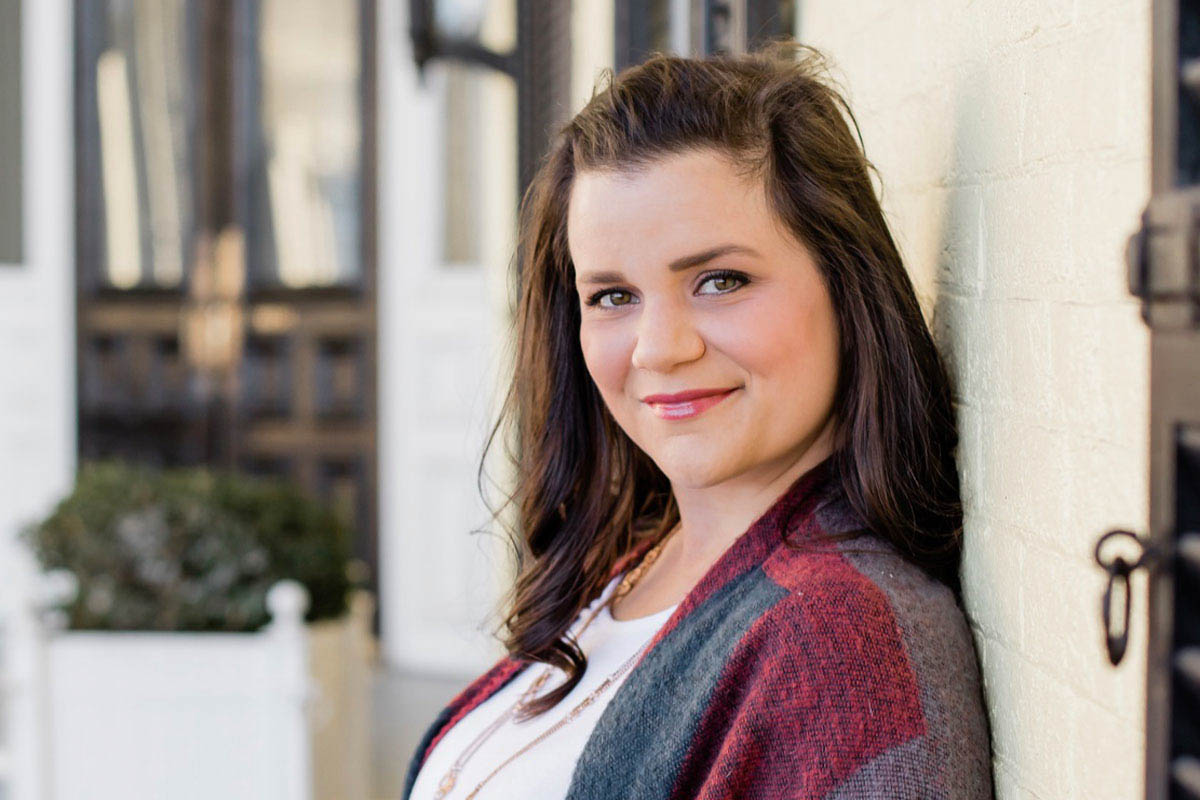 Social Work
UCF student Jessica Manfre was named Coast Guard Spouse of the Year for her work helping provide food and essentials to families in need during...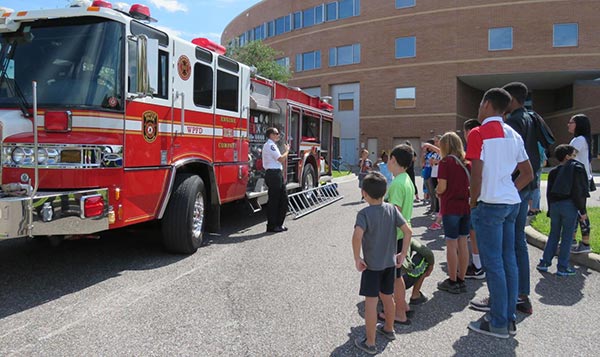 Communication Sciences and Disorders
There was a sense of excitement and eagerness when students filed outside of UCF's Teaching Academy and toward a firetruck in the parking lot. These...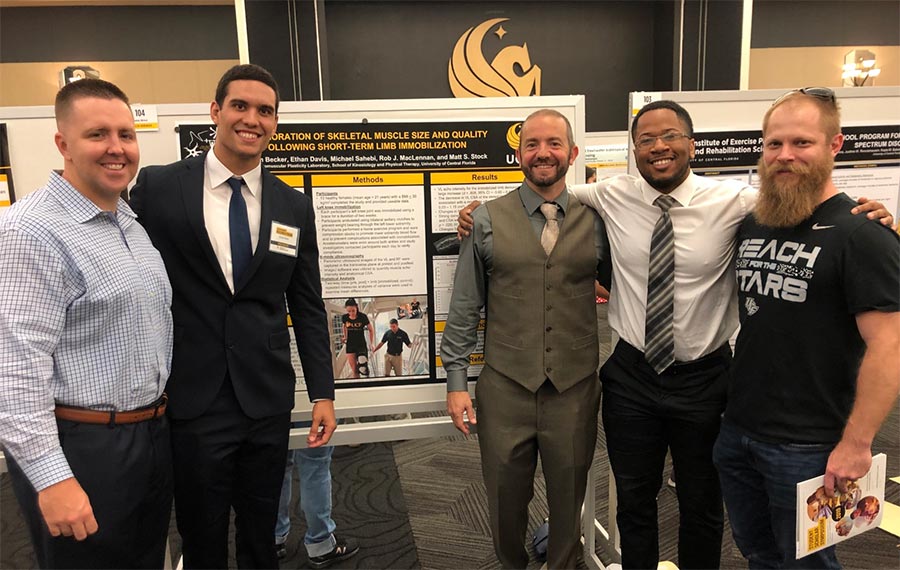 Physical Therapy
On Friday, April 5th, eight different graduate students whose work was carried in the Neuromuscular Plasticity Laboratory presented at the UCF Graduate Research Forum. The...

Dean's Office
Members of the College of Health Professions and Sciences are among those who received awards and recognitions at UCF's 2019 Founders' Day Convocation April 3 in...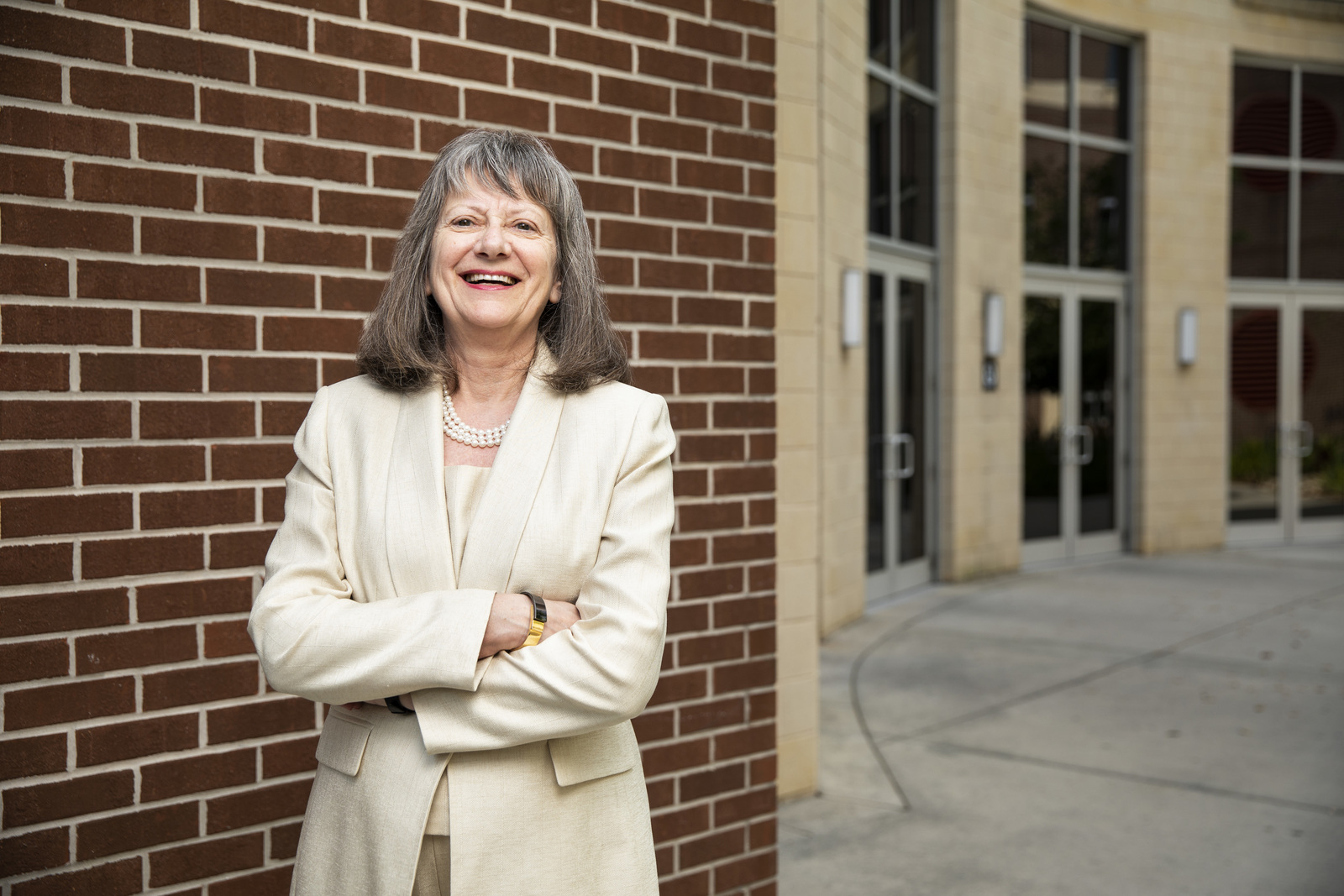 Communication Sciences and Disorders
Among the faculty members celebrated at today's Founders' Day Honors Convocation is Martine Vanryckeghem, professor of communication sciences and disorders, who was honored as a...
Social Work
Felicia Bender is a social work major with an outstanding academic record and a passion for improving the care of aging populations. As a scholar...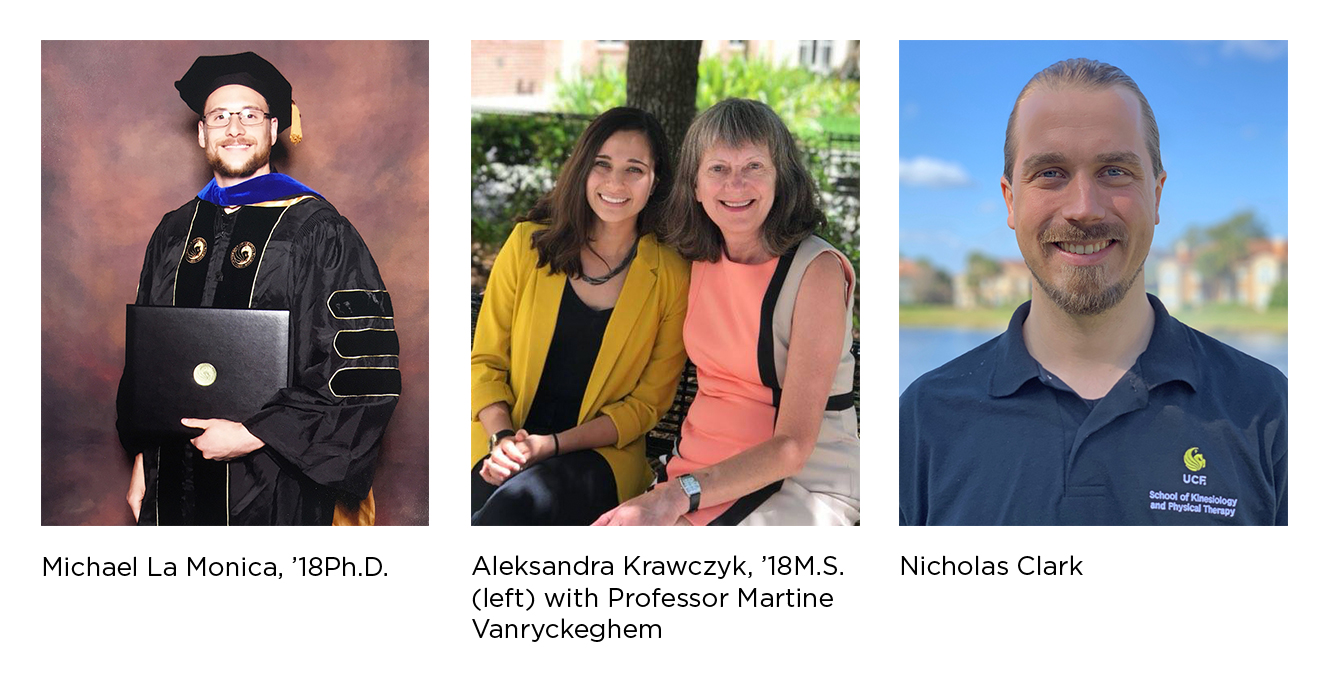 Dean's Office
Michael La Monica '18Ph.D. is the recipient of UCF's 2018-19 award for Outstanding Dissertation in the Social Science, Humanities, Education, Business, Art and Health category....
Athletic Training
We congratulate Alyson Grimshaw, LAT, ATC, athletic trainer for UCF Athletics, on earning the March Preceptor of the Month award! Praise for Grimshaw Alyson Grimshaw...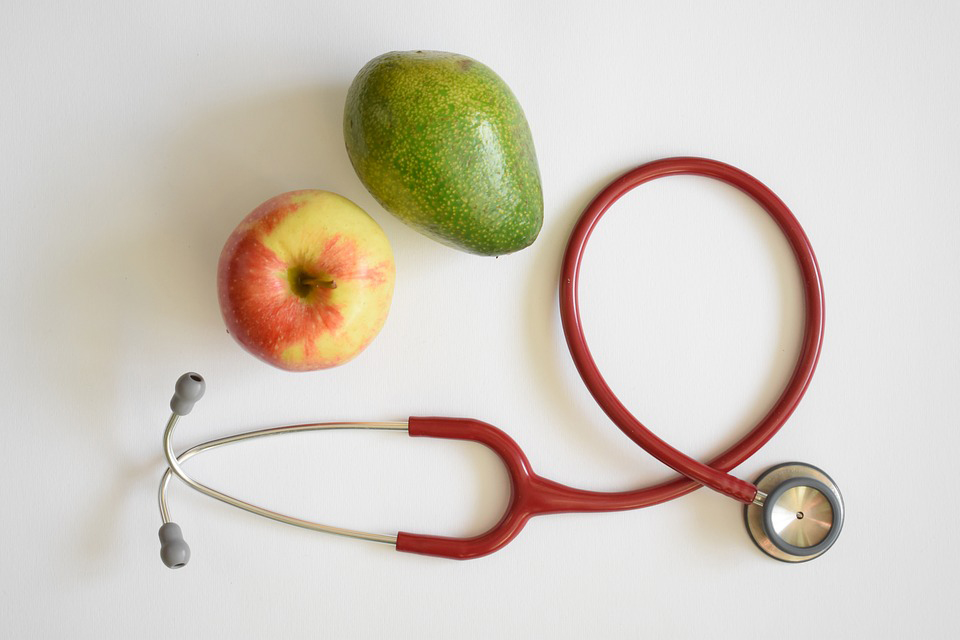 Health Sciences
Valerie Schulz was diagnosed with prediabetes over 10 years ago. After the diagnosis, the health sciences instructor and Registered Dietitian became more mindful of the...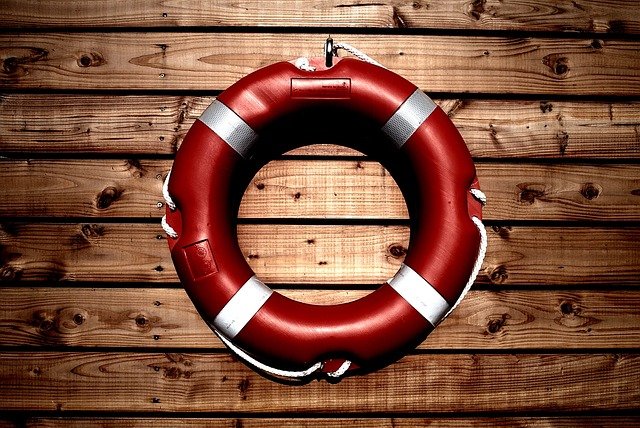 Social Work
Emergency room staff at AdventHealth in Kissimmee and Orlando will ask patients about feelings of hopelessness or despair as part of routine assessments over the...