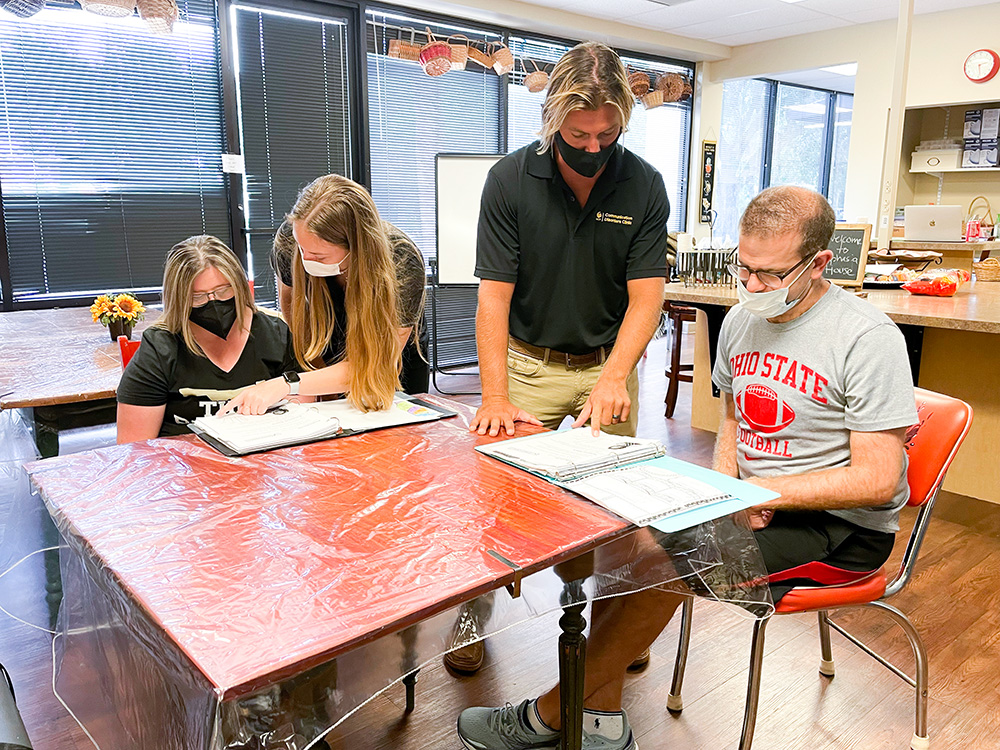 Communication Sciences and Disorders
The hands-on education that School of Communication Sciences and Disorders (CSD) Clinical Instructor Kelly David '08 '13MA provides graduate students not only comes from her...
Research
When students are interested in the fields of kinesiology and physical therapy, it is often because they want to help people; but students don't need...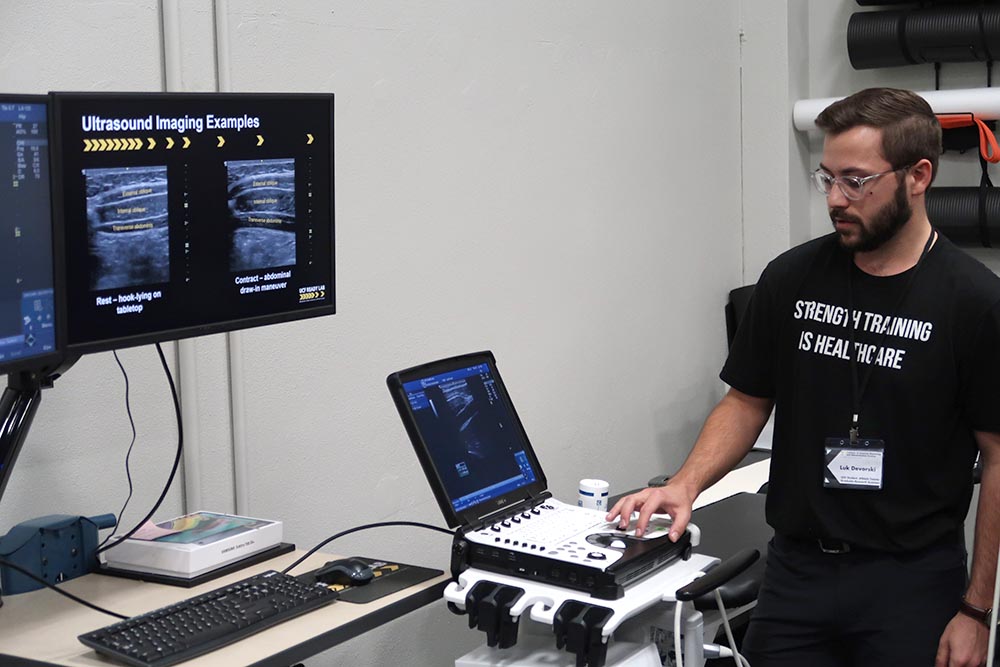 Athletic Training
Core Muscles are the Center of Colby Mangum's Research in Athletic Training Assistant Professor L. Colby Mangum, a faculty member in the Master of Athletic...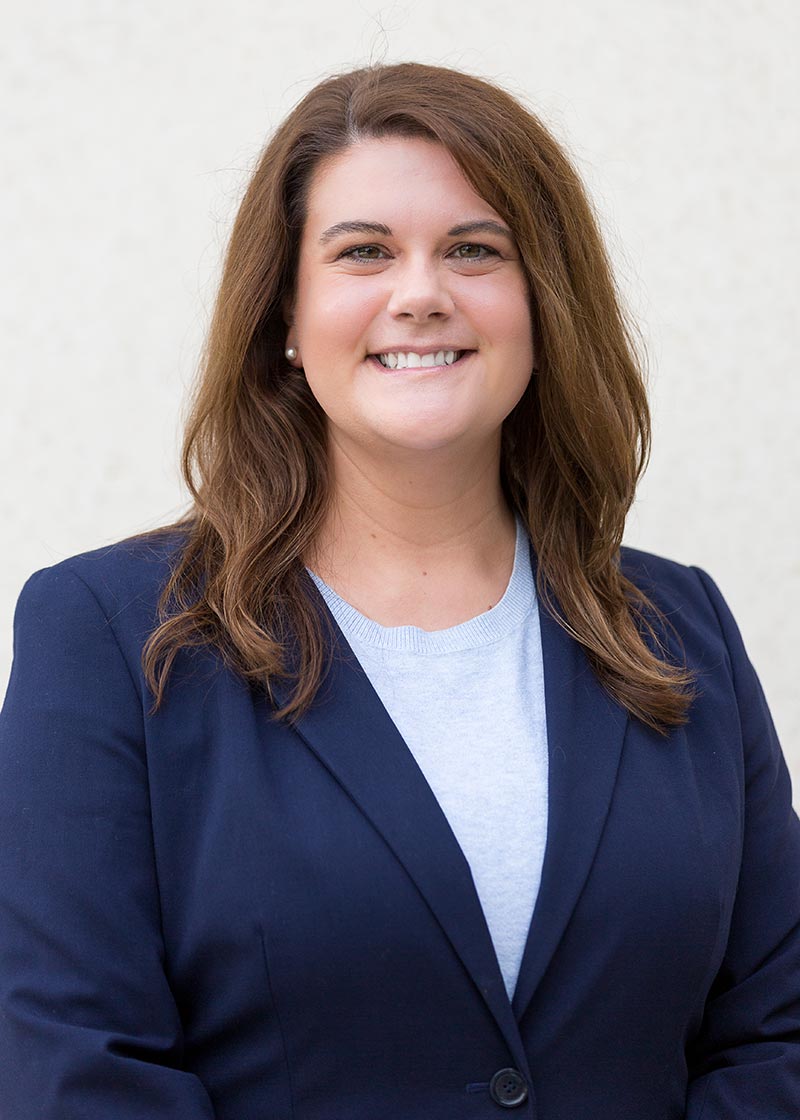 Athletic Training
Colby Mangum was recently awarded a grant as a co-investigator through the Department of Defense focused on improving rehabilitation for chronic pain around the kneecap...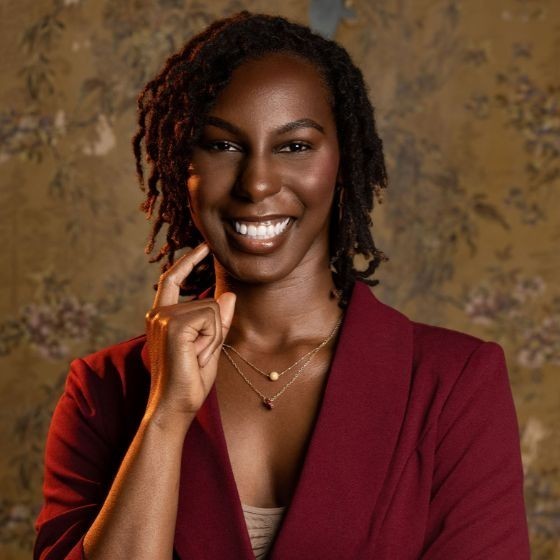 Social Work
Dozens of people participated in a march through downtown Orlando to raise awareness for youth and gun violence on Saturday. The group formed the H.O.P.E....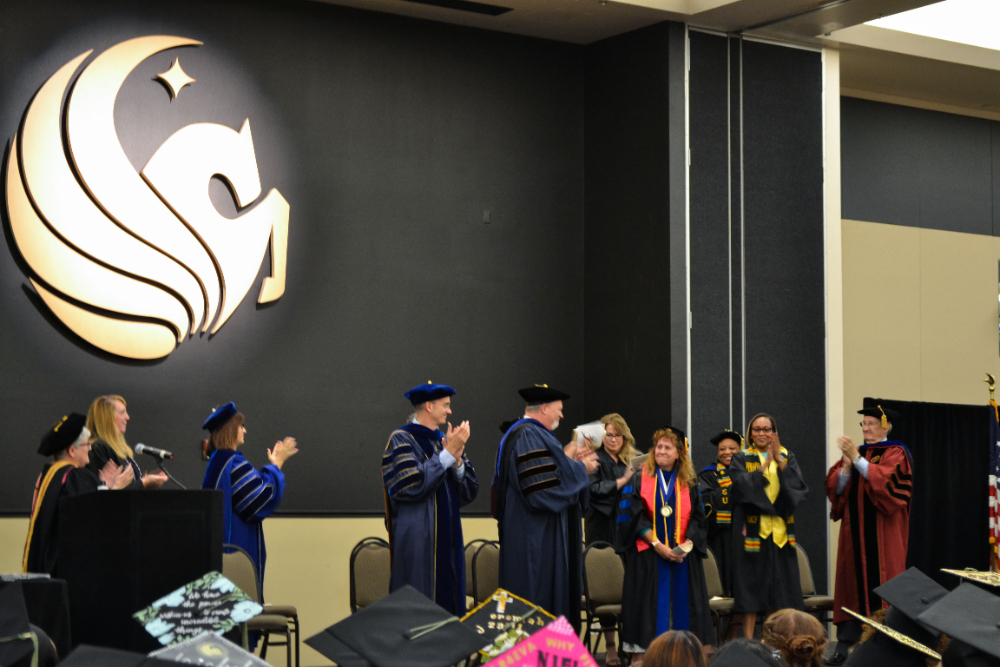 Social Work
As a child of immigrants from Poland, and a first-generation U.S. graduate, Sophia Dziegielewski has always desired to learn more. She has devoted over 20...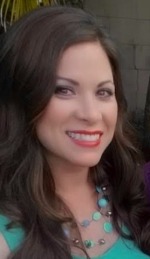 Social Work
Bachelor of Social Work (BSW) student, Mary Farley is a recipient of the 2022 Summer Undergraduate Research Fellowship (SURF) Program, Track 1 (SURF Fellow). Through...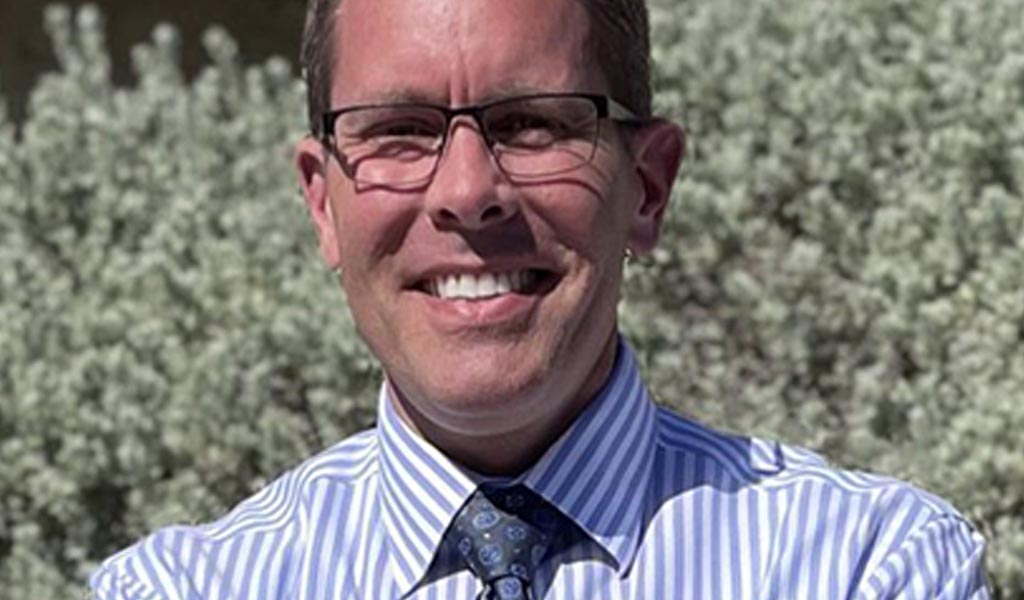 Kinesiology
Dr. Joel Cramer is the newly hired senior associate dean for the College of Health Professions and Sciences. In this role, Cramer is responsible for...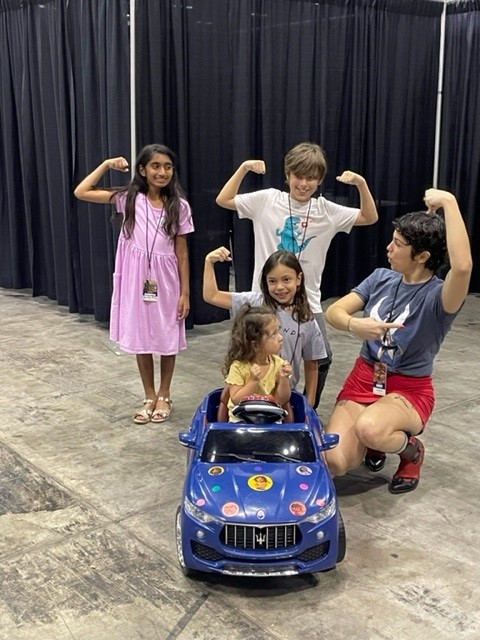 Physical Therapy
On May 21, UCF Go Baby Go! program attended Megacon Orlando, where they presented a family from Tampa with a modified car, thanks to their...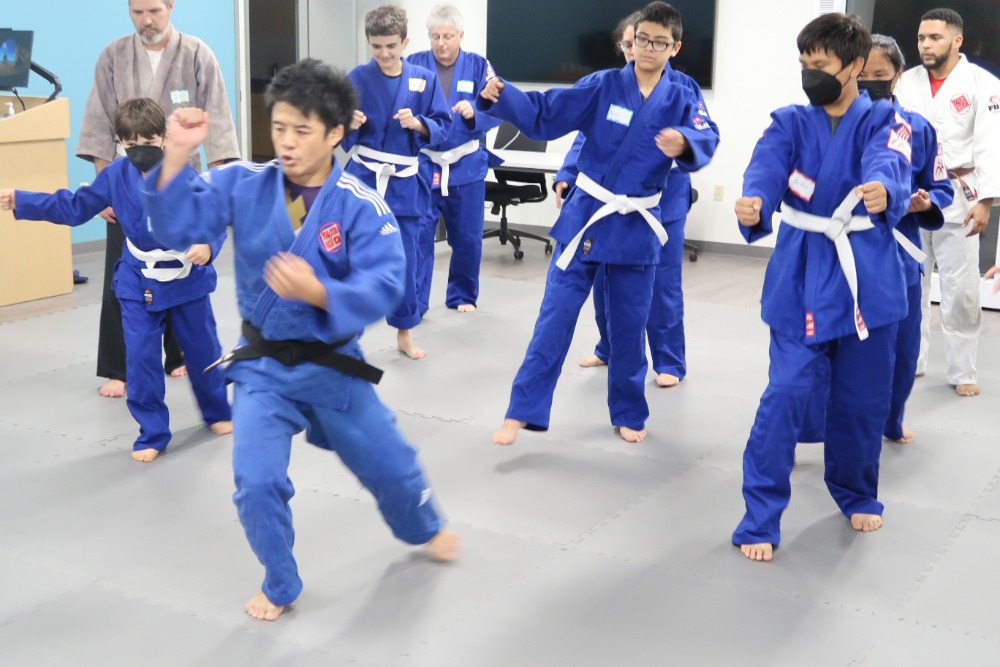 Health Sciences
The prevalence of autism spectrum disorder (ASD), a neurodevelopment disorder associated with a range of social communication impairments, restricted and repetitive behaviors, and other health...