Health Sciences
By incorporating magical themes into her lessons, a UCF health sciences lecturer has seen a boost in students' grades — and is even helping other...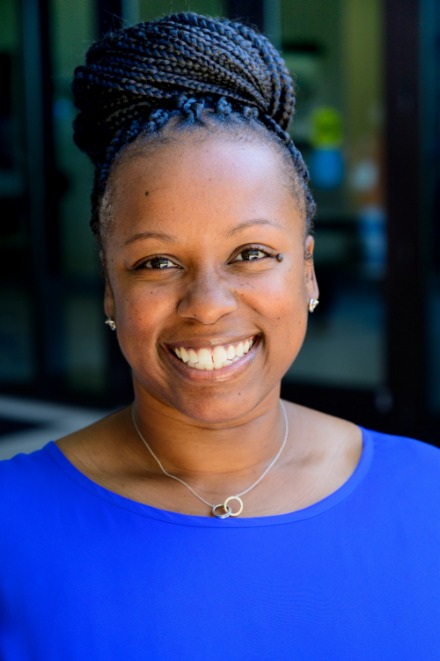 Social Work
Khalilah Louis Caines, LCSW is earning her Ph.D. in Public Affairs within the social work track and has recently been awarded $5,000 for a 2022-2023...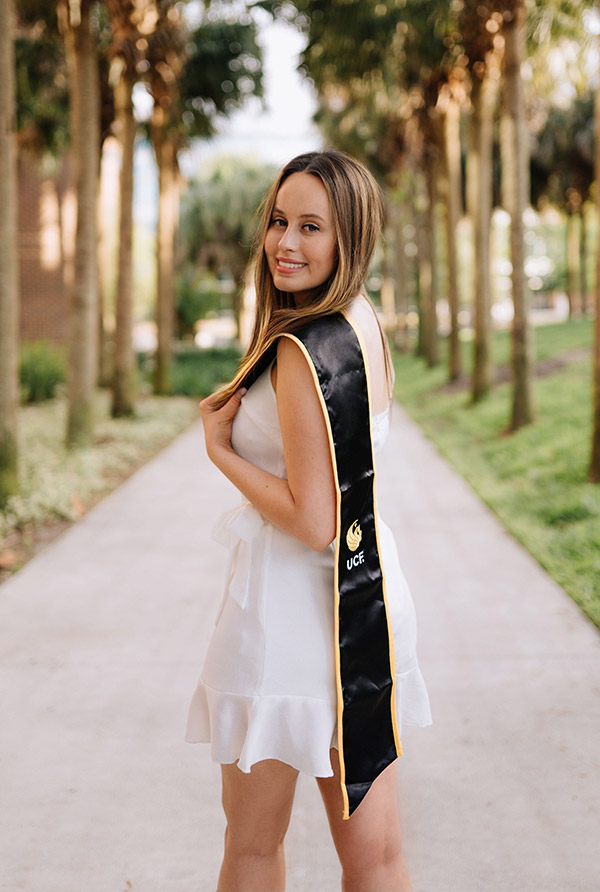 Communication Sciences and Disorders
Tori Currier, a fourth semester student in the Communication Sciences and Disorders master's degree program, knows what it's like to go through hard times when...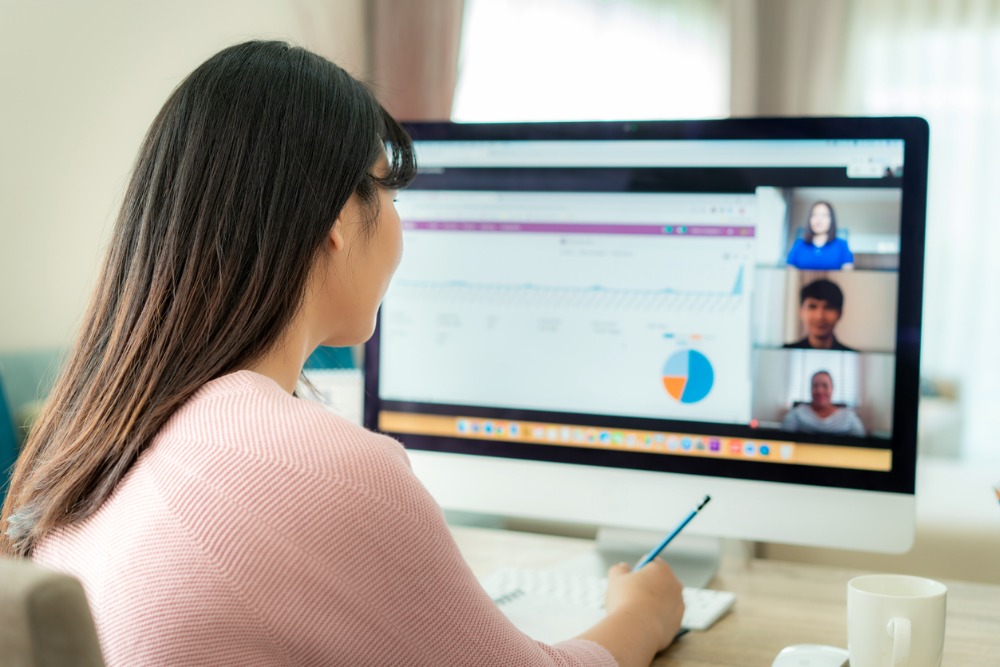 Social Work
UCF School of Social Work's Online Master of Social Work (MSW) program has been ranked among the best online programs of 2022 by Forbes Advisor....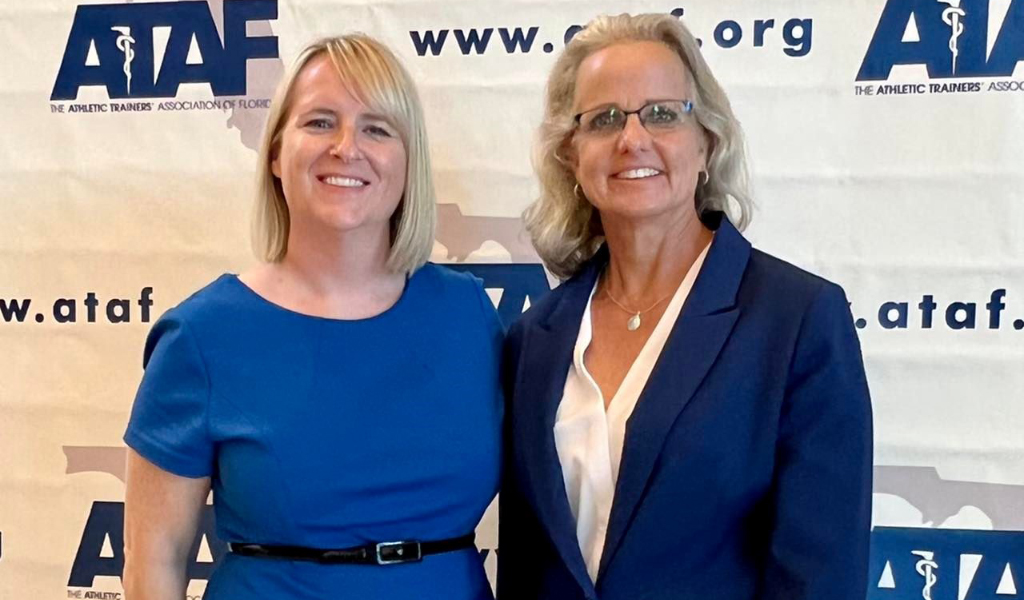 Athletic Training
(pictured left) Kristen Schellhase and (right) Elaine Judy Kristen Schellhase, program director for UCF Athletic Training Program, was inducted into the Athletic Trainers' Association of...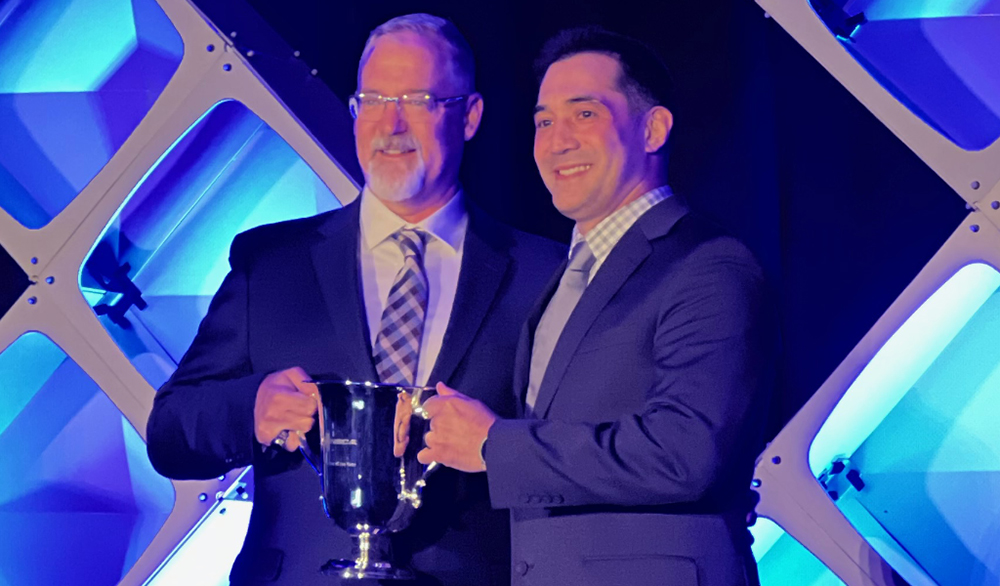 Kinesiology
David Fukuda, an associate professor and Division of Kinesiology chair, is the National Strength and Conditioning Association (NSCA) Educator of the Year for 2022. Fukuda...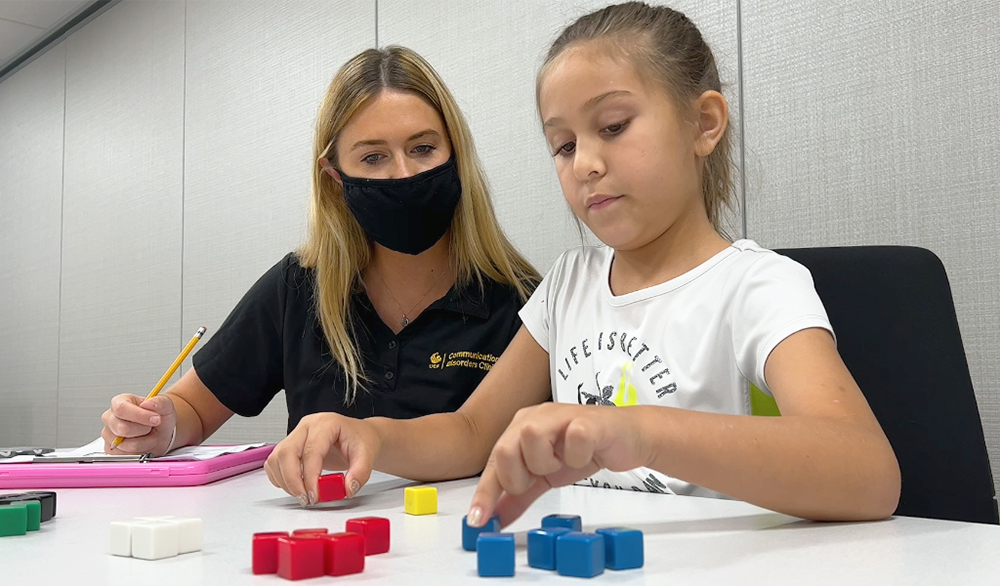 Communication Disorders Clinic
UCF summer reading program for kids, iREAD, completed its four-week course earlier this month. It was the second year that the UCF Communication Disorders Clinic...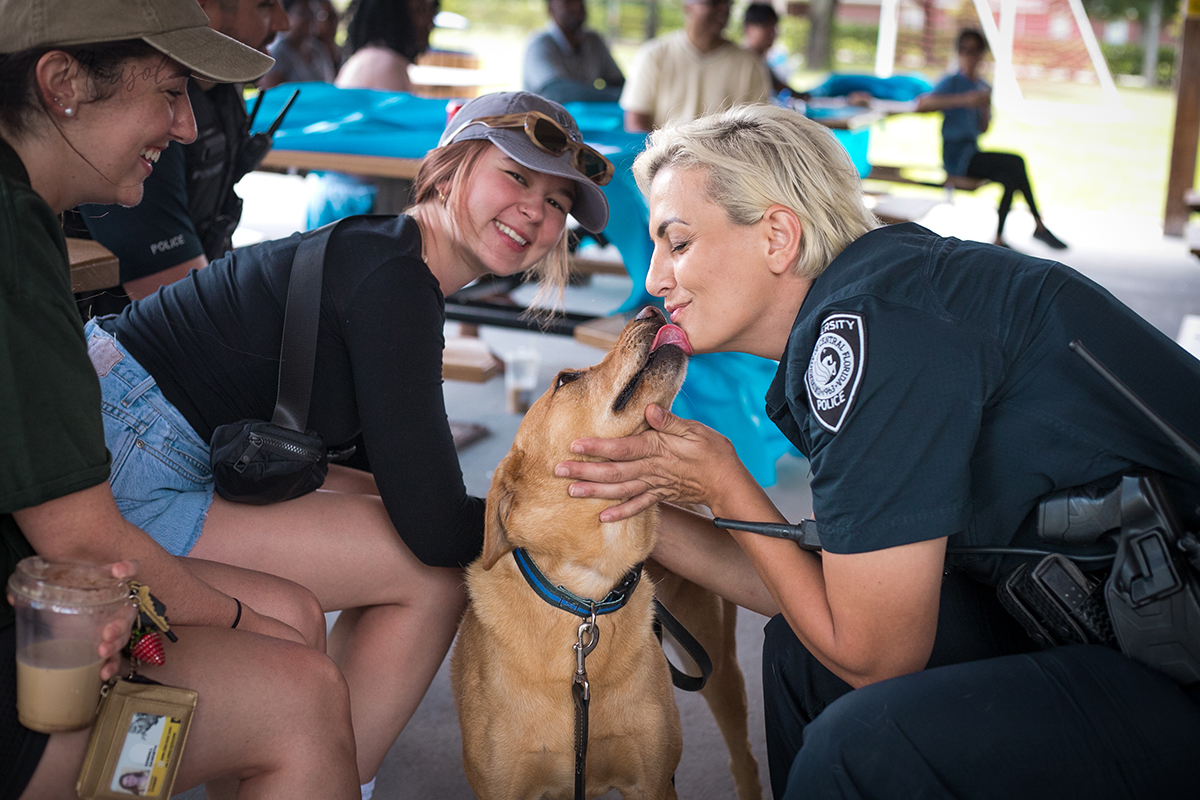 Communication Sciences and Disorders
June is Aphasia Awareness Month, which recognizes the more than 2 million people living with the condition that impacts their ability to communicate. A partnership...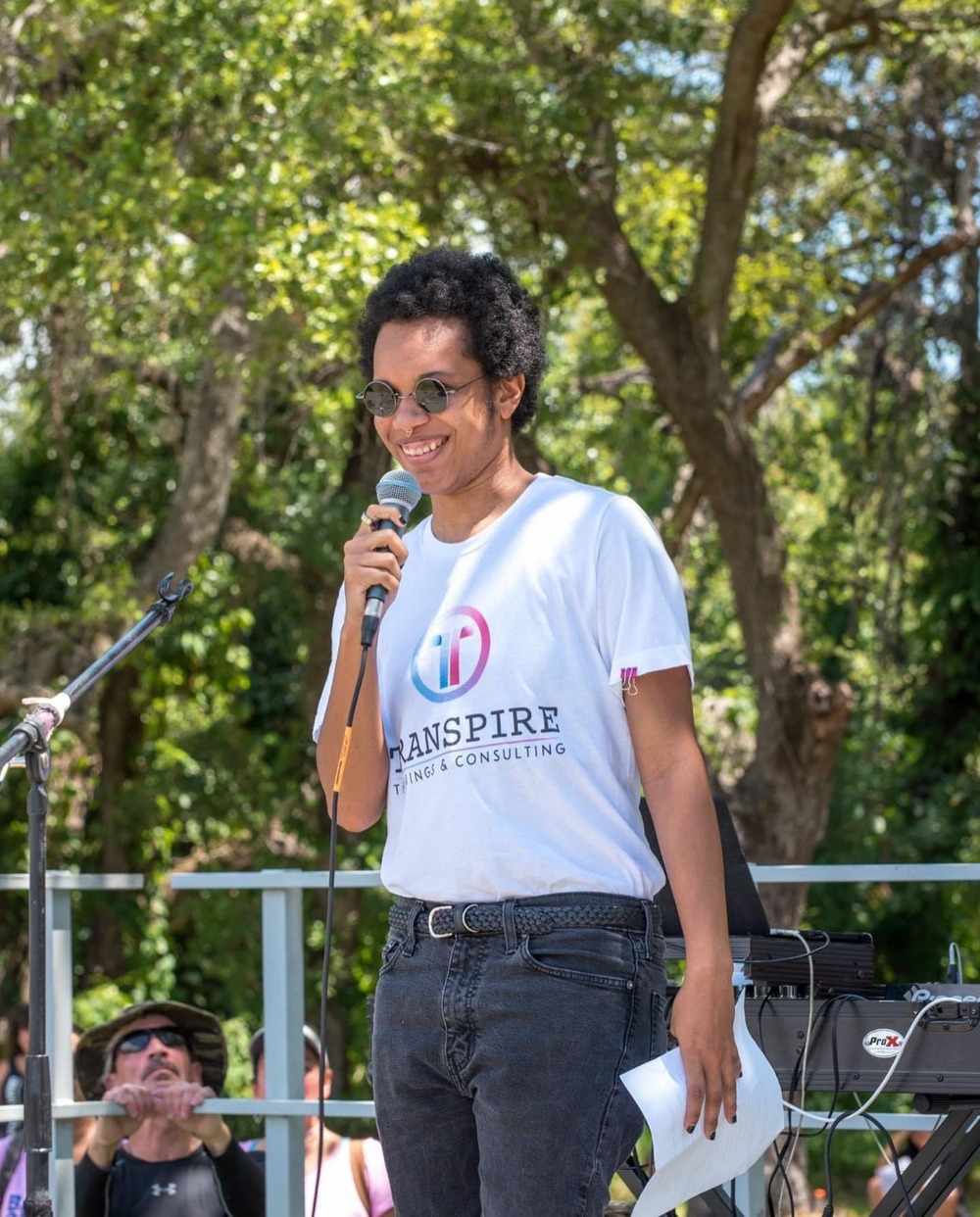 Social Work
Bachelor of Social Work (BSW) student, Jack Jordan has been awarded one of the 49 Legacy Scholarships established by the onePULSE Foundation for the Fall...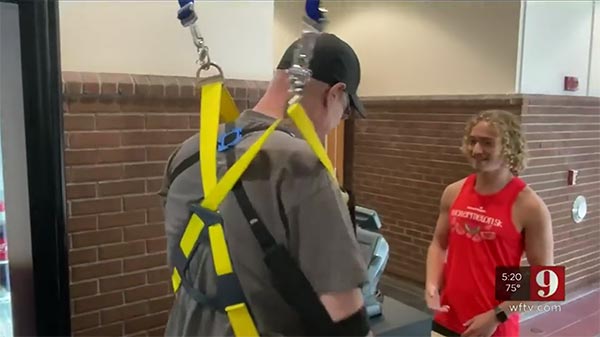 Physical Therapy
Go Baby Go! is a national, community-based research, design and outreach program that provides accessible, inexpensive and common sense solutions for kids and adults with...