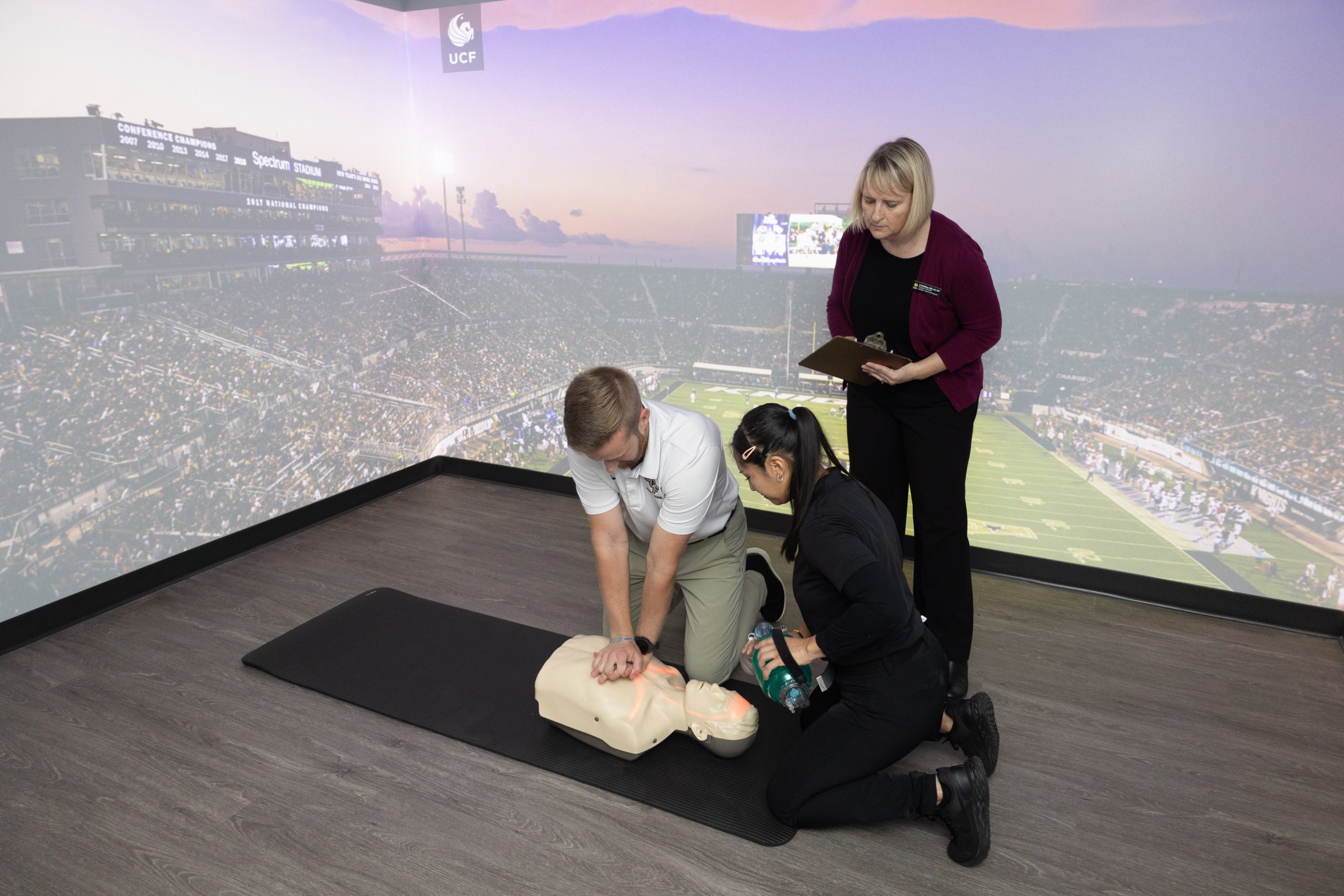 The University of Central Florida is launching a mixed-reality room to enhance student learning and patient care with immersive environments.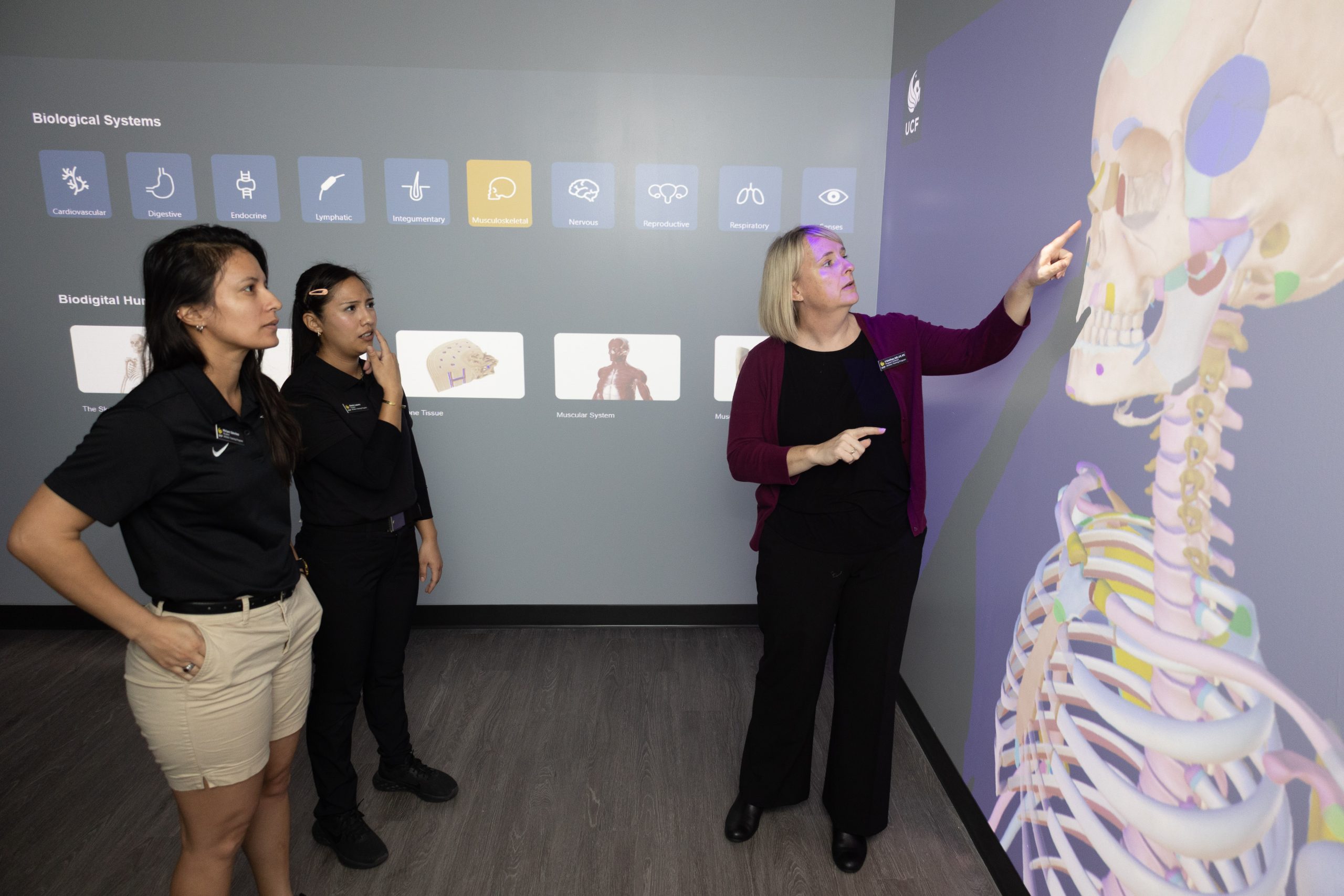 A virtual reality room on campus aims to add another dimension to how health care is taught. The space is called BLISS, which is short for "blended learning interactive, simulation,...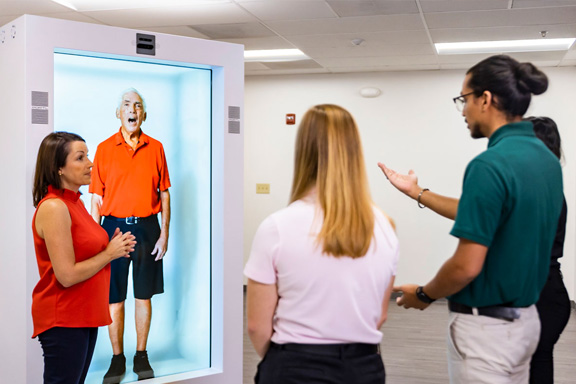 From Sunday to Thursday, the 2023 International Meeting on Simulation in Healthcare brought Hollywood-level special effects, artificial intelligence, virtual reality, actors and robots to the Orange County Convention Center in...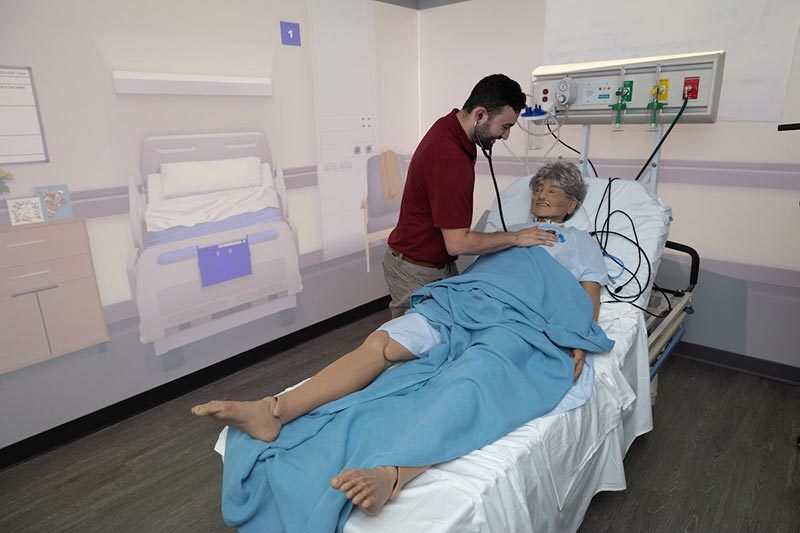 The hands-on tech will better prepare College of Health Professions and Sciences students for frontline roles. UCF's College of Health Professions and Sciences has again expanded its state-of-the-art Rehabilitation Innovation Center with...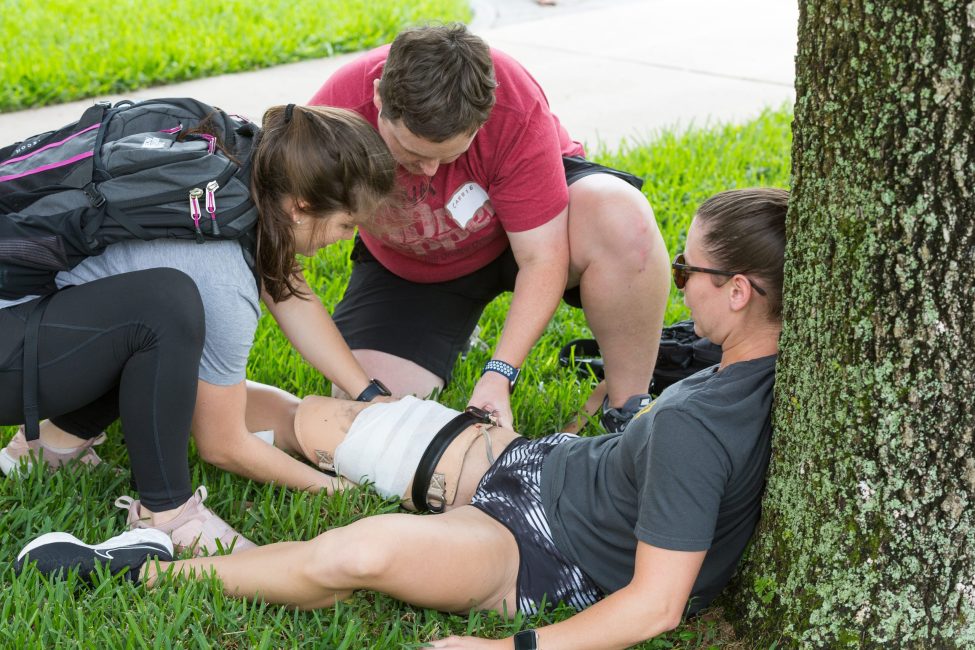 Students in the master of athletic training program teamed up with licensed athletic trainers in the community for a hyper-realistic emergency training simulation event to enhance their first responder skills....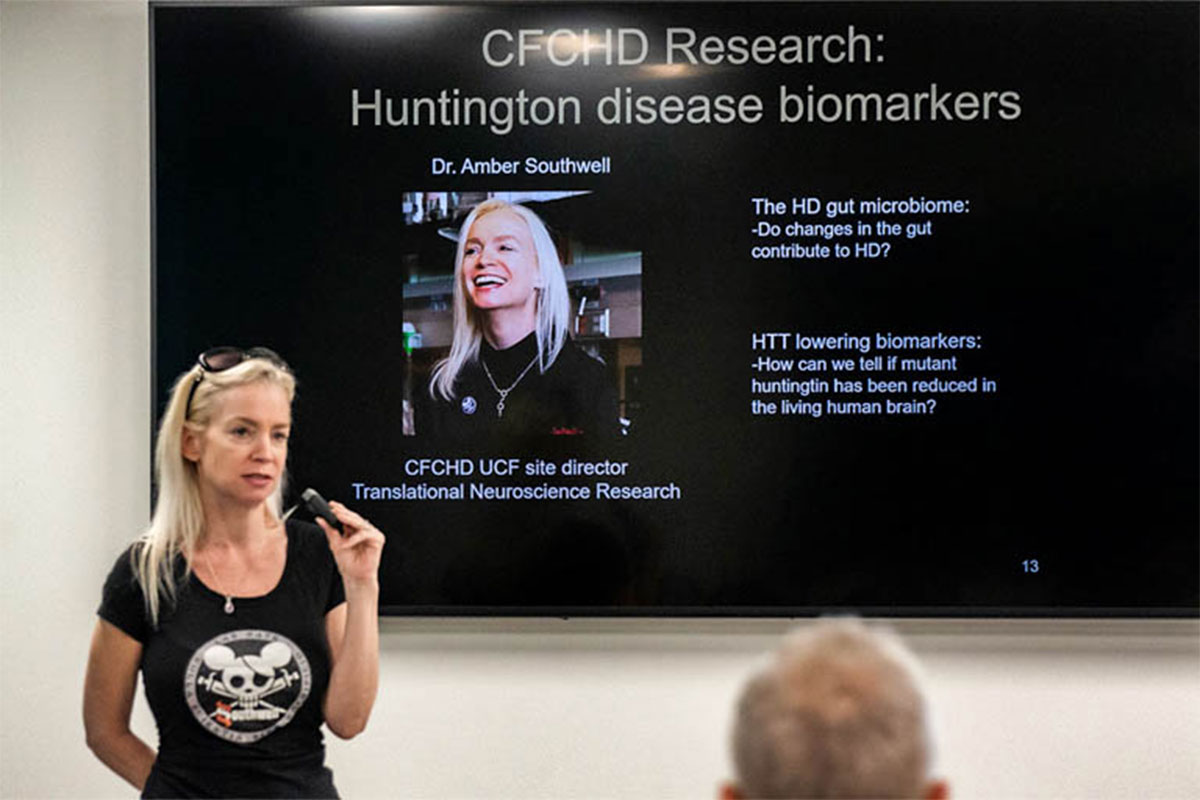 Located in Research Park, the new clinic offers multidisciplinary care from the College of Medicine, School of Social Work, and College of Health Professions and Sciences. Anew clinic has opened...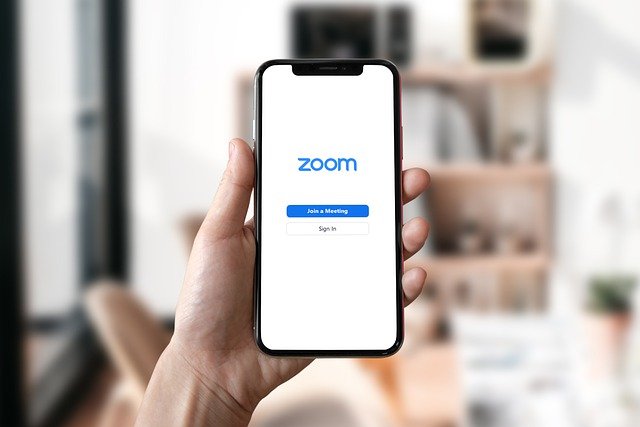 The pandemic fueled interest in the use of 3-D holograms as an immersive approach to remote work. Holograms have long been featured in science fiction movies. Now the 3-D light...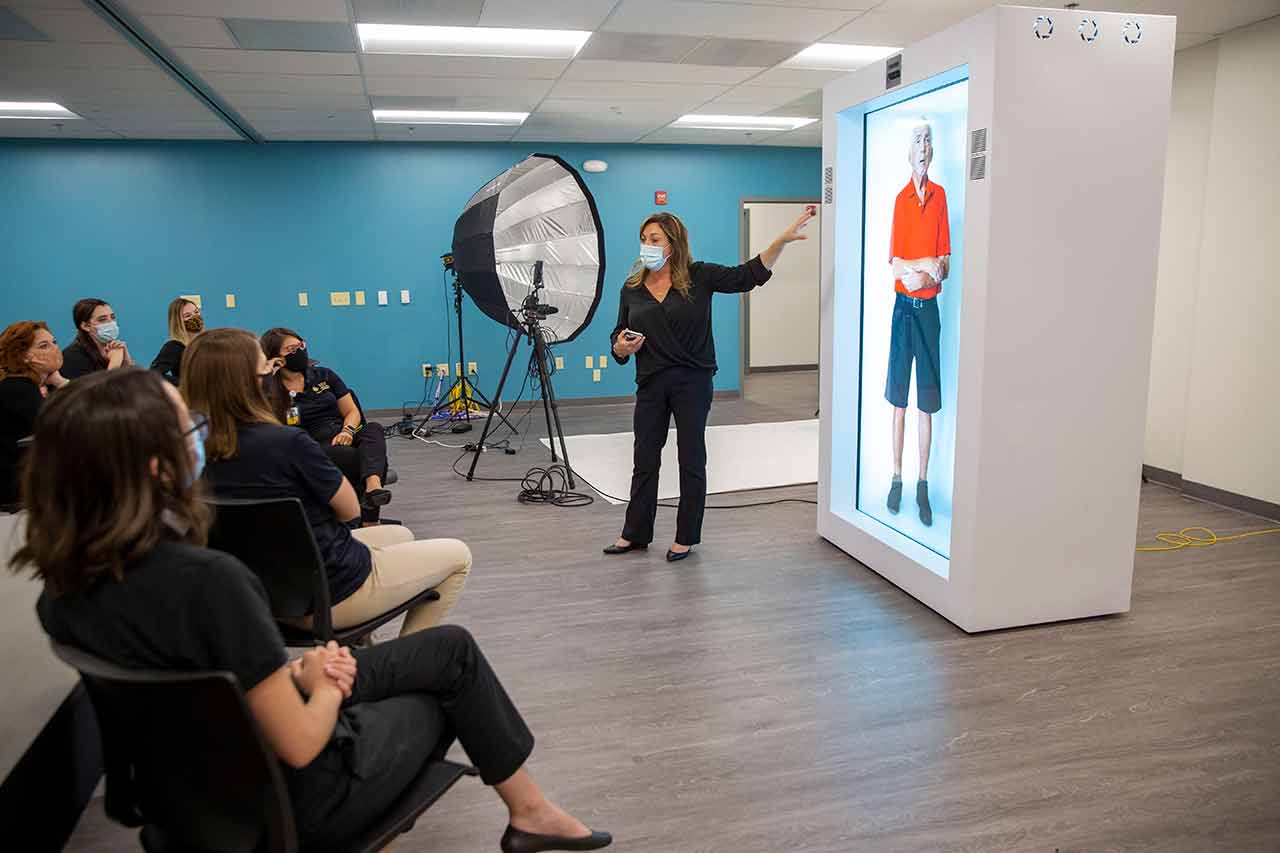 For three days, I walked and Uber-ed (but did not scooter) my way through the streets of Austin, Texas, as SXSW returned in person for the first time since 2019....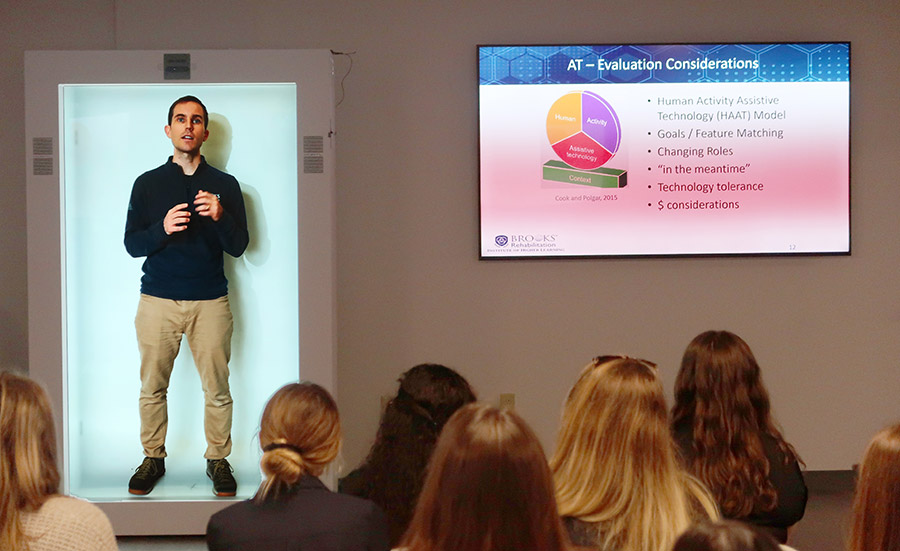 Guest speaker and occupational therapist Michael Braun from Brooks Rehabilitation joined via hologram an expert panel convened at the CHPS Innovation Center on Oct. 18 in celebration of International AAC...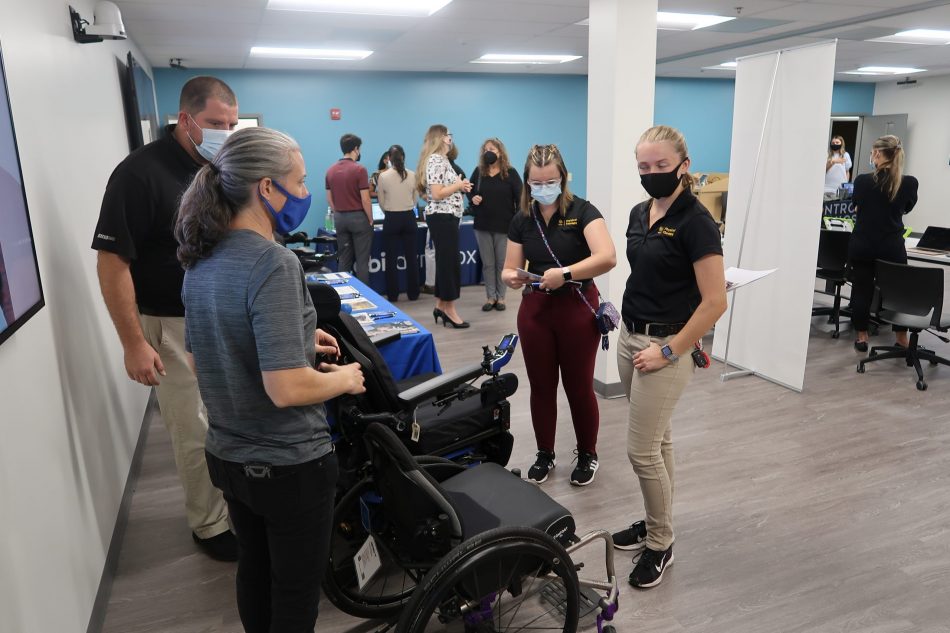 The UCF AAC Lab Collaborative, in partnership with the IMOVE Lab, hosted the inaugural UCF Assistive Technology Fair on Oct. 13 at the new CHPS Innovation Center — a convening hub for faculty, staff,...