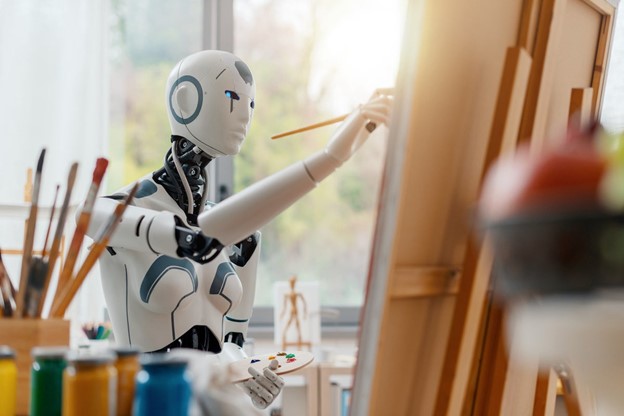 In honor of Artificial Intelligence Appreciation Day (July 16), here's how UCF is exploring this rapidly evolving technology in the arts. When photography was invented in 1822, some painters believed...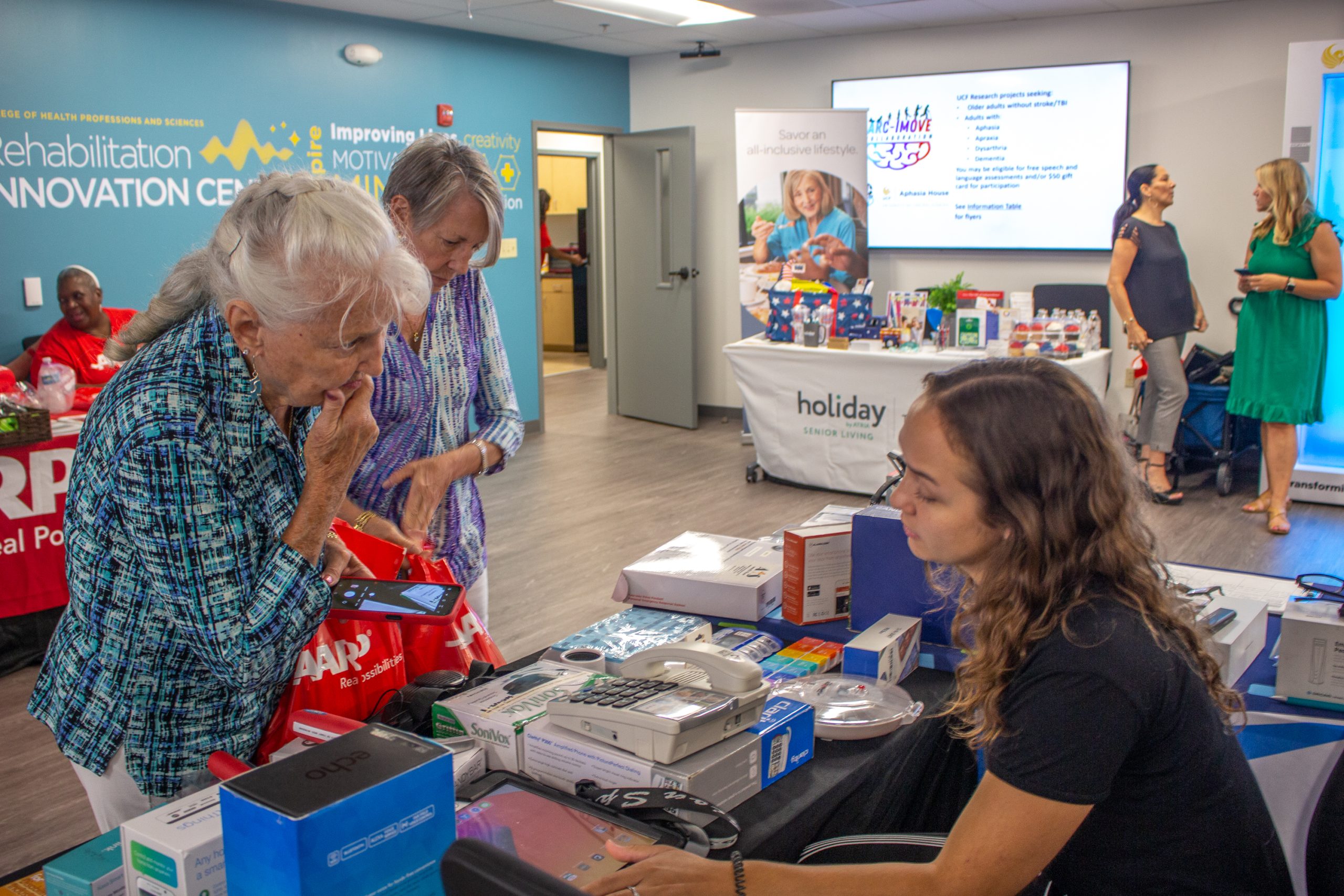 Nearly 100 community members were able to take advantage of the first-ever Healthy Aging Fair hosted by the College of Health Profession and Sciences on June 29 at the Rehabilitation...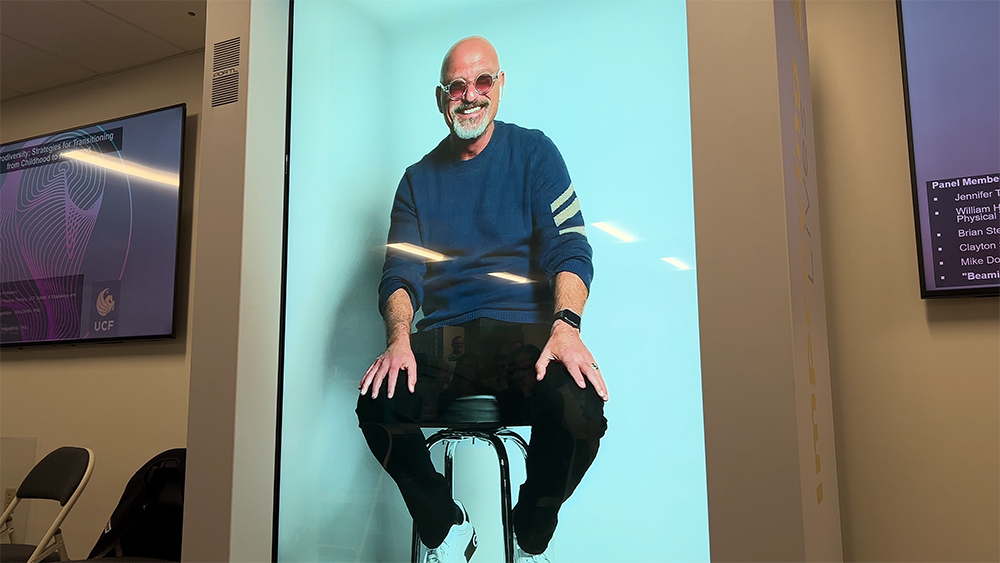 In 1971, Dennis Gabor was awarded the Nobel Prize in Physics for his invention of the holographic method, which was based on bending light waves to reproduce images. Since then,...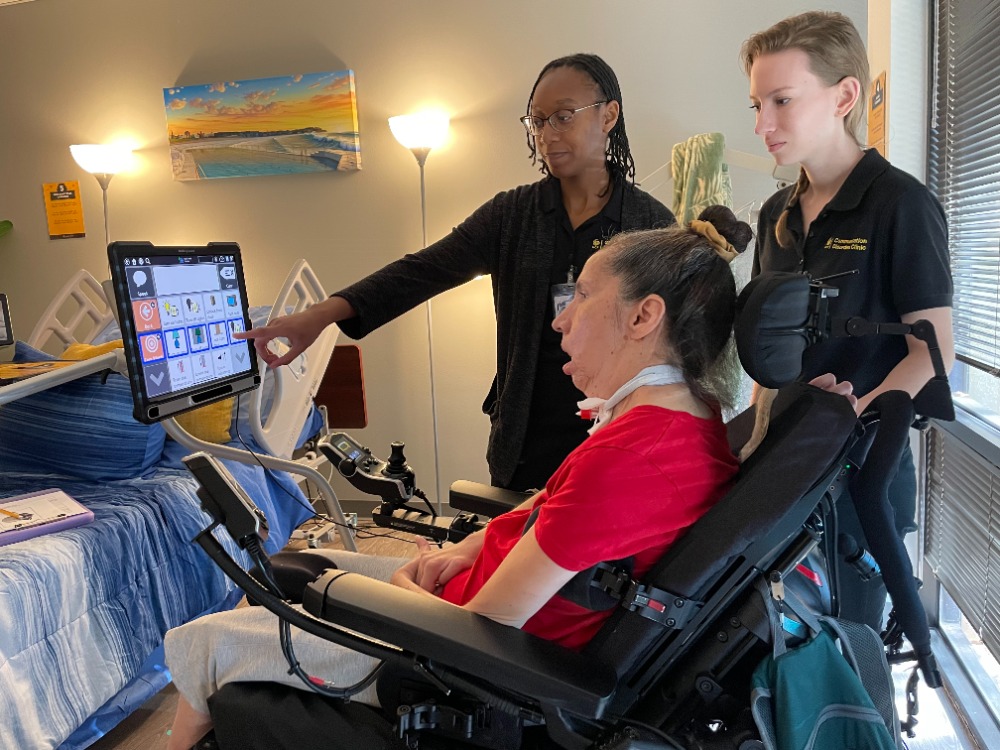 A new "Smart Apartment" equipped with assistive technology is helping individuals with disabilities gain greater independence while preparing students for future roles in rehabilitative care. The room in UCF's Rehabilitation...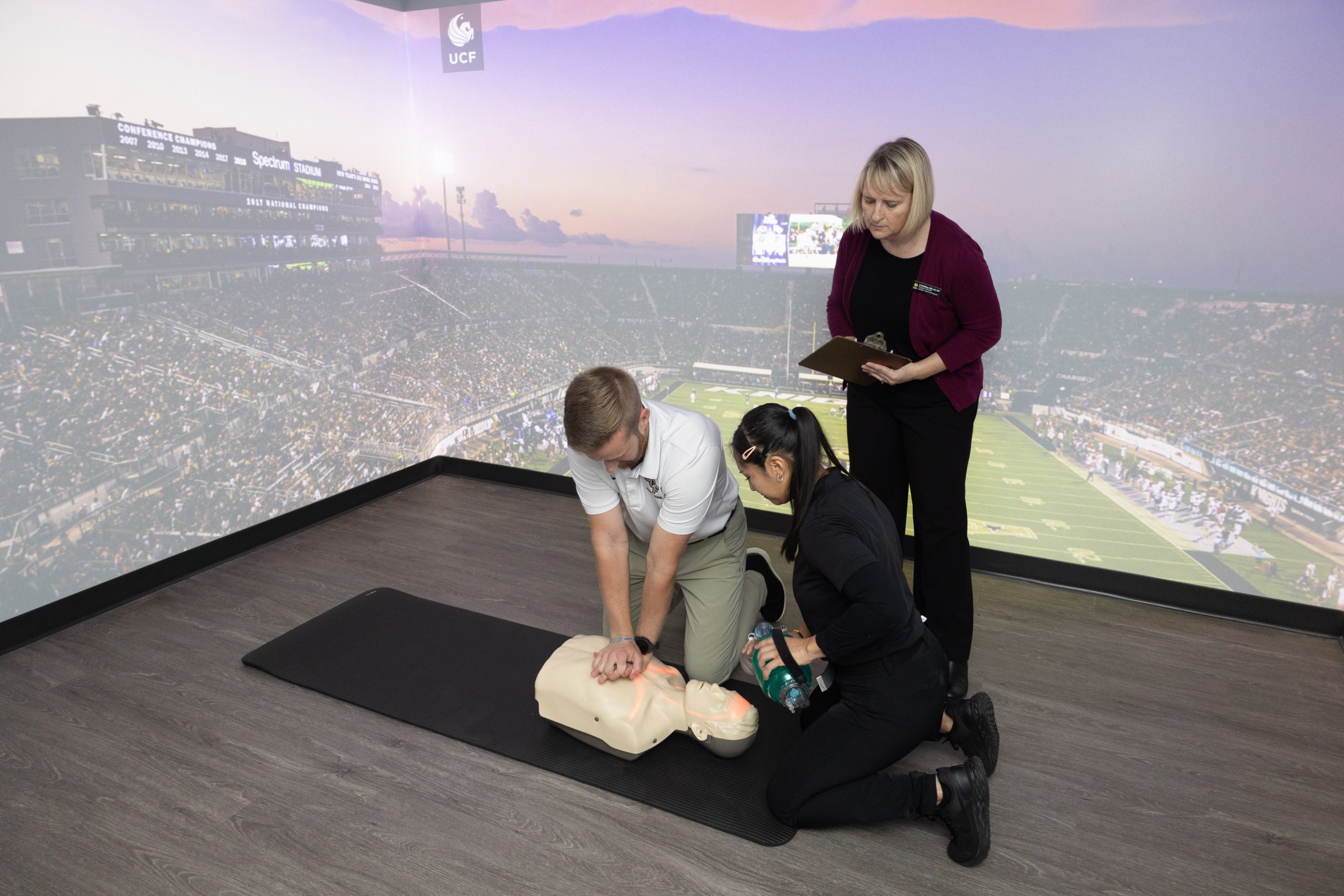 The University of Central Florida is launching a mixed-reality room to enhance student learning and patient care with immersive environments.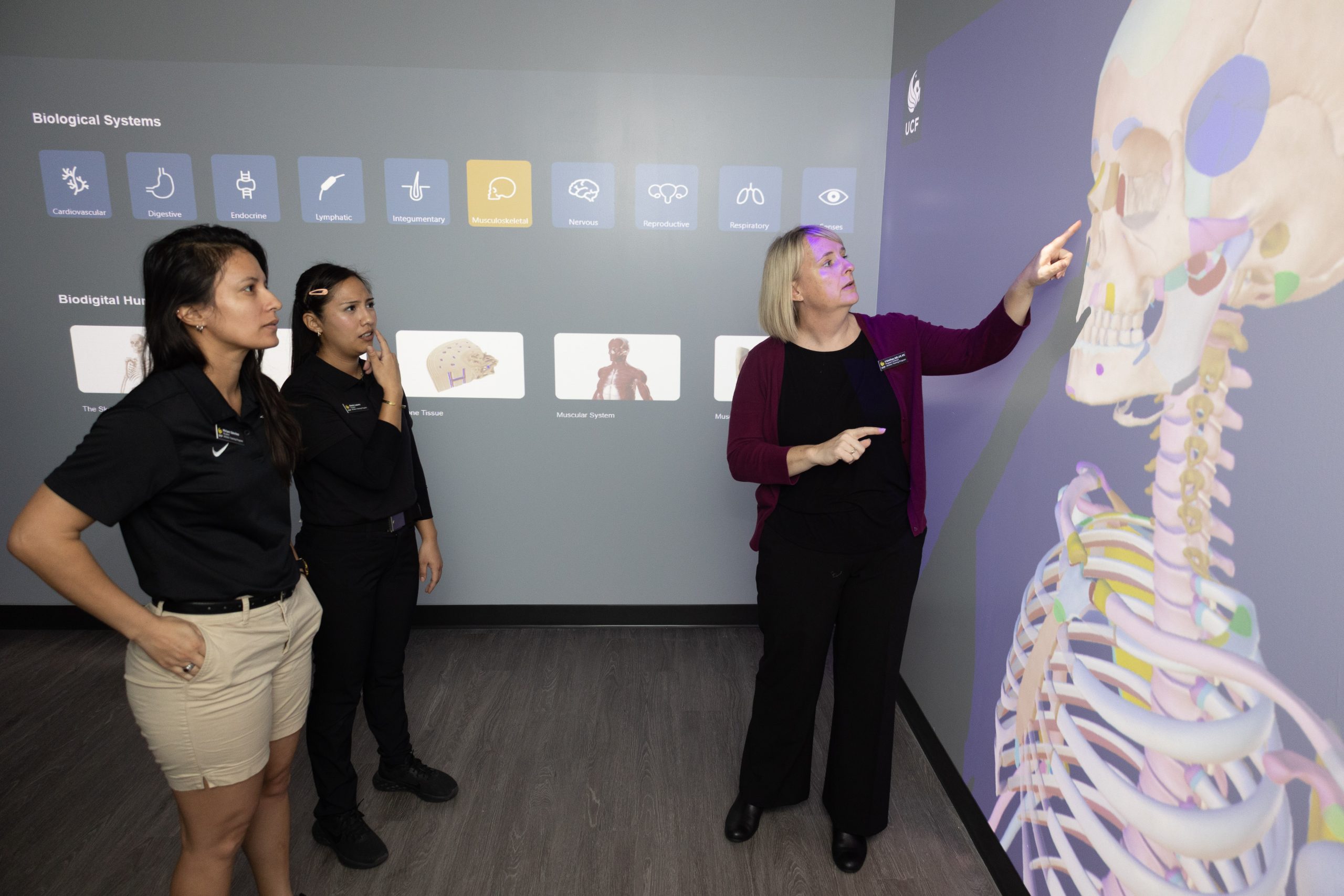 A virtual reality room on campus aims to add another dimension to how health care is taught. The space is called BLISS, which is short for "blended learning interactive, simulation,...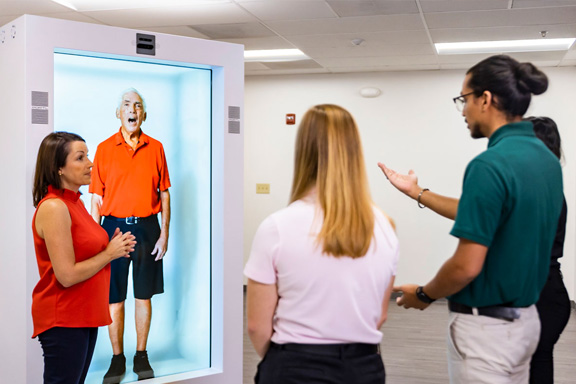 From Sunday to Thursday, the 2023 International Meeting on Simulation in Healthcare brought Hollywood-level special effects, artificial intelligence, virtual reality, actors and robots to the Orange County Convention Center in...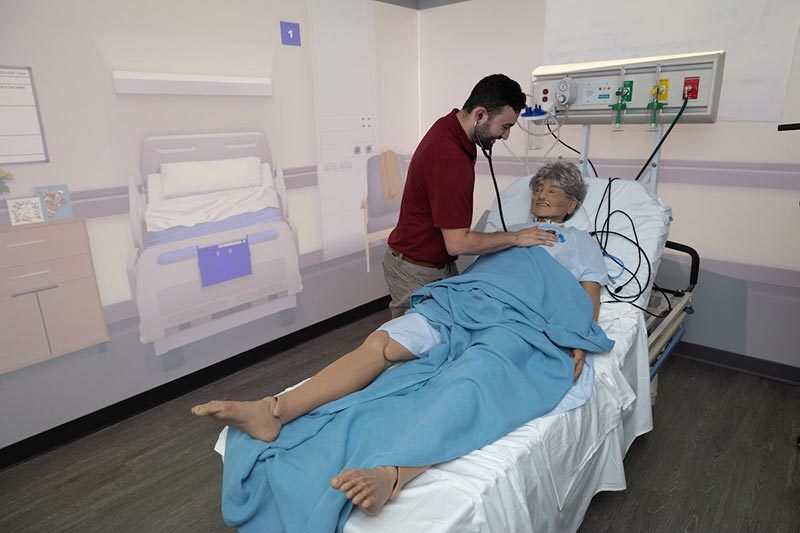 The hands-on tech will better prepare College of Health Professions and Sciences students for frontline roles. UCF's College of Health Professions and Sciences has again expanded its state-of-the-art Rehabilitation Innovation Center with...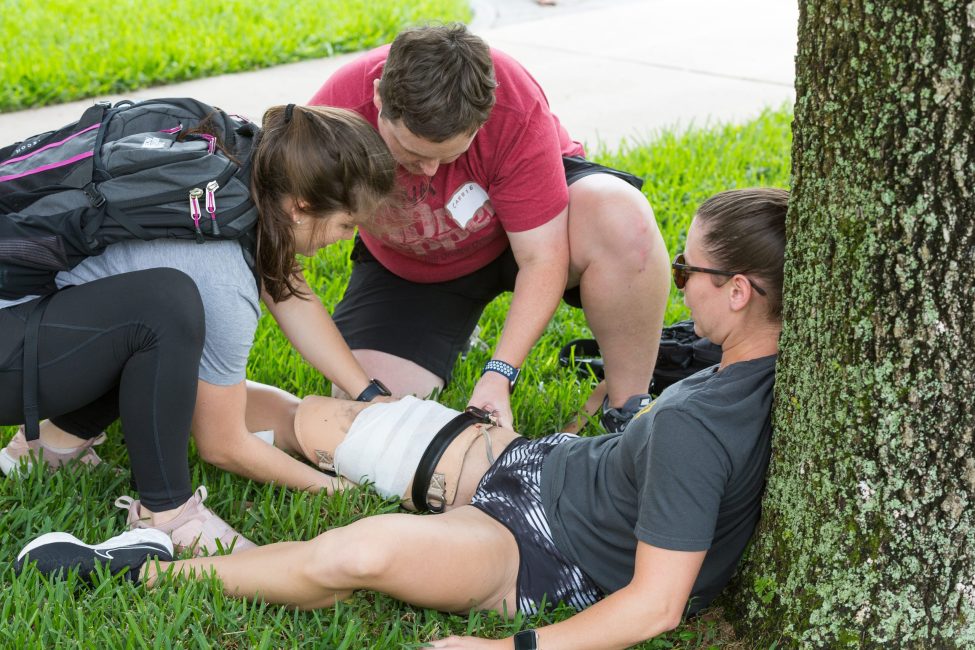 Students in the master of athletic training program teamed up with licensed athletic trainers in the community for a hyper-realistic emergency training simulation event to enhance their first responder skills....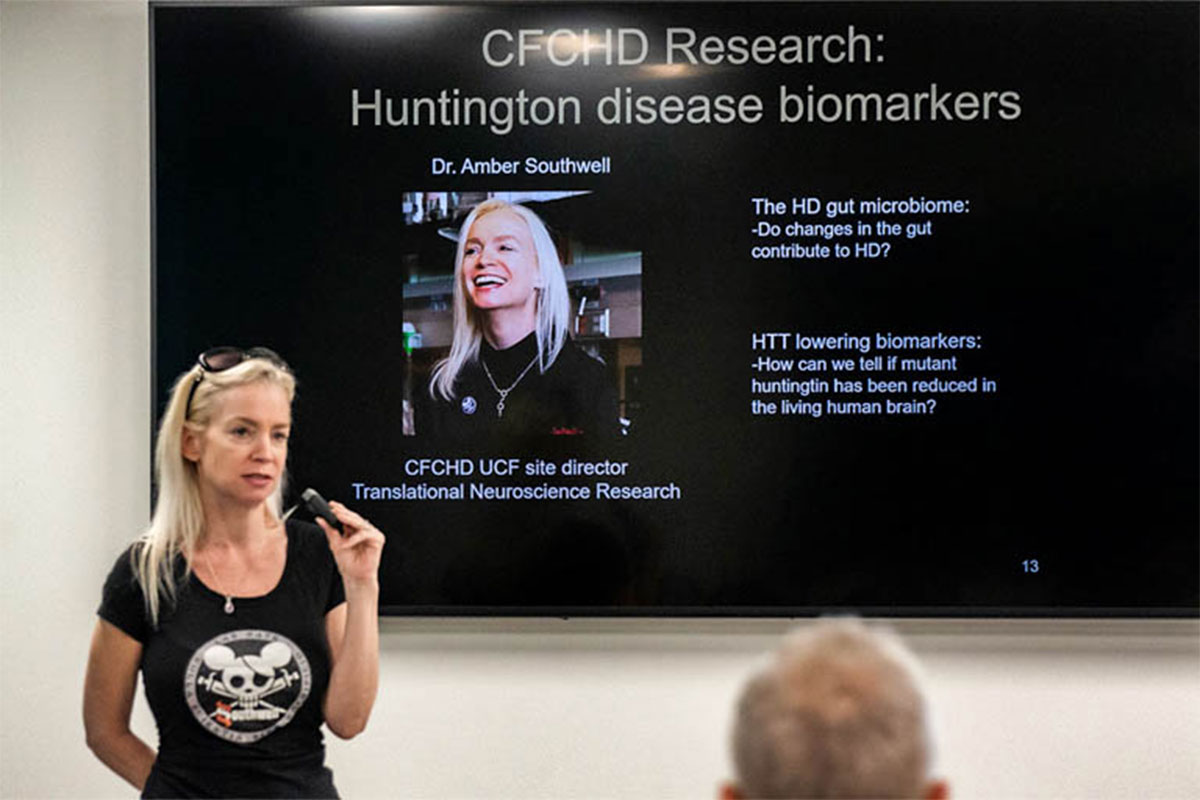 Located in Research Park, the new clinic offers multidisciplinary care from the College of Medicine, School of Social Work, and College of Health Professions and Sciences. Anew clinic has opened...