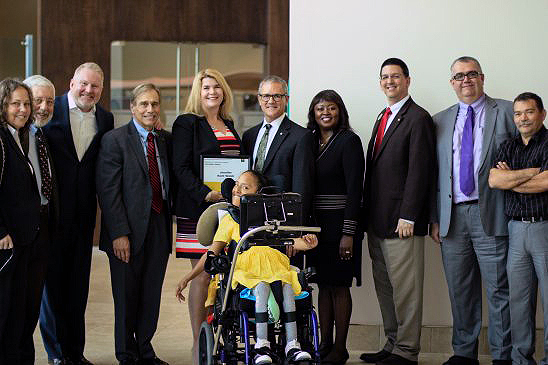 Communication Sciences and Disorders
Working as an intern at a speech-language clinic in rural Nova Scotia, Jennifer Kent-Walsh met a family who would forever change what she wanted to...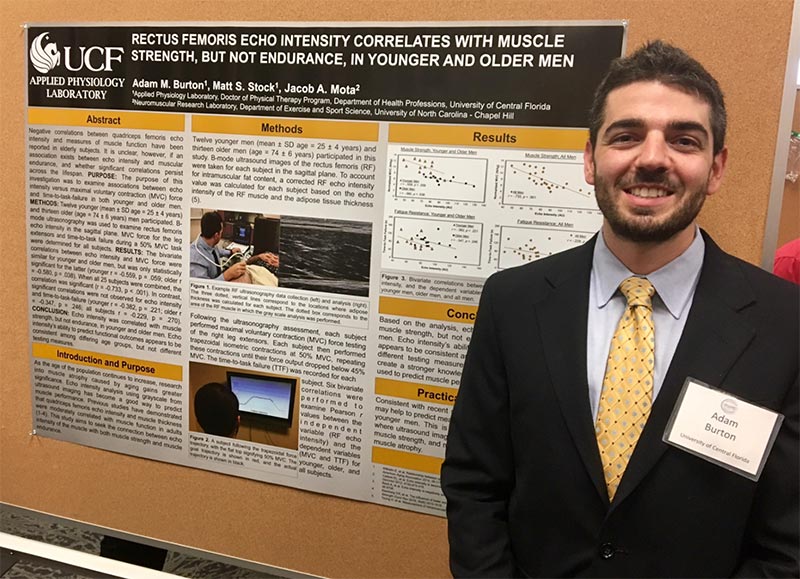 Physical Therapy
Lab member Adam Burton recently presented research at the 2017 Florida Undergraduate Research Conference, which was held at Florida Atlantic University.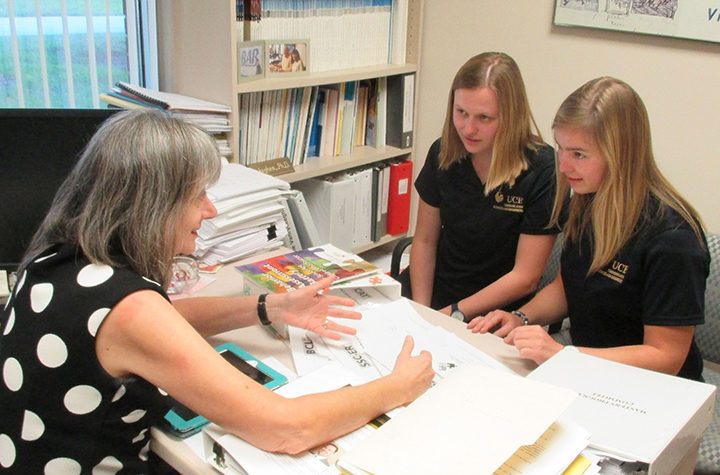 Communication Sciences and Disorders
Dressed in the uniform of a UCF communication sciences and disorders graduate student, Gerlinde Taghon and Celien Volckaert of Belgium appear to fit right in...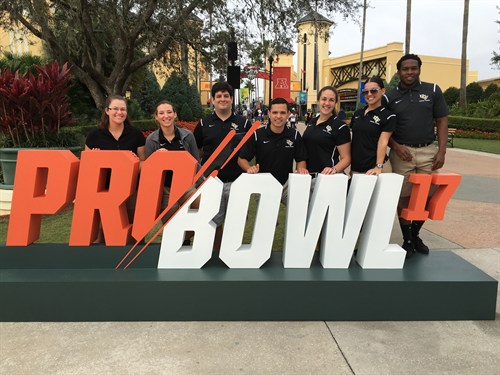 Athletic Training
Last month Orlando hosted some of the biggest names in the NFL at the ESPN Wide World of Sports Complex at the Walt Disney World...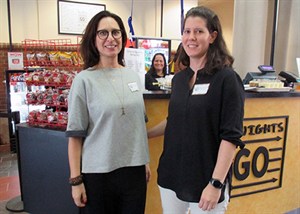 Physical Therapy
Physical therapists from as far away as Israel gathered Jan. 20-21 at the College of Health and Public Affairs for the first global summit of the mobility project known as Go...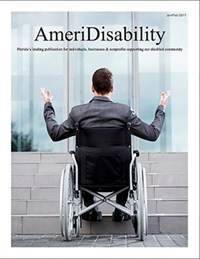 Physical Therapy
The College of Health and Public Affairs' Knights on the Go Café is the subject of a feature article in the latest issue of AmeriDisability magazine. Author Nancy...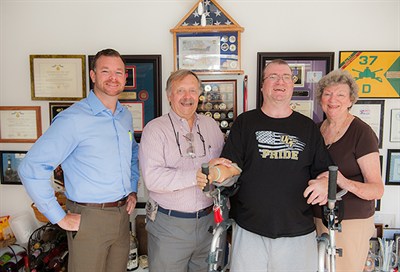 Physical Therapy
UCF alumnus Adam Marek and his family have established the Russ Marek Medical Endowed Scholarship for students in the college's Doctor of Physical Therapy Program. He initiated the...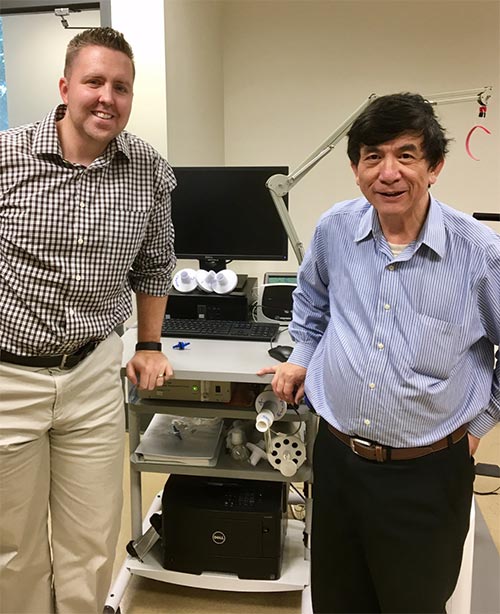 Physical Therapy
Recently, the lab purchased a TrueOne2400 metabolic cart from Parvo Medics. Company owner Pat Ye, Ph.D. came to UCF to assist with setup and provided...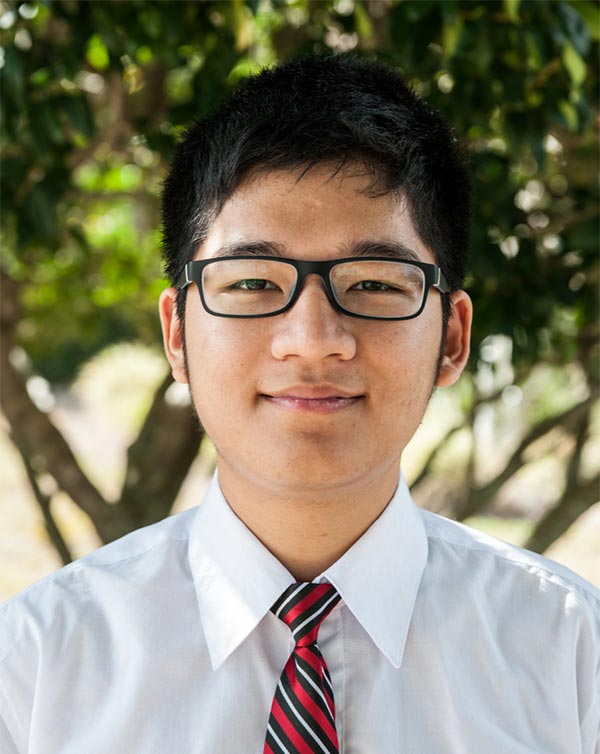 Physical Therapy
David Phan was awarded funding from both the UCF Office of Undergraduate Research and Learning Institute for Elders (LIFE) group at UCF. His project will...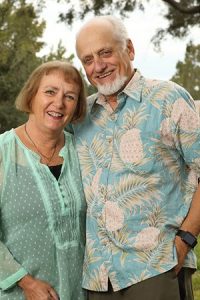 Communication Disorders Clinic
The silence of aphasia — a disorder that results from damage to parts of the brain that control language and speech — has the power...