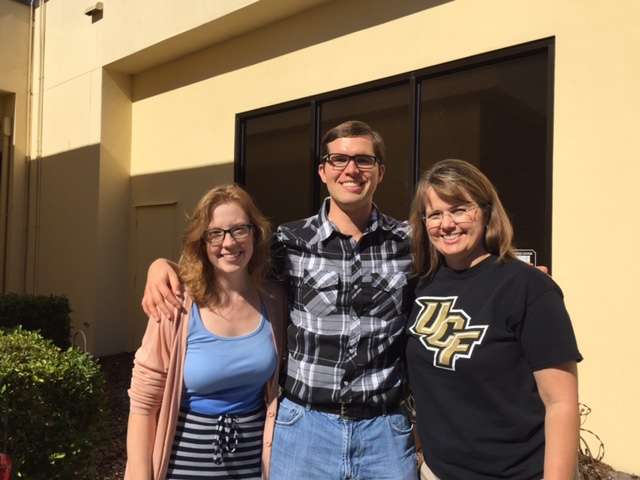 Communication Sciences and Disorders
Strokes are becoming more common in individuals aged 25-44, reported Abe Aboraya in a Dec. 5 segment on WMFE 90.7, a PBS affiliate. Learn how Aphasia House...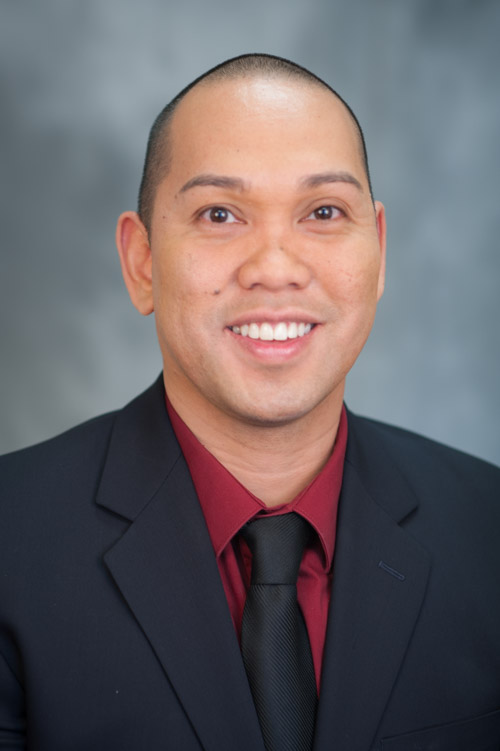 Physical Therapy
Morris "Rick" Beato, assistant clinical professor with the UCF Physical Therapy Program, received the Outstanding Service Award from the Federation of State Boards of Physical...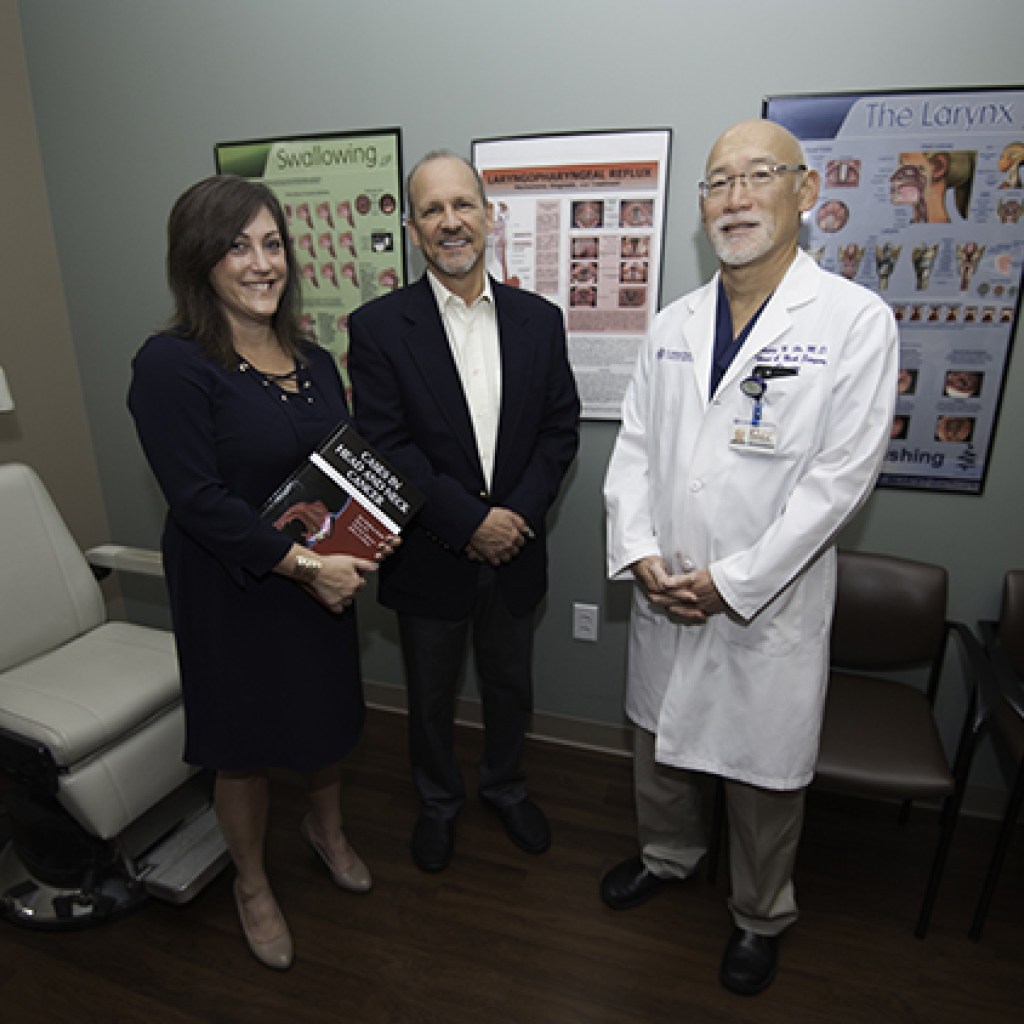 Communication Sciences and Disorders
Cases in Head and Neck Cancer: A Multidisciplinary Approach presents a comprehensive overview and detailed examination of the continuum of care for patients, from diagnosis...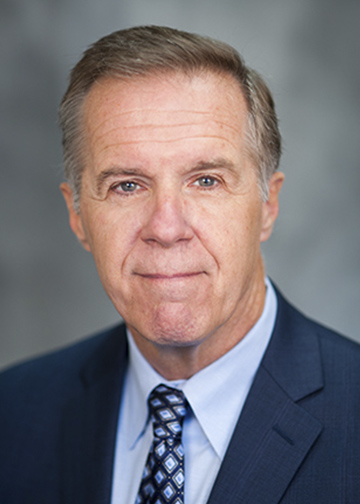 Communication Sciences and Disorders
Professors Michael Crary and Jennifer Kent-Walsh and the 2015-16 UCF NSSLHA members UCF will be well-represented at this week's awards ceremony of the 2016 American Speech-Language-Hearing Association...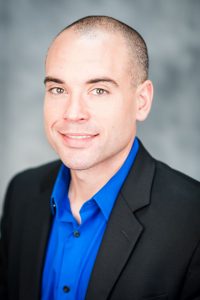 Health Sciences
Michael Rovito's tireless efforts on behalf of men's health earned him national honors last week at the American Public Health Association Annual Meeting in Denver. The assistant professor of health...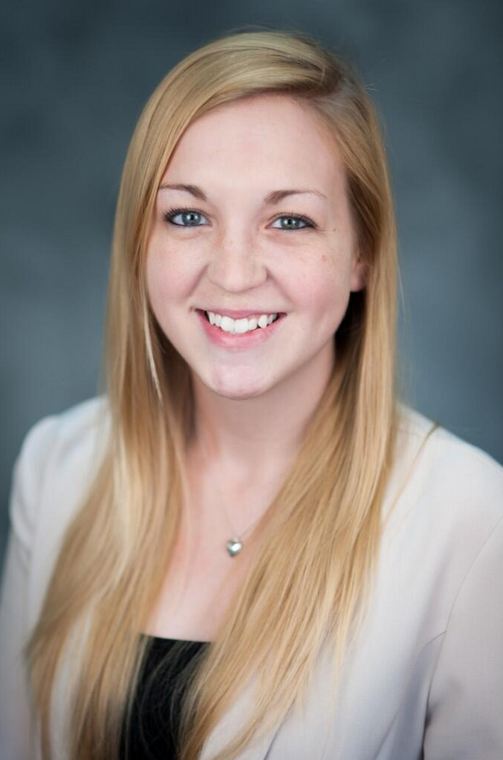 Health Sciences
Congratulations to health sciences pre-clinical advisor Jennifer Farran on her selection to receive the university's Dr. Judith Sindlinger Outstanding New Advisor Award for 2016. UCF's Academic Advising Council selected Farran...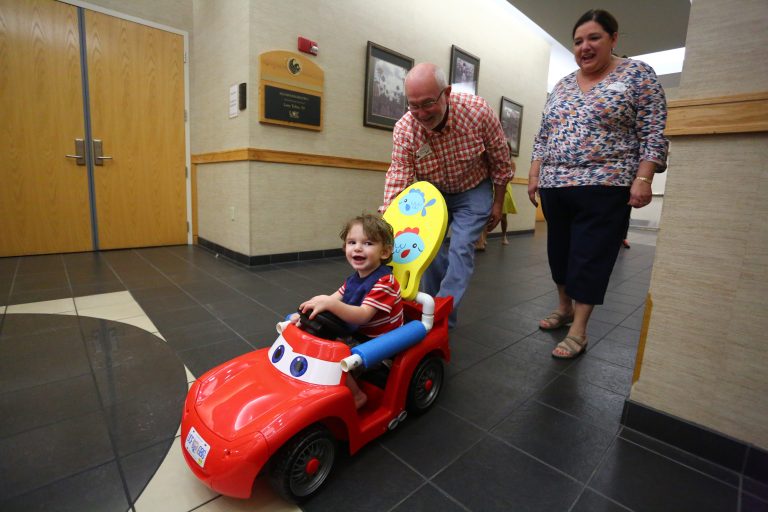 Physical Therapy
Ten children got the gift of mobility on Friday at the University of Central Florida, when they rode away with their very own motorized child-sized...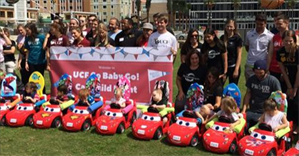 Physical Therapy
The Doctor of Physical Therapy Program's UCF Go Baby Go! program, located in the Department of Health Professions, held another successful car-build workshop Sept. 9 at the FAIRWINDS Alumni Center....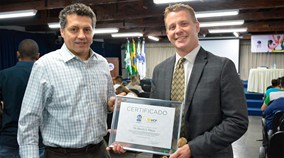 Physical Therapy
Patrick Pabian,  D.P.T., program director for the UCF Doctor of Physical Therapy Program represented UCF and the physical therapy program as the opening guest speaker...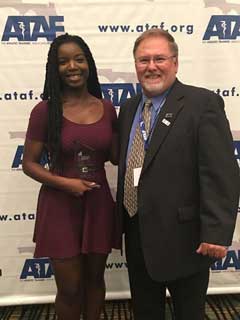 Athletic Training
Loudenve (Lulu) Marc, a senior in the UCF Athletic Training Program, is the proud recipient of this year's Athletic Trainers' Association of Florida (ATAF) Hall...