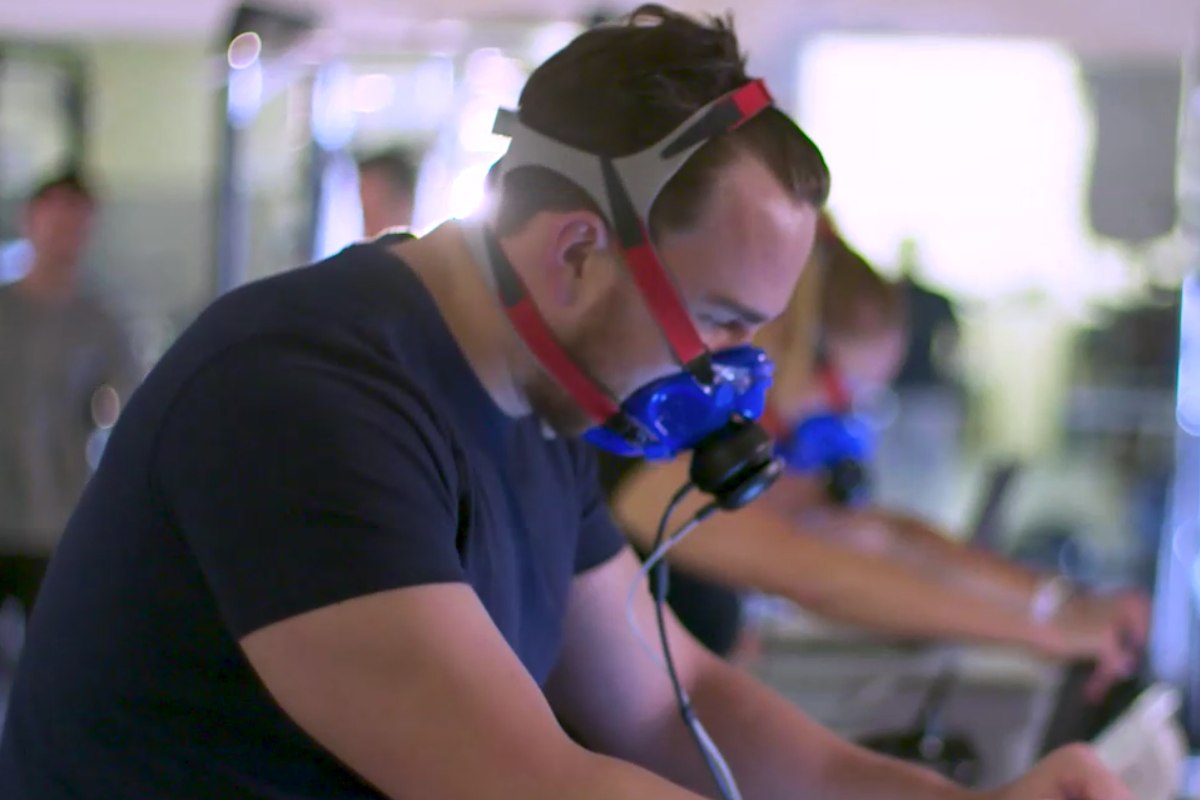 The UCF School of Kinesiology and Physical Therapy recently earned the No. 1 ranking in Florida and ninth in the nation for its doctoral program in kinesiology by the National...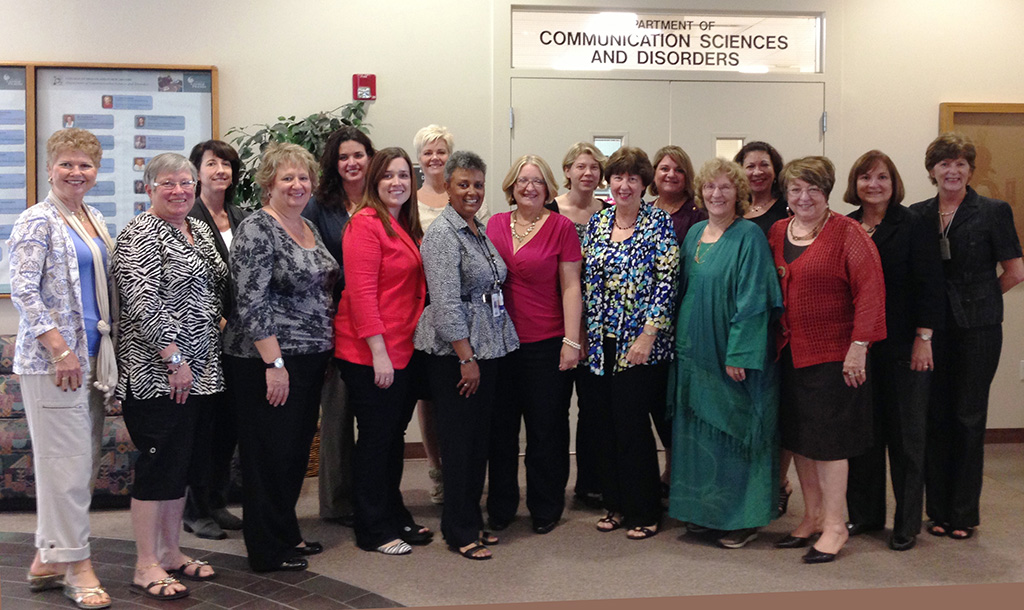 For more than 25 years, the Central Florida Speech-Language Consortium, a partnership between UCF and ten Central Florida school districts, has been working to improve access to speech-language pathology services for local children,...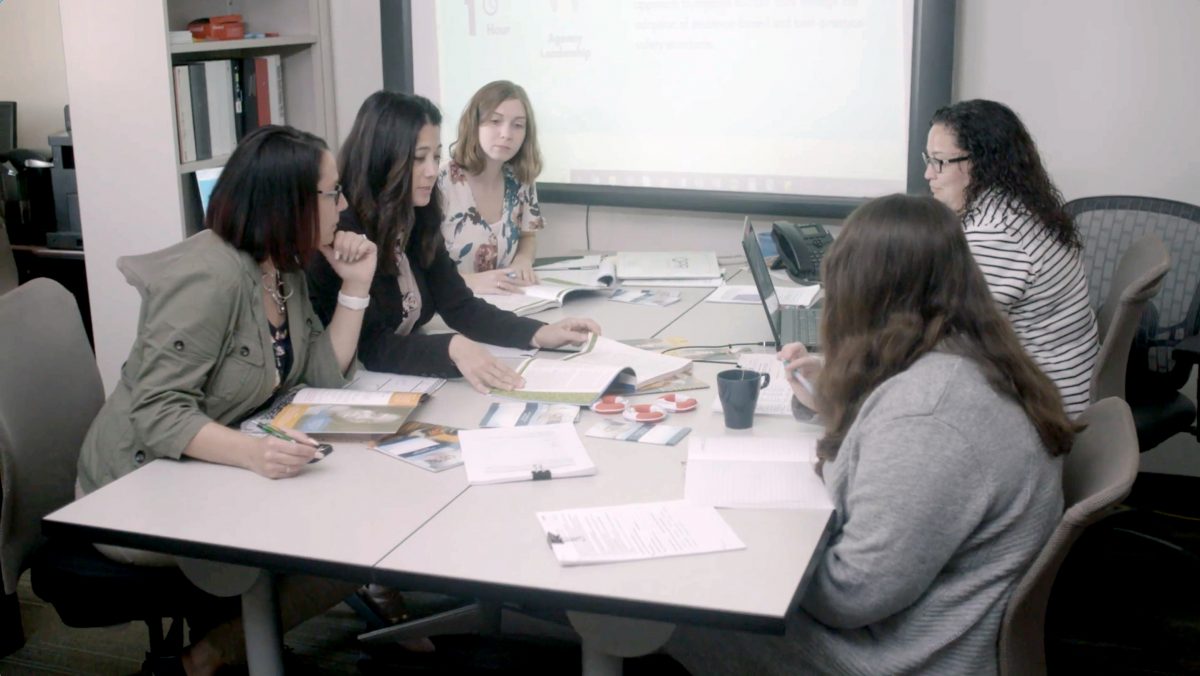 In 2019, UCF's School of Social Work partnered with AdventHealth on a three-year, $1.45 million pilot program to study the effects of suicide-intervention screening on all emergency-room patients. Since then,...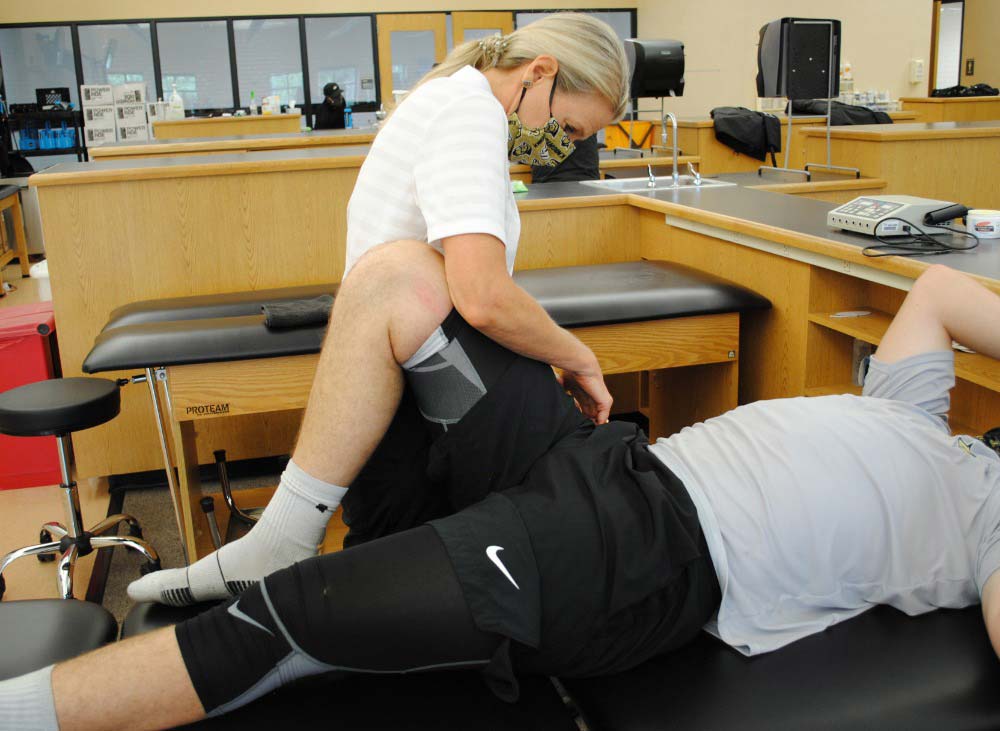 This fall semester, the Division of Physical Therapy opened a physical therapy clinic to serve the UCF and greater Orlando communities. The clinic is located inside the Health Center on...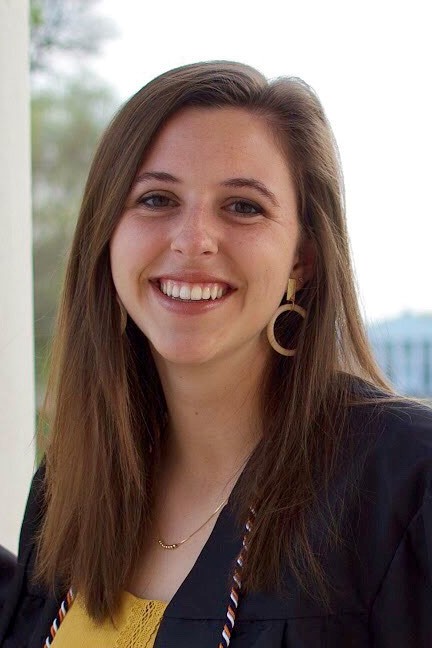 Mollie Przybocki recently returned from a four-week clinical internship at Camp Woodward in Pennsylvania. Mollie Przybocki, second-year Master of Athletic Training program student, recently had the opportunity to hone her...
Faculty in the College of Health Professions and Sciences work diligently to ensure students receive the best educational experience in the classroom, while supplying "real-world" skills that aid them in...

Olivia Berry is the latest physical therapist to complete a neurologic residency offered by a partnership between UCF and Orlando Health. The UCF & Orlando Health Neurologic Residency Program offers post-graduate training in...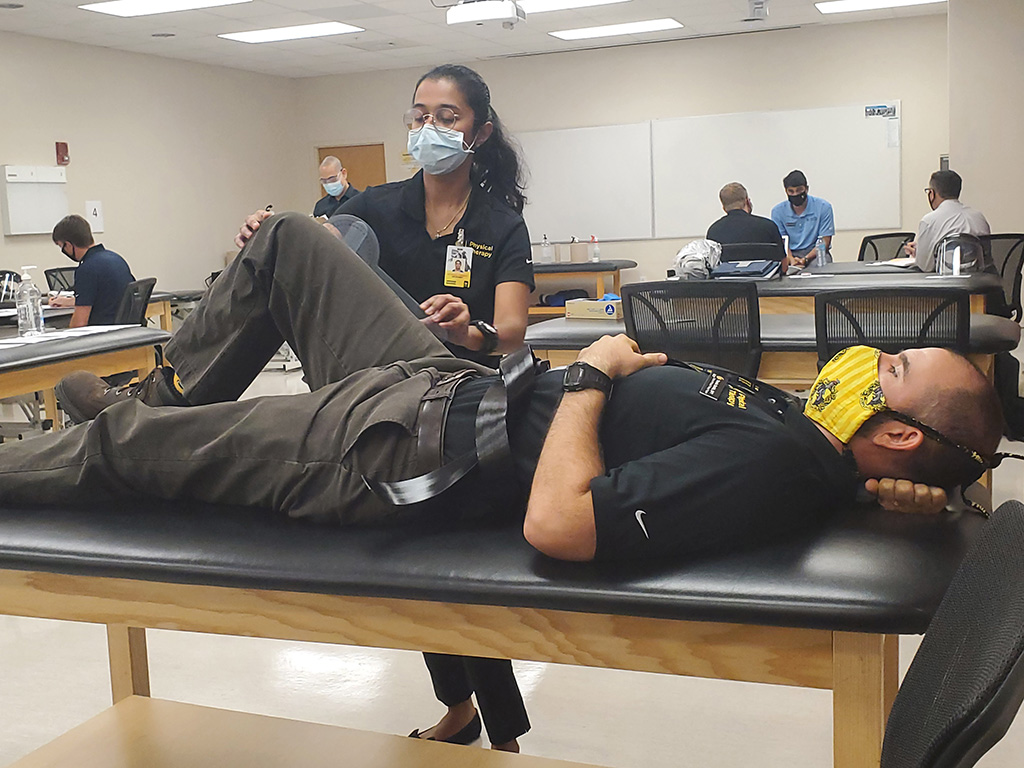 Students in the Doctor of Physical Therapy program look forward to the completion of the rigorous academic portion of their studies done in the first year of the program and progressing into the advanced years of training which involve...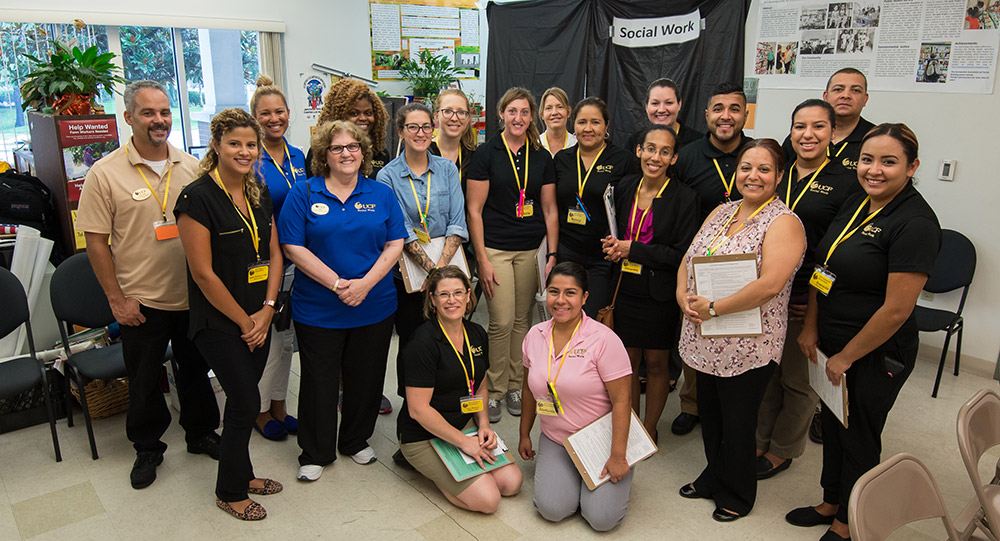 The Apopka Outreach Clinic is an interdisciplinary community pop-up clinic by the UCF Academic Health Sciences Center (AHSC), with the Farmworker Association of Florida. Developed in 2016 by five dedicated...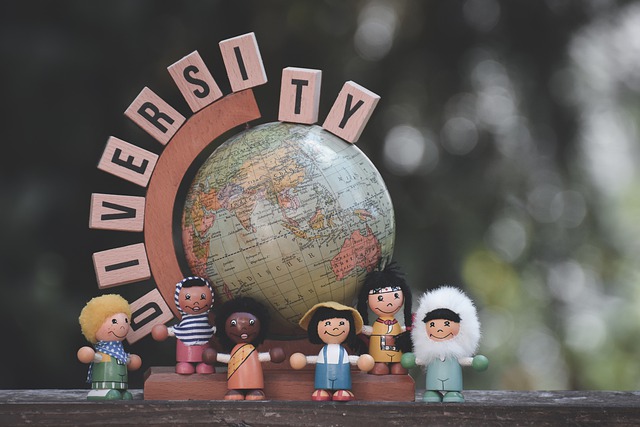 On this episode of the podcast, higher education takes on the moment in two distinct ways. We hear the story behind a program created to raise diversity awareness among faculty...