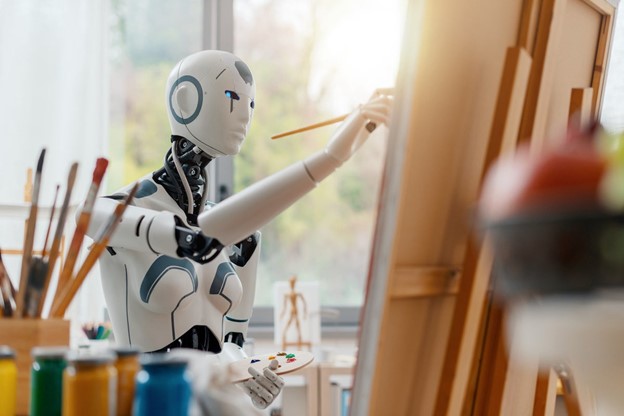 In honor of Artificial Intelligence Appreciation Day (July 16), here's how UCF is exploring this rapidly evolving technology in the arts. When photography was invented in 1822, some painters believed...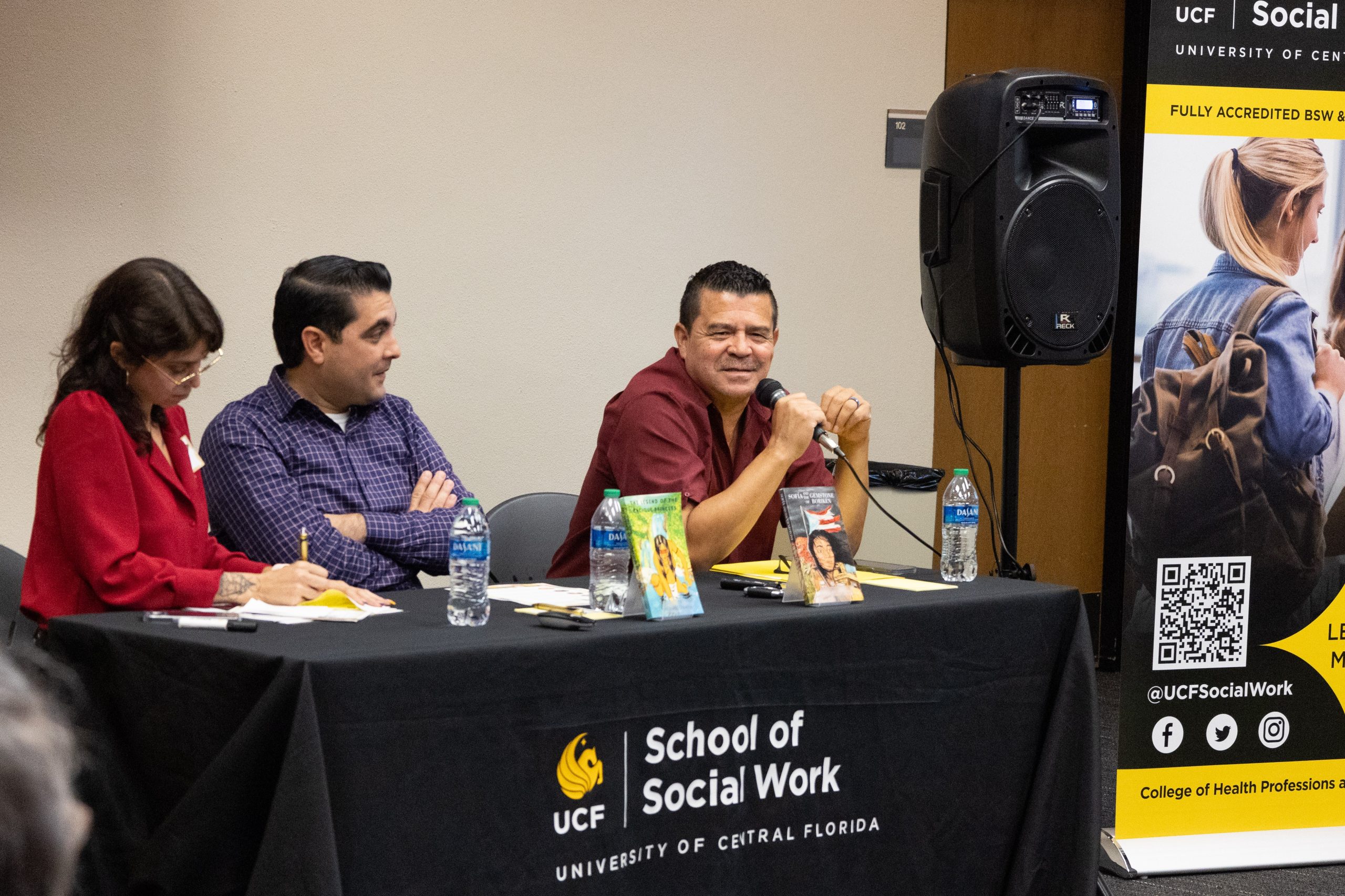 UCF School of Social Work faculty Iradly Roche organized an event to celebrate Hispanic Heritage Month on September 23 by scheduling a panel of four speakers who explored social work...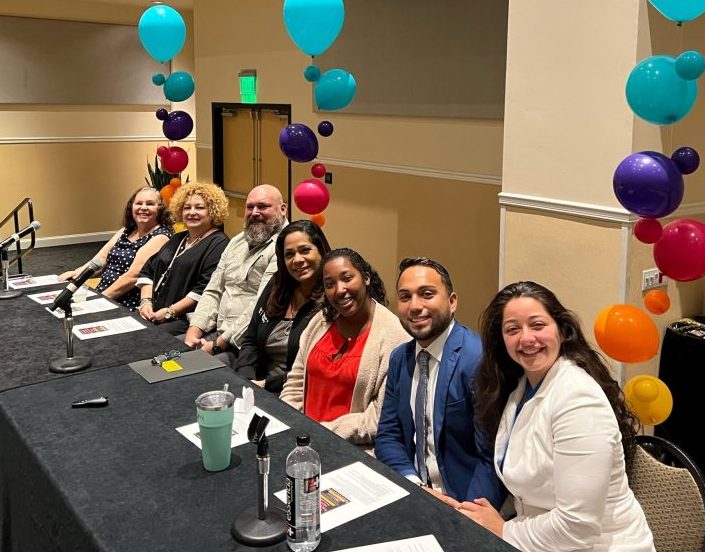 The UCF Office of Civil Discourse and Engagement's Hispanic Heritage Month Celebration Reception honored Olga Molina, associate professor at the School of Social Work, for her contributions to research and clinical experience...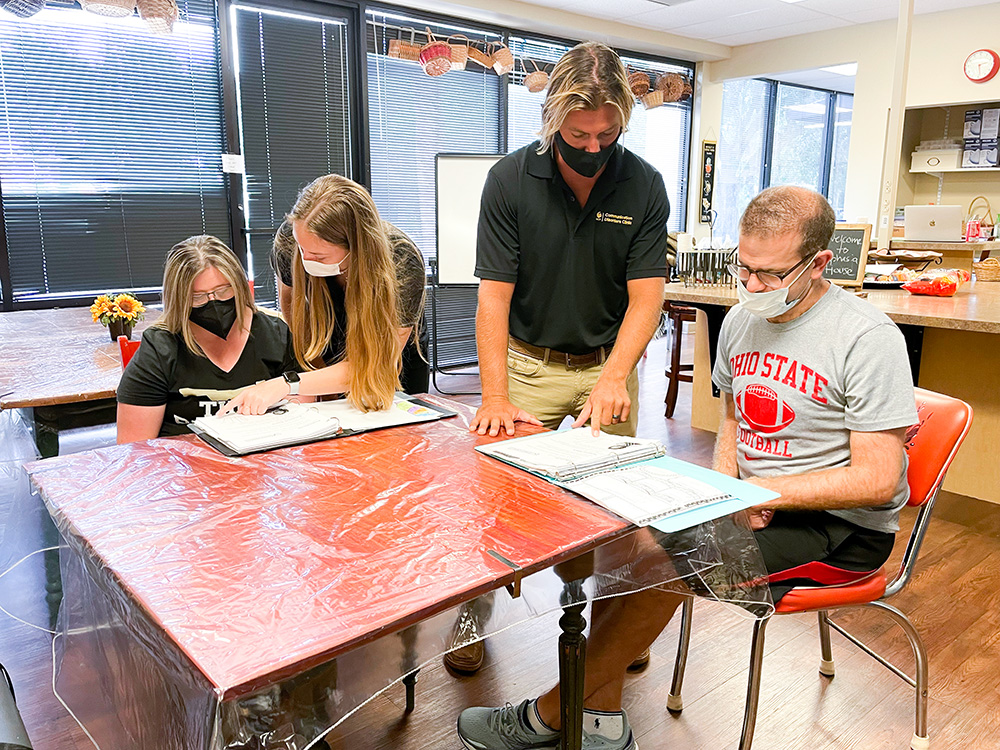 The hands-on education that School of Communication Sciences and Disorders (CSD) Clinical Instructor Kelly David '08 '13MA provides graduate students not only comes from her qualifications as a speech-language pathologist...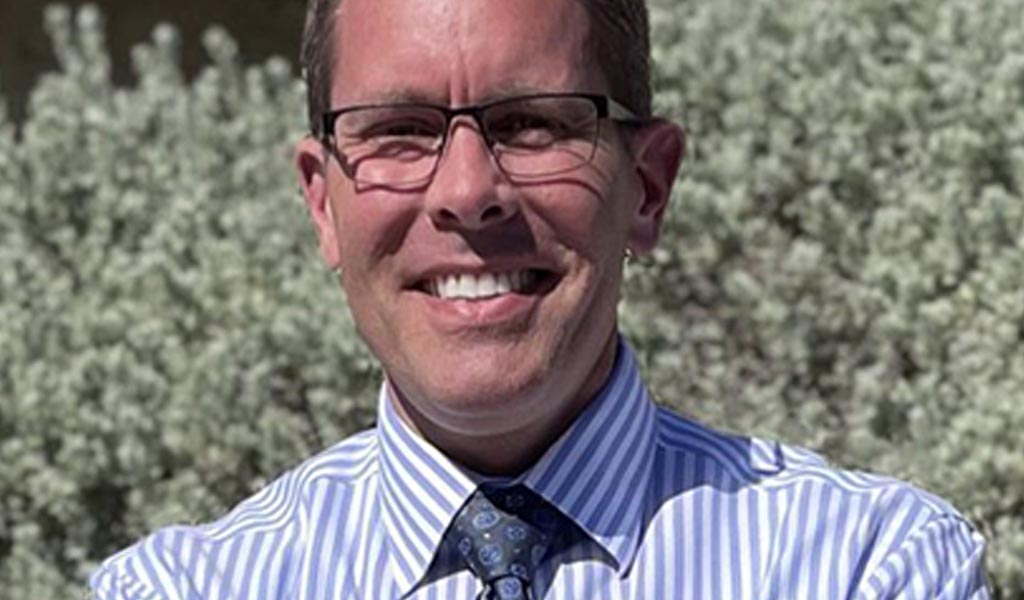 Dr. Joel Cramer is the newly hired senior associate dean for the College of Health Professions and Sciences. In this role, Cramer is responsible for the daily administration of the...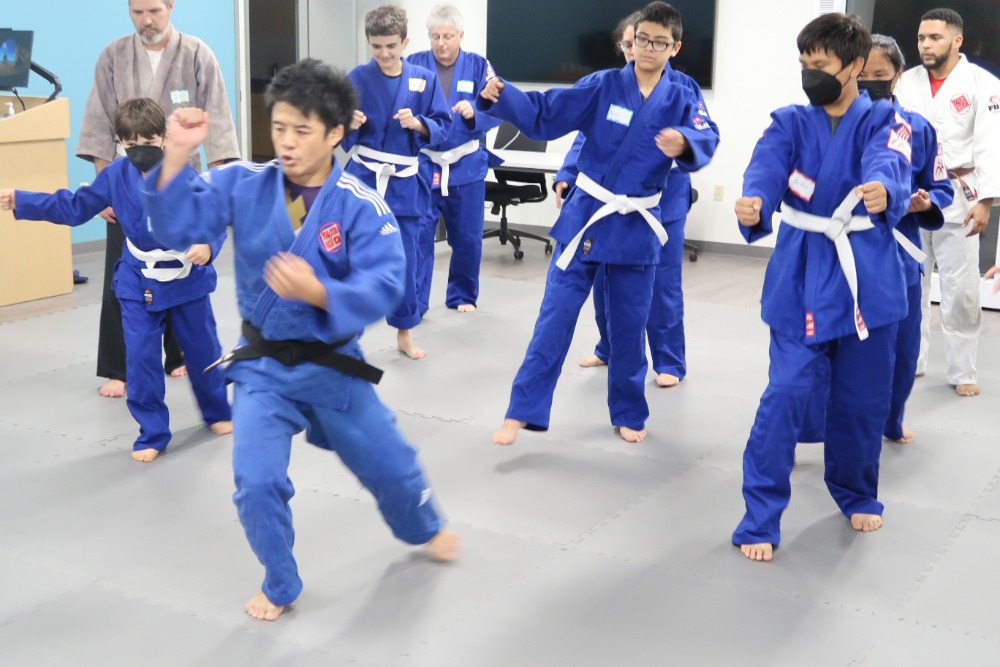 The prevalence of autism spectrum disorder (ASD), a neurodevelopment disorder associated with a range of social communication impairments, restricted and repetitive behaviors, and other health issues, is on the rise...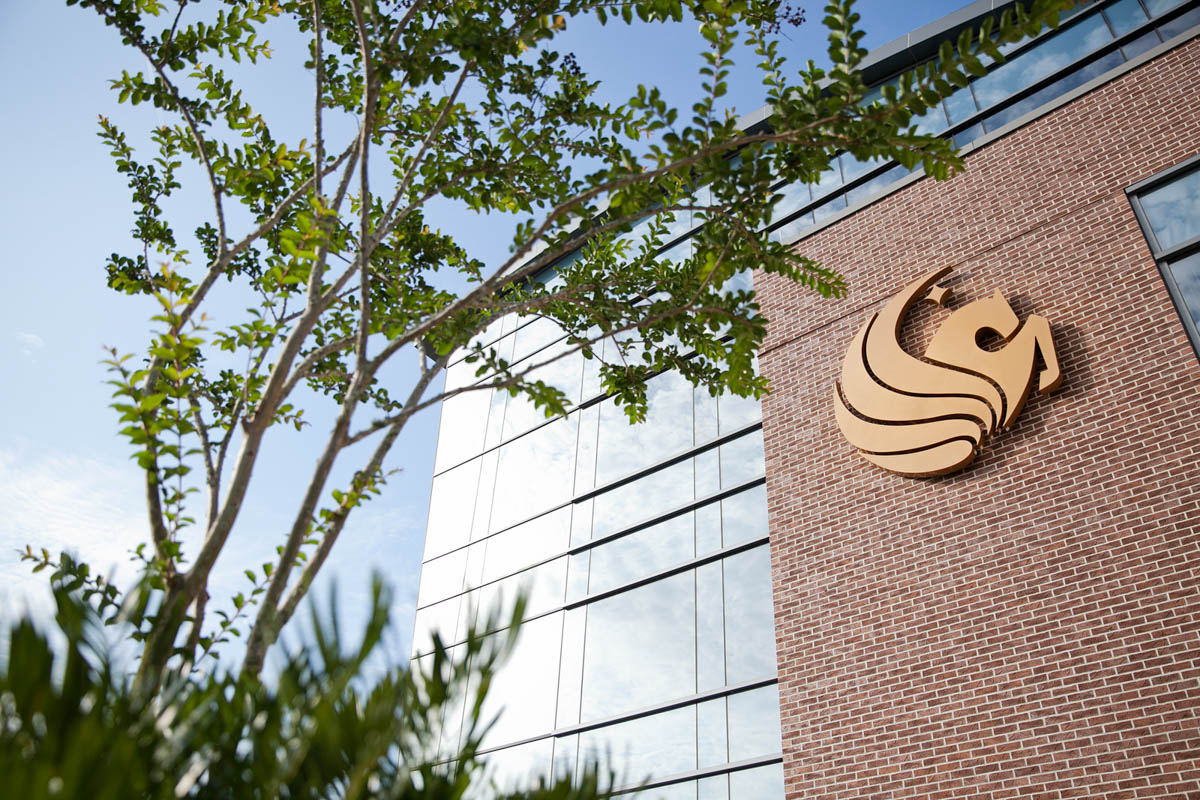 Consideration for promotion and tenure takes nearly an entire academic year as faculty are evaluated on three main areas: research, teaching and service. Eighty-nine UCF faculty received promotions and another 48...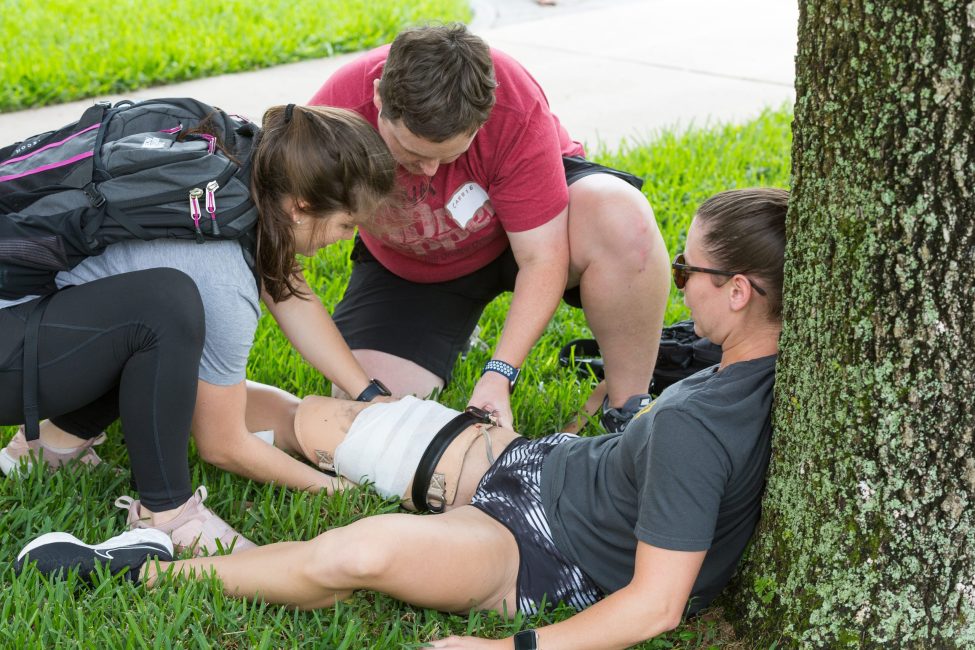 Students in the master of athletic training program teamed up with licensed athletic trainers in the community for a hyper-realistic emergency training simulation event to enhance their first responder skills....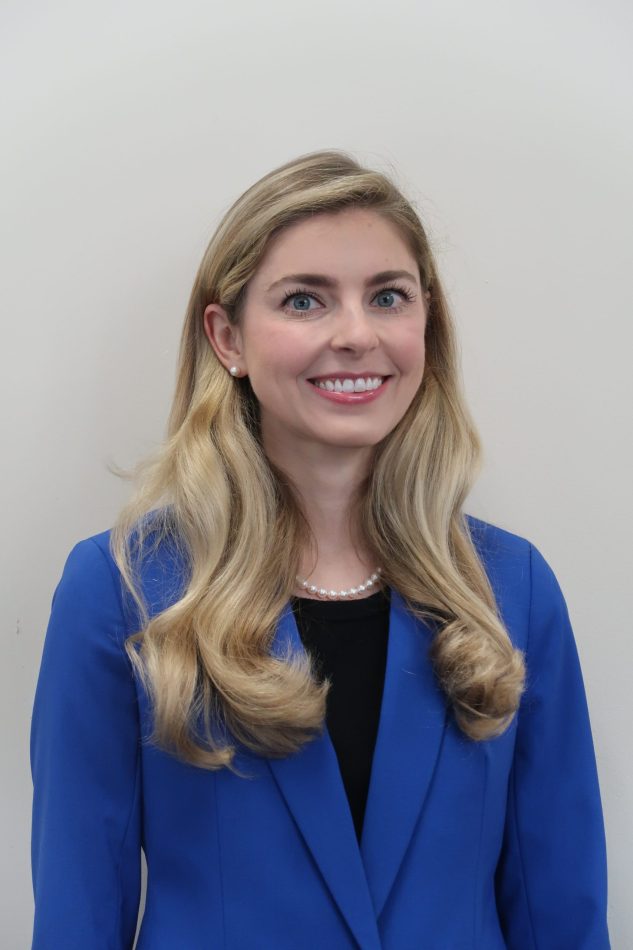 Abigail "Abby" Wilson always knew that she wanted to help people. She wanted to have more than a successful career – she wanted to have a purpose that made her...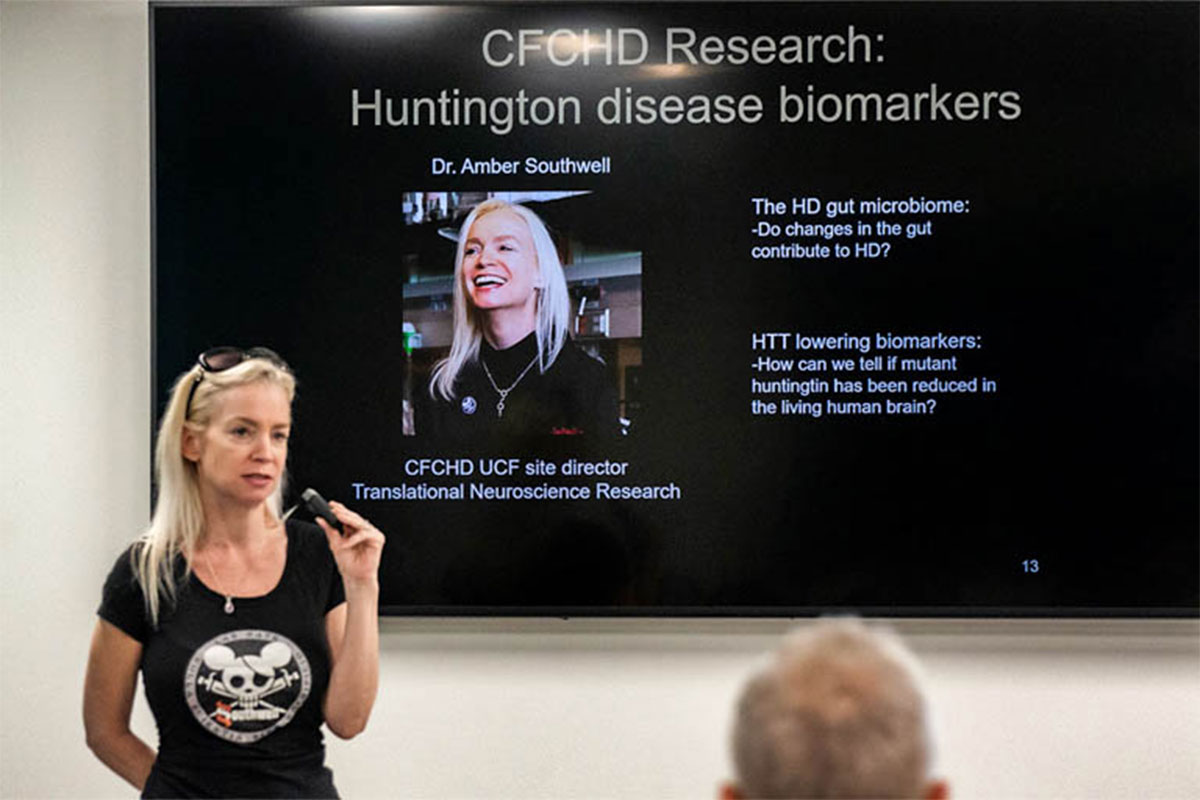 Located in Research Park, the new clinic offers multidisciplinary care from the College of Medicine, School of Social Work, and College of Health Professions and Sciences. Anew clinic has opened...