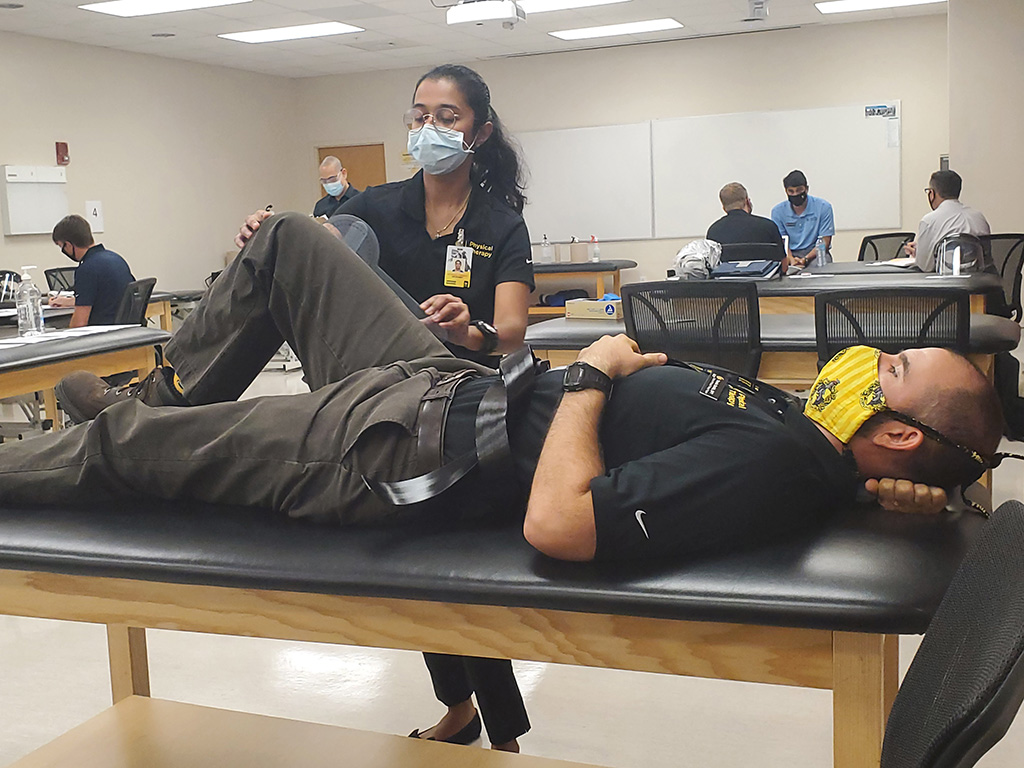 Students in the Doctor of Physical Therapy program look forward to the completion of the rigorous academic portion of their studies done in the first year of the program and progressing into the advanced years of training which involve clinical education.  It's more "hands on" where they learn by providing patient care through internships and advanced coursework on evidence-based clinical practice.  
Pre-COVID-19, that moment was celebrated by the White Coat Ceremony, where each student is presented their white coat, a significant milestone in their journey to becoming a physical therapist, second in significance only to their doctoral hood —which is presented upon graduation.  
The 2022 cohort had the extra challenge of adapting to COVID-19 precautions. With nearly half of their first year in the program spent adapting to a virtual classroom, students have tapped into their right-brain creativity as well as their left-brain analytical side.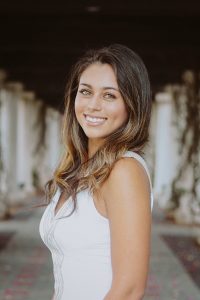 "We filmed videos for our integrations class, which is basically a mock clinical," said Samantha Viana, a second-year student about to enter the clinical education portion of the program. "We used USB cords as IVs, desk chairs as rolling walkers, brooms as canes, and pretty much anything else you can find around the house." 
Viana, who lives with some other physical therapy students, also designated a specific room in the house as a "classroom" where they go to class each morning.  
"Anything to make it feel a little more normal," Viana said.  
This year, the White Coat Ceremony will be hosted virtually so that students and their families can still celebrate the special occasion while maintaining social distancing recommendations. Prior to the ceremony, students will participate in a "bootcamp" session, where they will work in small groups guided by a faculty member to assess their clinical competencies and safety to practice with real patients. Passing these core competencies are the foundation to begin clinical education.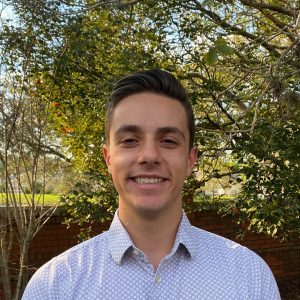 "For the last year, my classmates and I have spent 30+ hours in the classroom every week and countless nights scanning the pages of textbooks," said Jeremy Wydra, a second-year student in the program. "In two weeks, we'll be in clinics and hospitals working with real patients. We'll never stop learning, but now we're really starting to help people in need, and that's the reason why we're here."  
It's one thing to read about clinical presentations, but in real life, patients don't always follow the classic textbook examples.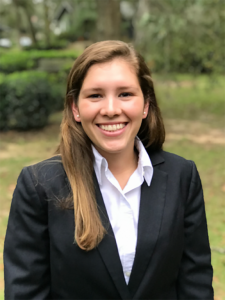 "Patients will have different personalities, expectations and learning styles that I will have to conform to in order to motivate them to do their therapy," Sol Ayala, a second-year student in the program said. "I believe our clinical education will teach us how to think on the spot when an intervention isn't working, and how to motivate our patients by applying soft skills that may not be taught in a classroom." 
The White Coat Ceremony is not just important for students, but also the family members and loved ones of students who significantly contribute to their success in such a rigorous program, said Patrick Pabian, program director.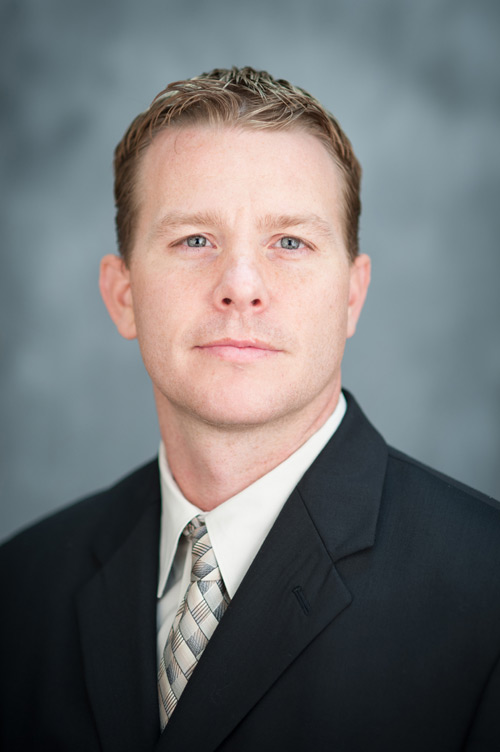 "Although we can't gather in person, this is still a momentous achievement worth celebrating," said Pabian. This cohort has been quite successful amid all the challenges they have faced. And we know that as they go forward in their clinical experiences, that they will be better prepared for the current environment and future challenges that may come." 
Students recognize the significance and complexity of the current pandemic situation, both on their education and their profession.  
"Our professors have constantly reassured us that everything will be OK and that we will get through this," Ayala said. "Their confidence has been unshakeable, which makes me feel more confident that we will actually get through these trying times together."