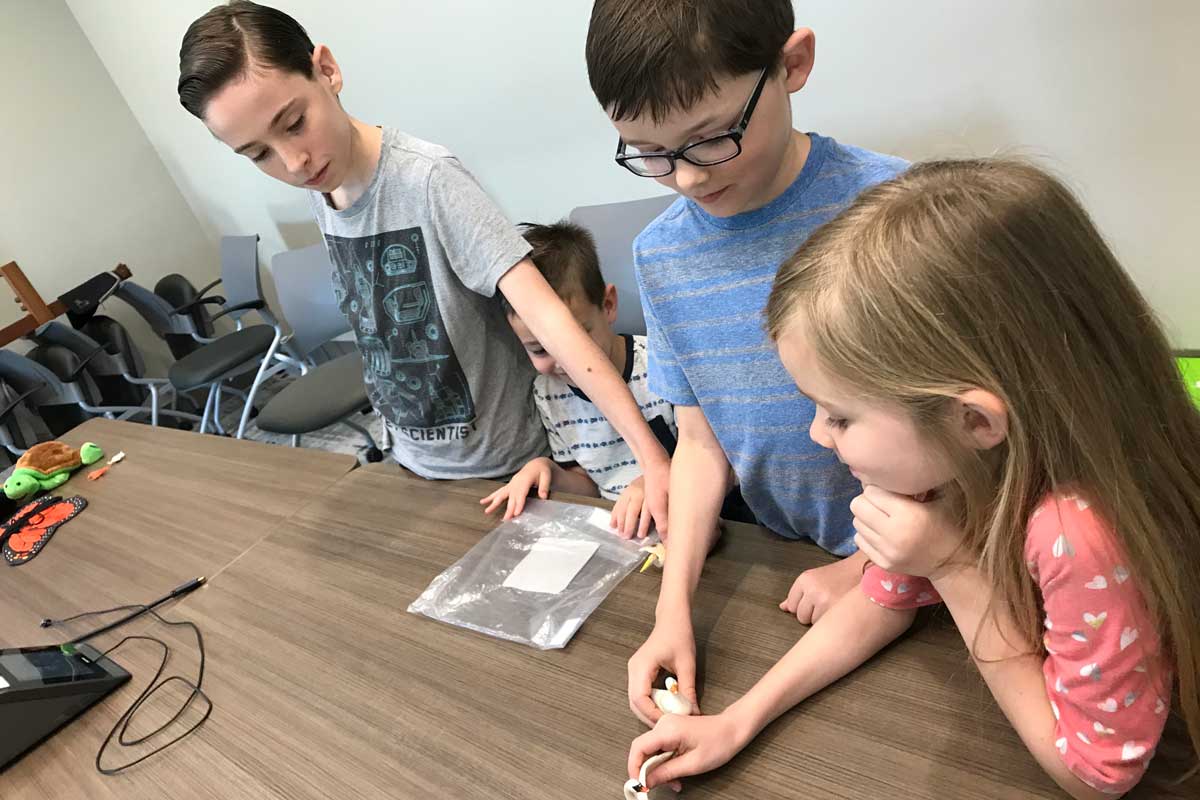 Two projects aimed at helping educate first responders and communicating the importance of vaccinations to new parents have been named winners of the 2020 Pabst Steinmetz Foundation Arts and Wellness...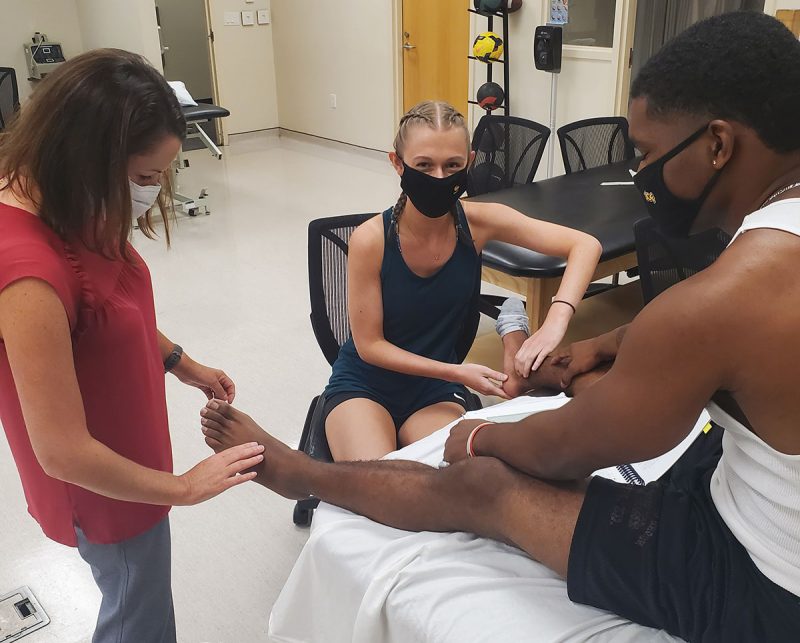 The recently released licensure exam  from the UCF DPT Class of 2020 place the cohort's first-attempt pass rates and mean scores above both the state and national averages.  Based on...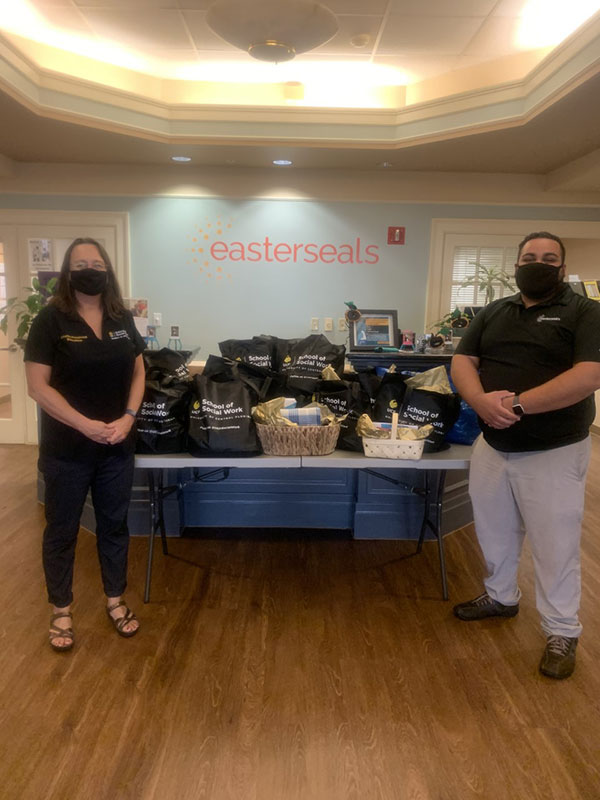 Service-learning in a digital classroom poses a significant challenge to the element of human interaction, especially for social workers. Though showing flexibility in a challenging situation is a hallmark of...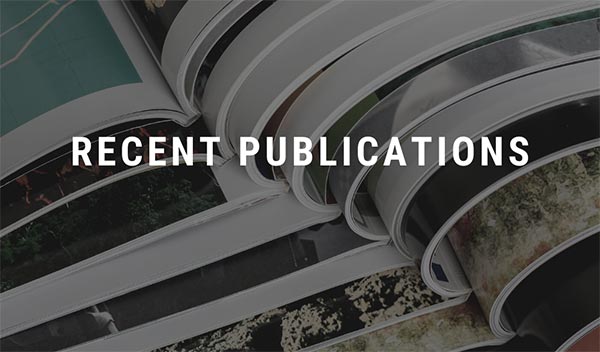 Our faculty pursue big ideas and share what they learn by publishing their research to advance the profession. As part of an institution designated as "very high" research activity by...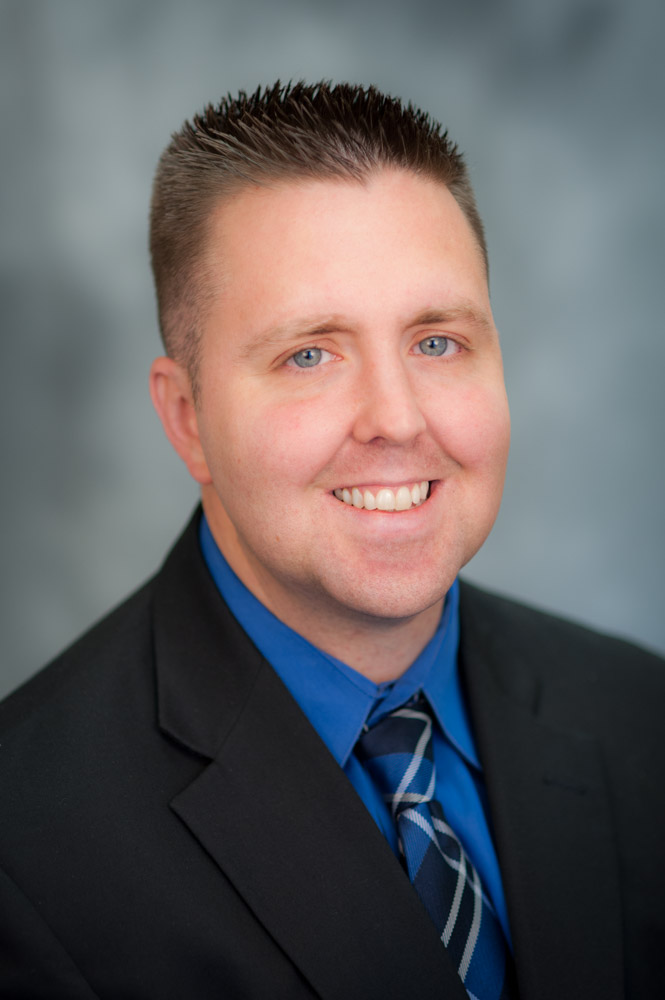 Matt S. Stock, an associate professor of physical therapy, has been named as the director of the UCF Institute of Exercise Physiology and Rehabilitation Science. The institute is the research...
As the semester draws to an end, Health Sciences students from five sections of the Applied Health Research Methodology class participated in an online symposium of nearly 100 attendees to...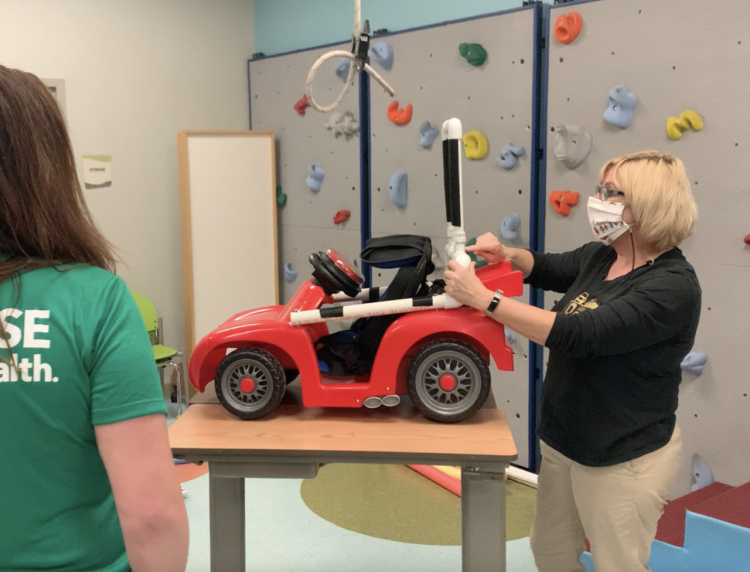 A team of therapists from the Orlando Health Arnold Palmer Hospital for Children, along with a group from UCF's Department of Physical Therapy, built specialized, ride-in toy cars for four...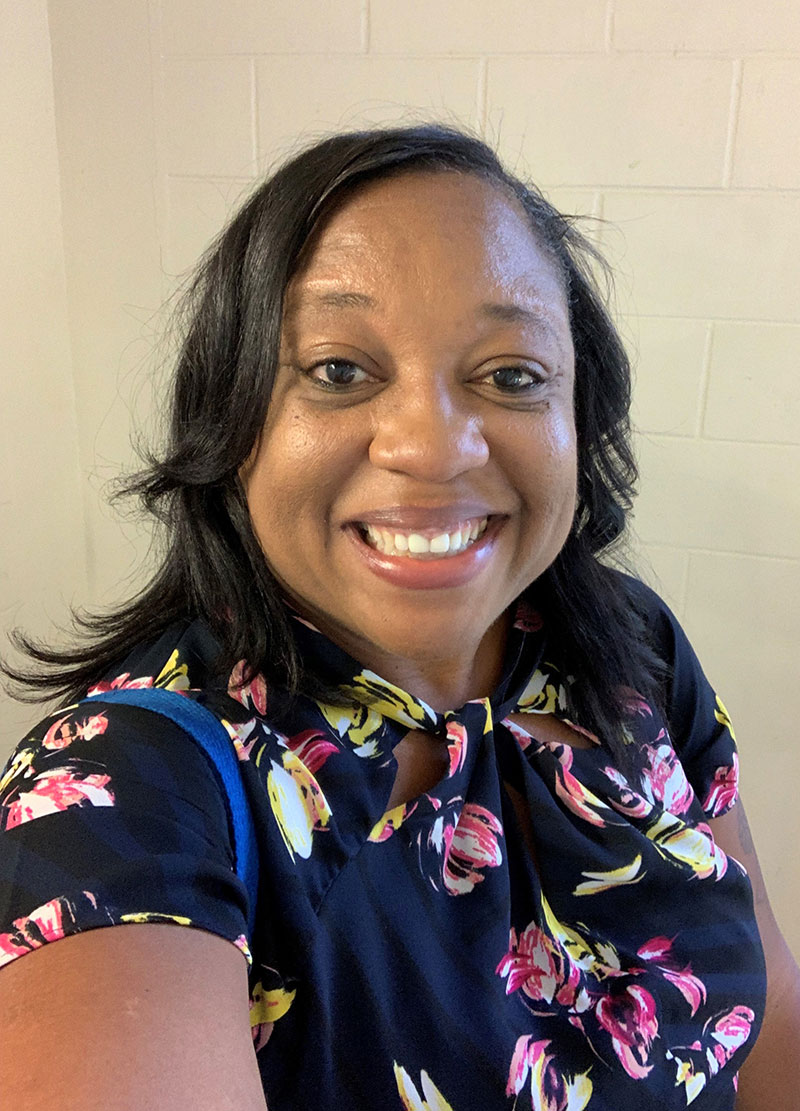 School of Social Work Associate Professor Reshawna Chapple has done much throughout her academic career to address inclusion and diversity among faculty and students. Chapple's recent selection as UCF's Faculty...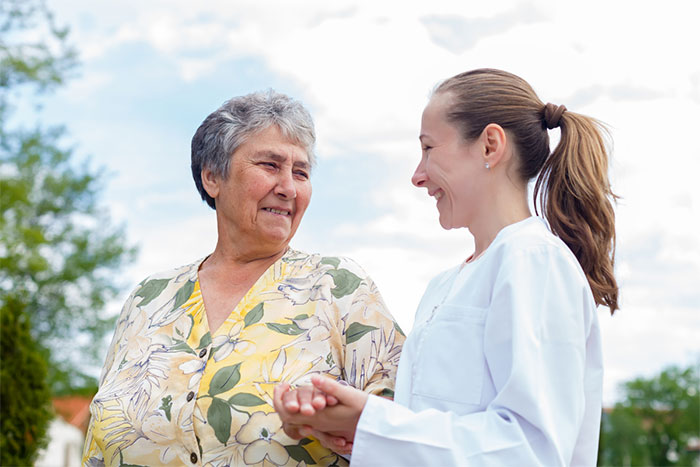 Falls in older adults are the leading cause of fatal injury, and the most common cause of nonfatal trauma-related hospital admission according to the Centers for Disease Control and Prevention.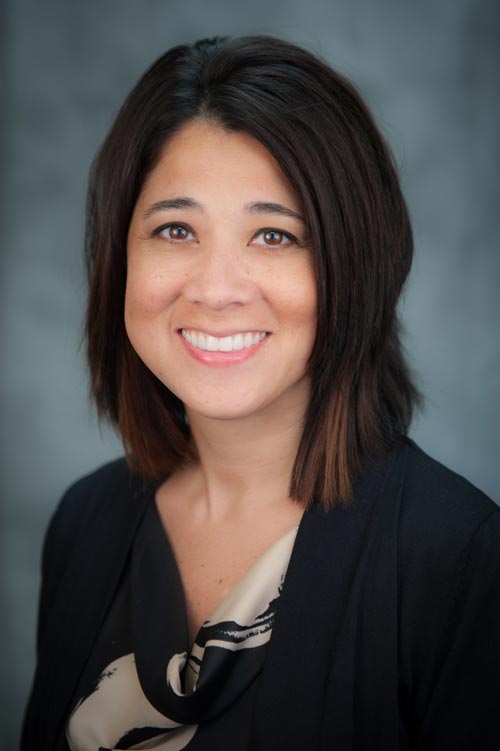 Suicide is a growing health problem in the United States. According to the Centers for Disease Control and Prevention, death by suicide rose by nearly 30 percent from 1999 to...