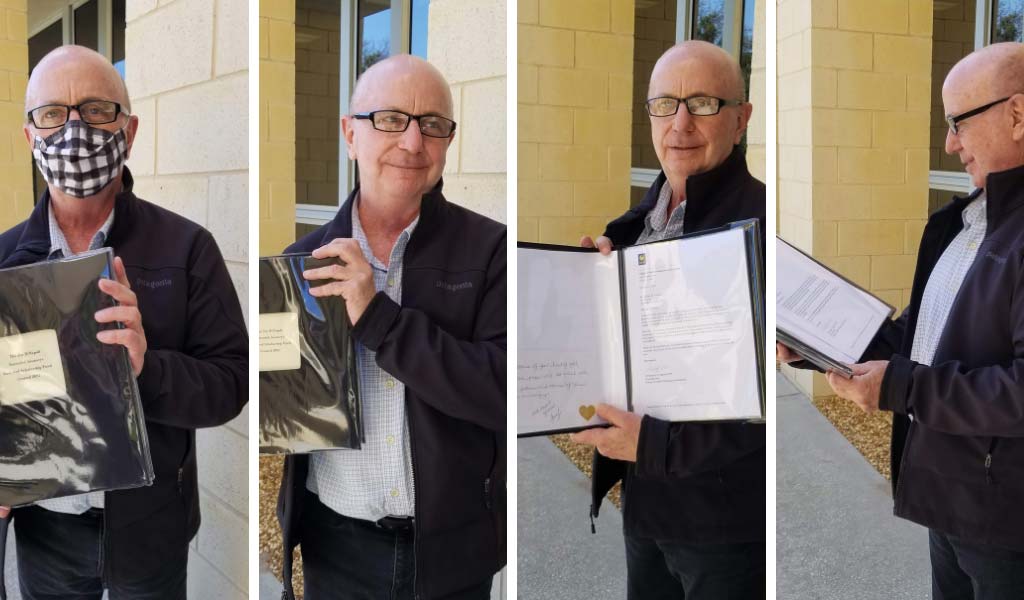 Joe DiNapoli in class Joseph DiNapoli, a senior instructor in the School of Communication Sciences and Disorders, recently established The Joe DiNapoli 'Extended Journeys' Endowed Scholarship Fund for "nontraditional" students,...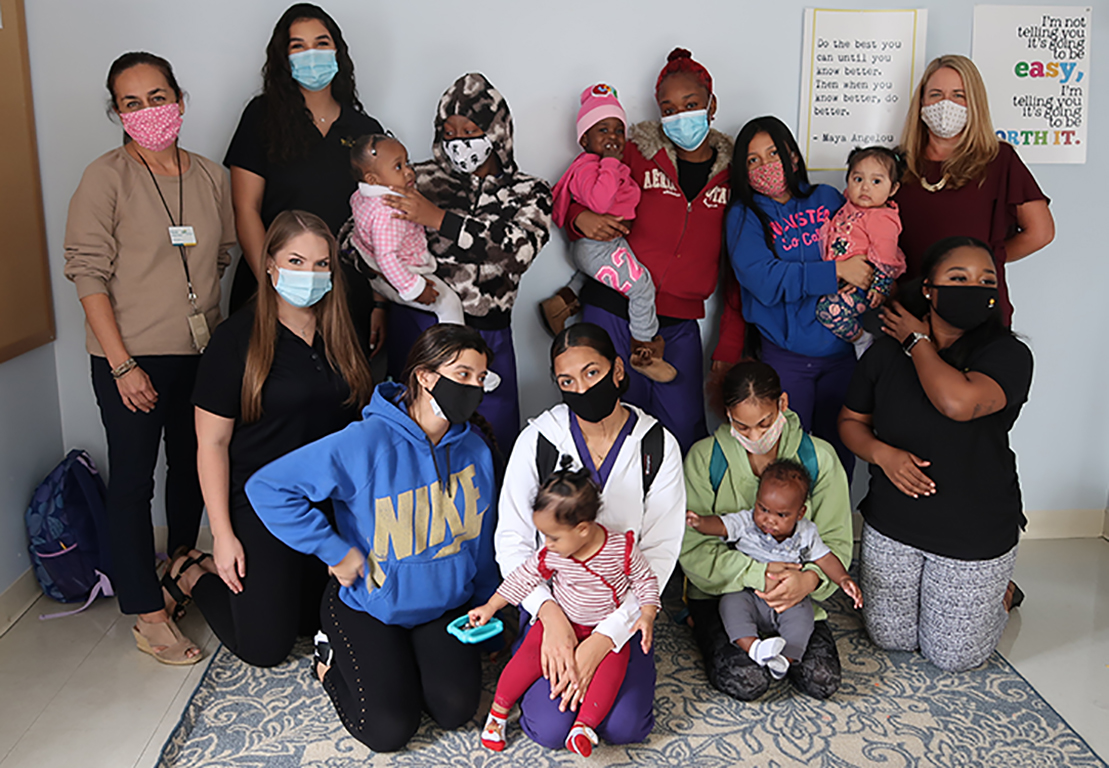 For the past four years, graduate clinicians in the School of Communication Sciences and Disorders have been hosting playgroups that are not only fun for the babies, but also help...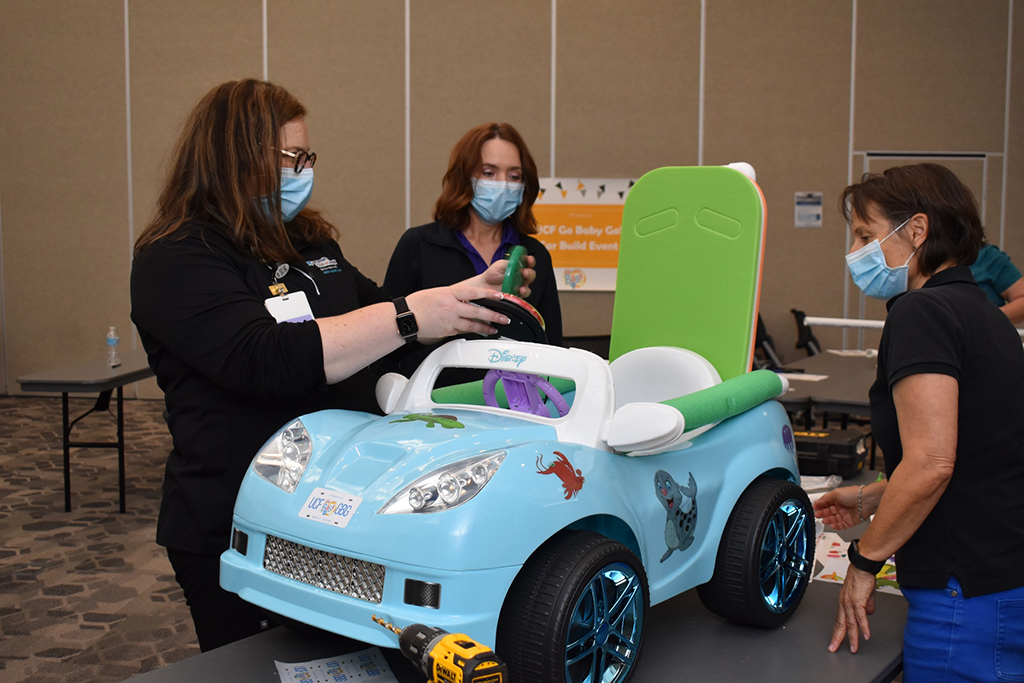 Four teams of seniors in the College of Engineering and Computer Science will help drive innovation by working with UCF Go Baby Go! to enhance the technology used in its adaptive ride-on toy cars.  The students included representatives from all...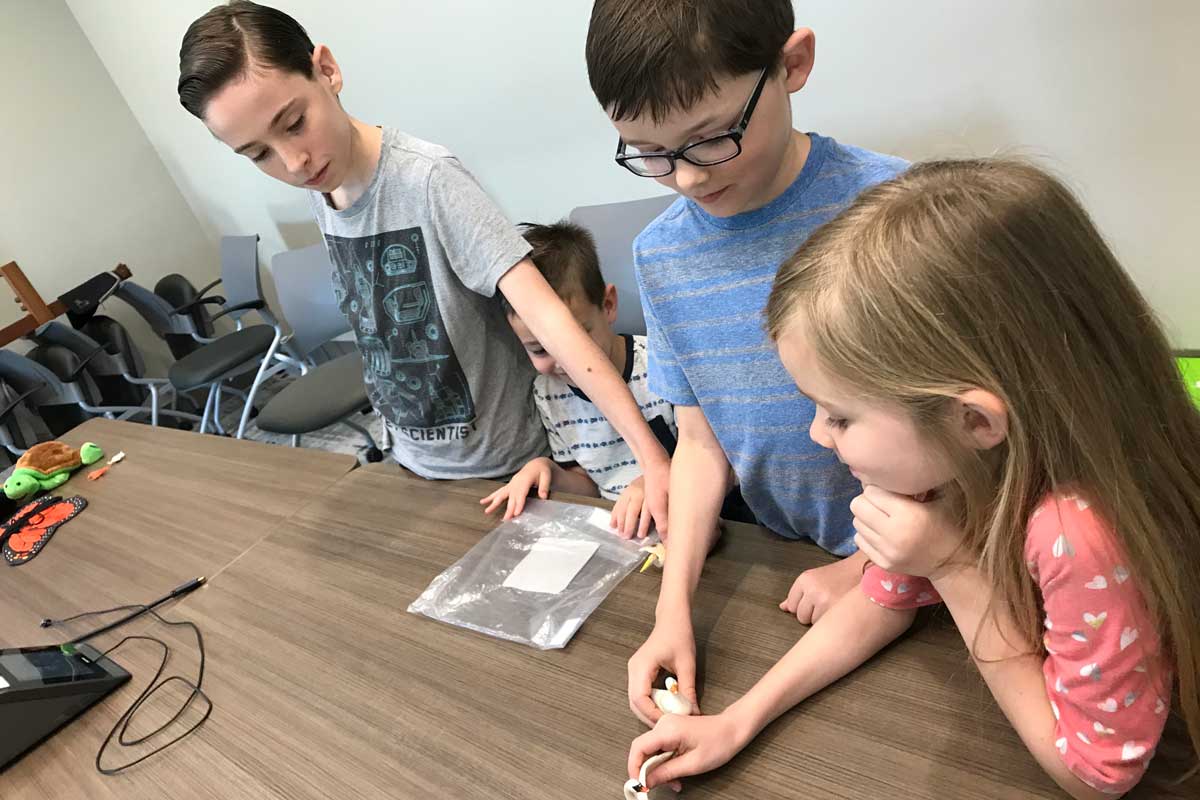 Two projects aimed at helping educate first responders and communicating the importance of vaccinations to new parents have been named winners of the 2020 Pabst Steinmetz Foundation Arts and Wellness...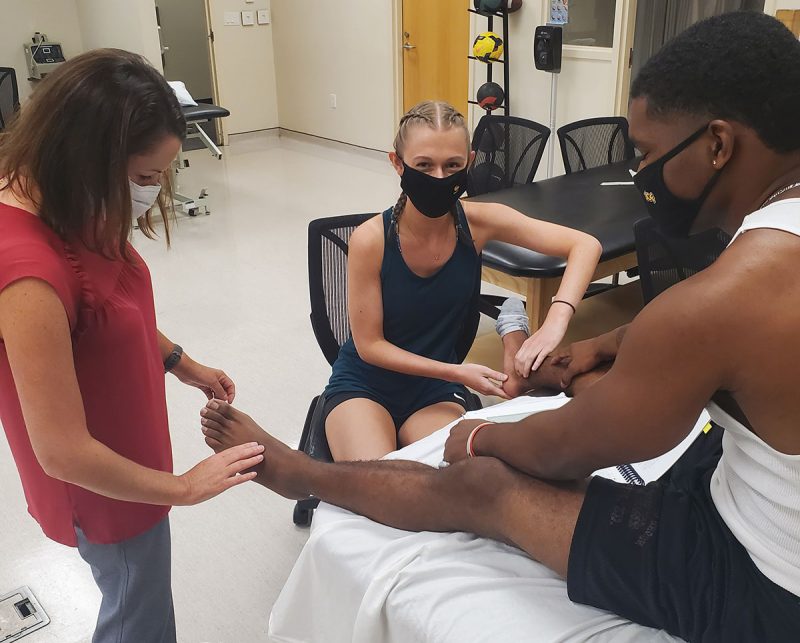 The recently released licensure exam  from the UCF DPT Class of 2020 place the cohort's first-attempt pass rates and mean scores above both the state and national averages.  Based on...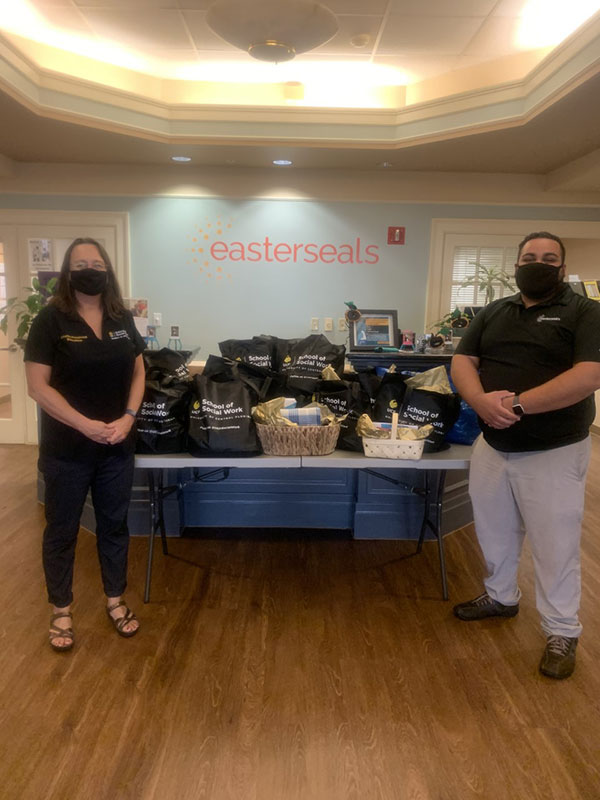 Service-learning in a digital classroom poses a significant challenge to the element of human interaction, especially for social workers. Though showing flexibility in a challenging situation is a hallmark of...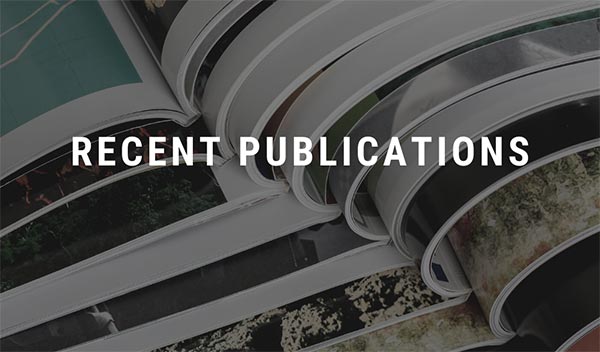 Our faculty pursue big ideas and share what they learn by publishing their research to advance the profession. As part of an institution designated as "very high" research activity by...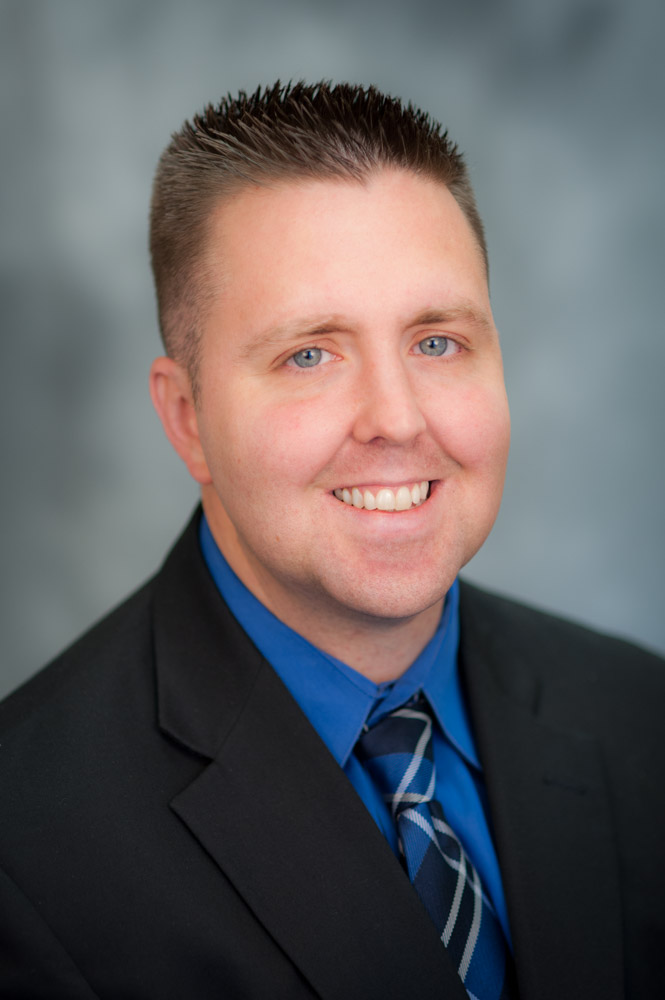 Matt S. Stock, an associate professor of physical therapy, has been named as the director of the UCF Institute of Exercise Physiology and Rehabilitation Science. The institute is the research...
As the semester draws to an end, Health Sciences students from five sections of the Applied Health Research Methodology class participated in an online symposium of nearly 100 attendees to...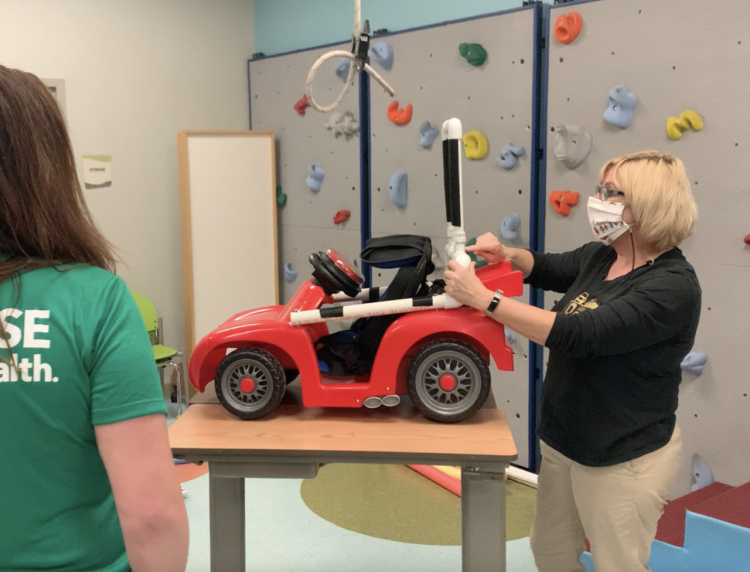 A team of therapists from the Orlando Health Arnold Palmer Hospital for Children, along with a group from UCF's Department of Physical Therapy, built specialized, ride-in toy cars for four...