Five academic and clinical faculty members recently received funding through the Digital Learning Course Redesign Initiative to collaborate across disciplines on a project to turn existing graduate courses into new...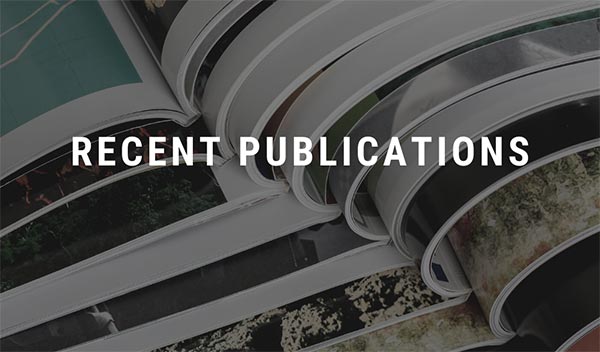 Our faculty pursue big ideas and share what they learn by publishing their research to advance scientific discovery. As part of an institution designated as "very high" research activity by...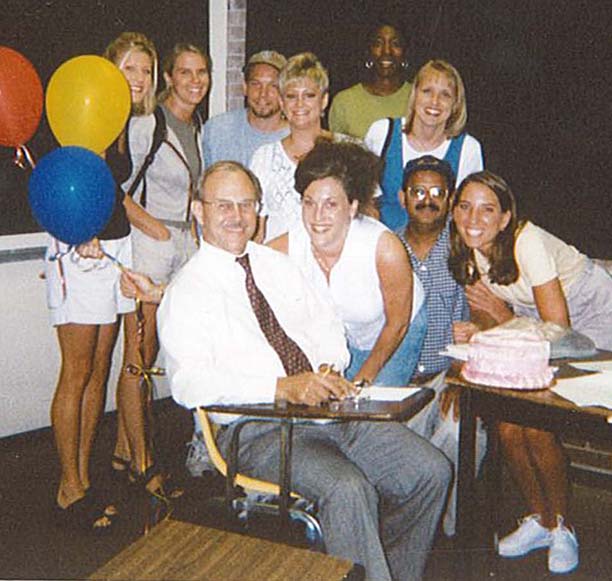 To honor the legacy of David Ingram, one of the first faculty members in the School of Communication Sciences and Disorders, his family and one of his former students have...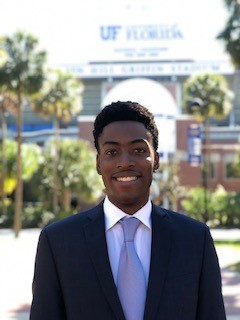 Camron Bartley, an incoming student in the Doctor of Physical Therapy program, is the newest recipient of the UCF Professional Doctoral Diversity Fellowship.   The fellowship, which was established in 2017,...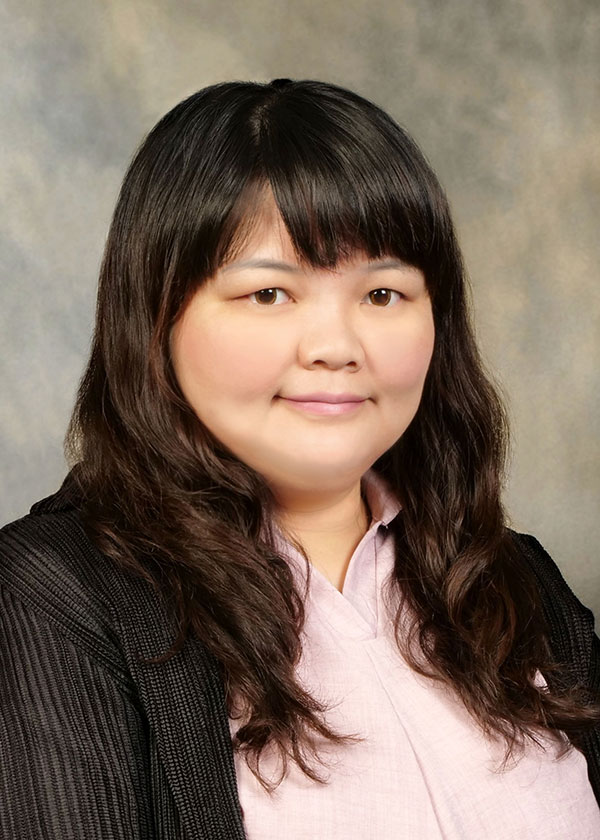 Ching-Yi Liao came to UCF after completing her doctoral degree in special education at Texas A&M University in College Station. She had the unique opportunity to join the College of...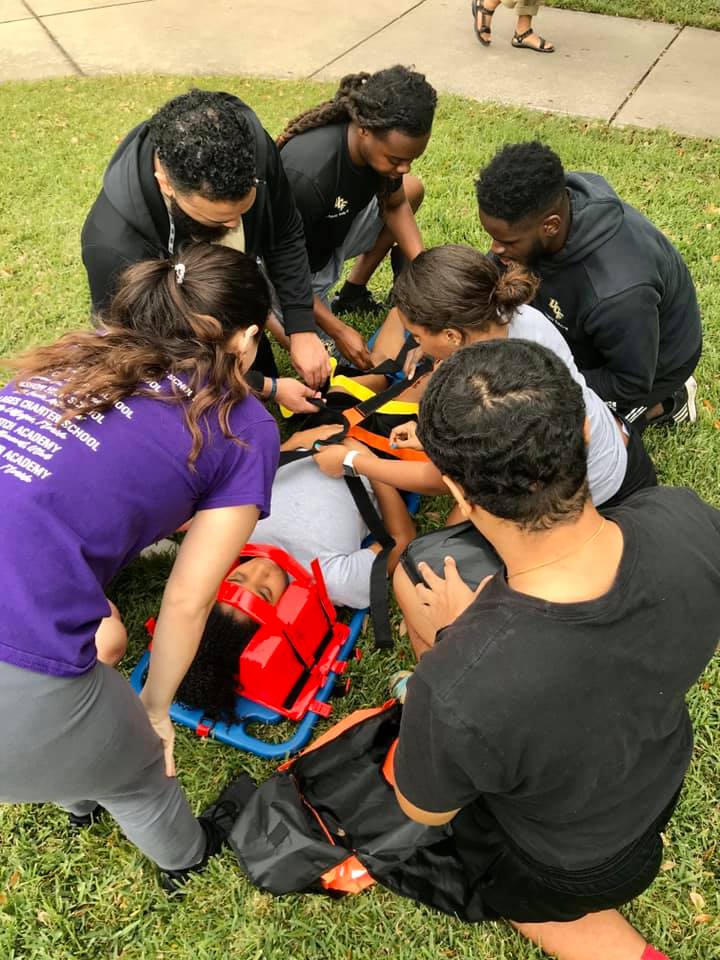 As students in the Master of Athletic Training program prepare for graduation and their next steps, a new mentorship opportunity will ease their transition into the workforce. The initiative matches...
Across the College of Health Professions and Sciences, students participate in internship experiences to enhance their learning and best prepare them for their future careers — all of which involve...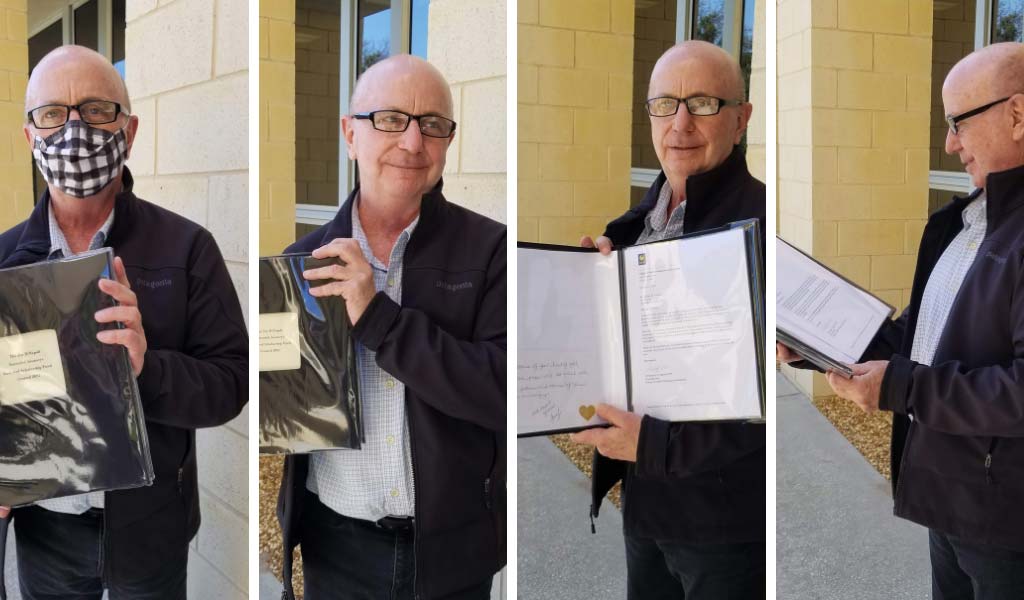 Joe DiNapoli in class Joseph DiNapoli, a senior instructor in the School of Communication Sciences and Disorders, recently established The Joe DiNapoli 'Extended Journeys' Endowed Scholarship Fund for "nontraditional" students,...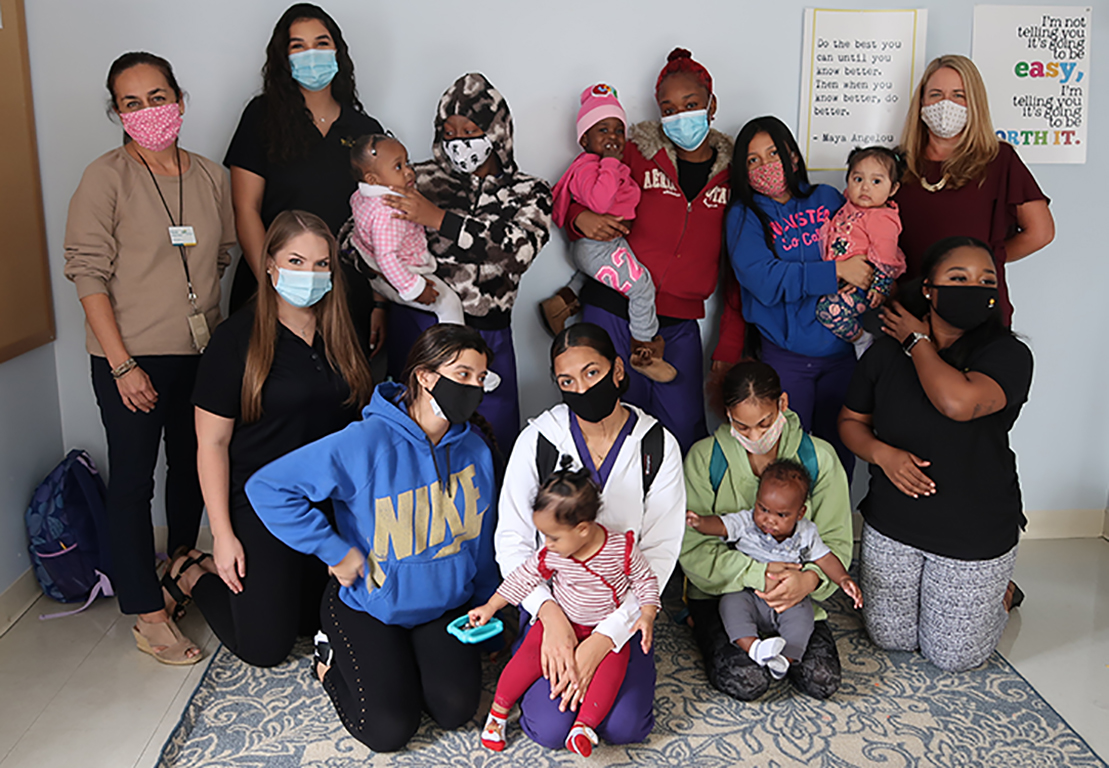 For the past four years, graduate clinicians in the School of Communication Sciences and Disorders have been hosting playgroups that are not only fun for the babies, but also help...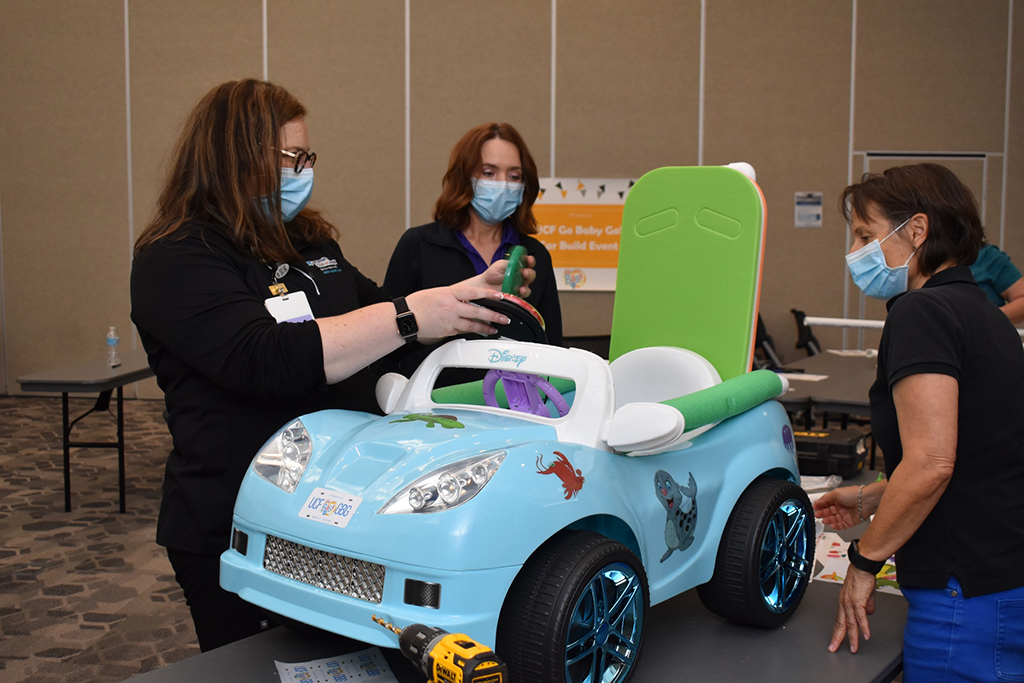 Four teams of seniors in the College of Engineering and Computer Science will help drive innovation by working with UCF Go Baby Go! to enhance the technology used in its adaptive ride-on toy cars.  The students included representatives from all...