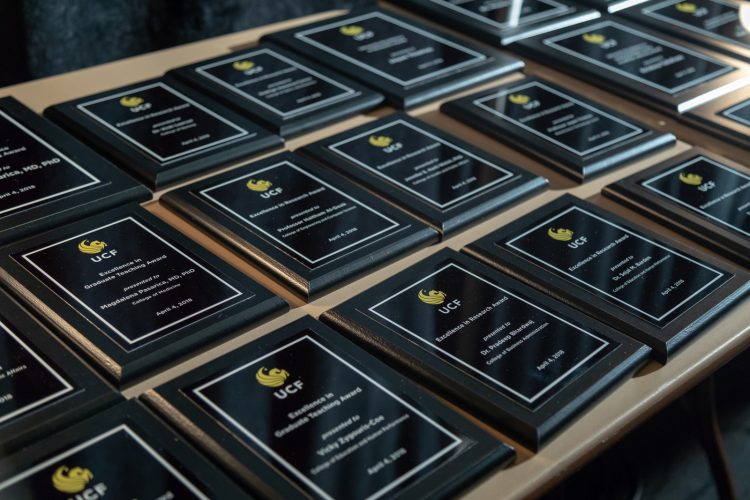 Congratulations to Adam Wells and Eunkyung "Muriel" Lee for receiving the 2022 UCF Teaching Incentive Program award.
This award is presented to UCF faculty members who demonstrate teaching productivity and excellence. The TIP award recognizes in-unit employee contributions to UCF's key goals of offering the best undergraduate education available in Florida and achieving international prominence in key programs of graduate study.
Wells is an associate professor in the Division of Kinesiology and Lee is an assistant professor in the Department of Health Sciences.