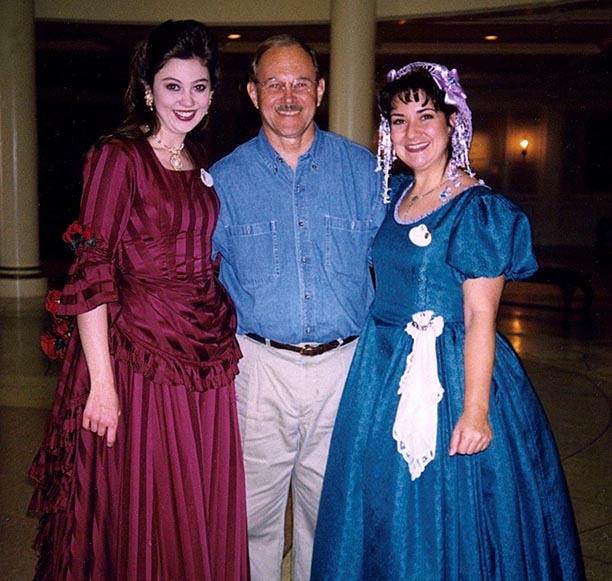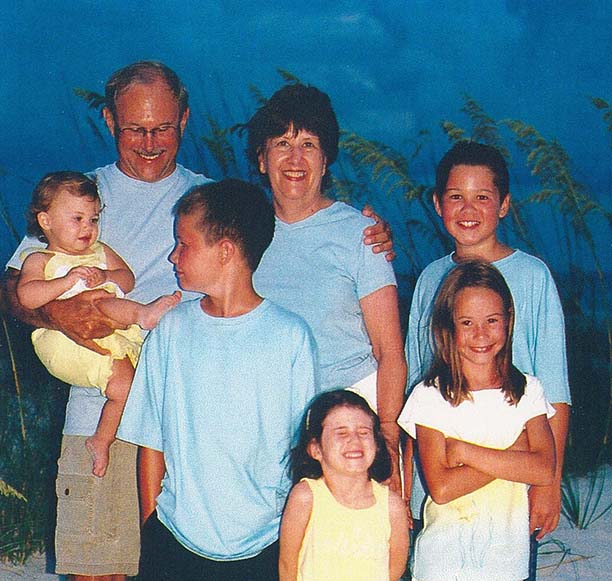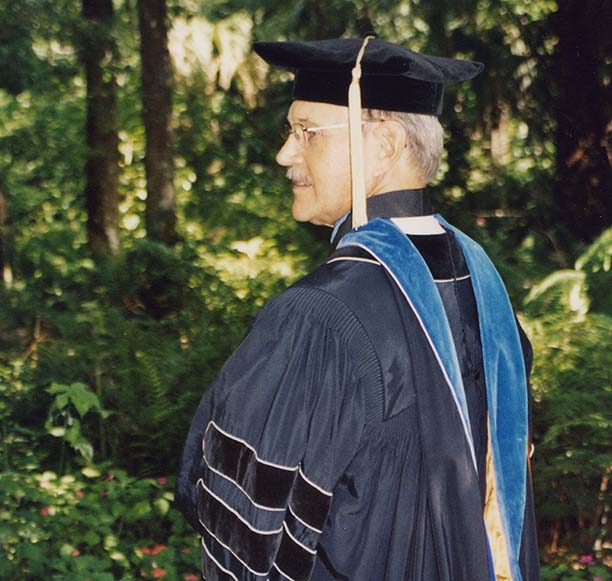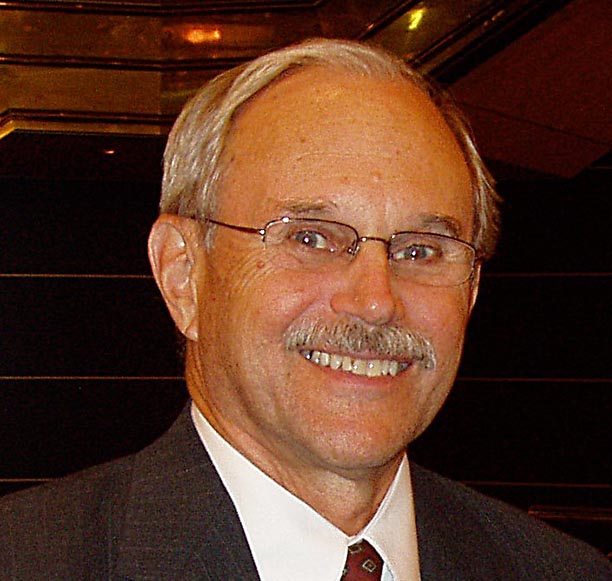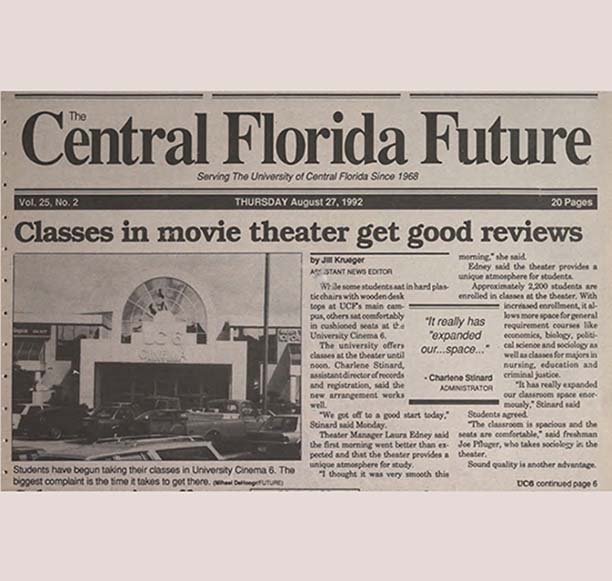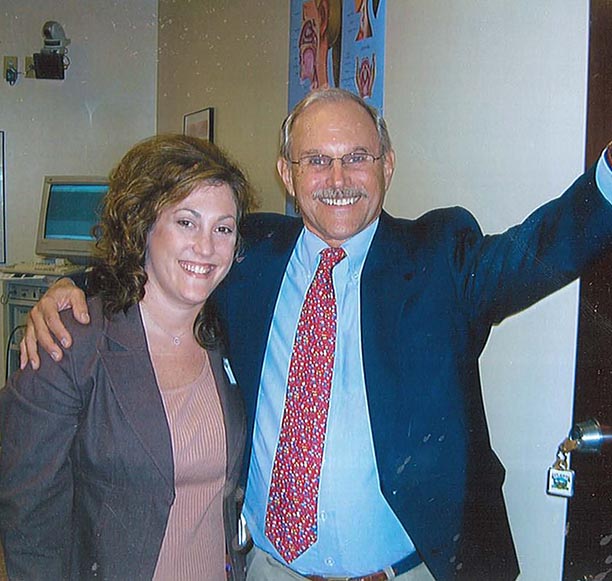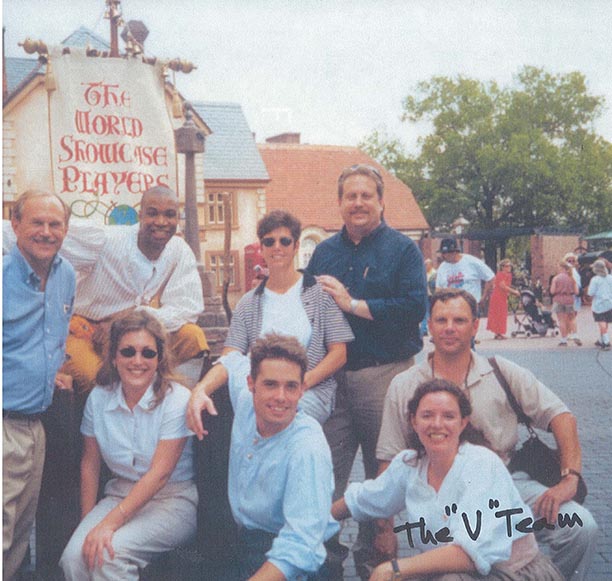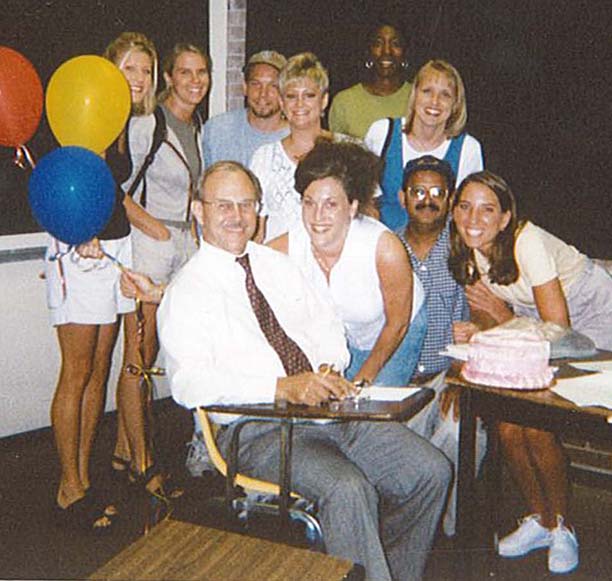 To honor the legacy of David Ingram, one of the first faculty members in the School of Communication Sciences and Disorders, his family and one of his former students have joined forces to establish a scholarship in his name. The David Ingram Memorial Scholarship will be awarded to a CSD student, with preference given to students who share his passion for voice and upper airway disorders.
After arriving at UCF in 1975, Ingram established the curriculum and helped the new department earn accreditation. As a clinician and professor, he was instrumental in bringing voice care to Central Florida. He developed one of the first voice laboratories in the State University System, giving UCF credibility in speech pathology. He also pioneered the development of interdisciplinary voice care in the Central Florida community, bringing together ENT physicians and speech-language pathologists who specialize in evaluation and management of voice and upper airway disorders. After his retirement in 2003, the voice lab was renamed the David B. Ingram Voice Care Center.
Sherrill Ingram says establishing the scholarship is a small way to honor her late husband's legacy of compassion. He not only loved his profession and guiding his students toward it, but he was also a friend to everyone he met and an active member of his community.
Ingram retired in 2013 and was named an emeritus professor. During his time at UCF, he saw the university grow to new heights. The growth was so rapid, that at one point Ingram was teaching large classes in a movie theatre off campus. He helped establish a strong program focused on training contemporary SLPs.
For his family, this scholarship is the start of a new chapter. "I'm just so happy to be able to help young people who need financial assistance," Sherrill Ingram says . "I'm glad that maybe they can hear his story and it'll make a difference for them."
Sherrill Ingram says her late husband made the best of situations and this translated to a compassionate approach for patient care. His influence lives on in both the patients he treated and the many students who adopted his style of patient care.
One of his former students, Bari Hoffman, is now an associate dean and professor in the School of Communication Sciences and Disorders. Ingram was her mentor, and guided her toward a specialty in voice and upper airway disorders. Ingram's influence in her life and career inspired Hoffman to make her own philanthropic contribution to the scholarship to ensure the creation of the fund for long-term impact.
Ingram and Hoffman were not only colleagues, but close friends. In addition to guiding her career within the specialty of voice and upper airway disorders, he also made sure that she was succeeding in life. It was his nature to look out for those he cared about.
"He used to say 'Jump on my shoulders, I'm going to take you as far as I can take you,'" Hoffman says. "'And when I can't take you any further, jump off and do more.'"
Students can be considered for this scholarship by submitting an application through the A2O platform during the spring.
A fundraising effort is currently underway to impact as many students as possible and continue David's legacy long into the future.