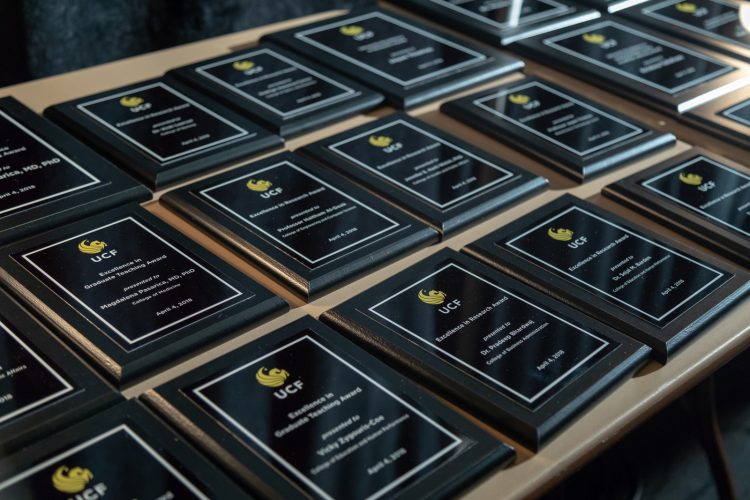 Congratulations to Department of Health Sciences faculty members, Michael Rovito and Jeanette Garcia, for receiving the 2022 UCF Research Incentive Award.
This award recognizes outstanding research, scholarly, or creative activity that advances the body of knowledge in a particular field, including interdisciplinary research and collaborations.  The Research Incentive award recognizes in-unit employee contributions to UCF's key goal of achieving international prominence in research and creative activities.
Rovito is an associate professor and Garcia is an assistant professor.