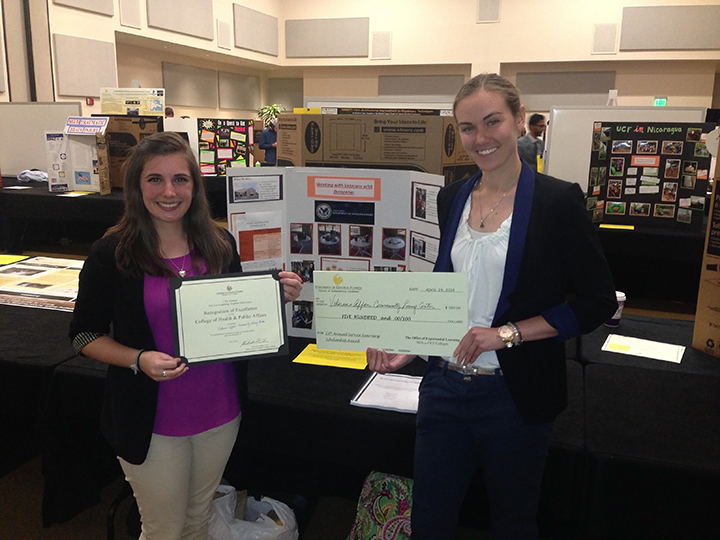 Communication Sciences and Disorders
Congratulations to nine communication sciences and disorders students for receiving honors for their poster presentations at the 13th Annual Service-Learning Student Showcase, held April 14 in the...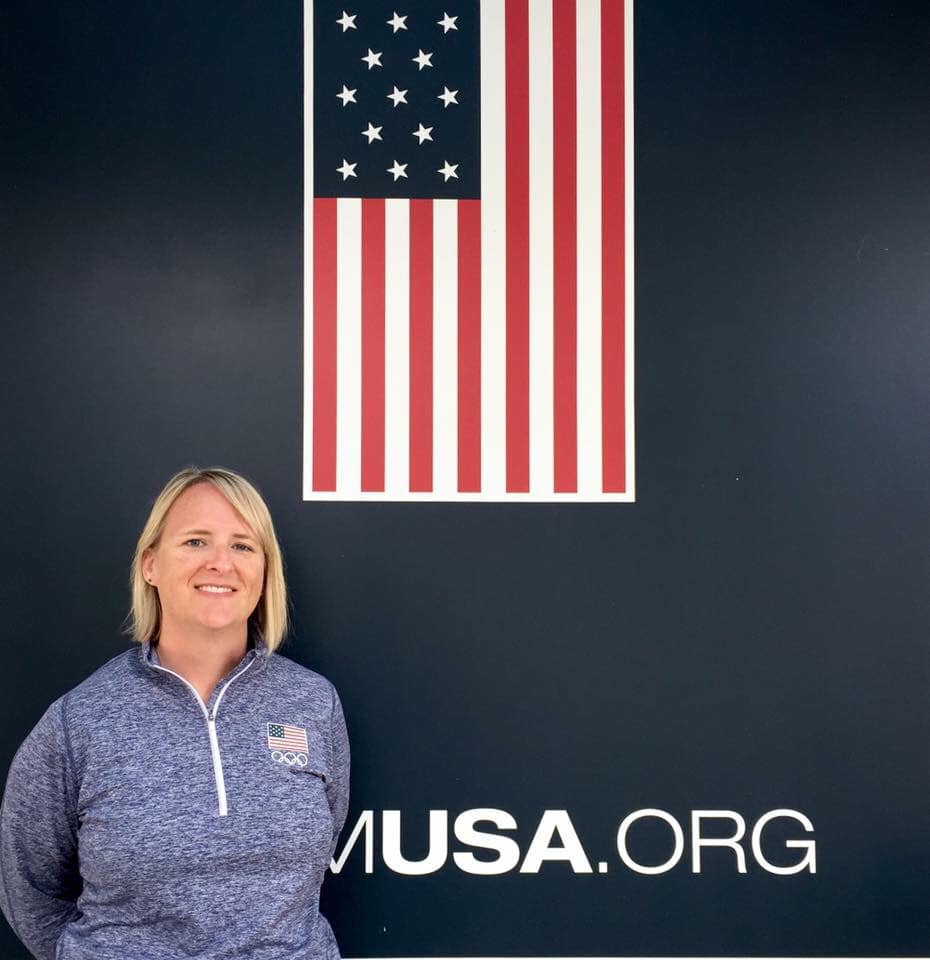 Athletic Training
Kristen Schellhase, Ed.D., program director for the UCF Athletic Training Program and interim chair for the Department of Health Professions, once again offered her expertise...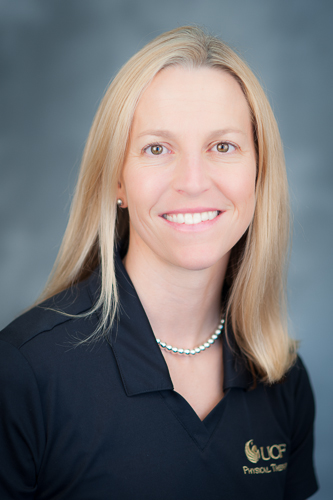 Physical Therapy
Carey Rothschild, a lecturer in the Doctor of Physical Therapy Program, received the Faculty Excellence in Mentoring Doctoral Students Award in the "Social Sciences, Humanities, Education,...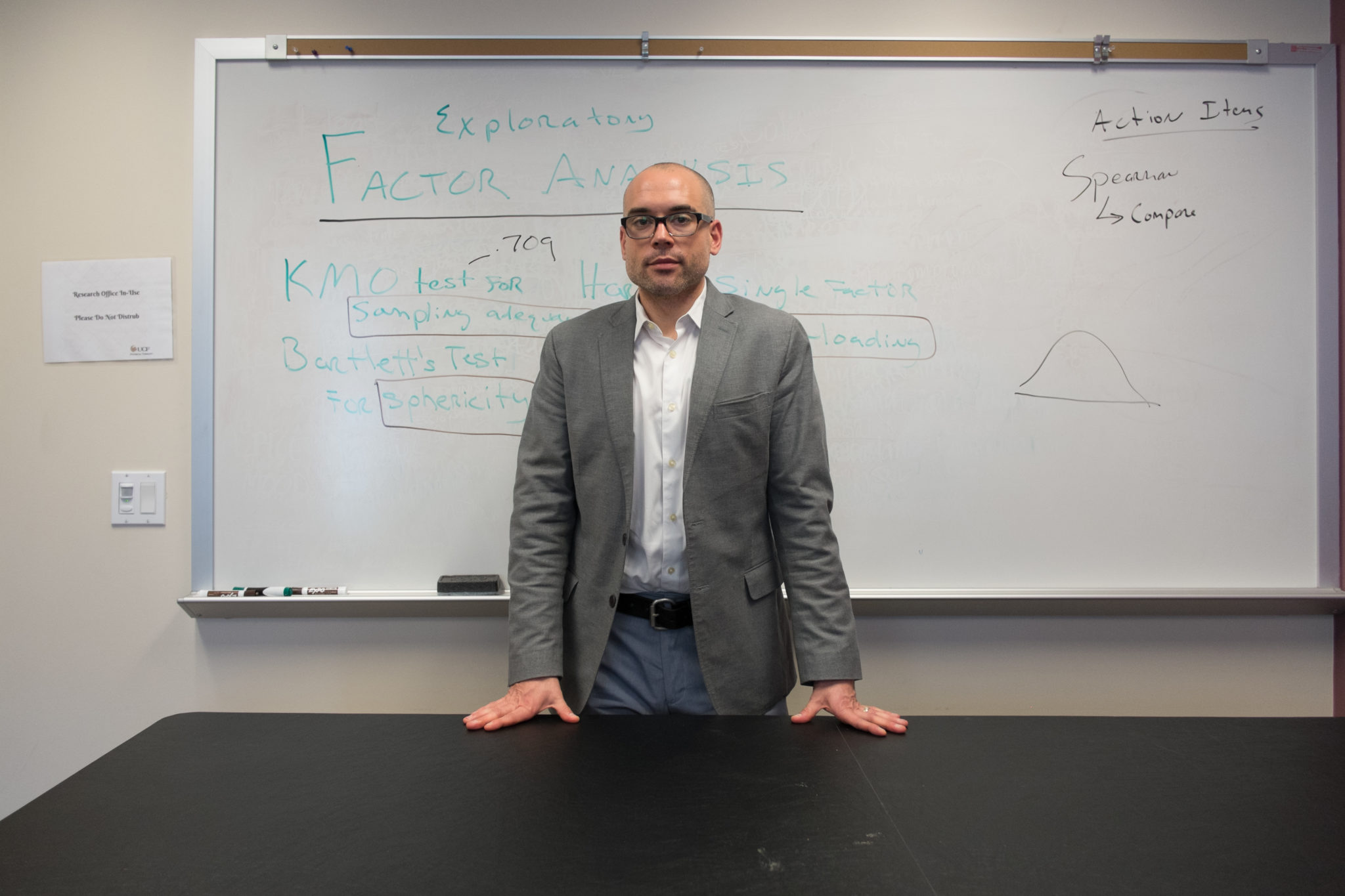 Health Sciences
Michael Rovito, assistant professor of health professions, is the contrarian in today's @statnews article, "A contrarian push to get men to check their testicles for...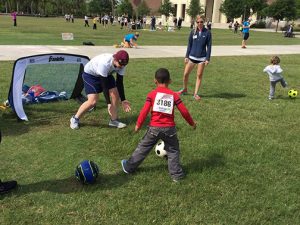 Physical Therapy
Children with physical and developmental disabilities will have an opportunity to stretch, kick, and play games at Let's Ignite! Activity Day this Saturday, April 2, on...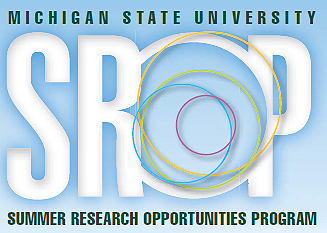 Communication Sciences and Disorders
Two UCF students are heading to Michigan this summer thanks to guidance from faculty mentor Kenyatta Rivers, associate professor of communication sciences and disorders. Undergraduates Andrea Siguenza...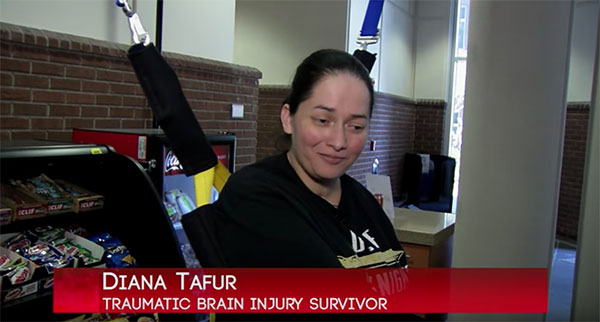 Physical Therapy
A unique café has opened on UCF campus that is equipped with a special harness system that allows victims of traumatic brain injury or stroke...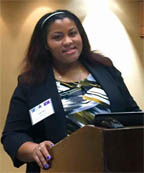 Athletic Training
What do you do when you are faced with delivering a presentation to over 600 athletic training professionals, mentors, and peers?  If you are Angelique...