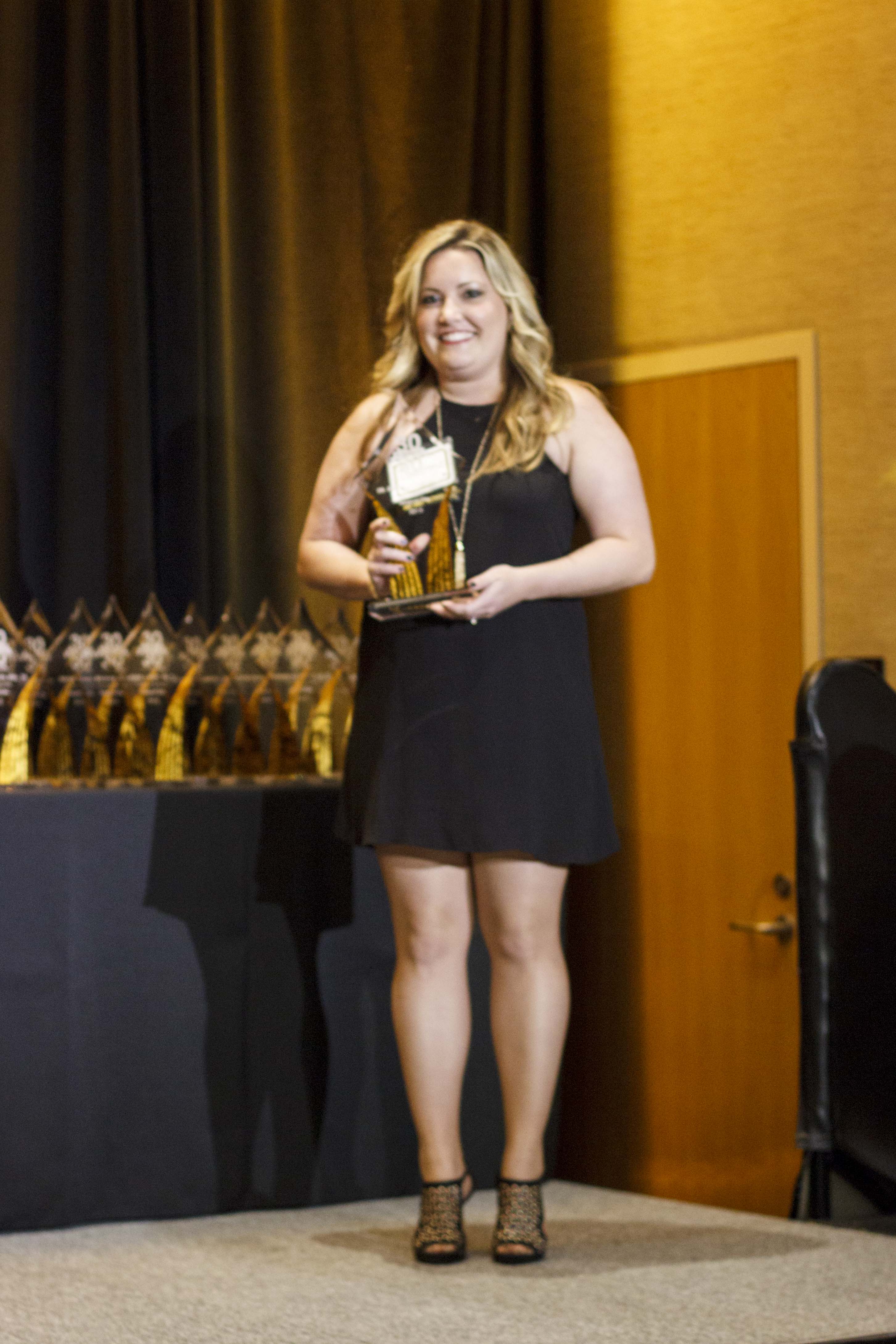 Communication Sciences and Disorders
Communication sciences and disorders alumna Shelby Campbell, Au.D., (B.S., '09) (right) is one of 30 UCF alumni under age 30 honored recently for outstanding professional accomplishments. The 30...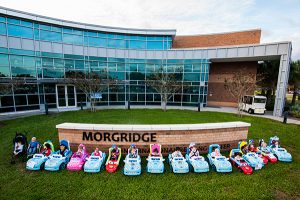 Physical Therapy
UCF's Doctor of Physical Therapy Program hosted a second UCF Go Baby Go! workshop to retrofit motorized toy cars for young children with special needs. UCF physical therapy...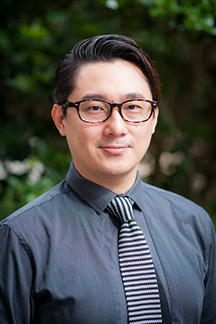 Communication Sciences and Disorders
Anthony Pak Hin Kong, associate professor of communication sciences and disorders, is the first recipient of a new honor bestowed by the UCF Office of Research and Commercialization....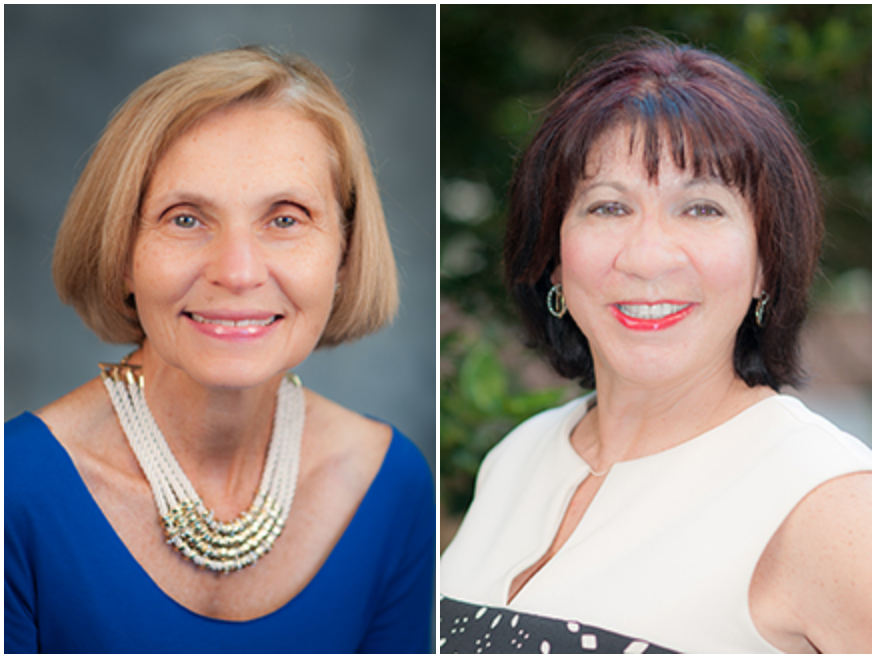 Communication Sciences and Disorders
Two members of the Department of Communication Sciences and Disorders will be formally honored this week at the American Speech-Language-Hearing Association's Nov. 12-14 convention in Denver. Associate Lecturer...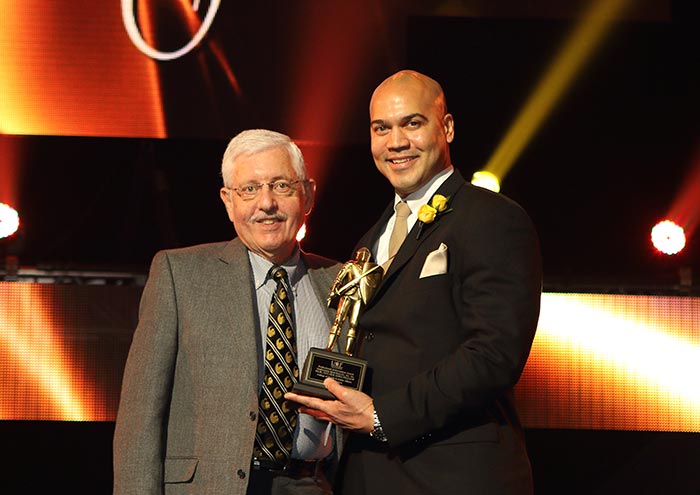 Communication Sciences and Disorders
The UCF Alumni Association and College of Health and Public Affairs presented their 2015 Professional Achievement Award to communication sciences and disorders alumnus Bernard Rousseau,...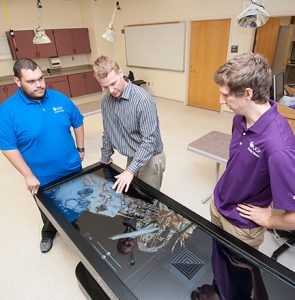 Physical Therapy
Watching his mother go through physical therapy after a rotator cuff injury inspired Christopher Atkinson to make physical therapy his career. Already into health and...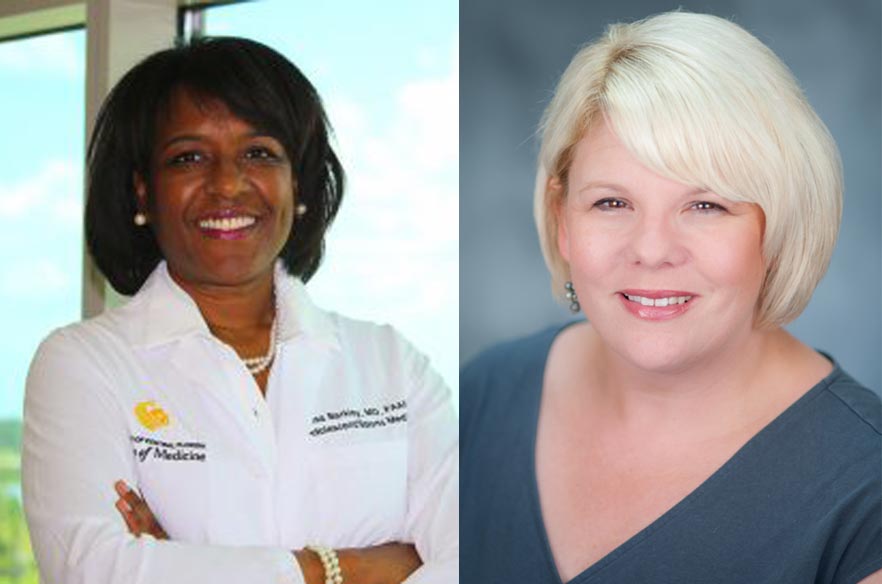 Physical Therapy
A growing trend in health care education is interprofessional collaboration. According to the National Institutes of Health, studies show that when dealing with complex health...

Communication Sciences and Disorders
Approximately 130 campus community members attended the Oct. 21 event "Stuttering: People Who Stutter Share Their Stories" in the Student Union. The event provided a forum...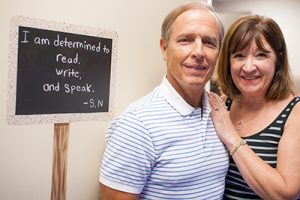 Communication Disorders Clinic
Stuart Neale is a stroke survivor who worked to regain his speech in intensive therapy sessions offered by Aphasia House. Read about his story in "Word...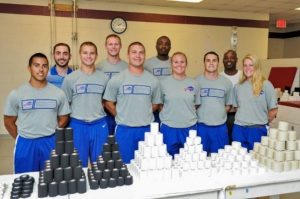 Athletic Training
This past summer Charles Claxton, a senior in the UCF Athletic Training Program, earned the opportunity of a lifetime when he was selected to do...