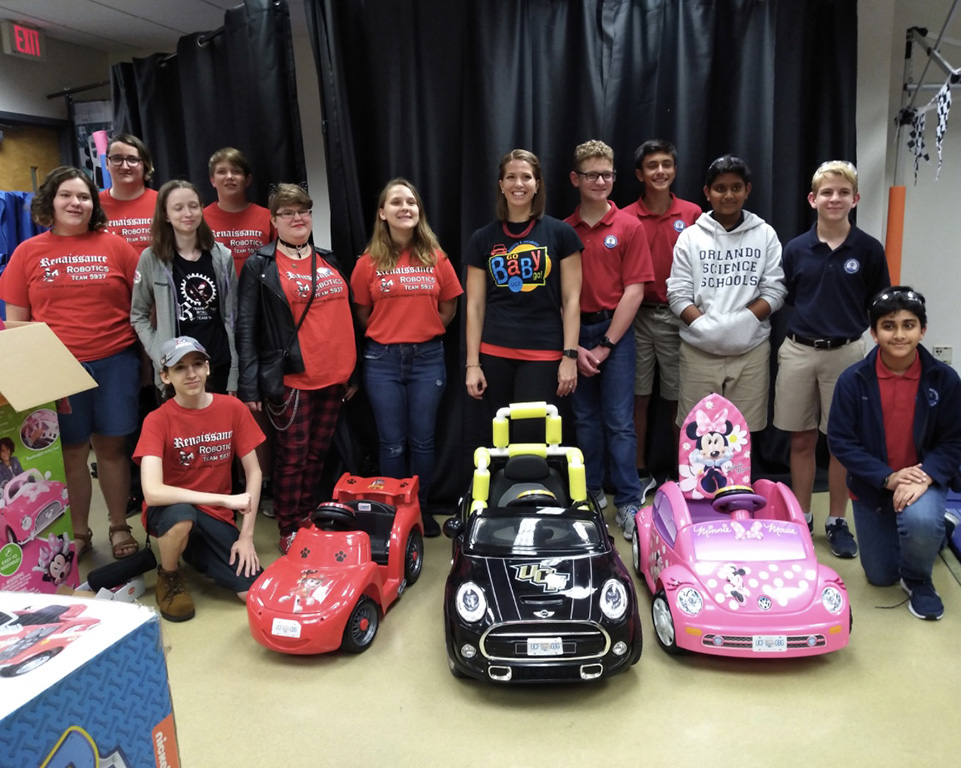 At 15, Will Johnson is not quite old enough to drive one of the high-performance cars serviced by his father's company, JMS Chip.
However, he and his father, Christopher Johnson, have taken technology that the company produces and scaled it down for the little cars used by UCF Go Baby Go.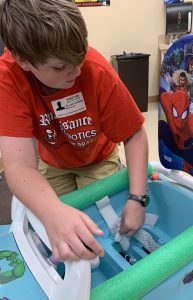 Will was introduced to Go Baby Go through FTC Team 5937 Renaissance Robotics, his high-school robotics team, at a wiring event held earlier this year before the pandemic. There, he and his team members helped assemble the low-cost cars that provide mobility to children who have cognitive or developmental issues that make getting around difficult.
While they were working on the cars, Jennifer Tucker, director of the program, explained how they were always looking for ways to improve the cars' efficacy as a therapeutic tool, yet keep the costs down. One way to meet their goal of improving usability and utilization of each car, she said, was to track the amount of time the children spend driving the cars.
"If we could do that," Tucker told Will, "We could make a case for using the cars in a classroom setting."
Tucker had explored data tracking devices before, but found it "way more complicated and bulky than it needed to be."
After talking with his father, Will determined that the datalog device that JMS Chip uses to limit the speed of vehicles, could be modified slightly to provide the data that Tucker was looking for.
The devices are also relatively cheap, waterproof and simple to install. Will provides families with a little black box and instructions on how it works and how to wire it into the toy car.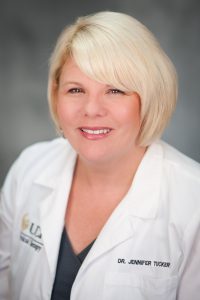 "They each take about five minutes to install," Will said. So far, they have installed two devices on cars to test, and plan to ramp up production for at least 50 cars.
Tucker said it's important to see the use of the cars becoming more mainstream in schools or other public spaces, similar to the use of wheelchairs in order to have the greatest benefit.
Will said it was initially the engineering puzzle that got him excited about working with the organization. However, when he later saw children using the cars, he was struck by the sheer joy on their faces as they zoomed around.
"To see these children enjoying these cars that we helped build was awesome. I loved it, and I want to keep on helping them," said Will.