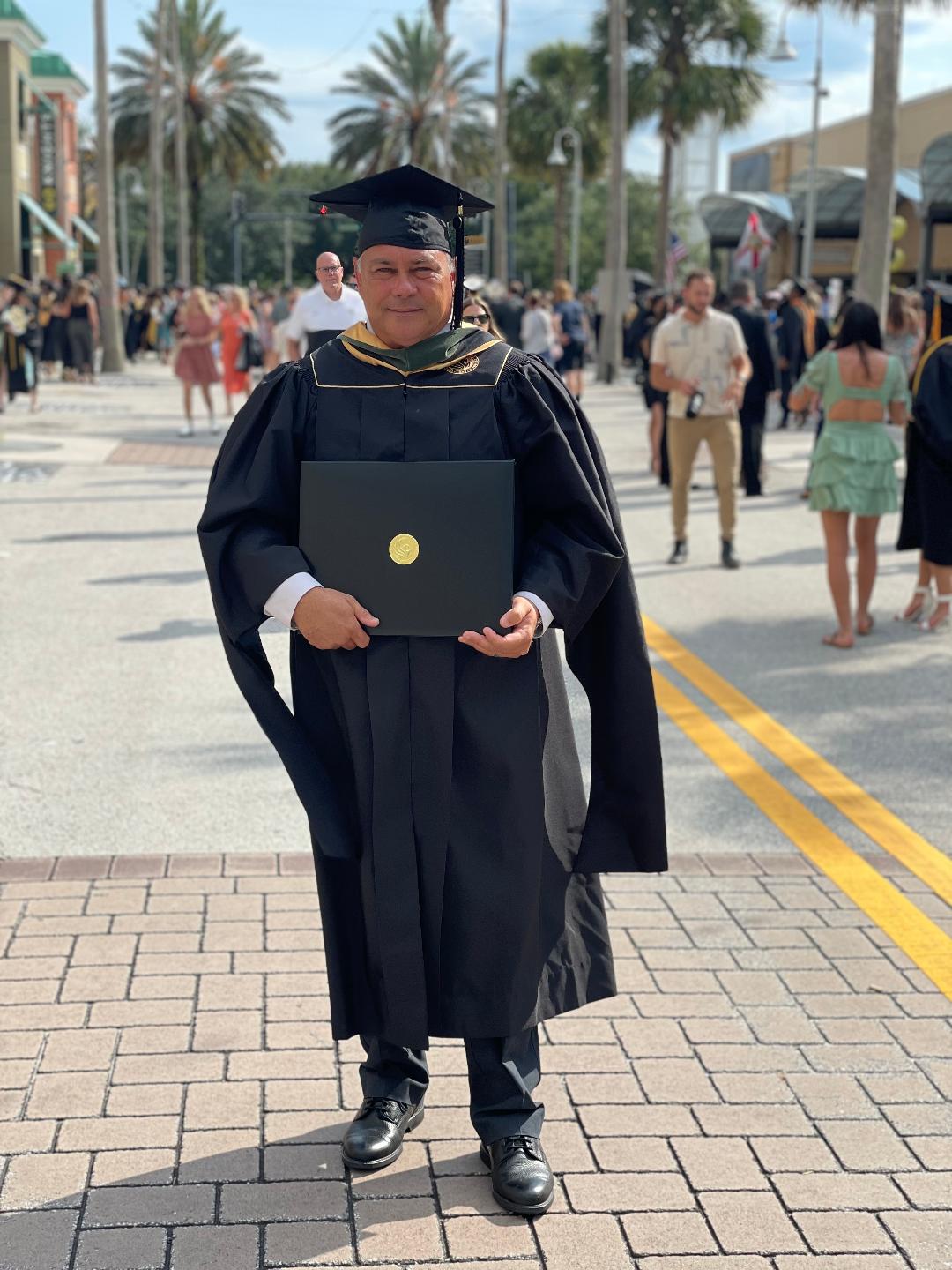 Meet Alfonso Tejeira. He isn't the most traditional college student, but that certainly did not stop him from pursuing his dreams. After graduating from high school in Panama City, Panama...
Meet Luk Devorski. His father was in the sports industry and his mother, healthcare. When he came to college, he knew he wanted to find a way to bridge the...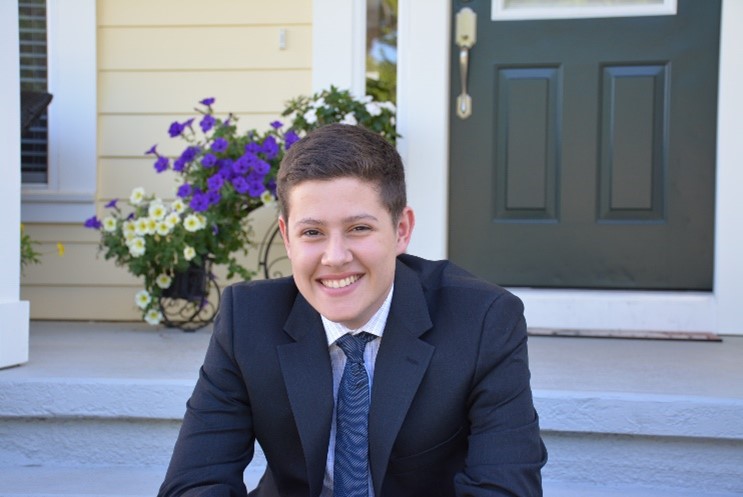 Meet Parker Baro. This graduate of the Class of 2023 is a certified pharmacy technician and worked for a small local pharmacy during his time at UCF. He had the...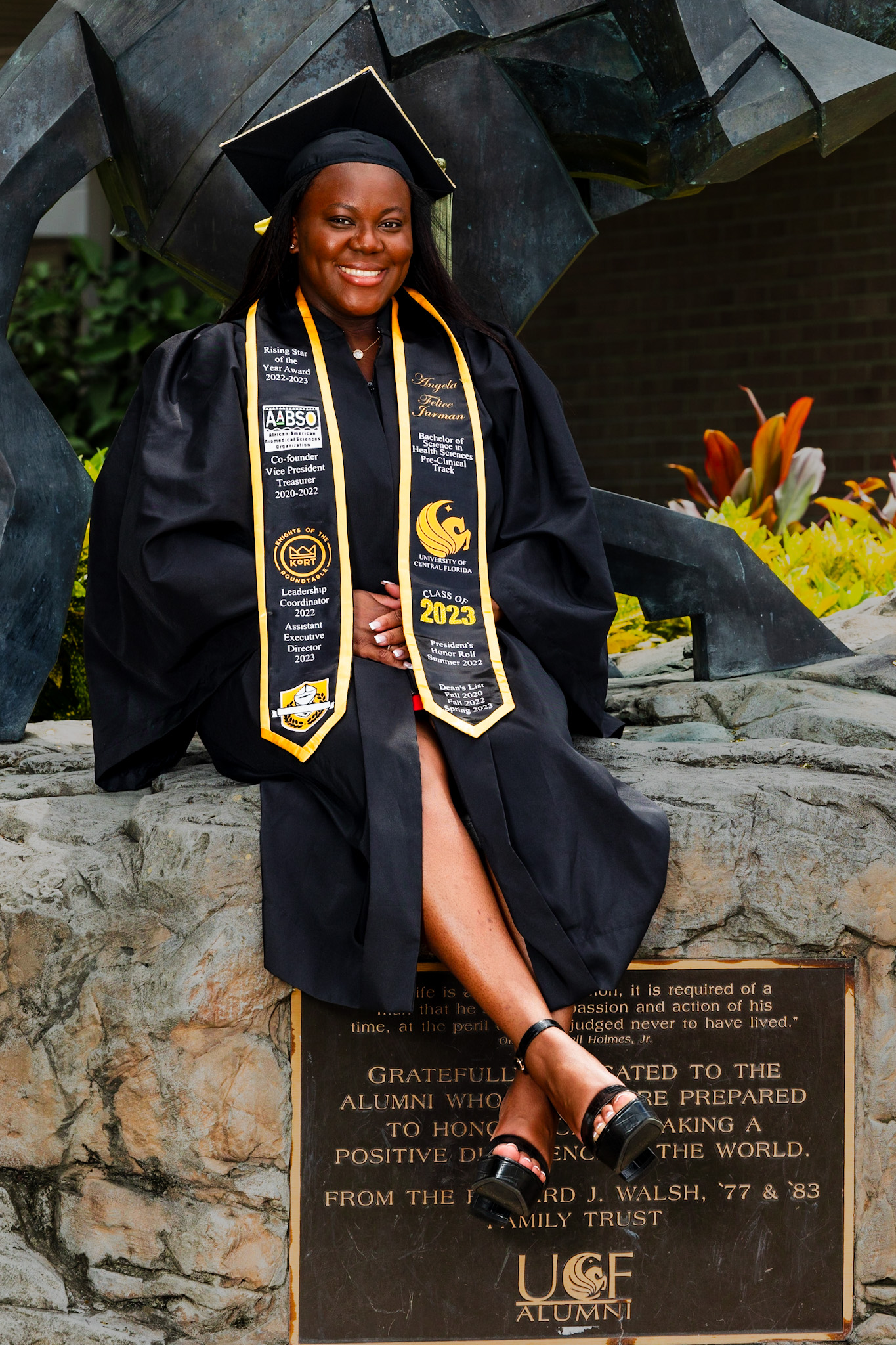 Angela Jarman knew at 5 years old that healthcare was her calling. The daughter of a medical assistant, she remembers the one particular day that would establish her career path....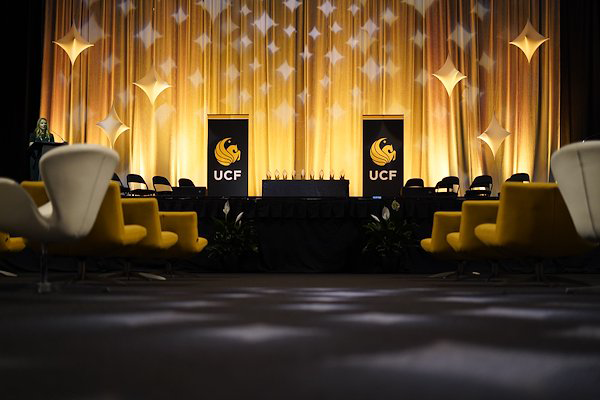 Four alumni from the College of Health Professions and Sciences have been recognized as 30 Under 30 Alumni Award recipients. Included in the Class of 2023 are: Atiyah Appline '20, '22MPA, Emily...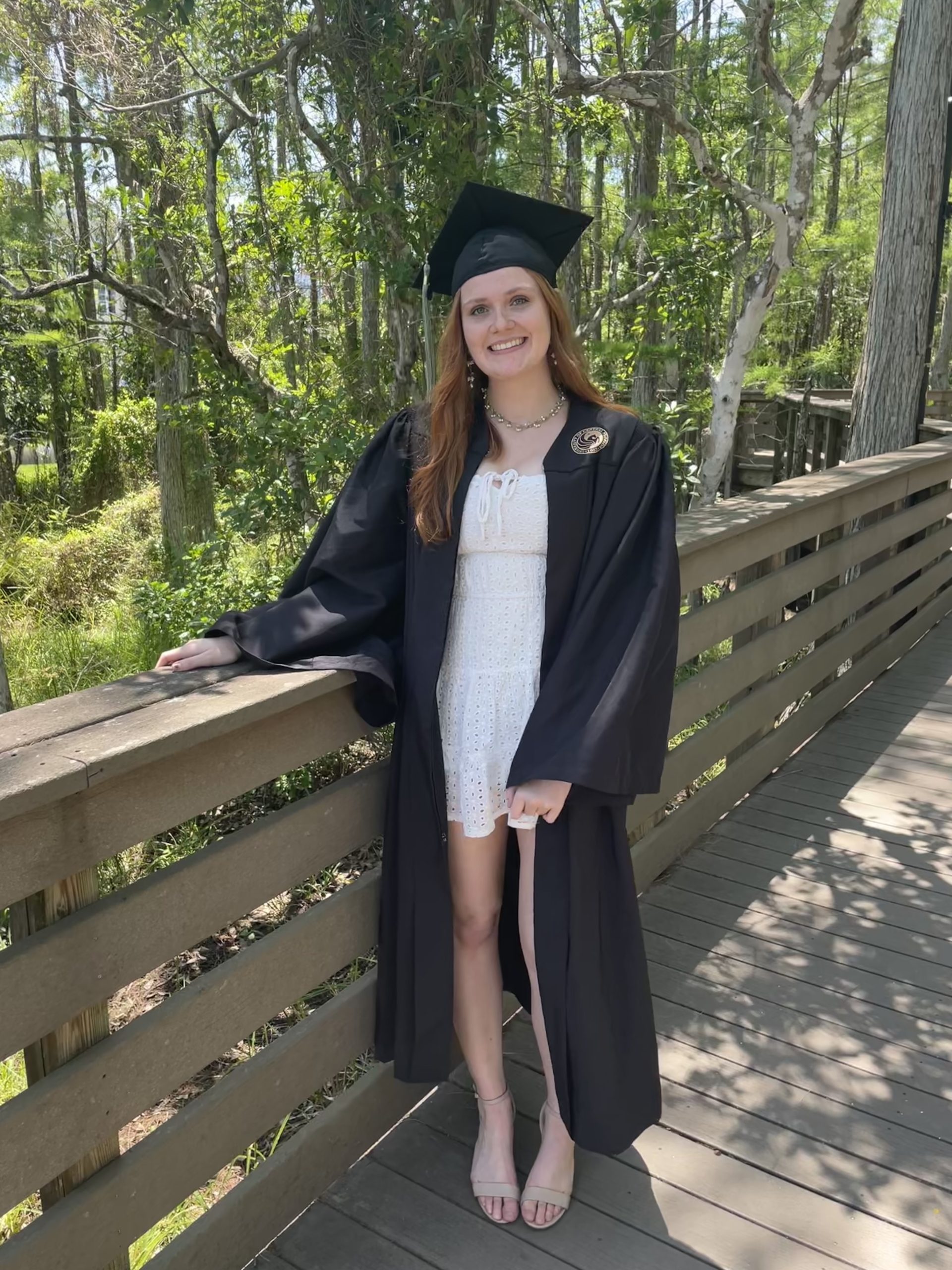 Meet Abigail Eisner. This class of 2023 bachelor of social work (BSW) graduate will be working as a family services specialist while she pursues a master of social work during...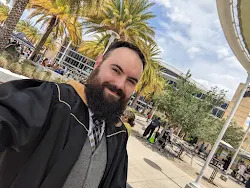 Meet Benjamin Rogers. He graduated with his bachelor of social work in 2022 and completed his master of social work (MSW) in the advanced standing track in Spring 2023. He...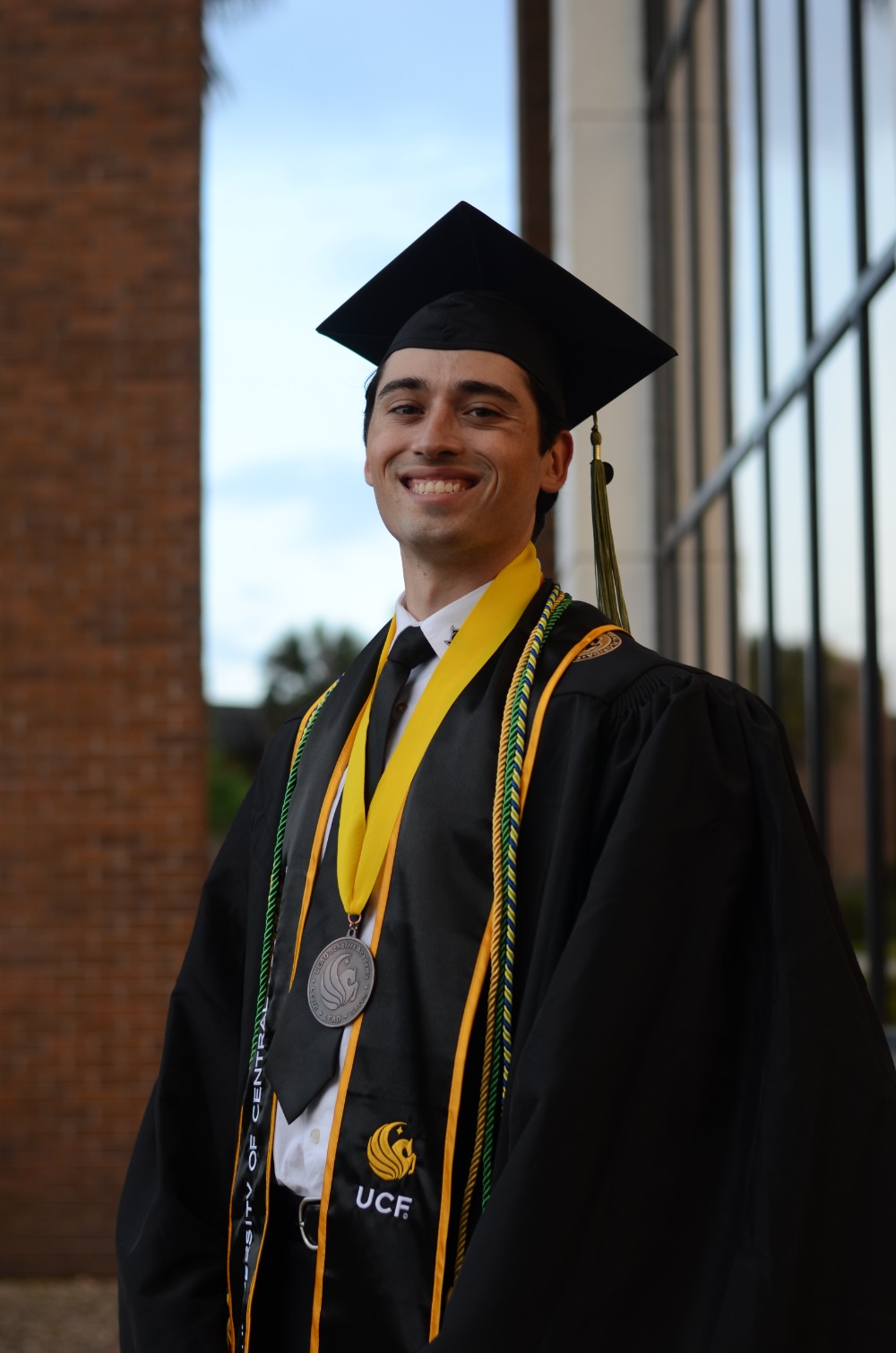 Meet Joshua Conomea. He learned about 3D retinal imaging in middle school and knew he had to make optometry his future career.   This Class of 2023 graduate plans to open...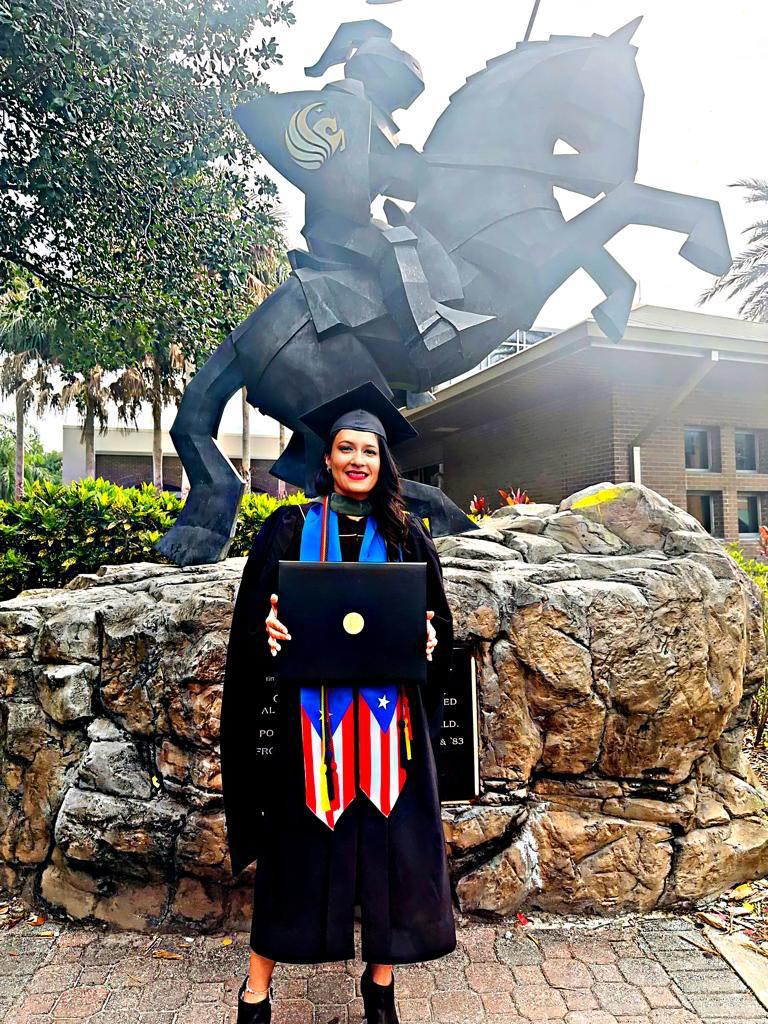 Meet Miriam Sanchez-Torres. This member of the Class of 2023 came to UCF from Puerto Rico to pursue her MAT – or Master of Athletic Training. While many students secure...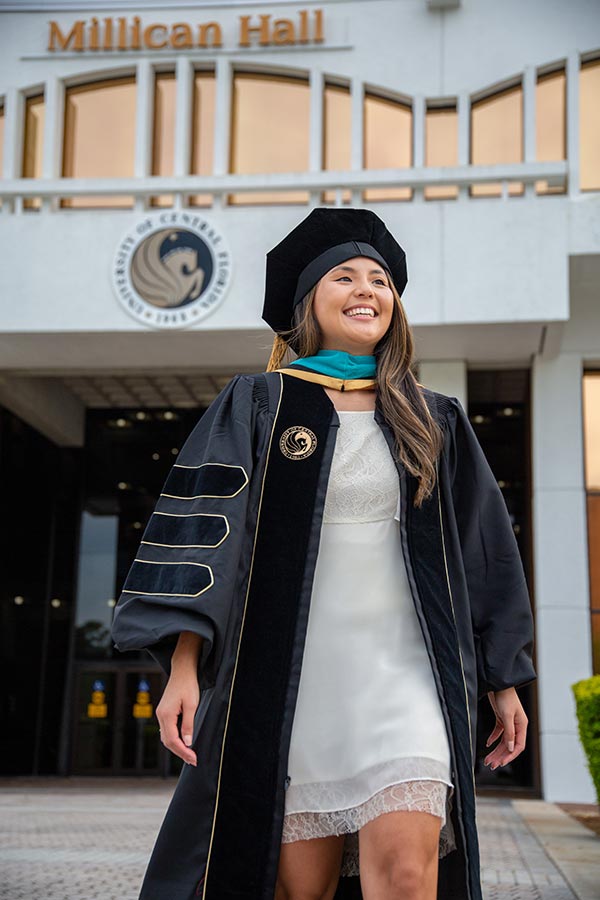 Meet Mariah Bush. This member of the Class of 2023 graduates from the Doctor of Physical Therapy program which is designed to prepare entry-level therapists to practice in a variety...