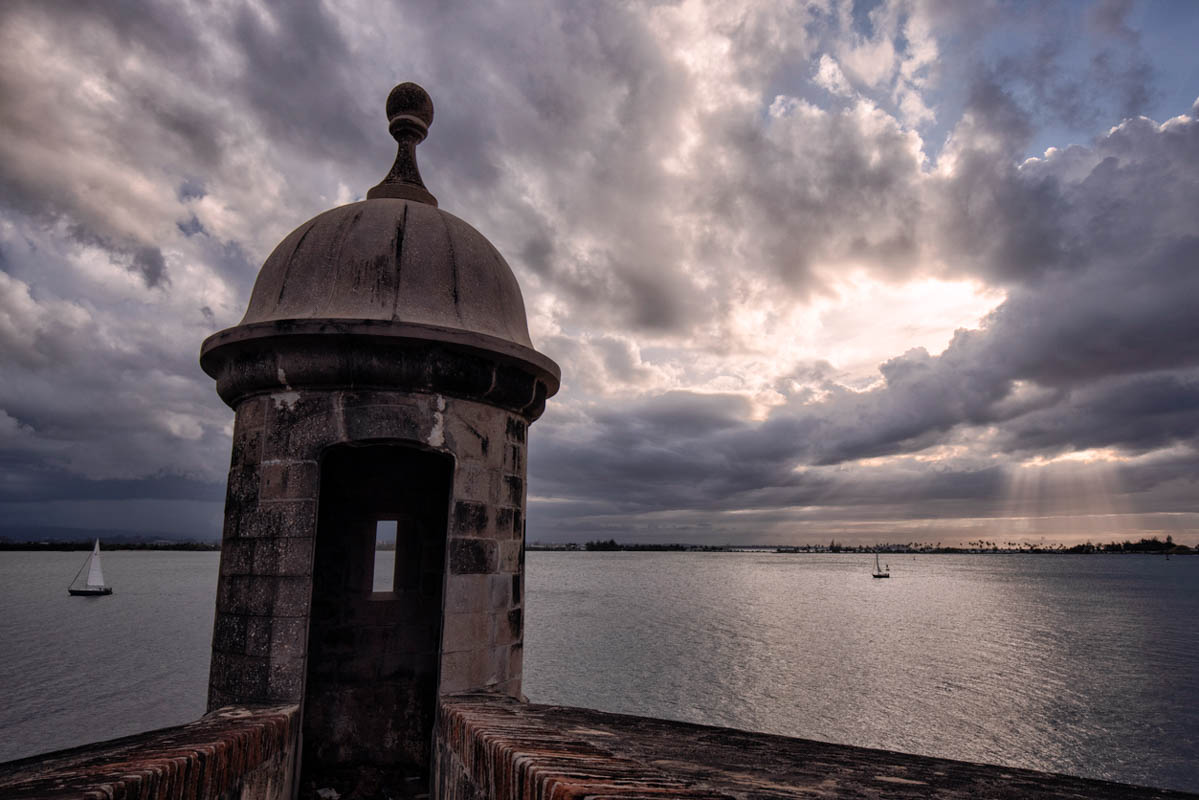 The storm that ravaged Puerto Rico in September 2017 changed history and strengthened a UCF community, forever. Health Sciences student Victoria Hernandez-Cruz recalls her experience.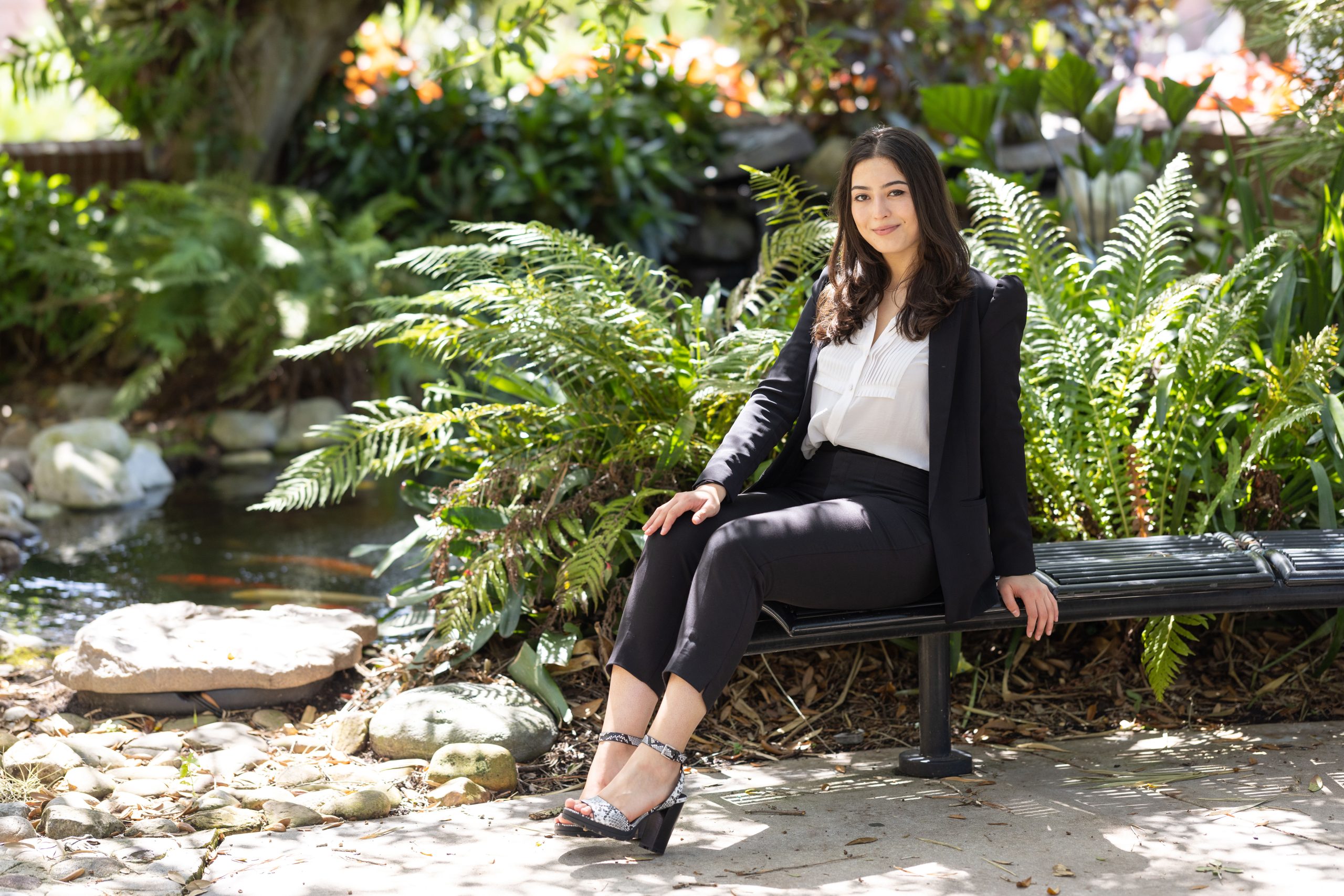 With dreams of becoming a doctor who cares for underserved populations, Victoria Orindas shares her reason for helping people who are homeless.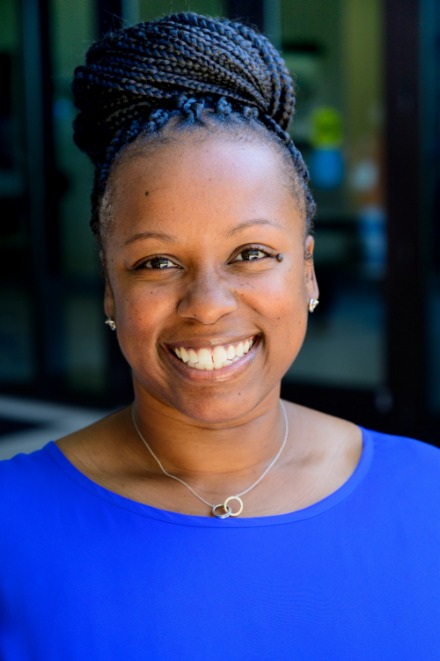 Khalilah Louis Caines, LCSW is earning her Ph.D. in Public Affairs within the social work track and has recently been awarded $5,000 for a 2022-2023 Dissertation Fellowship from the Florida...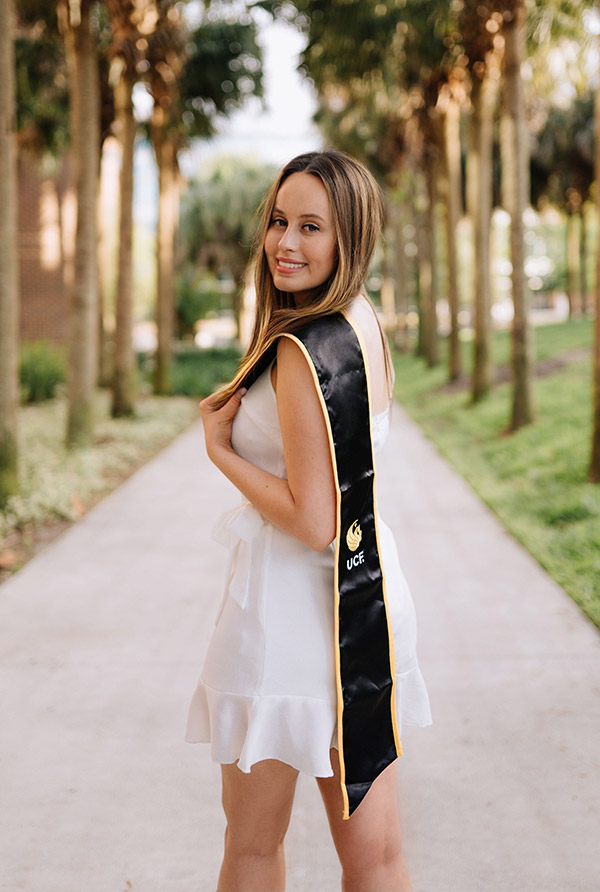 Tori Currier, a fourth semester student in the Communication Sciences and Disorders master's degree program, knows what it's like to go through hard times when a loved one receives a...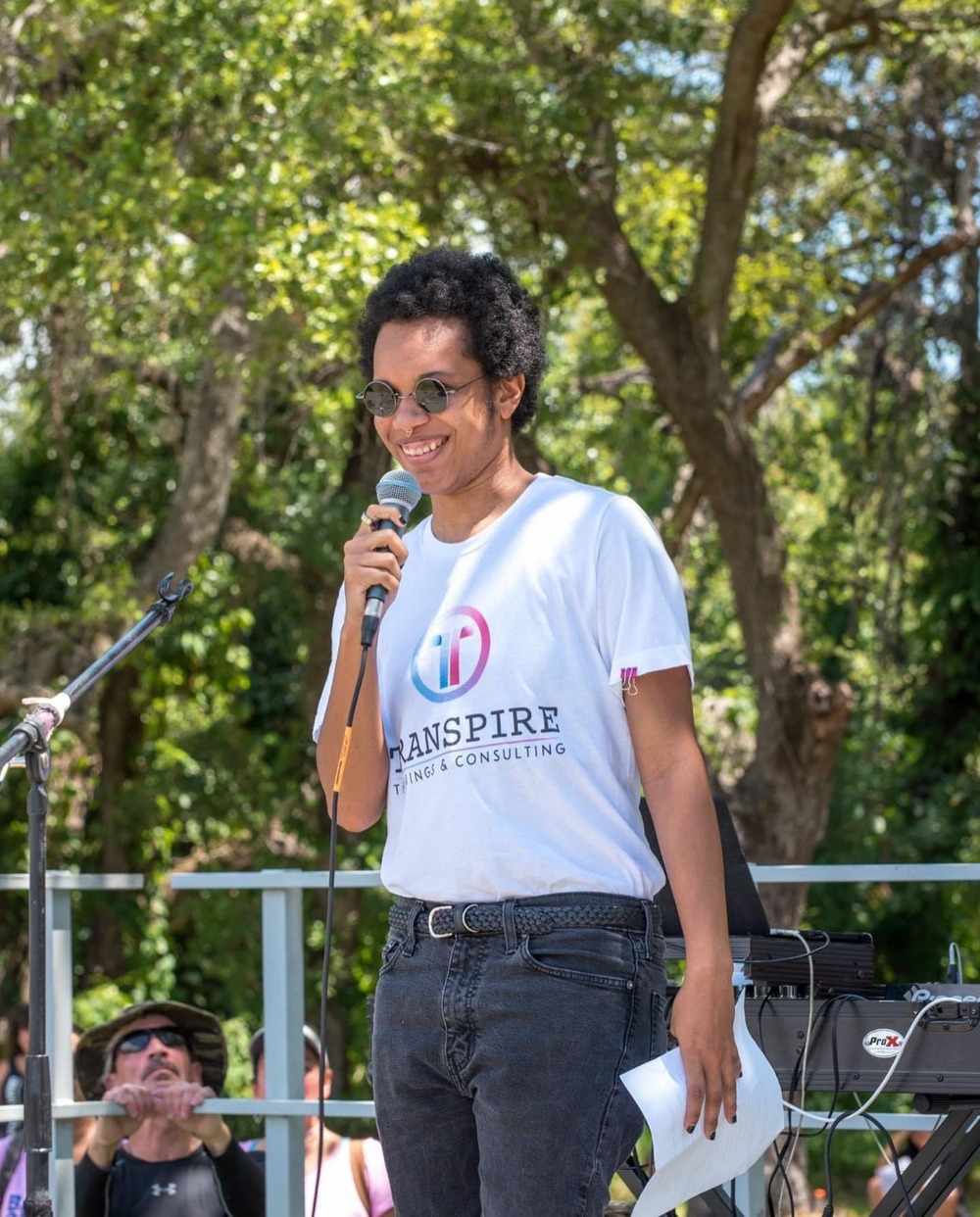 Bachelor of Social Work (BSW) student, Jack Jordan has been awarded one of the 49 Legacy Scholarships established by the onePULSE Foundation for the Fall 2022 semester. The onePULSE Foundation...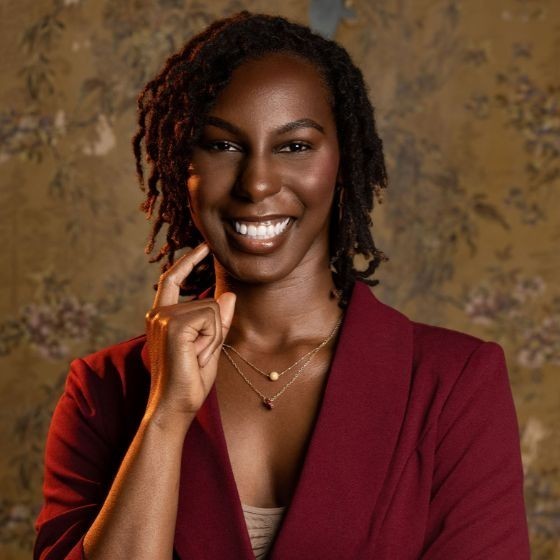 Dozens of people participated in a march through downtown Orlando to raise awareness for youth and gun violence on Saturday. The group formed the H.O.P.E. Circle, which stands for "Healing...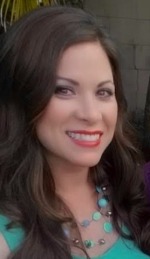 Bachelor of Social Work (BSW) student, Mary Farley is a recipient of the 2022 Summer Undergraduate Research Fellowship (SURF) Program, Track 1 (SURF Fellow). Through this program, Farley will receive...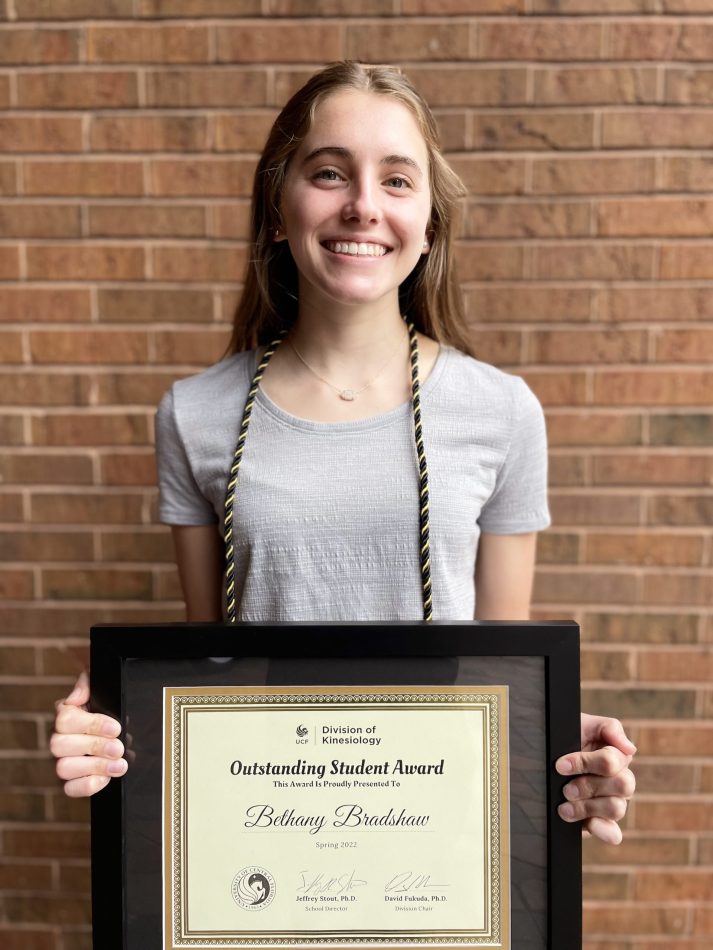 Congratulations to Bethany Bradshaw, who has been selected as the spring 2022 "Outstanding Student" for the Division of Kinesiology.  This award, presented to one student each fall and spring semester,...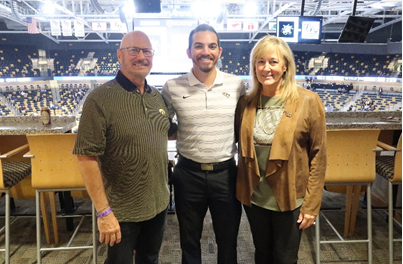 Last year, kinesiology student Christian Torres '16 was awarded the Jeffrey D. Law Memorial Scholarship, a scholarship given to graduate kinesiology students to honor the legacy of Jeffrey Law –...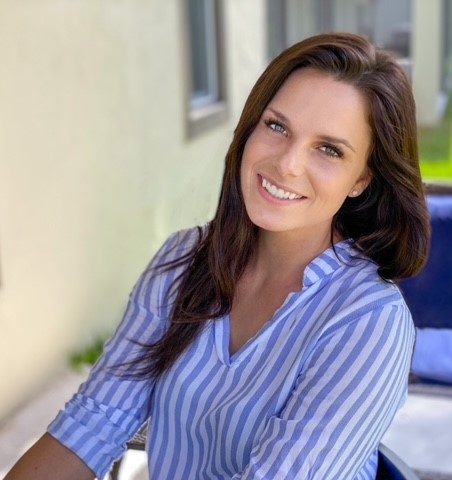 Every year, the National Association of Social Workers-FL Chapter (NASW-FL) invites social work students from all over Florida to participate in Legislative Education and Advocacy Day (LEAD), a two-day event....