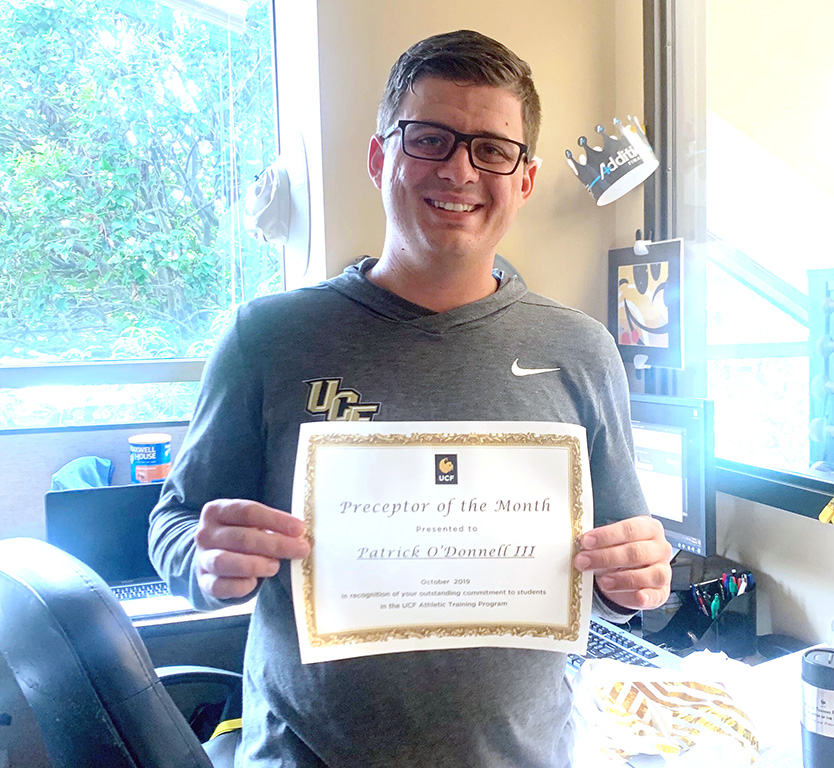 Athletic Training
Patrick O'Donnell III, graduate assistant athletic trainer for UCF Athletics, receives great reviews from the students he teaches as a preceptor with the UCF Athletic...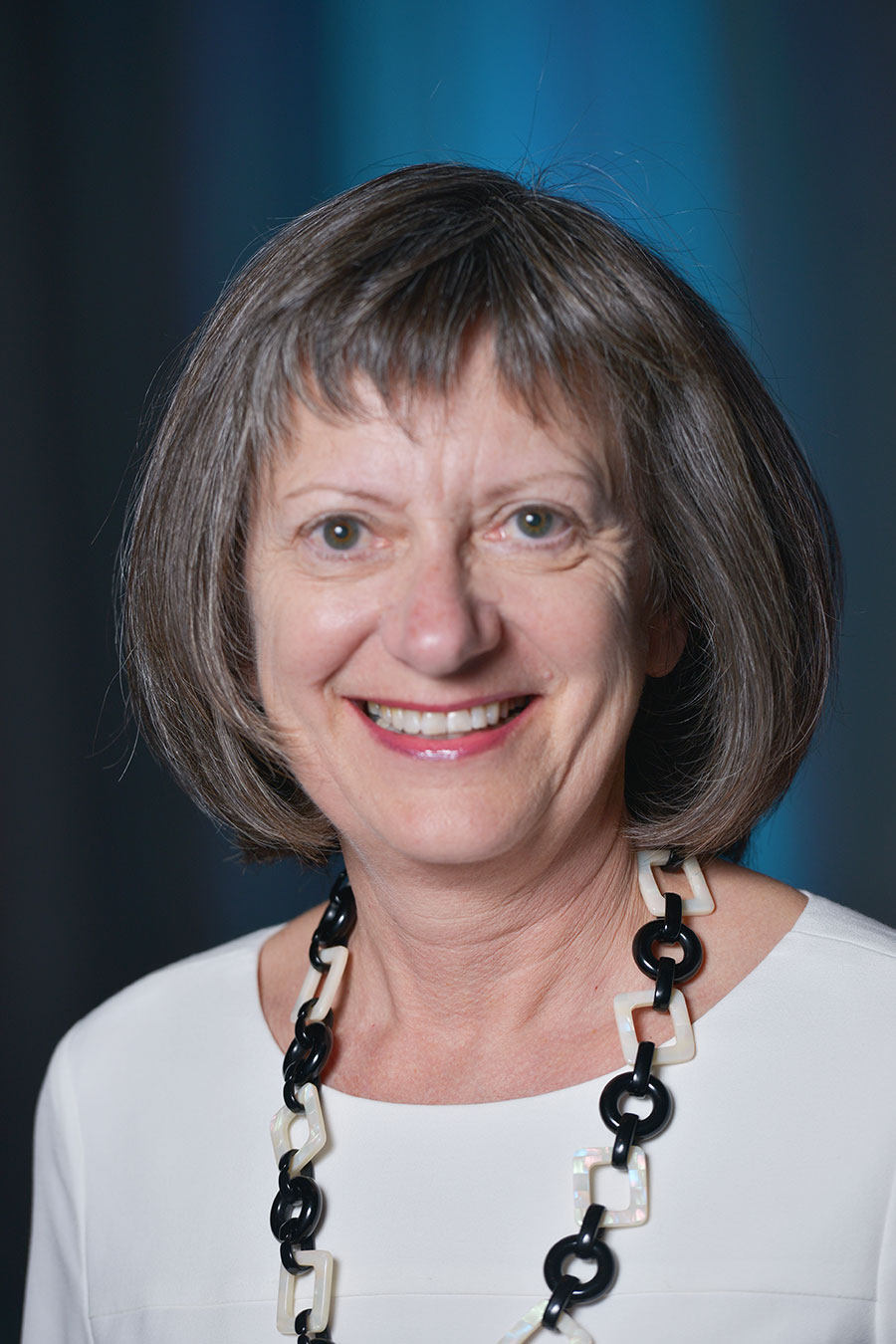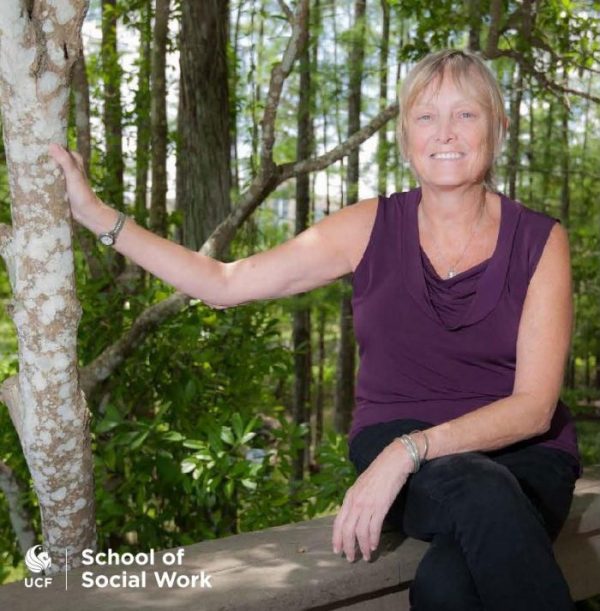 Social Work
Mary Ann Burg, professor in the School of Social Work and a cancer researcher and advocate, has been involved in cancer research since her first...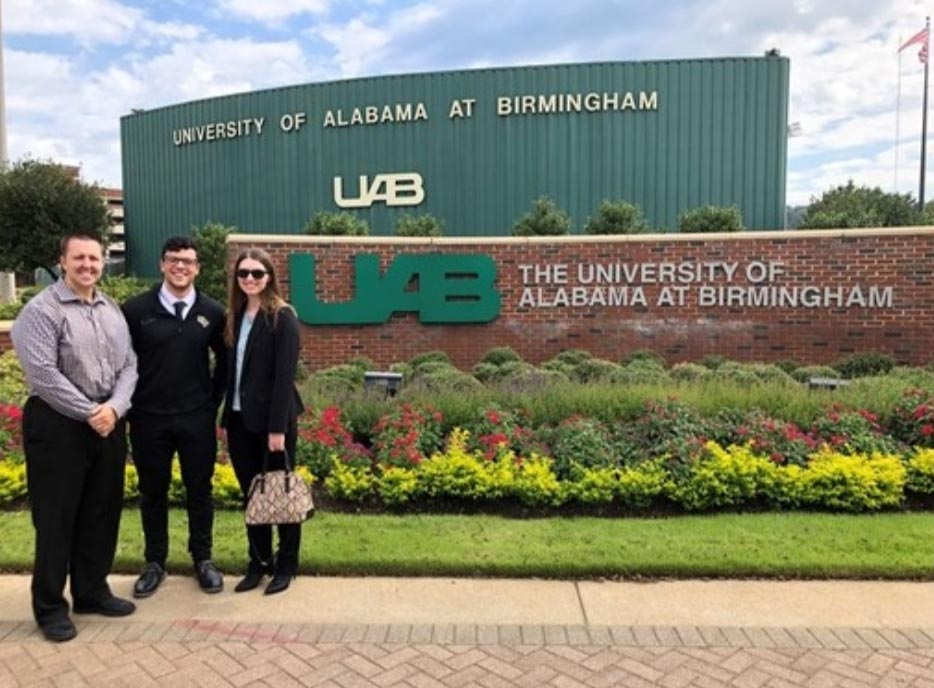 Physical Therapy
The week of October 7th, Matt Stock and PhD students Ryan Girts and Kylie Harmon visited the state of Alabama. While there they attended the...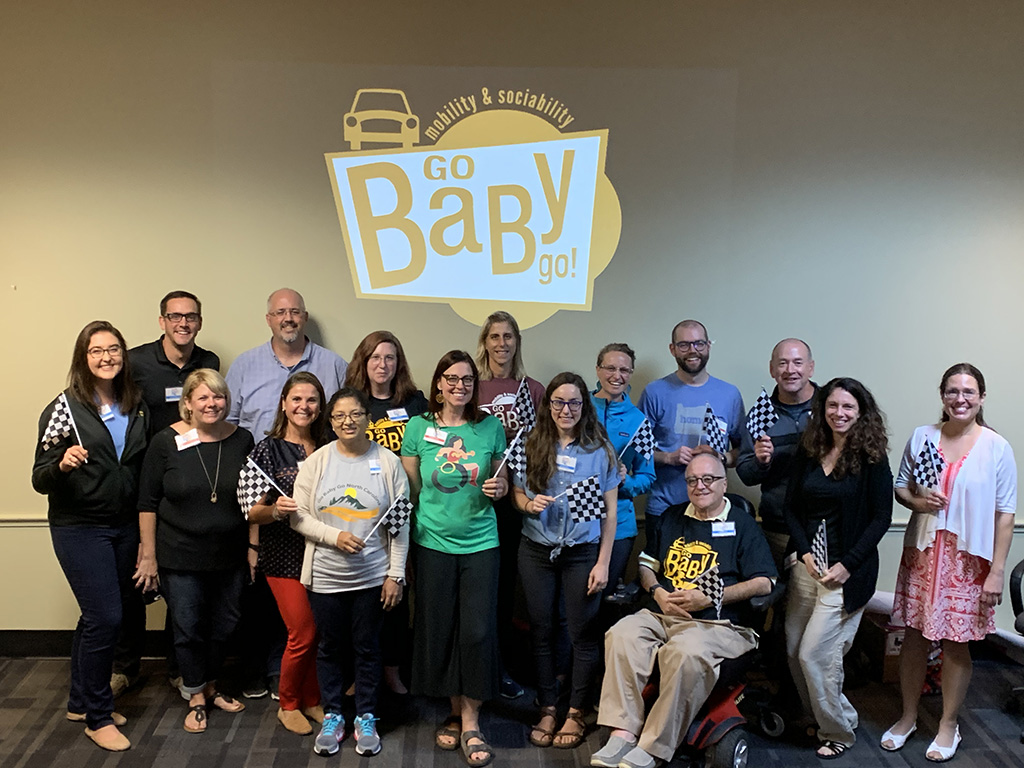 Physical Therapy
They came from across the country, but they were united in their mission to help handicapped children and adults improve their lives through better mobility....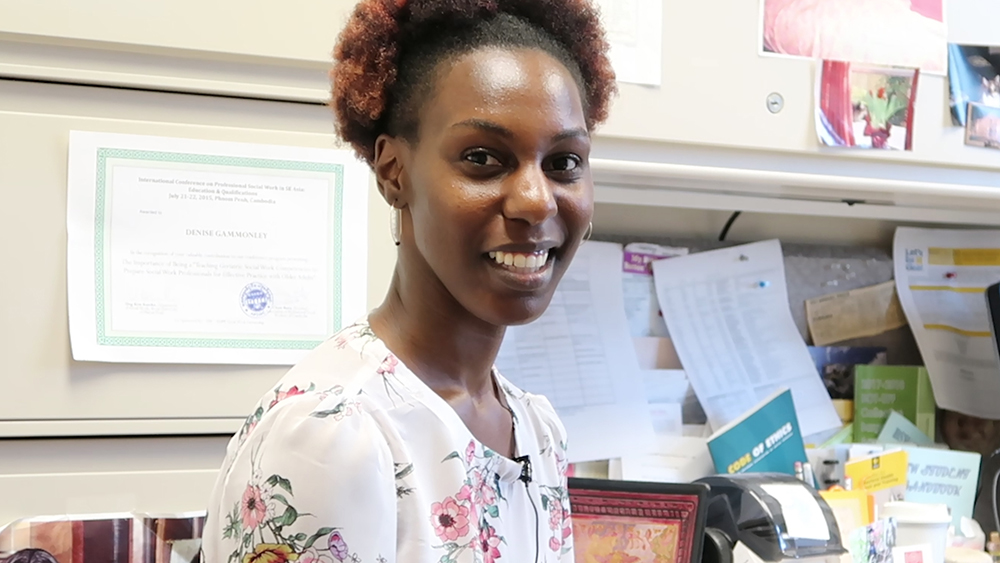 Social Work
Future social work students at UCF may find a new tool incorporated into the curriculum – virtual reality simulation. Jasmine Haynes, a graduate student in...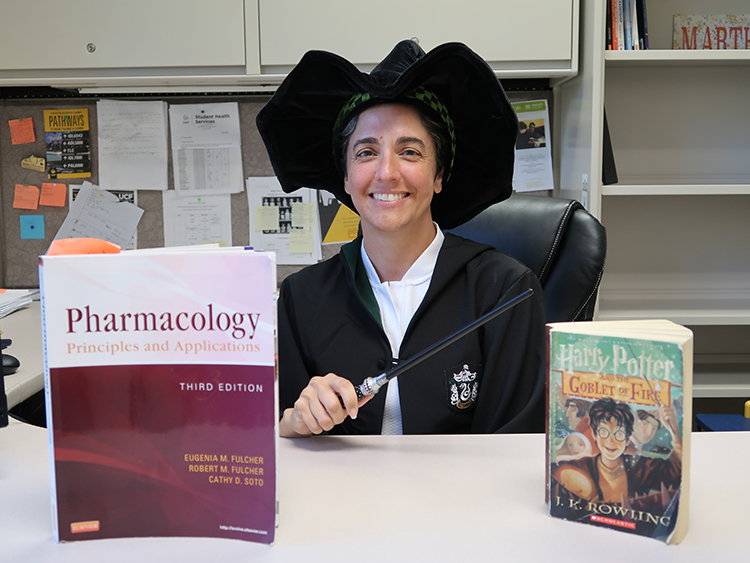 Health Sciences
A faculty member in the Department of Health Sciences has taken the idea of magic in the classroom to a whole new level, theming her...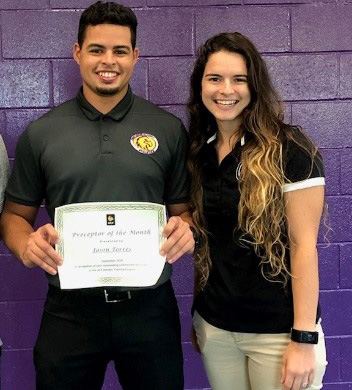 Athletic Training
Congratulations to Jason Torres, recipient of the September 2019 UCF Athletic Training Program Preceptor of the Month award. As a student in the program, Torres...
Physical Therapy
Thanks to Variety – The Children's Charity of Florida, children like Evan will have a better quality of life through increased mobility. Shortly after Evan...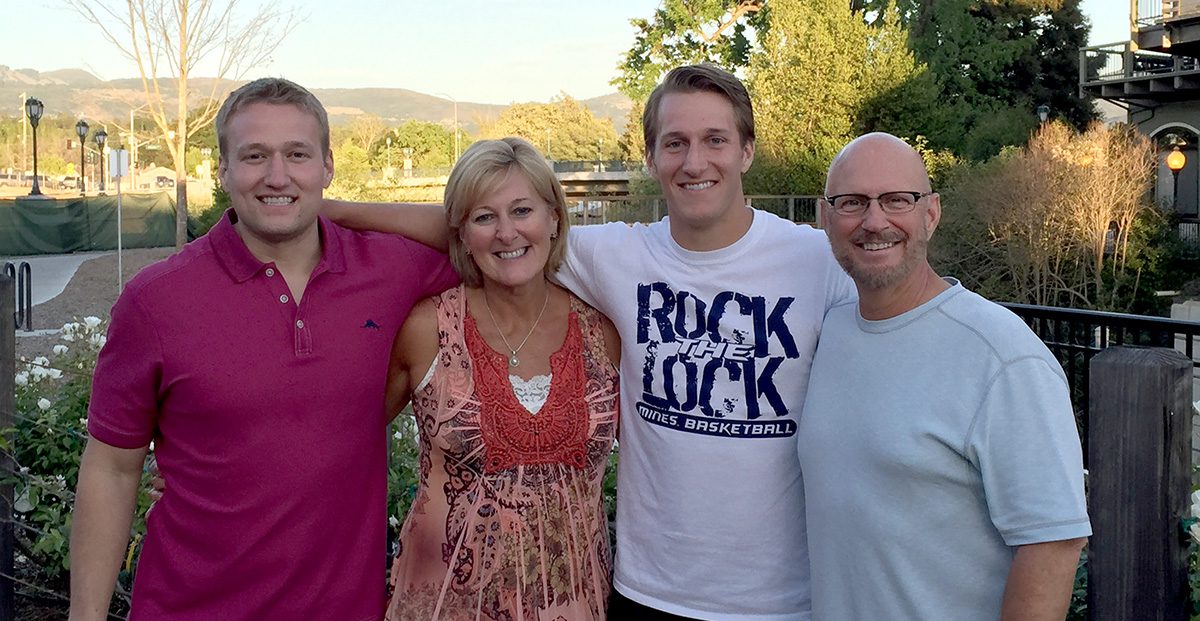 Kinesiology
Who was Jeffrey D. Law? With his right hand extended, the stranger with a dimpled smile would frequently introduce himself with the following salutation: "Jeffrey...