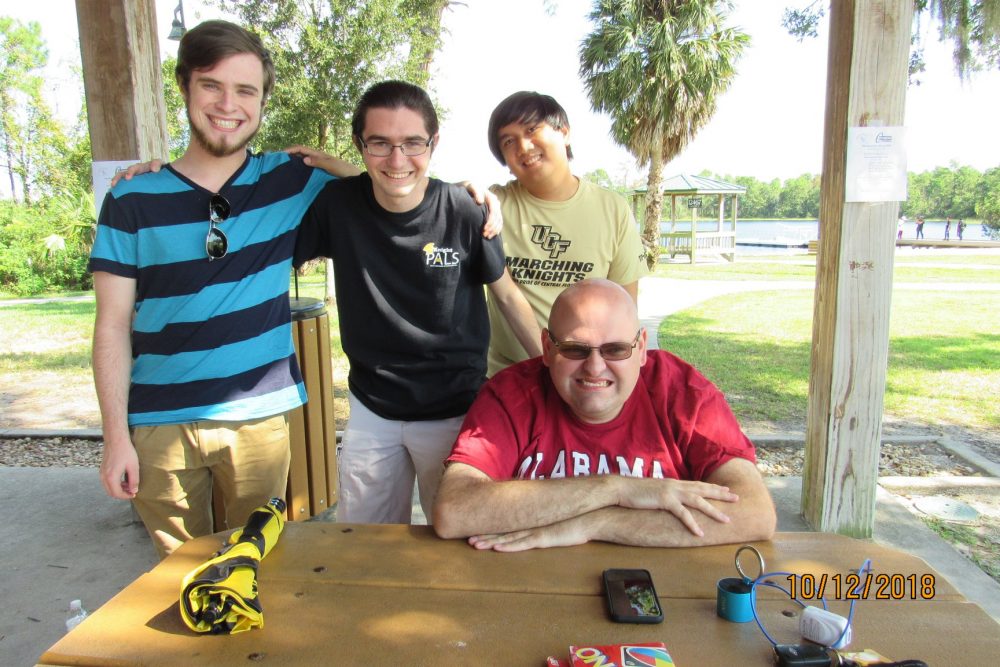 Communication Sciences and Disorders
The UCF Center for Autism and Related Disabilities recently received a gift of $150,000 from Providing Autism Links & Supports(PALS). UCF CARD is one of...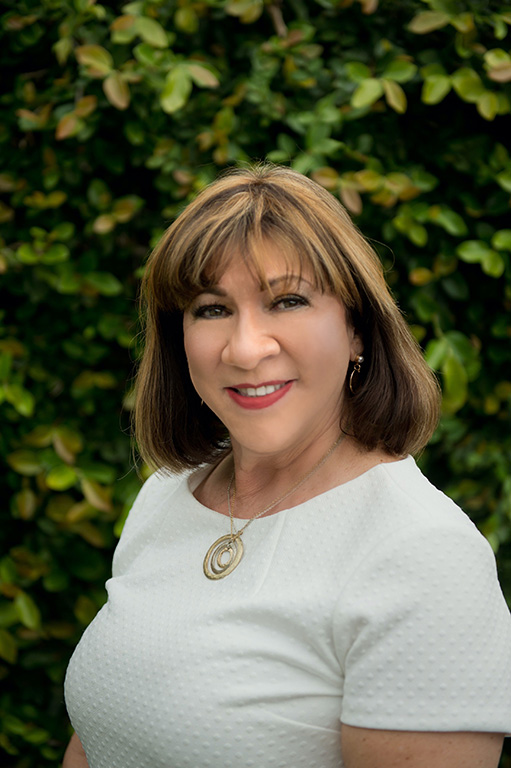 Communication Sciences and Disorders
Linda I. Rosa-Lugo, Associate Dean of Faculty Excellence and Graduate and Global Affairs, was recently elected Vice President for Speech-Language Pathology Practice for the American...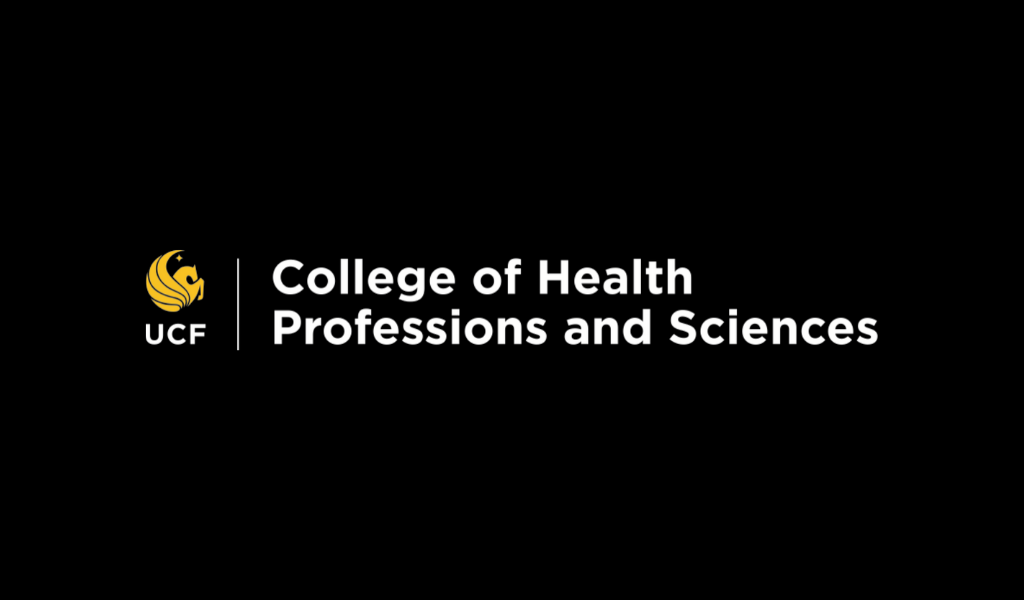 Dean's Office
Dear CHPS students, faculty and staff- The heartbreaking events of the past week emphasize the significant and persistent racial injustices that exist in our nation....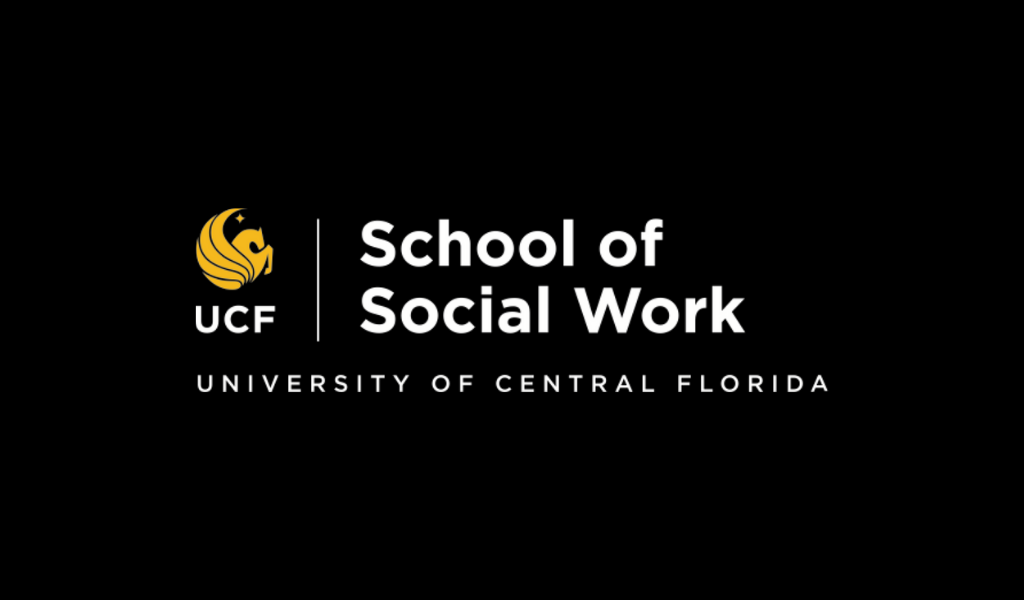 Social Work
Dear Students & Community Partners, The faculty and staff of the School of Social Work at the University of Central Florida stand united with those...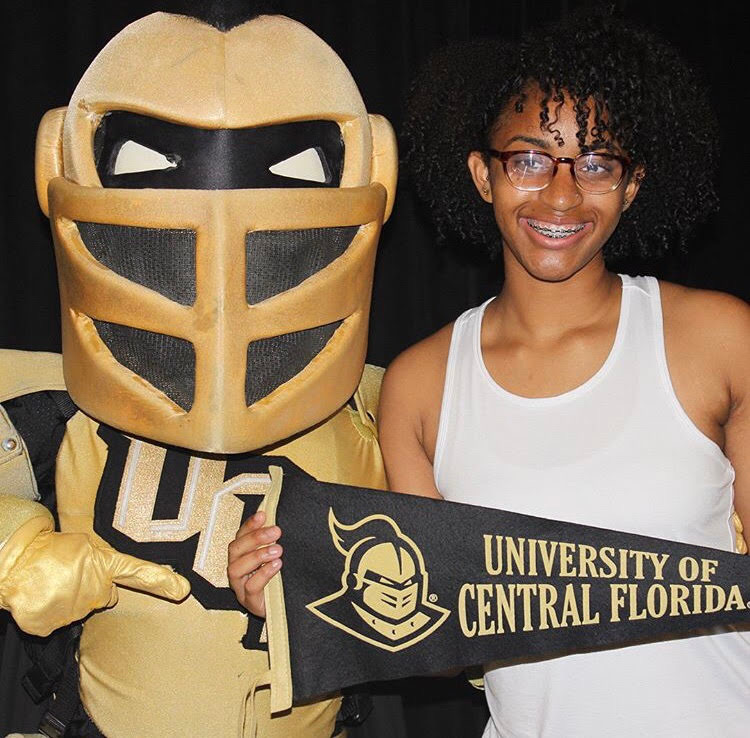 Social Work
The junior wants to be a positive influence and help others realize their destiny can be greater than what's been laid out before them.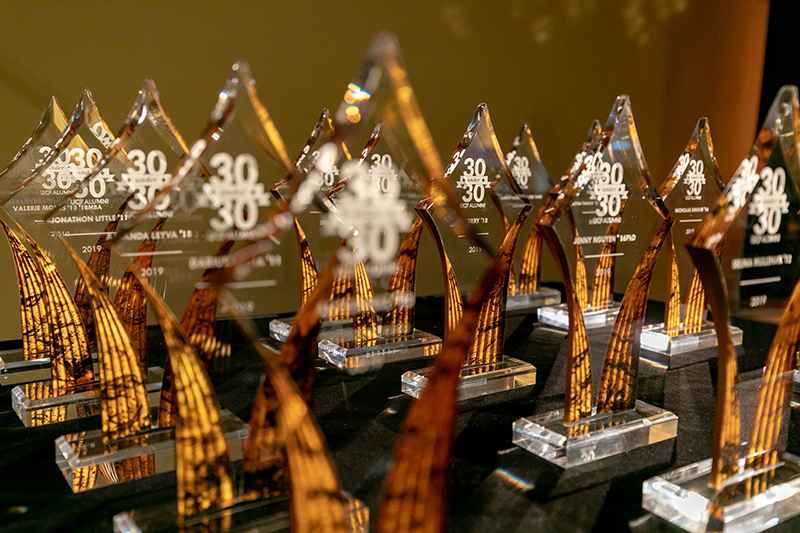 Dean's Office
Bold. Innovative. Excellent. Each year, UCF Alumni honors the best of what the university has to offer with its 30 Under 30 awards. These Knights...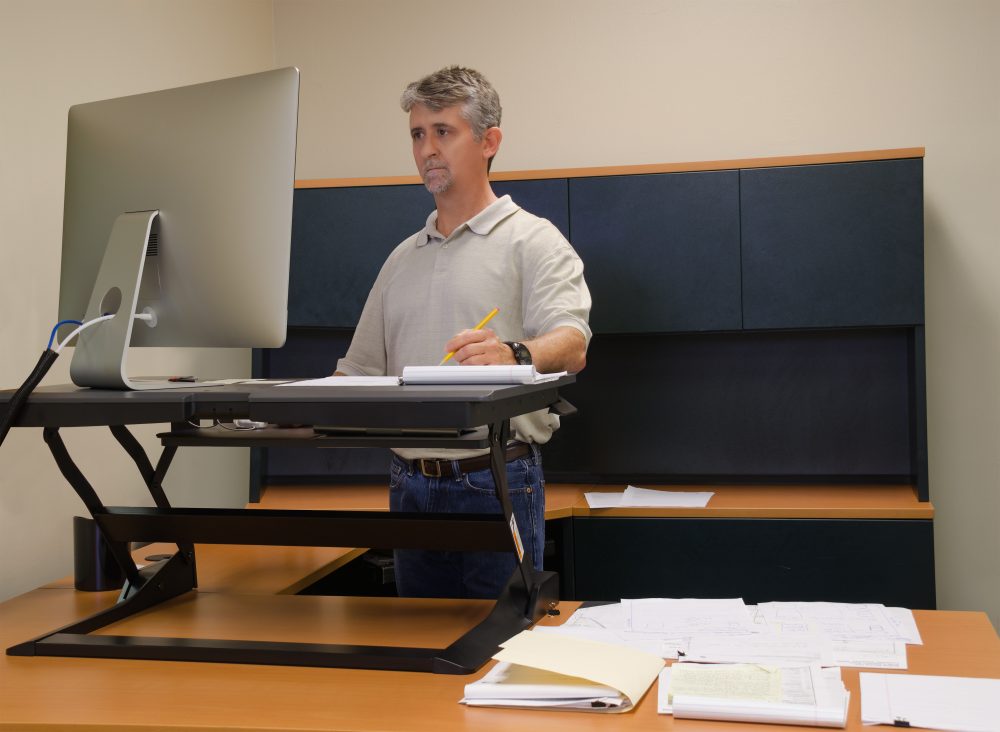 Health Sciences
Now, more than ever, it is critical for employees to take care of themselves. Several experts in the College of Health Professions and Sciences at...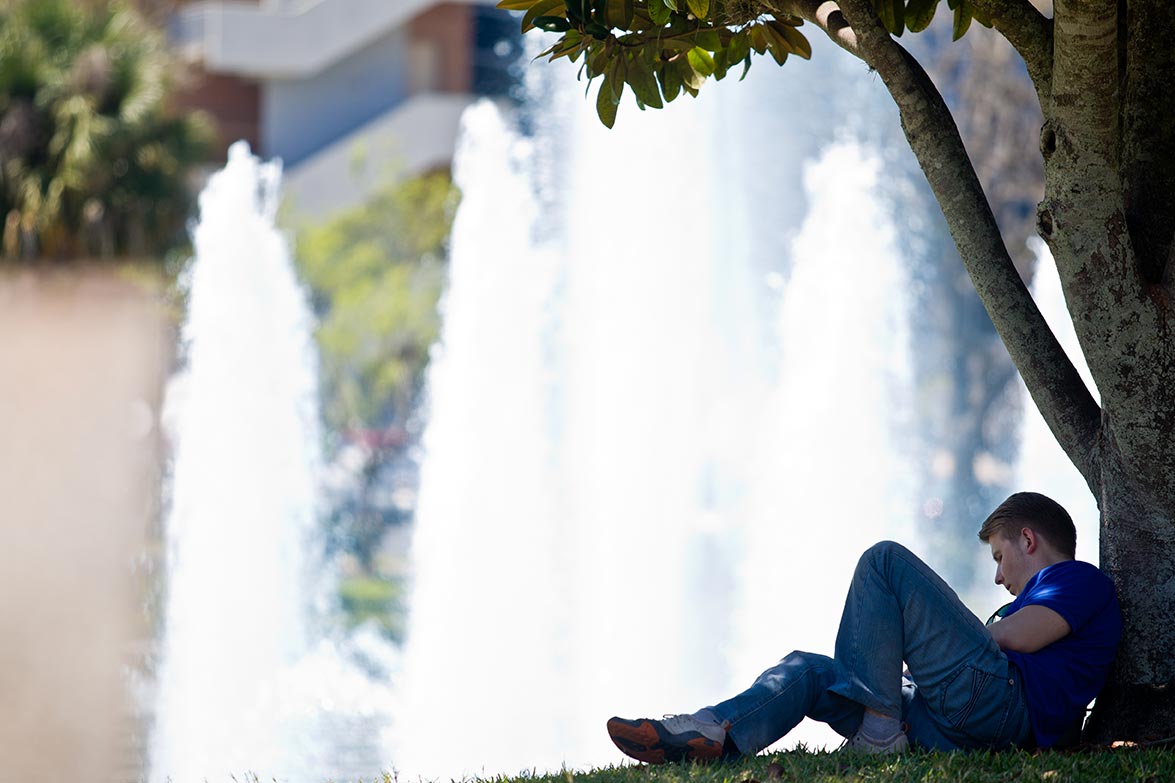 Social Work
The unpredictability and stress of the coronavirus pandemic has affected the mental health of many. With so many issues in the mix, the situation is...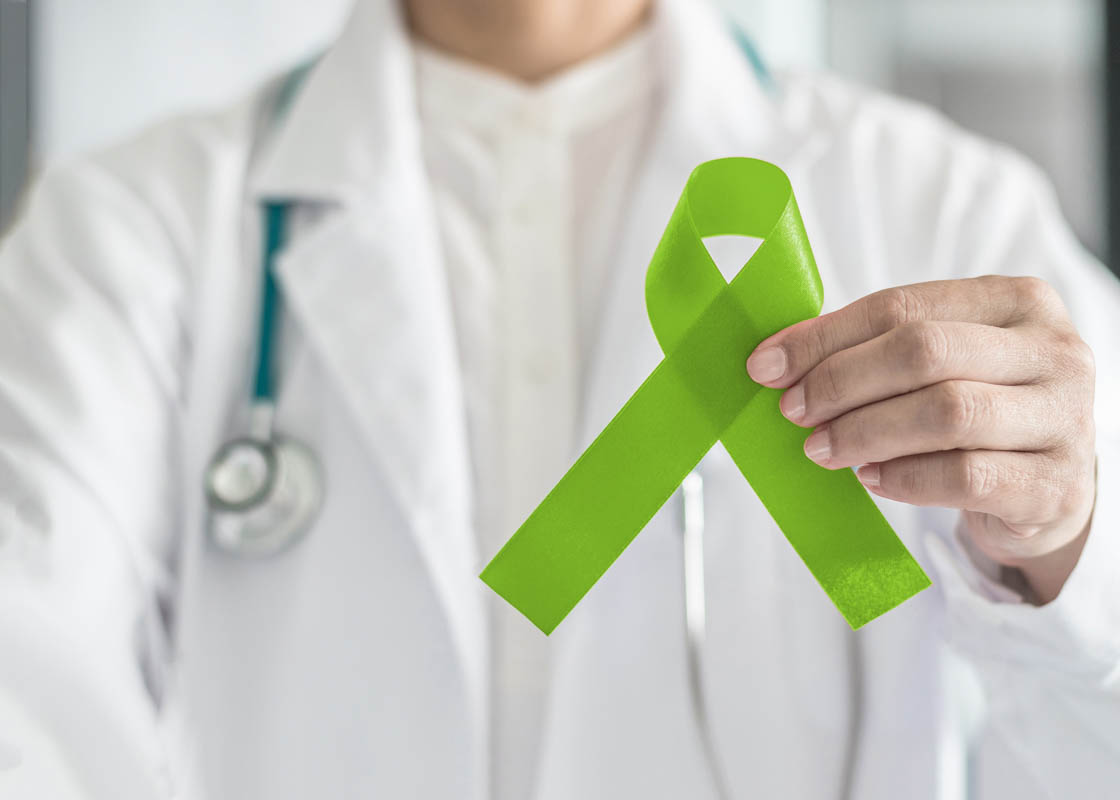 Social Work
According to the National Council for Behavioral Health, one in five people will experience a mental illness in their lifetime. Mental health and mental illness...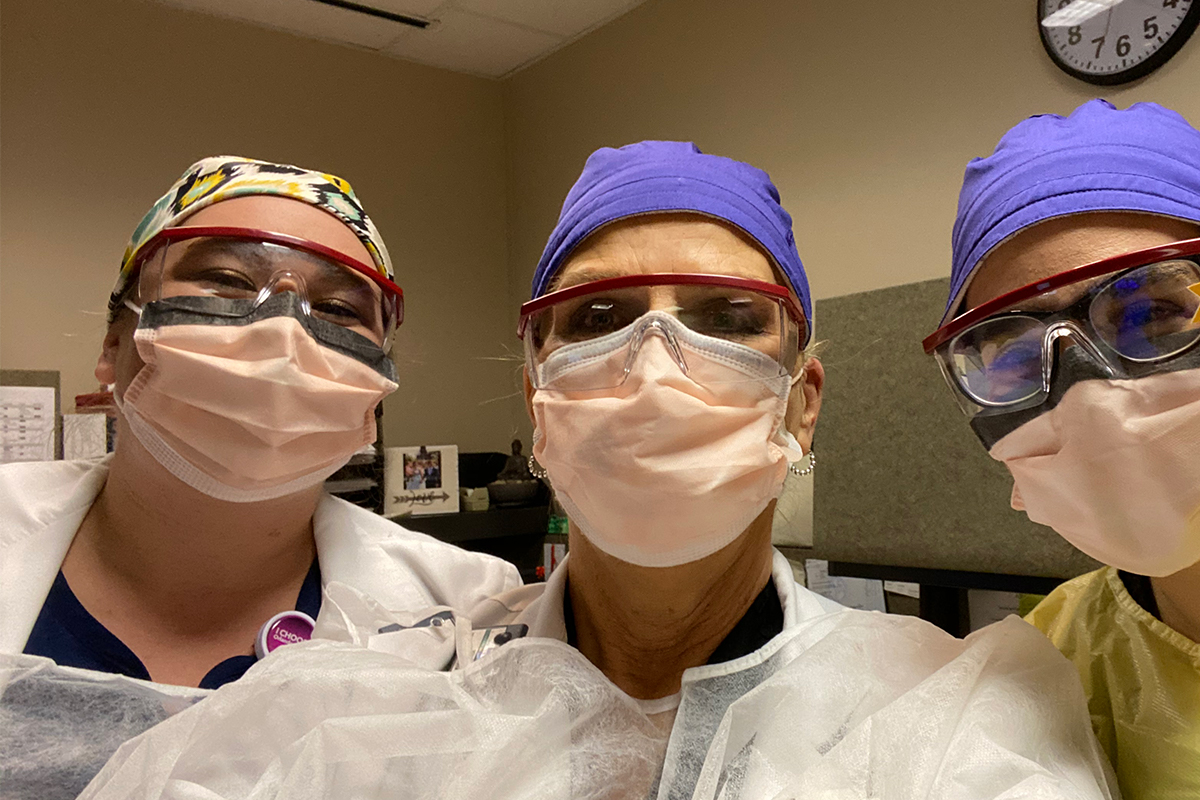 Communication Sciences and Disorders
The fully online course is available through the graduate clinical speech pathology program and intends to prepare professionals to meet the complex needs of patients.