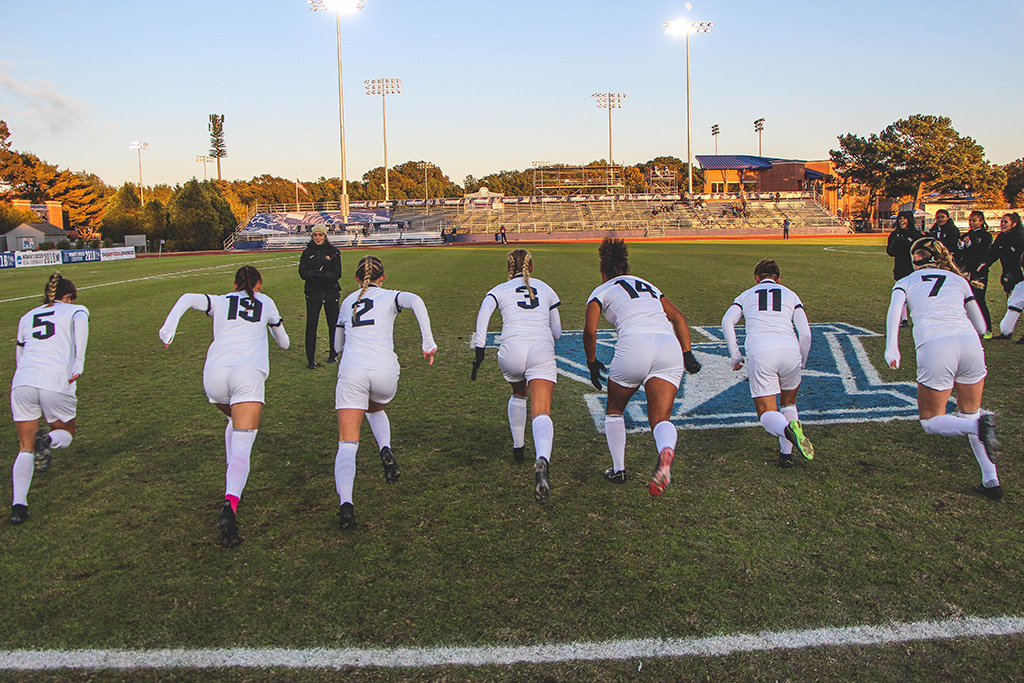 Maxine Furtado is the first recipient of the Jeffrey D. Law Memorial Scholarship for students in the kinesiology M.S. program. Recently, she was able to meet the donors of the...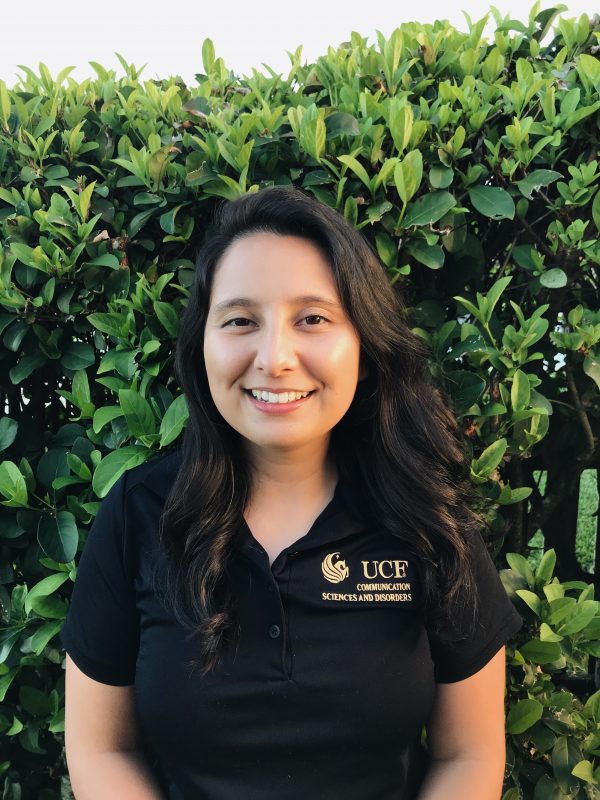 Danielle Schwam, a graduate student in the School of Communication Sciences and Disorders, is the first recipient of the Mike Murray Make A Difference Scholarship, which was awarded to her...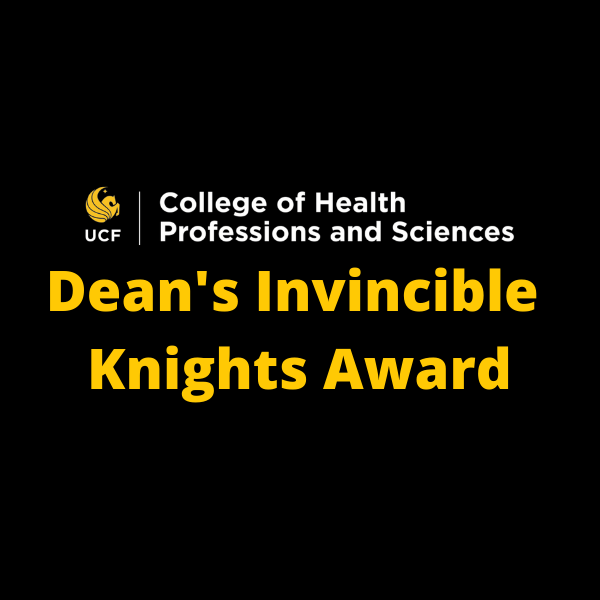 A new scholarship in the College of Health Professions and Sciences honors not only a student's promise, but also their past. The Invincible Knights Award was created to honor students...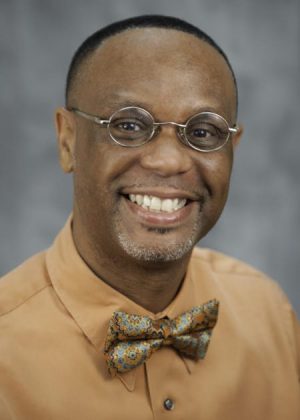 Associate Professor Kenyatta Rivers recently passed away. His devoted friends and family members, and UCF students, colleagues and alumni remember his dedication to his profession. Kenyatta Rivers, a retired faculty...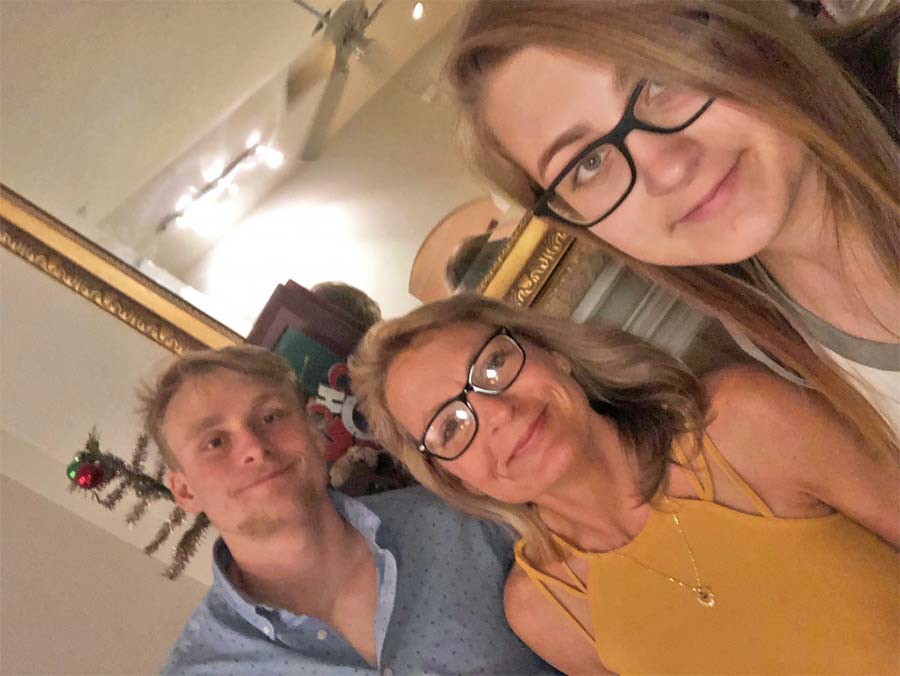 Angel-Marie Carson, a Lake Mary speech-language pathologist and UCF alumna, has established Angel's Gift, a scholarship for students in the School of Communication Sciences and Disorders. She established the scholarship...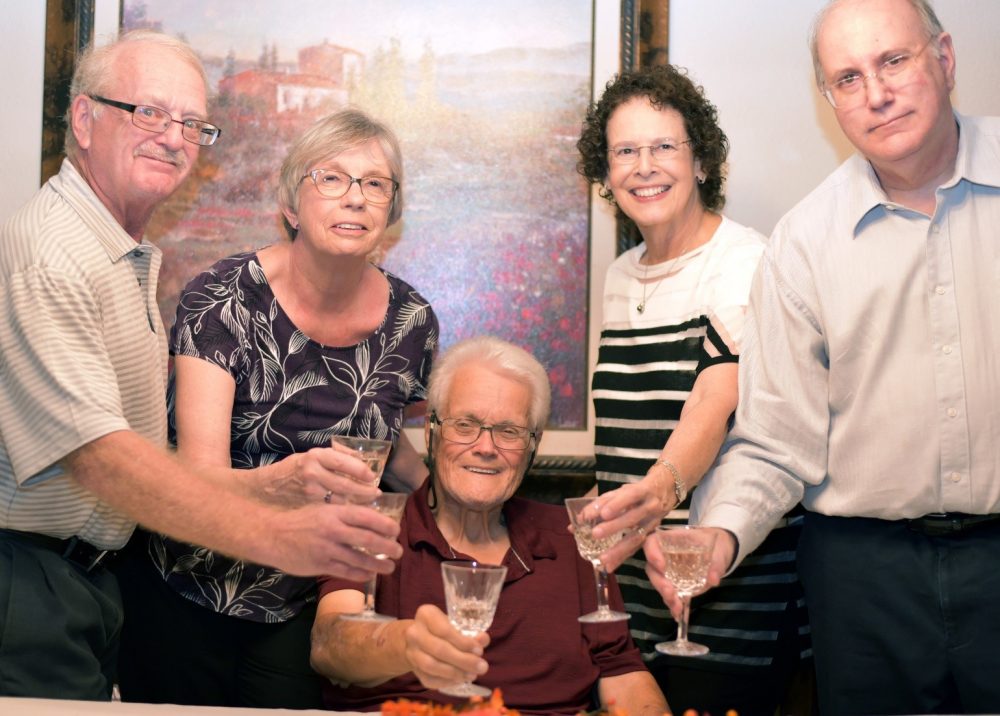 Mike Murray (a.k.a. "Da Voice") of Orlando, an ardent UCF supporter and an expert communicator, is the inspiration for the newest scholarship for graduate students in UCF's School of Communication...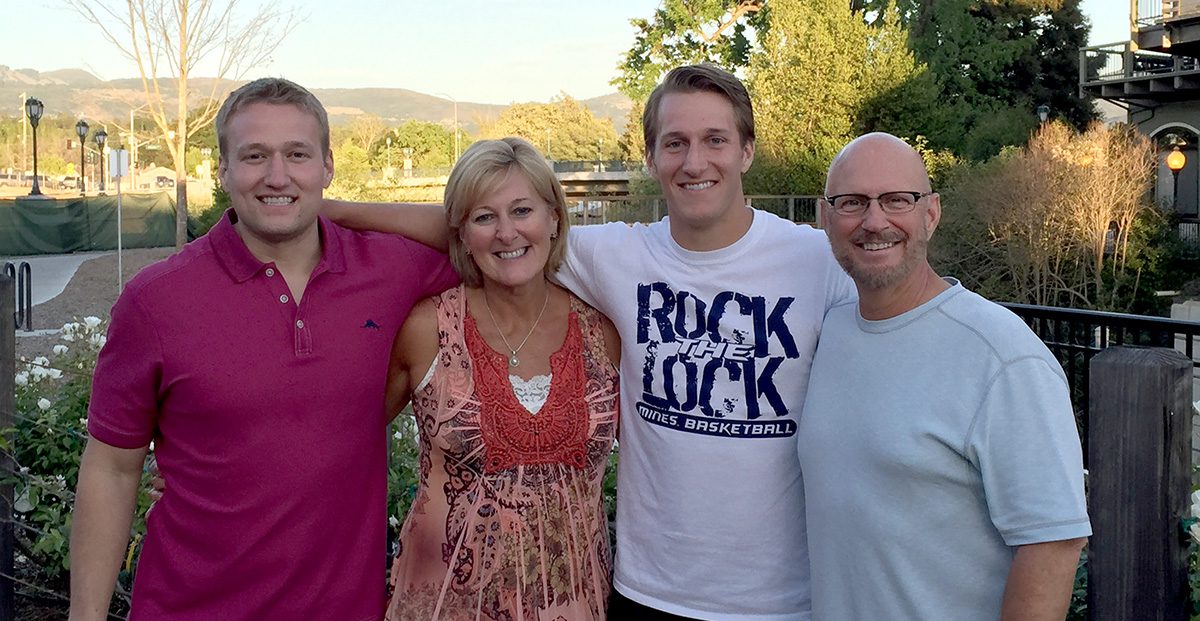 Who was Jeffrey D. Law? With his right hand extended, the stranger with a dimpled smile would frequently introduce himself with the following salutation: "Jeffrey D. Law – the D...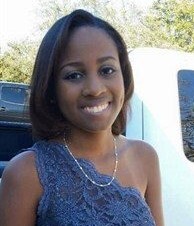 The UCF community remembered Kailyn Jones today at the Eternal Knights Memorial Service in the Student Union. A scholarship was set up in memory of Kailyn Jones, a health sciences pre-clinical student at...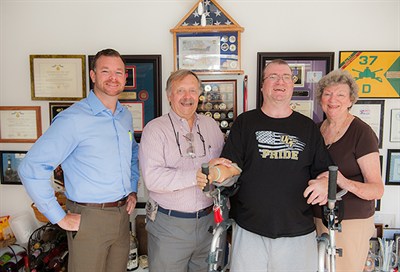 UCF alumnus Adam Marek and his family have established the Russ Marek Medical Endowed Scholarship for students in the college's Doctor of Physical Therapy Program. He initiated the scholarship to honor his brother,...