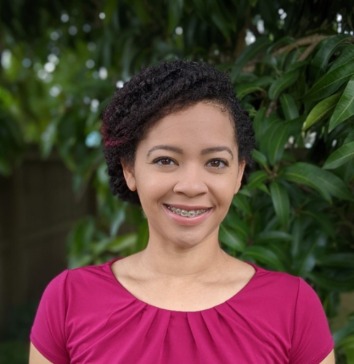 Veoletta Dyer, an incoming physical therapy doctoral student, has been awarded the Doctoral Diversity Fellowship by UCF's College of Graduate Studies. The fellowship is awarded to a student to increase...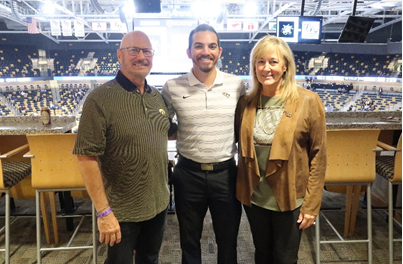 Last year, kinesiology student Christian Torres '16 was awarded the Jeffrey D. Law Memorial Scholarship, a scholarship given to graduate kinesiology students to honor the legacy of Jeffrey Law –...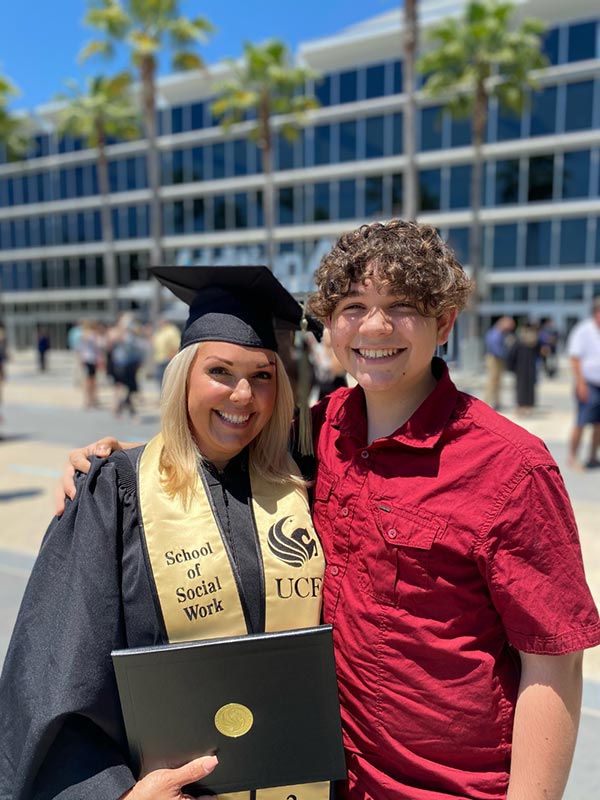 A big obstacle for many students who want to pursue a master's degree is the cost. The College of Health Professions and Sciences (CHPS) understands the importance of furthering one's...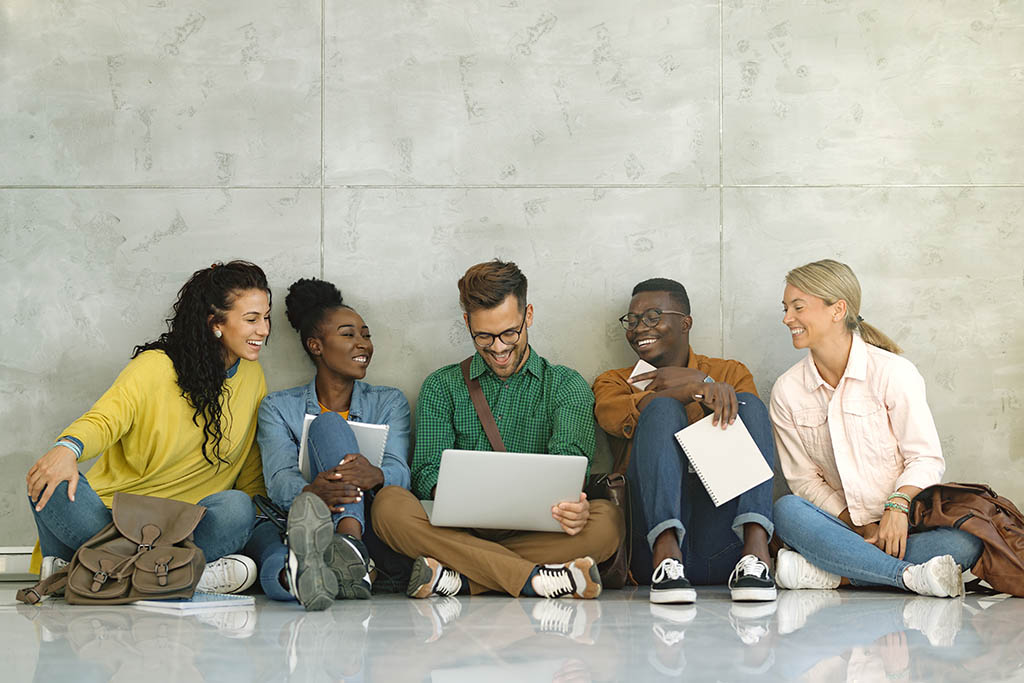 A new endowed scholarship at the UCF Center for Autism and Related Disabilities (CARD) will help ease some of the financial burden for UCF students with autism spectrum disorder and their families.  The idea was conceived after...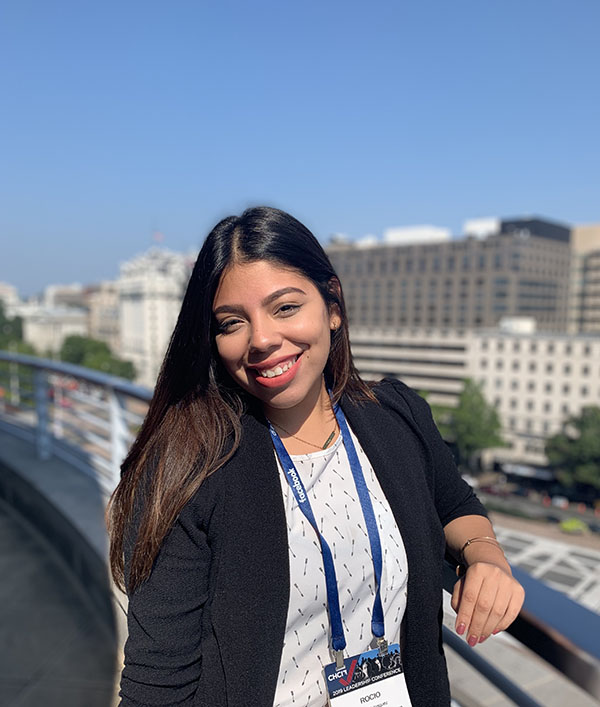 Rocio Velasquez, a master's student in the School of Communication Sciences and Disorders, has been named as a recipient of an American Speech-Language-Hearing Foundation Minority Scholarship. The $5,000 scholarship was provided...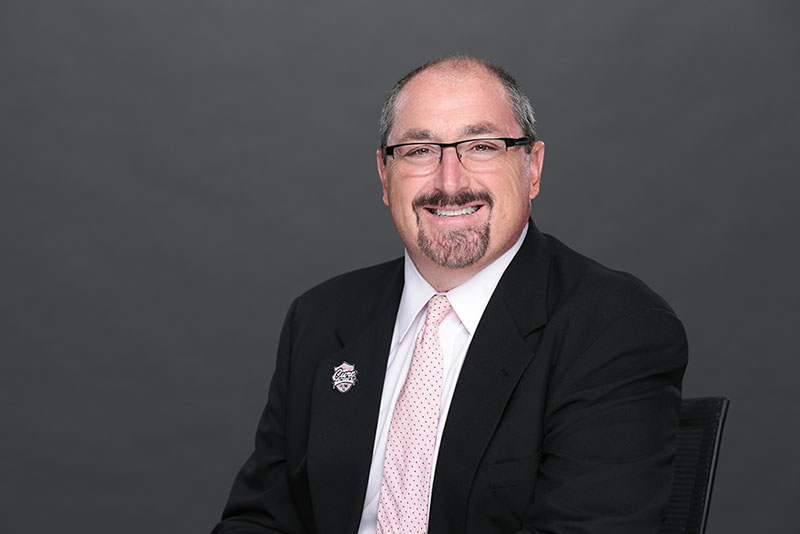 A new memorial scholarship in UCF Athletic Training honors David Cassidy, one of the co-founders of the athletic training program and a long-time supporter of the program and its students....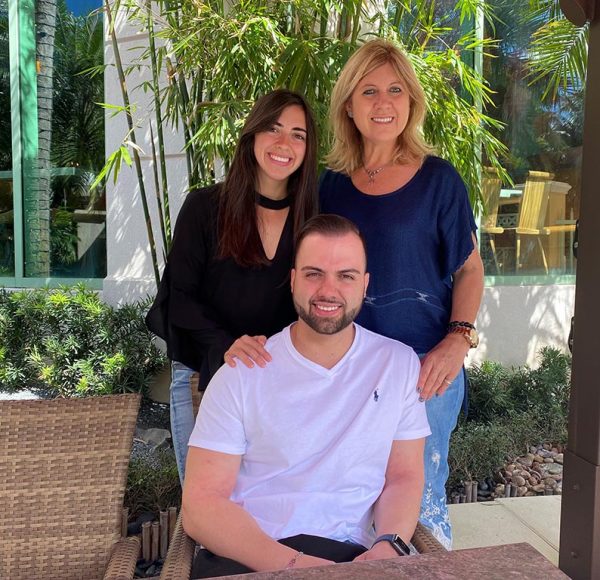 Maxine Furtado, a graduate student starting the Ph.D. program in exercise physiology, is a recipient of the McKnight Doctoral Fellowship.  The coveted program is awarded to up to 50 students each year...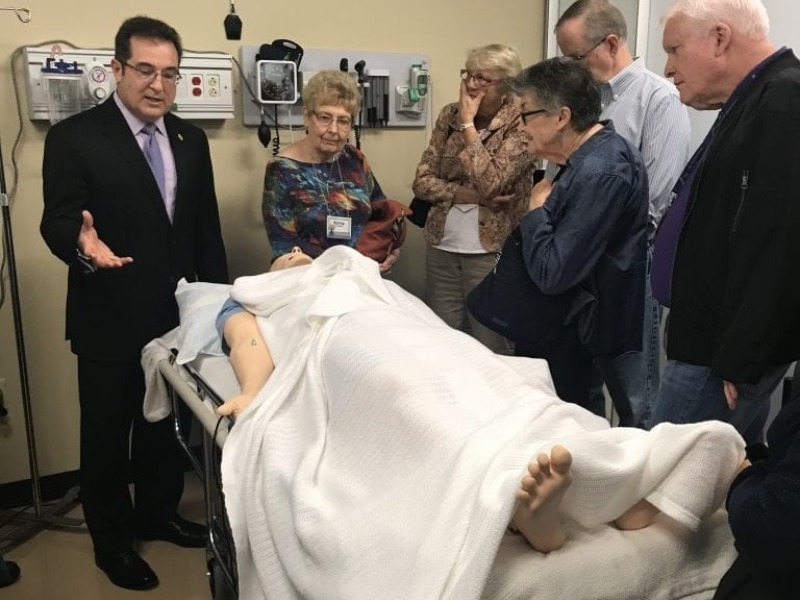 Need an extra $1,000 for school? If so, UCF's Learning Institute for Elders might be able to help. The nonprofit organization established a new scholarship for undergraduate student researchers working with faculty...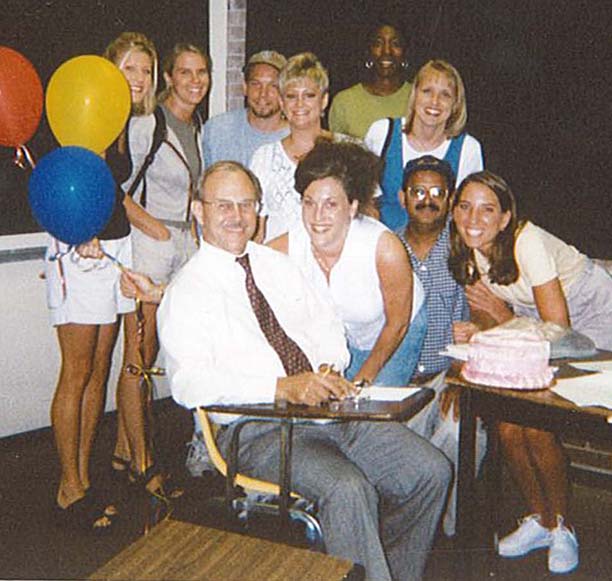 To honor the legacy of David Ingram, one of the first faculty members in the School of Communication Sciences and Disorders, his family and one of his former students have...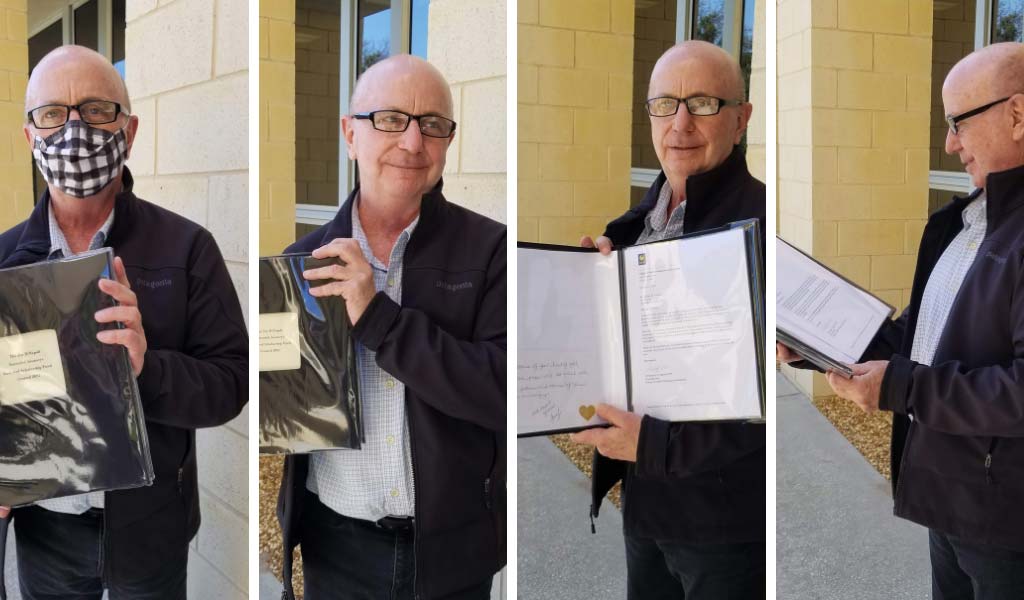 Joe DiNapoli in class Joseph DiNapoli, a senior instructor in the School of Communication Sciences and Disorders, recently established The Joe DiNapoli 'Extended Journeys' Endowed Scholarship Fund for "nontraditional" students,...