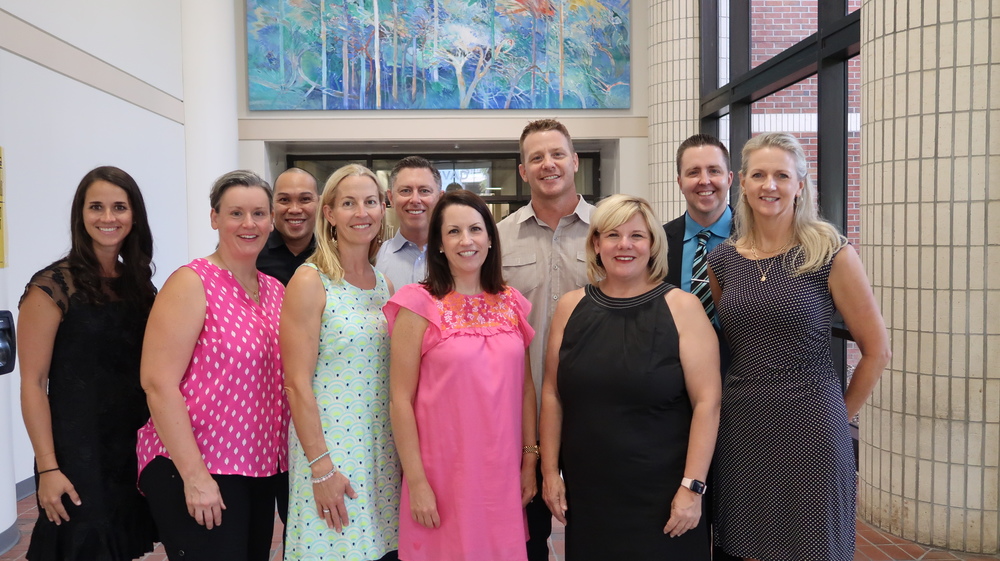 UCF DPT faculty, students and alumni are committed to advancing the profession of physical therapy and how future PTs are trained. Several representatives from the Division of Physical Therapy were...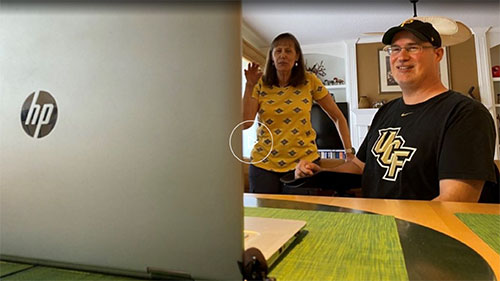 The COVID-19 pandemic's ripple effects have been varied and wide-reaching, including when it comes to mental health.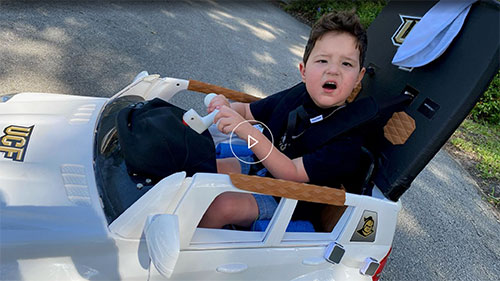 For the first time, the University of Central Florida challenged engineering students to get creative, forming teams to craft a new device — a modified ride-on vehicle — for a child with...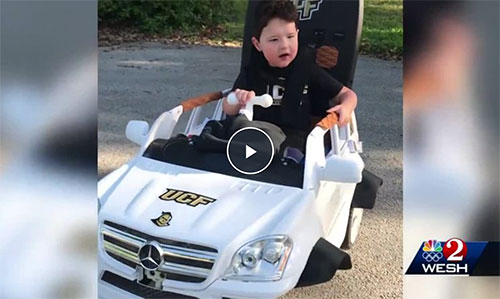 WESH 2's Matt Lupoli explains, thanks to some local engineering students, he's getting around, and having fun doing I Matt: a kid and his very own car. Even the sound...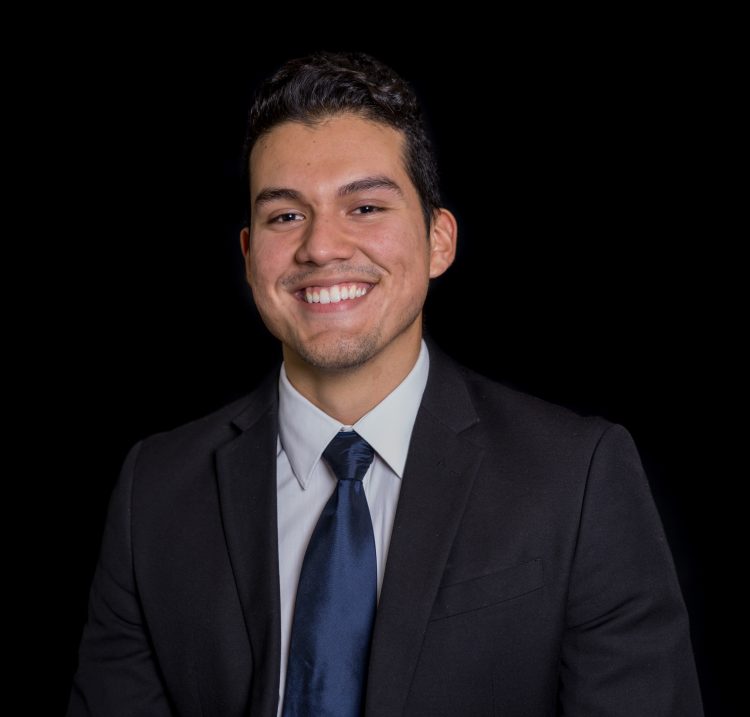 Juan Rodriguez, an incoming physical therapy student, has recently been granted the UCF Graduate RAMP Fellowship.  The UCF Graduate RAMP Fellowship provides financial support to the most outstanding undergraduate RAMP...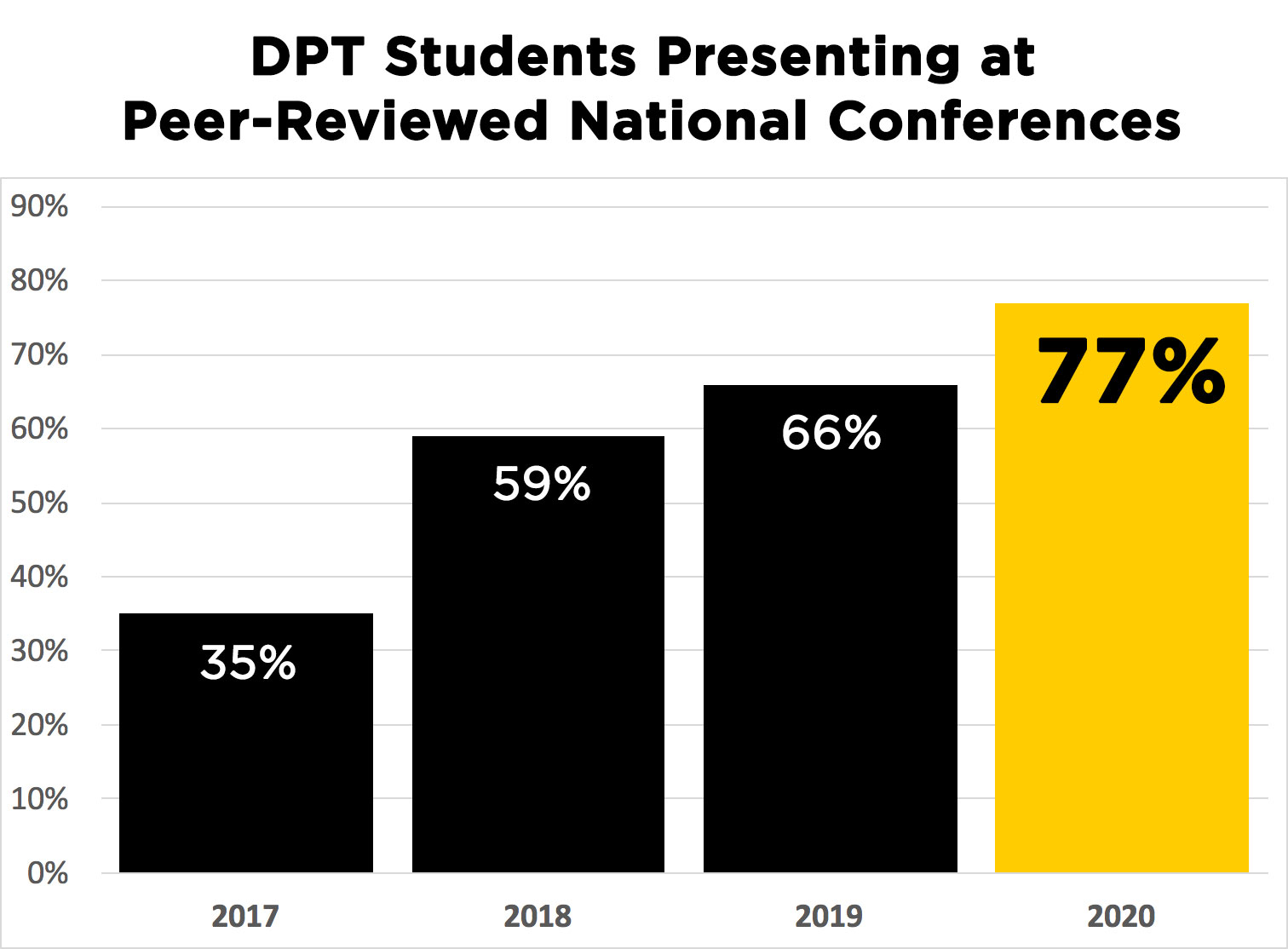 Students in the Doctor of Physical Therapy program have steadily increased the dissemination of their unique research that is completed as part of their requirements for graduation. Since 2017, the...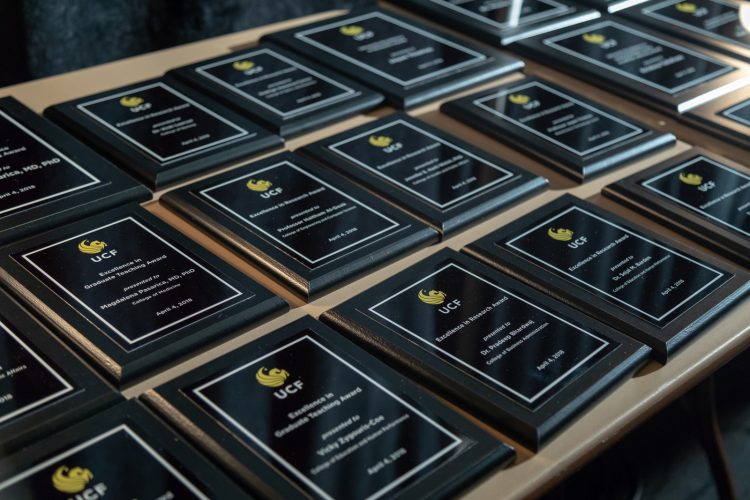 Congratulations to the three CHPS faculty members who received the 2021 UCF Research Incentive Award. This year's winners from the College of Health Professions and Sciences are: Jacqueline Towson, from...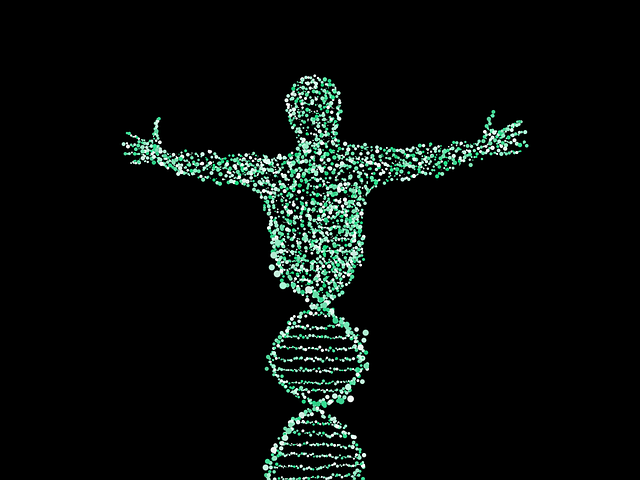 Faculty from the UCF and Orlando Health neurologic residency, as well as current and previous residents, presented on the topic of neuropathy at the Florida Physical Therapy Association's Annual Conference...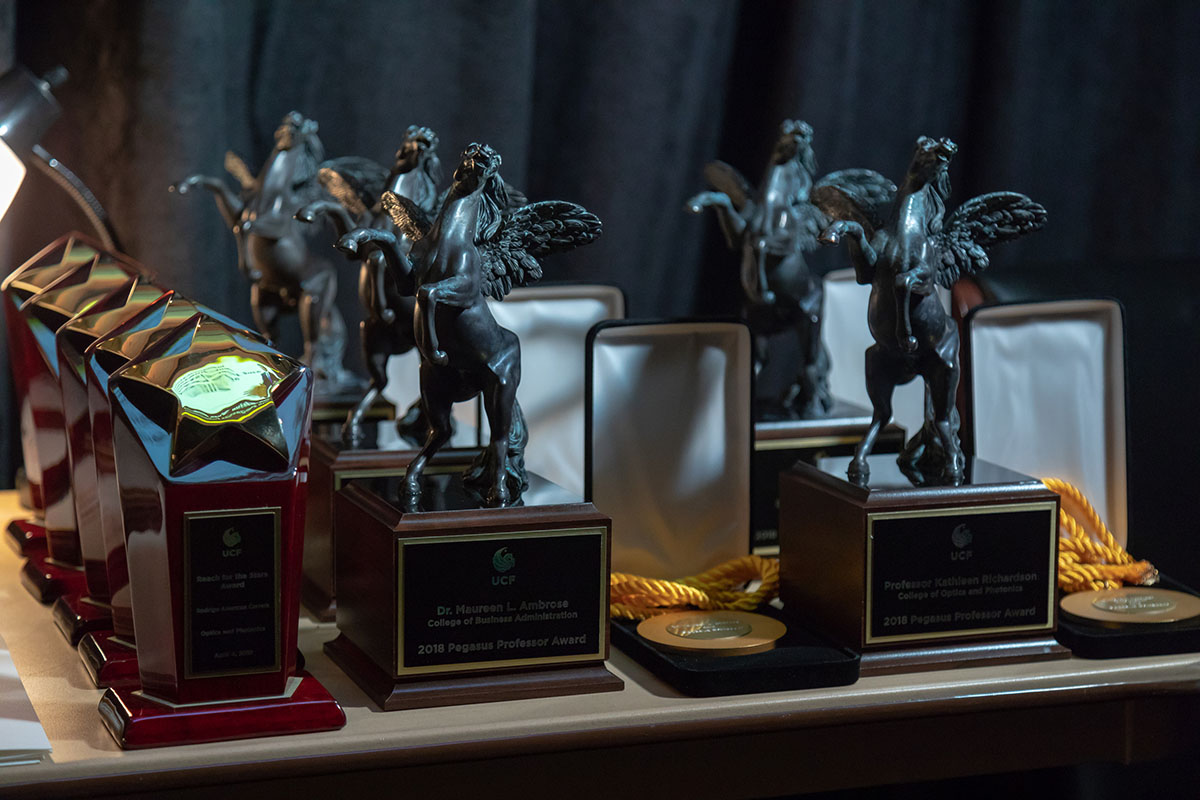 The annual recognition celebrates the outstanding academic achievements of our faculty members and students.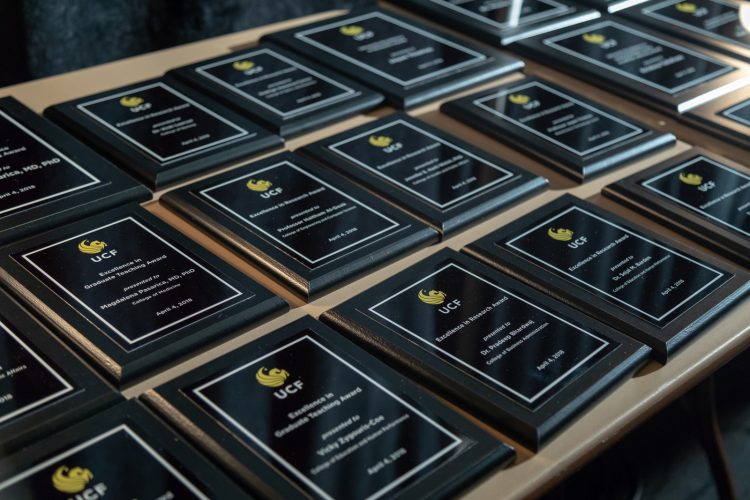 Congratulations to our faculty members and student who have been recognized for this year's University of Central Florida's Founders' Day Awards. This year's winners are examples of the best of...