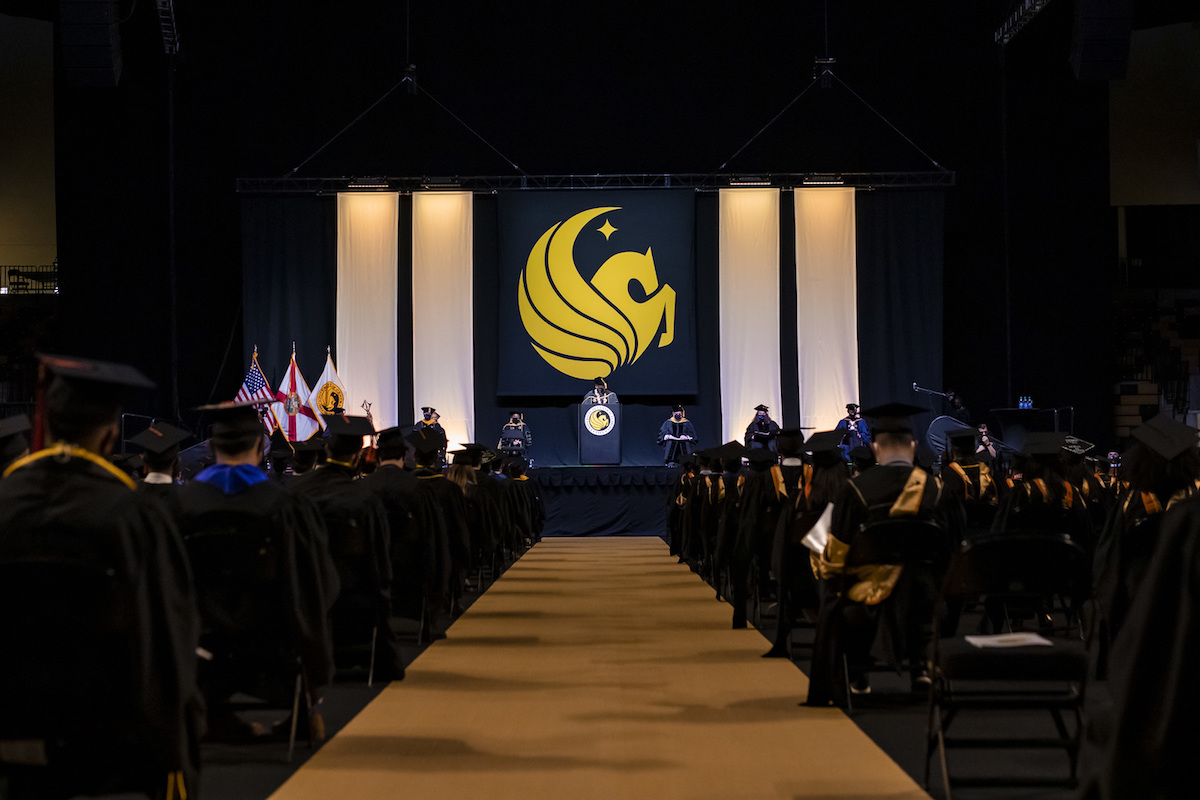 Summer 2021 Grad Walk takes place Aug. 4-6 and three in-person commencement ceremonies will be held Aug. 7. Graduates are allowed to sign up for Grad Walk and in-person commencement,...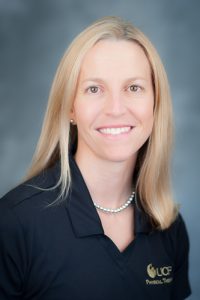 Carey Rothschild, an assistant professor in the Division of Physical Therapy, appeared as a guest on a recent episode of the Healing Pain Podcast. Rothschild spoke about her development of...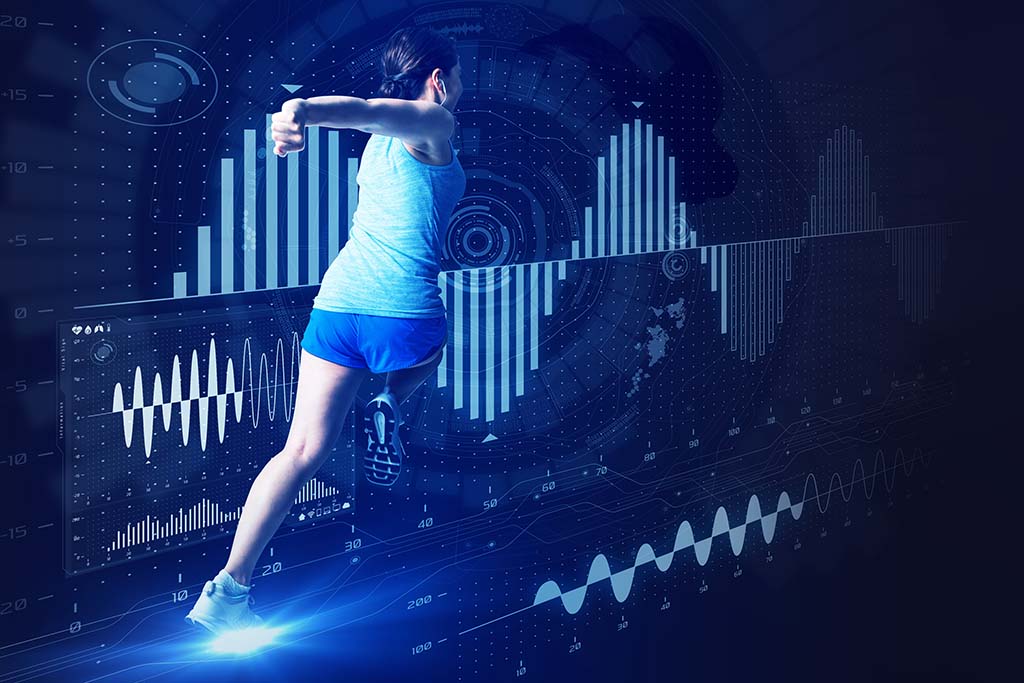 A little more than a year ago, faculty and students in the College of Health Professions and Sciences who were working on research projects had to pivot when COVID-19 derailed their plans. CHPS researchers regrouped and forged ahead with their projects by finding new ways to use the...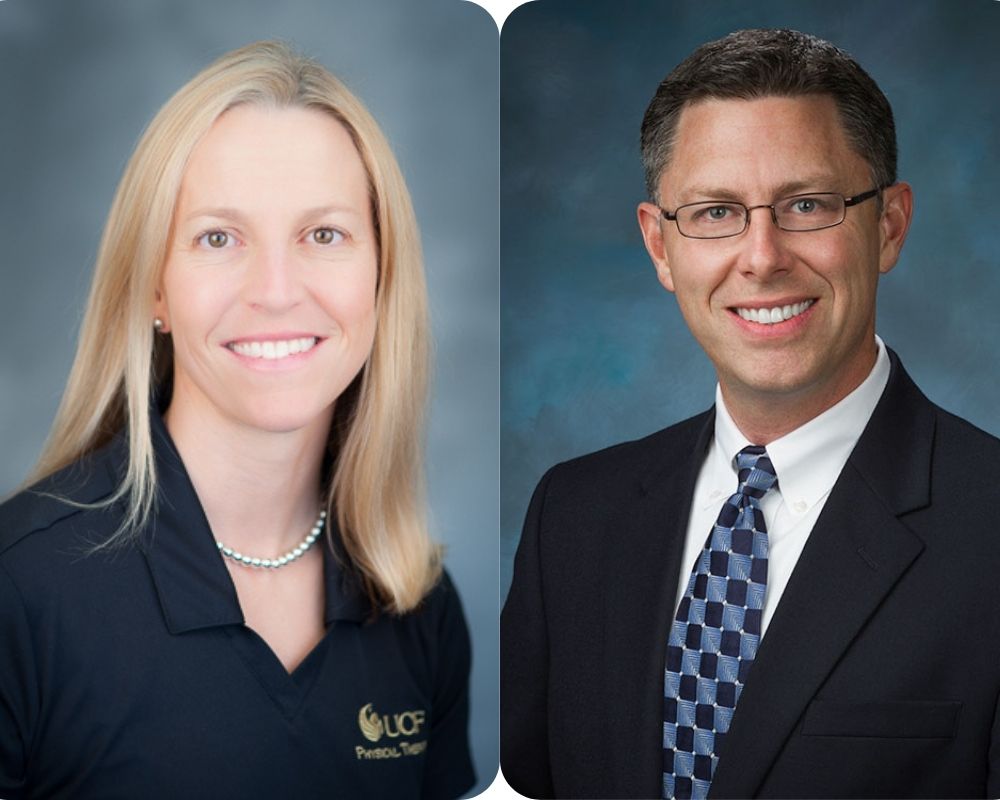 William Hanney and Carey Rothschild, both from the School of Kinesiology and Physical Therapy, are recipients of the Teaching Incentive Program (TIP) awards. The program, offered by Faculty Excellence, recognizes...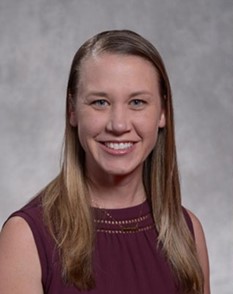 Kristen Cezat, residency clinical faculty and lead residency mentor at the Orlando Health's Inpatient Rehabilitation Spinal Cord Injury Program was elected as a Nominating Committee Member of the Academy of...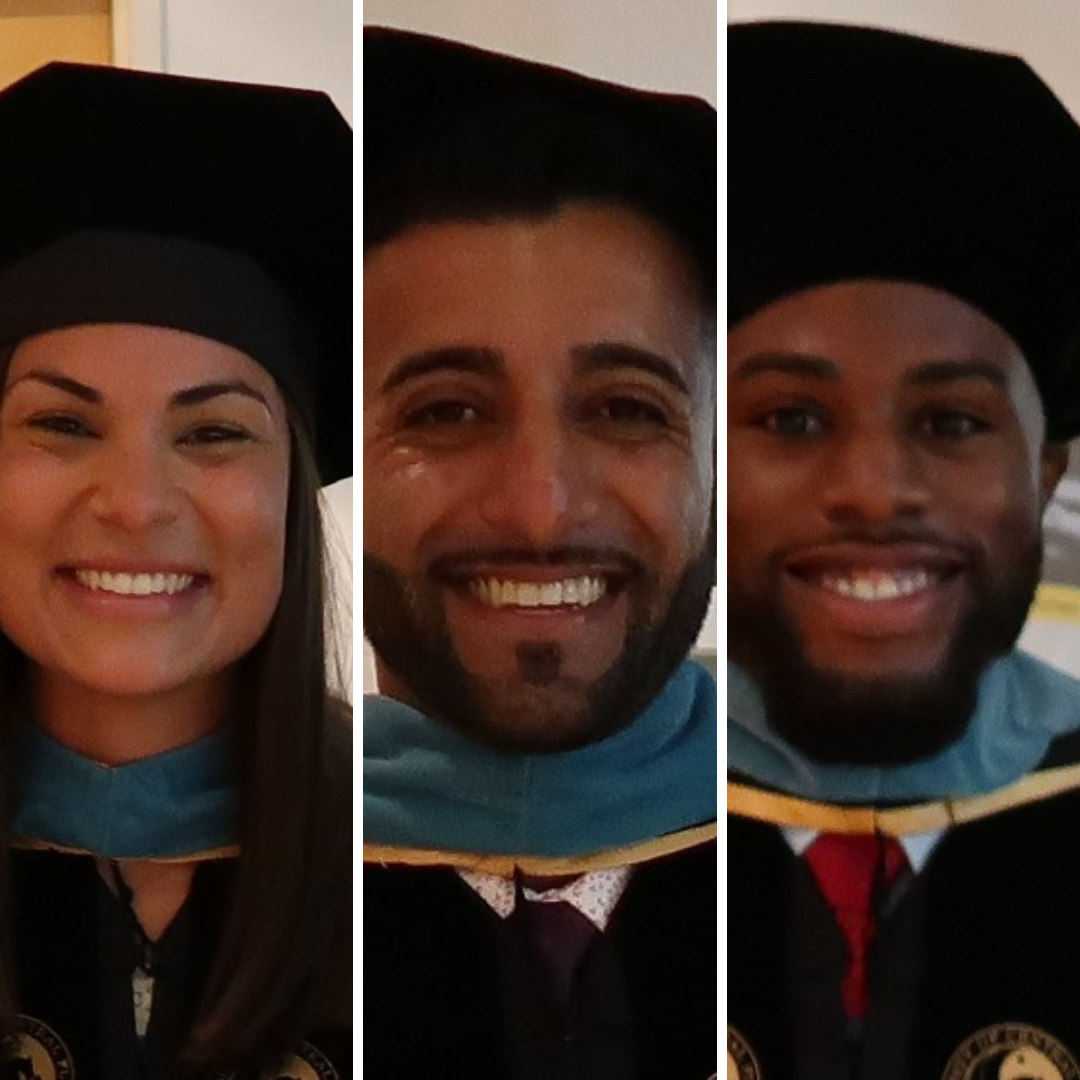 Four new graduates from the UCF Doctor of Physical Therapy program were accepted into post-professional physical therapy residency programs. Geisel Moise Hammad Mehta Melinda Geisel '21 will attend the Nova...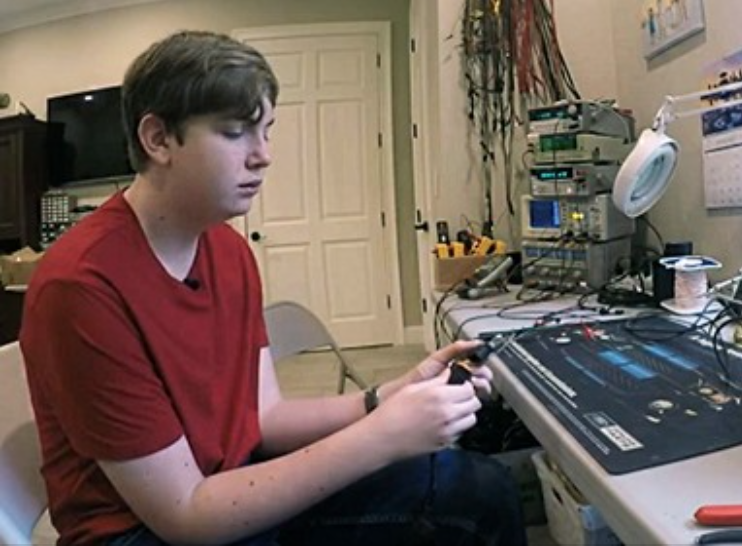 Certain conditions make it nearly impossible for some kids to move on their own. But one Spectrum News 13 Everyday Hero is using what he knows to help a program...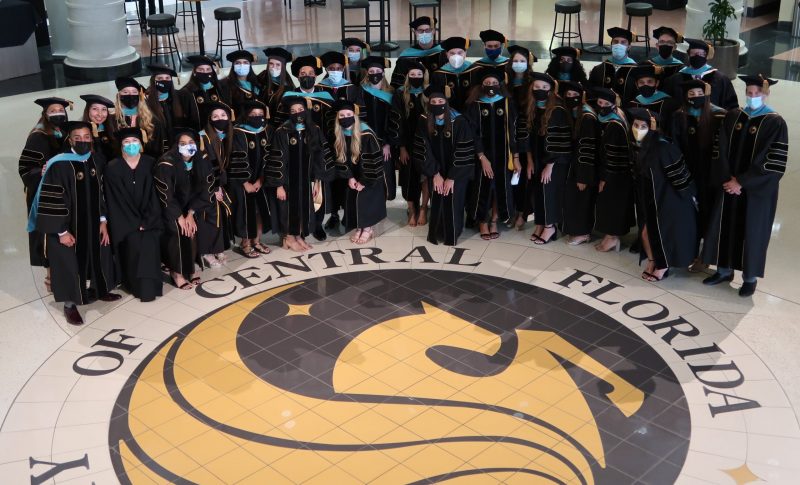 This week, we celebrated the DPT class of 2021 for their perseverance, creativity and commitment to their program and profession. This class demonstrated tremendous resilience in their ability to successfully navigate clinical internships during the...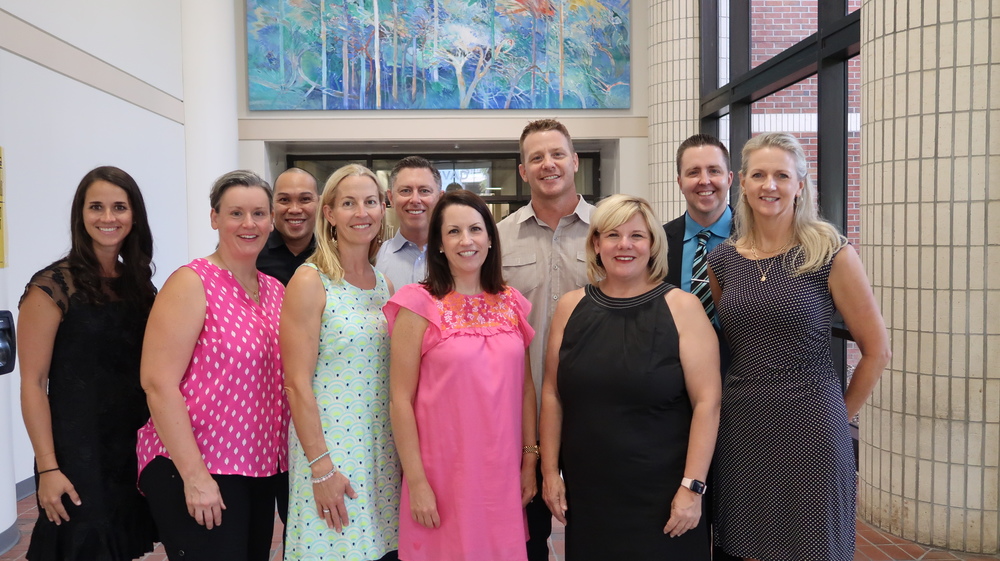 UCF DPT faculty, students and alumni are committed to advancing the profession of physical therapy and how future PTs are trained. Several representatives from the Division of Physical Therapy were...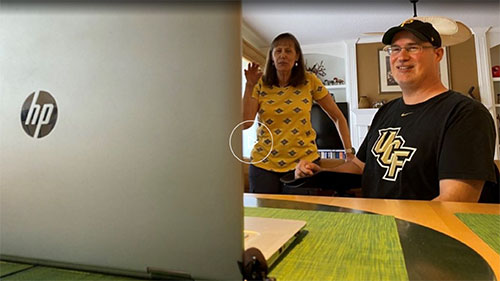 The COVID-19 pandemic's ripple effects have been varied and wide-reaching, including when it comes to mental health.