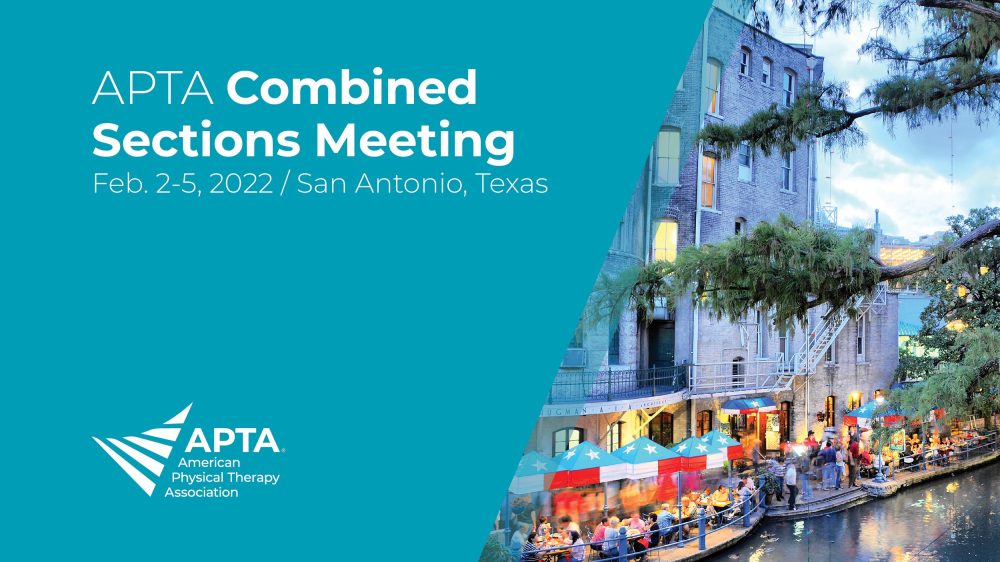 Students, alumni, and faculty members will represent the Division of Physical Therapy at the annual American Physical Therapy Association Combined Sections Meeting, which will be held February 2 – 5...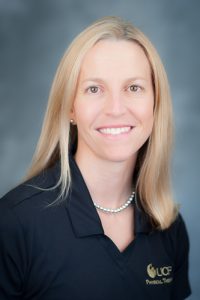 Congratulations to Division of Physical Therapy assistant professor Carey Rothschild, who was recently elected to serve as the Nominating Committee member of the Pain Special Interest Group in the Academy...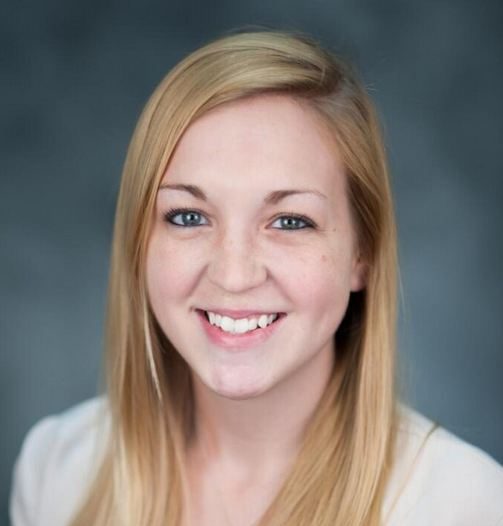 Jennifer Farran, EdD Jennifer Farran, an academic advisor for the School of Kinesiology and Physical Therapy, is the first CHPS' staff member to  complete all three levels of the Student...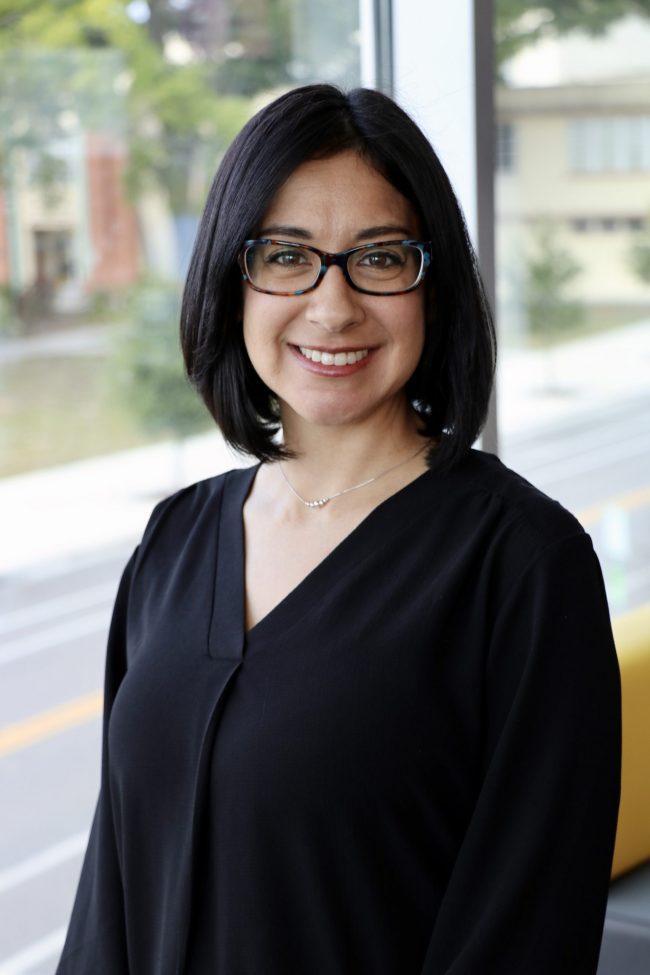 When patients enter the UCF Physical Therapy Clinic, Liana Perez-Hernandez is the first smiling face they see. As the medical secretary for the public-facing clinic, she makes sure things run smoothly and patients have a great experience.  ...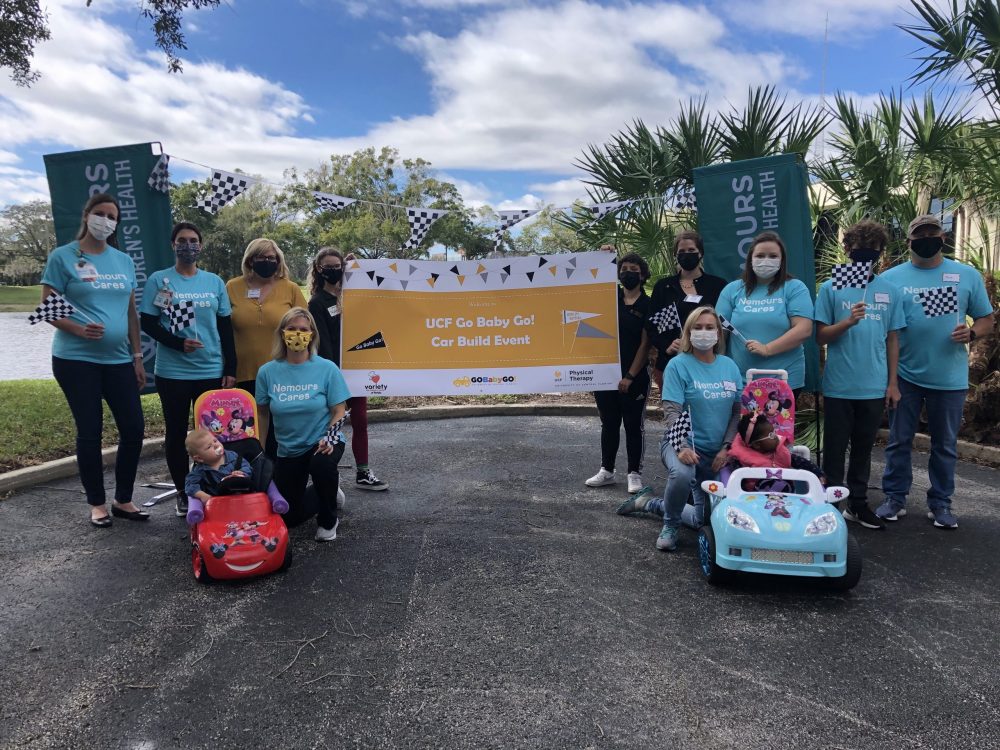 On Sunday, five physical therapists from Nemours Children's Health teamed up with UCF Go Baby Go to build two adaptive toy cars for children with mobility impairments. The cars will...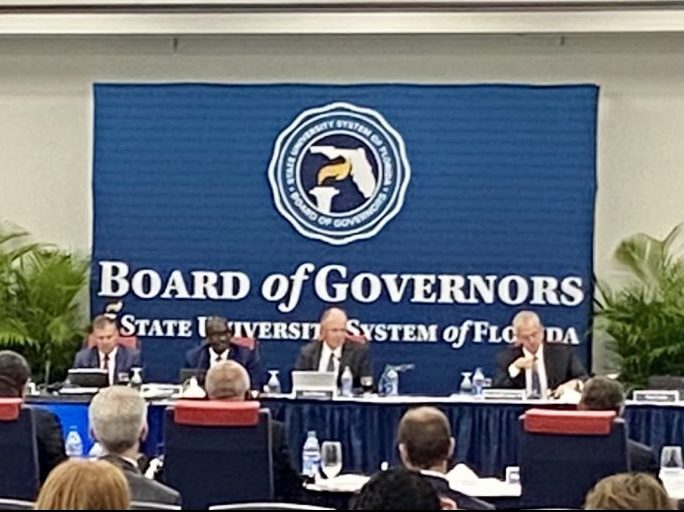 A new Ph.D. in Kinesiology was approved by the Florida Board of Governors Nov. 4, making it the first Ph.D. program in the College of Health Professions and Sciences. The...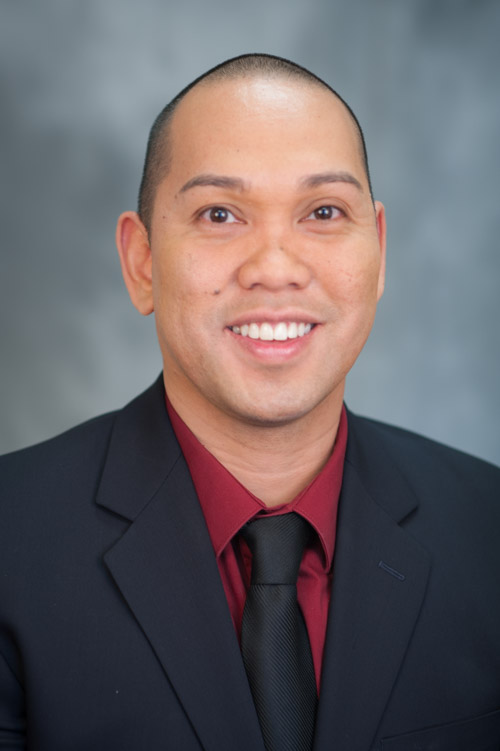 UCF DPT faculty member Morris "Rick" Beato reflects on "the explosion of knowledge" that resulted from the establishment of clinical specialties in PT, and the work still ahead. You can...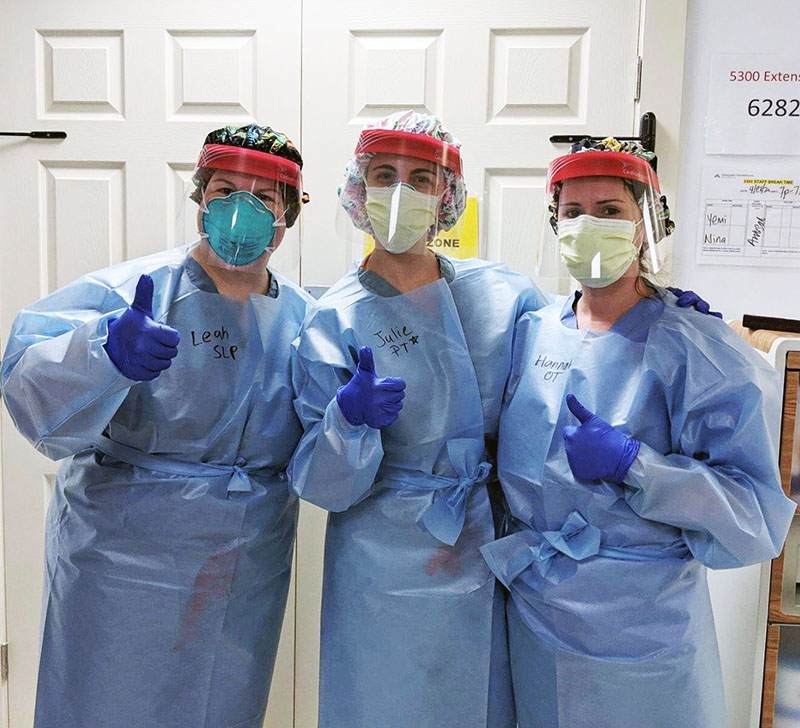 Every year, thousands of UCF grads walk off a stage with bulbs flashing and brimming with excitement as they begin the next chapter of their lives.   Thanks to the global...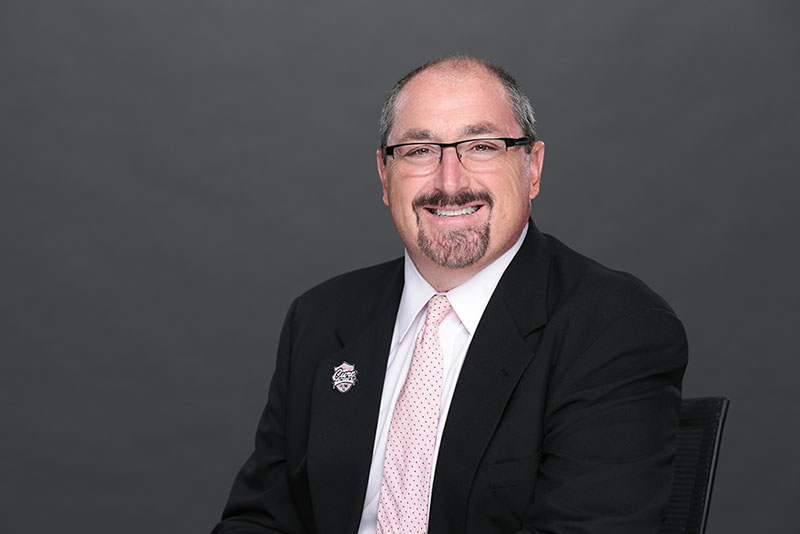 A new memorial scholarship in UCF Athletic Training honors David Cassidy, one of the co-founders of the athletic training program and a long-time supporter of the program and its students....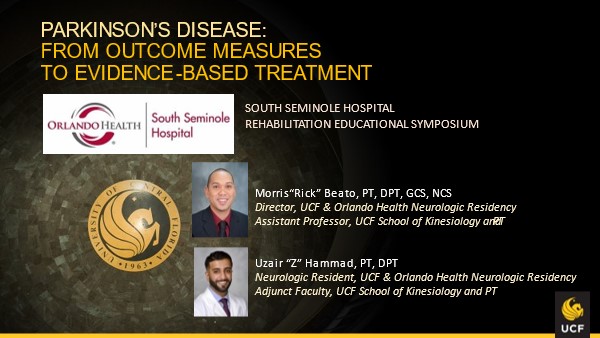 On October 22, 2021, Uzair Hammad, the current resident of the University of Central Florida – Orlando Health Neurologic Residency Program co-presented with the residency director, Rick Beato, on the...