Thanks to Variety – The Children's Charity of Florida, children like Evan will have a better quality of life through increased mobility. Shortly after Evan was born, his mother, Casey...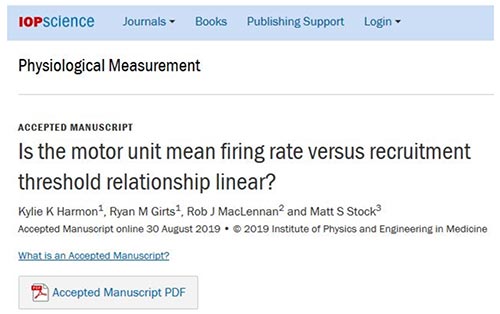 2nd year PhD student Kylie Harmon recently had a paper accepted in Physiological Measurement. The title of the paper is "Is the motor unit mean firing rate versus recruitment threshold...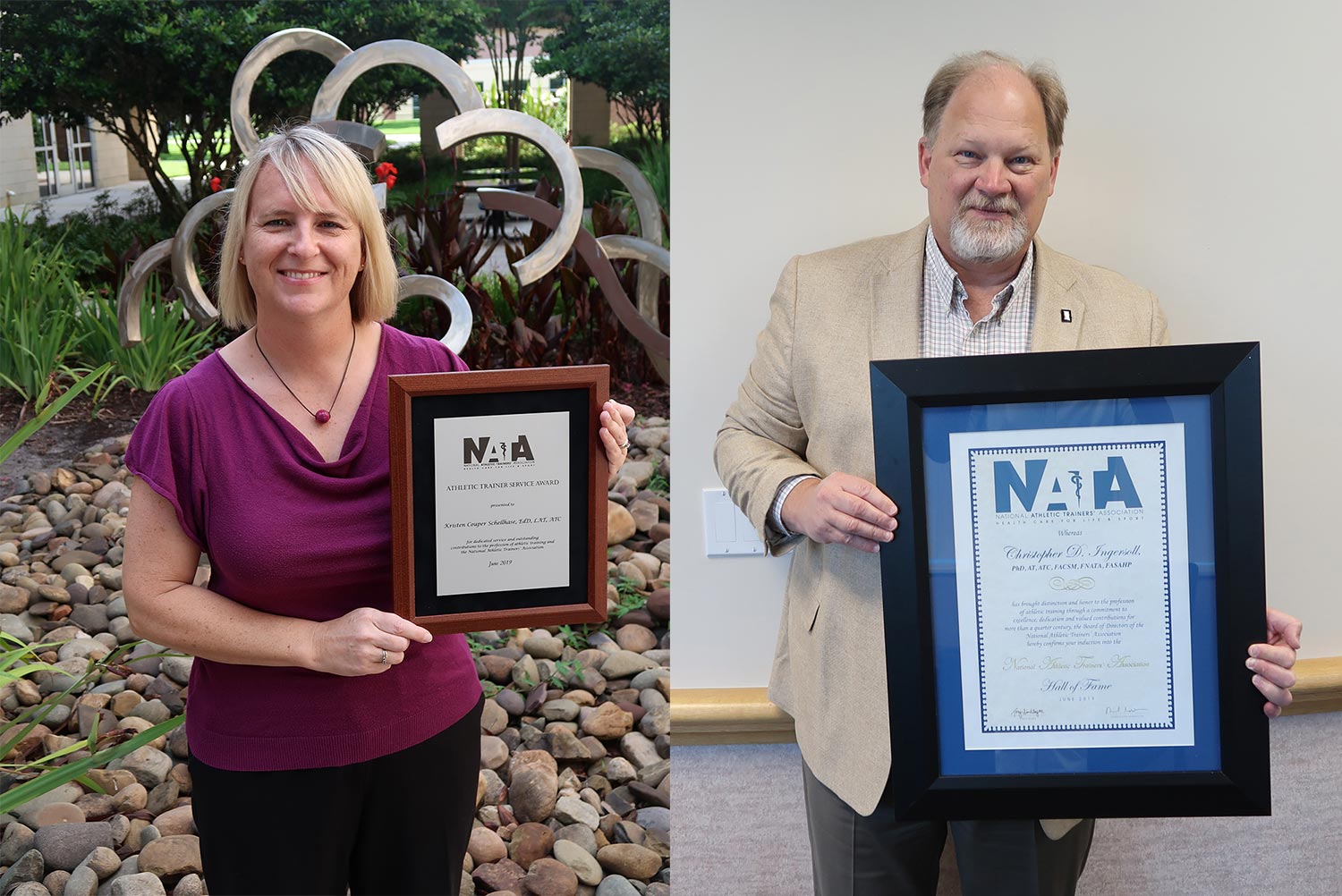 The National Athletic Trainers' Association recently recognized Dean Christopher Ingersoll and Kristen Schellhase, associate lecturer and athletic training program director, during the organization's convention in July. Schellhase received the Athletic...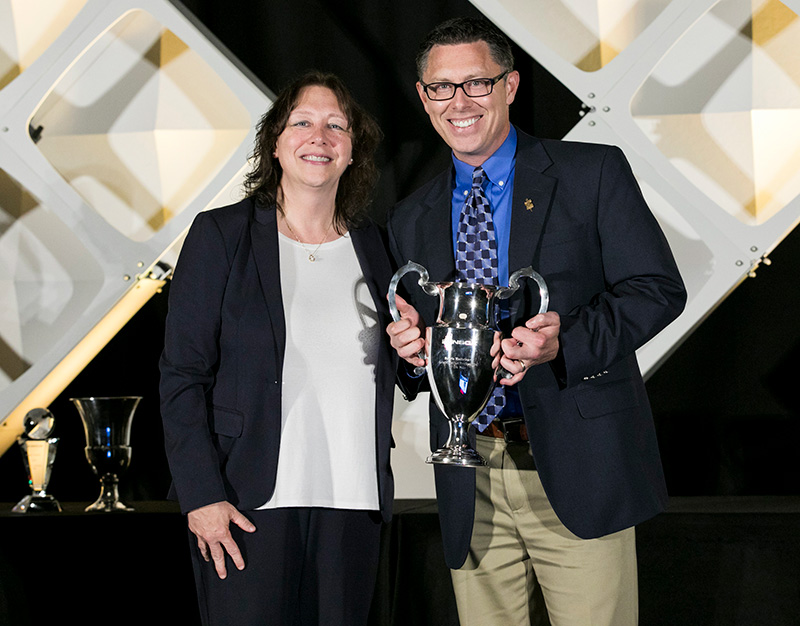 William Hanney, an associate professor in the School of Kinesiology and Physical Therapy, recently received the Sports Medicine/Rehabilitation Specialist Award from the National Strength and Conditioning Association (NSCA). This award...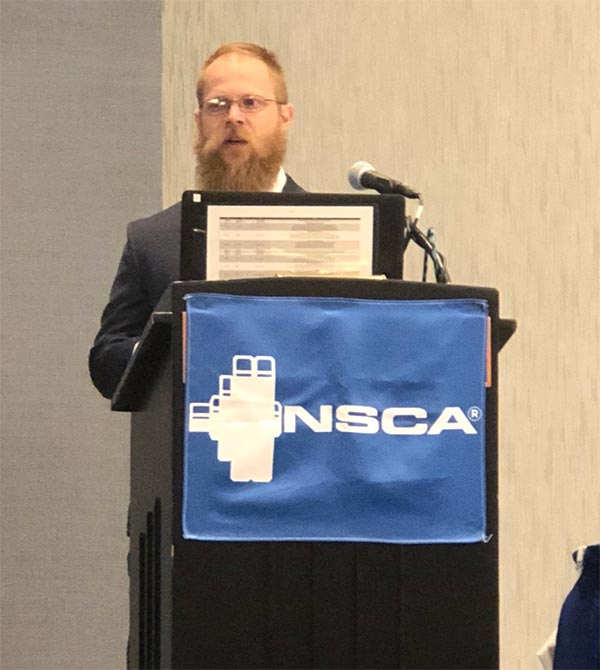 Two NPL students presented research at the 2019 NSCA National Conference in Washington, DC. Akash Bali, a 3rd year UCF DPT student, and Rob MacLennan, a MS Kinesiology graduate, presented...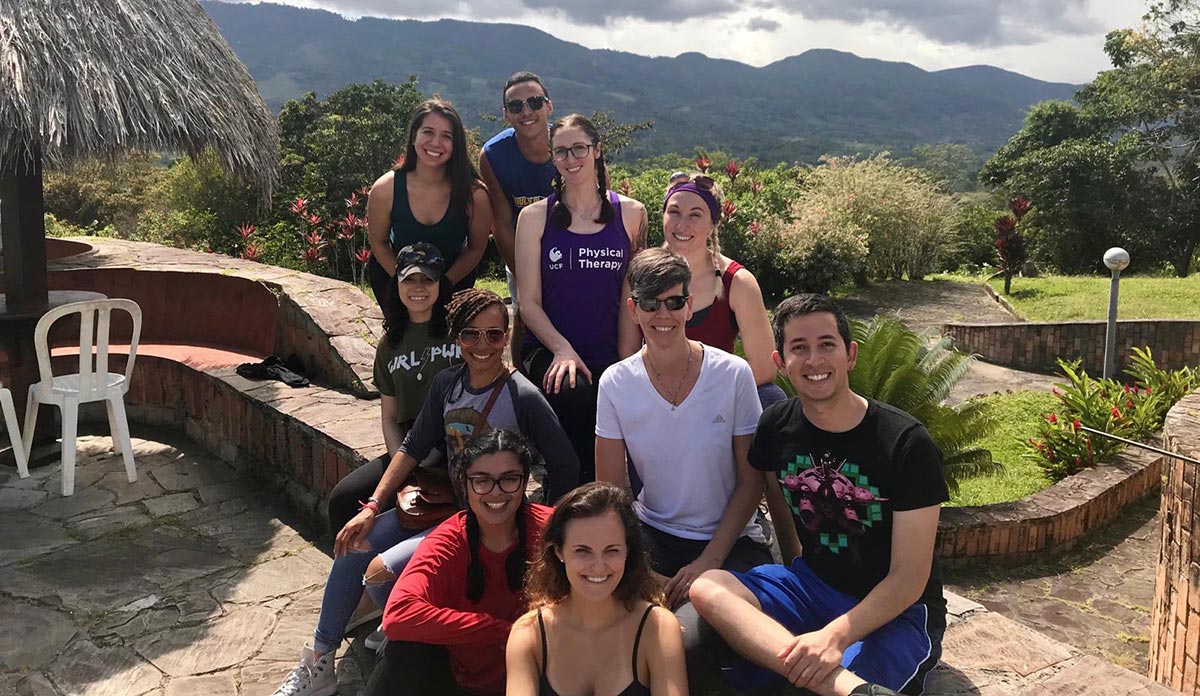 For the past three years, students in the Doctor of Physical Therapy program have traveled to Yantaló, Peru, to volunteer at a medical clinic there. It is a chance, said...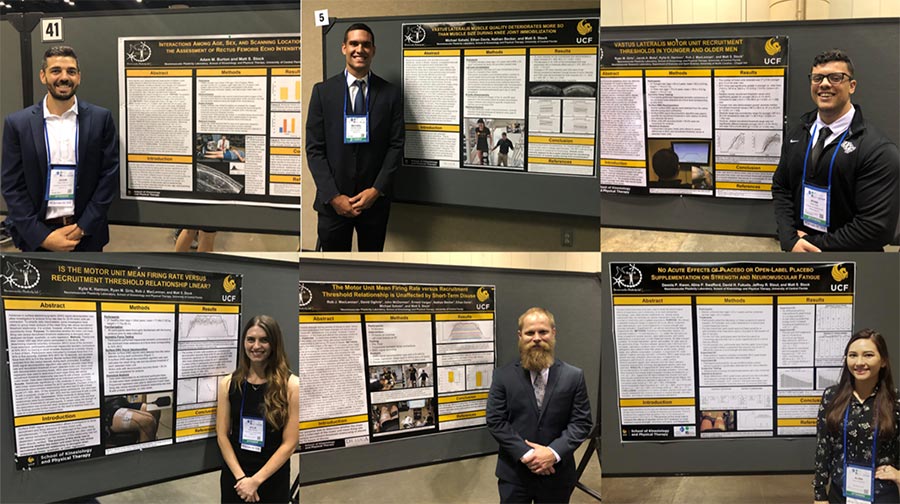 Six UCF NPL students presented posters at the American College of Sports Medicine conference in Orlando, Florida this week. First author presenters included Alina Swafford (on behalf of Dennis Kwon),...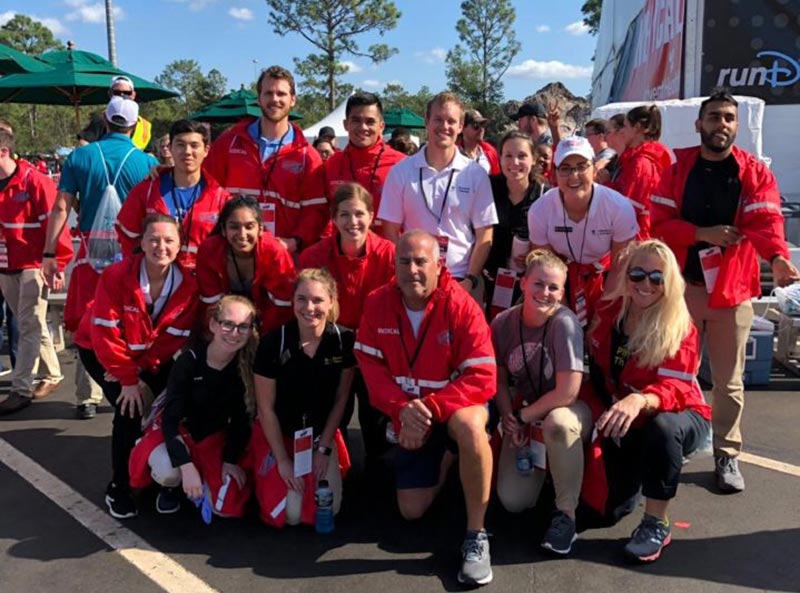 Students in UCF's Doctor of Physical Therapy program are leading the charge on volunteer efforts in Central Florida. Ever since the doctoral program launched in 2010, organizations such as Disney...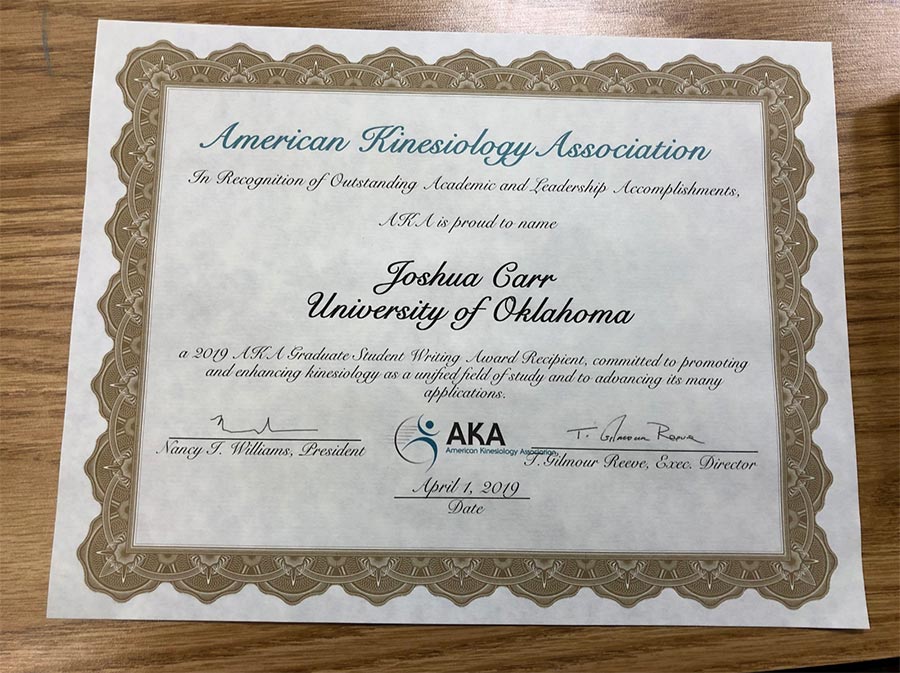 A former student of Dr. Stock's, Joshua (JC) Carr, was awarded the 2019 American Kinesiology Association Graduate Student Writing Award for his work done in collaboration with the lab. JC...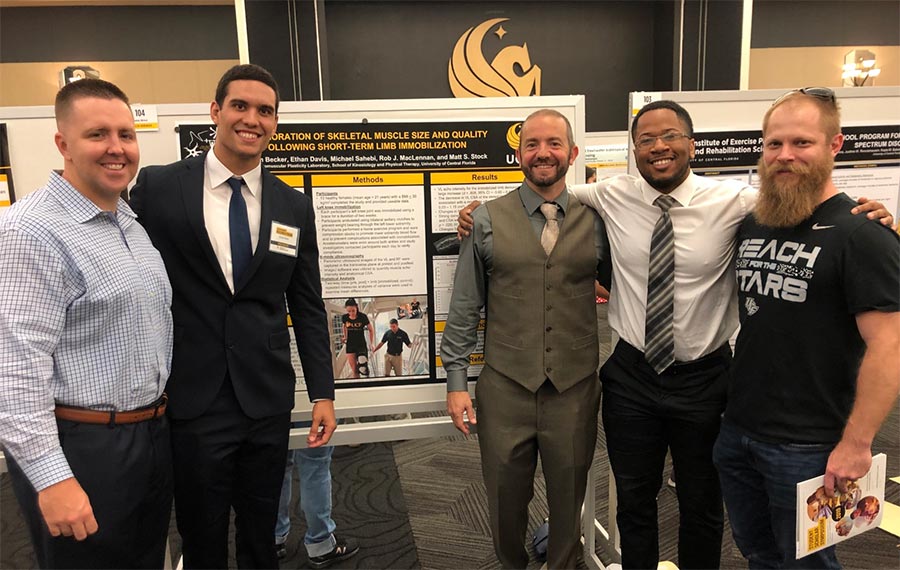 On Friday, April 5th, eight different graduate students whose work was carried in the Neuromuscular Plasticity Laboratory presented at the UCF Graduate Research Forum. The primary presenters were as follows:...